The picturesque islands of Santorini lay southeast of Greece in the bright blue waters of the Aegean Sea. The romantic landscape of the Santorini islands was created by a massive volcanic eruption and the area remains an active volcanic site, though the last recorded eruption was back in the 1950s. Today, Santorini is a popular destination for tourists who come from around the world to experience stunning views, rich history, delicious Greek cuisine, and of course, unique regional wines.
The islands of Santorini are formed around its caldera — when the Minoan volcanic eruption created the islands way back in 1600 BCE, the lands formed in a half-moon shape around the center of the eruption. As a result, the famous cliffs of Santorini are home to fascinating geological phenomena, including tons of caves that you can explore, swim in, and spend the night inside. Cave hotels and pools have become a hallmark of a Santorini holiday. Scroll for our starter guide to the secret caves in Santorini!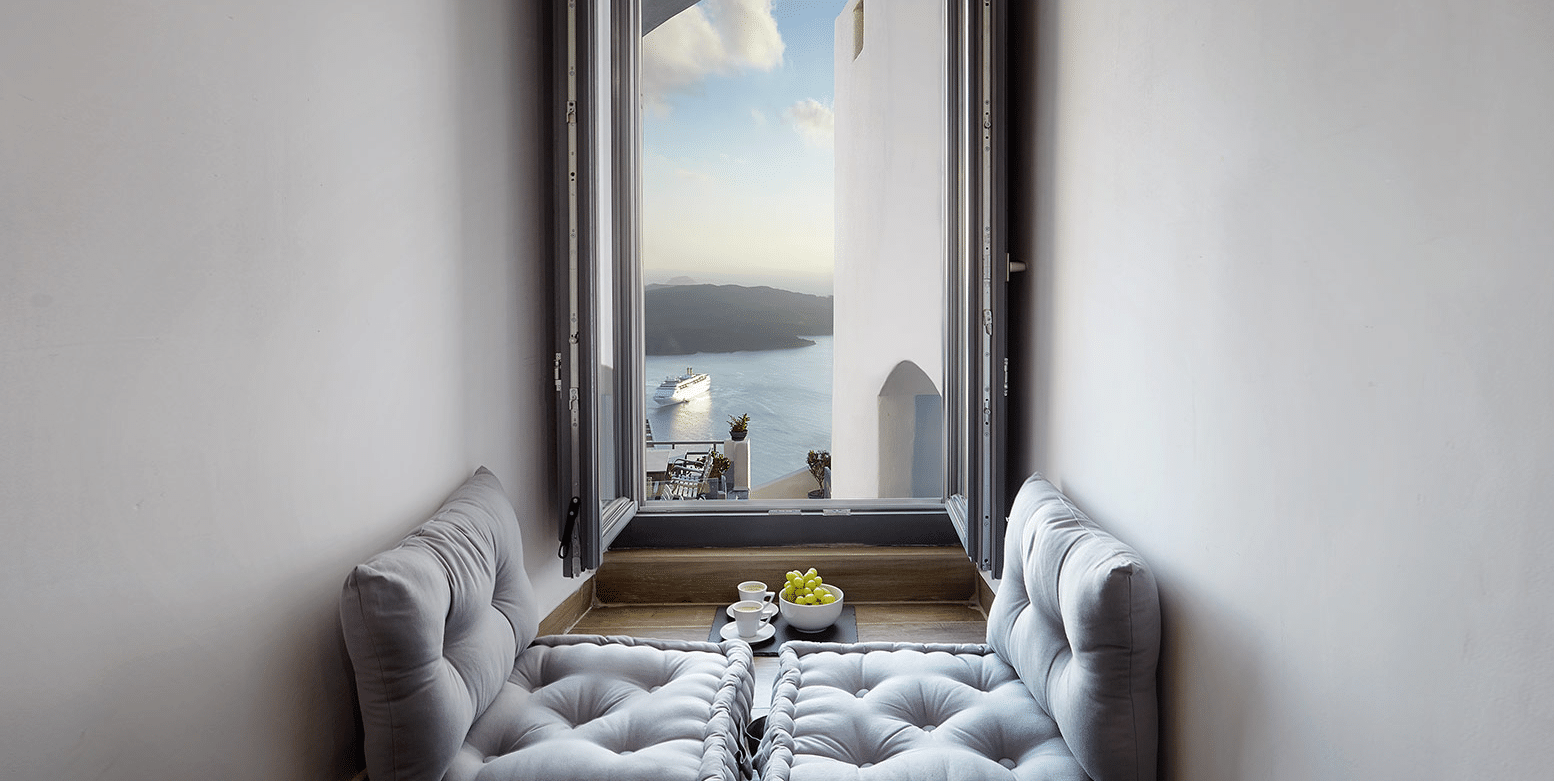 Fira, Santorini, Greece 84700
Located in the capital of Santorini, Fira, Callia Cave Suites is a new complex of two enchanting apartments within the caldera. The Dream Cave Suite and the Grand Cave Suite each have a private terrace "perfect for enjoying a glass of Santorinian wine with your loved one and feeling the magic of Santorini's sunset." Our favorite feature? The ensuite hot-tubs/plunge pools. This property is adults only and a convenient walk/moped ride to many of Santorini's top attractions.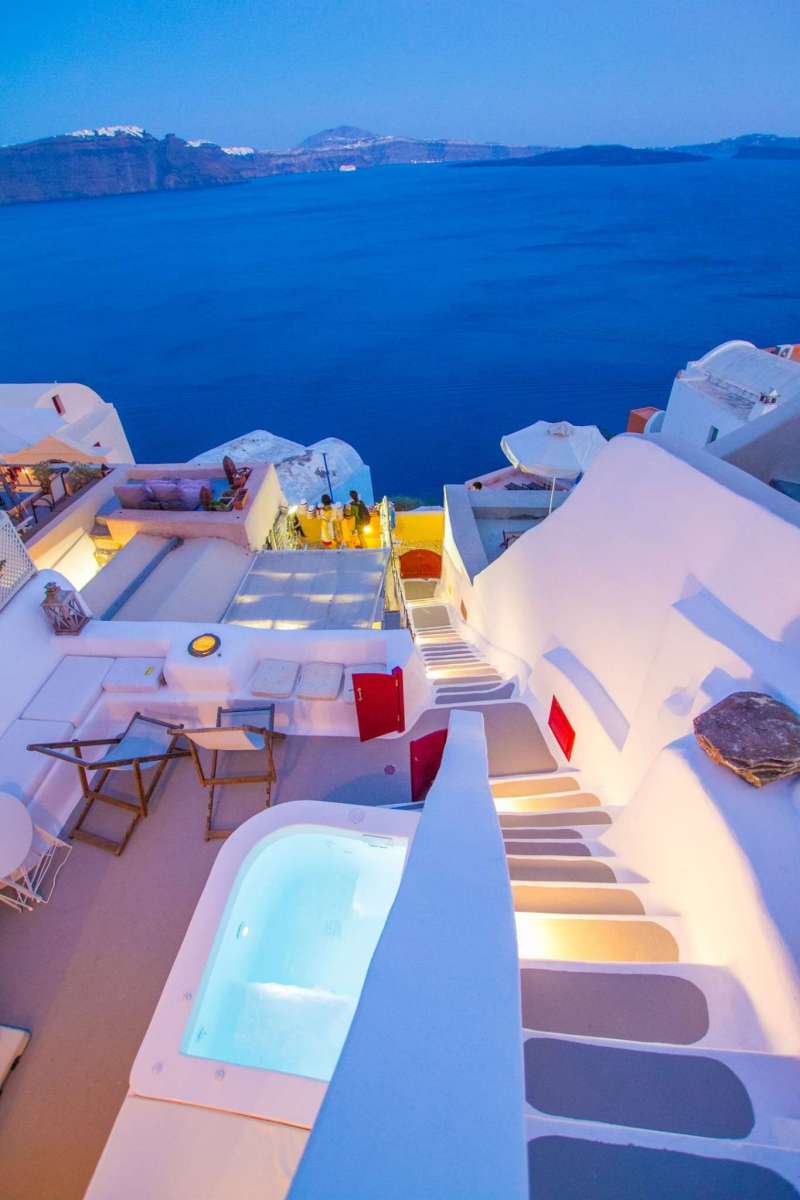 Santorini, Central Greece, Greece
The Hector Cave house has a 250-year history and was once used as a wine cellar. Today, up to 5 guests can sleep comfortably in this family own property. A private veranda offers gorgeous views, plus you can relax in the private plunge pool and sightsee in charming Oia village.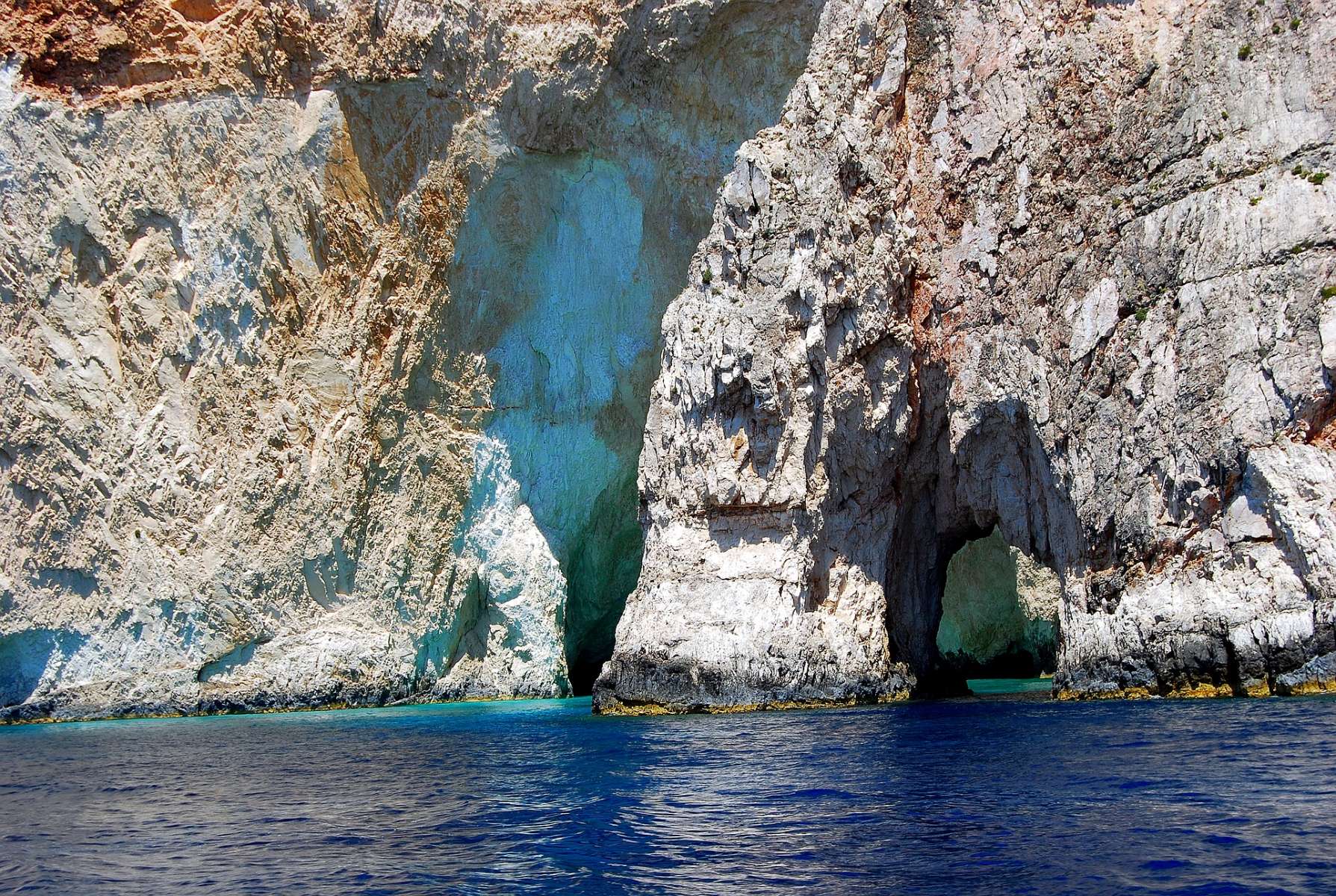 Thera 847 00, Greece
Kambia's rocky beach is off the beaten path down a steep dirt road. Here you'll find a quaint beachside bar, various hidden caves to explore, and calm waters to wade in.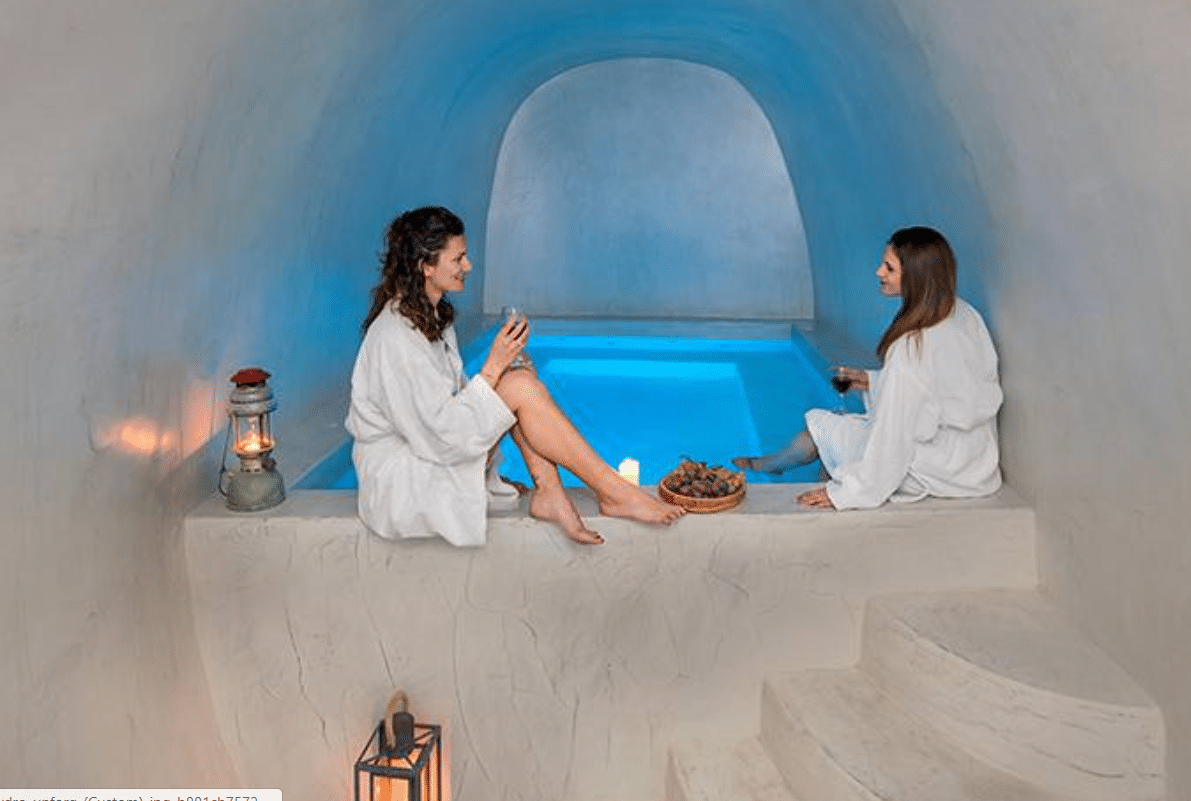 Thera 847 00, Greece
The ultimate relaxation spot, Cave Winery and Spa, can be found just outside of Fira's center. Get a massage, unwind in the sauna, and learn about the traditional wine-making process — all inside a cave!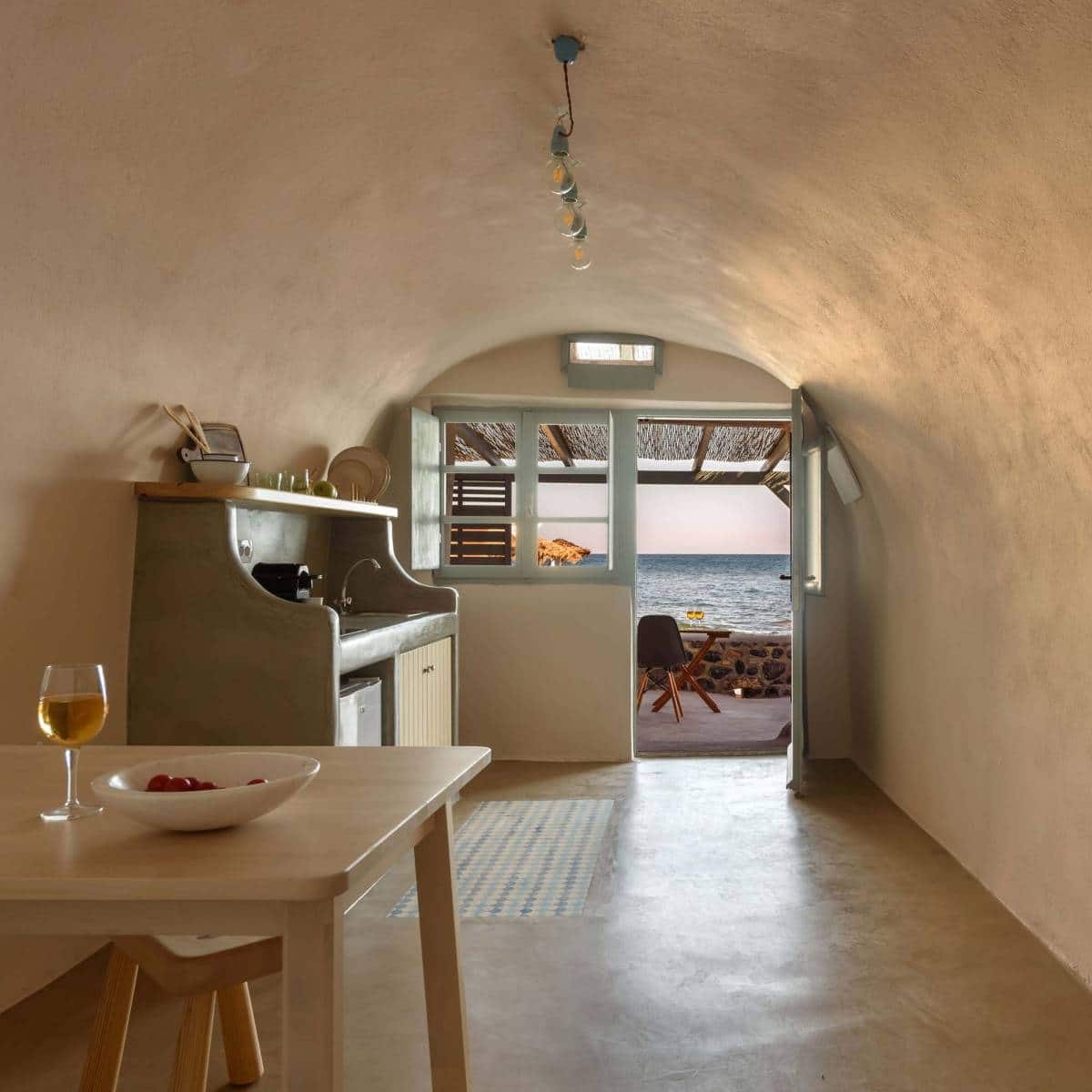 Red Beach – Akrotiri Santorini 84700 – Greece
Sublime Villa and Caves is on the southern coast of Santorini, nearby Akrotiri, an ancient Bronze-age city that's absolutely brimming with history. Choose from three luxurious cave lodgings: Sublime Villa, Queva del Pescador, and Queva de Olas.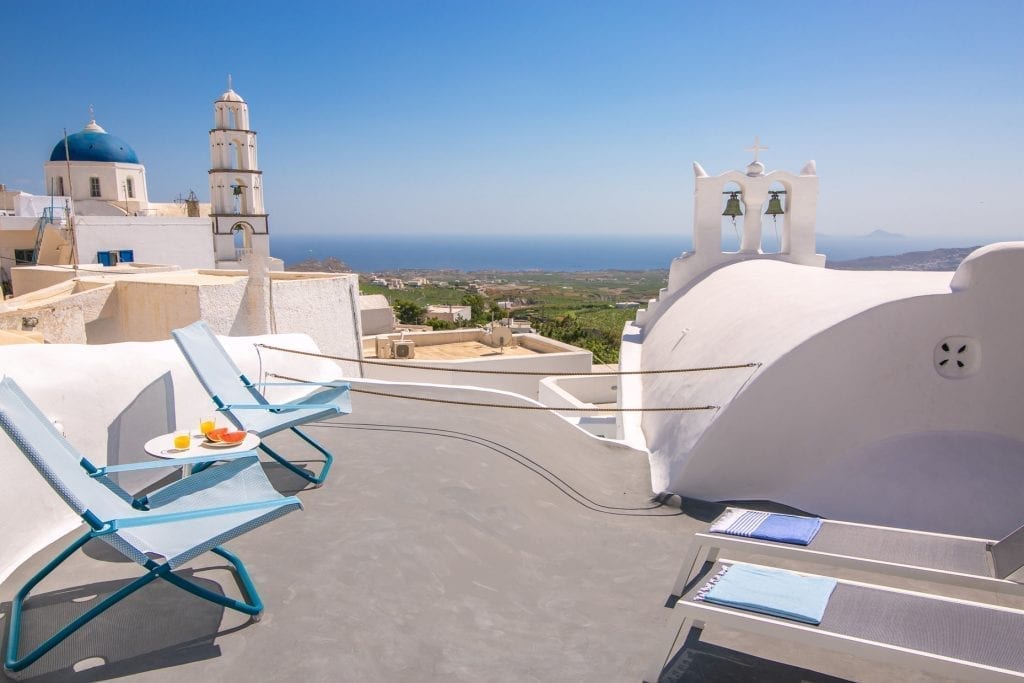 Epar.Od. Pirgou Kallistis – Profiti Ilia, Pirgos Kallistis 847 00, Greece
The Demeter Cave house is a private getaway for two in the village of Pyrgos. Get romantic within the vaulted cave interiors, rain shower, hot tub, and rooftop with panoramic views of the town and sea.
---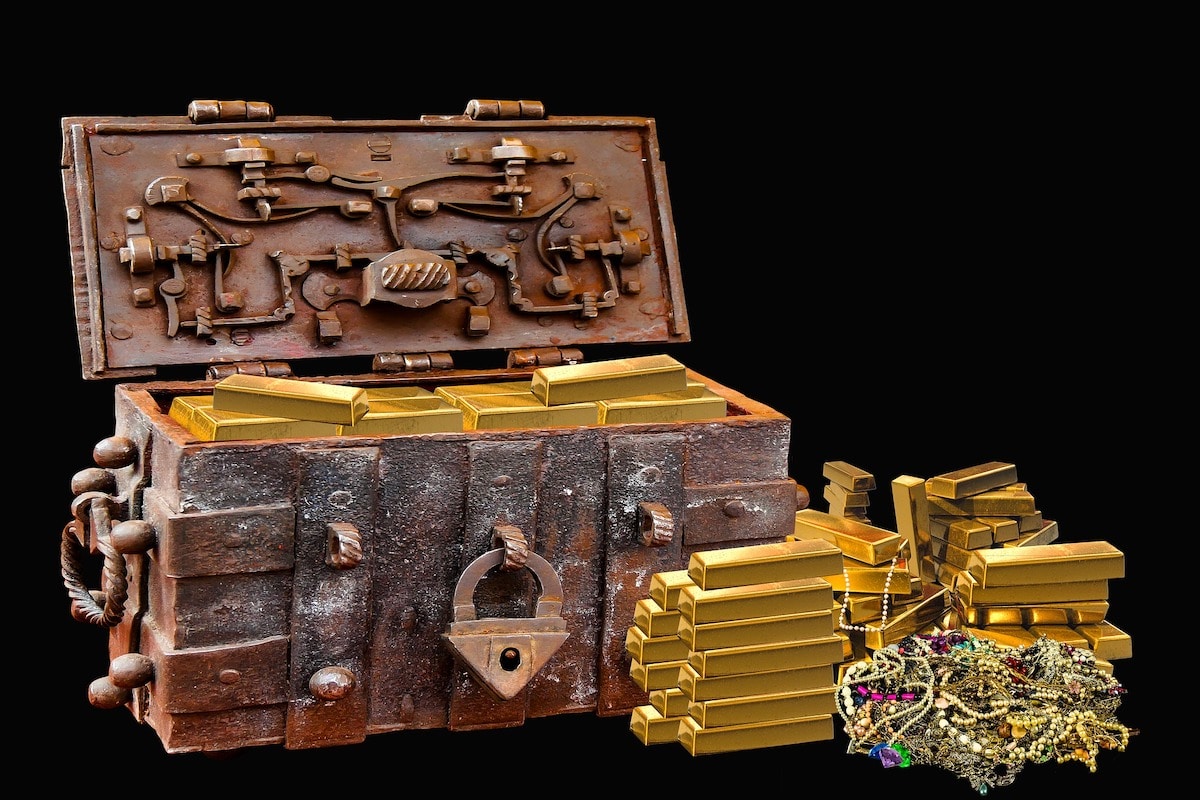 Want to Find Some Hidden Treasure in the United States?
Listen, no one wants to work anymore. So, follow these instructions and maybe you'll find some buried treasure.
Find Out How to Hunt For Blackbeard's Treasure
---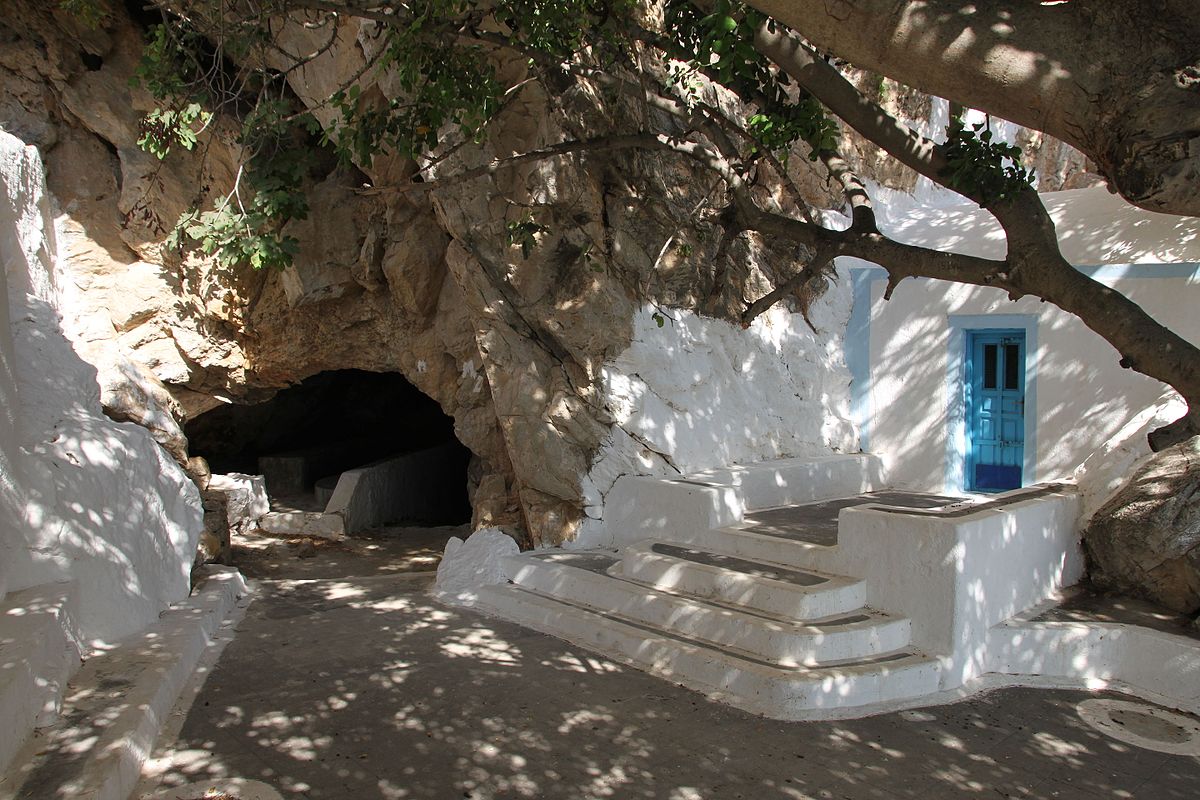 Kamari, Santorini, Greece 84700
Lace-up your sturdiest shoes for the 15-minute trek to Zoodochos Pigi Cave. Inside you'll find the lovely "life-giving spring" and continue on the path to reach Ancient Thira.
Featured Image Credit: Pixabay