Mobile apps have taken independent travel to the next level – all travel agencies ' features can now easily fit in your pocket. Maps, currency calculators, city guides, dictionaries, convenient hotel search – a good set of applications can help anyone easily plan trips without breaking a sweat. If you never took advantage of digital helpers on your journeys, you will be pleasantly surprised by the number of tasks they can take from your hands. Keep reading to explore our list of applications one can benefit from on a trip.
8 Apps That Will Make Your Trip Better
Skyscanner
This app will help you find cheap flights, hotels, or car rentals. If your vacation time is flexible, you can choose an entire month instead of specific dates and get a price chart showing you the cheapest available flights. If you don't know where to go on a vacation, this app can help you find the most affordable destinations in 2021 based on your location. When you select your tickets, Skyscanner will redirect you to the page where you can purchase them.
iTranslate Voice 3.
Do you know the difference between interpreter and translator? This app is a pocket interpreter, which is a must for tourists who travel to a foreign country without knowing its language. It allows voice translation into over 40 languages, making your communication with locals a lot more clear.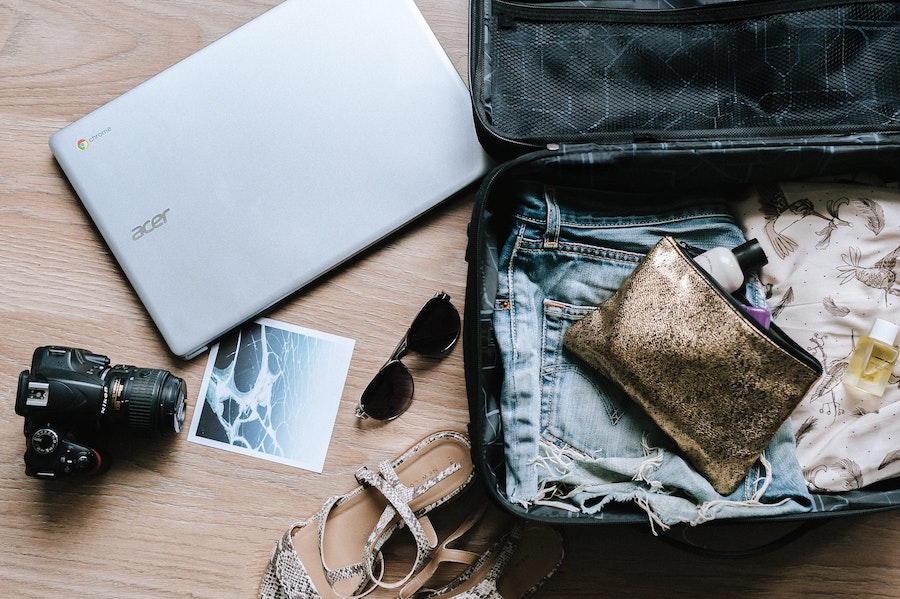 Zipсar
Zipcar is one of the world's largest car-sharing companies. If Zipcar doesn't cover the chosen location, then check Car2go or DriveNow. Car-sharing apps allow you to rent the nearest available car, returning it when you no longer need it. Cars can be parked in branded parking lots, airports, or around the city – it depends on the car-sharing company. 
Google Translate.
This well-known app can help with text translation, which one may need while traveling through a foreign country. Tourists often need to translate their travel documents or other information on the go, so using a trusty app or hiring a professional is a good idea.
If you need document translation, either while preparing for a trip or being abroad, you can check out this best translating website that will direct you to professionals who can help you out. Performing translations yourself is not advisory, as it can lead to unfortunate mistakes and complications.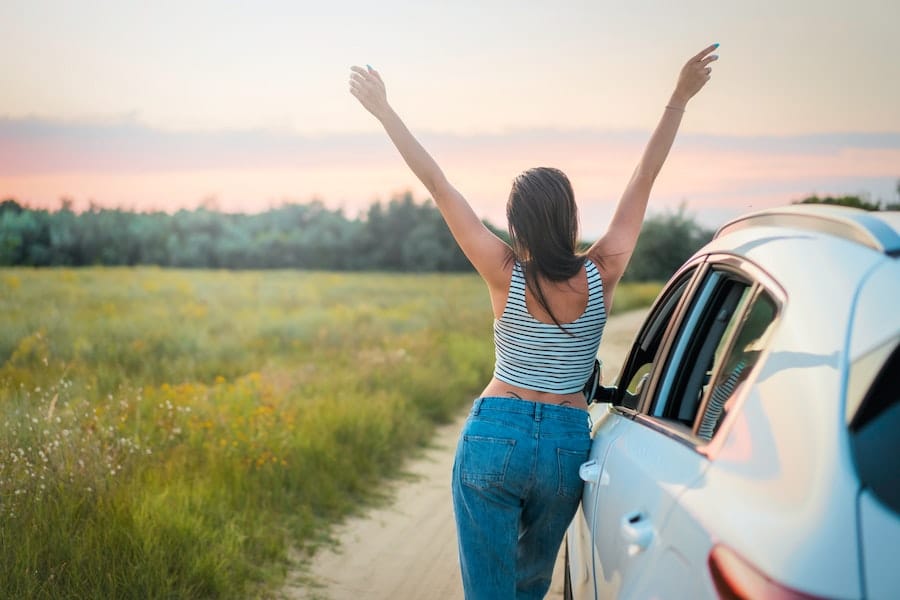 Parkopedia
Those who enjoy traveling by car in a foreign country can probably use some rental car tips. Whether one uses their own car or a rental vehicle when traveling, it still needs to be parked somewhere. Parkopedia will find the nearest parking options, show how much they cost and if there are available spots there. One can even reserve spots in advance, which is super convenient for travelers who don't want to circle looking for a parking spot in an unfamiliar city. 
MAPS.ME
MAPS.ME is a famous navigator app. It gets constantly updated, so tourists will never be missing any important information. It also works offline, which is incredibly helpful for tourists who don't want to overpay for their Internet abroad. MAPS.ME has a simple and intuitive interface and high loading speed. This application will pave the way to key attractions, local shops, cafés, toilets, and anything in between.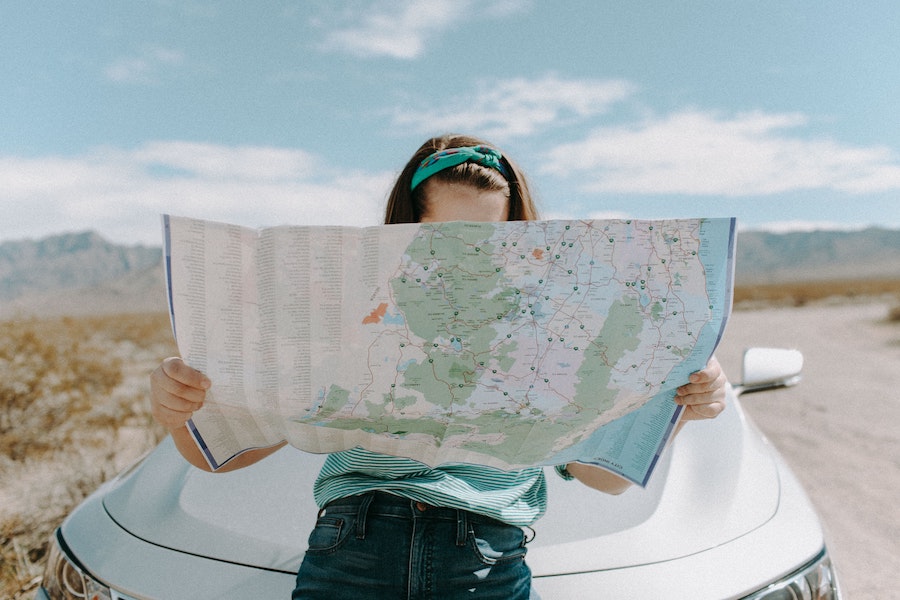 Citymapper
Citymapper is a transport navigation app. You can set the start and endpoints of your route and Citymapper will tell you how to get there, including transfer, walking, and cycling options. This application contains prices for all types of transport, also tracking its arrival time. We must note that Citymapper works only for large cities. If you can't find the city you need there, try Moovit App.
XE Currency Converter
This app will help you find your way around the prices in an unfamiliar currency. It will instantly calculate how many baht there are in dollars, rubles in euros, etc. Go online and select desired currencies from the app's extensive list. XE Currency Converter will note relevant rates and continue working offline.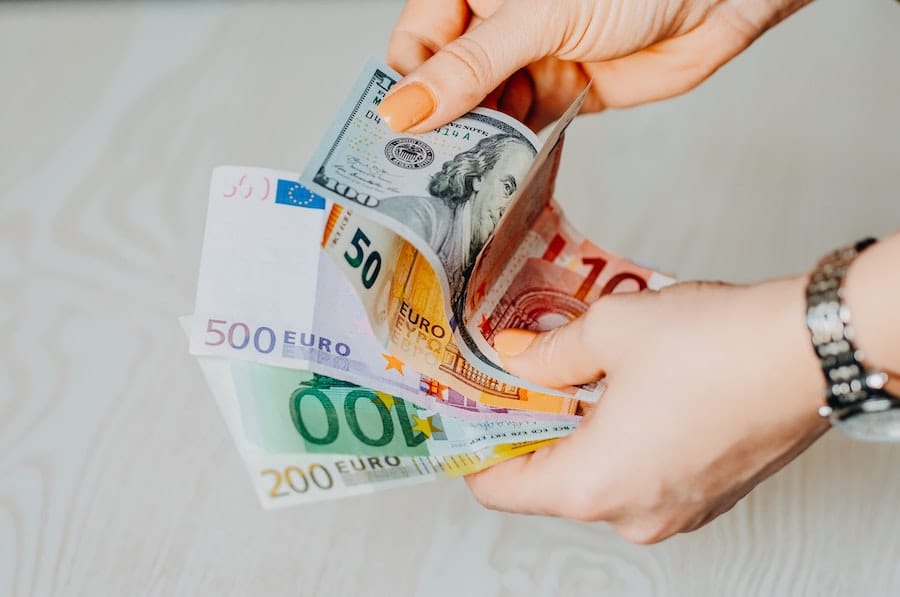 Time to fly the nest!
One of the most exciting parts of a trip is its anticipation – when tickets are already bought, hotels booked, a guide selected, and the smartphone is ready for all the new travel applications. We've taken a good look at quite a few travel apps and picked 8 that will come in handy on your trip. It doesn't matter where you go – just download these apps, and you will definitely feel a lot more prepared for your adventure!
About Merissa Moore
Merissa is a seasoned writer and online educator who values her readers' time and only provides them with the most useful information. Her articles are easy to read and understand, as well as packed full of helpful advice and tips to make every endeavor easier. Merissa writes with passion answering her audience's queries and targeting relevant topics. Her goal is to provide clear instructions and offer pure value to her readers. Besides work, she loves traveling and dancing.
Featured Image Credit: Unsplash