Covid has been difficult on all of us, even those fortunate enough to stay away from the danger of direct infection. It's changed the state of the world, creating a new normal, and putting us under global hardships not experienced since the last world war. With vaccinations now reaching a quarter of the global population, however, humans are finally starting to make some headway. Of course, this doesn't mean that we're going back to normal.
While we can't offer solutions to the greater problems covid has created in society, we can at least look at some ways in which businesses can recover from the epidemic. From redesigns to new directions, the following tips could help get you back in the game, and prepare for when the virus threat is firmly kicked to the curb for good.
Build (or Rebuild) Your Website
Websites have been crucial parts of owning a business for decades now, but they're still something we can tend to underestimate or leave unattended. Whether you're back to work right now or are looking to gear up once a local lockdown closes, there's never been a better time to build or rebuild a website that lives up to and takes advantage of modern standards.
Modern websites aren't just simple lists of useful information, they're guided experiences that give users a taste of how your business operates. They need to be easy to use, while still offering the modern features surfers have come to expect. They need integration with social media, regular updates, and high-quality mobile integration. Fortunately, making these updates is easier than ever.
Modern services allow you to create a website, which manages all of these components in simple and easy-to-digest packages. Whether you're an advanced website developer or a beginner, the templates, modules, and advanced features like SEO for these systems can streamline the website building process substantially. No matter your sector, or the age of your business, professional website builders can be life-savers, they can give you something to do in the downtime, and, maybe best of all, they can be fun.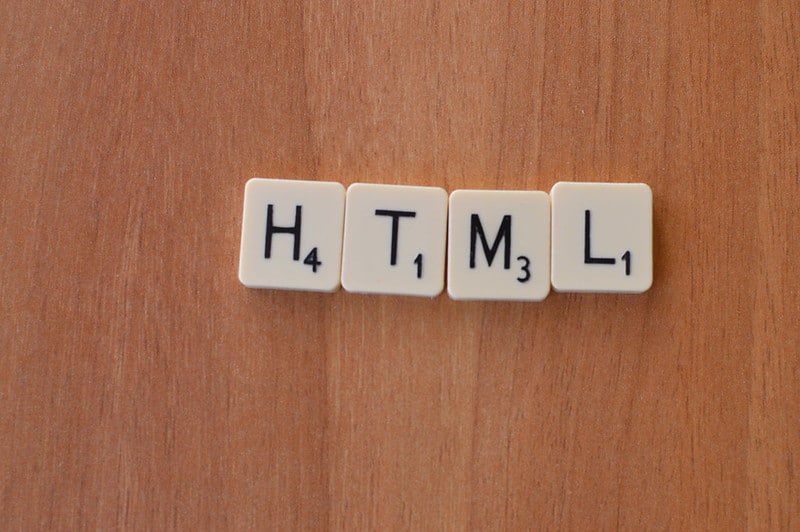 Understand the Changed Market
For most businesses, purchase patterns aren't consistent all year round. Most will experience seasonal changes, where the weather, holidays, or other events dictate what's in demand, and what isn't. Understand this, and you could have an avenue of goods or services to focus on when you go back into operation.
The trick here is knowing what consumers will want and preparing your stock and staff to address a sudden influx. Managing this change could also require that you spend some concerted early effort obtaining resources from outside, even if it means slow sales for a couple of days while you adapt. There is also the possibility that customers don't yet know what they want or need from your business as they rejoin regular life. In this case, it might be worth putting in the research and leaning on your experience and expertise to help define an early post-covid direction.
Adapt to Potential Covid Returns
While the current vaccine rollouts are proving immensely effective, covid is proving a notoriously difficult challenge to overcome. To this end, it could be best to prepare for partial lockdowns, if your business is capable of such a change. This could mean enacting protocols for contactless service and modifying your physical business layout to allow for better socially distanced access.
As with building a website, moves like this can help support the future of a business regardless of what comes next and can serve to keep you busy in what otherwise would be downtime. Just note that different countries and regions will have different criteria when it comes to covid safety, so be sure to check local guidelines before investing in any large-scale changes.
Moving Old Stock
Depending on how long covid has kept you out of operation, your business could be faced with a mountain of out-of-date stock. This is an annoyance many have faced, but like the other issues, it can also serve as an opportunity. To this end, building sales around old stock can be a great way to move units, and get your business a jump-start back into regular operations. Exactly how you want to manage this is up to you, with free giveaways, raffles, sales, and reward systems all being popular choices.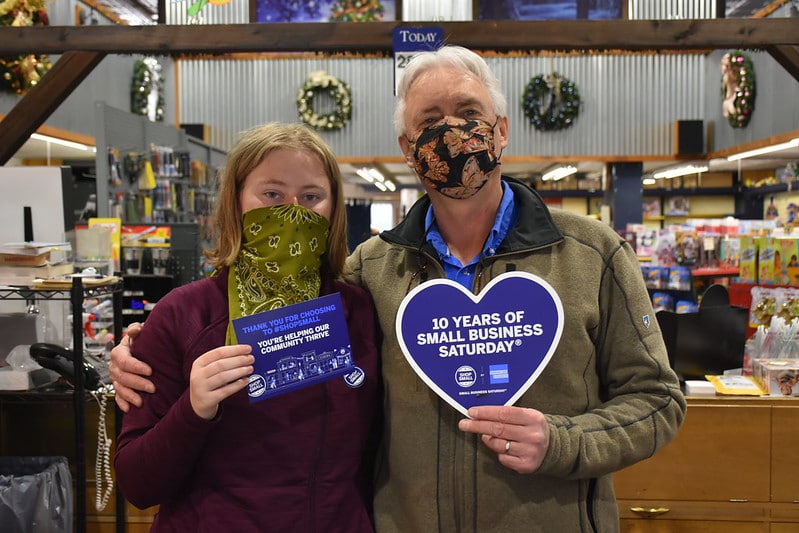 Adapting to the problems introduced by covid was never going to be an easy thing, but with a proactive approach, businesses can at least better their chances. Take the time to plan your attack, consider which options could work, and which could be non-starters, and evolve the suggestions to better fit your market. Depending on your starting position, the above ideas could be real game-changers, and even permanently affect the way you want to do business. It's not going to be easy, but there is a light at the end of the tunnel, and we're getting closer with each passing day.