Disney World, the most magical place on Earth, set reopening dates following the quarantine. Even so, it's hard to feel excited about summer traditions when the future is so uncertain. While the numbers of coronavirus cases reported are holding steady, it's important to exercise caution when re-entering the world. That said, you don't have to spend the entire summer self-isolating. With sensible precautions, you can still have the Disney adventure of your dreams.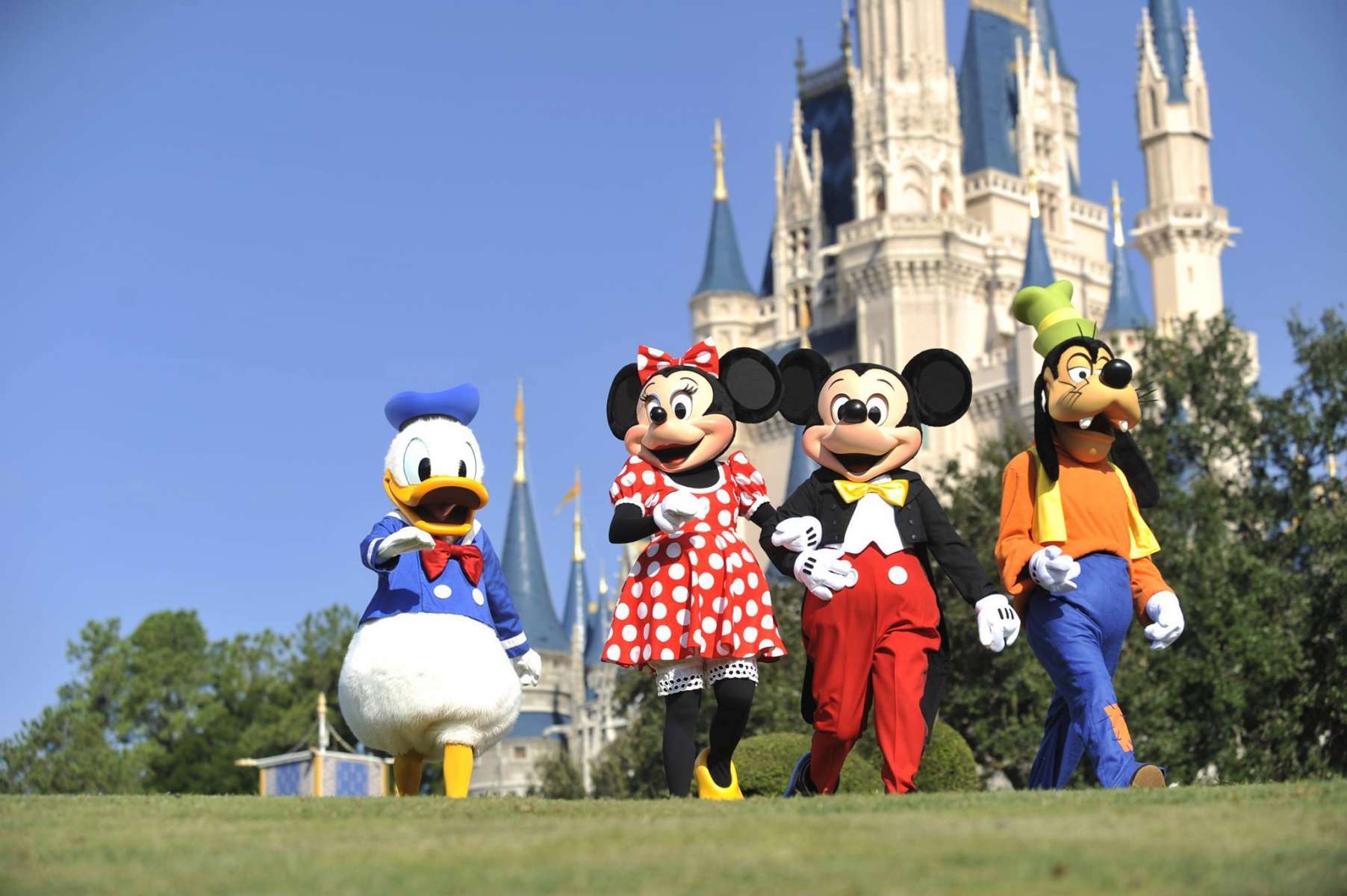 When Will the Disney Parks Reopen?
The proposed staggered schedule will see the Magic Kingdom and the Animal Kingdom Park reopen on July 11th, and Epcot and Hollywood Studios open on July 15th. A few days before full reopening, select guests will test the new safety protocols of the parks. Governor DeSantis of Florida must approve Disney's reopening proposal before the dates are official. There's no current plan to reopen Disneyland in California.
Disney Reopening Policies
Besides reduced capacity and hours, Disney will require face masks for everyone over the age of two. The parks are also introducing new policies to help abide by the CDC guidelines. The parks canceled all dining and experience reservations to adjust for limited capacities and hours. Guests will have to make new reservations within a 60-day window, shortened from 180 days.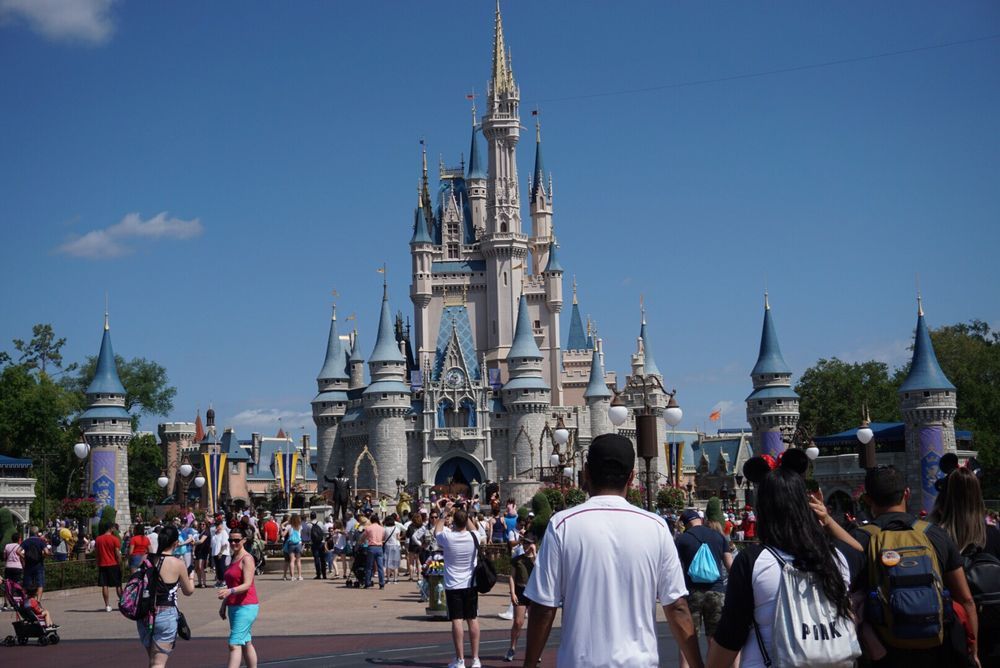 Ticket Reservations
Every guest visiting the park must make a ticketed reservation with a timed entry. This move is to help track the number of guests in the park and limit daily visitors. Disney's struggled with balancing booming ticket sales and park capacity in the past. Both regular tickets and annual pass holders have abided by stricter rules, and the ticket reservation system just continues soft policies already in place.
Longer Lines
Most amusement parks have launched a FastPass system in their parks within recent years, offering guests a line-jumping benefit for an extra cost. Those systems placed pass holders in separate, shorter lines. Because of CDC guidelines, they've eliminated the FastPass line to accommodate socially-distanced lines for rides and attractions.
MagicBands
Handing someone a pile of cash, especially a frontline worker already at high risk, has become something of a social faux pas. Disney won't be banning cash yet. However, they are pushing their MagicBand system, which operates as a credit card in the parks, plus works as a room key, and holds reservation confirmations, so you'll have less contact with other people.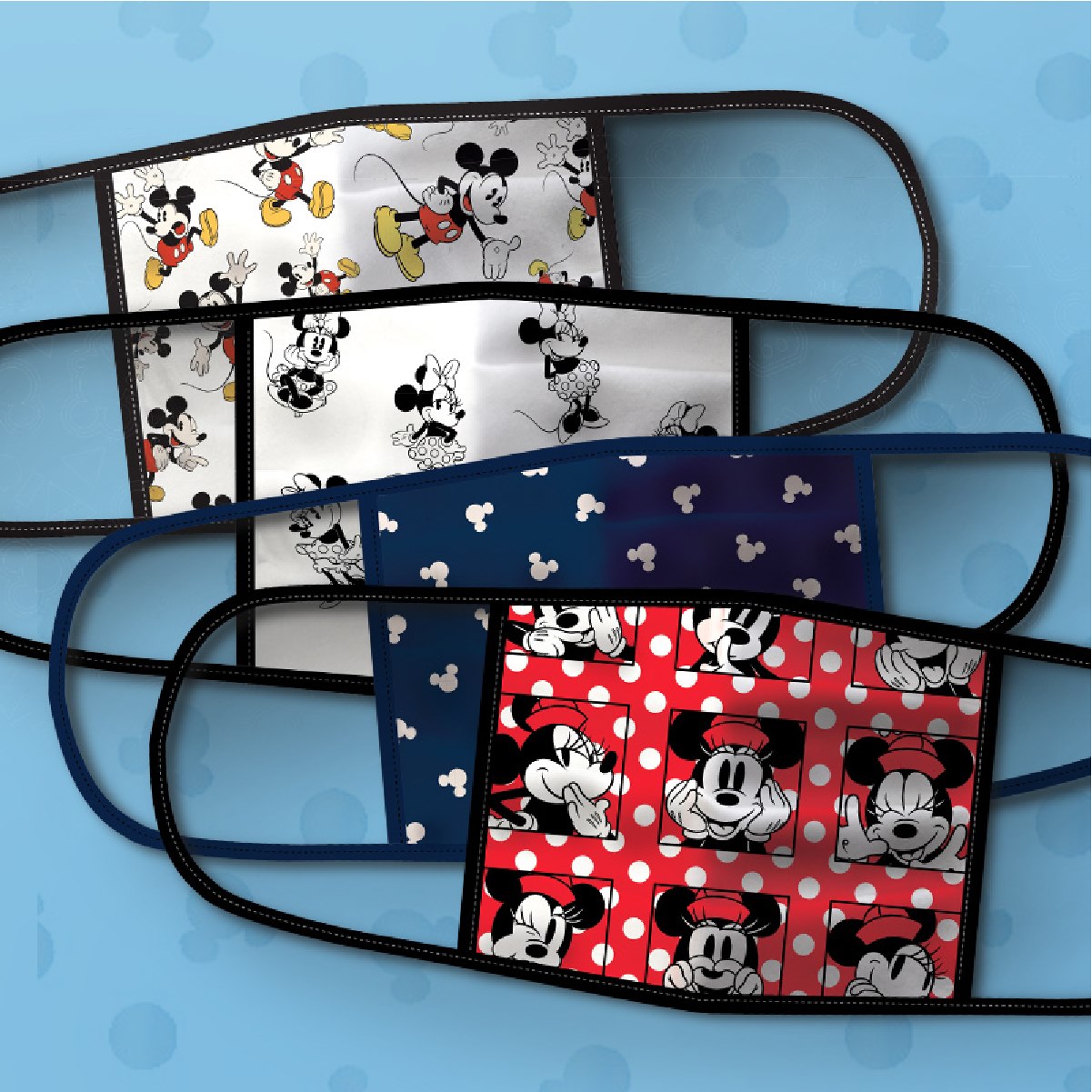 Face Masks
Disney requires every guest over the age of two to wear a mask while in the parks, and Disney's website doesn't mince words, telling guests, "By visiting Walt Disney World Resort, you voluntarily assume all risks related to exposure to COVID-19." While CEO Bob Chapek expressed concern to CNBC that Americans would be less cooperative than Disney Shanghai guests, it's a critical regulation to follow for everyone's safety.
Featured Image Credit: Walt Disney World Facebook