Summer and new music are two things that have historically always been connected, and this summer is no different. Here are just a few of the great upcoming albums music lovers have to look forward to, coming out this summer 2020.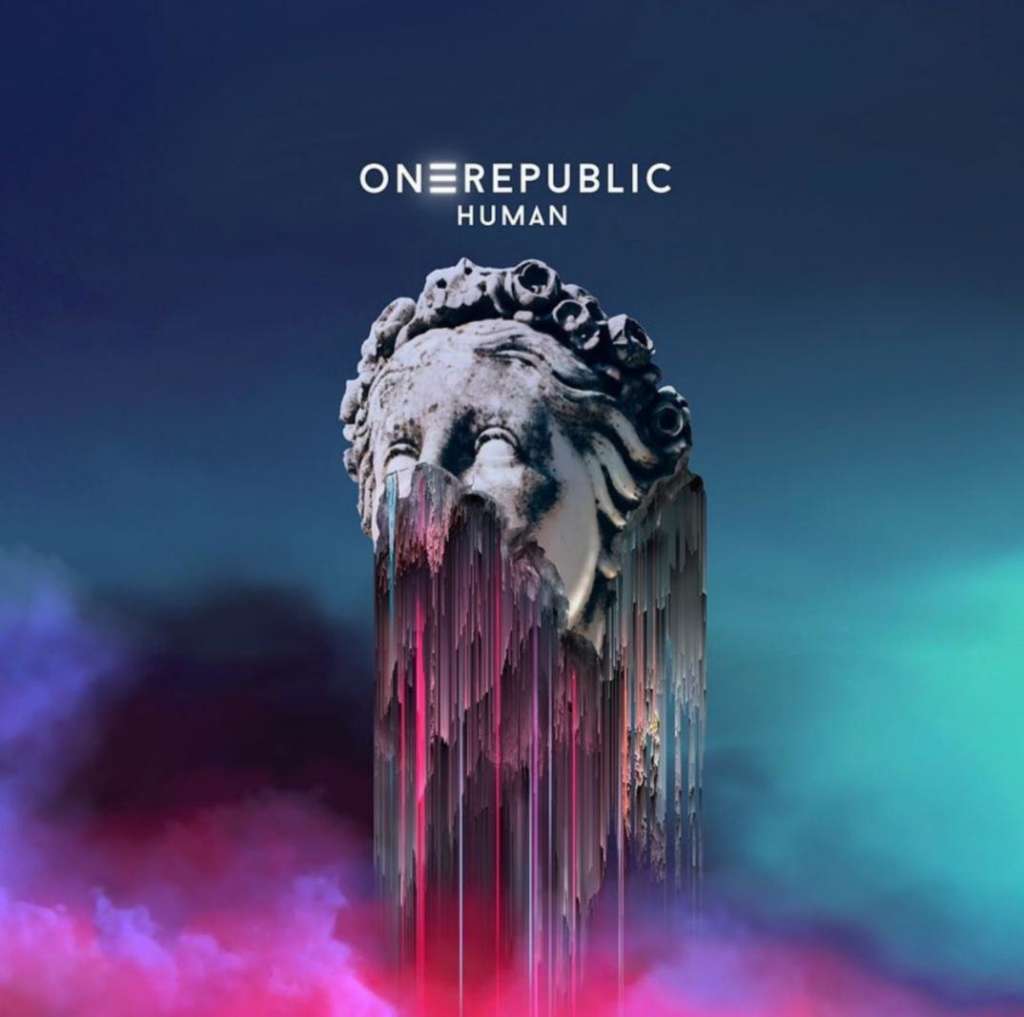 Release Date: May 8
With "Wanted," "Didn't I," and "Better Days" already released, we are highly anticipating the upcoming release of OneRepublic's Human album, especially since we're all stuck inside with nothing else to do.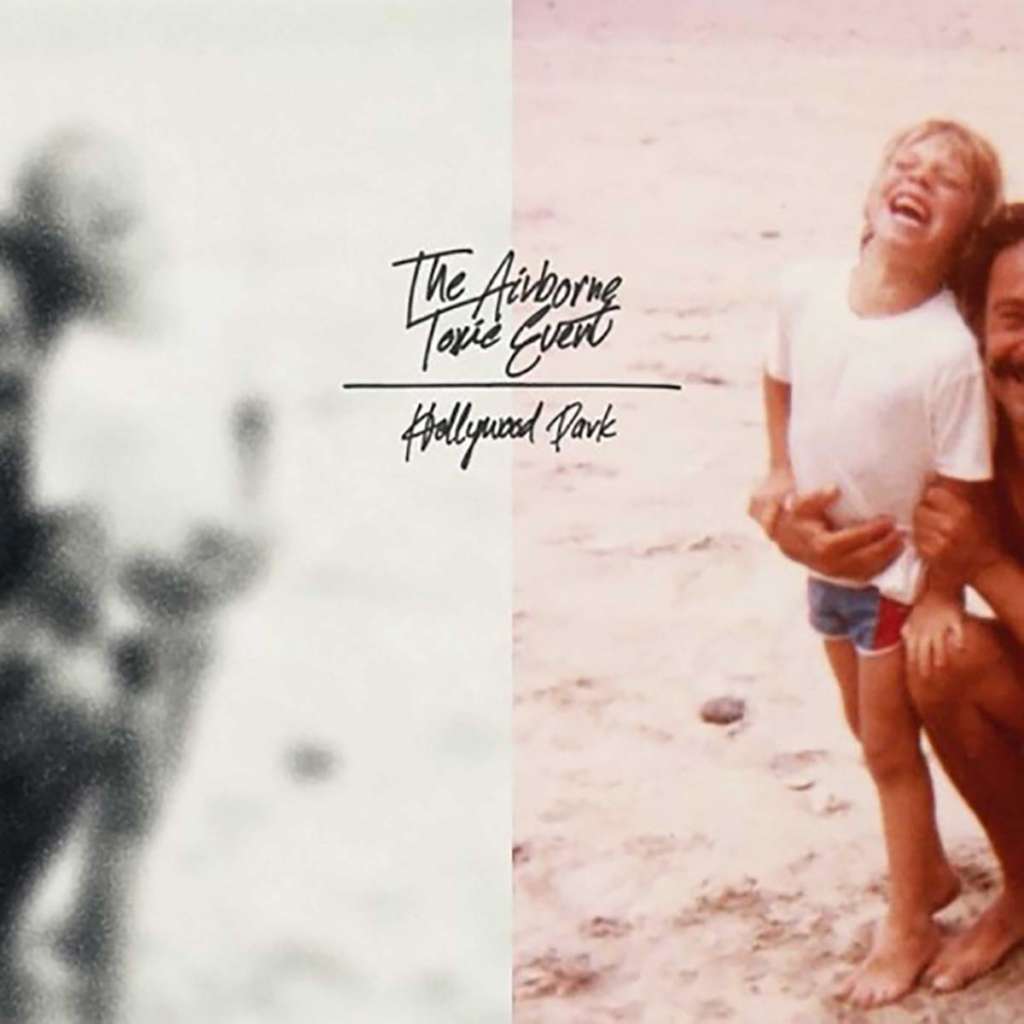 Release Date: May 8
The single "Hollywood Park" was released earlier this month and we're already obsessed. This die-hard indie rock band does it again with a full release this May.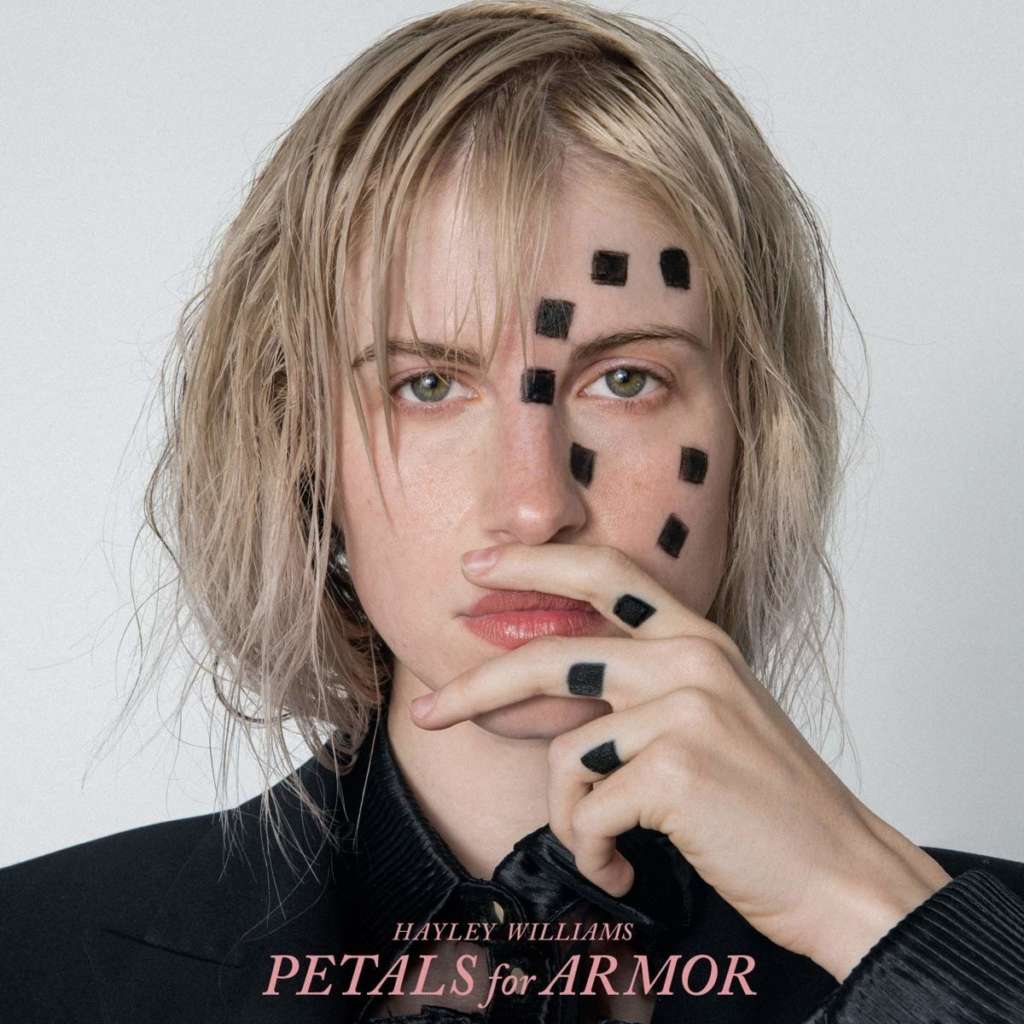 Release Date: May 8
Paramore's lead singer is breaking out on her own and we already love what we've seen. Petals For Armor I and II are already out now, so make sure to catch up on those newly released albums before the final third release in this trilogy in May.
Release Date: May 15
Pride may be postponed this year and even Lady Gaga's epically anticipated Chromatica album isn't ready yet, but that doesn't mean the queer community won't get down any way they can. That includes adopting Charli XCX's album as their own when it comes out in May.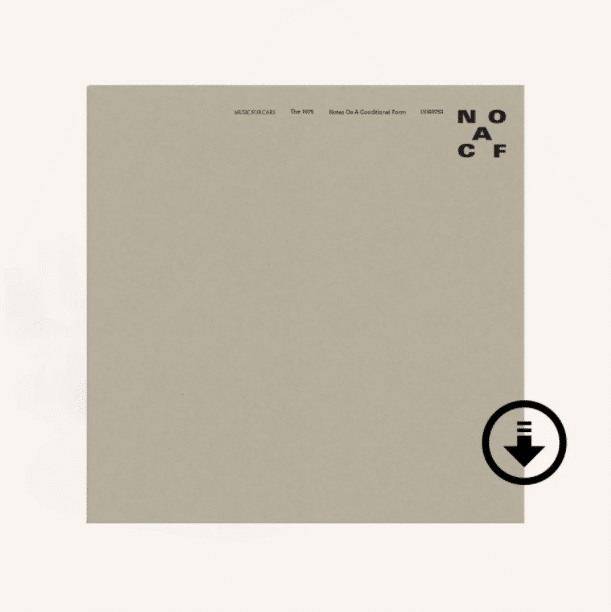 Release Date: May 22
The 1975 has run rampant with single releases lately, so we are super giddy for their full release Notes on a Conditional Form. Have they ever let us down before? That would be a no.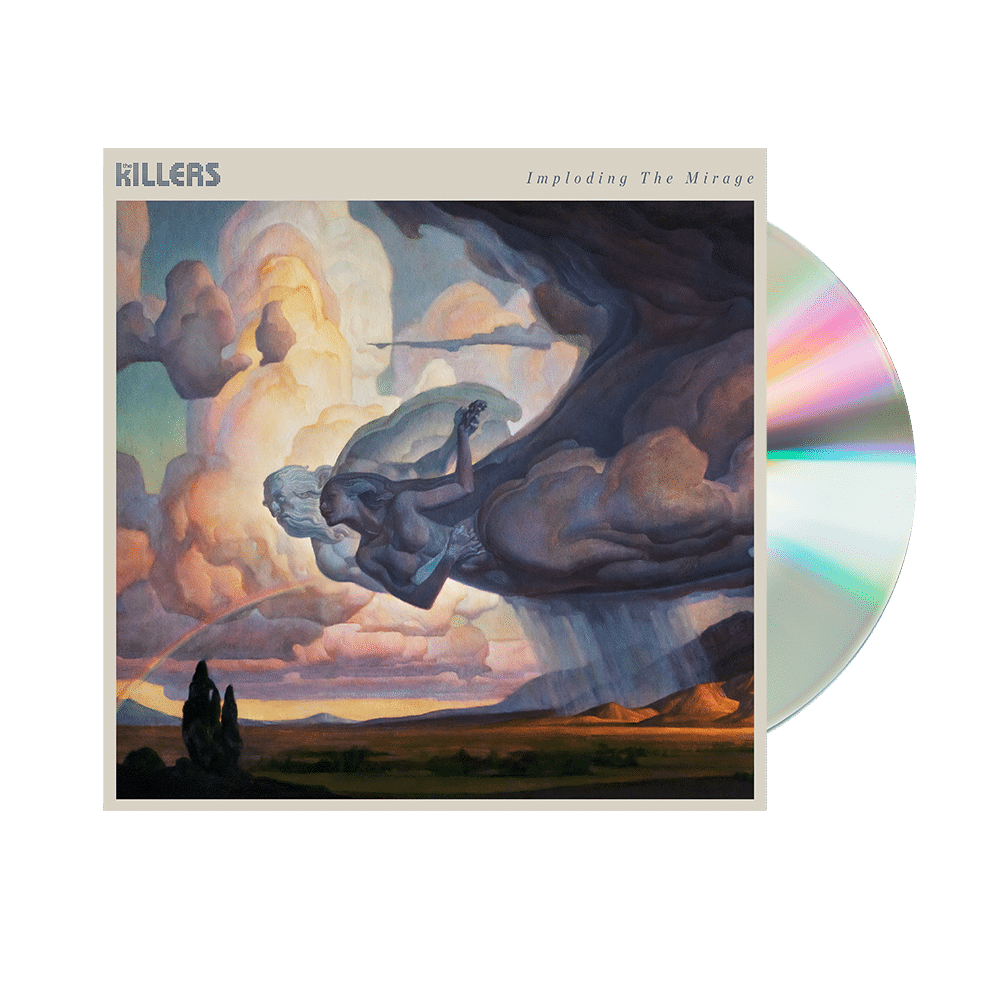 Release Date: May 29
Recent singles "Fire In Bone" and "Caution" were teasers enough—when The Killers' upcoming Imploding the Mirage album comes out, don't talk to us for days.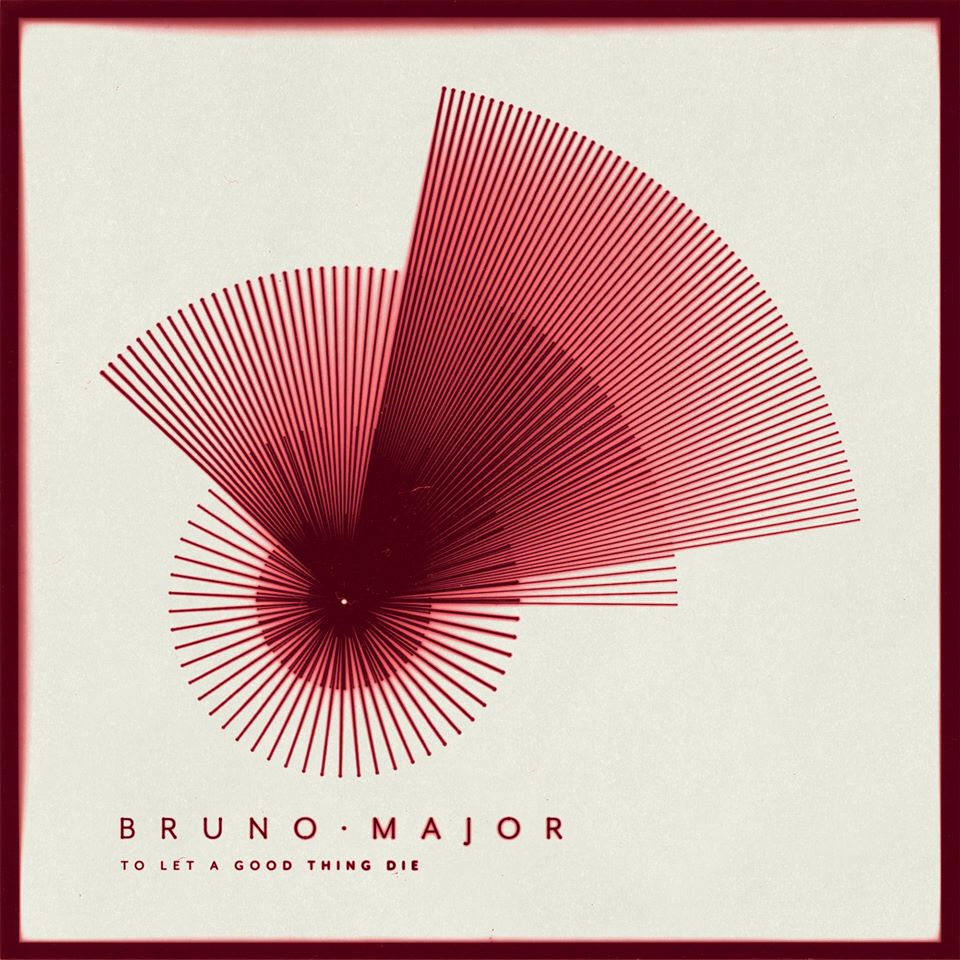 Release Date: June 5
The last time we got a taste of Bruno Major's soulful crooning was in 2017 with his breakout debut album, A Song For Every Moon. Bruno Major continues his R&B and Pop inspired melodies while jamming on the acoustic-electric guitar in his anticipated sophomore album with hits like the recently released "Old Soul."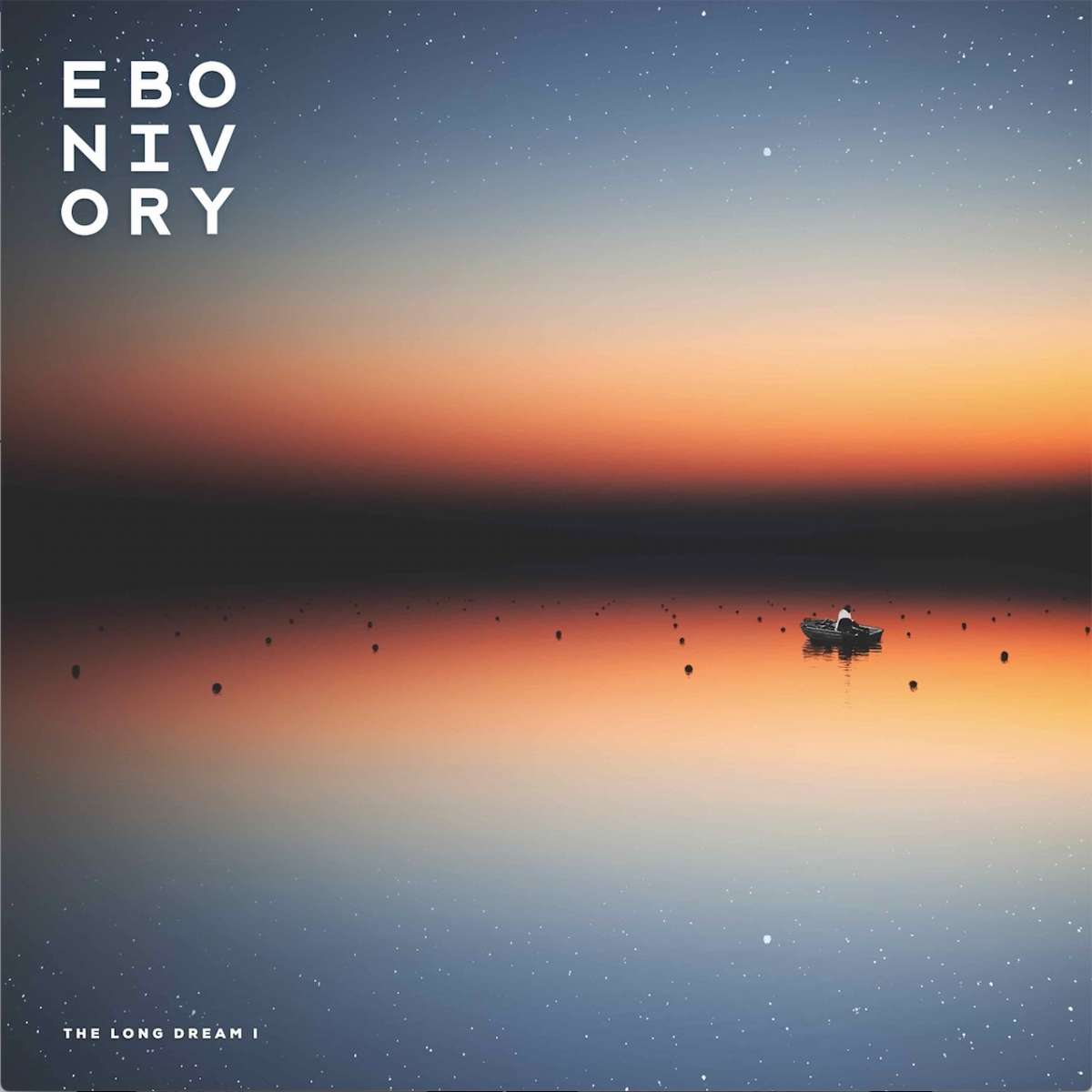 Release Date: June 5
What can we expect from these mega-talented progressive metal prodigies? The Long Dream I is the initial part of a two-part concept album based on scattered memories from a distant but familiar existence, lessons learned, and dreams of youth. The Australian band continues to create instant hits, like the recently released single "Introvection" which can be found on this album.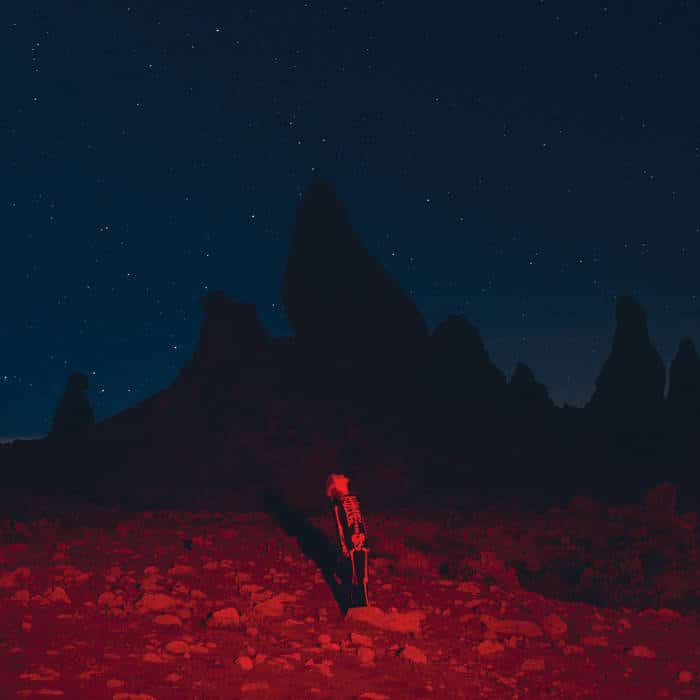 Release Date: June 19
Phoebe Bridger's second solo album, Punisher, continues to show this songstress's raw and revealing soul. In this much-anticipated upcoming new album, Bridgers teams up with a collection of guest stars, including her former bandmates from Boygenius, Lucy Dacus, and Julian Baker, as well as Conor Oberst and Warpaint's Jenny Lee Lindburg.
https://www.instagram.com/p/B-vAkDQn-_o/
Release Date: June 26
Haux is using a bunch of old photos on his IG to tease the release of Violence in a Quiet Mind and they're so cool, we can only expect more of the same from this brilliant artist.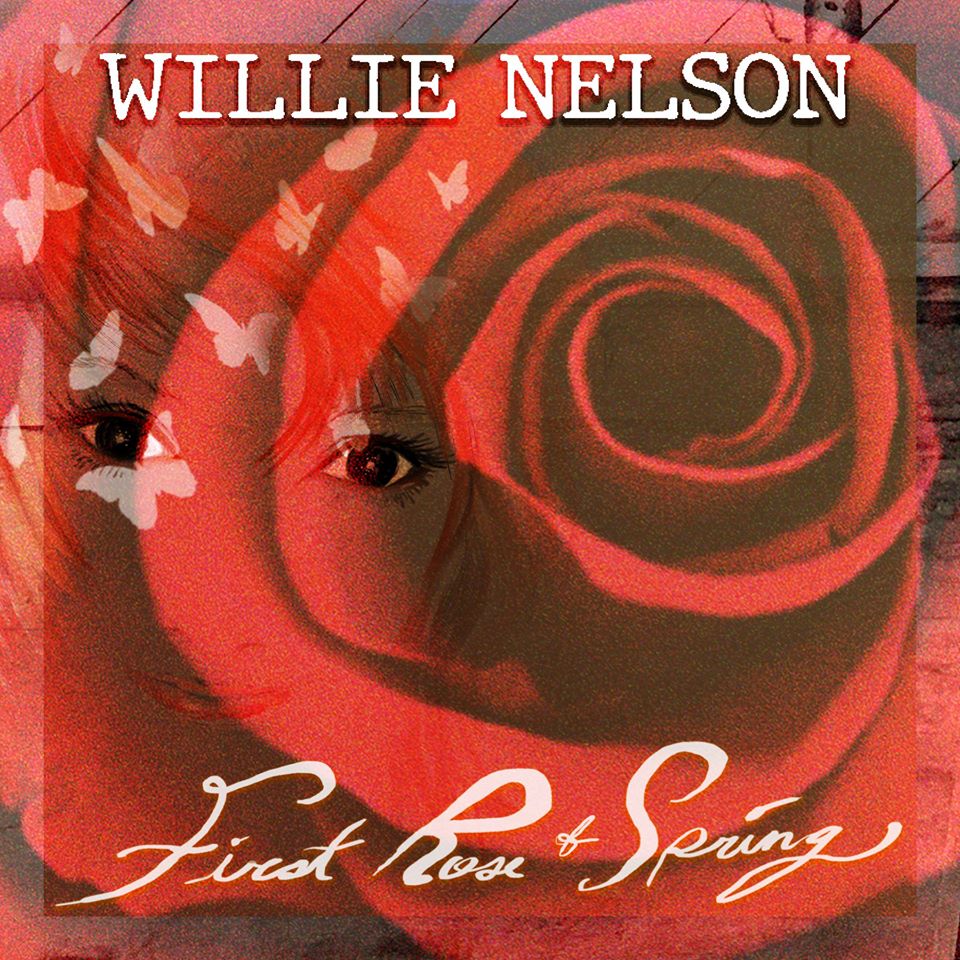 Release Date: July 3
Country-western star Willie Nelson shows no signs of slowing down as he prepares to release his 70th album at 86 years old. First Rose of Spring contains recently released singles that belong in the same category as Nelson's classic hits like "Mamas Don't Let Your Babies Grow Up To Be Cowboys" and "On The Road Again." The single "Ride Me Back Home" earned Nelson the 2020 Grammy Award for Best Country Solo Performance. This is country-western music at its finest.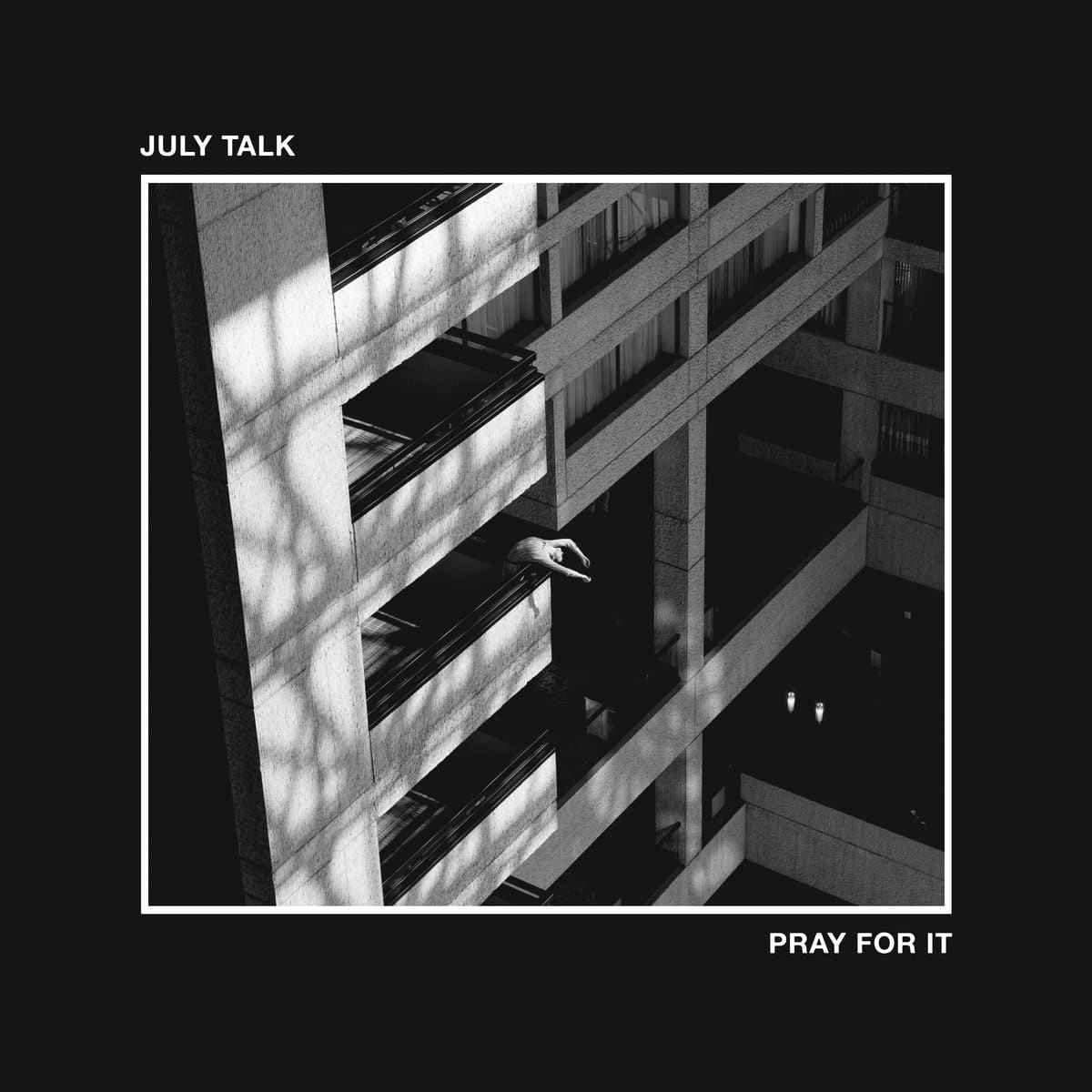 Release Date: July 10
The Canadian alternative rock band July Talk has given us hits like "Guns + Ammunition" and "Picturing Love." In their new album release, the award-winning band explores the themes of conflict and breaking patterns of action and reaction. The newly released single "Governess Shadow," for instance, addresses the deep imbalances of wealth and gender in our world.
Release Date: July 10
Pvris' Use Me album was supposed to have already been released, but with COVID-19 and all, it's been postponed to July. Guess we'll just sigh dramatically and listen to the same two recently released Pvris singles on repeat until we can hear the full album.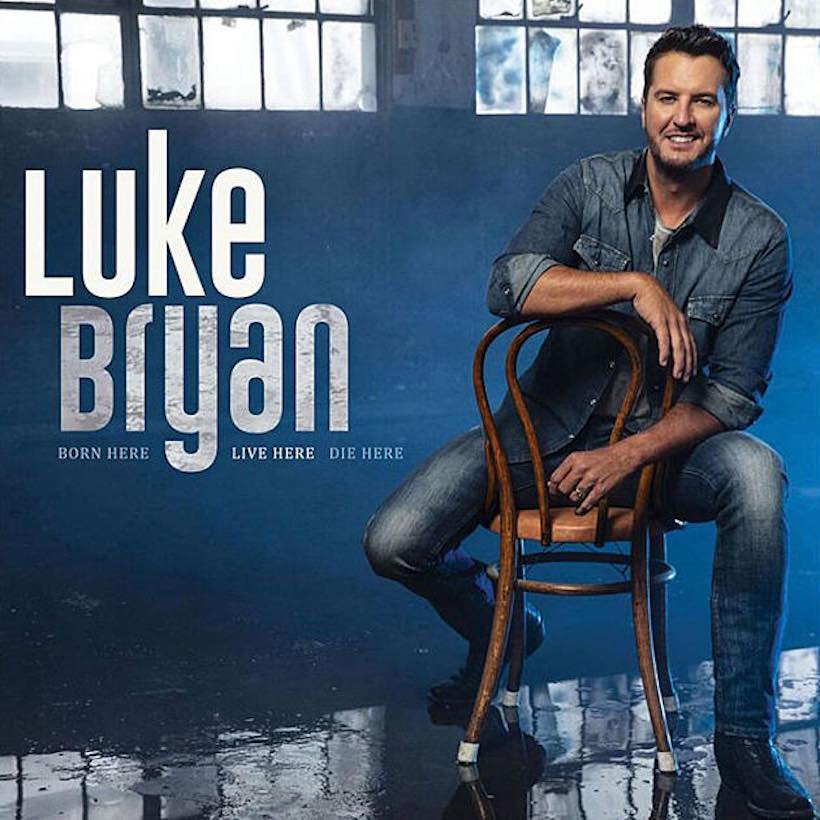 Release Date: August 7
Country heartthrob Luke Bryan is back at it again, and just in time for driving with the windows down weather. We can't wait for Born Here, Live Here, Die Here.