These events draw huge crowds every year. In the name of safety, organizers have canceled or postponed some of the biggest events of the year, and we thought you should know about them.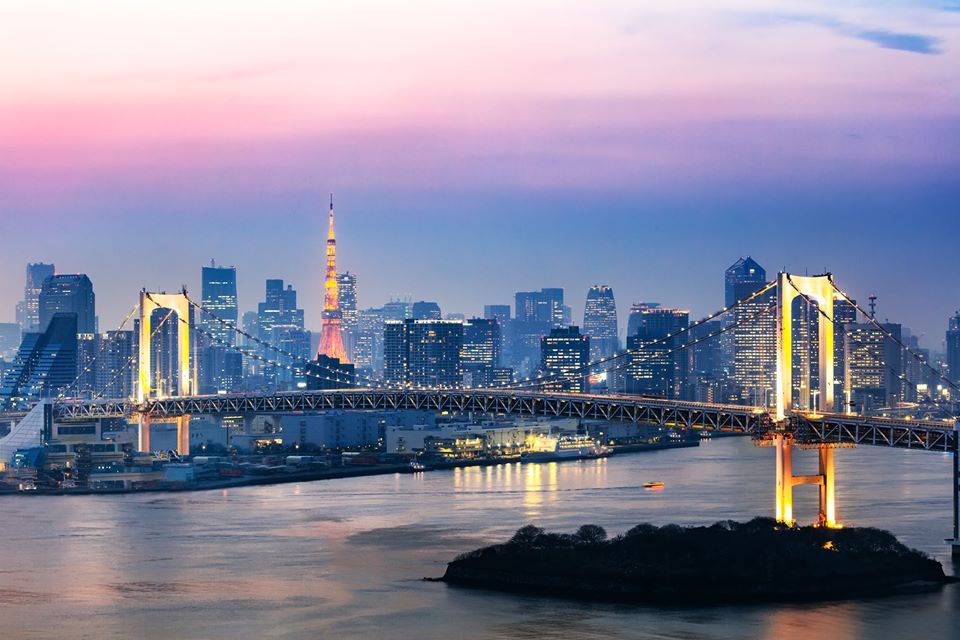 Originally scheduled for the summer of 2020, the Tokyo Olympics have been postponed until summer of 2021. The sports world was thoroughly shocked when they announced for the first time in 83 years that they would be postponing them until the next summer, so we'll have to wait until 2021 to see team USA take the gold.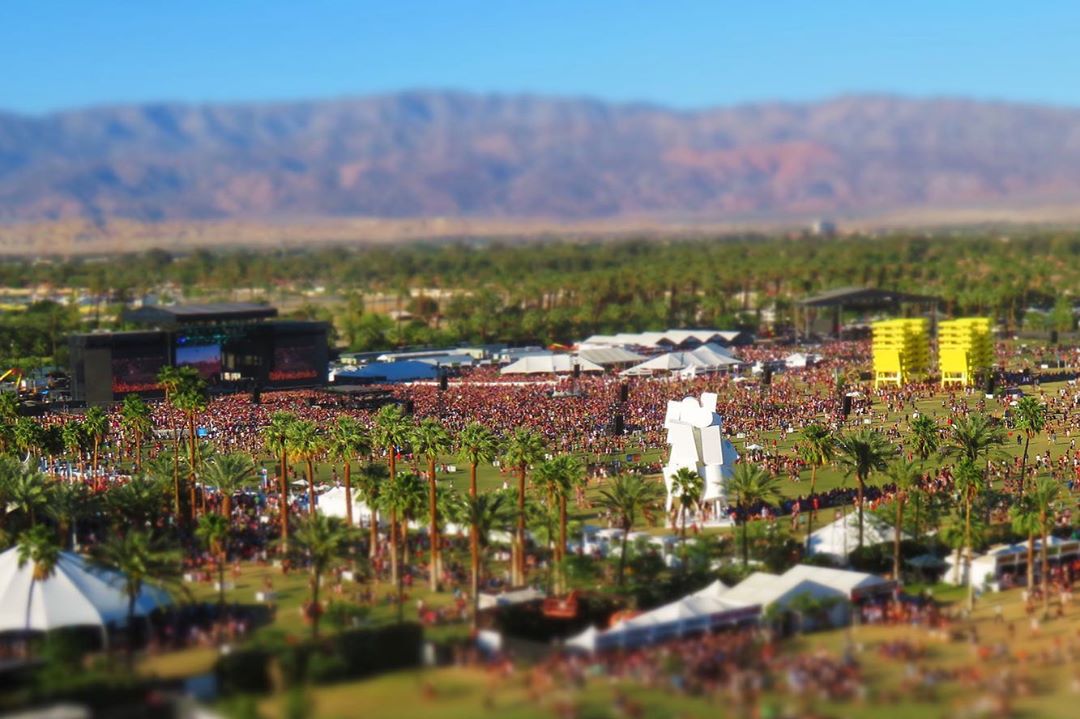 Arguably the biggest music festival of the year, Coachella has been postponed this year. Originally scheduled for the two weekends between April 12 – 21, Coachella has been rescheduled for two weeks between October 9 – 18. This year's festival was supposed to be headlined by Travis Scott, Lil Uzi Vert, and Frank Ocean, so hopefully, their schedules are clear in October!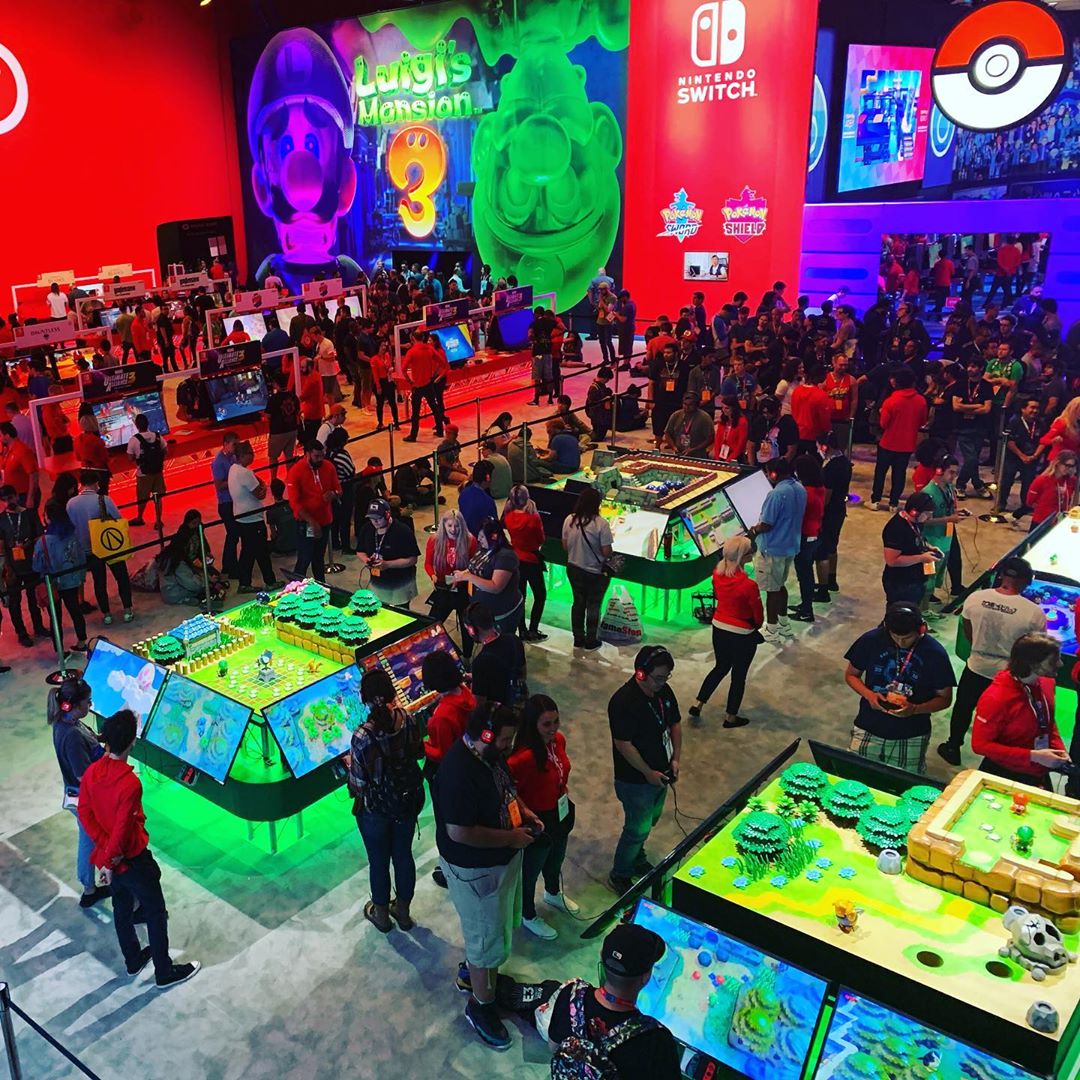 The biggest name in video game conventions has also been canceled due to the pandemic. The convention was scheduled for the first week of June for three days. Rest assured, though, because they are releasing an "online experience" to give fans news and updates that would have been revealed at the actual convention!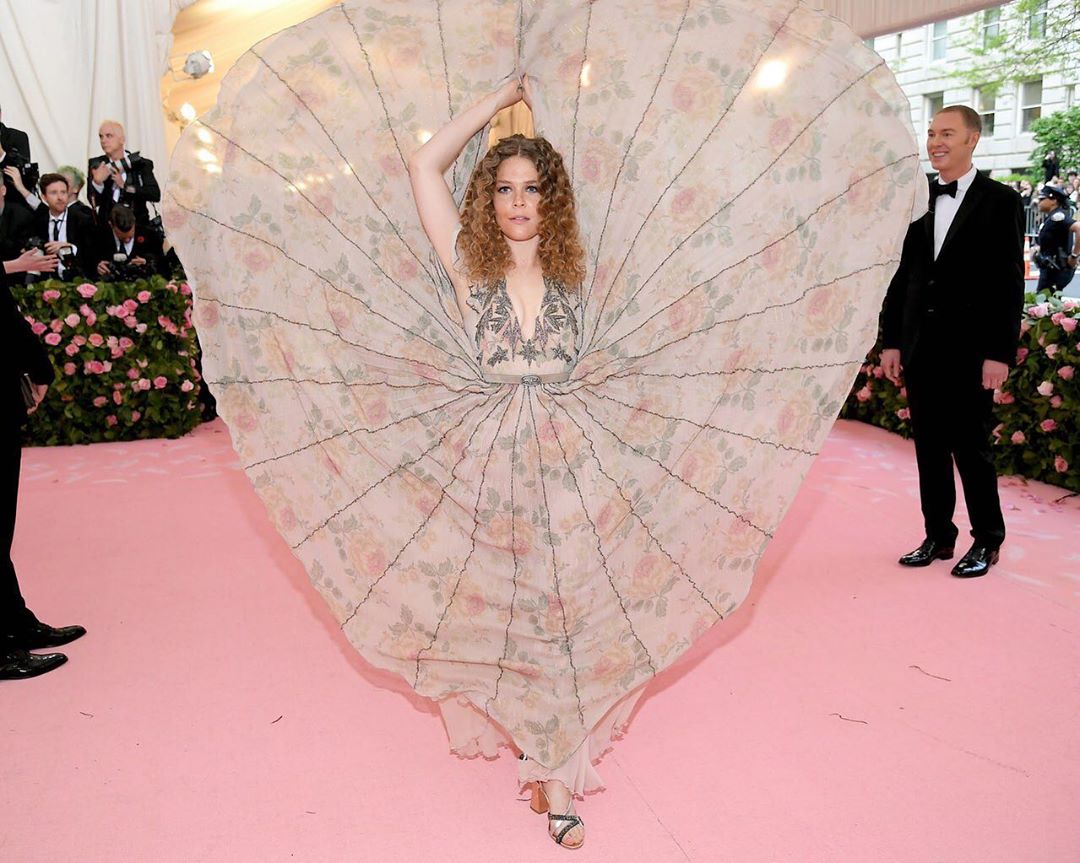 One of the biggest nights in the fashion community is the MET Gala, where celebrities from all walks of life gather in extravagant dresses, mingle with other elites and buy very expensive art pieces all in the confines of the Metropolitan Museum of Art. The red-carpet show was supposed to be televised on the first Monday of May but has been rescheduled to a date that is TBD.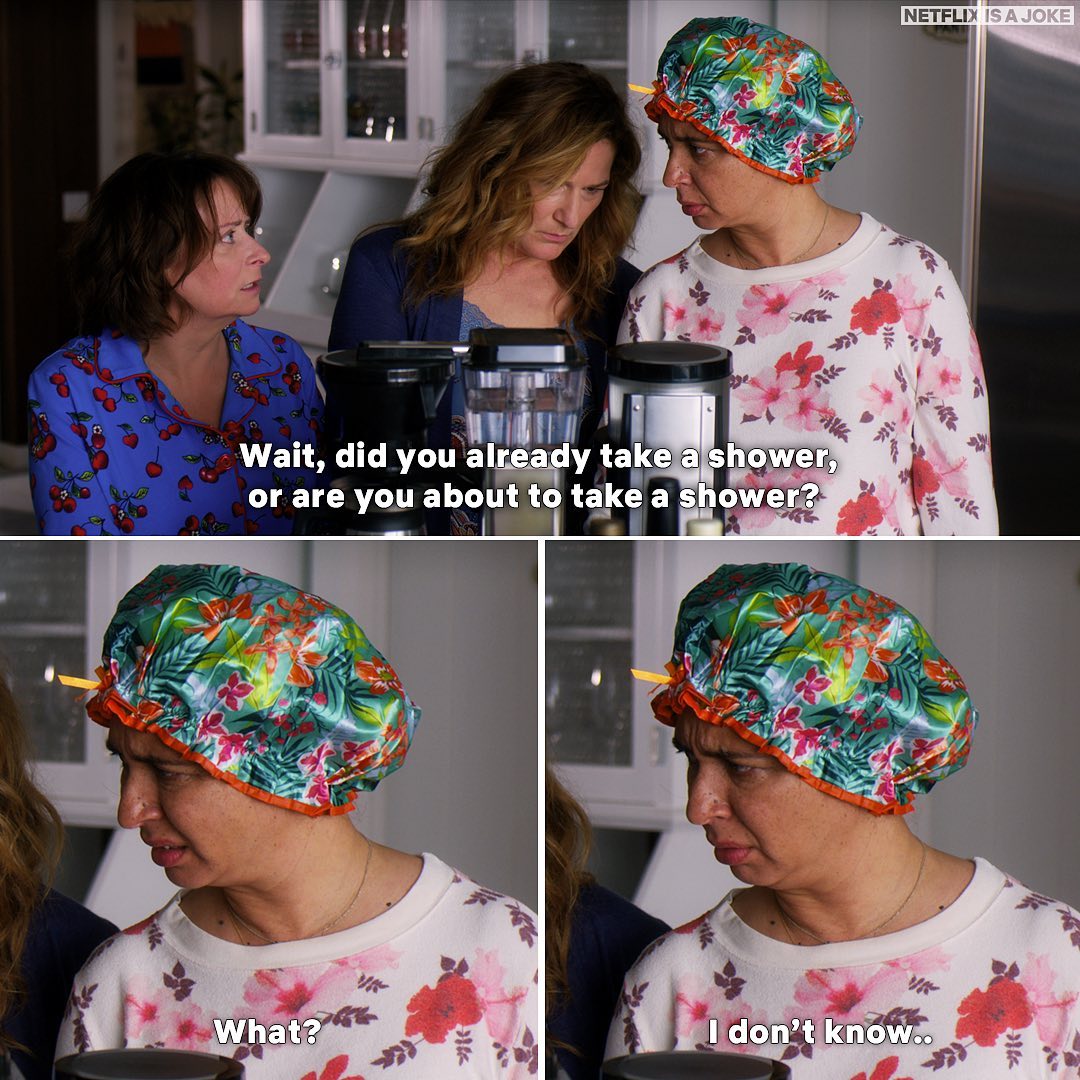 The first-ever Netflix comedy festival, that had 100 live shows in 20 different venues lined up, has been posted. The comedy festival was slated for April 27th but will be rescheduled to a later date that's still TBD. The first annual festival was supposed to be headlined by comedians like Chris D'Elia, Dave Chappelle, and Bill Burr.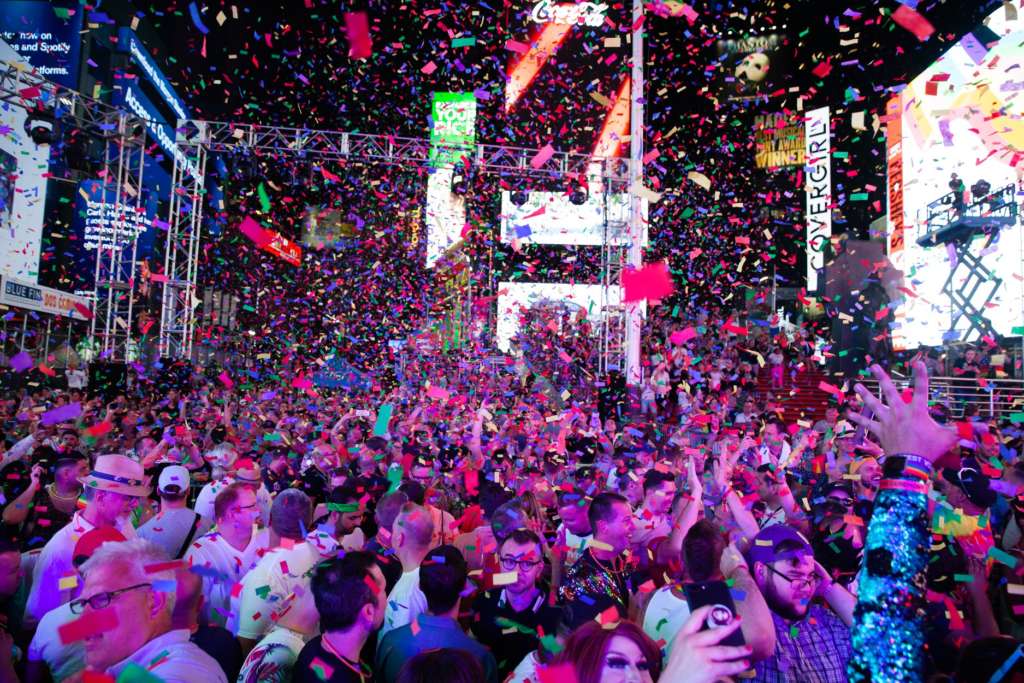 The annual Pride Parade takes place in June in NYC and celebrates the diverse and colorful LGBTQIA+ community. NYC Pride just canceled this year's parade, which, last year, attracted nearly 2 million people for its 50th anniversary.