New Orleans has emerged as a hotspot for girl's trips. It's not hard to see why: NOLA is known for its delightful dining, over-the-top atmosphere, rich culture, and endless amounts of fun. Whether your girl group is made up of history buffs, adventure enthusiasts, shopaholics, foodies, or a mix of every personality type, you're guaranteed a good time in The Big Easy. With everything New Orleans has to offer, it can be a challenge to figure out what's worth fitting in. Look no further! These are the top 5 things to do in New Orleans on your girls' trip.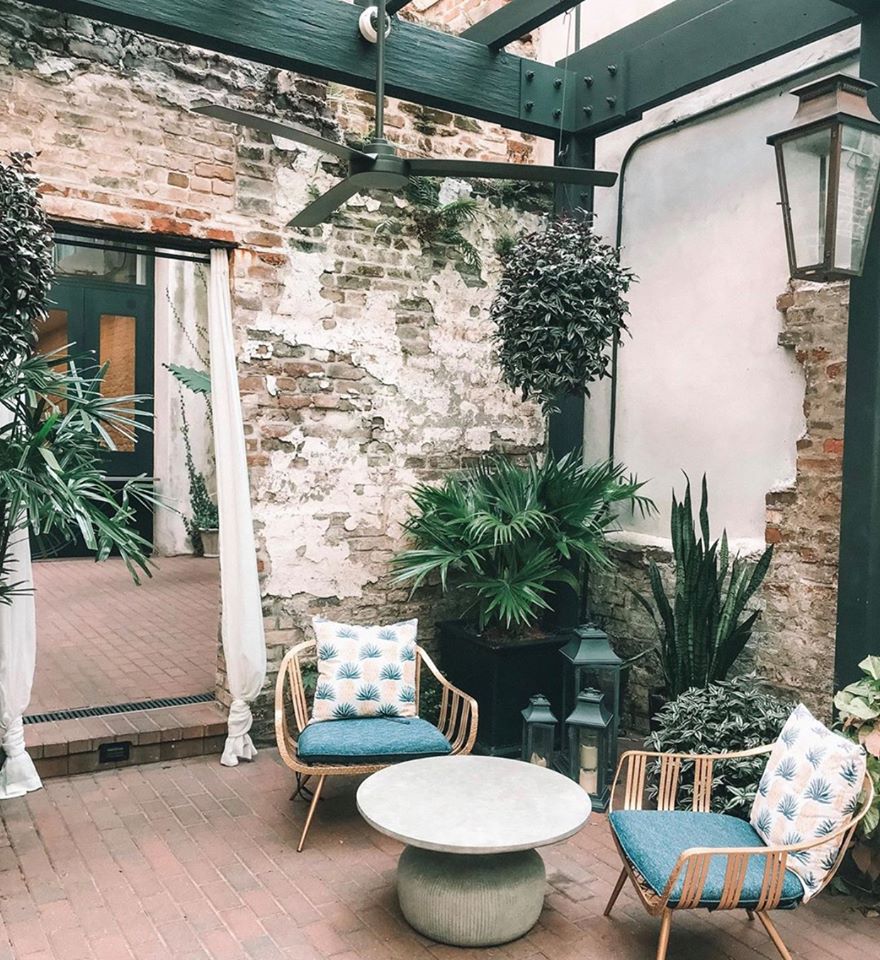 Places to Stay
Where to stay: The Eliza Jane | 315 Magazine Street
Get inspired in a hotel named for a #girlboss from American history, Mrs. Eliza Jane Nicholson, the first female-publisher in the country. This Insta-worthy boutique hotel boasts its own French brasserie, social lobby bar, sharable suites, a fitness center, and an open-air courtyard "perfect for mingling with friends."
NOLA's French Quarter is the perfect place for your girls' trip HQ. This famous hotspot is steps away from everything that makes New Orleans special: great food, beautiful scenery, and the raucous ramblings of Bourbon Street.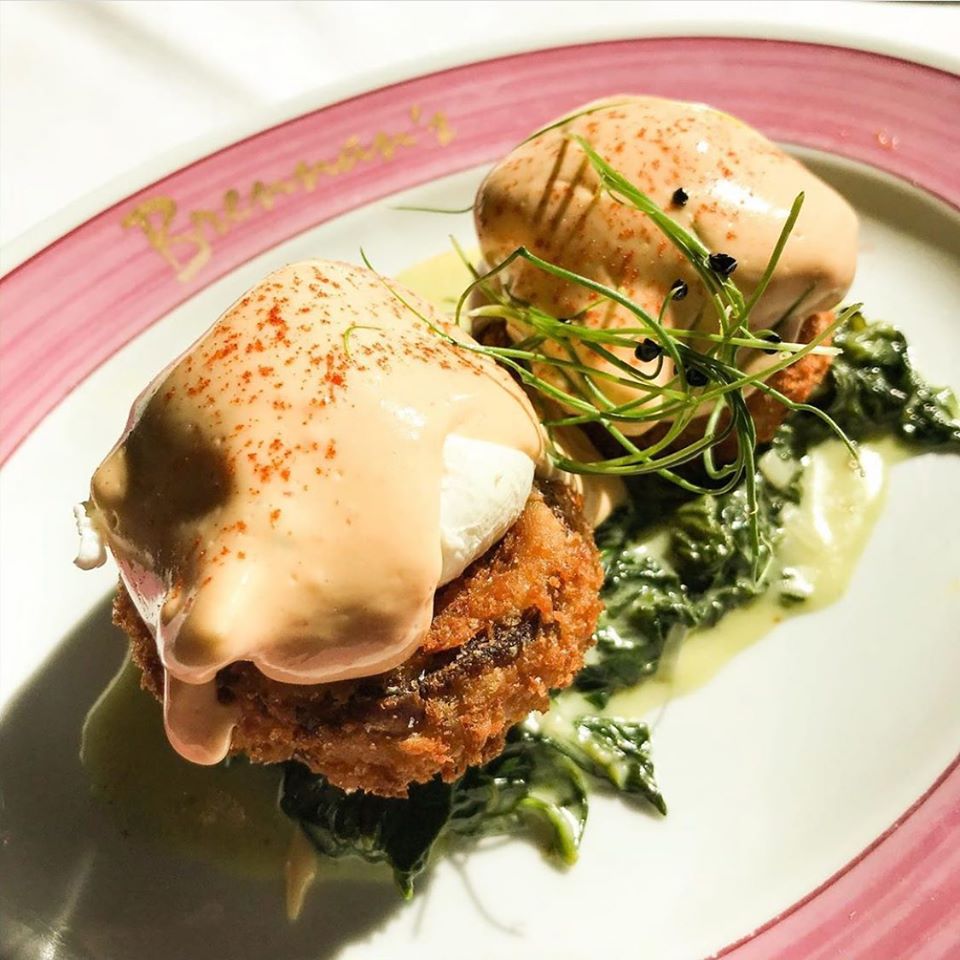 Restaurants to Visit
Make sure to prepare your taste buds before your trip. If you're wondering what to do while you're in New Orleans with your friends, you need too try the one-of-kind cajun, creole, sea, and soul food cuisines that blend the NOLA's unique cultural roots.
Breakfast:
Lunch:
Dinner:
Dessert: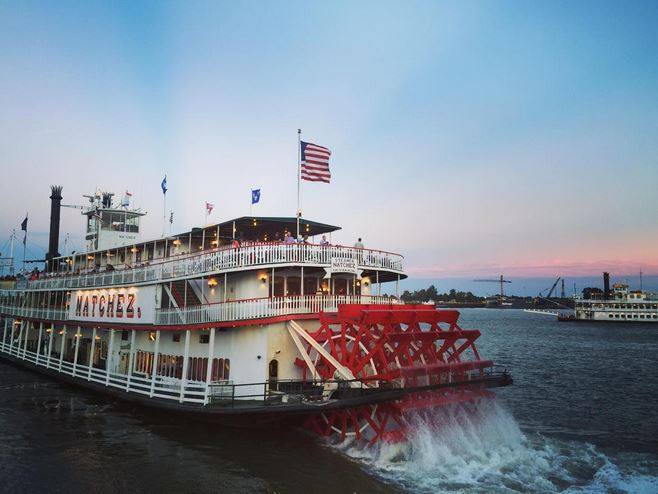 Things to Do
There is no shortage of things to do in New Orleans at all hours of the day. As you wander the bustling streets, you'll encounter live music, public art, and treats for your eyes and noses. Get in some quality bonding time as you take in everything the city has to offer.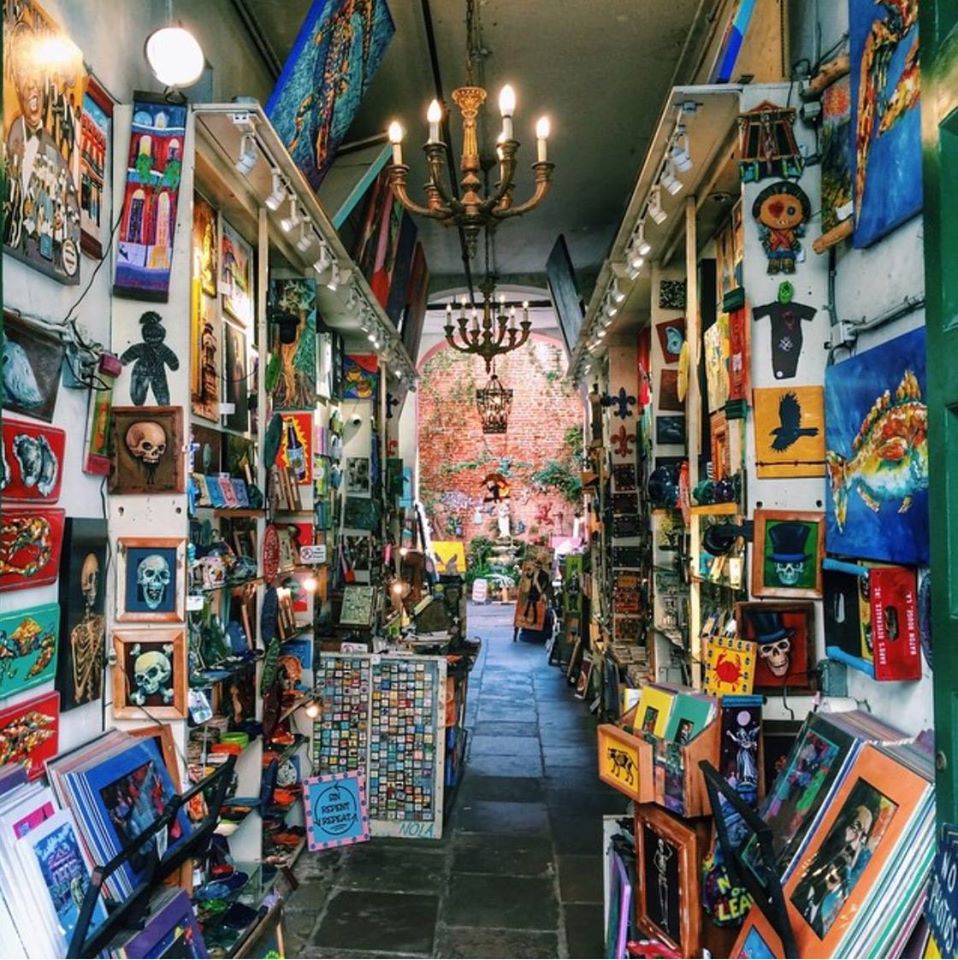 Where to Shop
No girls' trip is complete without a little shopping, and NOLA has you covered. Make some room in your suitcase — you're gonna need it.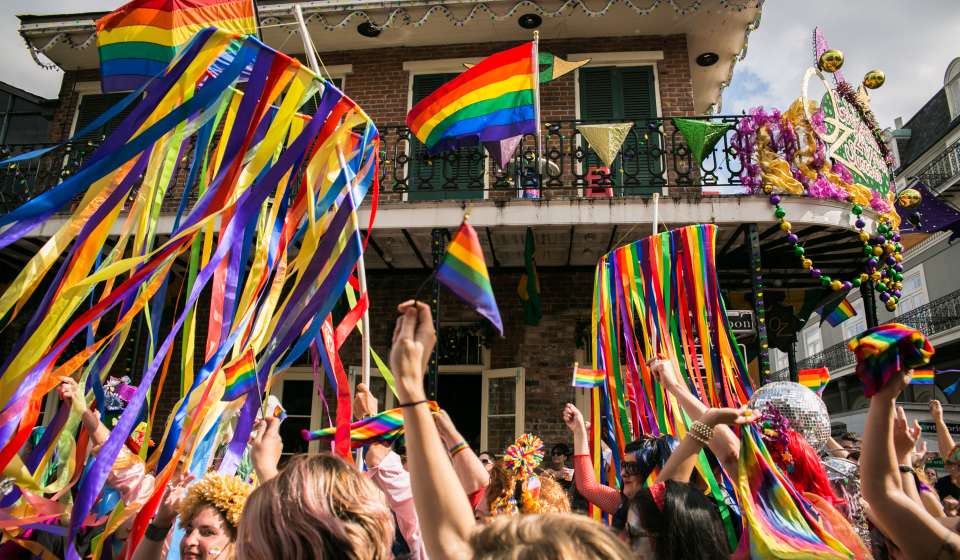 Play
If you're wondering what to do in New Orleans, we recommend checking out the nightlife. Grab an oversized hurricane and head out to these local hotspots.
Your New Orleans Girls trip will definitely be an unforgettable travel experience — just grab your friends and let the good times roll!