The Wild West has always been a popular theme for writers of movies, television shows, and books. While the demand for the genre may no longer be at the peak that we saw in the mid-20th century, it remains a firm favourite of many today.
So it shouldn't come as much of a surprise that Western-themed games are also in high demand. In fact, we've actually seen demand for such titles increase more recently, thanks in part to Rockstar Games which created a franchise that helped to give it a fresh lease of life.
Of all the games set in the Wild West, here are the greatest ones ever released.
Red Dead Redemption 2
Rockstar's Red Dead Redemption was a huge hit when it went on sale in 2010. It was described by many as a "Grand Theft Auto set in the Wild West" and in, many ways, it was.
It offered players the ability to explore a vast, open world that was set in the desert. Instead of cars, players could roam around on foot or on horseback. To create the game, the developers visited famous landmarks and towns like Fort Worth, and studied legendary Western movies, helping them build a feel for the era and the genre.
Red Read Redemption was almost universally praised, its lowest score being 8/10 from Eurogamer.
Despite the huge success, Rockstar managed to go further when they created Red Redemption 2, a prequel to the first game. Released in 2018 the story is set in 1899, in southern and western areas of the United States during the period in which the Wild West was in decline.
It kept much of the charm and fun of the original while also adding a lot more. The map is vast, significantly larger than Red Dead Redemption, creating opportunities for players to just venture off and explore what's around. In doing so, they'll encounter NPCs that they can interact with, providing help, taking part in their criminal activities, or searching for treasure.
Although four years old, Red Redemption 2 remains one of the most-played games today, thanks to its online portion and vast and diverse gameplay options. It shouldn't be a shock then that it also received even higher praise from critics too, with a Metacritic average of 97/100 and no individual score less than 9/10.
Wild Draw Saloon
Online casinos usually offer their players hundreds or even thousands of different video slot games. Among them, you'll find just about every possible theme you could imagine, ranging from Ancient Egypt to NFTs. Mixed in with these, you'll often find several Western-themed slots.
Of all these games, Wild Draw Saloon is one of the best, being a five-reel video slot with 243 different paylines, a progressive jackpot and plenty of free spins. On the reels, you'll find a whole host of Western-themed symbols, including a Sheriff's badge, wanted signs, horses, and cowboy boots.
This is all set in front of a traditional Western saloon, complete with a barman polishing glasses, some card-playing cowboys, and plenty of period ornaments. It is the most immersive Western slot on the market, perfect for anyone that wants to spin the reels in style.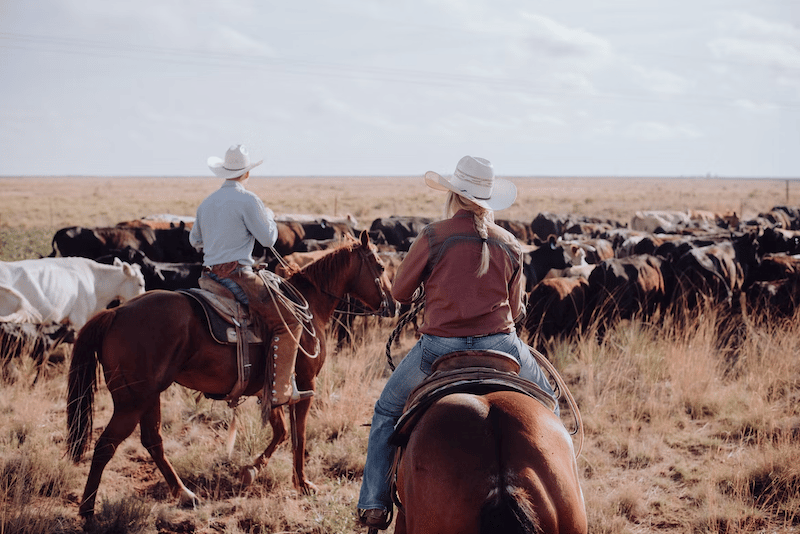 Call of Juarez: Gunslinger
The Call of Juarez series has been a mixed bag, with some great titles and some that were a swing and a miss. Released shortly after the original Red Dead Redemption in 2013, its graphics feel a bit dated today, but it's still a great game for Western Fans.
As with all Western games, it's packaged with Western weapons, including revolvers, shotguns, and early rifles. But it is more than just a shooting game, it is one of the most creatively original titles ever made in the way that its narrative has been constructed.
It's built around the concept of legends in storytelling and how they get changed as they're told and retold. This results in the narrator correcting his exaggerations or being challenged when he says things, which then sees the player redo part of a level with the new parameters.
It's an incredibly clever way to create an immersive game with a gripping storyline while being able to reuse many of the same assets over and over again.