It's the perfect time of year to sit down with a scary movie and your choice of pumpkin-flavored snacks and drinks! We've rounded up the best scary movies on Netflix right now for your viewing pleasure. Whether you're looking for a genre classic, a modern arthouse scare, or something that's only a tiny bit creepy, there's a flick on this list for you.
This indie-horror film is of the found footage genre and is super creepy and ominous. It tells the story of a freelance videographer that takes a job posted by a stranger online — and it's a wild ride from there. The sequel, Creep 2, is also on Netflix and is worth watching.
Google User Rating: 82% liked
This top scary movie on Netflix is another found-footage gem that anyone who is deeply claustrophobic should probably skip. Set in the catacombs under Paris, Frace, As Above So Below is about a group of modern treasure hunters who find themselves in mortal peril.
Google User Rating: 91% liked
A spooky supernatural Netflix Original film that is a twisty take on the classic haunted house story. The movie tells the story of a caregiver who gets more than she bargained for at her new assignment.
Google User Rating: 32% liked
House of 1000 Corpses goes extremely heavy on the gore. If you're looking for the best scary movies on Netflix, this grisly film is only for viewers with a strong stomach. Rob Zombie's horror-comedy classic tells the story of a family of psycho-killers.
Google User Rating: 84% liked
Tim Burton's take on the classic Halloween tale of the Headless Horseman stars Johnny Depp, Christina Ricci, and Christopher Walken. It's a good balance of supernatural, gory, eerie, and mysterious.
Google User Rating: 91% liked
This surprisingly touching horror/mystery film tells the story of a group of friends that meet up after one of their group dies to hike through the Scandinavian wilderness. What happens next will have you sleeping with all the lights on.
Google User Rating: 82% liked
This top Netflix original movie is based on a Stephen King Novella, so you know it's going to be full of twists and turns. When a young couple stops on the side of the road, they hear a voice coming from a field of — you guessed it — tall grass, begging for help. This movie is very scary, supernatural, and just a bit gory.
Google User Rating: 60% liked
Winchester is awesome for a lot of reasons — the main two being that it's based on a true story (which always makes a movie just that much scarier) and that it stars queen Helen Mirren as Sarah Winchester. Winchester is based on the story of Sarah Winchester and the famous Winchester Mystery House. Sarah was the heiress to her deceased husband's fortune. He made his money selling guns and Sarah believed that her house was haunted by the spirits of people harmed by her husband's products.
Google User Rating: 82% liked
An instant modern horror classic, Sinister is a supernatural scary movie on Netflix that incorporates true-crime and found footage elements and is a rare example of well-executed jump scares. Plus, you get to see a lot of Ethan Hawke in a cardigan — if you're into that kind of thing.
Google User Rating: 85% liked
---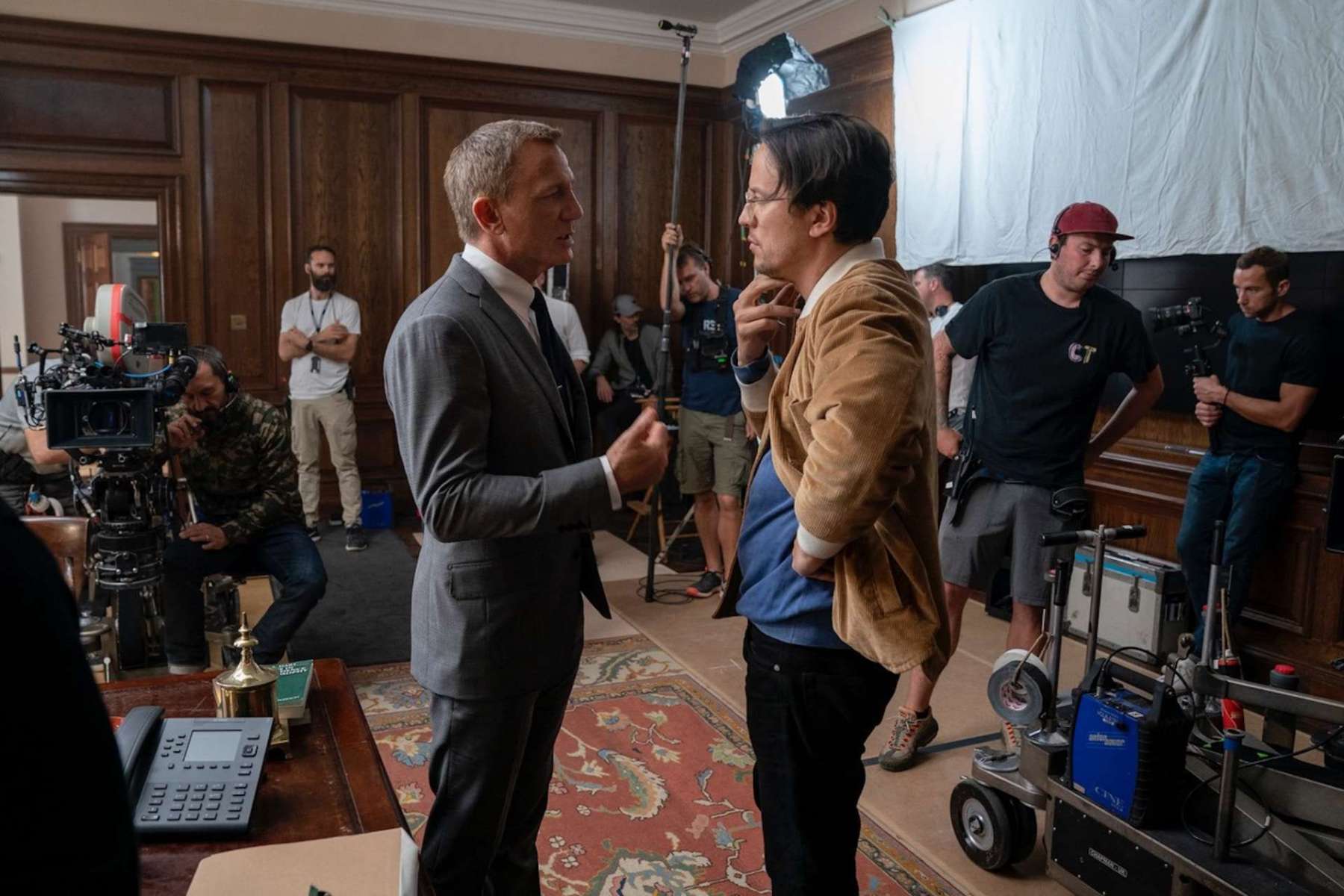 Find Out the Latest on the Delay of the Latest James Bond Film
Scary movies on Netflix not your jam? That's cool, try the cool, suave secret agent James Bond instead.
Find Out More on No Time To Die
---
This campy and gory horror-fantasy film is a super fun and thrilling watch that includes supernatural elements, demons, epic fight scenes, and cabin-in-the-woods action.
Google User Rating: 88% liked
Featured Image Credit: Sleepy Hollow IMDb