And now, for some good news. September 4th is Queen Bey's birthday, her #BeyDey if you will. For that day (and potentially that day alone), cosmic goodness shines down on this planet. We all know that Beyoncé would want you to take the day to celebrate yourself while you celebrate her. The most Grammy-nominated female artist isn't shy about her achievements, and you shouldn't be either. And while few of us could manage to handle touring, recording, an entertainment empire, and three kids, it doesn't mean that our accomplishments are any less worthy of honoring.
The Australian director Baz Luhrman described Beyoncé as the reigning national voice of America for the TIME 100 in 2013. He highlighted the magnetism of her performances, "she can step onto a stage and draw every single person in the audience into an intimate experience. No one has that voice–no one moves the way she moves–no one can hold an audience the way she does." And no one makes music videos like her either.
"Get Me Bodied"
Naturally, this comes off her B'Day album. The music video brings Beyoncé together Destiny's Child and Solange. The aughts-aesthetic can feel dated, but the crisp choreography will take you through a playful romp of old-school dance.
"Run the World"
First, is there any doubt the world would be in better shape if Beyoncé were running everything? Now we know our post-apocalyptic outfits are all elastic-waistbanded and food-stained. However, the video's end-of-days-fashion is a glimpse into another, better reality.
"Drunk in Love"
Nominated for Video of the Year at the 2014 MTV awards, it's garnered over a half-billion views on YouTube. No wonder, with Beyoncé in black and white serving up sensuality and sex on a beach.
"SPIRIT"
Beyoncé as Nala was the thing you never knew you always wanted until it happened. SPIRIT is part of her self-described love-letter to Africa, and she sings an acoustic version as part of her film Black is King.
"Hold Up"
Beyoncé poured her heart into Lemonade. It's hard not to feel the catharsis of Hold Up when you watch her smash car windows with fireballs bursting behind her. The effervescent calypso-beat music is perfection as it floats above the on-screen destruction.
"7/11"
This music video, with a ripped-from-the-iPhone aesthetic, cultivates an intimacy between Beyoncé and her fans. We're right there with her and her backup dancers, goofing around mid-tour with a millionaire lifestyle.
"Homecoming"
It's not a traditional music video, in that it's a feature-length Netflix documentary written, directed, and produced by Beyoncé about her live album from 2018 Coachella. But it's the most immersive experience you can have of her historic Homecoming performance at Beychella without being there.
"Halo"
The music video now has over 1 billion views. Watch it and try not to admit you still daydream about all your walls tumbling down without even making a sound while you and your boo stare at each other in the dreamy, hazy light.
---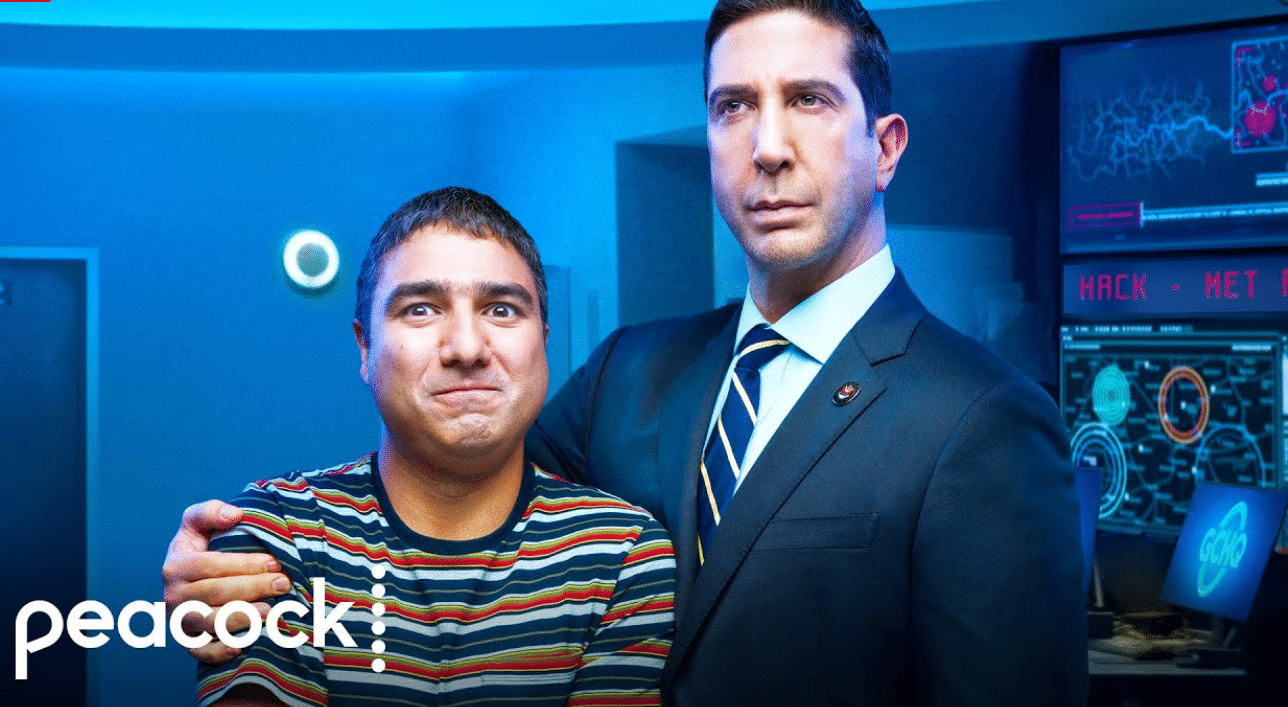 Everything You Should Watch on NBC's Streaming Service Peacock
Looking for a new platform to binge-watch as fall rolls around? Try out NBC's Peacock and these shows.
Find the Best Options on NBC's Peacock
---
"Single Ladies"
The iconic music video for Single Ladies so thoroughly infiltrated the cultural zeitgeist–it's tough to remember life before the lyric, "if you like it, put a ring on it."
"Formation"
From the Gucci shirt dress to the Fendi fur and Southern gothic vintage vibes, every shot of this music video reinforces Beyoncé as a musical powerhouse, strong feminist, and activist. It's as good today as it was four years ago.
Featured Image Credit: Beyoncé on Facebook