Cable networks including Disney, CBS, and ESPN have launched proprietary streaming apps — each with their own exclusive content. The latest contender in the game is NBCUniversal's PeacockTV, named after the network's iconic logo. This over-the-top (which just means internet-based) streaming service launched July 15th, 2020, with three subscription options: free, premium, and premium plus. Free has ads and limited content, the premium option has ads with full content access, and premium plus includes all content with zero ads. Peacock has everything from classic NBC shows, to new app-only content, to sports and news programs. Here's everything you should be watching on Peacock.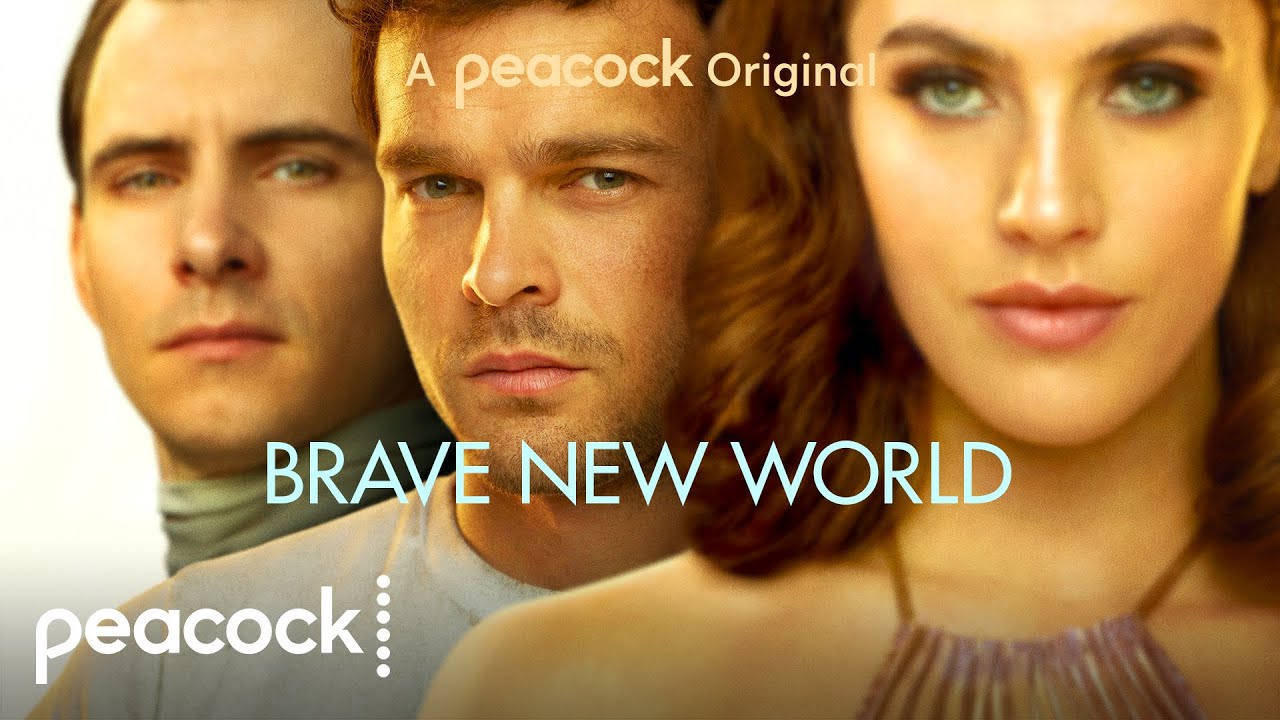 This 2020 adaptation of Aldous Huxley's classic novel is perfect for anyone who loves sci-fi — especially dystopian themes. It's a must-watch for fans of HBO's recent adaptation of Fahrenheit 451 and moves like The Hunger Games in particular. It premiered this summer and currently has a 92-percent approval rating from Google reviewers.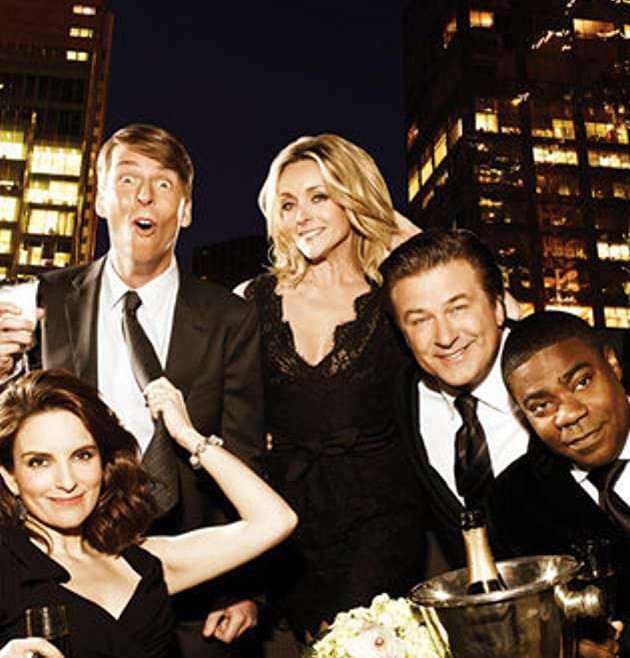 This show is quintessentially NBC, as it's based on the behind-the-scenes shenanigans of Saturday Night Live. The 2006-2013 ensemble comedy starring Tina Fey (who also created the show), Alec Balwin, Tracy Morgan, and many more great actors is unquestionably hilarious. With seven available seasons, it's the perfect binge-watch when you're in the mood for something witty and cheerful.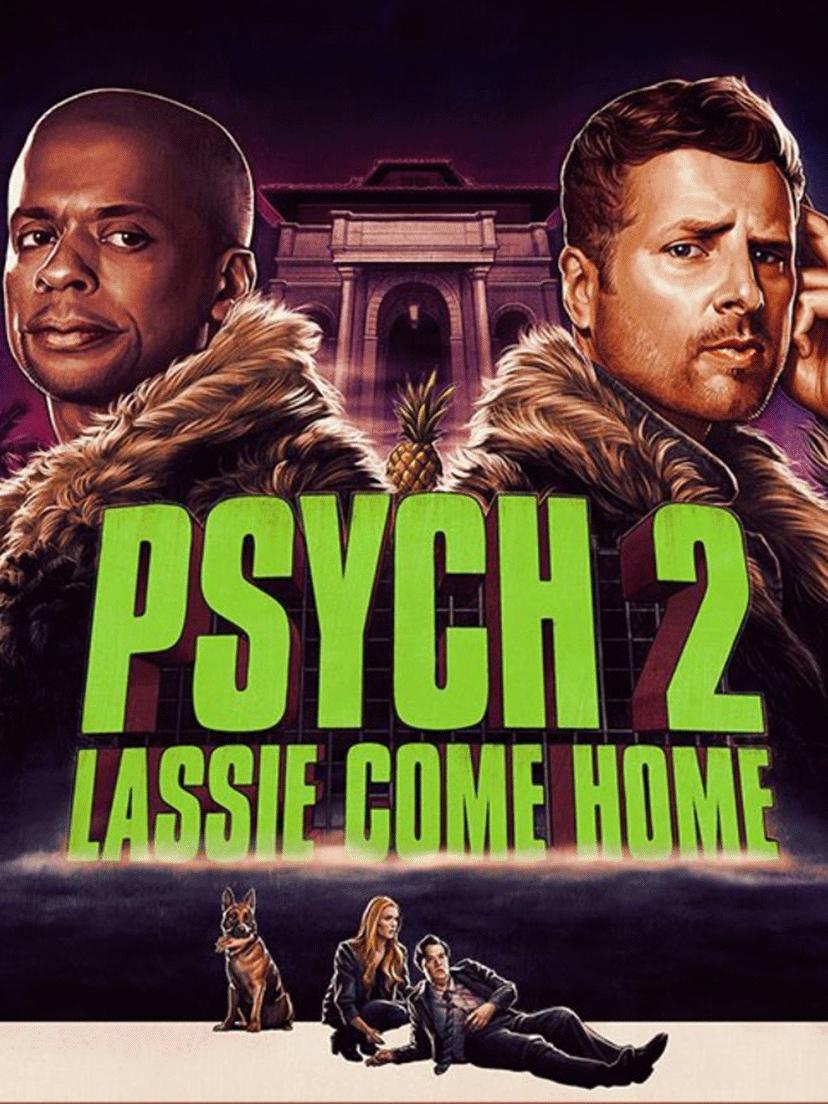 Psych the TV show was super popular for its deft combination of the detective, comedy, and drama genres. When the show ended in 2009, many fans were begging for a movie. Peacock is finally delivering that with an original a full length feature Psych 2: Lassie Come Home.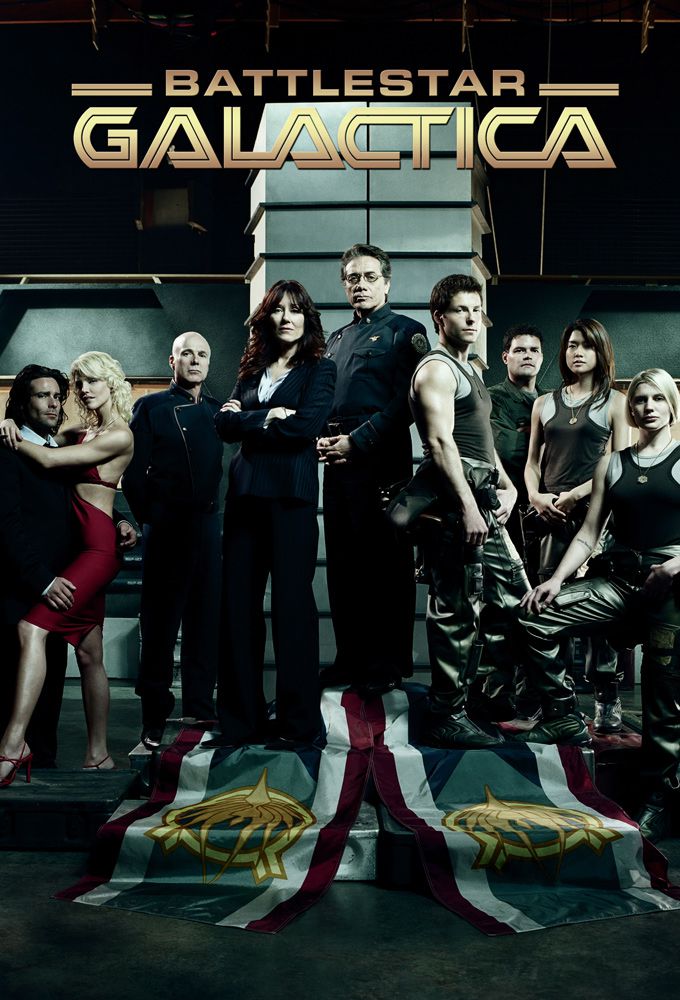 Another for fans of sci-fi, or drama, this 2004 series is an update to the '70s era show and was widely acclaimed by critics. It currently has exceptional reviews from Google users (91 percent liked), IMDb (8.7/10), and Rotten Tomatoes (96 percent positive).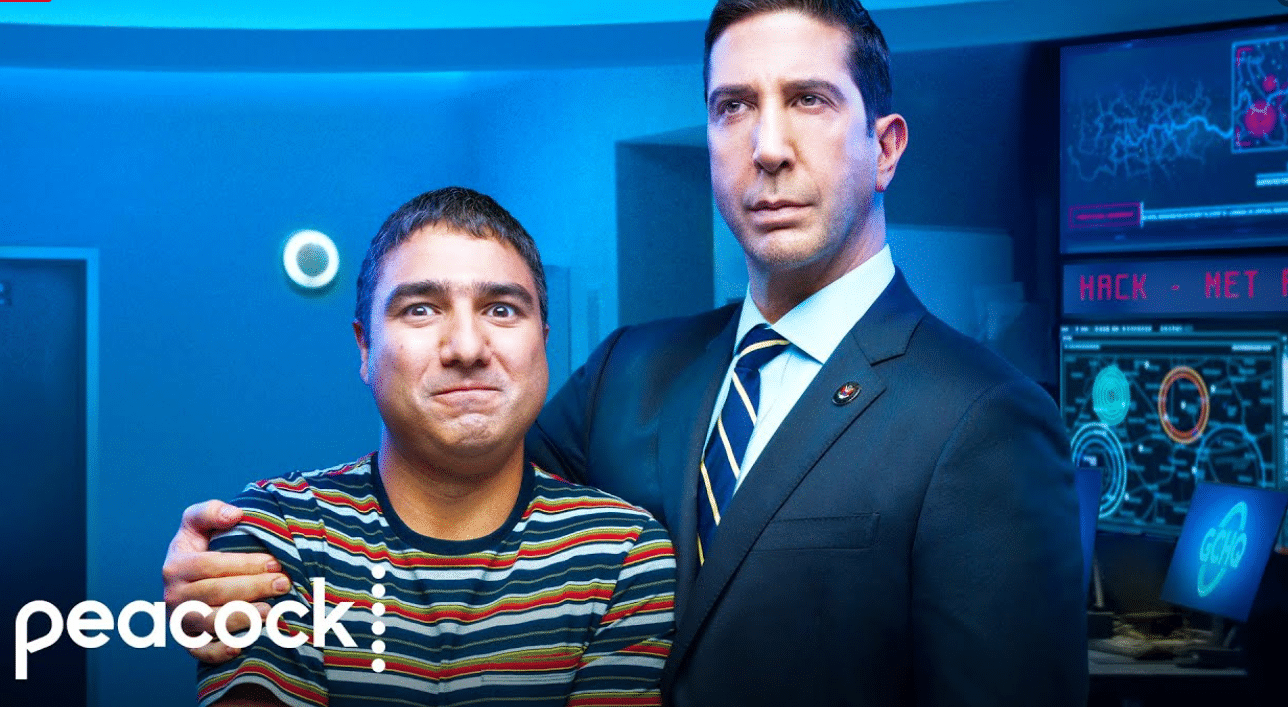 Starring David Schwimmer of Friends fame, this Peacock original comedy is a British sitcom that centers around an American NSA agent (Schwimmer) who is assigned to assist a U.K. cybercrimes team — uproarious hijinks ensue. The show currently has an 85 percent "like" rating from Google users.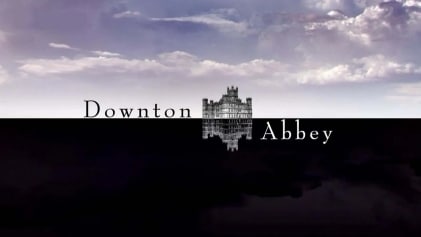 More greatness from the U.K. comes with Downton Abbey, one of the most classic British period dramas of recent years. The historical ensemble show, which ran from 2010-2015, is universally beloved by critics and viewers, with a 93-percent approval rating from Google users and an 8.7/10 on IMDb.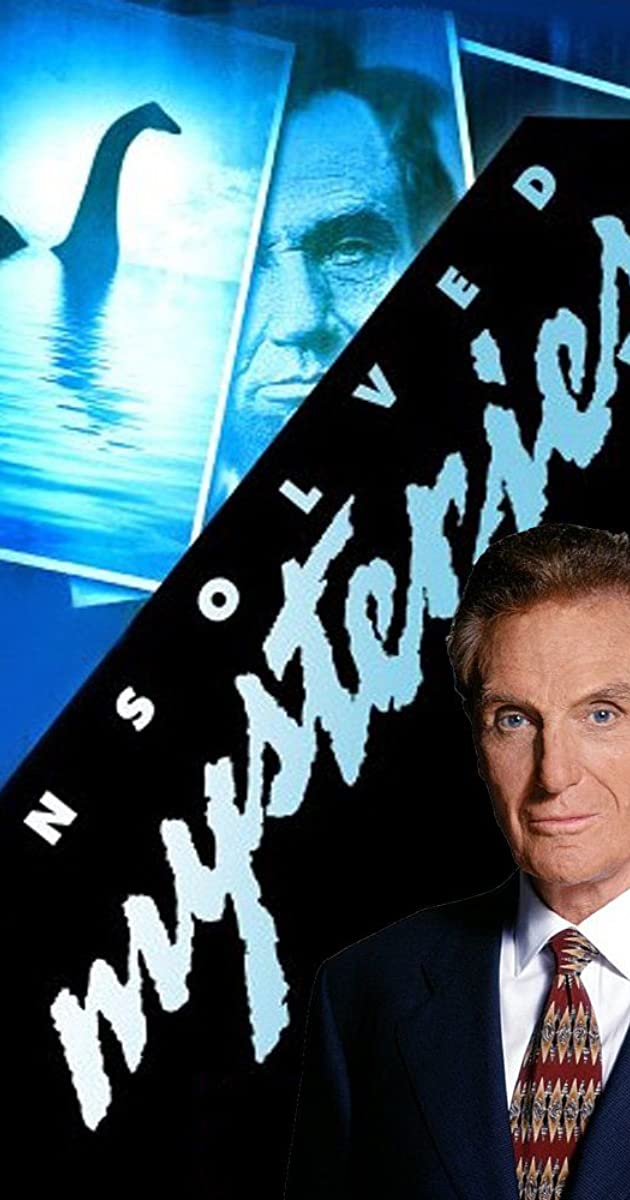 This classic true-crime reality show that encouraged viewers to get involved with solving its mysteries has recently had a resurgence thanks to the 2020 Netflix revival. There are still plenty of secrets to uncover in the old school version with 12 seasons of mysteries that range from paranormal to human.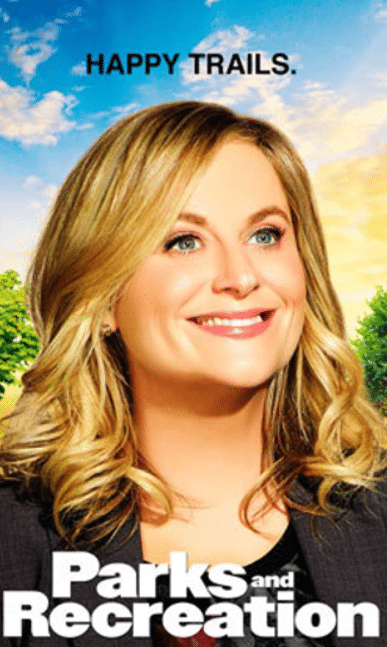 A favorite of binge-watchers and sitcom fans everywhere, this ensemble comedy is now exclusively available on Peacock. Indulge your love of Leslie Knope, Ron Swanson, Tom Haverford and relive some of the most quotable scenes of all time and watch all seven seasons on Peacock.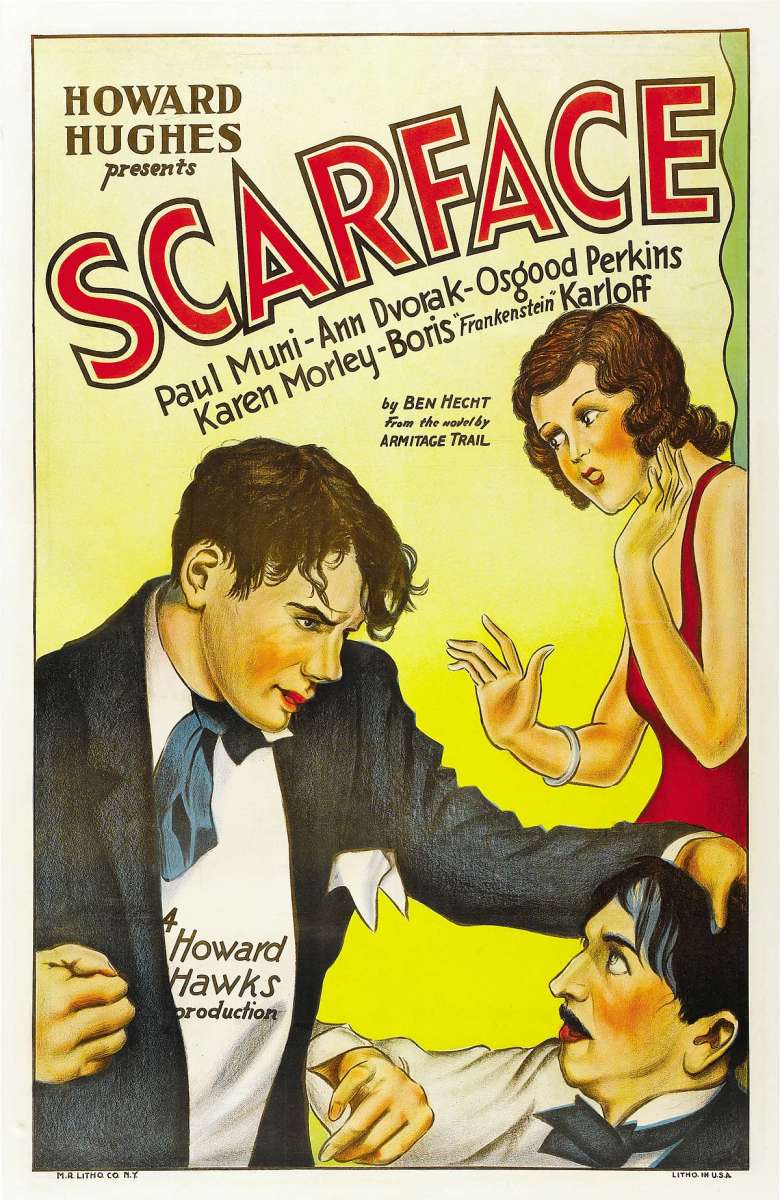 You've probably seen the 1983 classic starring Al Pacino and Michelle Pieffer, but you may have missed the 1932 original. Not to worry, Peacock has the black and white OG Scarface, which also tells the story of Cuban-born Tony Montana and his rise in the drug trade. The movie's cultural legacy reaches into music, videogames, and the gangster movie genre.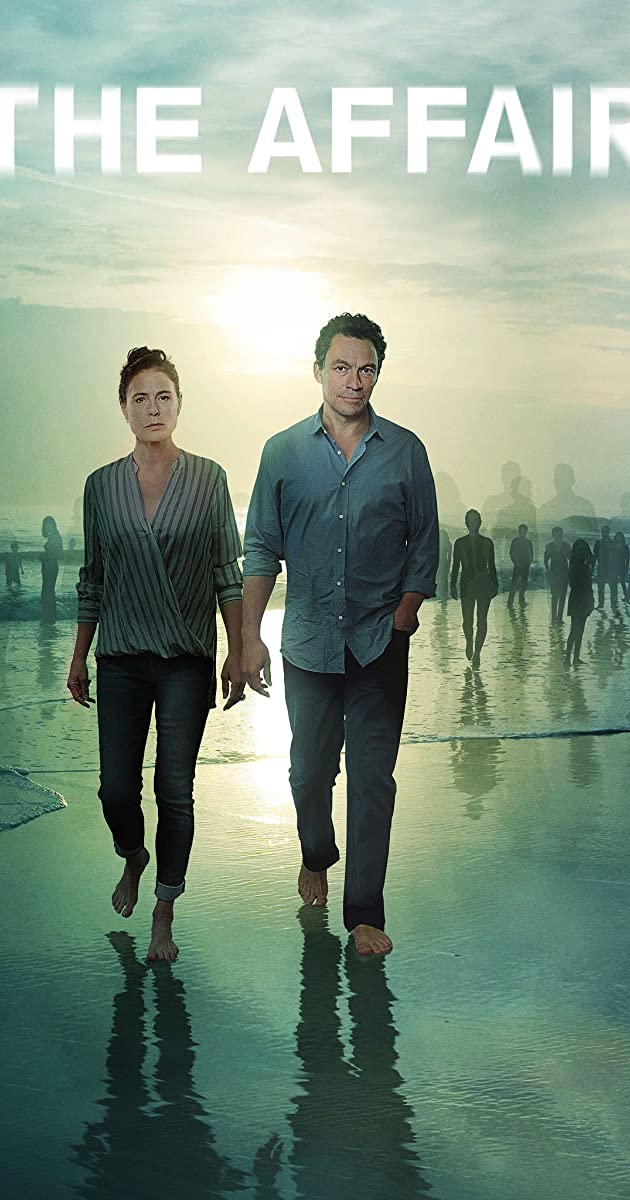 Originally aired on Showtime, this 5-season drama is unique in its examination of the plotline from multiple characters across episodes. It begins with an extra-marital summer romance and spirals from there. It is a study in the fallibility of human memory and relationships set against a beautiful Montauk backdrop, with incredible performances by Ruth Wilson, Maura Turney, and Joshua Jackson.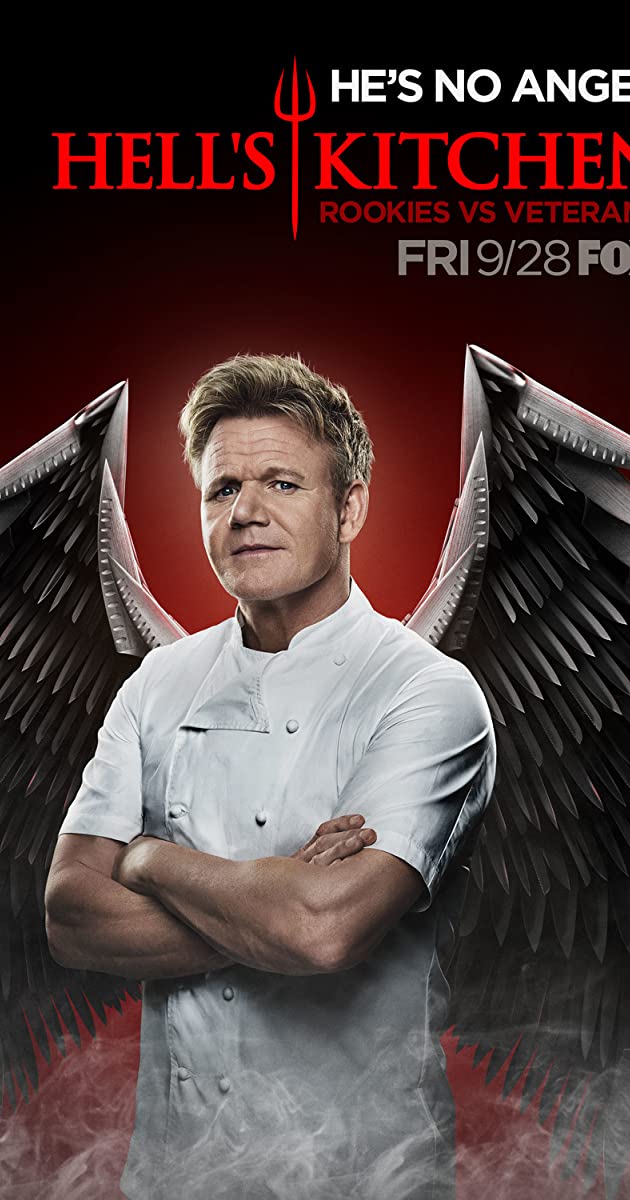 Hell's Kitchen was one of the first cooking competition shows and audiences went crazy for it (and still do). Gordon Ramsey delivers the laughs with his now-signature "constructive criticism." Catch 16 seasons of explosive episodes on Peacock.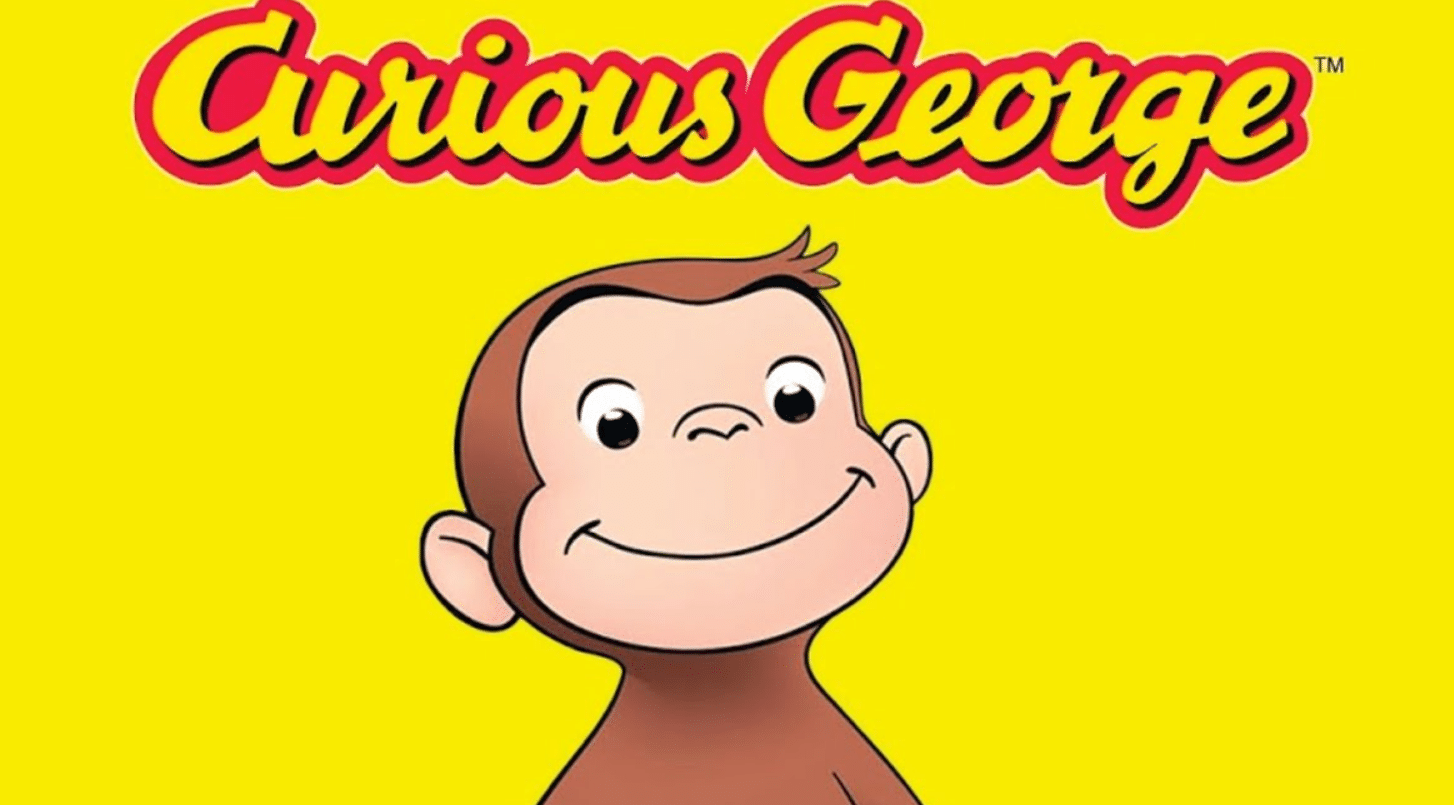 Peacock offers a respectable line-up of family-friendly content though the star of the show is Curious George seasons 1-4. The curious little monkey's hijinks are favorites of kids everywhere and, most importantly, the episodes feature storylines and voices that won't drive parents up the wall when they're played on repeat (looking at you, Calliou).

One of the best reality shows of the 2010s, Southern Charm centers around the lives of interesting — and wealthy — socialites in Charleston, South Carolina. Catch six seasons of this fan-favorite "docuseries" on Peacock.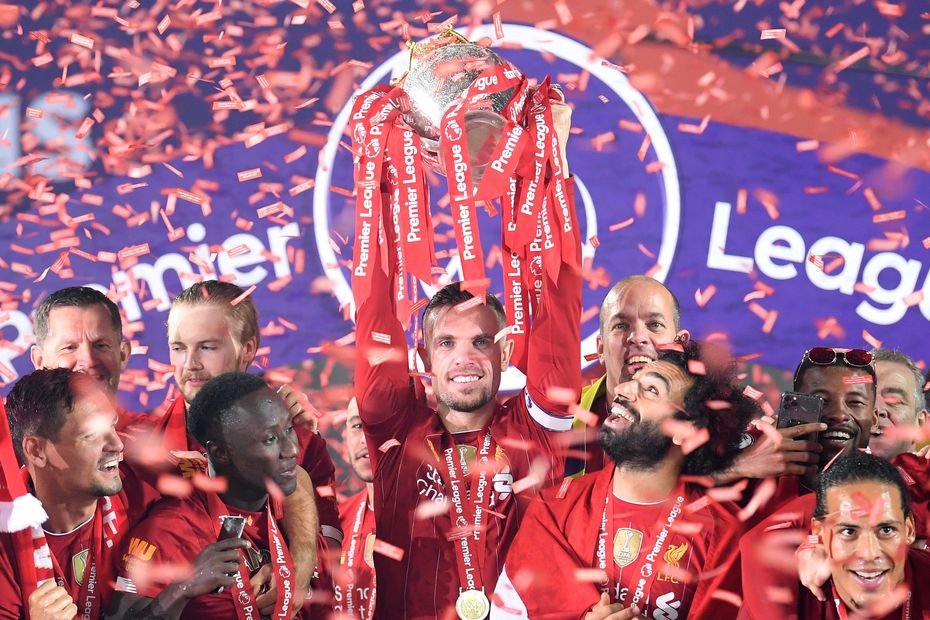 Starting September 21st, 2020, you can watch every match of the Premier Leauge on Peacock. Soccer (or football!) fans will have the option to watch matches live or on-demand.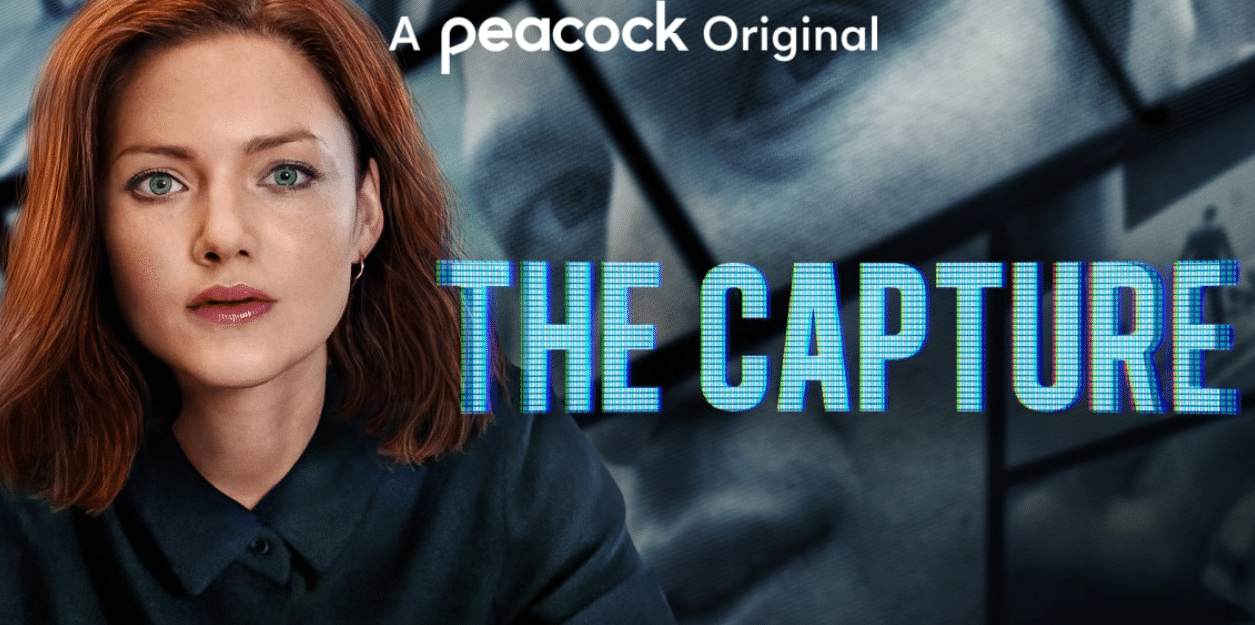 Another Peacock original, The Capture is a "though-provoking spy drama" that will leave you on the edge of your seat. This thriller is definitely bingeable, covering relevant themes like deepfakes and surveillance culture.