Essay writing is not everyone's strong suit. Not all students like writing essays. That is why they turn to cheap essay writing services to ease their writing struggles. Some students even choose a college course or career path that has nothing to do with write-up. But in reality, you cannot avoid college paper writing. This is one of the tools your teachers measure the knowledge you acquired from your classes using an essay writing service or not. So, instead of running away from the inevitable. Why not spend your time improving yourself in writing? Writing is not an easy skill to master, it takes a lot of practice, but it does not mean you can't do it. With training coupled with determination, you can be an excellent writer in no time. Grab a pen and start writing. Here are some tips for writing an excellent essay. 
Analyze the essay prompt
The best way to write an essay is to understand what you are writing about. You cannot simply start writing everything opinion or facts that pop out of your head. A good writer must know what is the essay asking? What is the essay question? Carelessly jotting down information will result in poorly written work. If you can't answer what the article is asking for, your piece will still result in a poor grade no matter how long. You can analyze the prompt and write a good essay by taking note of these questions before you start writing: 
What is the topic of the essay?

Are there guide questions we need to follow? 

Do I write my essay based on my opinion or based on solid research and facts? Or both? 

How long should the essay be? 

Can I integrate the lesson I have learned in class in this essay? 
Once you have a clear answer to these prompts, you can start writing your essay.
Create a thesis statement
A thesis statement does not necessarily mean it is used on research papers only.  A thesis statement is usually found in the last part of the introductory statement. It determines the topic you will discuss, the key points of your arguments, and the specific audience. In other words, this gives an overview of what to expect from your paper. Your thesis statement should also hook the attention of your audience. It should ignite critical and analytical thinking for your readers. Support your thesis statement in the body of your essay with opinions backed – up with previous studies and facts gathered from solid research. This will help you persuade and convince your audience that your claims are accurate and valid.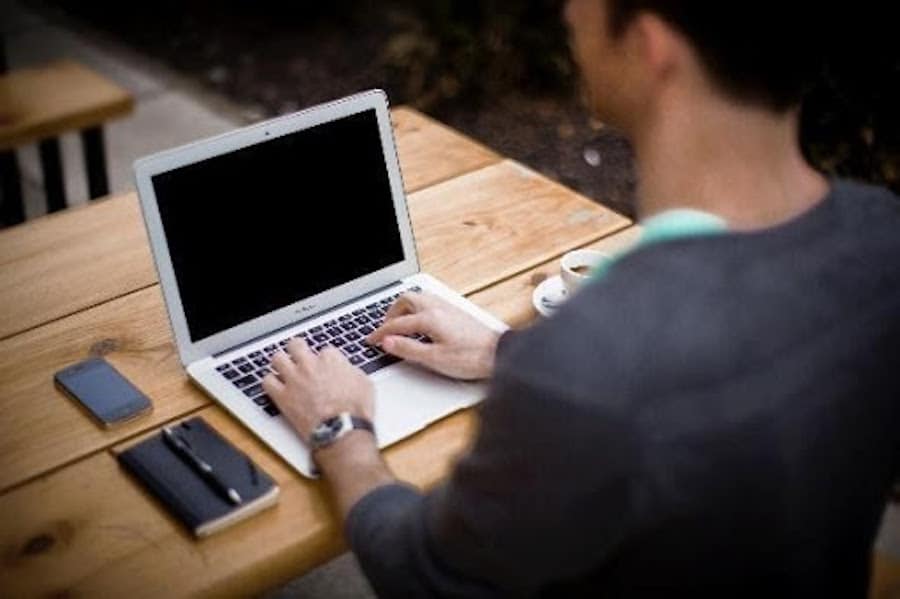 Make an outline
To write an excellent essay, you should always have an outline. Outlining will serve as a guide to your writing process. By writing a subtopic around your main idea, you will know the information you need to include in your essay. A good piece does not have to be extended. Including unnecessary data will sidetrack your main point that the readers may misinterpret. Outlining will help you stay in the course of your writing. Arguments not related or are far from your main issue is a topic for another essay. It will bring more questions to your audience than answers. 
Begin with the body
When you have all the data and research, you need to start your essay. Begin writing the body. Essay writing steps do not require you to start with the introduction part. Arrange your arguments logically and state your opinion about the topic at hand. When you complete the body of your paper, you can now see the entirety of your work. This is the best time to write an essay introduction because you already know what you will be presenting to your audience. Use strong words to get their attention that will lead them to read the body of your essay. 
Furthermore, use valid sources when you back up claims in the body of your essay. This will make your paper credible to your specific audience. Make sure to get your data from publications, previous studies, journals, or books to ensure the authenticity of the data you are gathering. 
Begin each paragraph with a topic sentence
When your essay is long, sometimes the readers forget what it is all about. Make sure to start your paragraphs with a topic sentence so no matter what part they are reading, they know what the section is talking about. 
Present your conclusion
After stating every argument and fact in your paper, it is time to summarize everything. Another characteristic of a flawless essay has your conclusion. Do not leave your readers hanging. Please review all the critical points of your paper and ultimately show how they are connected to prove your point. The conclusion part is also part where you can ask probing questions to your readers. This will give them something to think about and think beyond what they just read. This will open your paper to further studies in the future and impact your readers. 
Proofread your work
Your first draft is not your final draft. Your first draft will be full of errors, from spelling mistakes to grammar rules. Always proofread your work before you finalize your writing. There are many ways to proofread your work. You can read it aloud so that you can hear what sounds right and wrong. You can have someone read it and see if they can identify some mistakes. So you can also use the internet to check for errors. There are applications such as Grammarly that can make the proofreading process easy for you. Not only that, but they can also check if there is plagiarism in your paper, and it won't take time. With a few simple clicks, you can see and revise all your corrections.  Proofreading and editing may be the most tedious essay writing process, but you will have an excellent paper in your hands if you do it right. If you want a flawless piece, never skip this step. 
There is no perfect formula on how to write an excellent essay. It all comes down to practicing until writing an essay comes to you naturally. So, don't be down if you are still struggling today. There is still room for improving and developing your writing skills. Just follow these easy and quick tips to jump-start your journey on writing an excellent essay. 
Author of the article:
Milton Devonport is a content creator in the company CustomEssayOrder. Milton can contribute any of the following fields as Blog posts to help bloggers and business owners grow their online presence through content marketing, email newsletters, marketing/editing, eBooks, Graphic design. He is responsible for the contribution of information to media and digital media. He usually targets a specific end-user/audience in specific contexts.