In 2022, a number of recurring trends have been seen in interior design. Curves and arches, herringbone flooring making a comeback, and bringing nature to the forefront through paints and flora, are but a few of the most well-liked design aspects.
There are many reasons to be enthusiastic about wall decor in 2022, particularly when it comes to adorning our houses. What we're looking at here is the rising appeal of natural materials, sustainable minimalist designs, and more adaptable spaces.
We asked a range of interior designers and other decor professionals for their expert opinions to decide what designs, colors, and materials we may anticipate seeing more of for what's left of 2022 and what's to be expected in the year to come.
Bold and Sizable Lighting is Trending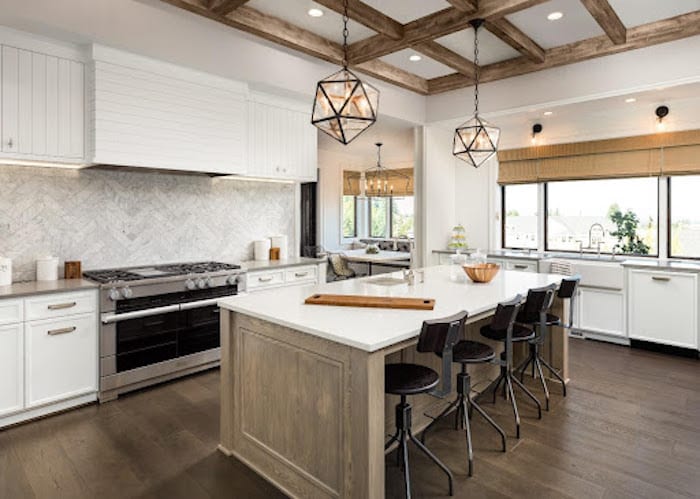 "Size up" is the buzzword and is strongly recommended for 2022 and 2023, when it comes to lighting. Smart bathroom illumination solutions are an essential design feature that should be considered at the outset of a project.
Now that almost any light can be converted for bathroom usage, statement lighting is taking off. Think of large lights as regalia for the interior. They not only accentuate the desired atmosphere, but give the room character.
It's All in the Curves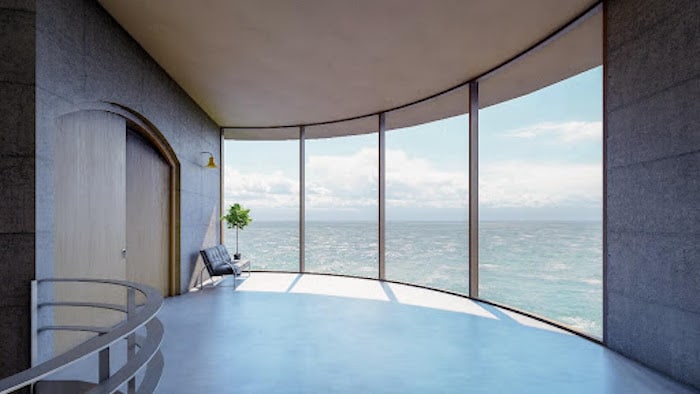 The hard-angled, geometric designs that were common in furnishings, motifs, and construction design of yesteryear are being replaced with gentler, curvier lines. In its 2022 and 'beyond' trend forecast report, Pinterest singled out curves, noting strong increases in search interest over the previous year for things like curved wall facades and living room furnishings. Soft curves, arches, and circles are already appearing in furniture sets from many different stores in 2022 to meet the demand. 
Sure, standing out from the crowd when planning your home's wall decor is probably not on your priority list. Your main aim is to make your house a home, and a place where you can feel as comfortable as you are relaxed. The fact is, people love Storyboards for their simplicity. They're also great statement pieces to start up an interesting conversation.
Don't Shy Away from Texture in 2022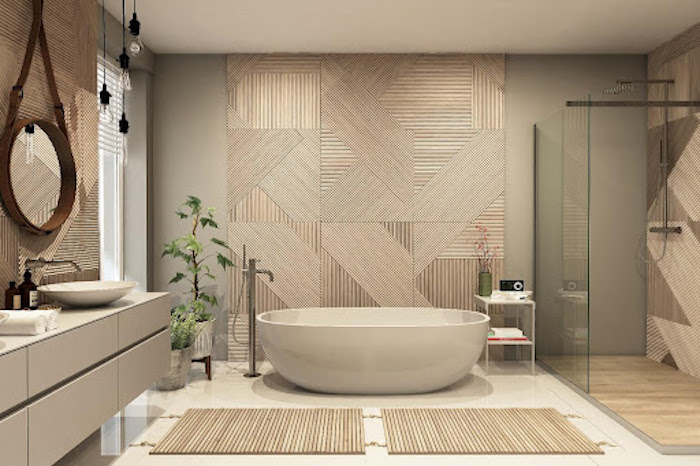 The natural qualities of wood, stone, and linen, together with their haptic characteristics and tones, give 2022 homes a cozy and welcoming feel.
At present and in the near future, using texture in interior design will be a key factor in decorating choices for all the top interior design firms around the world. It is not unexpected that increasingly more people will want to curate a home that is comforting and embracing, particularly in the present economic scenario. Simply put, a scene will appear flat if it lacks texture. It's the ideal method to give a space profundity, character, and sensuality. Through methods like lime-washing and paint materials that simulate plaster finishes, even walls are getting textured treatments in recent times. 
Complement Vintage with Modern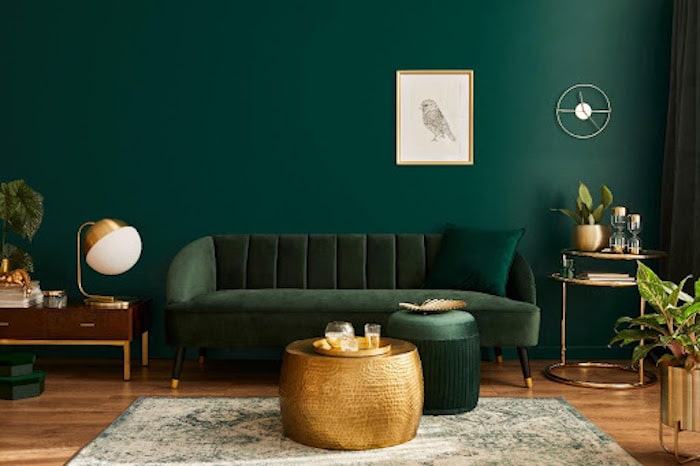 Designers and home owners are increasingly mixing antiques and old items with more modern designs rather than buying whole new furniture. Since you're reusing materials, using antiques and vintage-inspired décor and furniture, it's not only environmentally responsible but also allows for the juxtaposition of old and modern in a room and adds layers of depth, character, and originality. Shopping vintage is more appealing than it has ever been, particularly in light of supply-chain breakdowns and months-long backorders. 
Your Home can be an Extension of Mother Nature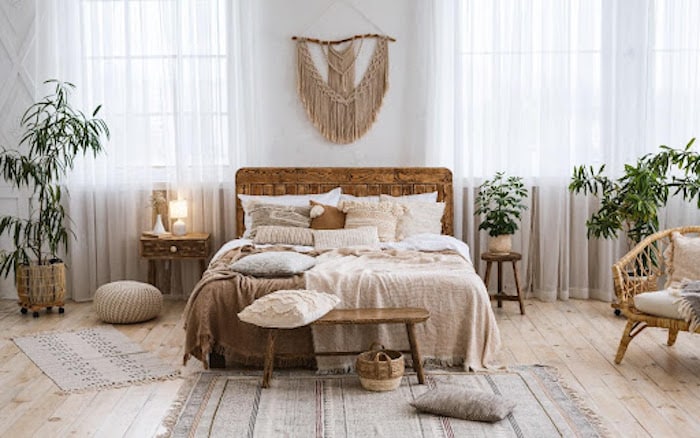 The goal of biophilic design is to integrate the wilderness of the outdoors into your house using natural materials, colors, and, undoubtedly, plants. Plant parents are increasingly experimenting with plant-covered walls and unusual hanging installations, moving beyond a few pots on the windowsill. This trend with a natural feel is a natural extension of who we are as people. Food, clothes, and shelter have, in our evolutionary past, been provided through being in touch with nature. We unknowingly find a safe haven in these colors, textures, and patterns, because these relationships are permanently ingrained in our evolutionary memories. 
Add Touches of Luxury to Often Overlooked Home Spaces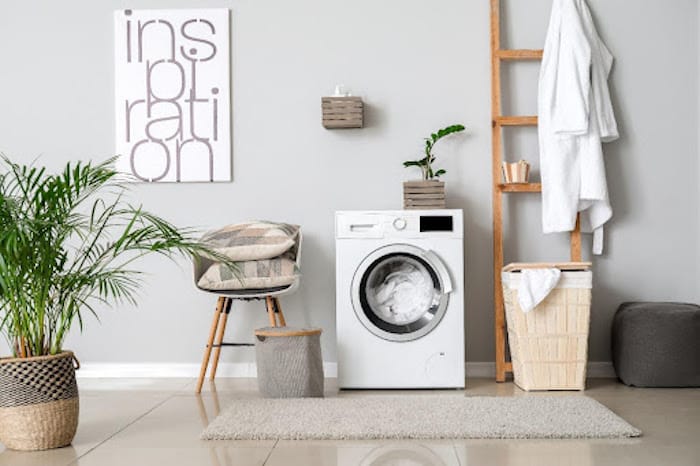 Several unanticipated areas of the home, including laundry rooms, wardrobe rooms, storage rooms, basements, and even car garages, will receive sumptuous renovations in 2022 and beyond. A sense of luxury and elegance will also penetrate these often-overlooked spaces.
Elevating frequently ignored areas of the house, such as the foyer, home office, and restrooms, is going to be the likely trend. However, giving a place a posh vibe doesn't require a complete makeover. Through thoughtful additions like wallpaper, picture lights, plush throws, and fragrant soaps next to kitchen and bathroom sinks, you can easily discover ways to add luxury touches to your house.
Locally Sourced and Sustainable Products are Set to be Huge
As more people become aware of their environmental impact and the origins of their items, sustainability and mindfully crafted furniture, accessories, and décor are expected to continue to grow. More buyers are increasingly considering the materials used to make their furniture, including the wood, glues, and fibers, as well as how far it needs to travel before arriving at their homes. People are now aware that hiring local suppliers and buying locally are excellent methods to lessen their carbon footprint while they furnish their home.