Sláinte! Entertain Like the Irish 
Whether you're part Irish or simply looking to have some good Irish-themed fun, the residents of Ireland sure know how to have a good time. From listening to traditional Irish music to cooking up a storm in the kitchen, the Irish culture has plenty of activities for you to enjoy. 
Below we have listed some classic Irish activities to imitate the Irish lifestyle and some to get you planning ahead for St Patrick's day next year.
Get Some Irish Luck
The 'Luck of the Irish' is famous worldwide, but what does the phrase mean? According to historians, during the second part of the nineteenth century's gold and silver rushes, the most successful miners were Irish or of Irish American descent.
The expression 'luck of the Irish' arose from the link of the Irish with mining fortunes over time. The good news is that luck hasn't run out, so associate yourself with Ireland, adopt an Irish lifestyle and spread the joy.
Visit the Pub
Many small villages and urban neighbourhoods in Ireland use the pub as a focal point, a place where you can enjoy the tremendous Irish appetite for talk, stories, and jokes.
Ireland continues to produce some of the best beers, whiskeys, and other beverages globally, which mix well with the lively music and mingling that the Irish and visitors alike.
Need some help in the kitchen? Get an online cookery lesson.
Cook like an Irishwoman
Invite your significant other to an at-home Irish cooking class, which you can do by following an online guide. 
Consider obtaining a copy of The Farmette Cookbook by Imen McDonnell. Recipes and Adventures from My Life on an Irish Farm, which offers classic Irish recipes made modern, such as Irish farmer cheese soufflé, if you like having a step-by-step in front of you.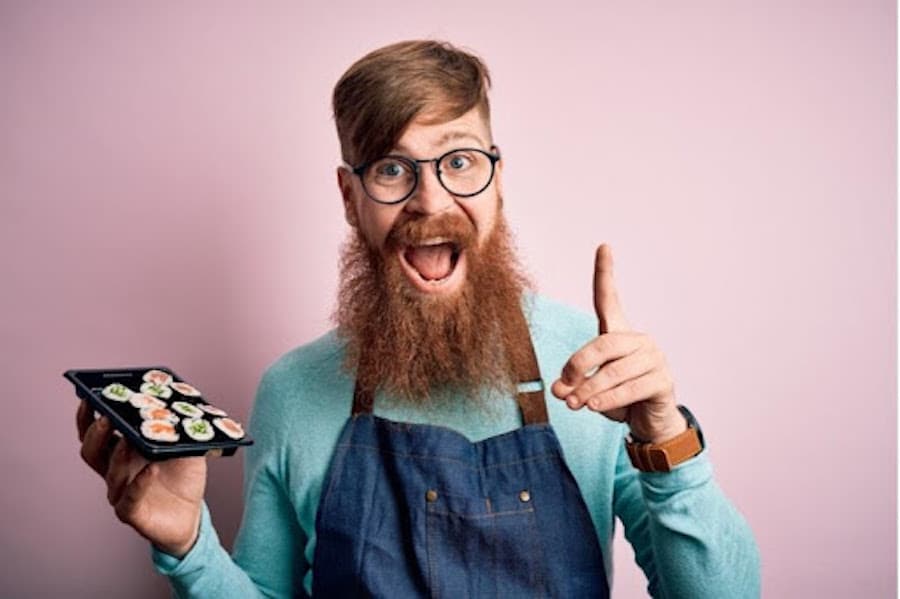 Make an Irish Meal from Scratch
There are so many delicious authentic Irish recipes out there, like a traditional beef stew infused with two cups of Guinness or a world-renown Irish stew made of lamb and potatoes. No matter the weather, Irish stew is a favourite served with equally famous soda bread.
Bake Some Soda Bread
According to Rory O'Connell, Irish cuisine and culinary history expert, anyone can make traditional soda bread with flour, baking soda, buttermilk, and salt. In the early 1800s, soda bread was devised to allow folks without an oven to take their dough to a cookhouse and have it baked for a minimal cost.
For dessert, why not bake some cookies?
Put Shamrocks on your Cookies
Bakers in the family can decorate cookies for every holiday or occasion, not just St Patrick's day. Bring your small ones (and even your big ones) to the ultimate shamrock cookie decorating contest. After supper, the winner gets bragging rights and perhaps an extra cookie or two. Regardless of the champion, you and your team will be able to eat cookies for days.
Whip up a Shamrock Peppermint Shake
Don't limit yourself to just bourbon for your Irish celebration beverages. You can make the most gorgeous, delicious, and festive milkshake with vanilla, ice cream, peppermint, and green food coloring.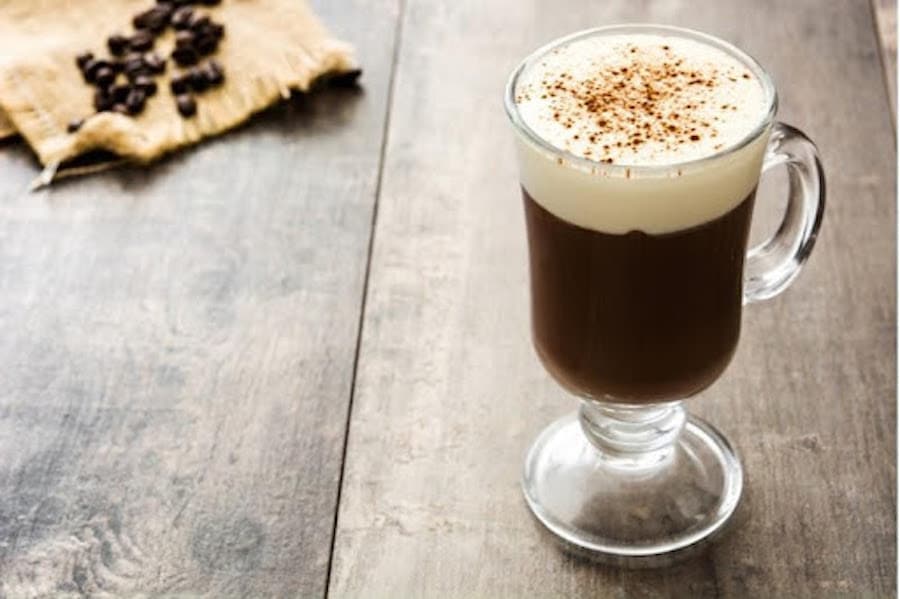 Enjoy an Irish Coffee
Irish Coffees are the best if you're not a Guinness enthusiast. This delectable drink, which includes brown sugar for added sweetness, is a must-try. There's plenty of Irish whiskey in here to keep you warm, so take your time with it.
Have a Guinness.
Guinness is Ireland's national drink. Whether you enjoy a stout beer or not, toast your Irish ancestors with a pint. If you haven't had Guinness in a while, you'll be reminded of how creamy and delicious it is.
If you've had enough food and drink it's time to relax and enjoy an Irish movie, listen to poetry or take up dancing.
Watch an Irish-inspired Movie.
The most recent famous Irish actor is Michael Fassbender, who has worked with Quentin Tarantino, Ridley Scott. Since 2011, he has appeared as X-Men supervillain Magneto. Before that, he worked with Lenny Abrahamson, an Irish filmmaker, and British filmmaker Steve McQueen. 
In McQueen's 2008 powerful film, Hunger, Fassbender plays Bobby Sands.
Other famous actors with Irish heritage are Liam Neeson and Pierce Brosnan, not forgetting Colin Farrell and Peter O'Toole. Combine Liam Neeson and Colin Farrel, and you have the 2018 film Widows.
Listen to Irish Poetry.
Some of history's most prominent poets were born in Ireland. Fortunately, you may get inspired for free by listening to W.B. Yeats, Seamus Heaney, and Samuel Beckett's audio works on Spotify.
Listen to Irish Classic or Contemporary Music
The heart beats faster when listening to Irish music. So turn on some traditional Irish music and dance a jig with your entire family in your living room. If jigging is not your thing, how about something a bit more stadium filling like U2 or The Cranberries?
Learn Irish Dancing
Irish step dancing is a distinct and well-known dance style. An Irish step class is a fun opportunity to try something new and get out of your comfort zone, whether you're wanting to break a sweat and attempt a fun, unique style of working out or refine a new talent. You can learn this skill from home thanks to a plethora of internet videos
If the above fails to inspire there's always a host of world famous whiskeys to try.
Taste some whiskeys.
These days, Irish whiskey is extremely popular. Why not give this tipple a try the next time you want to reconnect with your Irish roots? Pick up a couple of bottles and get ready to become the whiskey expert you've always wanted to be.
The Irish Culture is a colourful one filled with plenty of ways to entertain yourself. The green-themed activities listed above are a great way to engage a group of guests and get you ready for all year around St. Patrick's day celebrations