All we're going to say about green beer is that one is fine for the 'Gram, but you're better than that. St. Patrick's day is about celebrating Irish culture in all its forms. One of our favorite parts of Irish culture is the whiskey. Unlike American bourbon, it's made with unpeated barley malt–so it doesn't taste like bog the way Scotch does. If you're missing crowds, Kiss Me, I'm Irish shirts, and green Mardi Gras beads this year; mix up some of these cocktails for your solo or quarantine pod celebration. Here are five under-appreciated mixed drinks that highlight Irish whiskey.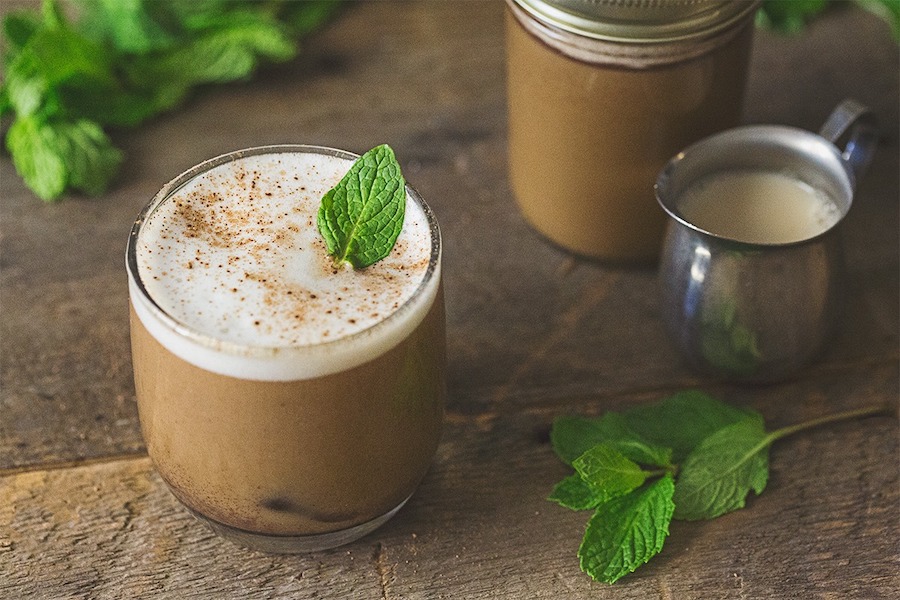 Irish Coffee
Arguably the best Irish coffee outside of Ireland is at Dead Rabbit in New York. Their infamous recipe uses a nutmeg garnish that will transform any hot beverage you consume during the dregs of winter. 
1 ½ ounces Irish whiskey

4 ounces hot coffee

¾ ounce demerara syrup (make with 1:1 demerara sugar: water)

Dollop lightly whipped heavy cream

Fresh grated nutmeg
Combine the whiskey, coffee, and syrup in a pre-warmed mug. Stir gently. Top with a dollop of heavy whipped cream and grated nutmeg. Dead Rabbit's Jack McGarry recommends Clontarf Irish Whiskey, but use whatever you have on hand.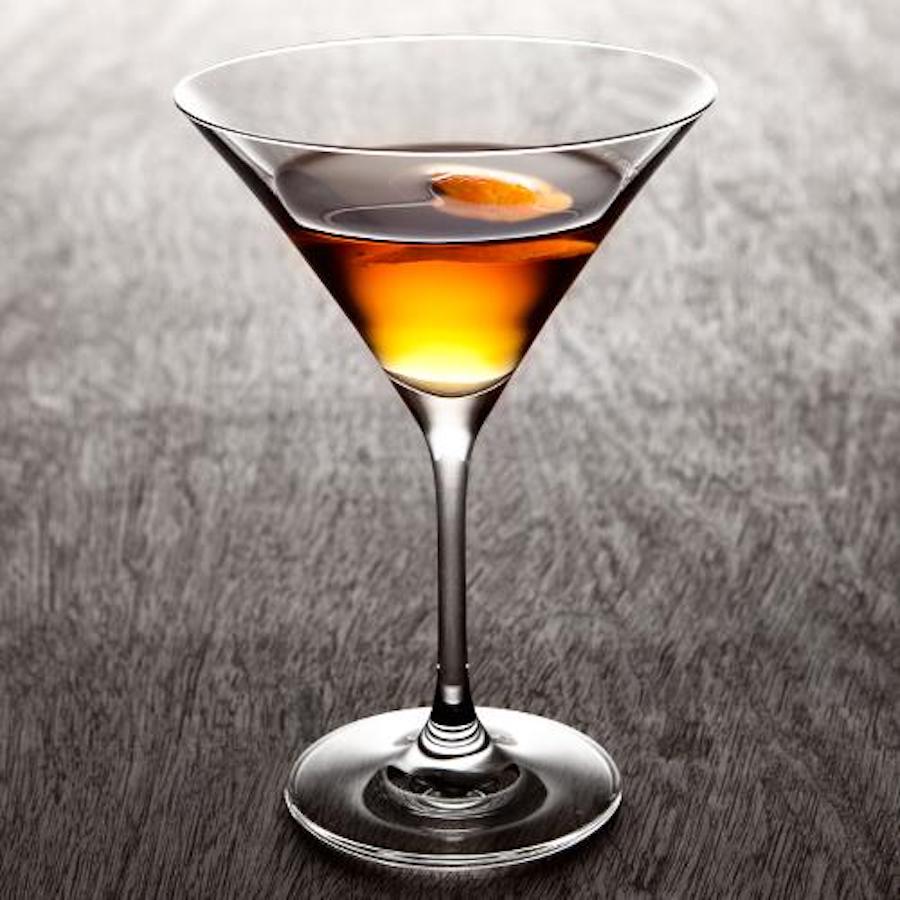 Irish Blonde
If you're familiar with the cocktail world at all, you know Dale DeGroff. He popularized the Cosmopolitan and crafted this bright, boozy whiskey cocktail with a splash of sherry. 
2 ounces blended whiskey

¾ ounce orange curacao 

¼ ounce fino sherry

1 dash orange bitters
Combine all ingredients in a mixing glass with ice and stir to dilute and chill. Strain into a martini glass and garnish with a flamed orange peel, just like you would a Cosmo.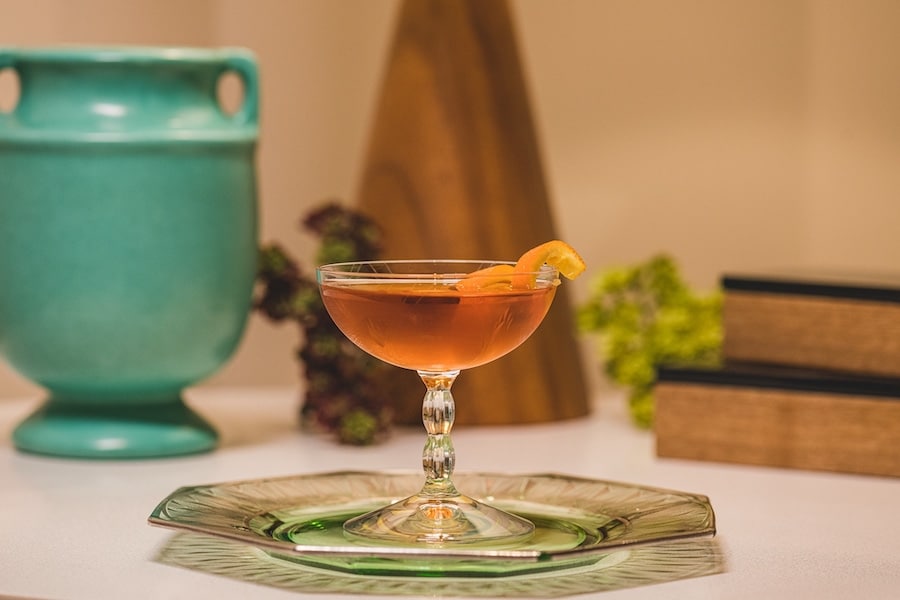 Massey Cocktail
Anyone who has been growing their home cocktail set-up during quarantine probably already has the array of spirits needed for the Massey cocktail. Don't be put off by the odd combination of ingredients at first glance. They combine well for an elegant, herbaceous cocktail.
1 ounce Irish whiskey

1 ounce gin

¾ ounce sweet vermouth

¼ ounce Green Chartreuse

⅛ ounce Campari
Combine all ingredients in a mixing glass with ice and stir to chill and dilute the cocktail. Strain it into a coupe glass and garnish it with an orange peel.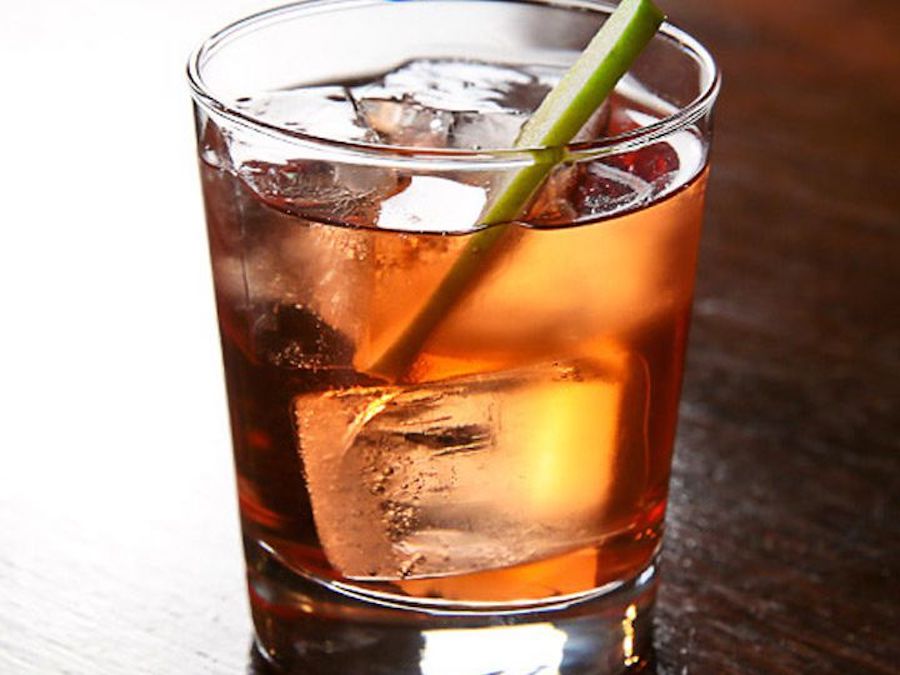 Good Cork
If you're already a mezcal fan, this is the cocktail for you. If you're not sure about the smoky, agave-based artisanal spirit from Mexico, this is a great introductory cocktail. The recipe calls for Benedictine, one of the more obscure liqueurs to stock in your home bar. But one you have it, your repertoire can include a lot more obscure craft cocktails. 
1 ounce Del Maguey Vida mezcal

1 ounce Irish whiskey

½ ounce Benedictine

2 dashes Peychaud's bitters
Combine all ingredients in a mixing glass with ice and stir to chill and dilute. Strain over fresh ice in a rocks glass and garnish with a slice of green apple.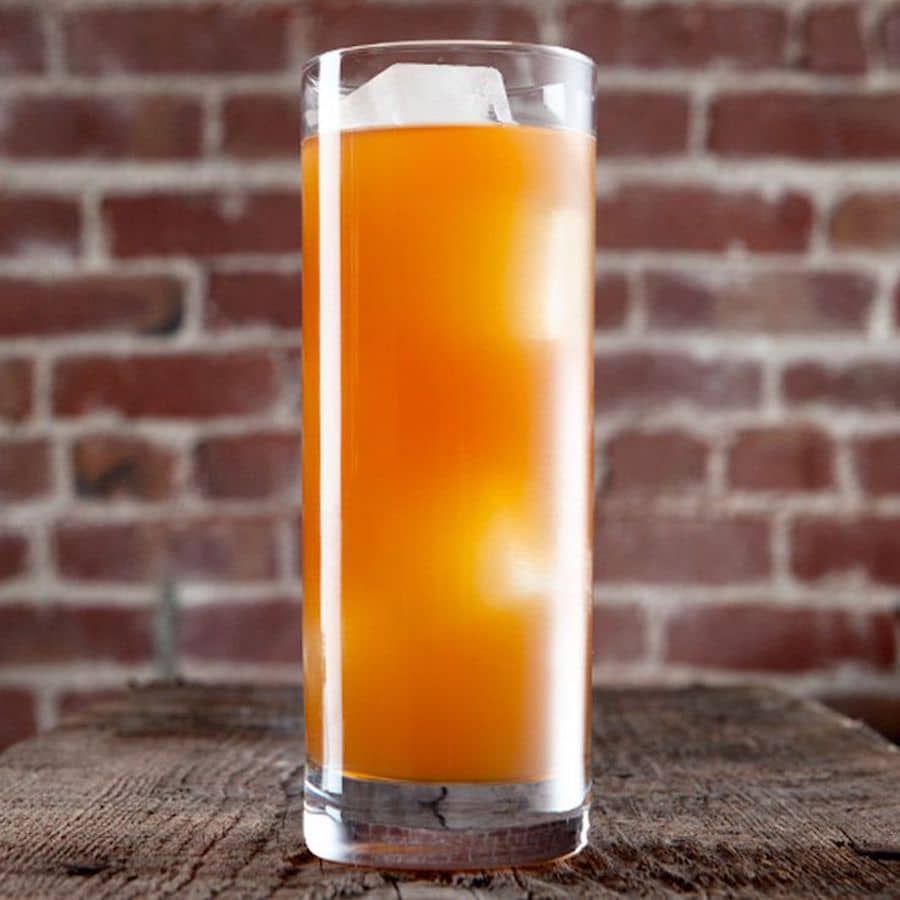 Frisky Whiskey
Allen Katz earned a reputation in the cocktail world for unique cocktail recipes and as the distiller/owner of New York Distilling Company. He created this exceptional recipe for an Irish whiskey cocktail, including honey liqueur and Angostura bitters. It's like a mimosa with a little less fizz and a little more kick. 
Combine all ingredients in a cocktail shaker with ice and shake well to chill and dilute—strain into a Collins glass filled with ice and enjoy. 
Photo Credit: Patrick Fore on Unsplash