How to Celebrate Pride Month Even Though Parades Are Canceled
It's that time of year again: Pride Month. Every June, members of the LGBTQ+ community and its allies come together in cities across the world for Pride parades and celebrations. Pride Month has become a well-known event internationally, and although coronavirus has complicated things a bit, there's still plenty of ways to celebrate Pride Month in 2020.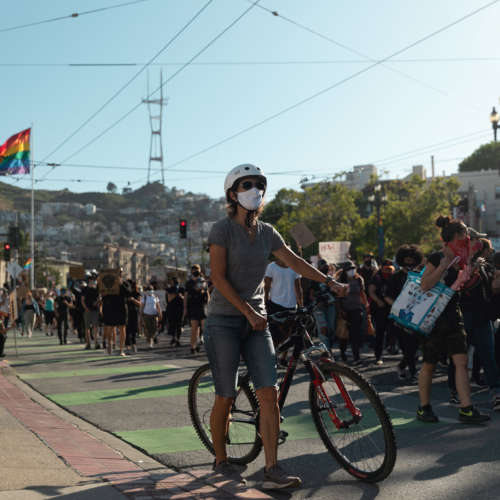 Attend George Floyd Protests and #BlackLivesMatter Rallies
The timing of Pride Month this year is particularly interesting considering the human rights protests following the death of George Floyd. The origins of Pride Month actually lie in protesting and rioting as well. The Stonewall Riots in New York City in June 1969 were a major catalyst in the fight for modern LGBTQ+ rights.
Communities everywhere will surely be continuing the Floyd protests throughout the month of June. In some cities, such as Los Angeles, Pride marches have already been planned. Check social media or other online sources for events in your community to make a difference and have your voice heard. Just remember to wear a mask.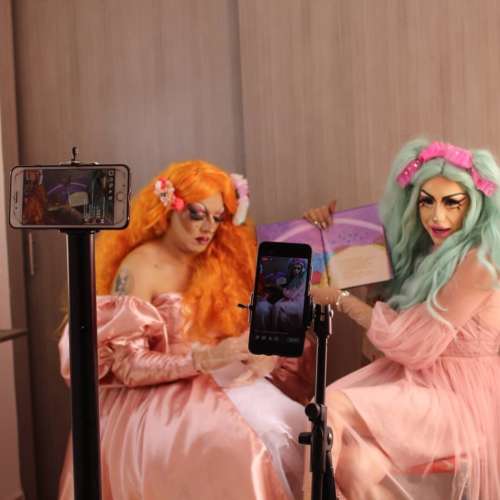 Watch Virtual Pride Events and Online Pride Celebrations
According to the European Pride Organisers Association, over 500 Pride events have been canceled globally in 2020. However, like other aspects of COVID-19 life, many of them have just shifted to the Internet. 
Several cities have already announced their plans for a virtual 2020 Pride Parade. The best part? Anyone with an Internet connection can join in the festivities. New York, Boston, Los Angeles, and Chicago are a few of the cities throwing epic virtual events. They include conferences, workshops, concerts, drag shows, and more.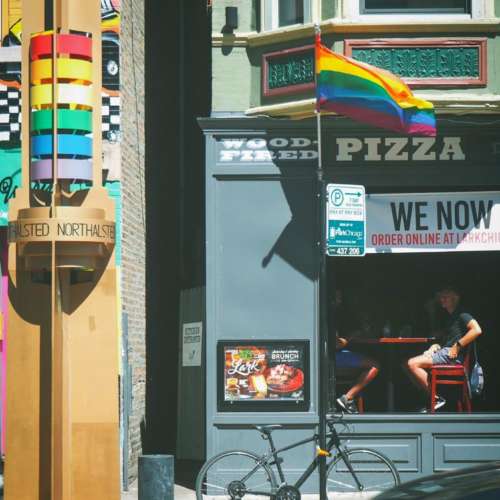 Support Your Local Gayborhoods
With states reopening and coronavirus restrictions slowly being lifted, many Pride-goers can support their favorite businesses in their local gay neighborhoods. Some gay neighborhoods like Boystown in Chicago will have outdoor seating and limited capacity at select bars and restaurants. Other gayborhoods like Greenwich Village in New York City might have more strict guidelines. Either way, it's always a good time to support local businesses in your favorite LGBTQ+ area.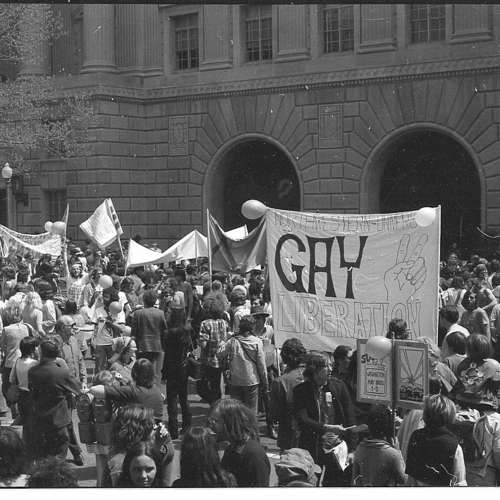 Learn About LGBTQ+ History
Considering we're (mostly) trapped inside for Pride 2020, now is a great time to learn more about the community's history and how far it has come. One of the best resources for this is the Library of Congress. They have a wide variety of resources to learn about LGBTQ+ Americans including novels, artwork, and audio recordings.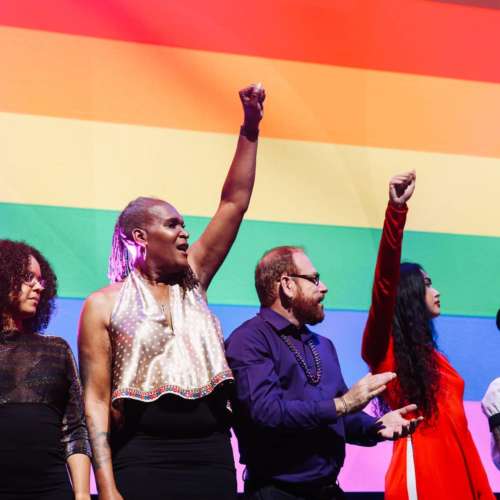 Explore Other Pride Month Activities Online
While the parades and virtual drag shows are scheduled for specific dates, there's also plenty of things to do online at any time during Pride Month. The Human Rights Campaign has compiled a helpful list of #PrideInside links with playlists, recipes, family activities, and more. Also, who doesn't love going down a YouTube rabbit hole of RuPaul's Drag Race or Queer Eye?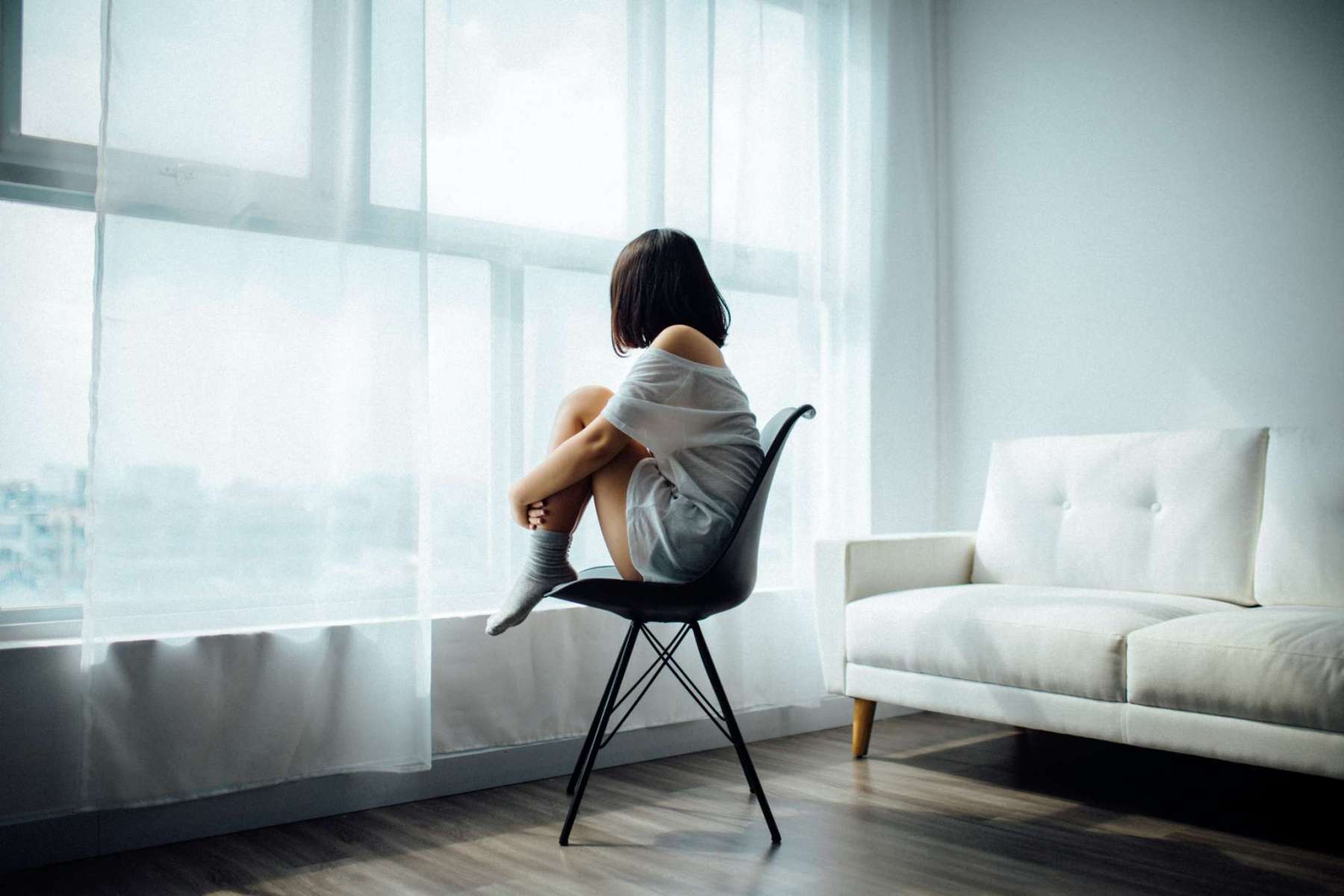 Take Care of Your Mental Health
Drugwatch is a free, online health source that published a specific mental health guide for LGBTQ+ individuals. Members of the LGBTQ+ community can experience a variety of unique mental health concerns that straight people don't, so Drugwatch put together a comprehensive guide of local and national resources to spread awareness about prevention, treatment, and growth. This Pride Month, make your mental health a priority.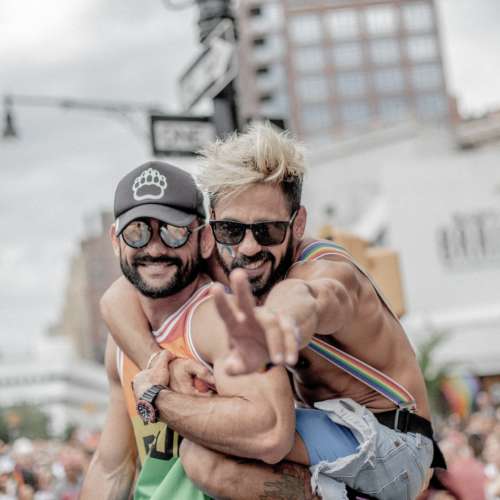 Be Yourself and Celebrate You!
However you decide to celebrate Pride Month in one of the most unusual years in history, you really can't go wrong. Whether you decide to spend it outside in your city or inside with endless online options, Pride Month 2020 is by no means canceled. While this year is a bit different than we're used to, just know that our parades will return bigger and better in 2021.