Have you ever had a cabaret night at home? Well, this is the perfect time to do it. If you are missing your favorite performers and you like good music, we know where to look. Here are the latest virtual drag events and where to stream them online!
Wednesdays at 2:30 PM EST
If you ever said that exercising is boring, there are no more excuses. Dolly has everything ready to start your routine. Revamp yourself, start here on Instagram and Facebook.
https://www.instagram.com/p/B_lwKJGFkUu/
Thursdays at 7 PM EST/10 PM EST
The virtual box office opens up 15 minutes before showtime!
Stand-up comedy + drag queens? Count us in to enjoy homeWERK! Presented by Allusia of The Abbey's Lip Service, Jackie Steel producer of Clown at the Comedy Store, Samantha Hale from Ruthless People at Hamburger Mary's, and so many other talented comedians, join this weekly zoom comedy session and laugh along with all of them!
Fridays at 10 PM EST
Friday nights don't have to be dull anymore! You can join this hot mess every Friday and enjoy the best digital drag show on the @houseofyesnyc Instagram LIVE.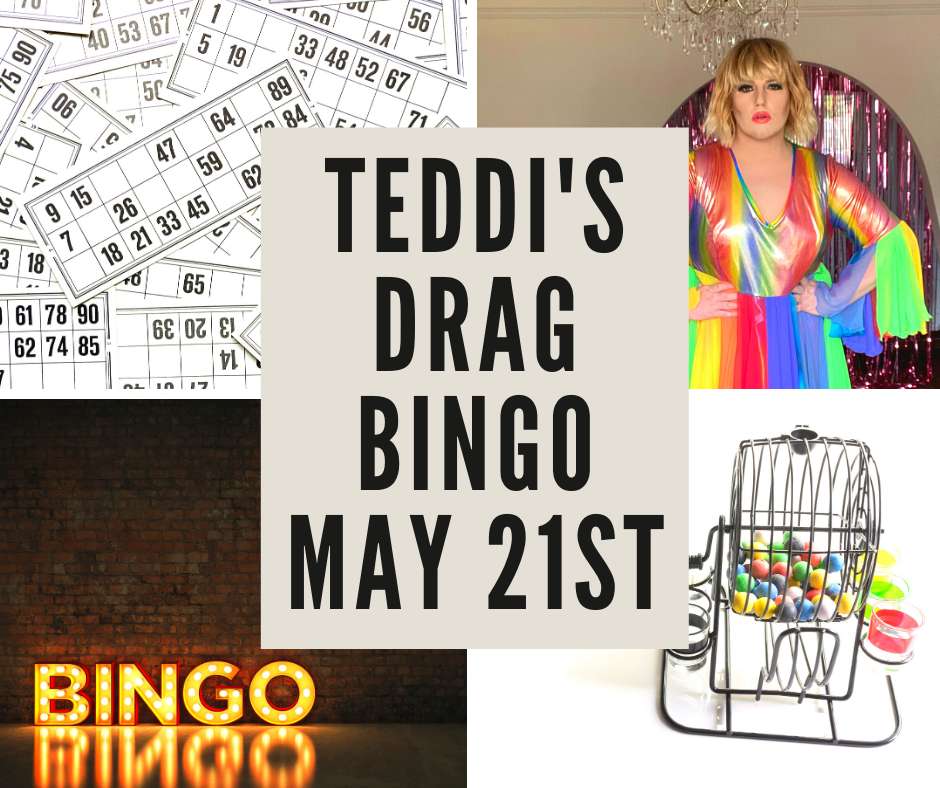 Thursday, May 21st at 2 PM EST
Bingo, UK style! Don't let the social distancing prevent you from having fun and join these queens via Zoom for three rounds of bingo and a chance to win some cold, hard cash! There is a special "meet + Greet" ticket for £10, and that will give you 30 minutes with the gorgeous Teddi.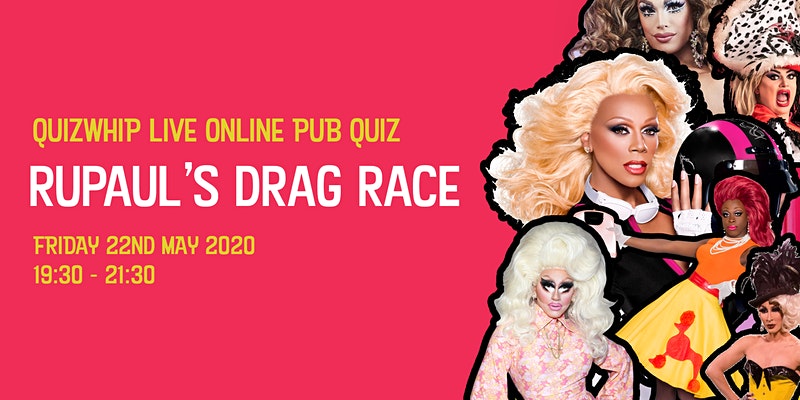 Friday, May 22nd at 7:30 PM EST
In its 10th season, RuPaul's Drag Race is undoubtedly legendary, and this quiz is where you can show off all your knowledge about it!
Thursday, May 28th at 1 PM EST
In need of some honesty and courage? You have to attend this event. Amrou Al-Kadhi shares his life and uplifting testimony; we'll get to know Glamrou and how resiliency and braveness always follow the good ones!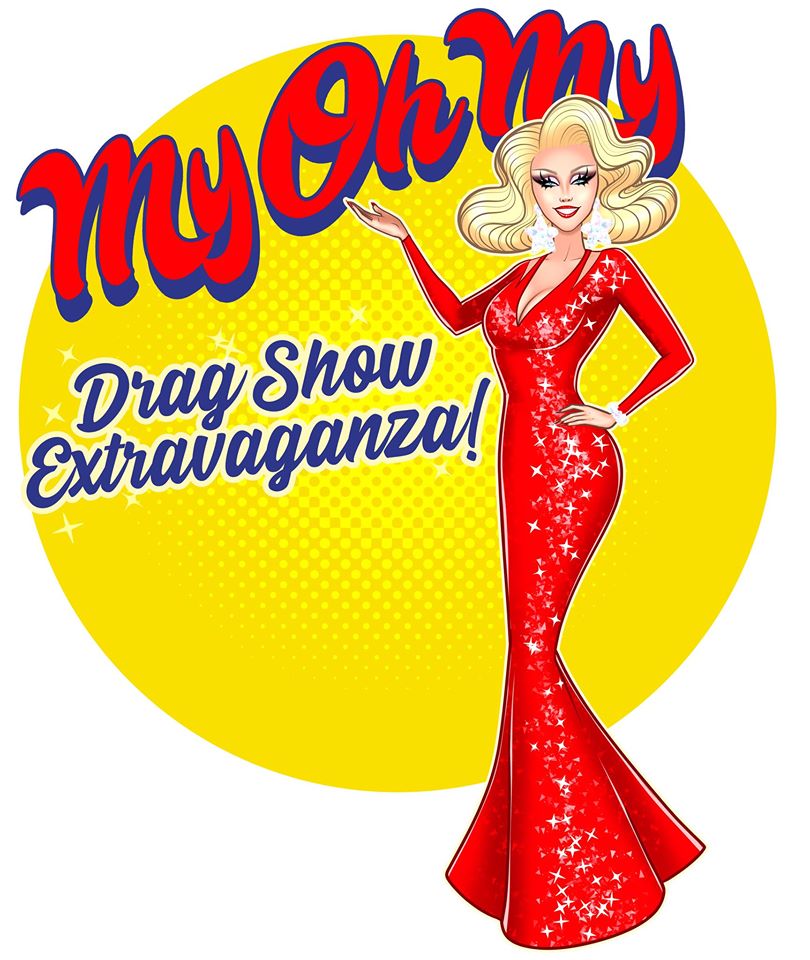 Friday, May 29th at 9 PM EST
Want to crown the end of the month like a pro? You have to go to this one then: Great costumes, great music, great performers, this show features performances set to the music of Lady Gaga, Mariah Carey, Whitney Houston, Tina Turner, Pink, Cher, Prince, and many more! Tickets now on sale for only $4.95.
Featured Image Credit: @kennyrodz