We're not looking to get into any fights here, so when we say 'Best Bourbons', these are 'Some Very Good Bourbons'. Let's be real–bourbon is like pizza in that even when it's bad, it's good. Some of those young, rowdy bourbons that splash around on bottom shelves won't be on this list. But they're still acceptable for giving your apple cider a backbone. This is a list of the best budget-friendly bourbon brands that are under $100.
*prices for a 750 mL bottle.
Best Bourbons Under $100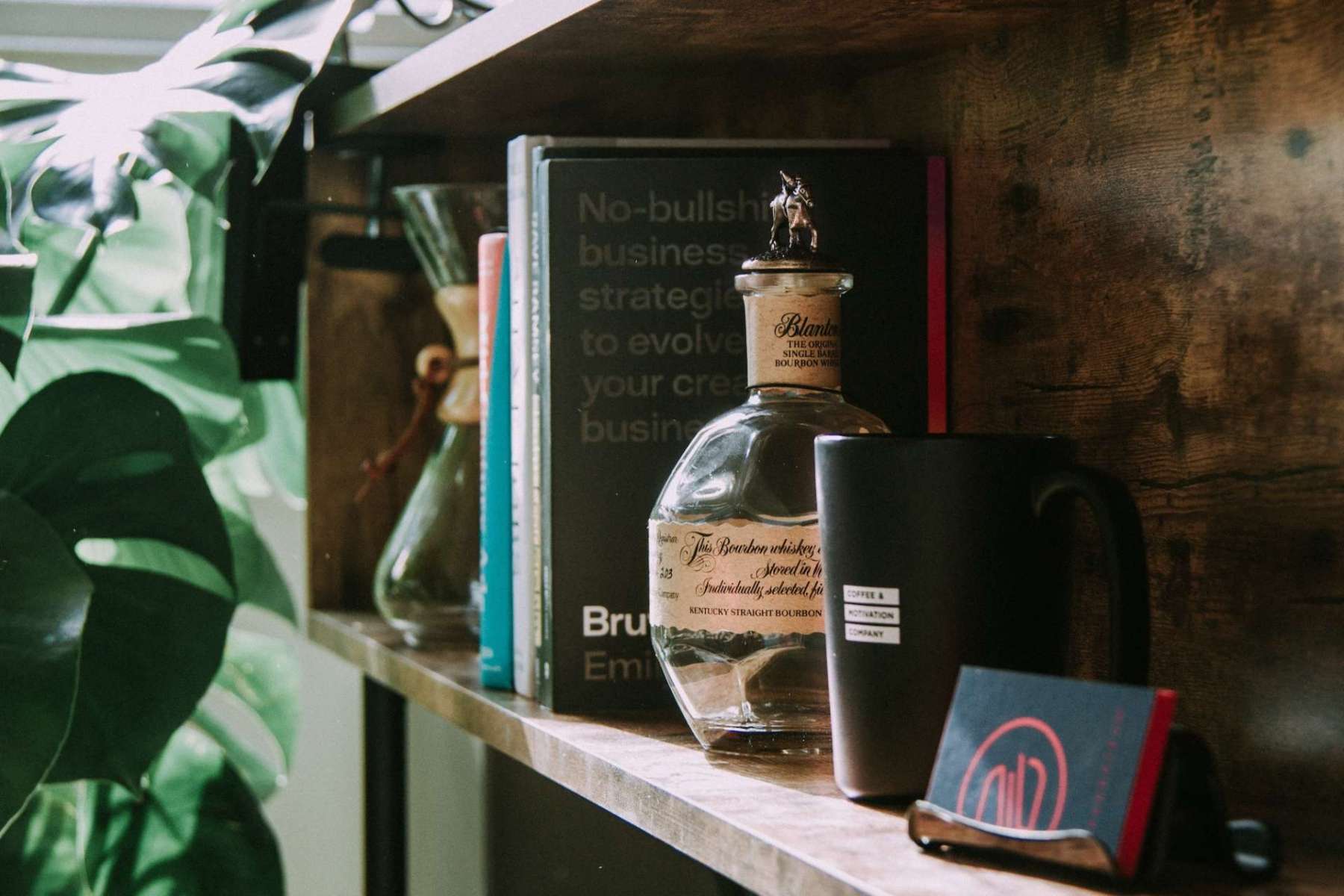 Blanton's Single Barrel
$90
Despite the hefty price tag, see if you don't get caught up in collecting the racehorse figurines that top each Blanton's cork. We're warning you; it's hard to go back to the affordable stuff once you've sipped this burn-free bourbon. You'll pick up an assortment of barrel flavors like raisin and caramel, plus some unexpected notes of orange blossom.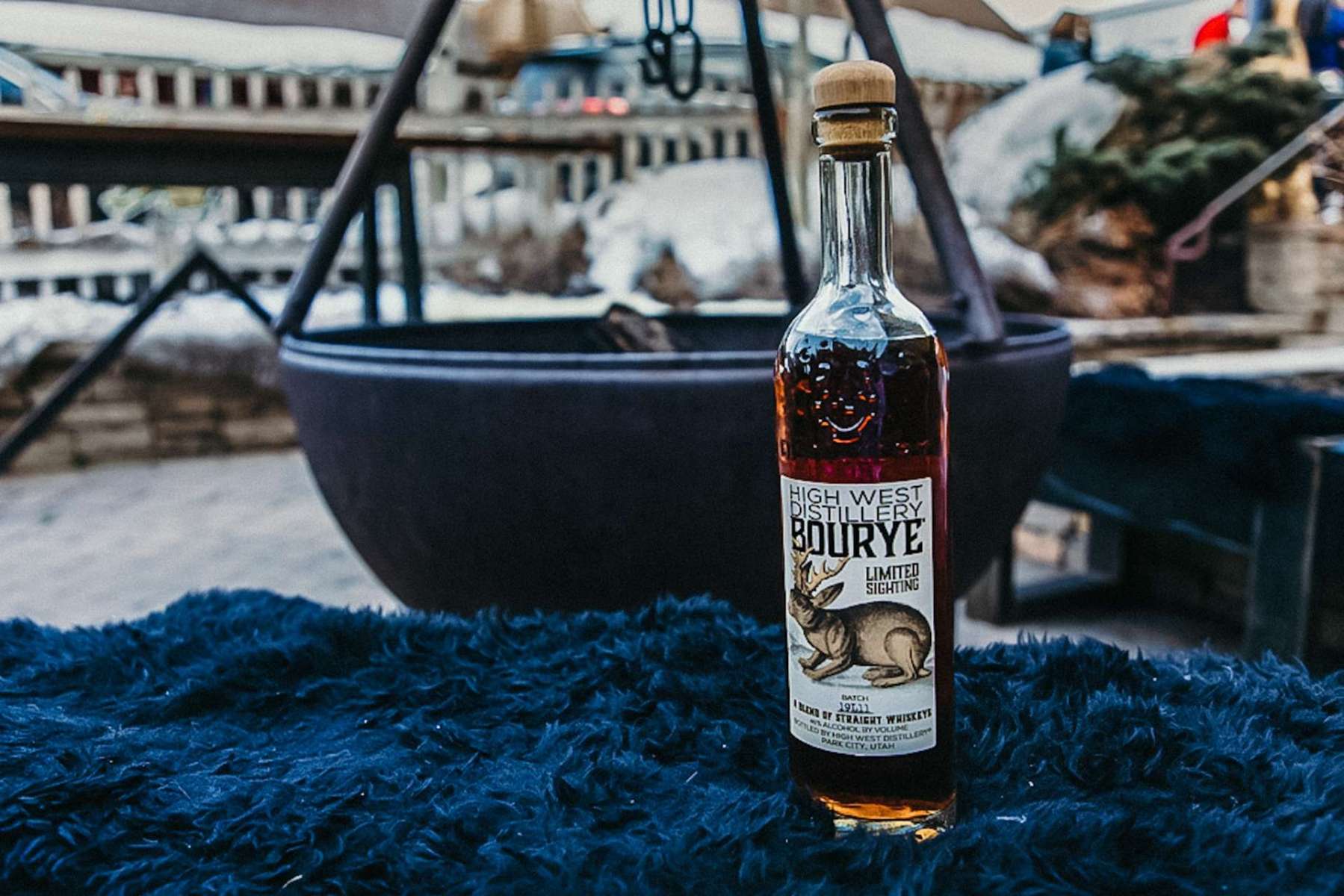 High West Bourye
$80
Okay, so this limited release isn't strictly bourbon. It's a blend of both bourbon and rye to make something unique and delightful, like the label's jackalope. It's a complex, vibrant spirit, perfect for slow sipping appreciation.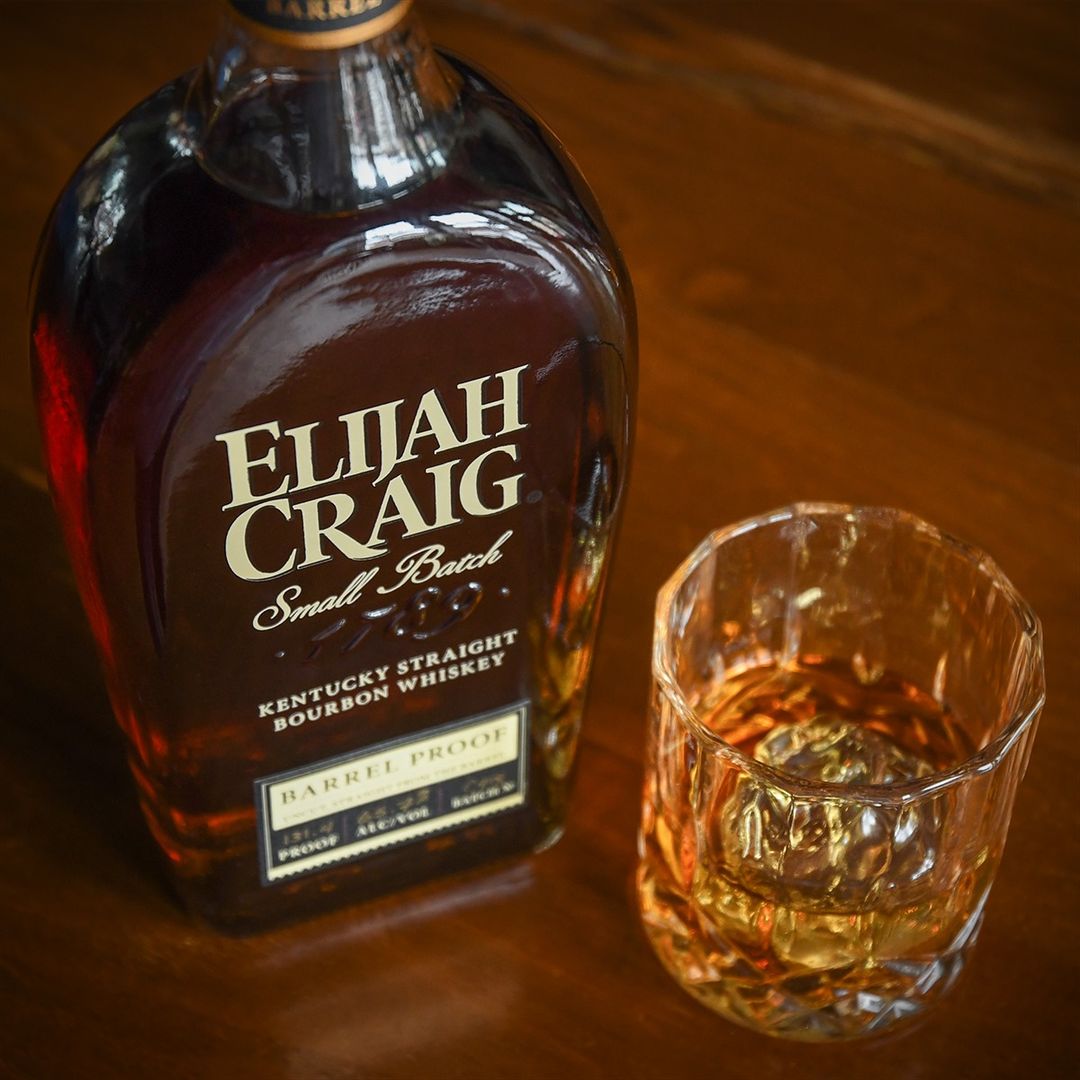 Elijah Craig Small Batch Barrel Proof
$75
You might as well get barrel proof if you're going to spend big money on a bottle of bourbon because it takes less to get you where you're going. This straight-from-the-barrel bourbon hits you in the face with a ton of flavor and, you know, booze.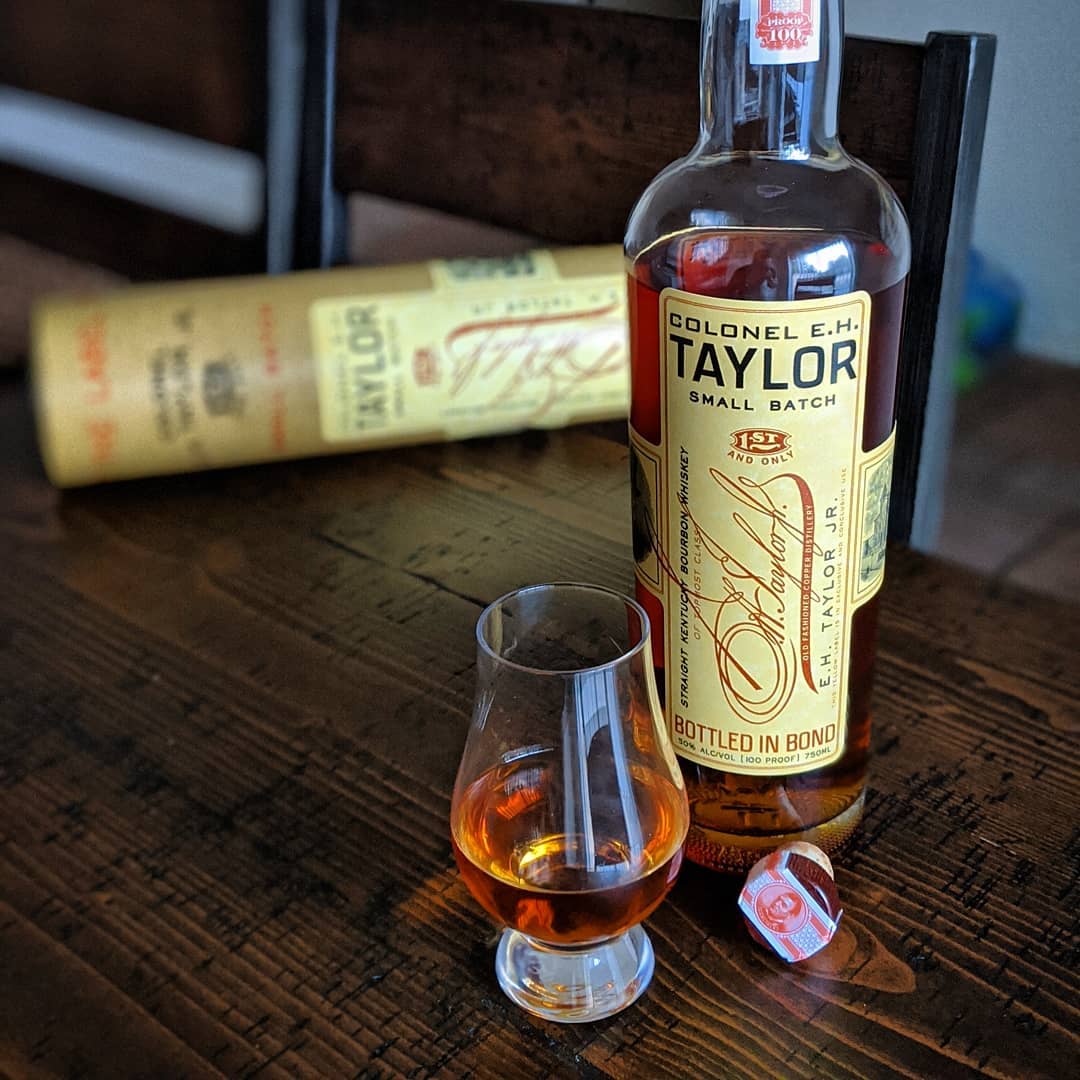 Colonel E.H. Taylor Small Batch Bourbon
$60
The best budget bourbon brands by Colonel are Bottled-in-Bond, meaning they age no less than four years and bottle at a tidy 100 proof. Because it's 50 percent alcohol, give it a few minutes to breathe in the glass before imbibing. You'll find an approachable, light bourbon that's easy to enjoy.
Read More: What Are the Best Sauces to Order at Buffalo Wild Wings?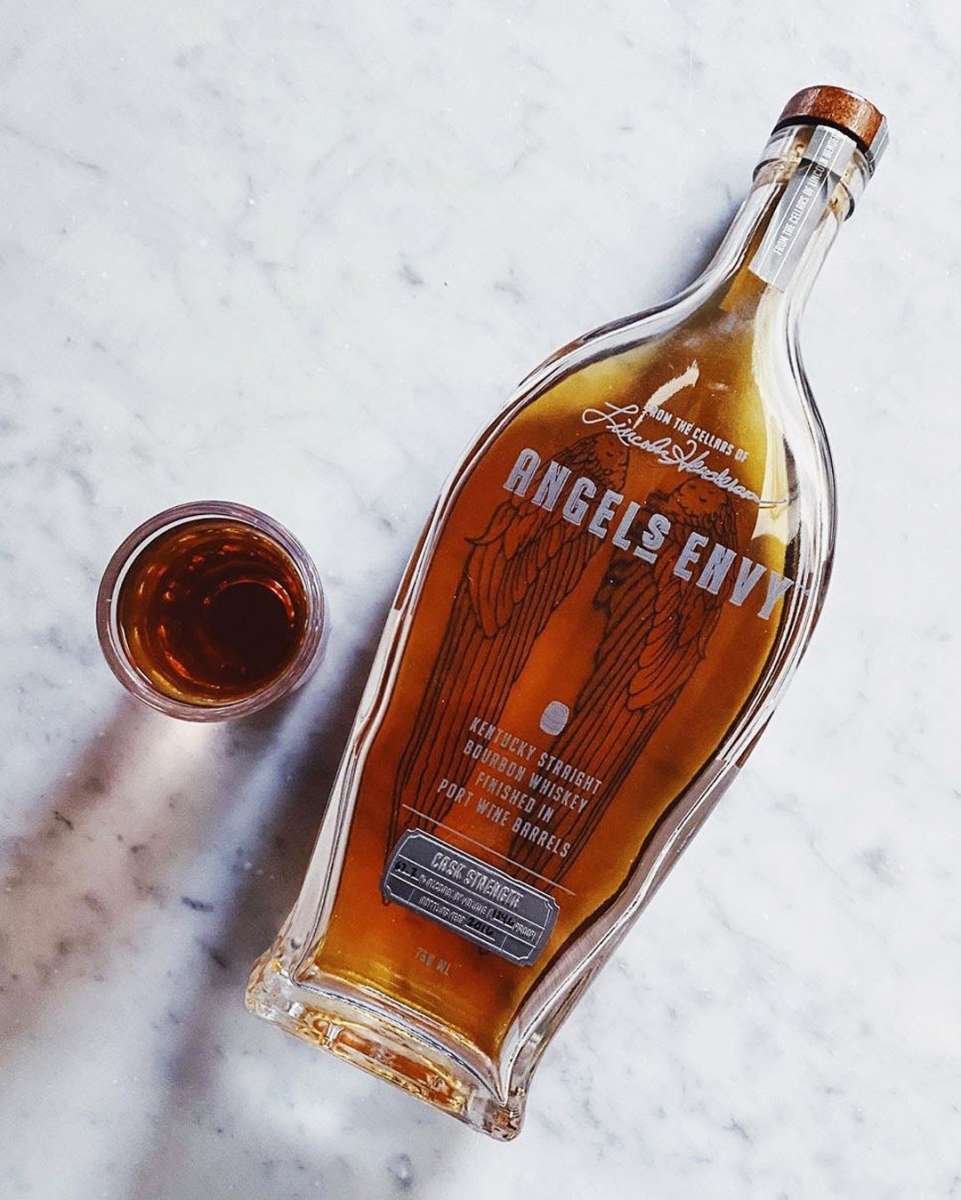 Angel's Envy Kentucky Straight Bourbon Whiskey
$55
When you sample Angel's Envy at the Louisville distillery, it comes with a chocolate. The candy highlights the unique aging process the bourbon goes through, spending time in the required charred new oak barrel, but finishing in port casks. The result is a perfect dessert spirit.
Best Bourbons Under $50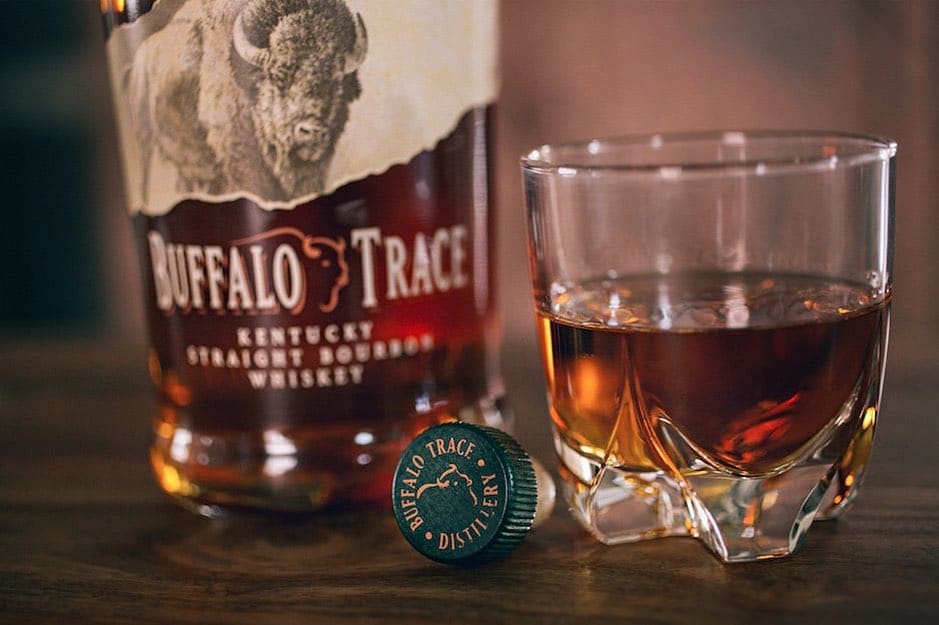 Buffalo Trace
$30
You won't find many bourbons this reliably good at this price point, which is why we keep a bottle of Buffalo Trace on our home bar. This cheap bourbon doesn't come with an age statement but spends around eight to ten years in the barrel. It's blended to be the perfect Kentucky straight bourbon–big, bold, and sippable.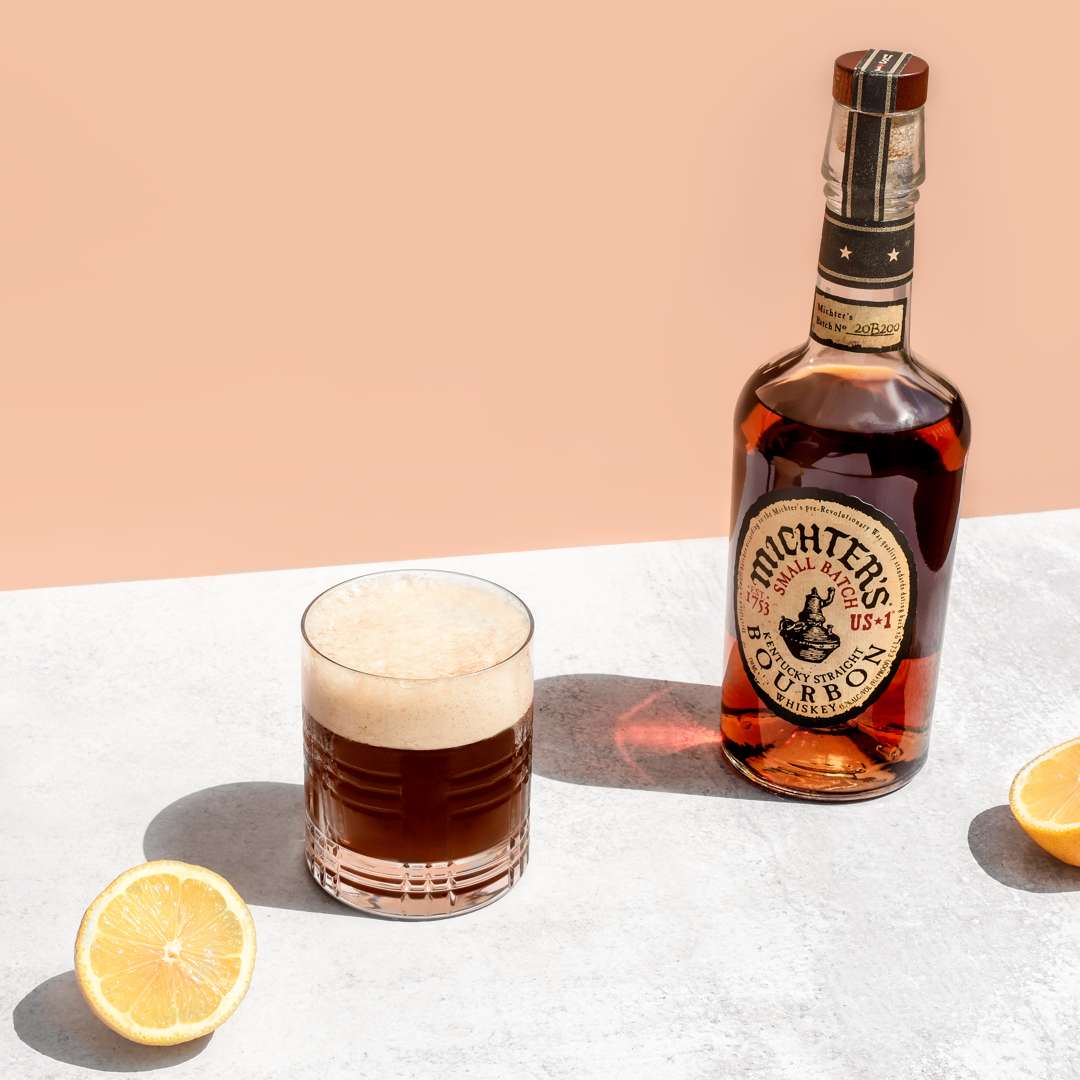 Michter's US-1 Kentucky Straight Bourbon
$46
Michter's has the first woman Master Distiller in Kentucky since Prohibition. While that's enough reason for us to keep a bottle on the bar, it's also an outstanding bourbon. Sweet with a spicy, peppery finish, it's great in an old fashioned or on a big rock.
Read More: 10 Types of Dairy Queen Blizzards, Ranked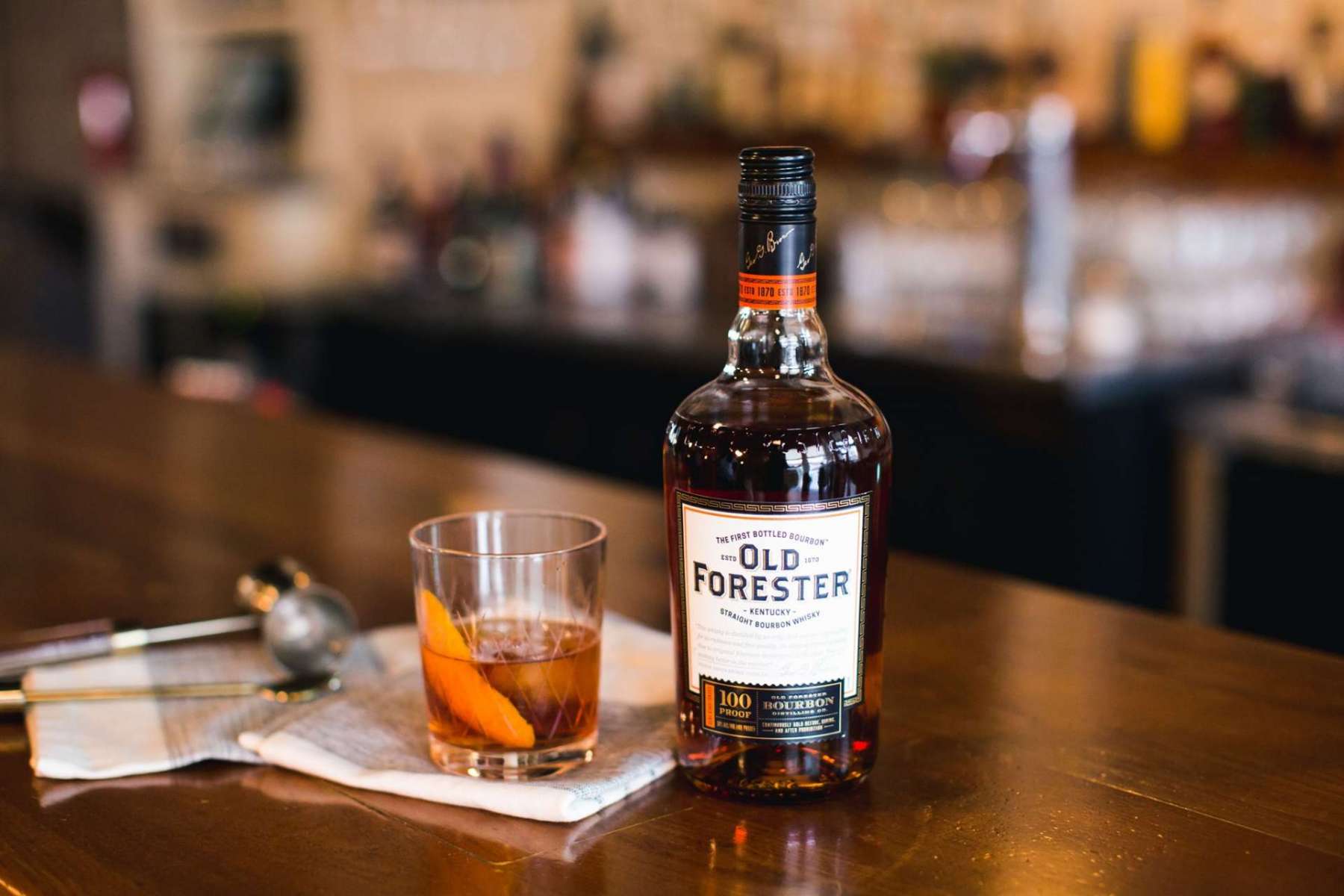 Old Forester 100 Proof
$26
Each of the budget bourbons from Old Forester are reliably good, but it's debatable if they're worth the price point. Except for the 100 proof because, again, it gets you there faster. Plus, it's got great mouthfeel and richness.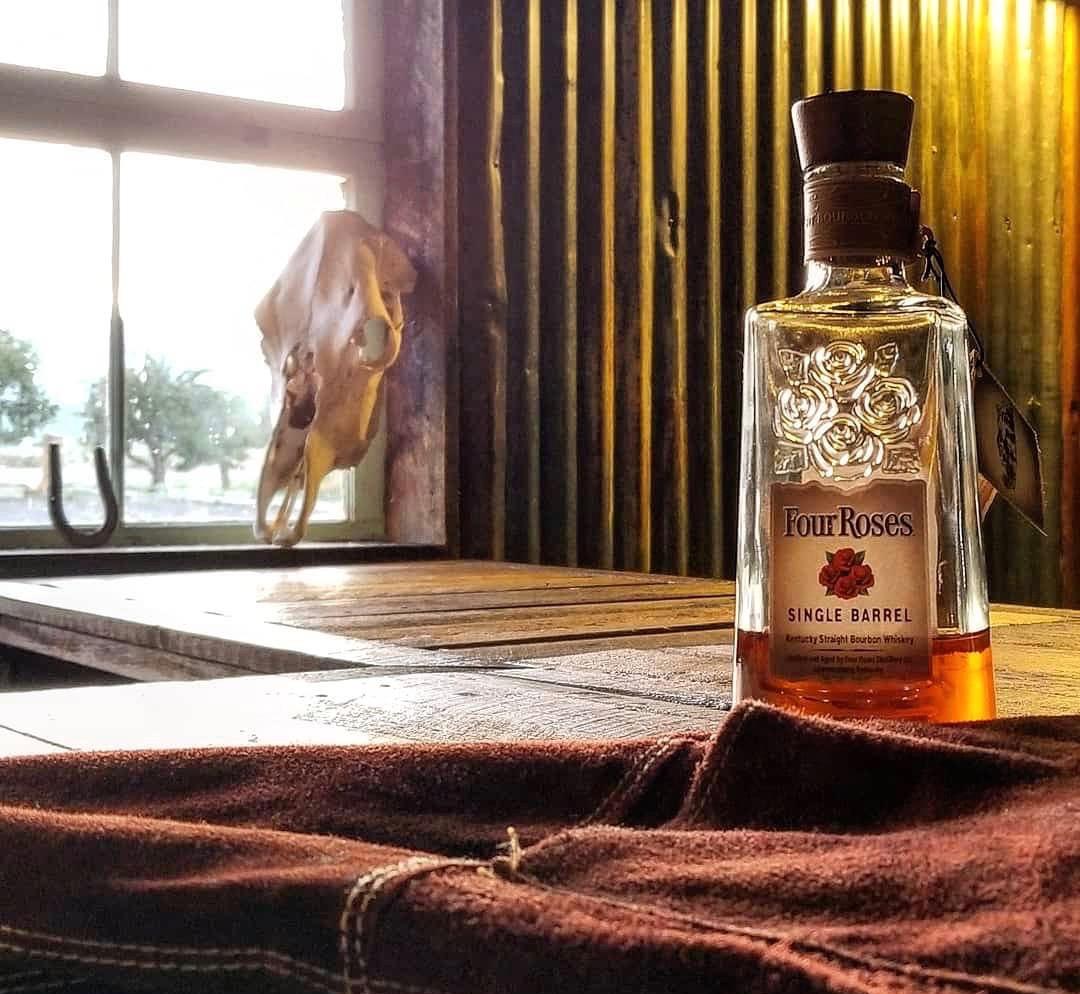 Four Roses Single Barrel
$48
Four Roses is a crowd-pleaser. And at this price, you won't feel that bad about sharing it widely with friends. It's got tons of flavor, excellent mouth feel, and a finish that keeps you going back for just one more sip—our preferred way to toast the weekend.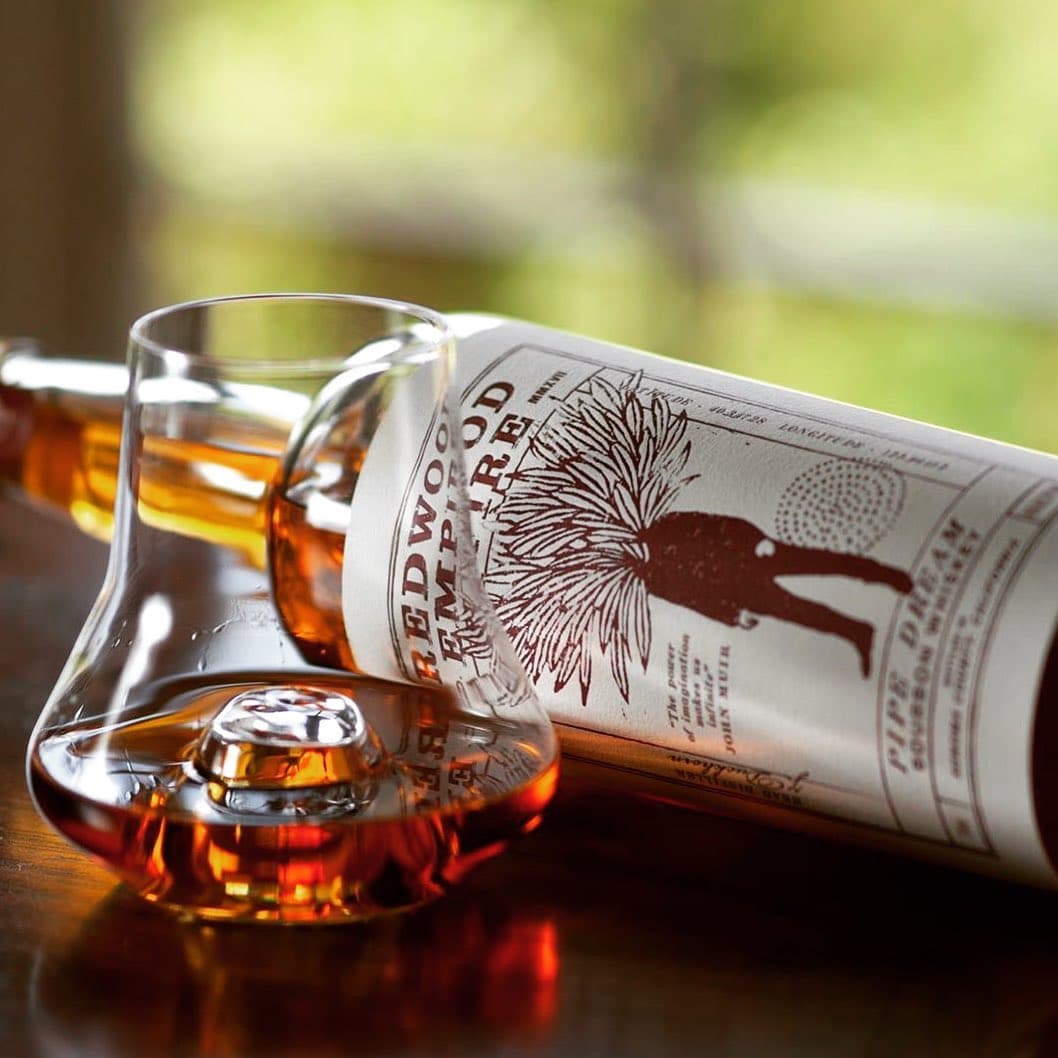 Redwood Empire Pipe Dream Bourbon
$40
It's too bad it's not on shelves around the country yet as this is one of the most promising bourbons to emerge outside of Kentucky. It's from California, named for a super-tall tree. The high-corn mash bill turns out a sweet product (literally), but the blend of four to 12-year bourbons is figuratively sweet too.
Best Bourbons Under $25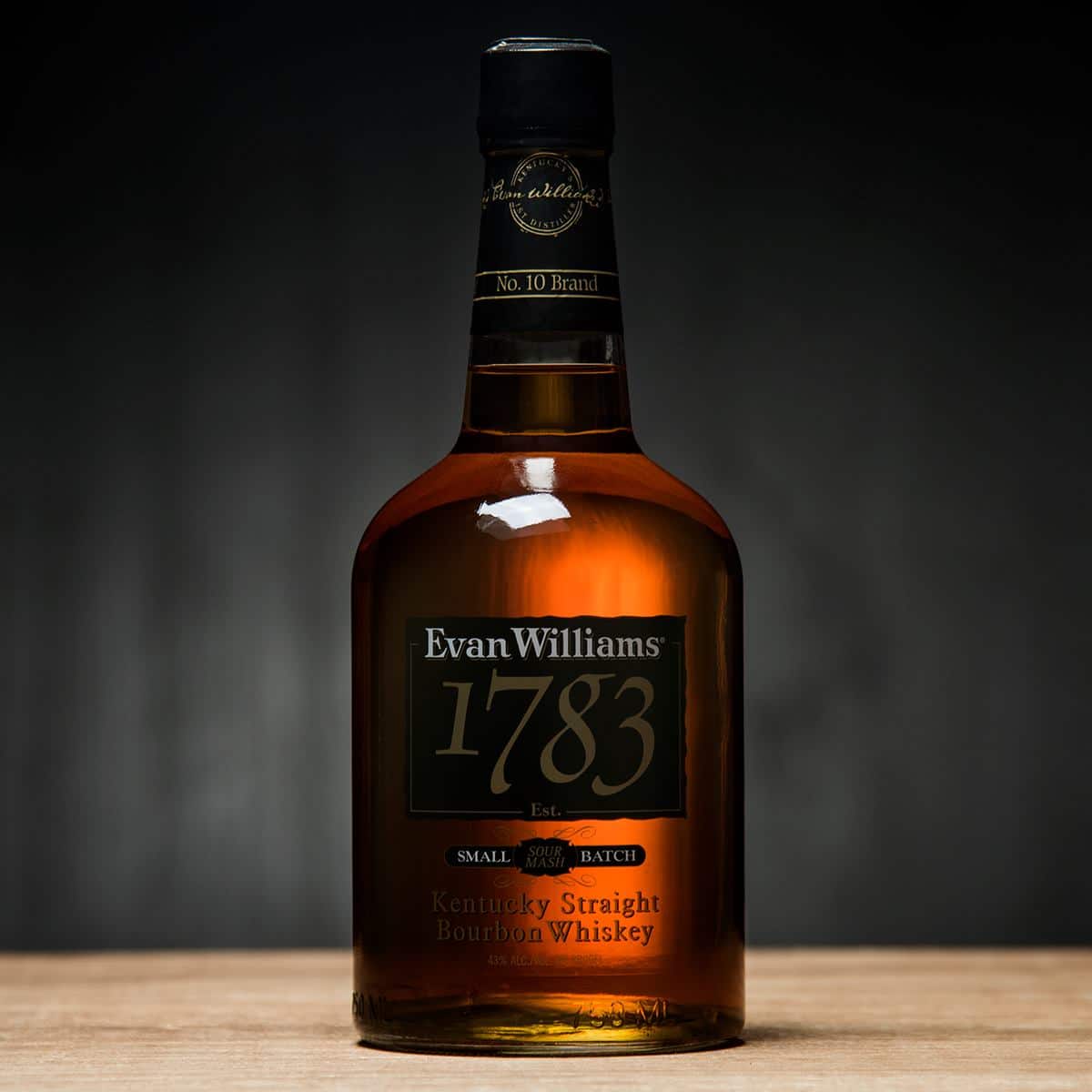 Evan Williams 1783 Small Batch
$25
There aren't many bourbons under $25 that you can drink neat, but the EWSB is one of them. In terms of all-around-bourbons, you can't ask for much more. It's good as a sipper, but it doesn't cost so much you feel like a jerk putting it into a cocktail.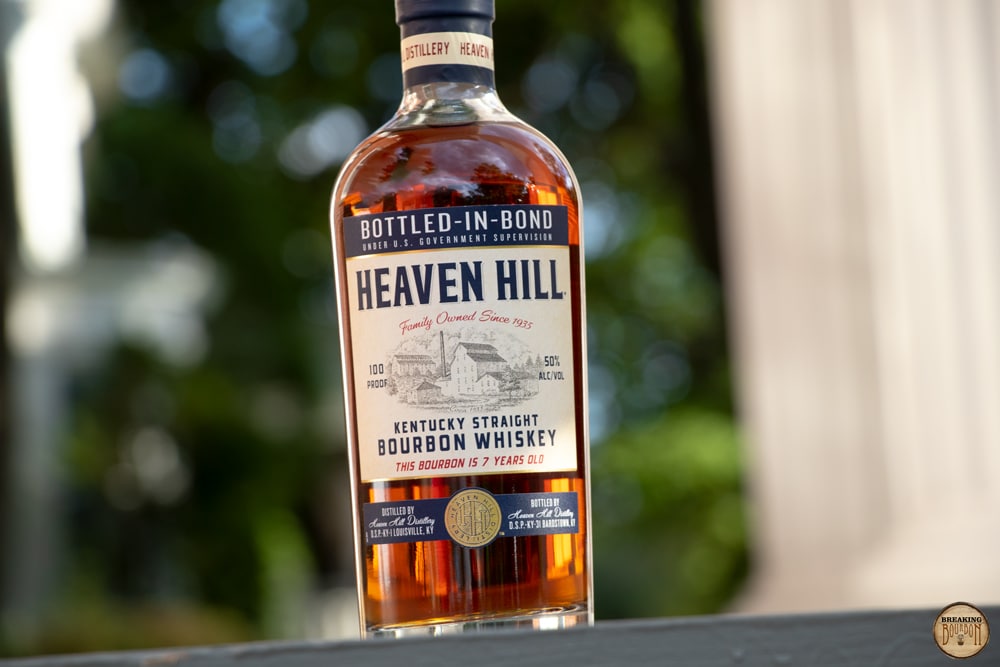 Heaven Hill White Label 1 Liter Bottle
$25
Keep in mind, the price is for a one-liter bottle, giving you an extra 250 mL over the competition. Heaven Hill is an old distillery who puts out some tremendous aged bourbons (like Elijah Craig). Their lower-tier labels don't spend as much time in the barrel but have the same reliable mash bill.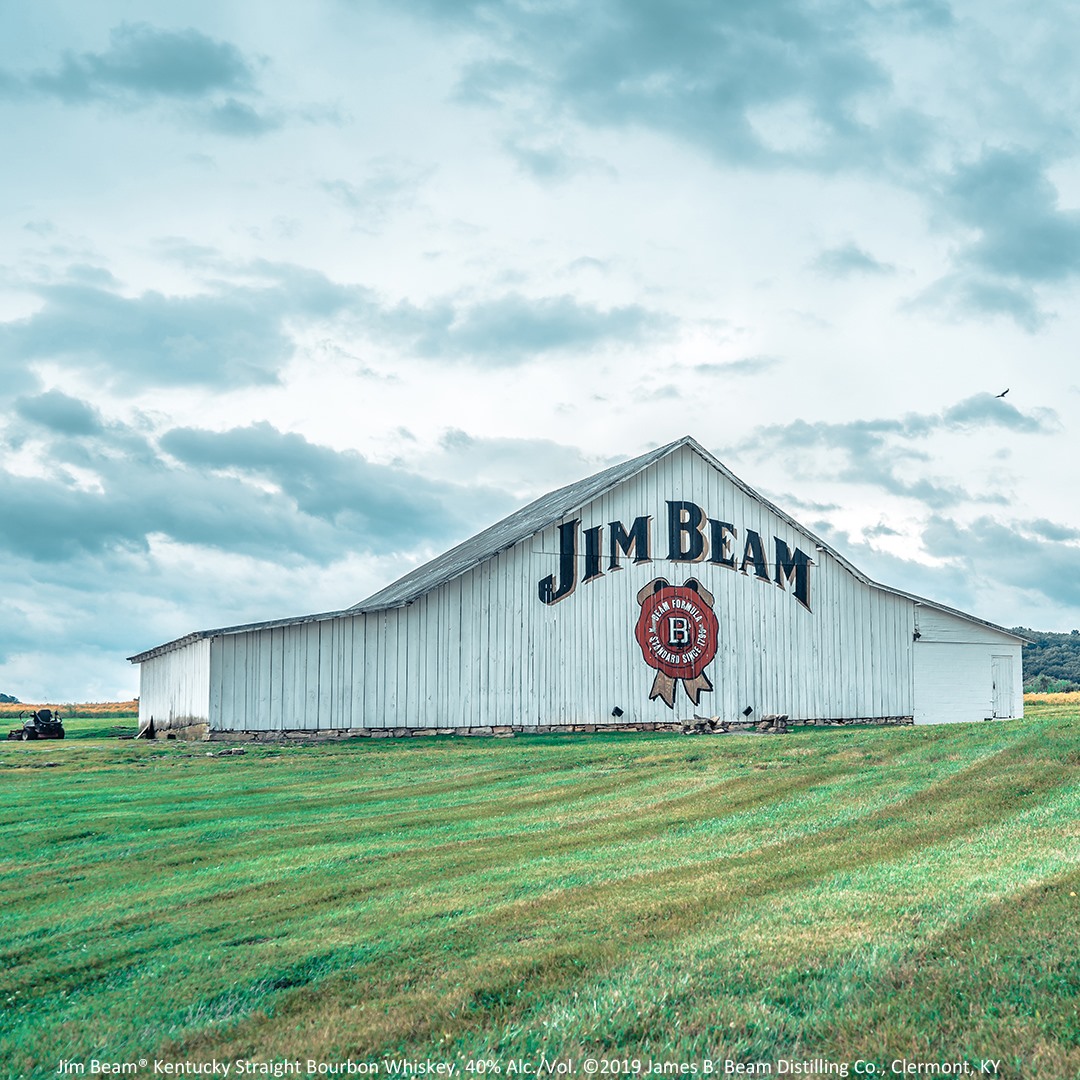 Jim Beam Bourbon Whiskey
$20
We know Jim Beam isn't a big reveal, but we don't think it gets enough credit for what it does for $20. It's affordable, approachable, and most people's preferred bourbon before becoming, ahem, pretentious. Regardless of what we sip, there's always a bottle of Beam around for cocktails and parties.
---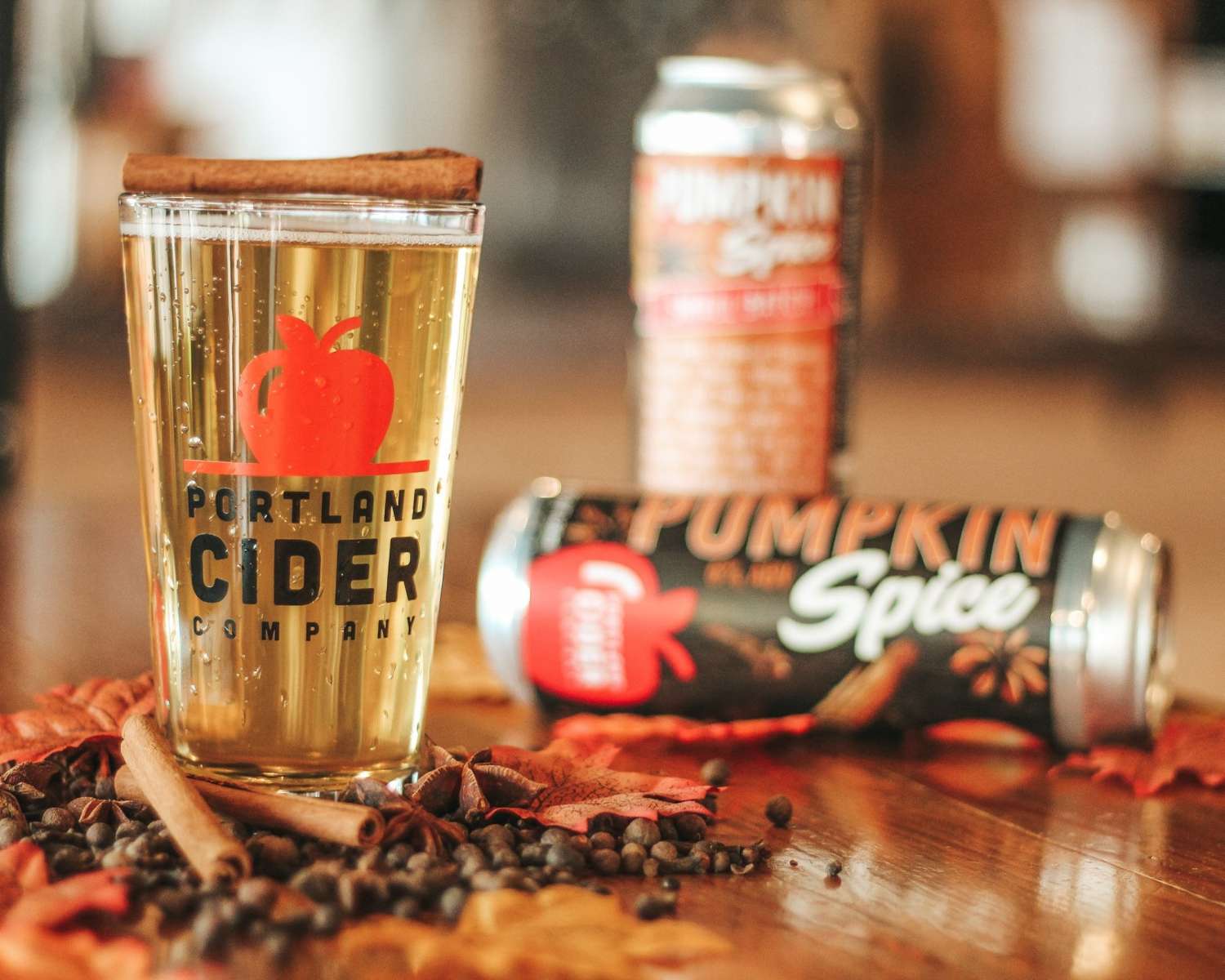 Check Out Our Complete List of Regional Hard Ciders
Need something sweeter? Check out our complete list of regional hard ciders.
Check Out Our Complete List of Regional Hard Ciders
---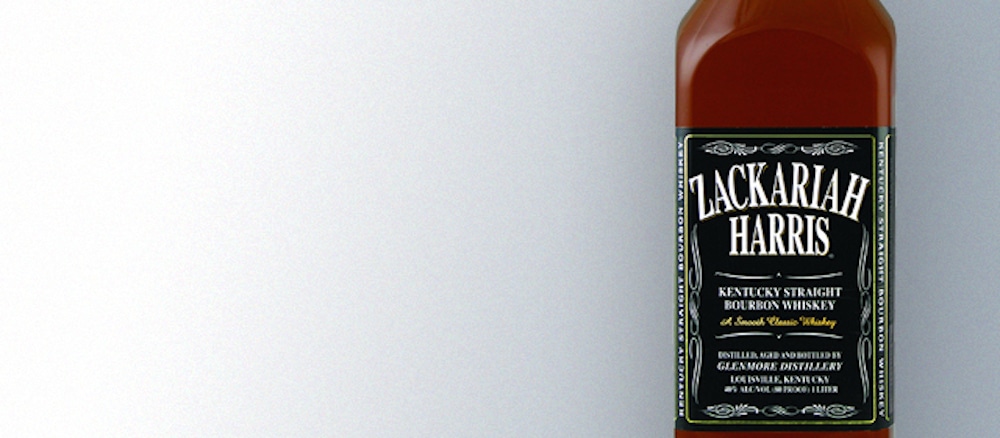 Zackariah Harris Bourbon
$10
A young pup in the world of cheap bourbon brands, Zackariah Harris, emerged onto the bottom shelf around 2011. It's out of the Barton Distillery, aged just two-years compared to their more elite (and expensive) products. It's fruity and packed with spice and character from the barrel.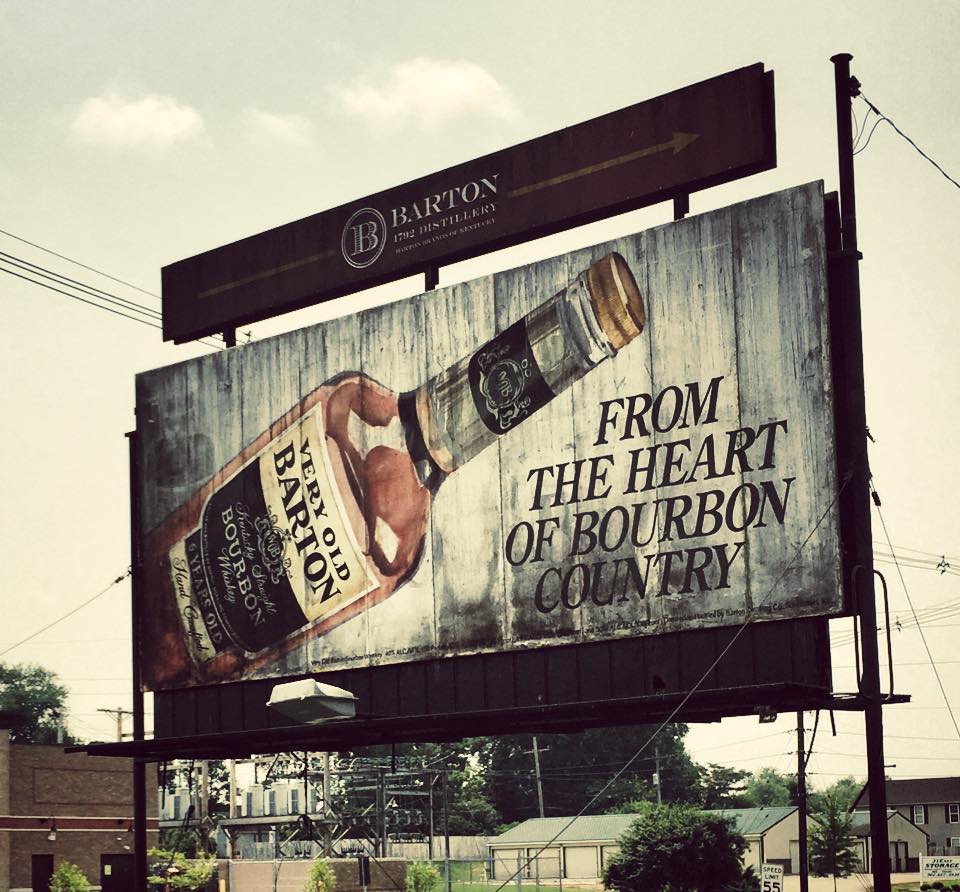 Very Old Barton
$9
The "very old" is a bit misleading, as this budget bourbon spends 4-6 years in a barrel, but compared to most spirits at this price point, it's very old. Super old. A grandparent. The mash bill includes just a dollop of rye at 15%, but it's noticeable among the cinnamon, caramel, and vanilla from the barrel.
Featured Image Credit: Courtney Cook on Unsplash