This holiday season will undoubtedly look a lot different from your usual holiday traditions, but that doesn't mean it's worse. Everyone's biggest priority is making it to the other side of this pandemic safe with their family; it just requires a little extra creativity to practice holiday traditions while doing that. Thanks to Zoom and Facetime, being away from our loved ones isn't as poignant as it may have been in prior years, as we can partake in a socially distanced Christmas. There are plenty of ways to spend time with your loved ones that don't require travel or large gatherings and promise to create memories you'll treasure for the rest of your life.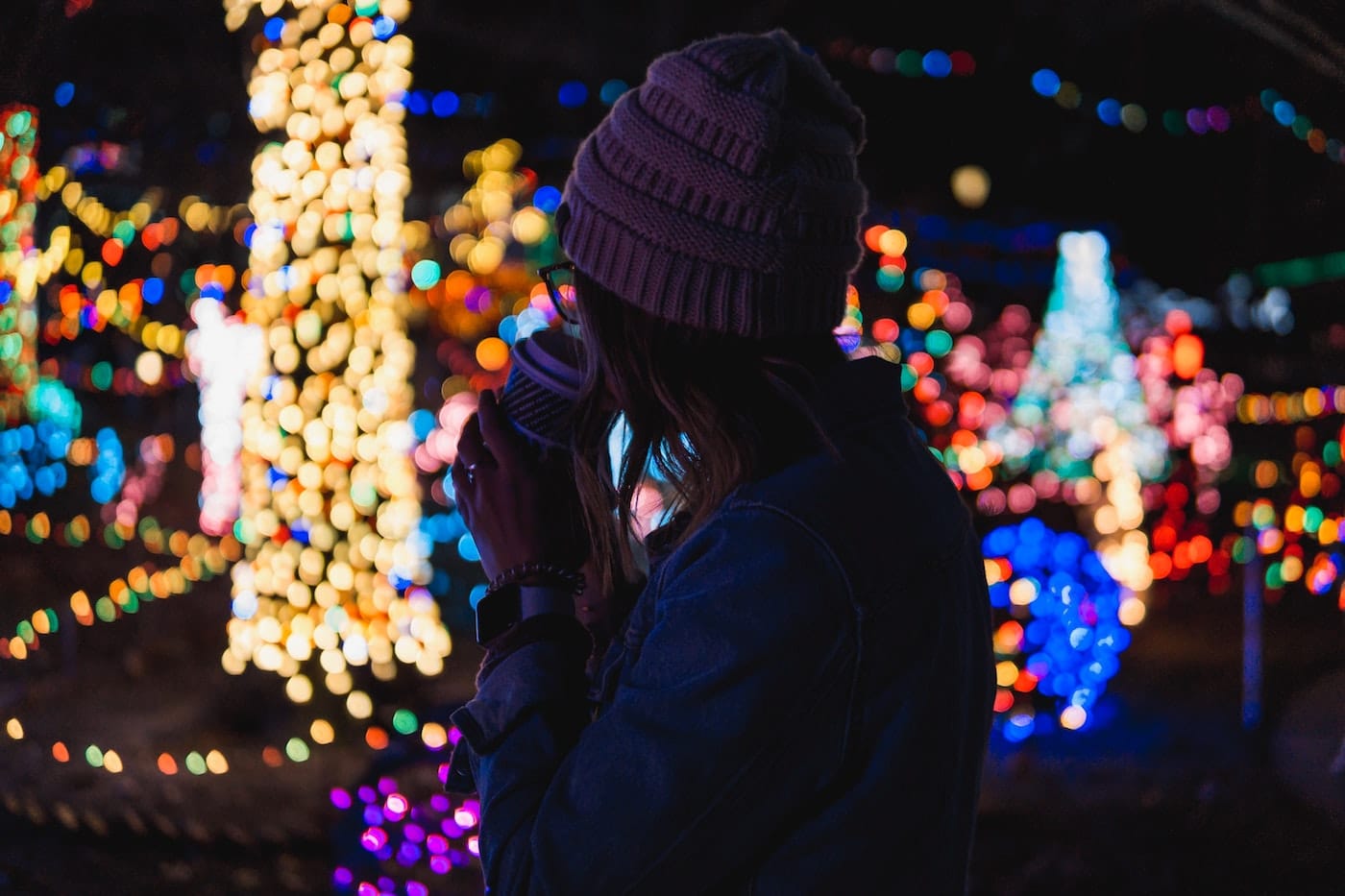 Visit Holiday Light Displays
Zoos and botanic gardens across the country put up elaborate light displays, highlighting their exhibits and creating imaginative winter wonderlands. If you're missing your family and friends, consider meeting them outdoors for a socially distanced walk through a holiday light event. Most venues reduce capacity and require masks for COVID regulations, so it's a relatively safe way to get into the holiday spirit with your loved ones.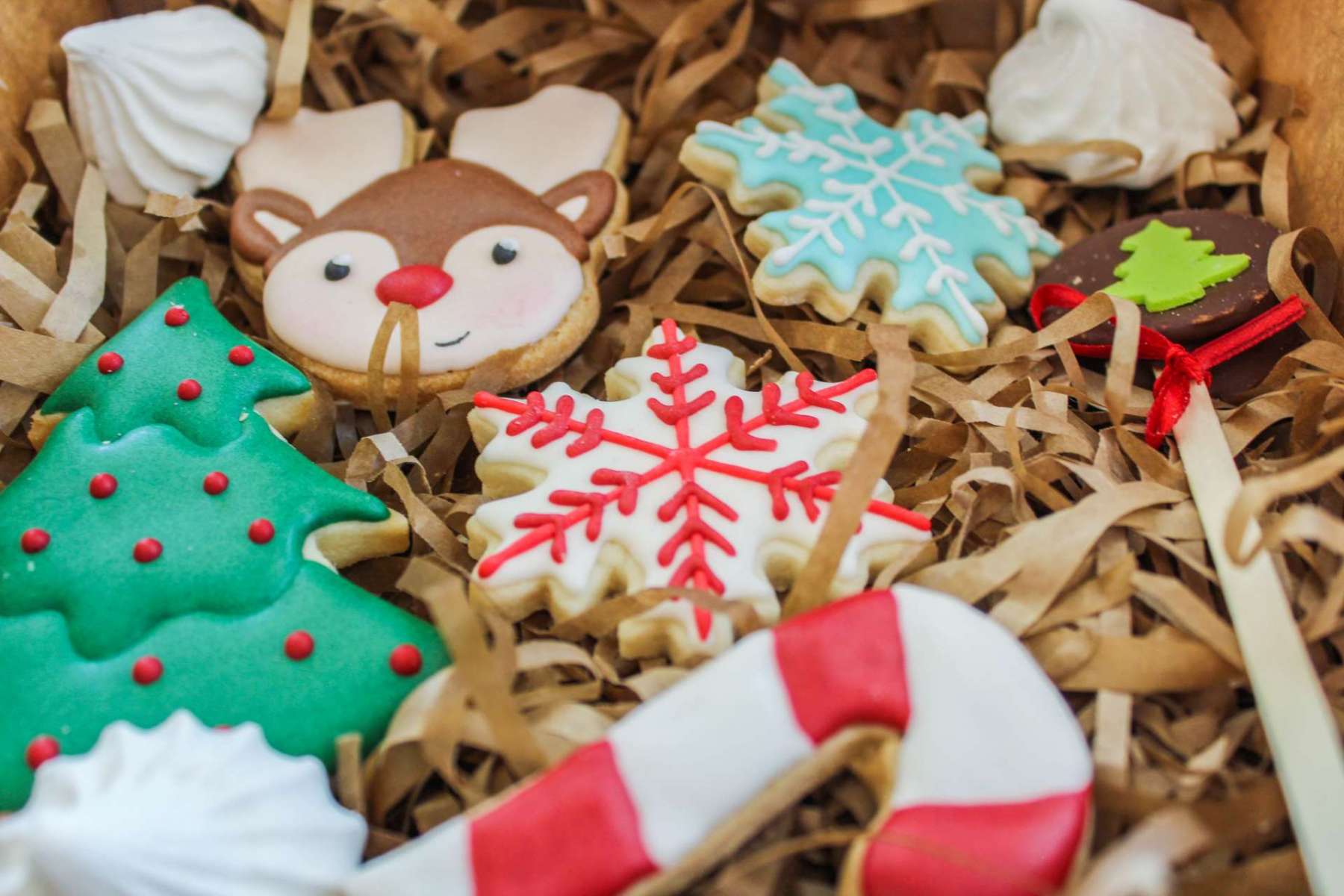 Neighborhood Cookie Swap
You're likely not having the same big holiday parties you did in years past, but if you're an enthusiastic baker, it doesn't mean you have to hang up the measuring cups until 2021. Set up a neighborhood cookie swap on your Nextdoor or Facebook group. You can make as many cookies as your heart desires and share them with those who may be isolating alone this holiday season. For your older neighbors, include a holiday card and your phone number if you're willing to offer help like grocery shopping and snow shoveling to help them get through the winter.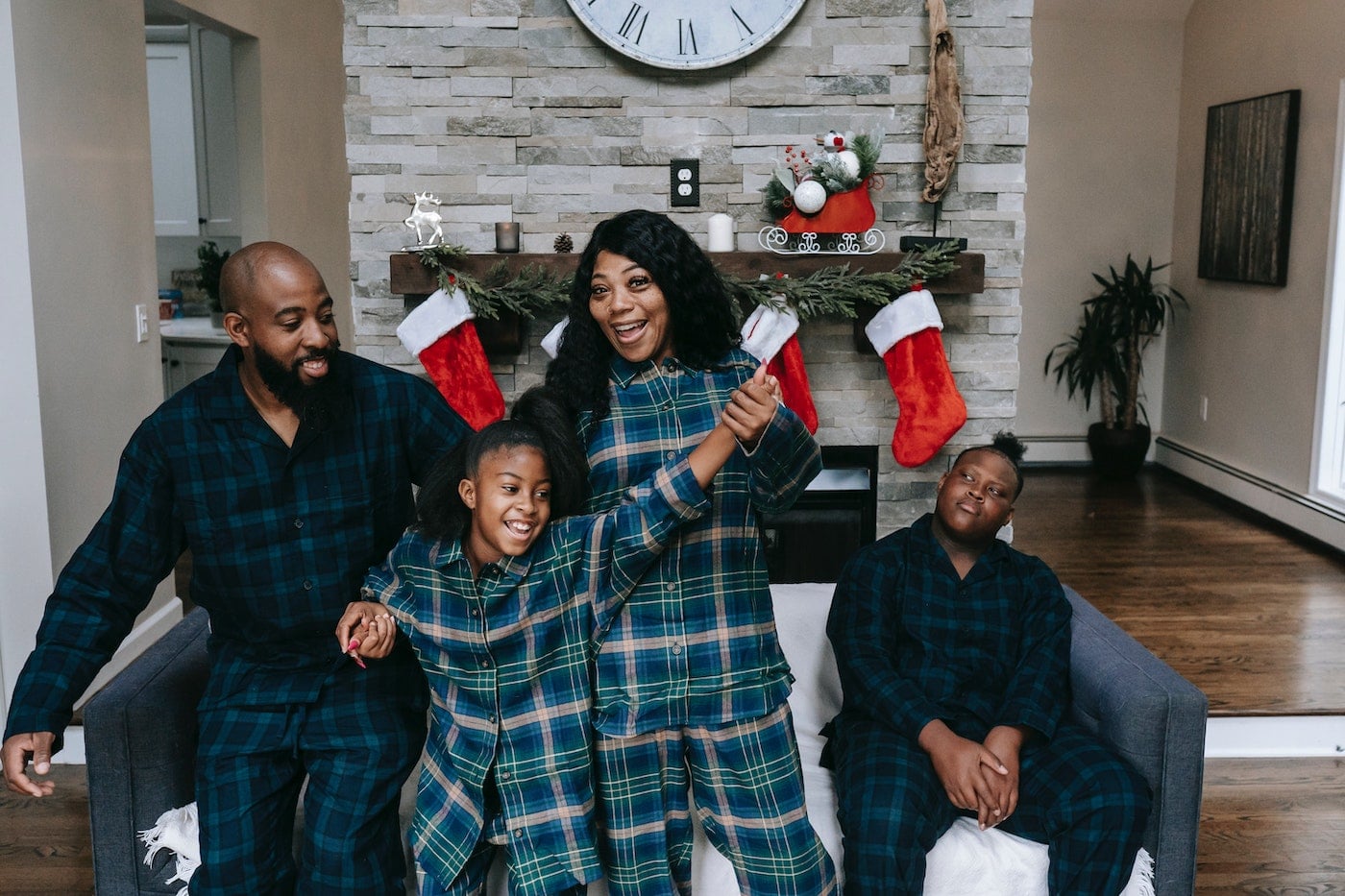 Family Talent Shows
One of the hardest parts about spending the holidays alone is feeling like we won't be making lasting memories with our loved ones. It's hard not to feel like we've lost a year. Merely logging onto Zoom to "chat" can leave a lot of long silences or devolve into a meta-discussion of how awful the year has been. Instead, challenge your extended family to a Christmas talent contest. Families can put on plays, sing songs, or show off weird talents. Get the "fun" aunt and uncle to host, and use an email chain or Google form for everyone to sign up with their act before the big day.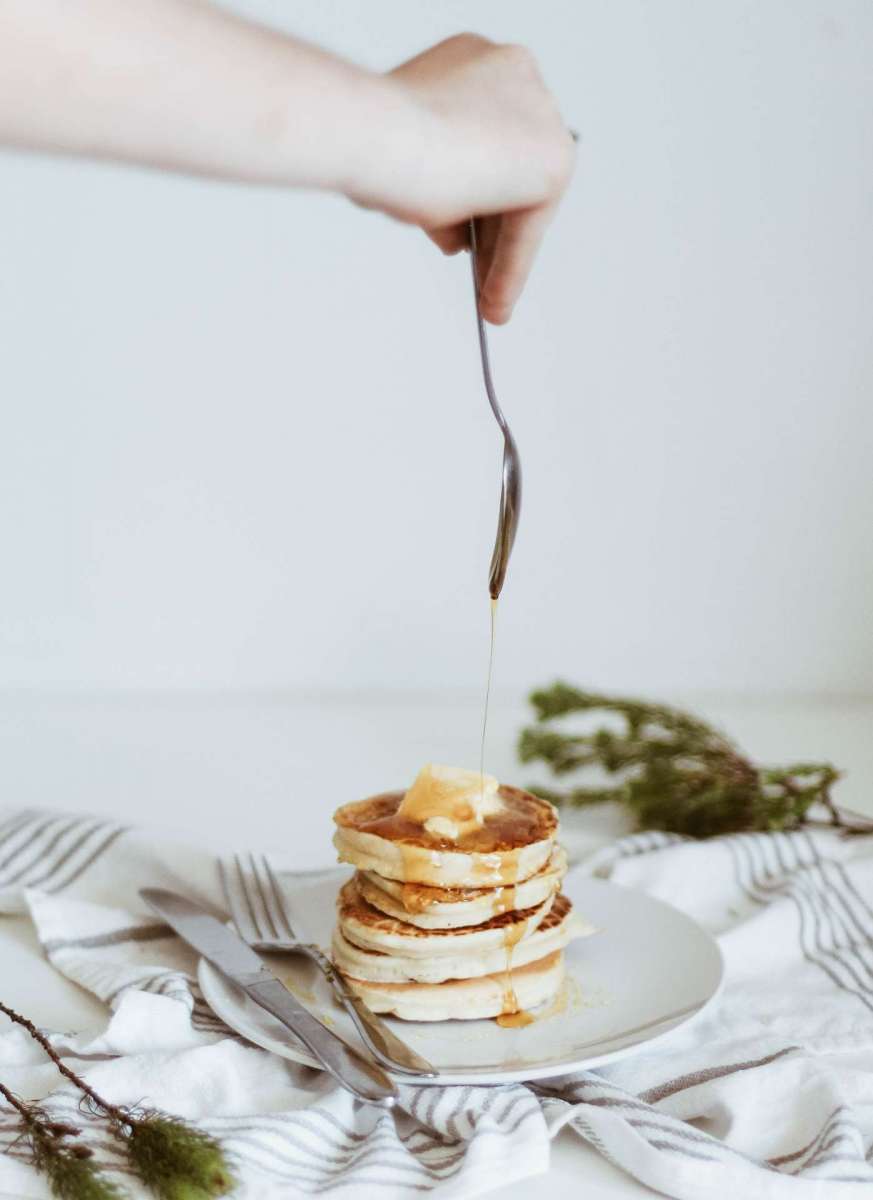 Virtual Cooking Competition
You're not alone if you're not feeling excited about cooking a Christmas dinner this year. Check out our options for non-traditional Christmas dinners for some new ideas, or start hosting virtual cooking competitions early to develop a cooperative menu across your extended family. In virtual cooking competitions, you agree to a list of ingredients ahead of time and choose a category, as a dessert, appetizers, or sides. Set a time limit for prep and then hang out online while you cook. Everyone's responsible for being honest about their dish's success. Remind them everyone will make the winning recipe on Christmas, so no one wants to recreate a dud.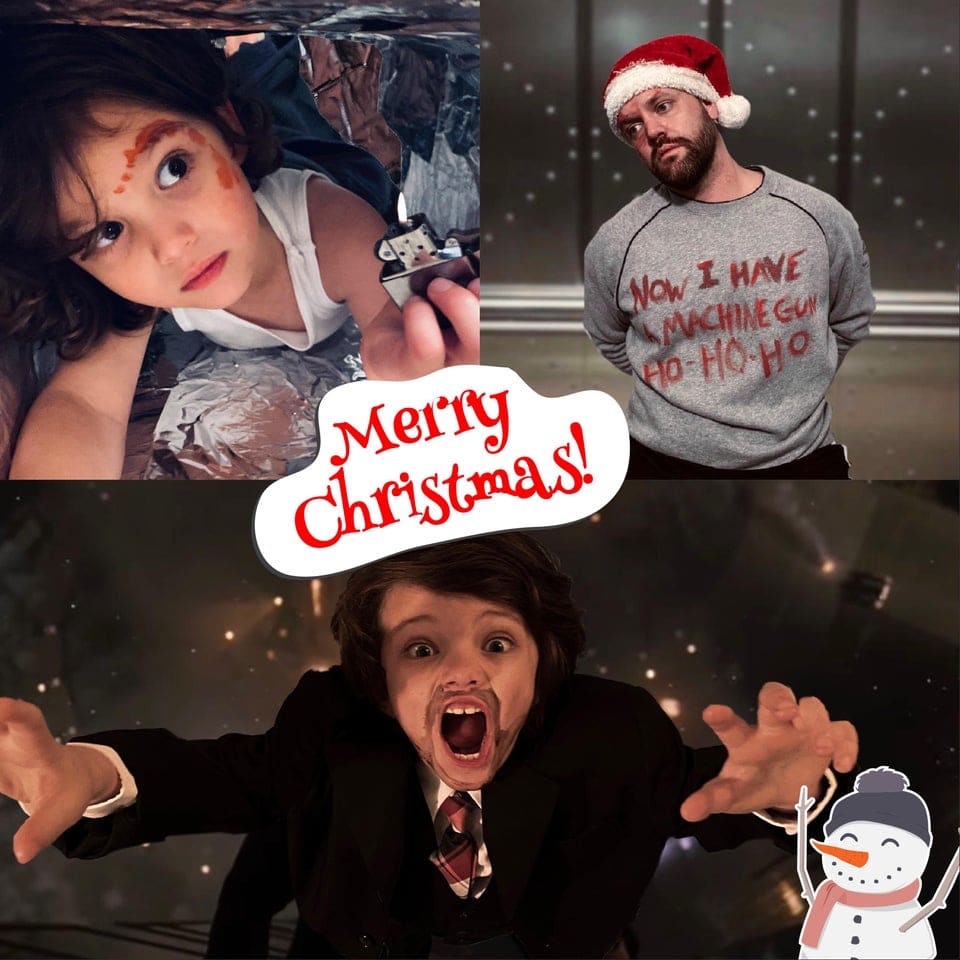 Holiday Card Swaps
Depending on your family, you may already have an unspoken holiday card competition with the winner earning bragging rights for the next year. There are many free photo editing sites for adding some extra magic, but we recommend going big and lo-fi for creating your holiday cards. Let kids make holiday-themed costumes for the whole family, develop a strategy for winning, and spend a day snapping pics with the self-timer. Set a pre-Christmas deadline for everyone to submit their best holiday pic and then come up with virtual awards to send the winner.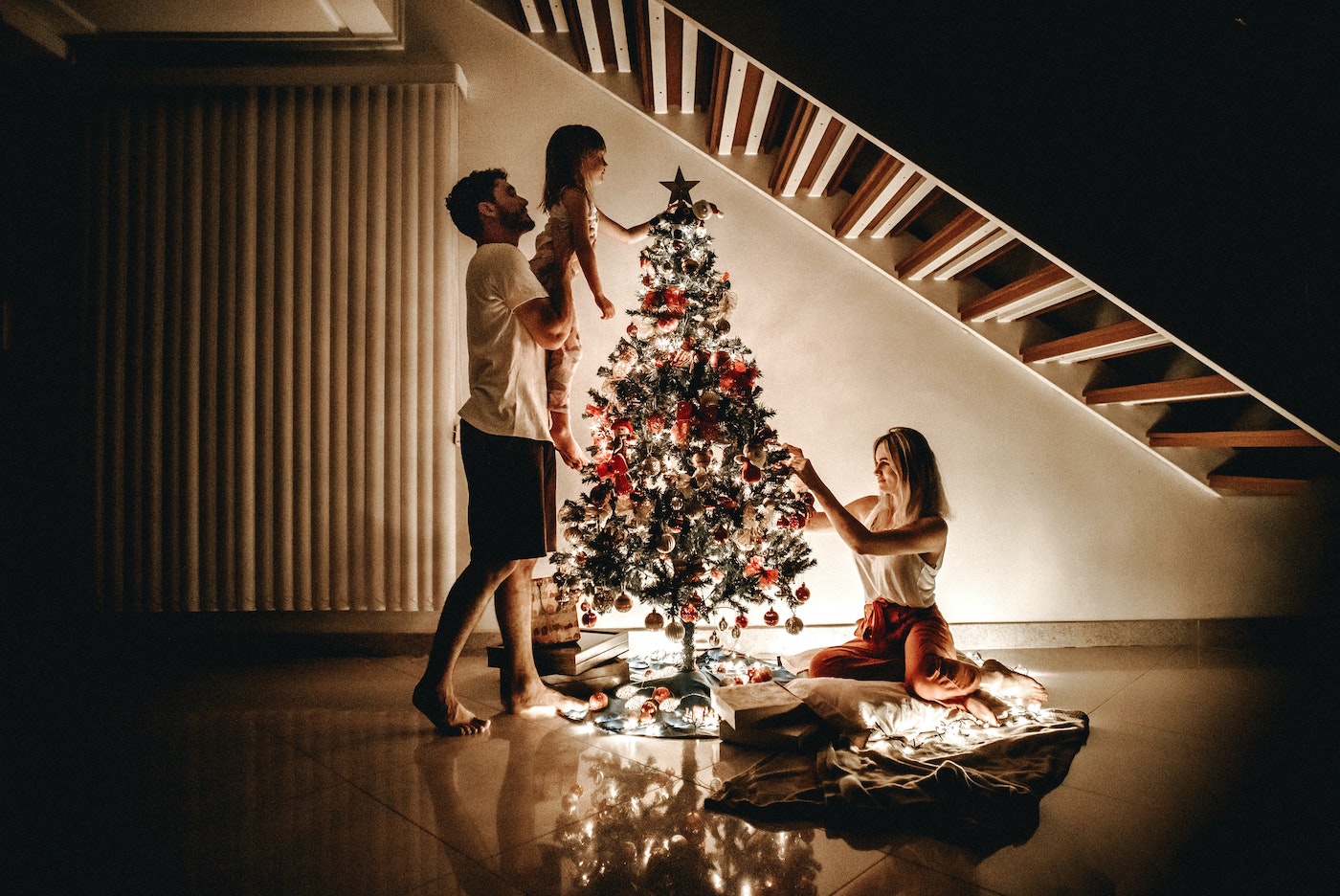 Virtual Bedtime Stories
Regardless of how old you are, it's soothing to listen to someone reading you a story. There's a reason Phoebe Reads a Mystery is on our list of best podcasts of 2020. So consider this one even if there aren't school-age children in your quarantine pod. If you're sick of Zoom (understandable), you can do a family conference call and take turns reading holiday stories or chapters of a beloved chapter book. In the year when we're all craving more connection, consider challenging family members to share a story that's meaningful to them, like when Grandma and Grandpa first met, hijinks from when aunts and uncles were teenagers, or travel adventure stories.
Socially Distanced Christmas Featured Image Credit: Unsplash