The market for used vehicles is full of offers. Regardless of the available budget, you will undeniably find an affordable car matching your price and technical expectations. Of course, there are some pitfalls related to the fraudulent activity of some vendors. However, they can be overcome by being attentive and making one's own investigations.
The Internet is full of information. Anything can be found there. If you have been in touch with a car vendor and have some doubts about the real state, there is a possibility to find vehicle owner due to special services and ask this person about the problems encountered while driving this particular car. 
Affordable Used Cars: Best Sellers
One of the aspects to consider when buying a used affordable car is how popular this model is. It will be evidence of vehicle reliability. Besides, there will be no problems with repair and maintenance. So, you should pay attention to the following cars.
Buick Encore 2017 New Gen
For the foreign markets, this car is distributed as Opel Mokka. GM specifically produces this Buick Encore for the US auto market. Even the minimum configuration of this car provides more options than the top-end Opel version. Besides, manufacturers paid more attention to sound insulation and noise reduction. The only engine option for the Encore is the 1.4-liter turbo four-cylinder engine (138 horsepower).
Ford Fusion 2017 Restyling
The 2017 Ford Fusion was a hit, combining the traditional advantages of family sedan spaciousness and sleek styling that attracts attention. After restyling, it received a more aggressive appearance, a new generation of Sync 3 multimedia with Apple CarPlay and Android Auto, a joystick instead of the traditional gear knob, and much more. All these make it one of the best reasonably-priced sedans.
In 2016, the Civic was completely redesigned and improved, which allows it to retain its place among the leaders of its class today. In addition to the updated multimedia systems, there were also updates and improvements to the engine and other assemblies. The 1.5-liter turbocharged 4-cylinder engine with 174 horsepower has an impressively low consumption for its power. The 1.8-liter engine was replaced by a 2.0-liter one, with a capacity of 158 hp.
Inside the cabin, there were also changes: the rear passengers have more space. The comfort of movement still pleases its owners. Even in previous versions, Honda achieved high-quality soundproofing of the arches and silence in the cabin.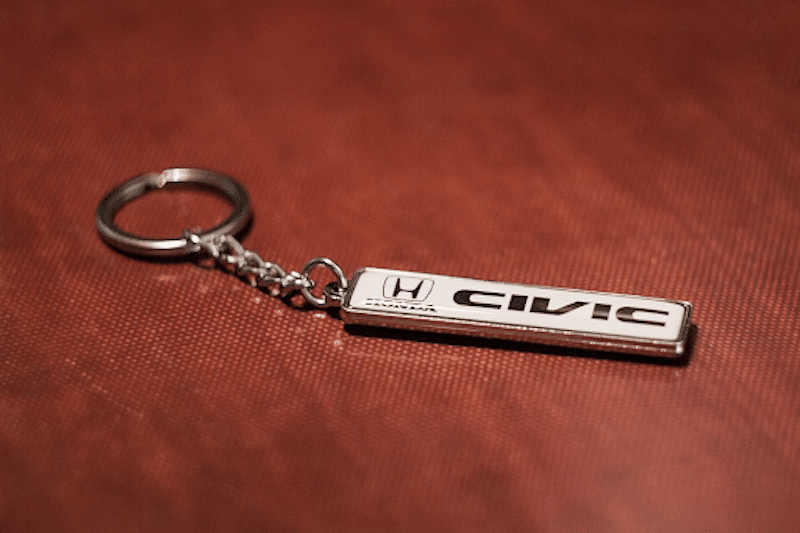 To Conclude
There are a lot of models of used vehicles that are not older than five years. Above are the options that have a reasonable price for the comfort and technical characteristics offered to a driver and passengers. If these options do not match your expectations, there are plenty of other alternatives worth your attention. Be careful while making a choice, and your acquisition will bring you joy at a relatively low price. Good luck in your search!