Planning the perfect Thanksgiving menu can be challenging. Whether you're sharing your meal with friends or family, there are bound to be conflicting tastes, dietary restrictions, and a whole lot of differing opinions on the perfect way to execute a recipe. We're here to help you simplify your life by compiling the best side dishes you can prepare that will definitely please a crowd. Here are the best thanksgiving sides — ranked.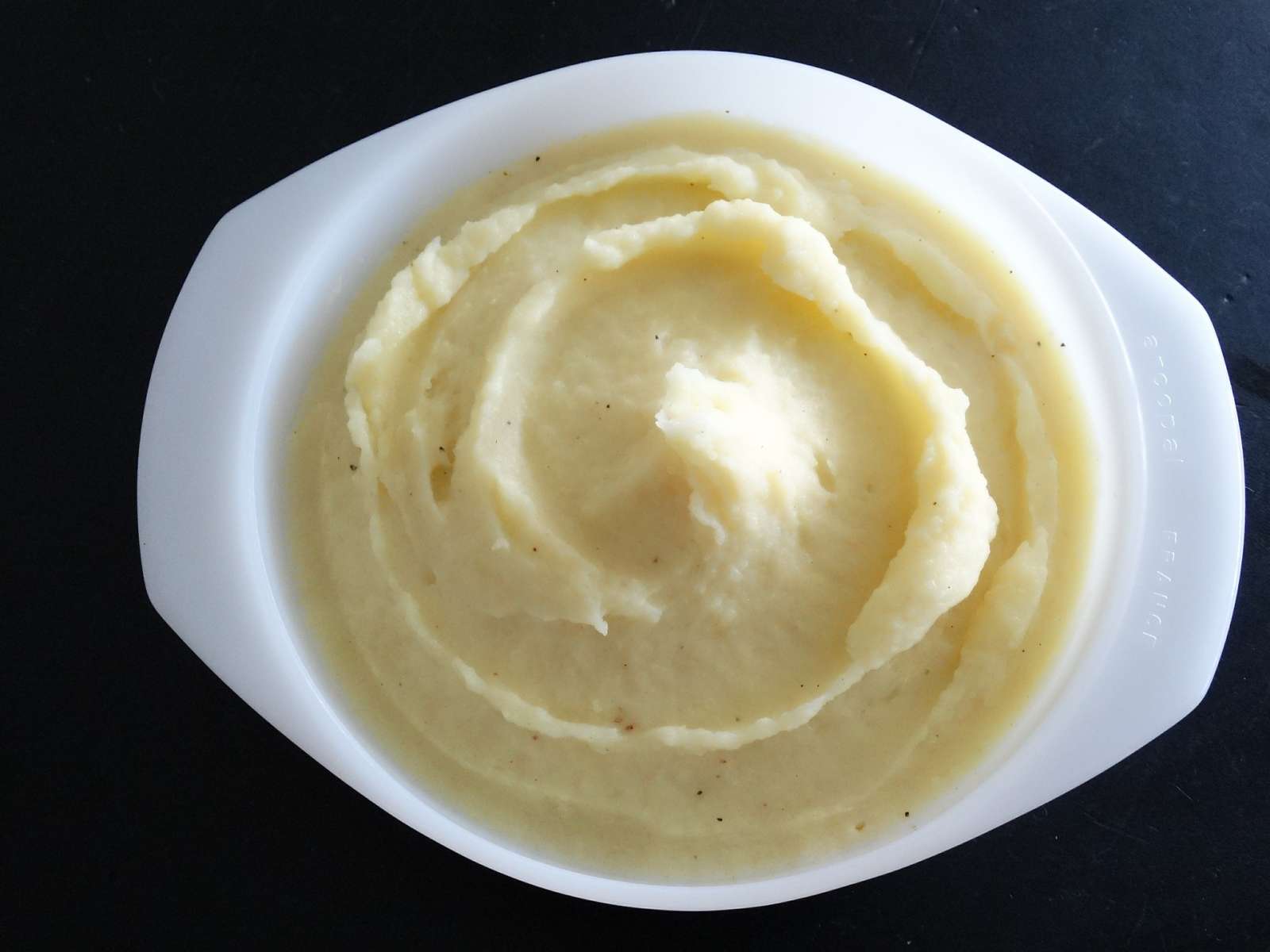 1. Mashed Potatoes
So simple to make and pairs great with all the classic mains! Plus, the mashing step is a great way to occupy any younger guests who are looking for something to do.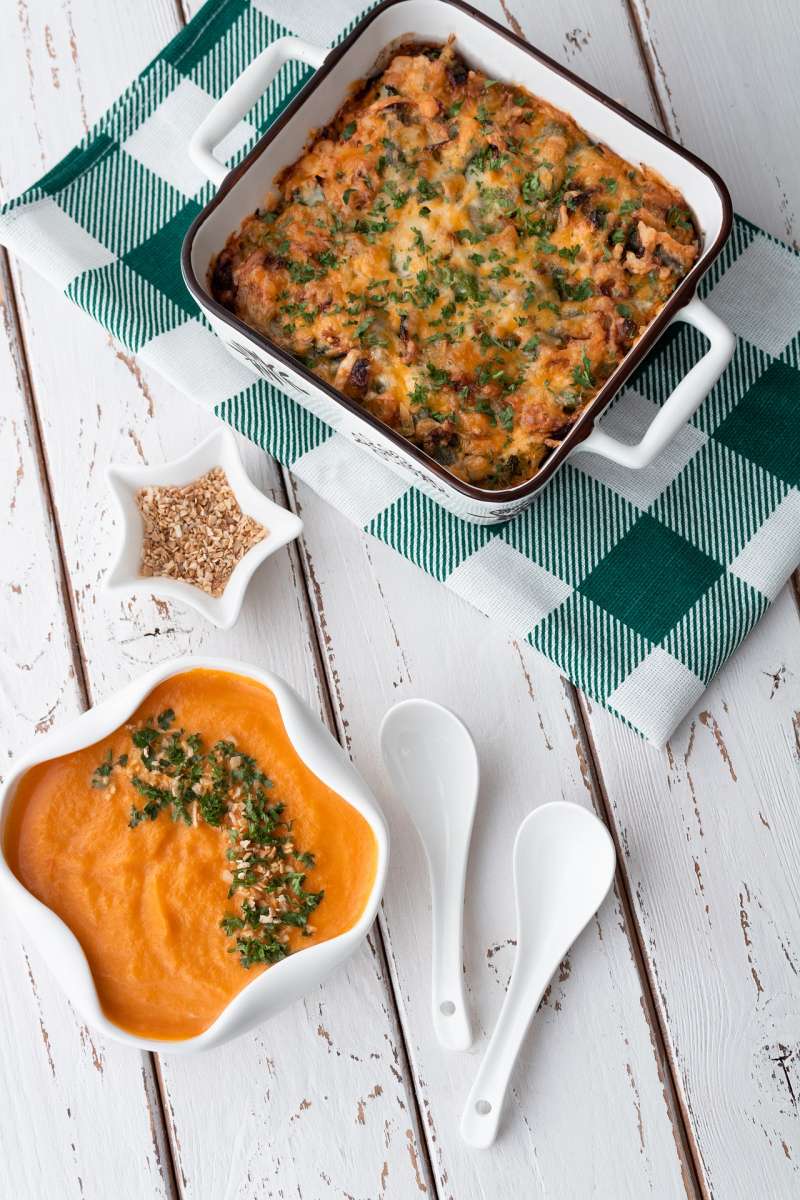 2.
3 Ingredient Sweet Potato Casserole
Keeping it easy is key on a day that's fraught with baking tasks — which is why we love this super-trim recipe for sweet potato casserole. It's actually 5 ingredients if you include salt, pepper, and olive oil, but it's still one of the easiest sides you'll make all day, without skimping on deliciousness.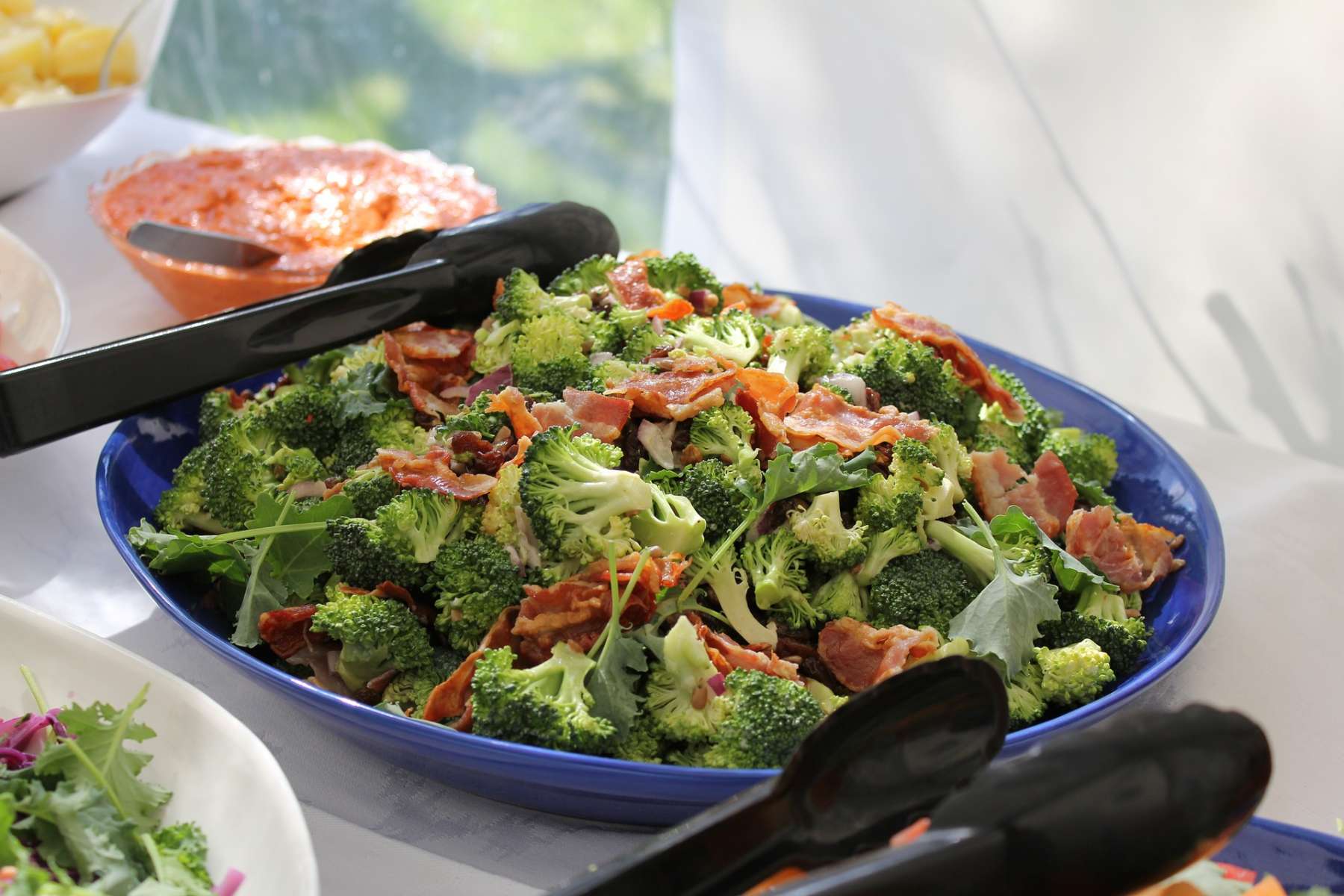 3.
Loaded Keto Broccoli Salad
This low-carb friendly side dish is delicious and diet-friendly, so it's one of our faves. Combining broccoli, bacon, and sour cream, this modern side is a must-include.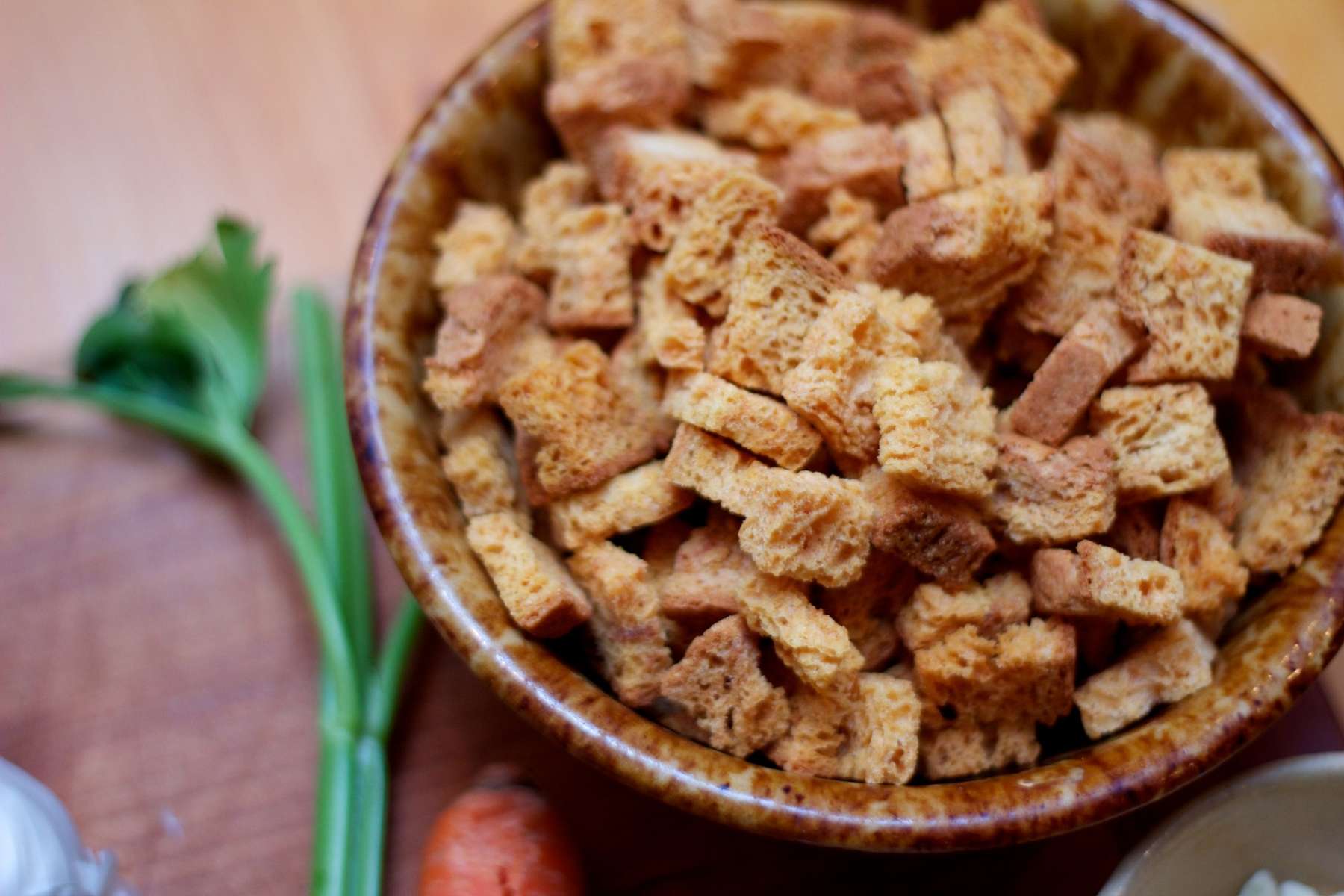 4. Simple is Best Stuffing
This decidedly NOT low-carb friendly side is nevertheless one of the best-tasting and classic turkey day menu items. Though it loses points for being easy to mess up (dry stuffing is a tragedy!) and having too many variations. Some people are diehard stuffing purists, while others will argue to include celery and sausage. Keep it simple with this "Simple is Best" recipe from Epicurious or try one of our non-traditional options!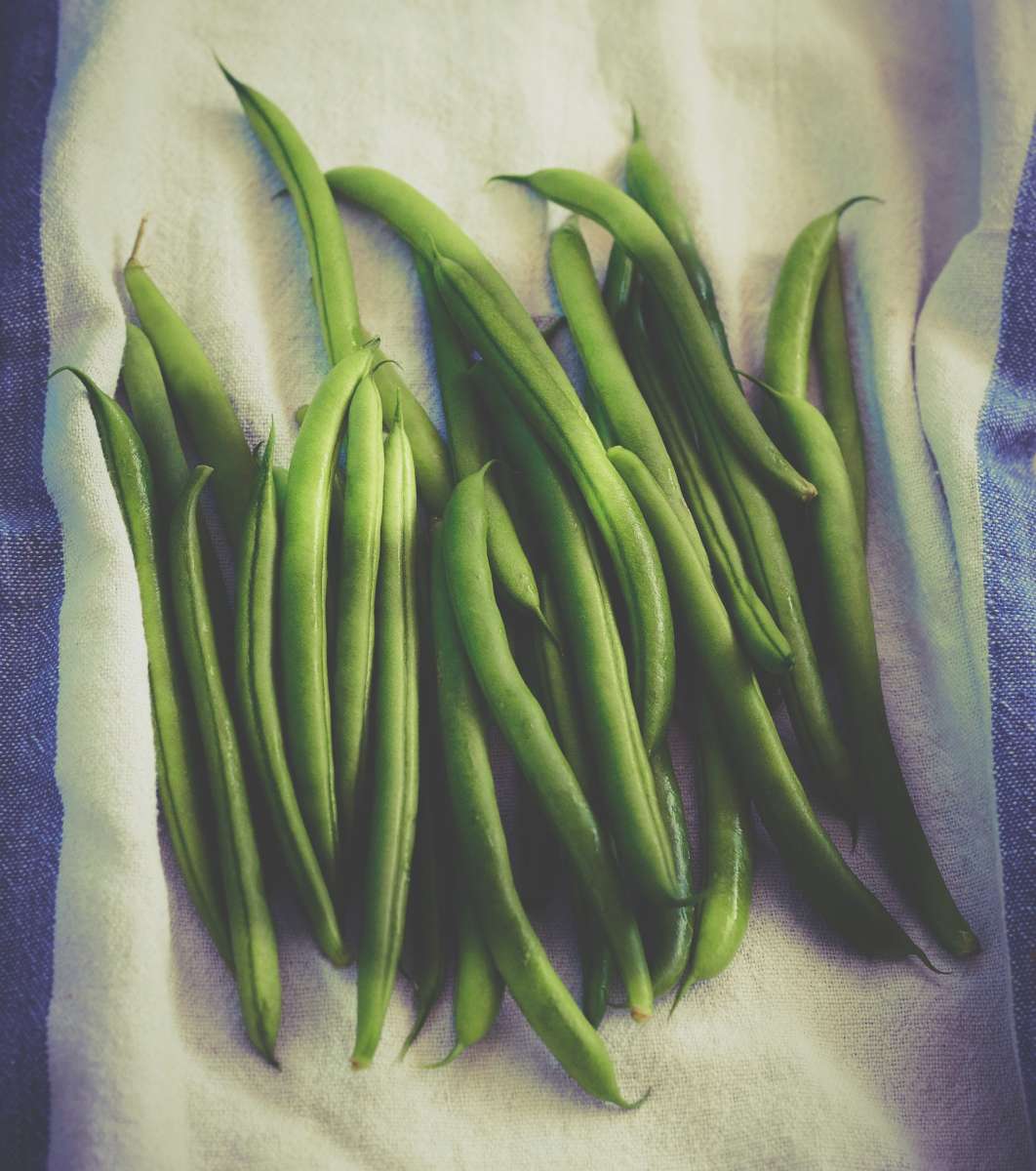 5.
Green Bean Casserole
A true classic! Campbell's Green Bean Casserole recipe is a Thanksgiving staple that's stood the test of time based on its straightforward preparation that yields majorly tasty results. And for those who aren't a fan of green bean casserole, a dish of black bean noodles on Thanksgiving is a worthy alternative!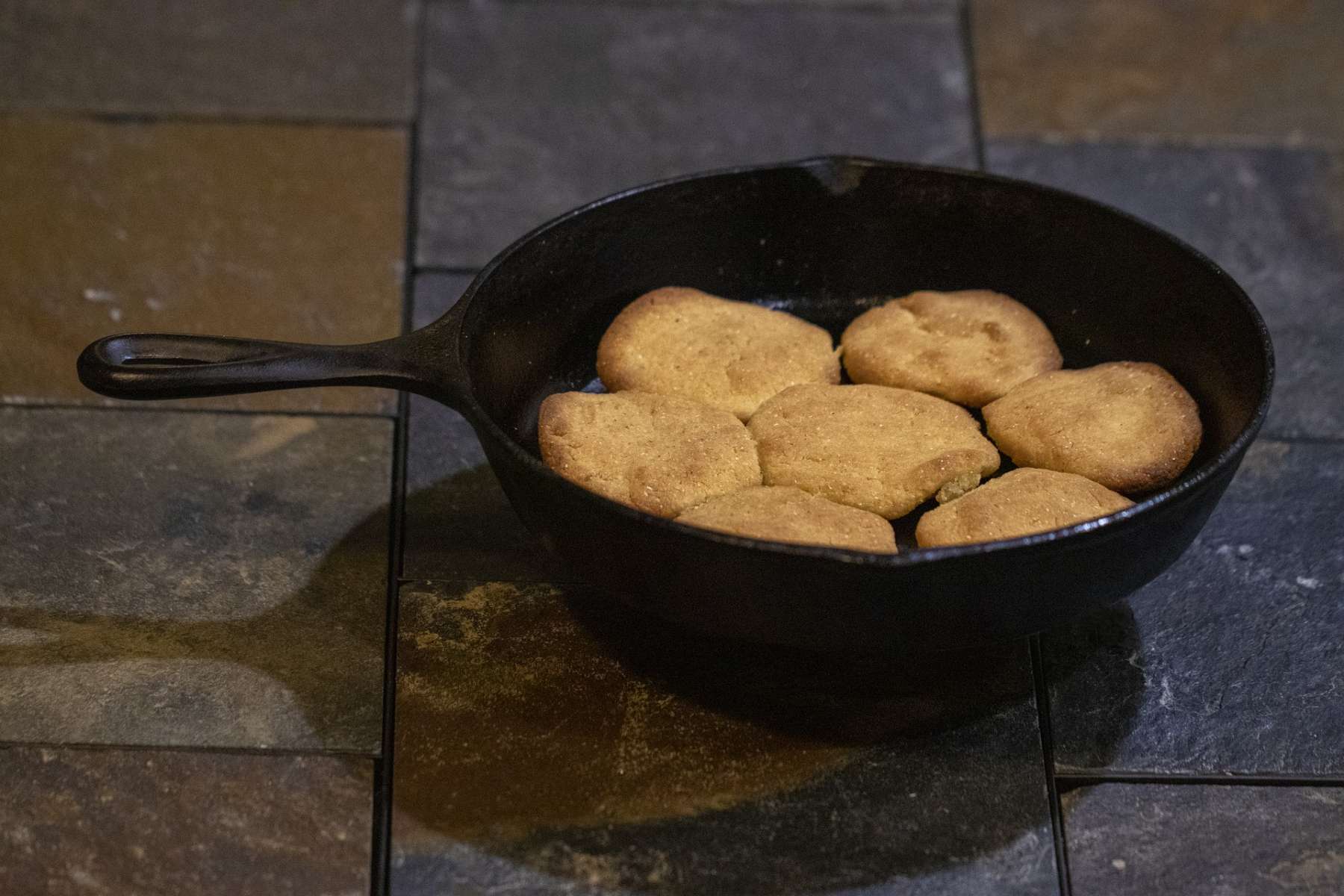 6.
Skillet Cornbread with Honey Butter
A southern-take on the classic dinner roll side dish is cornbread. This skillet version paired with honey butter is to-die-for and goes great with gravy and turkey. Bonus points for being easy to prepare a day ahead of time.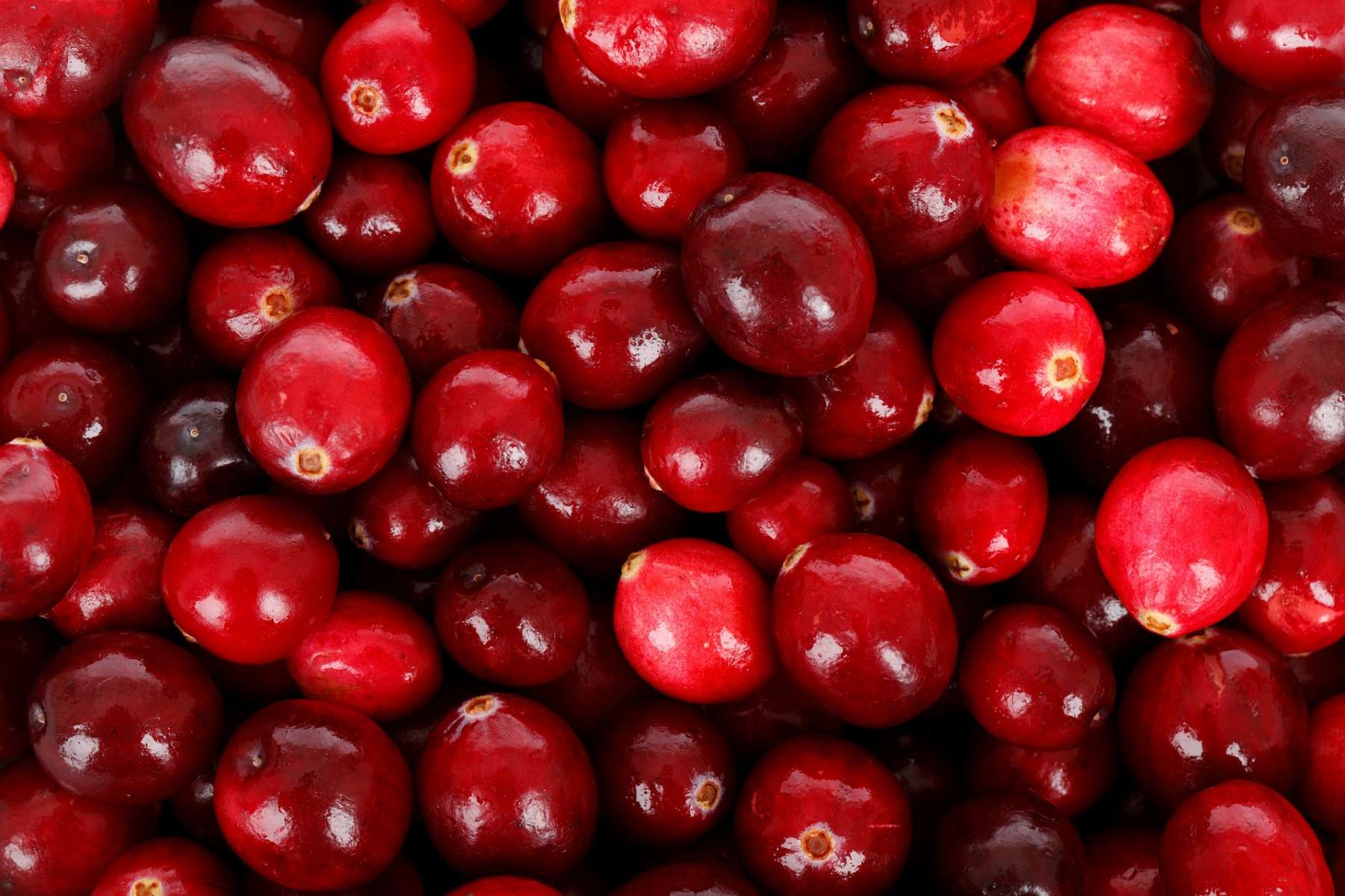 7.
Perfect Cranberry Sauce
Cranberry is another essential thanksgiving side, but it can be a hotly-debated one. While some people swear by the can, we like this homemade version that perfectly blends tart and sweet.
Featured Image Credit: Unsplash