Arizona Brewing Company, the company responsible for fan-favorite drinks like the Arnold Palmer, is releasing its portfolio of alcoholic beverages in lieu of the success of hard seltzers and other alcoholic flavored drinks. You can already find Arnold Palmer Spiked across the U.S., with their second, Hard Green Tea with ginseng and orange honey, to soft-release in Canada and no set-window in the U.S.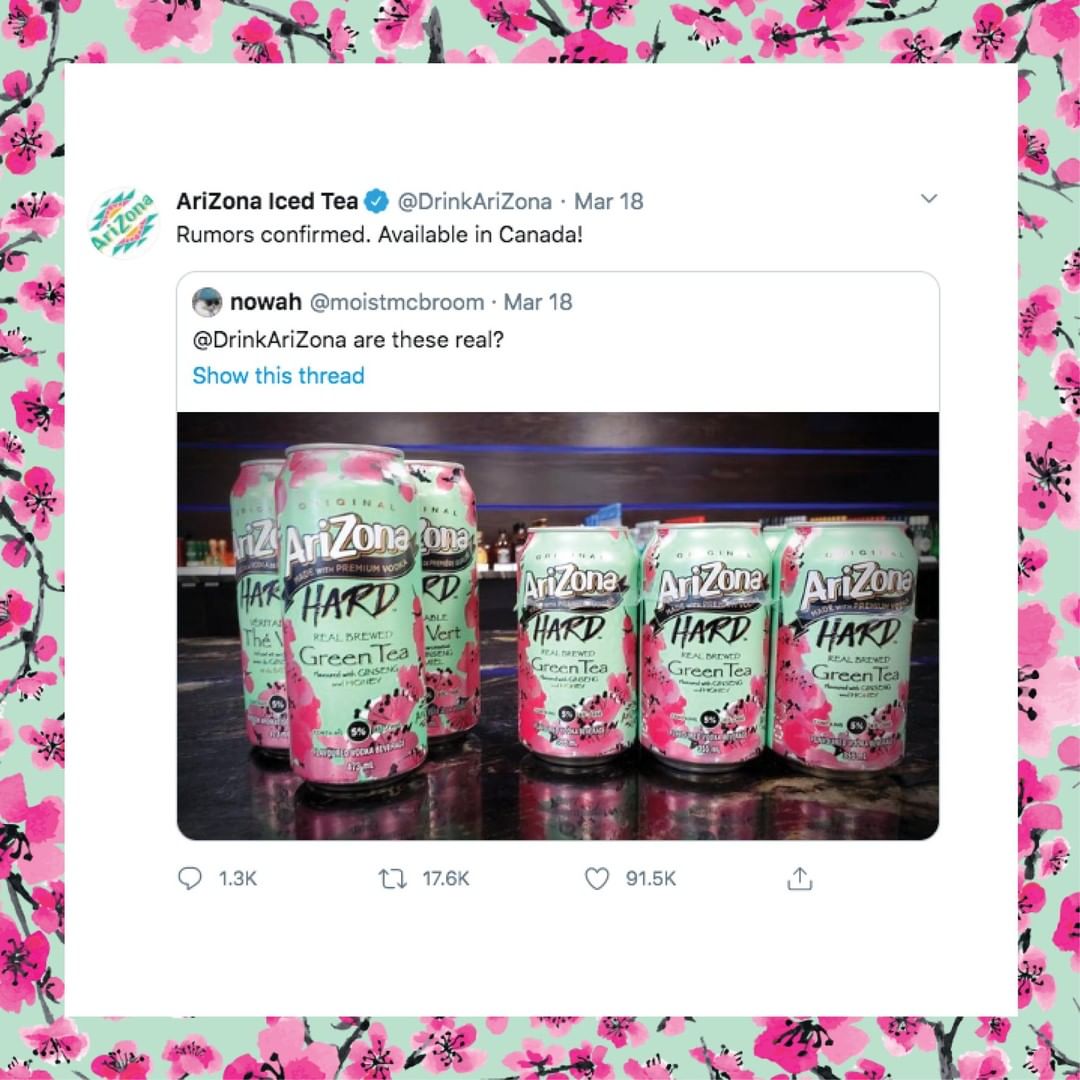 Though we have yet to get our hands on the Hard Green Tea, the Arnold Palmer is precisely as it sounds—classic tea and lemonade mixture, with a smooth and warming vodka finish. In the flavor department, these hard beverages pull no punches. Weighing in at about 5-percent alcohol content, they can sneak up on you quick and… hard.
Read More: Best Music Videos of All Time to View
Arnold Palmer Spiked does boast a tremendous amount more sugar than those in competition, but Arizona Brewing has noted that their more basic alcoholic teas, to release soon, will have a much lower sugar content—which has been instrumental in the allure and success of hard seltzers. Variants of Arnold Palmer Spiked, coined Arnie's Spiked, allows for a less sugary option with a "just tea" and "just lemonade" version—all rocking that 5-percent alcohol content.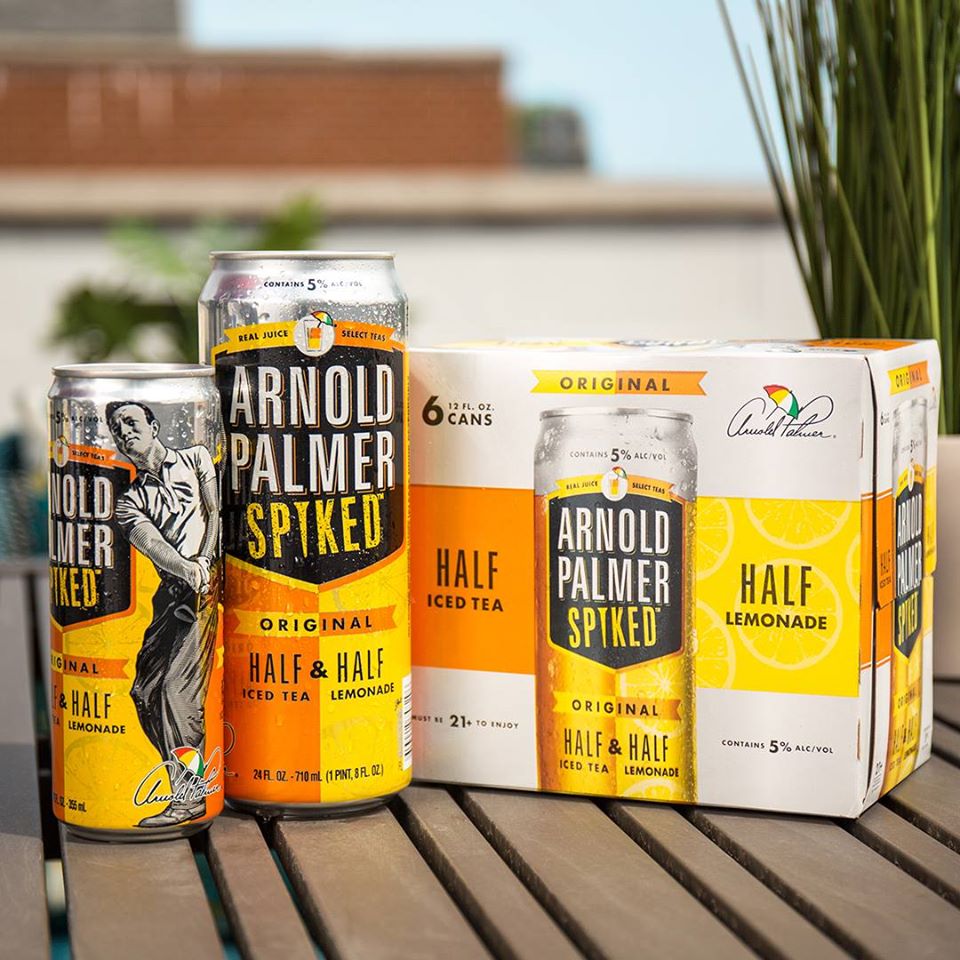 But what about benefit—I mean, tea is good for you, right? Right, when sugar is not involved, tea can be extremely nutritious. The addition of alcohol is where the water gets murky—or evaporates—and the same stats and medical concerns related to the consumption of alcoholic beverages should be applied to hard teas.
The rage of new spirits is high with new wineries, breweries, distilleries, and any other unique alcohol processing techniques, opening every day, combining traditional flavors with alcoholic pairings, or inventing something new. If you are into craft alcoholic beverages, get out there and explore—there are offerings for every kind of palette. You'll just have to try for yourself.
Read More: Shang-Chi Movie Review – The Anchor of Marvel's Upcoming Phase