Ah, summer! Temperatures are rising across the nation and we're here for it! It's finally time to plan the ultimate beach day with that cute two-piece you've been dying to wear, a breezy summer dress, and those adorable strappy sandals that have been waiting patiently in the back of your closet all winter long. The ultimate accessory that goes with every summer outfit is, hands down, the perfect mani-pedi (pun intended). Never done your own nails before? Don't sweat it. Here's our guide to the top eight home nail kits that will have you grooming like a pro!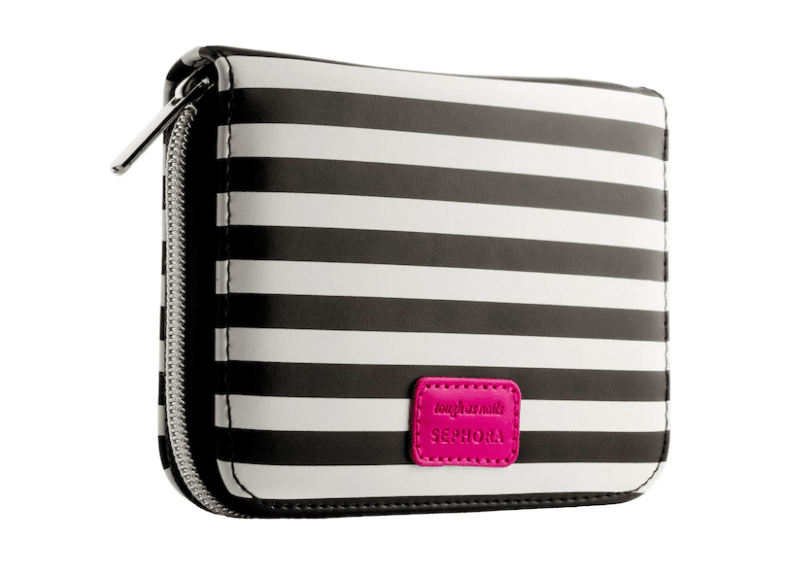 It's always best to start with the right tools. Sephora's manicure nail kit gives you all the essentials for the perfect manicure in the comfort of your own home. It comes in a cute and convenient zipper pouch so you always know where your tools are.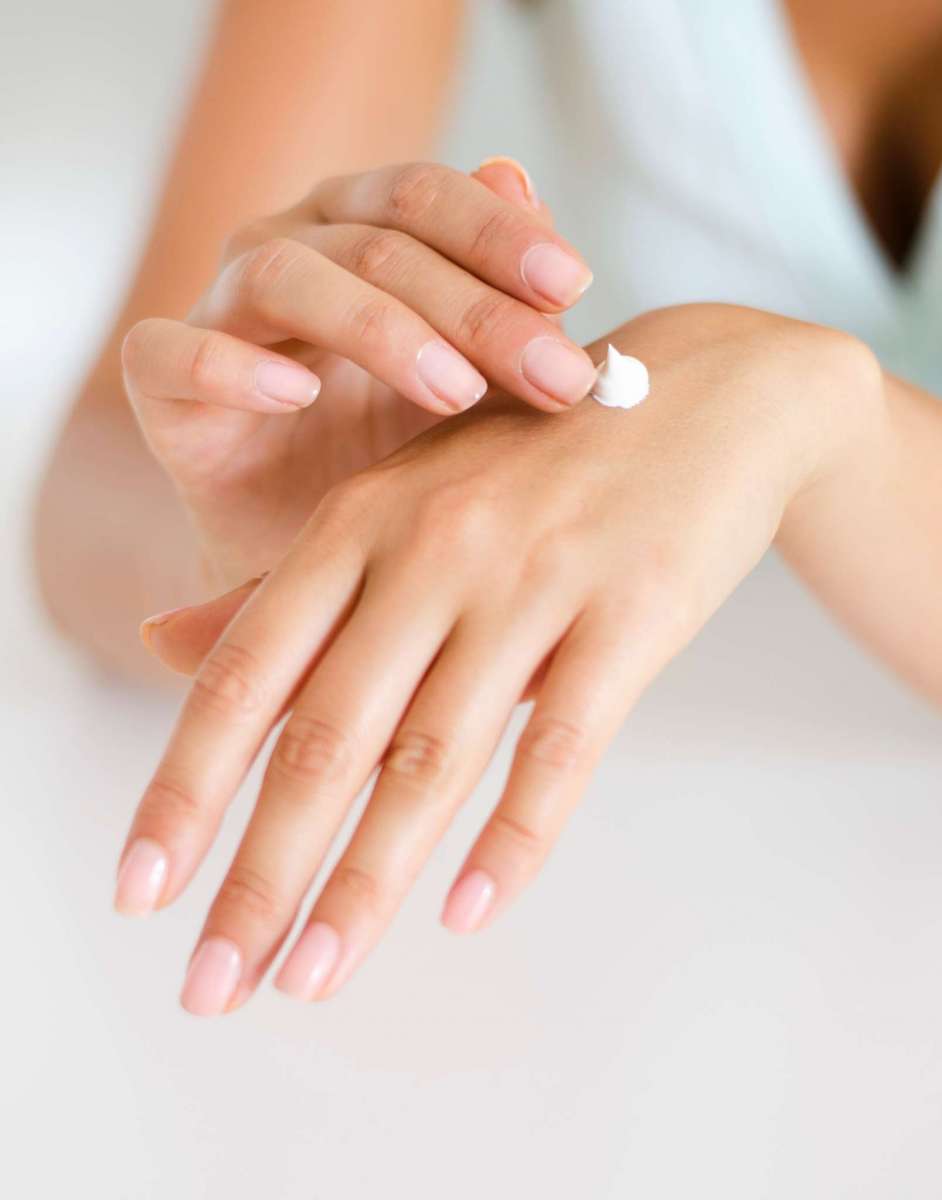 The pros know that the foundation of a perfect manicure is soft, supple skin. Enter Lush's line of vegan hand care products that promise to leave your mitts in mint condition! Pamper yourself with their Hot Handshake hot hand mask or Salted Coconut Scrub, then top it off with Helping Hands cream and Lemony Flutter cuticle butter!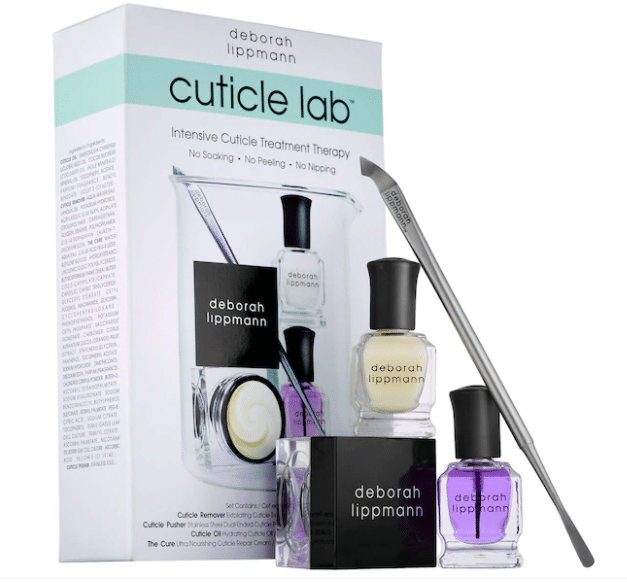 Keep those cuticles cute with this four-piece nail care kit featuring a step by step guide to proper cuticle care. This kit has everything you need to exfoliate, repair, moisturize, and shape your cuticles to perfection!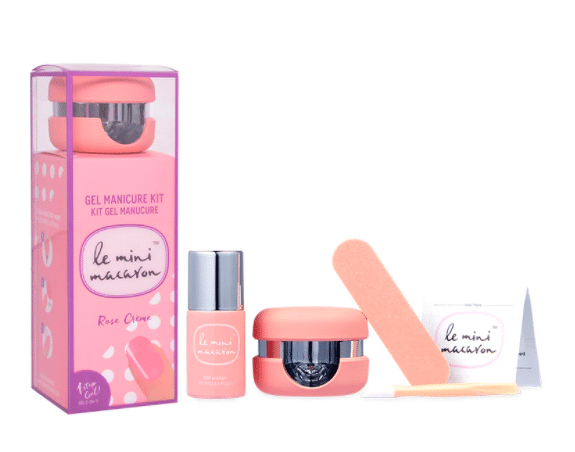 Think you can't do a gel manicure at home? Think again! This small yet powerful kit has everything you need to do a quality DIY at-home gel manicure, including an LED lamp that can be flipped for pedicure use. Also included is a mini cuticle stick and nail file, a neutral nail shade, and 10 pads for at-home removal. C'est magnifique!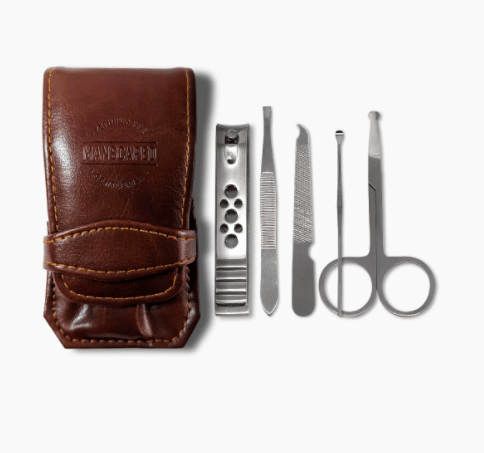 If you like something a bit more rugged, this simple five-piece stainless steel nail kit could be for you. It comes in a durable leather pouch!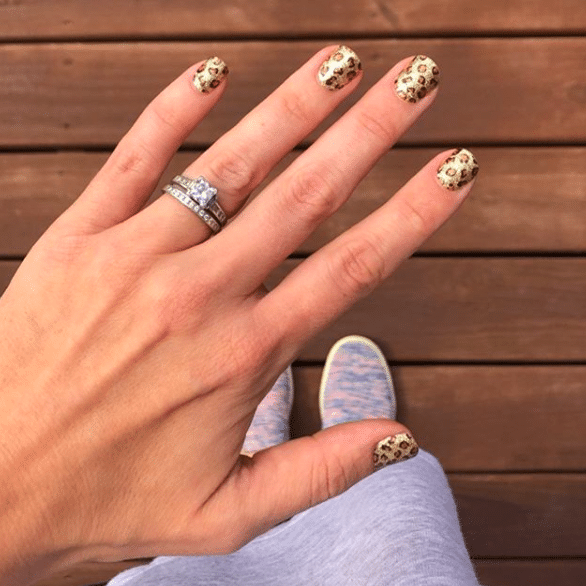 Are you over nail polish? Why not give nail wraps a whirl? This nail kit comes in a dizzying array of eye-popping colors and patterns and they're easy to apply and remove!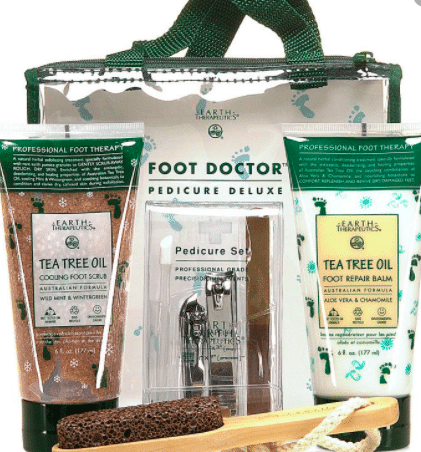 Don't forget that your feet need some love, too. The Earth Therapeutics Foot Doctor Pedicure Kit has everything you need for the buttery soft feet of your dreams. Start off by treating those tired feet to an exfoliating scrub with a relaxing blend of tea tree oil, mint, and pumice. Then slater your newly-soft soles in a replenishing balm featuring aloe vera and chamomile. The set comes with a trimmer, nail clipper and file too! It all fits into a cute little carrying case for storage!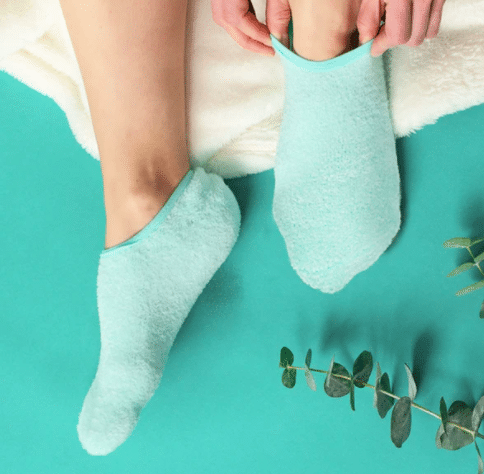 Get the feet of your dreams while catching up on your beauty sleep! These therapeutic socks are infused with a scientifically formulated blend of shea butter, argan oil, rose oil, jojoba oil, and vitamin E. These socks have moisture release technology that will provide deep hydration during your skin's nightly regeneration cycle so you'll wake up to soft and supple feet.