There is nothing like enjoying a good movie to relax, learn something, or get inspired. It can give a new perspective on things or just provide entertainment. In any case, any student would like to watch a relatable movies that feature student life. If you are looking for great options on that, this list will get you covered. And if you are worried that you might miss a college deadline, you can always buy an essay at https://essayhub.com/buy-an-essay and forget about stress for good. Everyone needs a bit of rest once in a while. So pick a movie and have a great time.
The Theory of Everything, 2014
This is a movie based on Stephen Hawking's life. It is interesting, dramatic, expressive, and truly inspiring. The visuals are amazing and the cast is also quite impressive. 
You'll get to see his story from the college years and up to the prominent career of a world-known physicist. This is a perfect choice if you want to smile, laugh, cry a bit, and get that feeling of gratefulness. 
The Social Network, 2010
The story behind Facebook is a certain way to get inspired into trying new endeavors. This is an interesting movie that is based on real-life events that led Mark Zuckerberg into creating this social media network. 
The film also addresses serious topics of what can be considered a success, failure, and business ethics. It is especially exciting for those who are looking into starting their college business, whether it is a new mobile application, writing services reviews platforms like NoCramming, or eCommerce websites.
The Great Debaters, 2007
In 1935, a Wiley College Texas professor Melvin B. Tolson decided that it was time to challenge Harvard students in the national debate championship. Despite the odds looking not great, the result was unexpected. 
It is another real-life story that motivates you to never give up and believe in yourself even if you are competing with an elite opponent. The film also shows that no matter how prestigious the school is, what you learn from it depends on a student.
Legally Blonde, 2001
Some might say that it is a classic already. This is an extremely entertaining comedy about a girl that decides to prove her worth and gets into Ivy League School. 
Everyone thinks of her as a dumb blond, but she will show that she is nothing like it. It is an empowering movie about working hard, beating stereotypes, and succeeding.
Good Will Hunting, 1997
If you are more into drama, this one will be a great choice. It is about a janitor at MIT and is a mathematics genius. When his talent is discovered, he needs to get his life together and find his true identity. 
He works with a psychologist to be able to bond with people he loves and take care of his wellness and happiness. It is an outstanding and thought-provoking movie.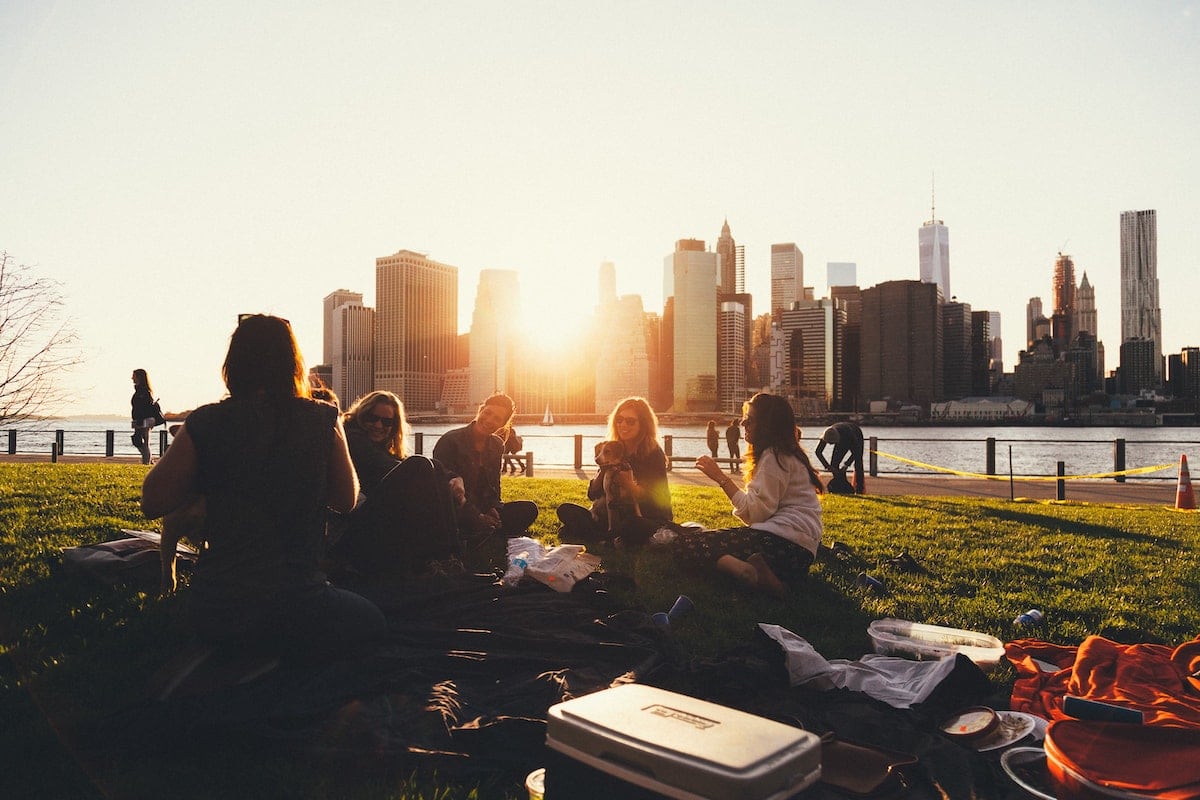 A Beautiful Mind, 2001
This is another beautifully made drama film that is based on the life of John Nash, a world-known mathematician who was rewarded with a Nobel Prize. The plot uncovers his life and the struggle with schizophrenia.
The Internship, 2013
This movie is a bit different from others on this list. It is a dashing comedy about two middle-aged guys who decide to join the Google internship program. First of all, it is exciting to have a look at Google quarters. Secondly, the movie also covers the topic of competition to find a job after graduation. 
It is very light, entertaining, and relatable for those who are interested in technology, and the digital world, whether it is social media, decentralized internet, or search engines.
Life of the Party, 2018
It is yet another brilliant comedy about college life. The plot revolves around a middle-aged woman, who decides to go back to college while being in the divorce process. And to make things even weirder, she goes to the same college as her daughter. 
This results in a lot of comical situations and adjustments from both sides. The film inspires you to follow your dreams no matter what.
In Summary
These movies can make any night at a college dorm more fun. Some of them are dramas, others are comedies, but they all depict various student experiences and motivation to achieve more.
Movies Student Life Featured Photo Credit by Jakob Owens on Unsplash