Fall is the best wardrobe season. The crippling heat of summer has faded, and the bitter chill of winter has yet to descend. We have six perfect weeks of jacket weather, effortless layers, scarves for style, not survival. It's time to flood the feed with 'lewks' for your story's TBT in February. If you've been contemplating moving into seasonal capsule wardrobes, we have created a list of eight fashionable fall wardrobe essentials for 2020.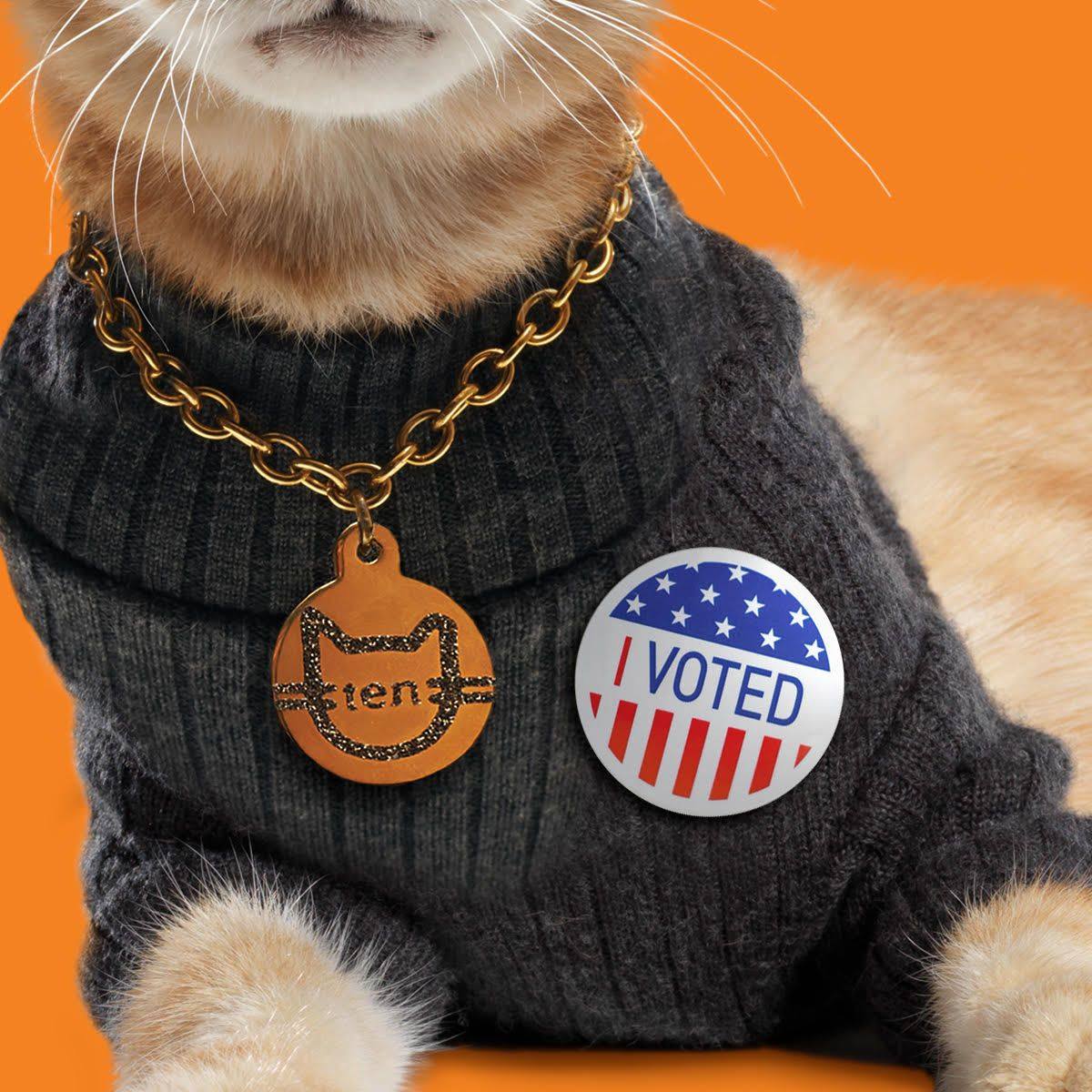 Voter Registration
The essential wardrobe item this fall is your voter registration card. You just have to do it. In the 2016 election, 40% of Americans didn't vote, and even more abstained from the midterm elections. That's staggering. Those people aren't represented in the government. This year, and for all years following, your only must-have essential fall accessory is the "I Voted" sticker. Do it for your election day selfie. It goes with everything, and we guarantee you'll look great wearing it. Need assistance on how to register? Follow this link for more information.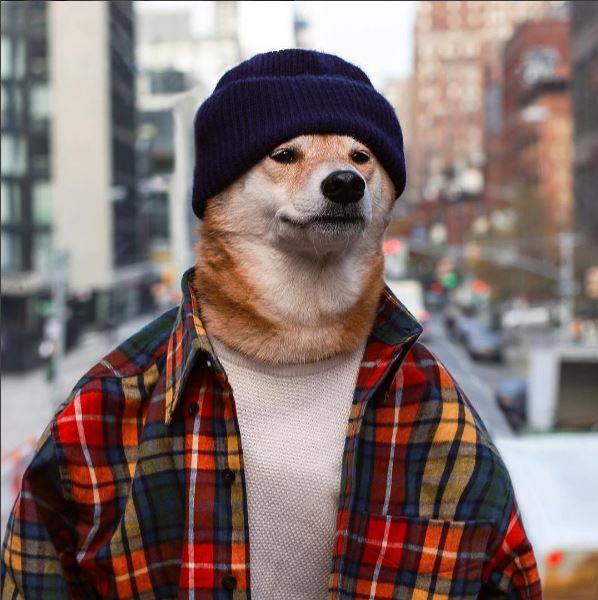 Flannel
Flannel is for fall, and it's for everyone–especially stylish dogs. This fall clothing item is fancy enough for Zoom meetings, but it's so comfortable you won't mind "getting dressed" for your remote workday. Wearing flannel makes you feel as though you can chop firewood or pitch a tent, which is a pleasant kind of swagger to add to your wardrobe when you've been indoors for the past seven months.
Cowl
The Ojibwe artist Maggie Thompson makes these stylish cowls to order in Minnesota for her brand Makwa Studio. Most of the designs draw from her heritage, but we're also into this "I Voted" beanie on her website–not that we're nagging (vote!). Cowls are for people who are over nonsense for the year. Who has the patience to wrap a scarf around your neck a bunch? Not us. This fall wardrobe essential slips over your head, and you're ready to go. Easy. There's still a few ways to style them, by doubling up the layer for more warmth, or leaving it baggy because you're easy-going, laid back, casual, and never get cold.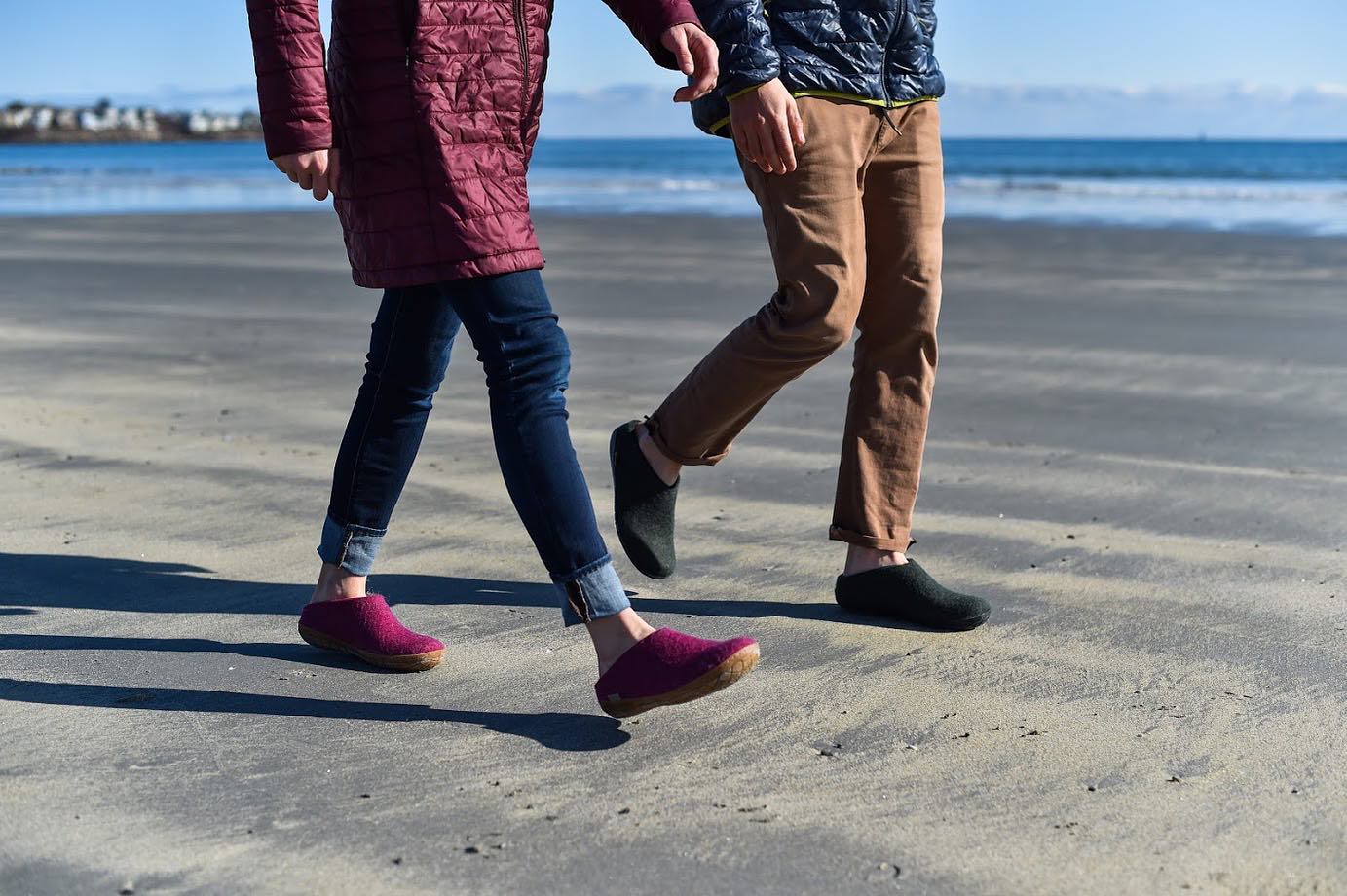 Glerups Slippers
Your Friday nights no longer involve getting dressed up and going out. Nor will they, for the next few months, at least. So even if you dress the top half of yourself for a Zoom happy hour or virtual date, your bottom half is dressing for comfort. As a grown-up, you need grown-up slippers. You won't regret investing in a pair of these Danish slipper-shoes. This fall clothing piece is perfect for hanging out at home but stylish enough that you don't have to change to get your grocery pickup.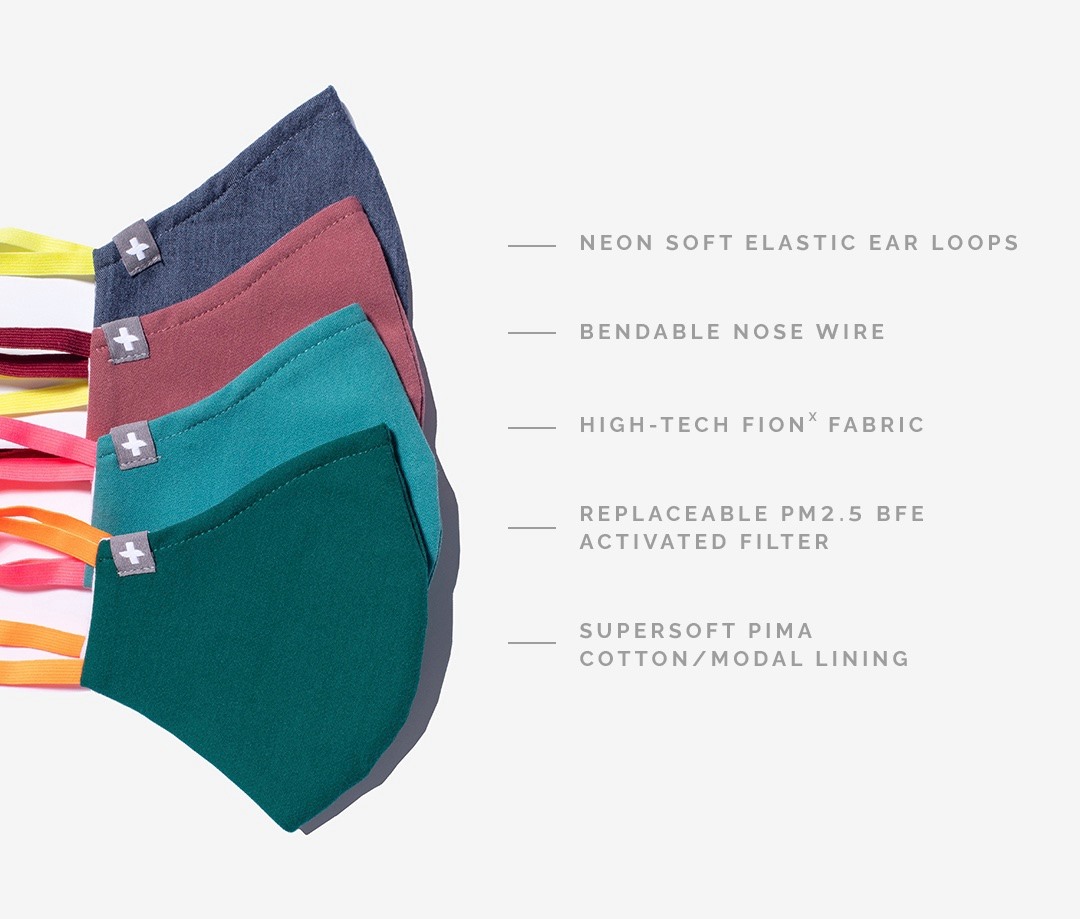 FIGS Facemask
If you're still rocking the same face mask you started quarantine with; it's time to upgrade. FIGS is a woman-owned company that makes scrubs and apparel for medical professionals, so they're not messing around with their face masks. They fit close to the face, have three layers, and a spot for a replaceable filter, plus they're affordable.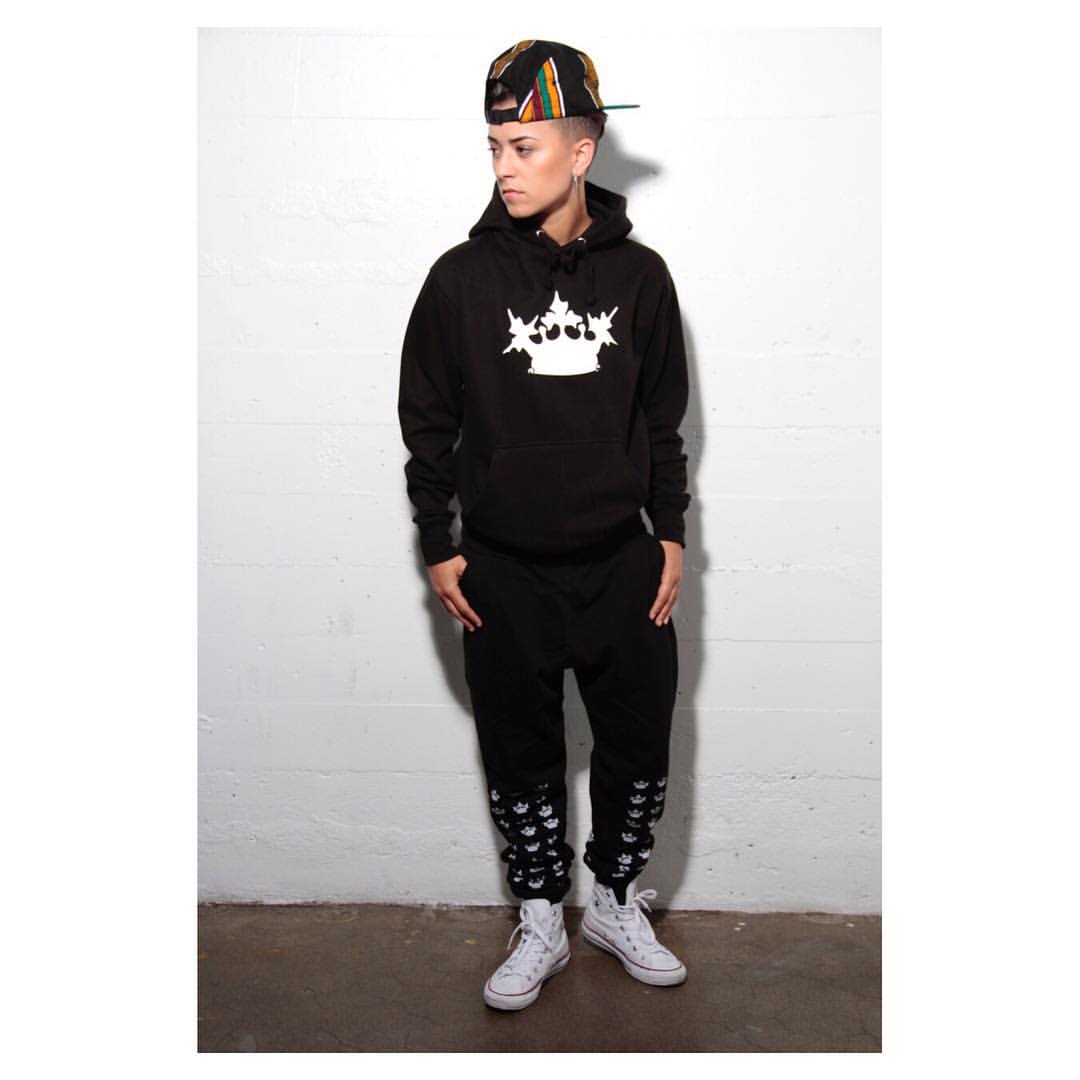 Crown Hoodie
Comfort culture is here for the foreseeable future, so you might as well update your wardrobe accordingly. Hoodies are your fall layering best friend. You can dress them up a little with a jacket or flannel, but you're ready to lounge around the second lockdown at a moment's notice. Stuzo is Black-owned and makes gender-free statement clothing beloved by celebrities like Ruby Rose, Stan Lee, and Tiffany Haddish. Check out the website to score a "Yup, Still Gay" or "Woman Up" sweatshirt.
---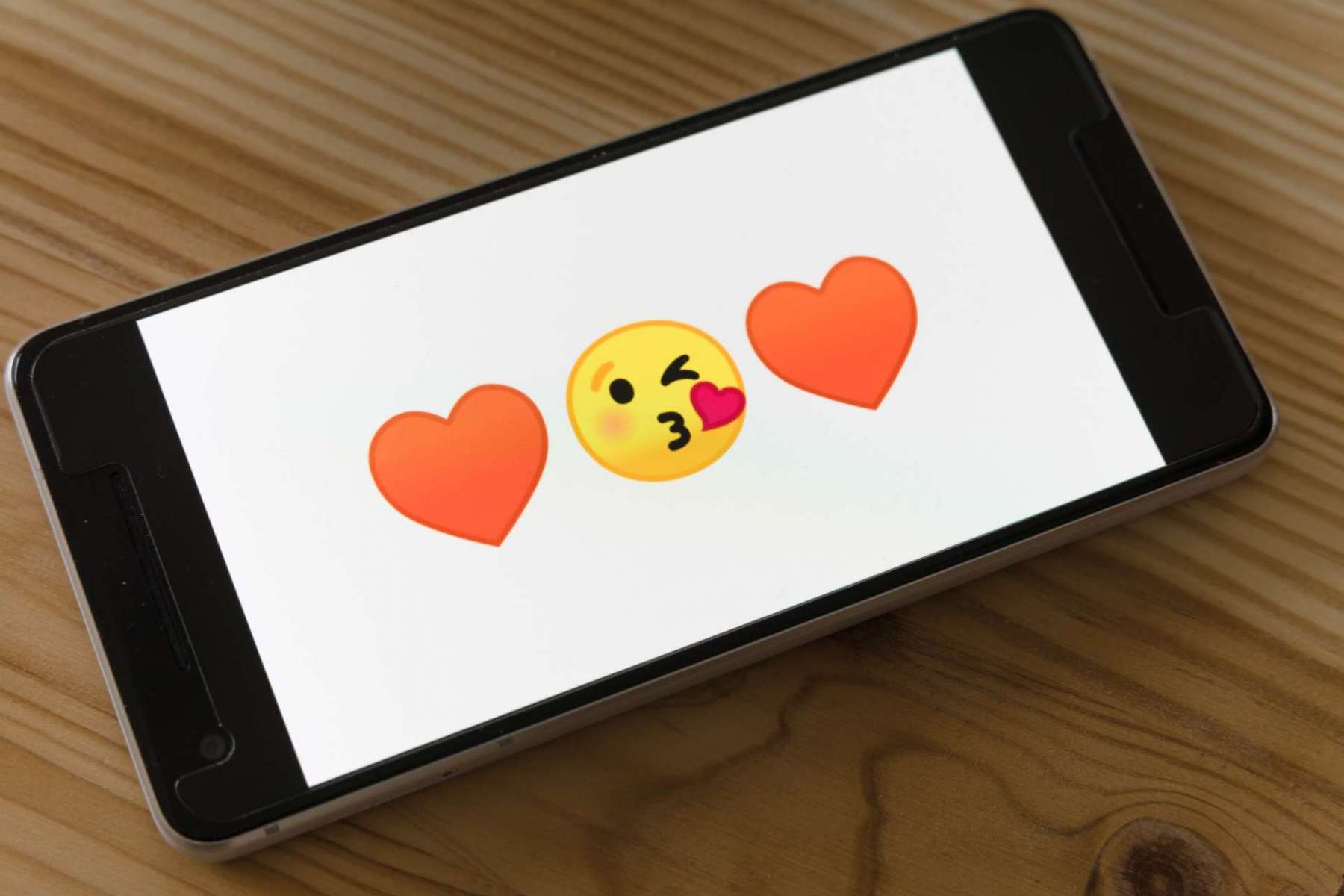 What's It Like Virtual Dating This Time of Year?
Looking for a cute date to rock your new fall wardrobe? Here's the tips to landing a great virtual date this fall.
Find the Best Tips for Virtual Date Tips
---
Wool Dad Cap
We love the versatility of the wool flat brim for unpredictable fall weather. It's warmer than typical caps but won't have your head sweating on those unexpectedly warm days in fall. Indigenous siblings Rico and Crystol Worl run Trickster. They're designers who create apparel and accessories, highlighting the artwork of the Northwest Coast Culture. They have tons of stylish fall pieces for men and women. Regardless of gender, this dad hat is perfect for your next socially distanced outdoor event.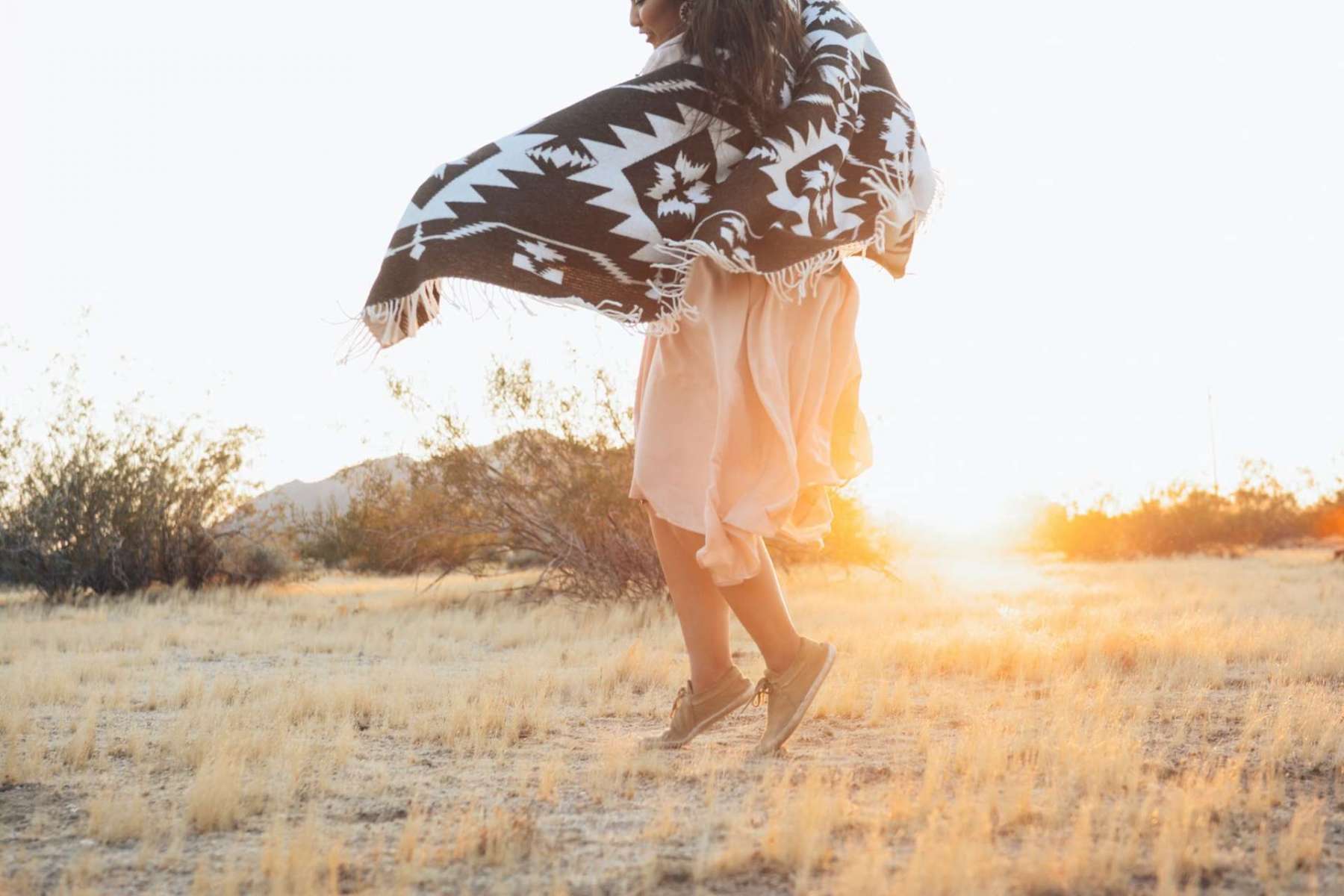 Sackcloth and Ashes Blanket
Okay, any other year except this one, a blanket wouldn't count as a fall wardrobe essential. If you're working remotely, anxious about the election, or just headed into another long bout of seasonal depression, you're going to be wearing a blanket over the next few months. This company donates a blanket to your local homeless shelter for every one you purchase. And they're gorgeous.
Featured Image Credit: Sarah Boudreau on Unsplash