Looking to get that golden beach glow even if you've been spending every waking moment in front of a computer? A self-tanner is a safe alternative to baking in the sun that allows you to get some color without exposing your skin to harmful UV rays. Here are some of the best self-tanners on the market.
---

View the Best Lyrics About Summer for Your Next Instagram Caption
What good is that tan if you don't show it off? View our list of the 30 best lyrics about summer for your next Instagram caption.
View the Best Lyrics About Summer for Your Next Instagram Caption
---
How does it work? According to The Mayo Clinic, the active ingredient in most self-tanners reacts with the dead skin cells in your skin's outer layer to temporarily darken it, creating the look of a tan. The effect usually wears off within a few days.
Self-tanners can be a great way to pop a little color onto those pale legs so you'll stroll into the first few weeks of shorts season looking like you've already been relaxing at the beach. And this year, it's a way to get that sun-kissed look without having to deal with any awkward mask tan lines. Take a quick look around the beauty section of your favorite retailer and you'll find a plethora of self-tanner options out there from sprays, drops, and to towelettes and solids. Not sure which one to pick? You'll be golden with our roundup of the best self-tanners on the market.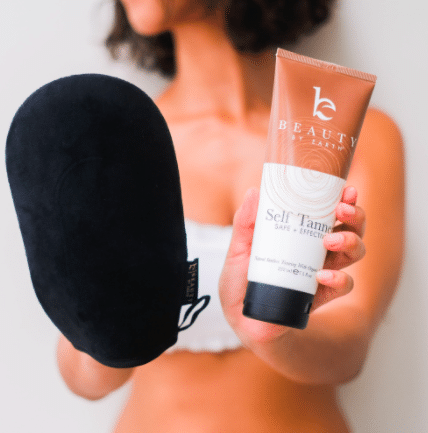 If you're looking for the best cruelty-free, certified organic self-tanning lotion, we recommend trying this product from Beauty By Earth. This self-tanner is a winner for those with sensitive skin. The carefully crafted, non-toxic formula features only natural ingredients such as organic shea butter, organic coconut oil, and Japanese green tea leaf extract. Beauty by Earth is so sure you'll love it that they offer a 30-day, 100-percent satisfaction money-back guarantee.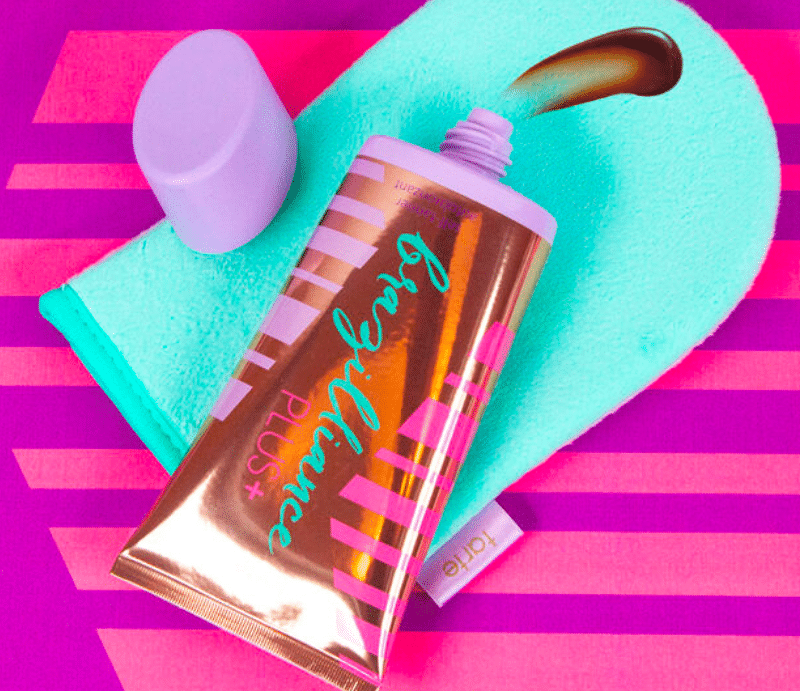 Love the idea of a vegan self-tanner that promises to leave you with soft, sexy hydrated skin? You owe it to yourself to try Tarte's Brazilliance PLUS. This skin-loving self-tanner boasts impressive user results. 94 percent of women who tried it reported instant visible improvement to the skin's moisture. 100 percent said they had a seamless, natural tan after four hours and 94 percent reported an improvement in skin texture in just four weeks. With numbers like that, we've just got to try it!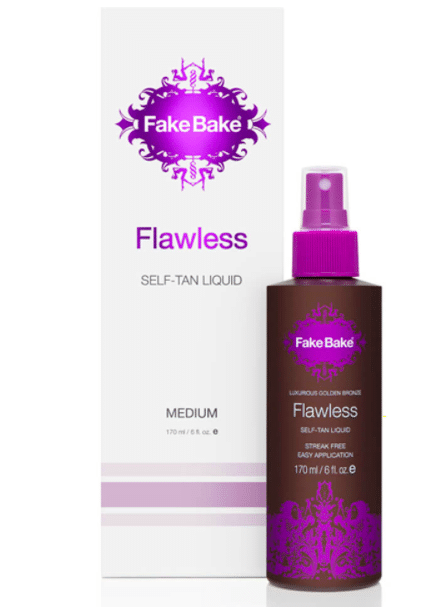 Curious to try a liquid self-tanner? Fake Bake's Flawless promises an intense tan that will last a little longer due to their triple tan formula. The product is fast-acting and transfer-resistant. It comes with a professional mitt for a perfectly even tan.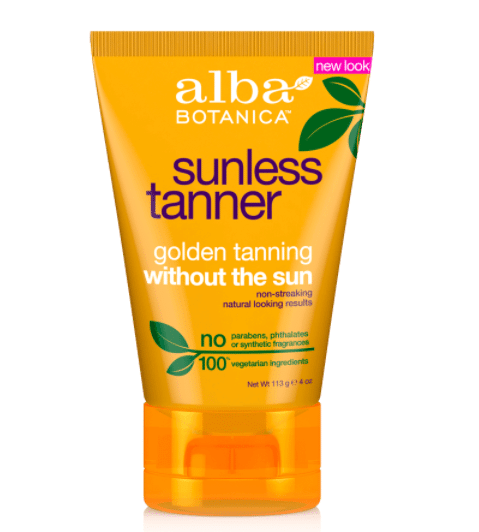 Looking for a self-tanner that's all-natural, streak-free, and good for your wallet? Look no further than Alba Botanica's self tanning lotion. This power-packed self-tanner is 100-percent vegetarian, contains no parabens, phthalates, or artificial colors, and only costs $10!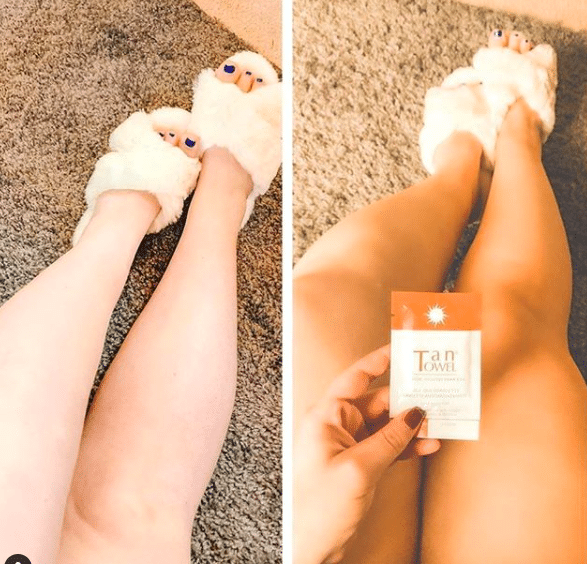 A tan towel is a great way to ensure you apply the product evenly for an all-over, streak-free glow within two to four hours. Your skin tone will get deeper with each application.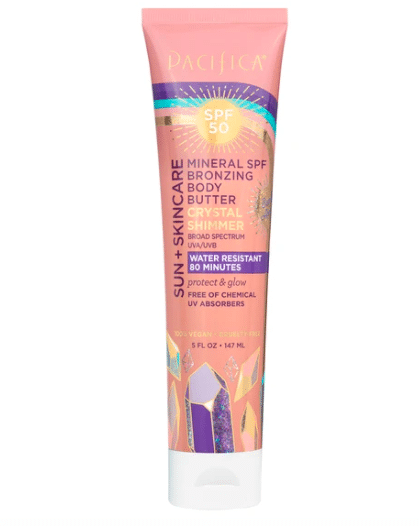 Looking for skin protection with your natural glow? Most self-tanners don't include SPF but Pacifica's Bronzing Body Butter does double duty by giving you a coppery glow while shielding your skin from UV rays!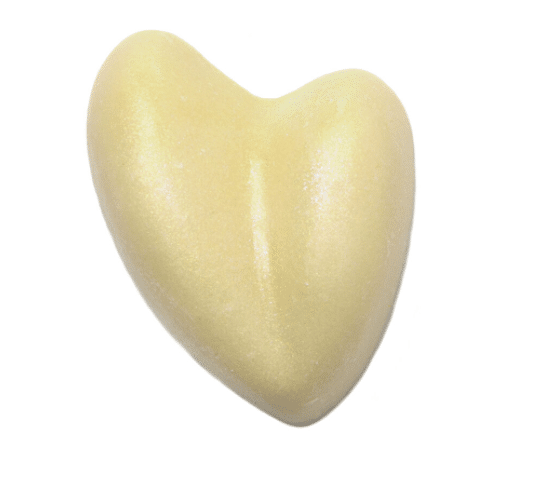 It's not a lotion, cream or spray, it's a solid! Lush Shimmy Shimmy will soften your skin while giving you a subtle pinky-bronze glow. This product is ideal for anyone seeking a temporary, all-natural shimmer. Melt onto your body anywhere you could use a little extra glow. Plus, it smells good enough to eat!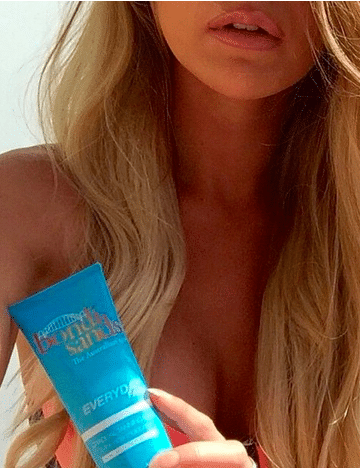 What about your face? We can all agree that our facial complexions need a little extra love and care. That's why we recommend using a self-tanner that is specially formulated for your face. Don't want to look like you're overdoing it? This self-tanner is meant to be used gradually for a sun-kissed look. Bonus ingredients like cocoa butter, aloe vera, and vitamin E will leave you feeling totally pampered.