The announcement of a safe, effective vaccine getting ready for distribution has created a light at the end of this long dark tunnel of 2020. For months now, we didn't dare to hope that international travel would return to our lives. There's been a lot of sharing memories on the IG stories, our current lives devoid of "pics or it didn't happen moments." Are you working on your 2021 travel list? If you're already booking flights, trying to pack two years of travel into one, you're not alone. There's still cheap airfare to score and the reasonable assumption that the vaccine will be widely available by late spring next year for a Spain getaway.
Because the Iberian Peninsula is a perennial favorite for summer European travel, we're highlighting our favorite behotels to stay in Spain. It's worth noting; they're already bringing down their second COVID wave. If you're planning a getaway for next year, we have created a list of the best hotels to stay.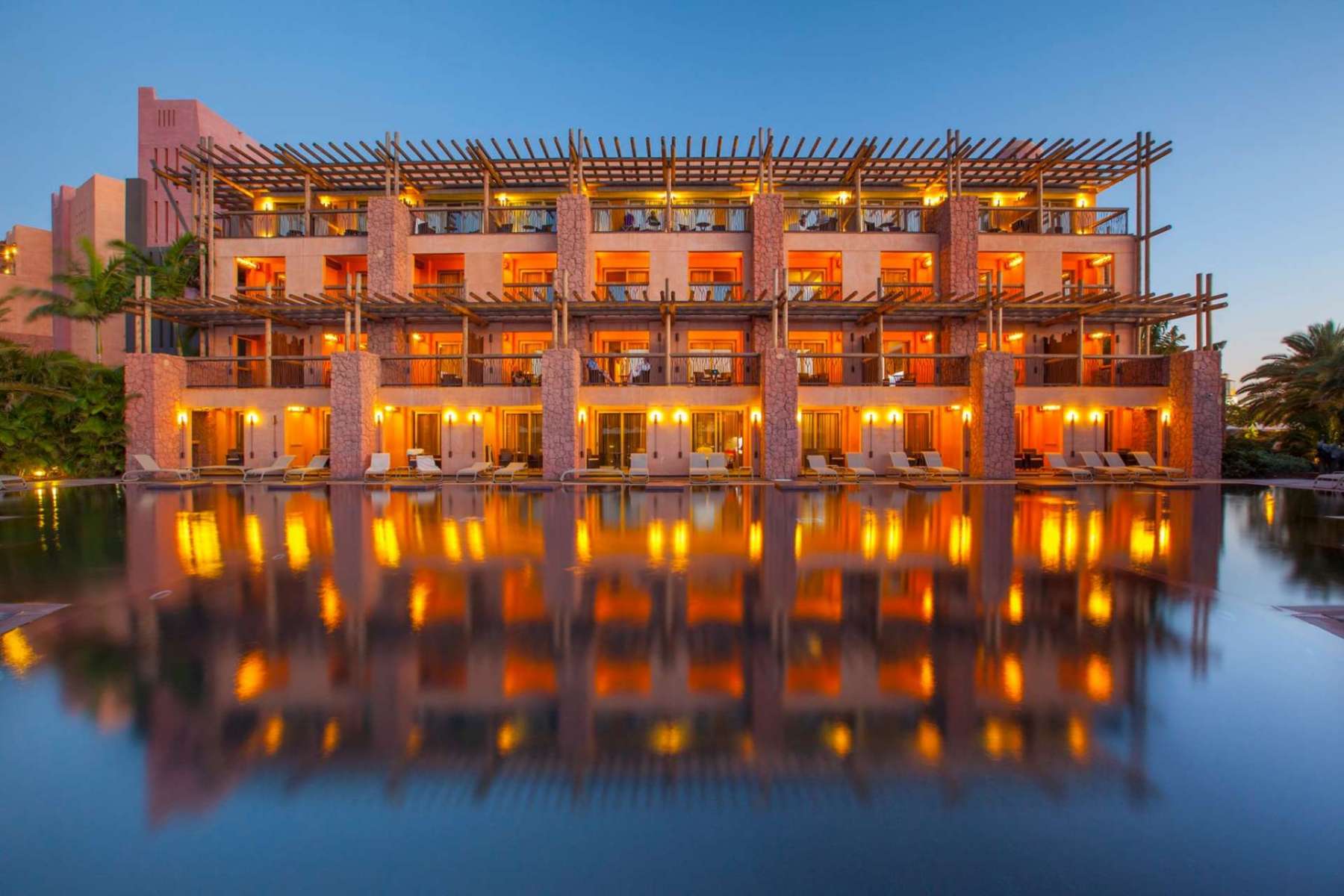 Book your stay ASAP if you need some motivation to get through the winter of COVID. This dreamy paradise resort is on Gran Canaria in the Canary Islands, off the coast of Morocco. It's the perfect spot if your dream vacation is walking on the beach, eating, and napping poolside.
Baobab has all the essentials, by which we mean a swim-up bar and an all-day buffet. There's also a variety of restaurants, cafes, and bars positioned around the picture-perfect pool. The place looks straight out of a James Bond movie, so throw your swimwear in a bag and do your best undercover MI6 impression.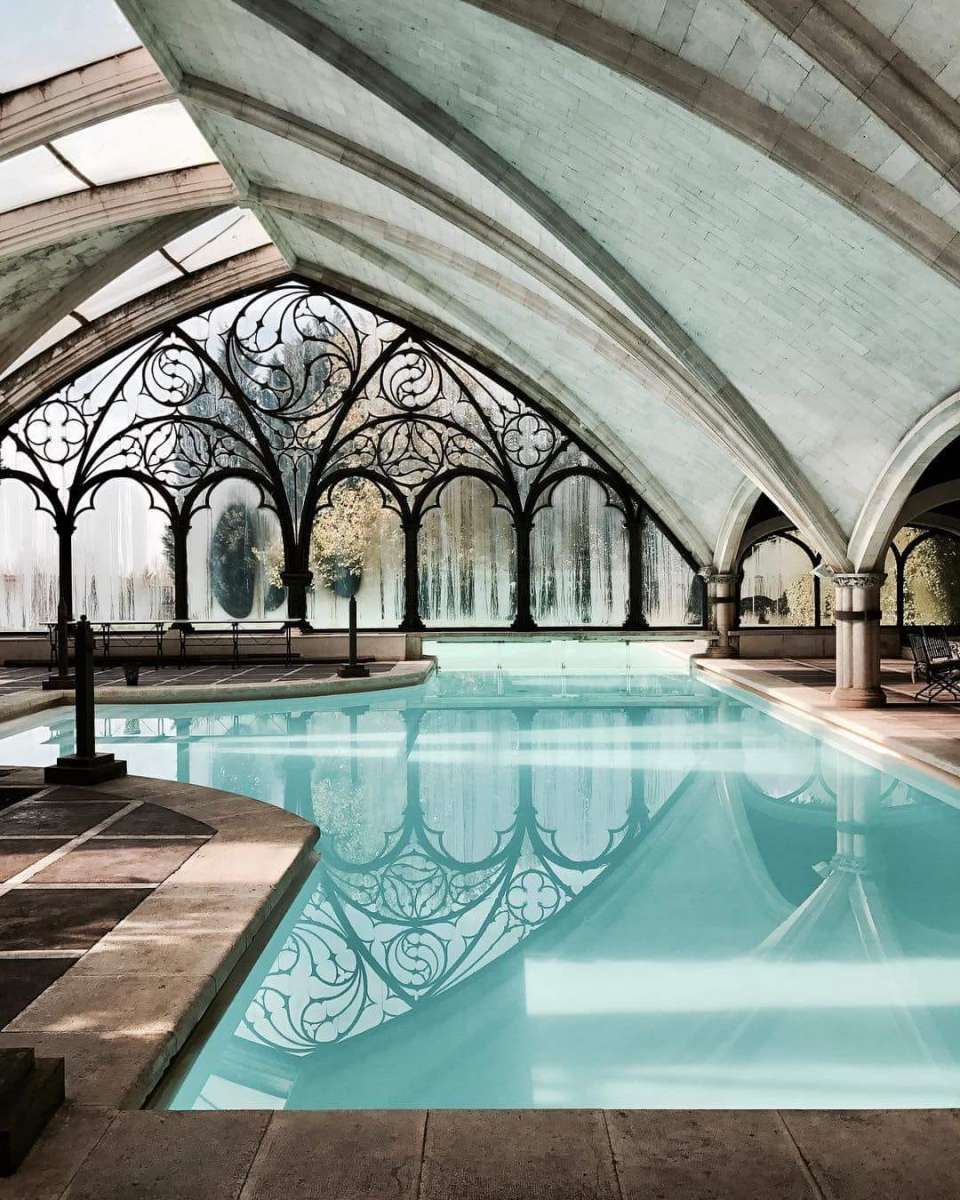 If you're an architecture nerd, you'll flip for this tiny hotel in Spain. The indoor pool is the real highlight, with vaulted ceilings and dreamy lighting. The hotel also has an outdoor pool, tennis courts, and perfect grounds for strolling around with a summer tryst—plus, all the rooms boast ocean views.
Burgos isn't the most happening spot, but you could do worse in terms of charming historic cities. There's a cathedral and a castle nearby, but we recommend bringing a stock of novels and visiting in late fall when the crowds die down and you have the place to yourself.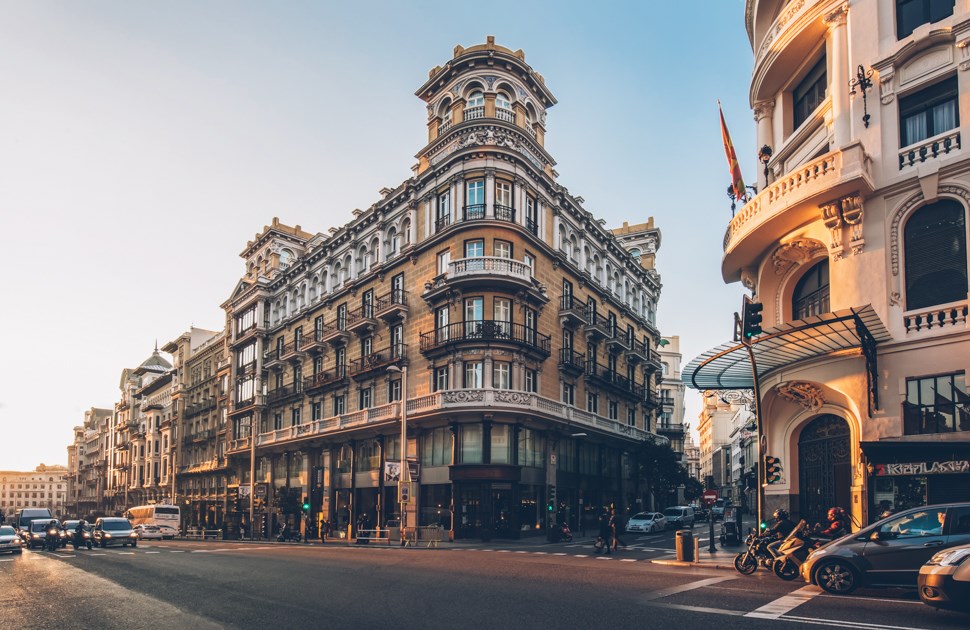 If you're more in the mood to mingle during your post-COVID Spanish getaway (we can't blame you), head to this historic hotel in downtown Madrid. Wrought-iron balconies adorn the exterior. They're the perfect place to perch with a glass of wine and watch the city at your feet.
Most popular Madrid tourist spots are within walking distance, perfect for popping back to the hotel for a mid-afternoon nap while sightseeing. Note the rooftop pool, or for that matter, any of the rooftop amenities, which include a garden and bar. Be sure to snag some world-class pastries in the hotel cafe while you're passing through the lobby.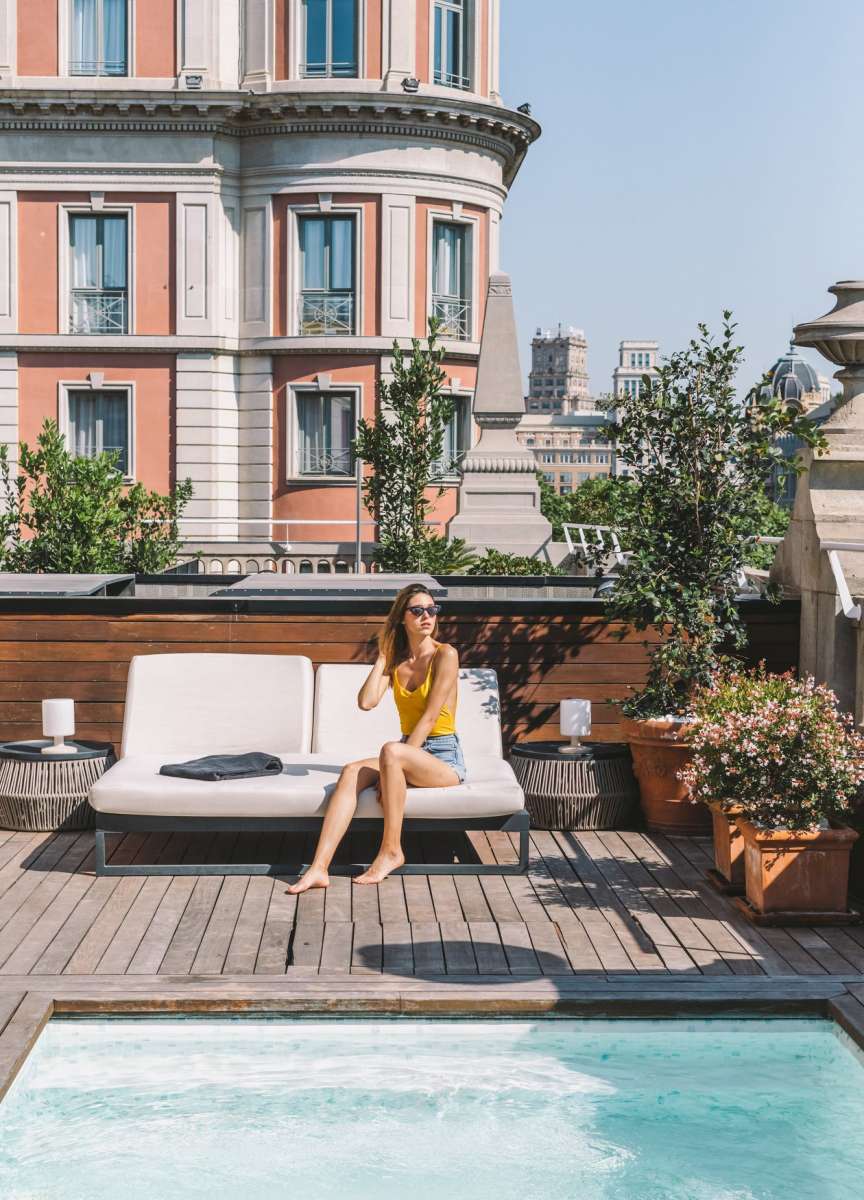 Okay, we're pretty sure they filmed a James Bond movie in this hotel. The hotel's bones date back to 1881, but it got a serious facelift in 2005. Now, it's a colonial-style luxury hotel right on the Ramblas of Barcelona.
If you're looking for the best hotels in Spain, this destination includes rooftop amenities, bars, restaurants, and pools. But don't miss the spa at this spot because the indoor pool and dry sauna have some serious modern-meets-historic vibes that set the perfect tone for a European getaway.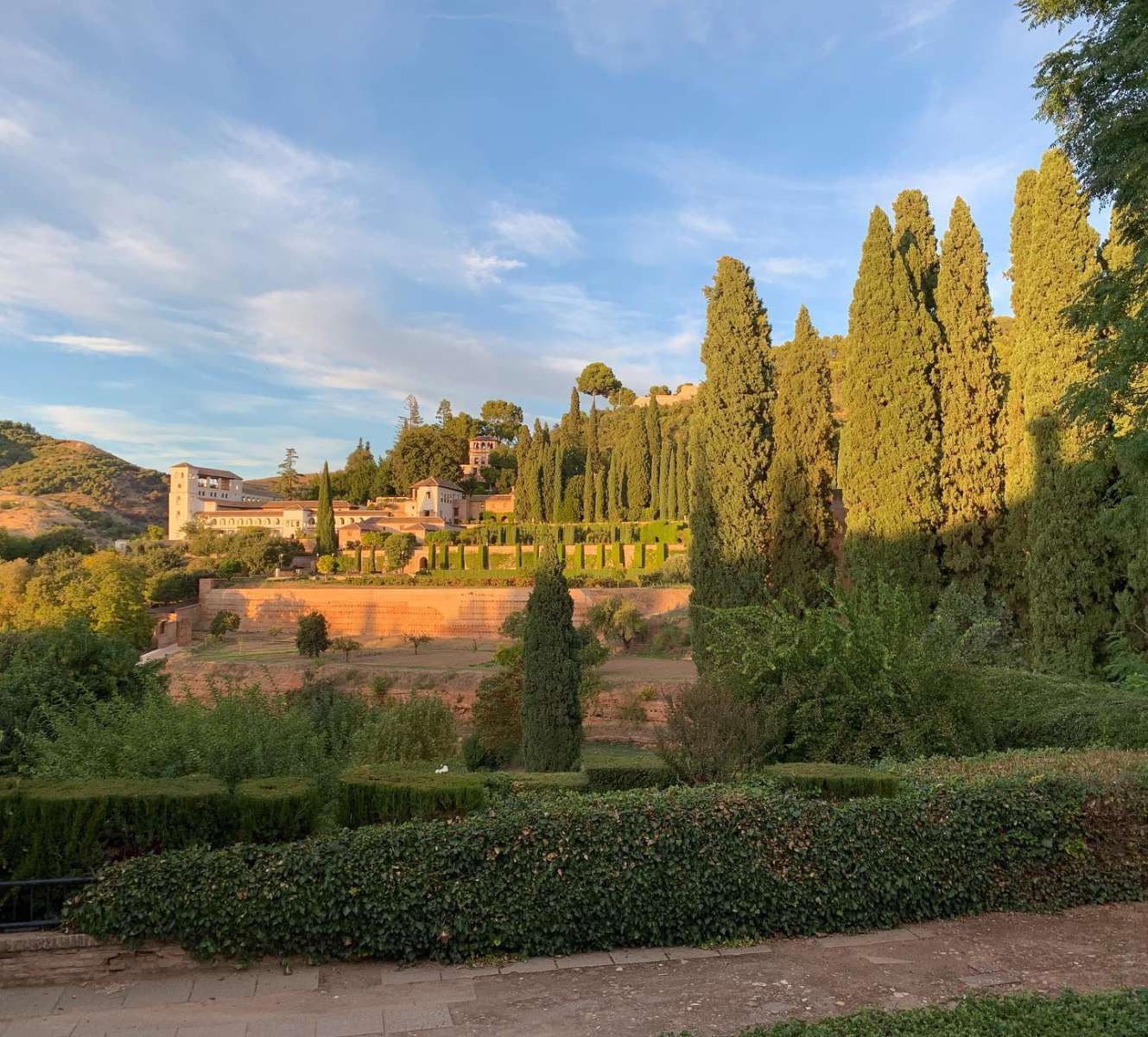 If you have some disposable income you're antsy to get rid of, drop it on a few nights at this hotel. It's located inside Alhambra, a combination palace and fortress that's also a UNESCO World Heritage Site. The Parador is famous throughout Spain as being one of the best hotels in the entire country. Even if you have to save up to splurge, this is the vacation of a lifetime in the making.
The care put into every aspect of the place is phenomenal; you're pretty much staying in a museum with historic furniture, tapestries, and artwork. As a guest, you also get access to the Alhambra after it's closed to guests for the night. They light up the monuments, and you get to wander through the historic castle grounds on your own.
Photo Credit: Photo by Willian Justen de Vasconcellos on Unsplash