Lockdown doesn't mean you have to put your goals on hold. In fact, there has never been a better time to expand your mind. Here's our list of the best online workshops, classes, lectures, and cultural events to help you make the most of your quarantine.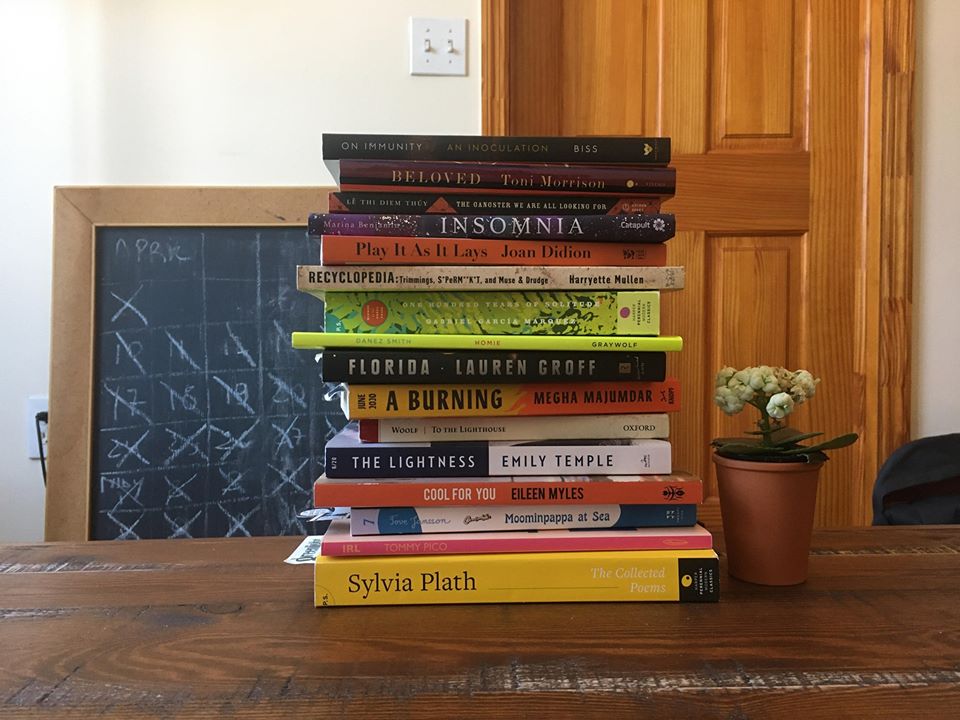 Invite your favorite writer to join your Zoom book club. (Don't have Zoom book club yet? What are you waiting for?) Bookshop.org is helping you support your local indie bookshop by creating the Authors in Pajamas program! It's easy. All you have to do is browse their long list of books to find participating authors and take it from there. They'll even give you suggestions for your Q & A session.

If you really want to impress the folks in your next online happy hour, give Masterclass a try. They've assembled a library of video classes from an impressive range of today's most brilliant minds. Filmmaking with Scorsese? Check? Photography with Annie Leibowitz? Yeah, they've got that. Scientific thinking and communication with Neil DeGrasse Tyson? Sure thing.
Aspiring academic? edX has over 2,500 online courses from an impressive range of worldwide universities including Harvard, MIT, University of California at Berkley, and the Sorbonne. You can get started with courses ranging in topics from languages, computer science, engineering, and humanities. If you're really looking to up your game, edX even offers online professional certificates, Master's degrees, MicroBachelors, and more. Joining is free.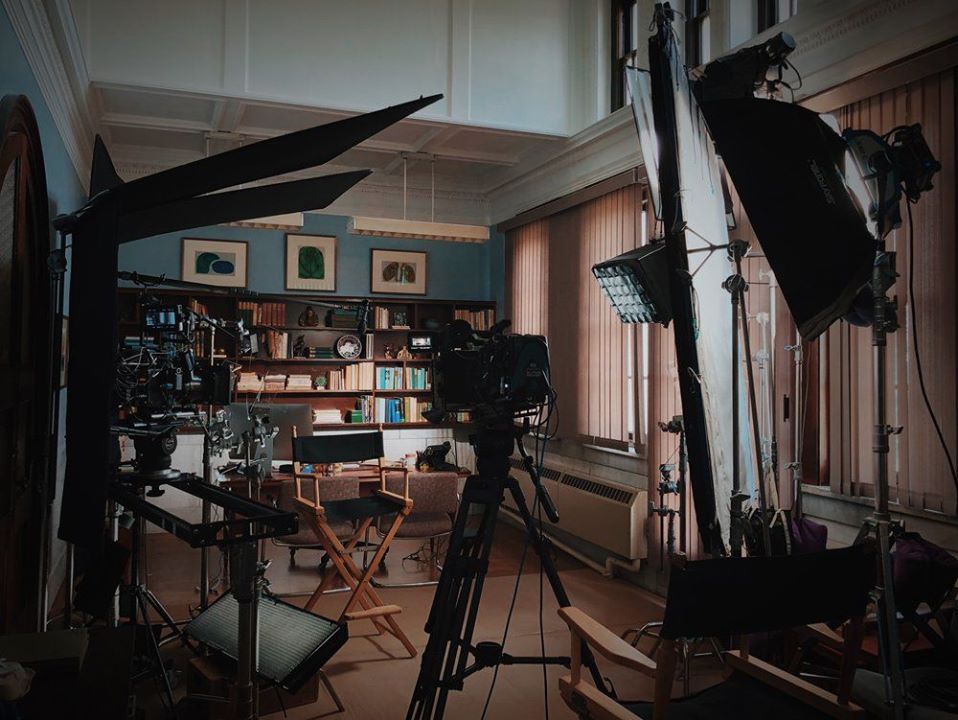 If being hands-on and practical is more your thing, give Skillshare a whirl. The website allows you to learn by doing with a community of over 8 million creators. There are thousands of classes from digital illustration to starting your own business. The best part? You can get started for free!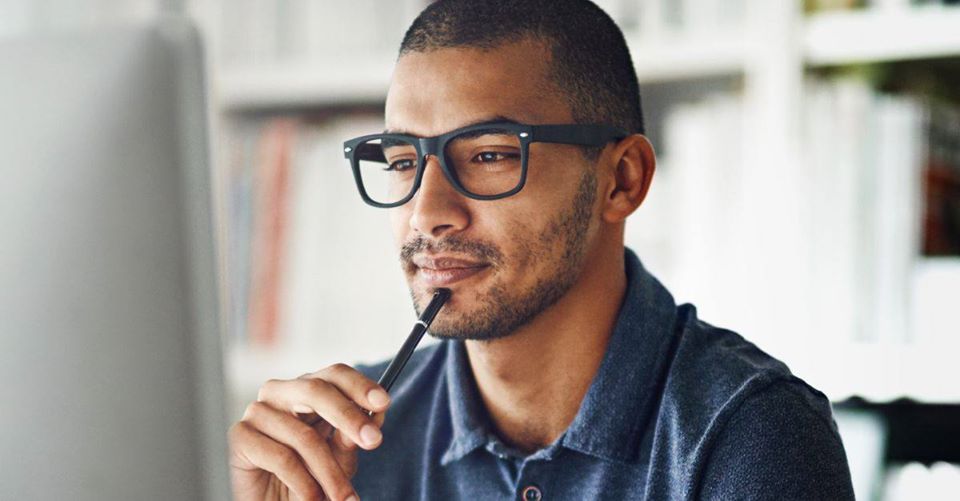 This online platform offers its users the opportunity to, "build skills with courses, degrees, and certificates from world-class universities and companies." They aren't fooling around, with giants such as Google, IBM, Duke University and Stanford on their roster. With Coursera, you can learn new skills, prepare for a career or earn a certificate. You can even do on-demand training and development programs for your organization. Joining is free.