Official consensus says that it's safer to be outdoors this summer, while still avoiding crowds. So we can't think of a better way to spend a lazy afternoon than socially distant in a park or on a beach with an outstanding book. Whether you're an old-school traditional with your summer reading or using a tablet or e-reader, there are plenty of new books dropping in the next few months. Here are 20 summer releases we can't wait to read.
---

View the Most Romantic Airbnbs for Writers
Need a place to stir the inspiration? View our list of the most romantic Airbnbs for creative writers.
View the Most Romantic Airbnbs for Writers
---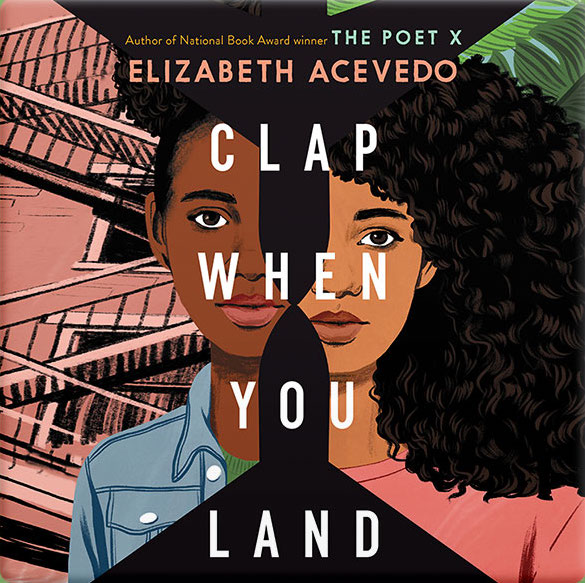 Release Date: May 5
This emotionally rich story is written in verse and follows two girls in the wake of their father's sudden death in a plane crash. As they struggle to cope with the magnitude of their loss, they find each other.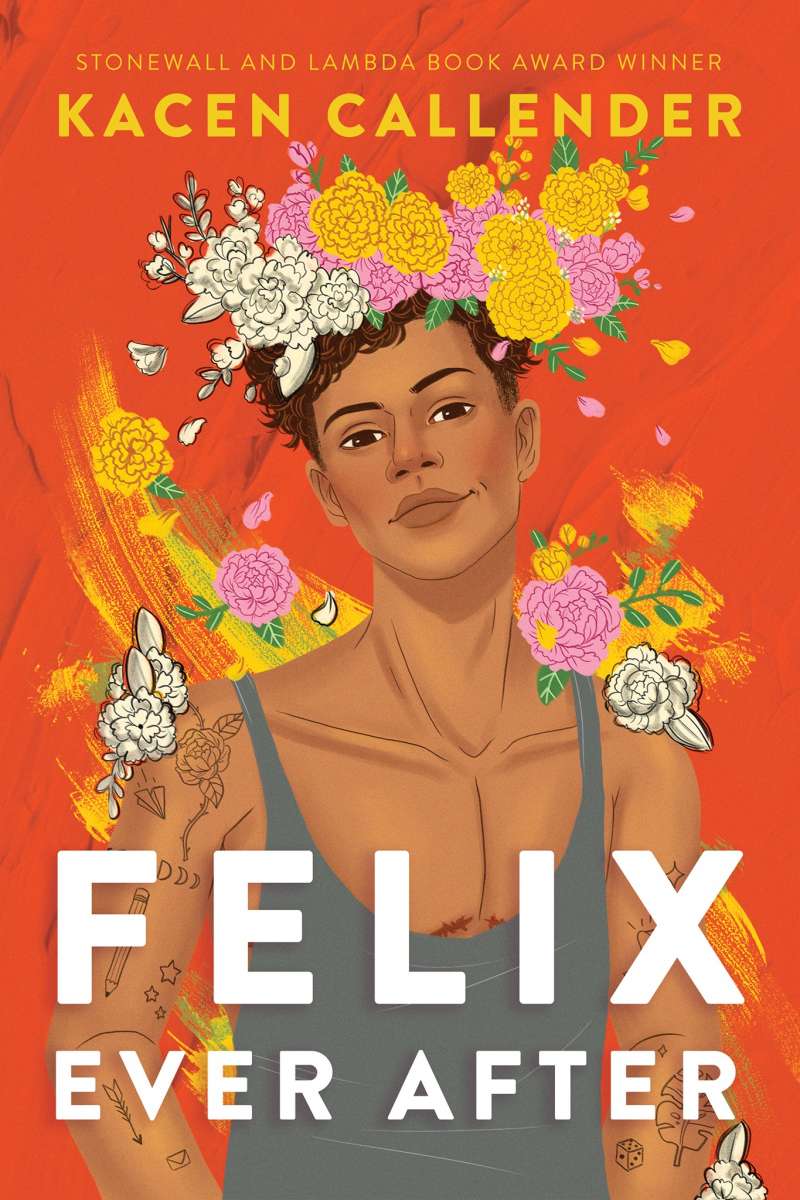 Release Date: May 12
A YA novel by an award-winning author following a transgender teen as he falls in love. Felix struggles with marginalization, self-discovery, and bullying.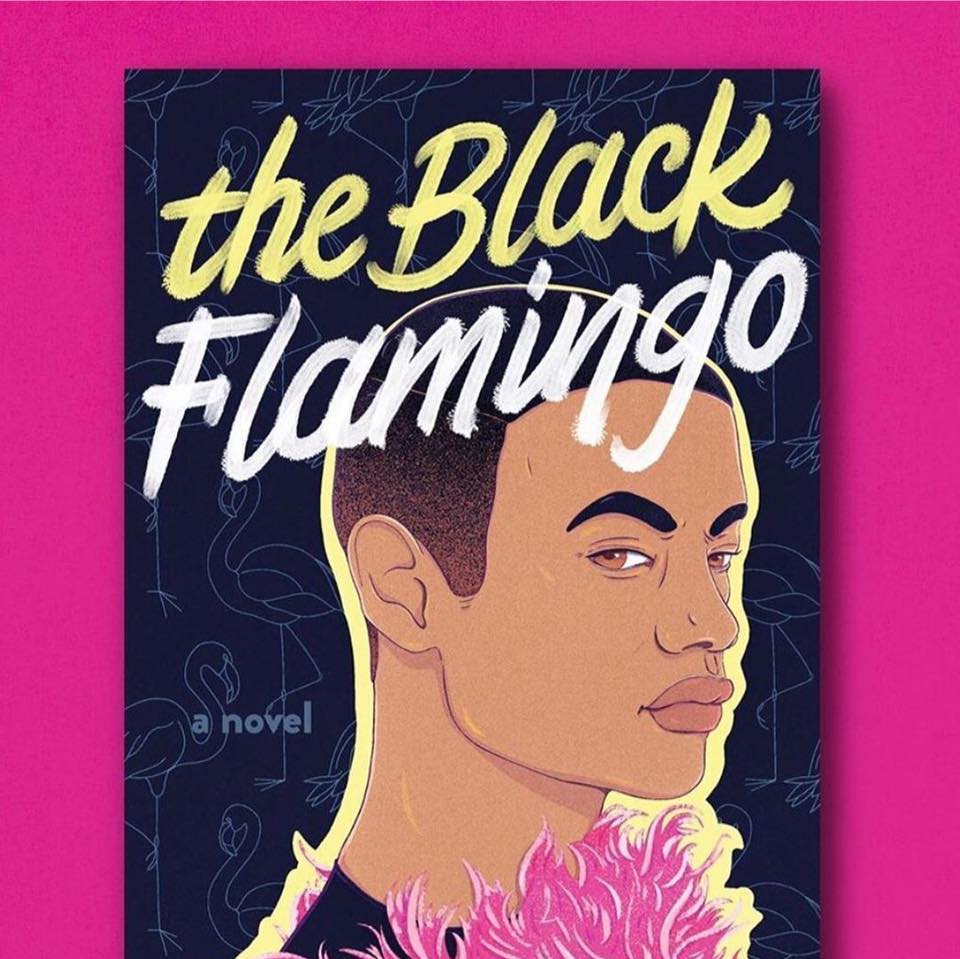 Release Date: May 26
Set in the world of drag in London, the Black Flamingo is a mixed-raced gay teen, Michael, who tries to navigate his own identity and the world after coming out.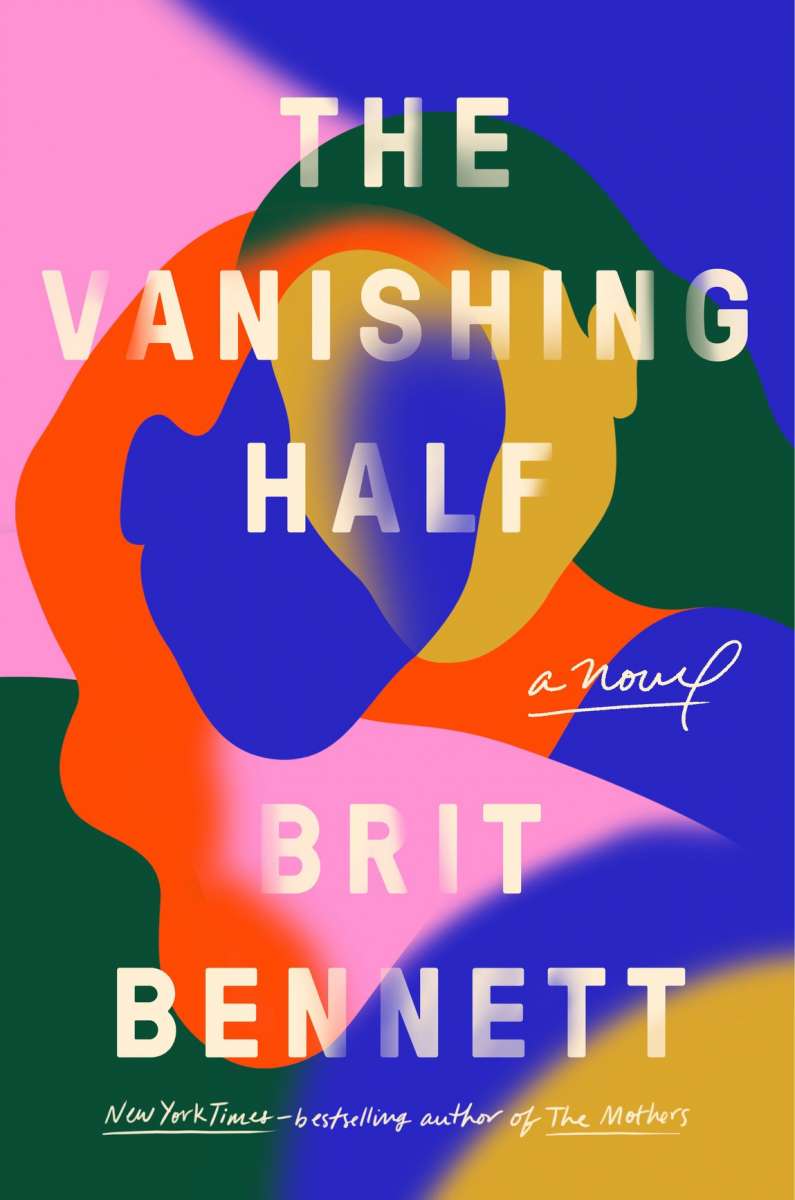 Release Date: June 2
A deft exploration of issues of race and family, this novel tells the story of twin sisters and their daughters; one passes for white while the other lives as a black woman in the south.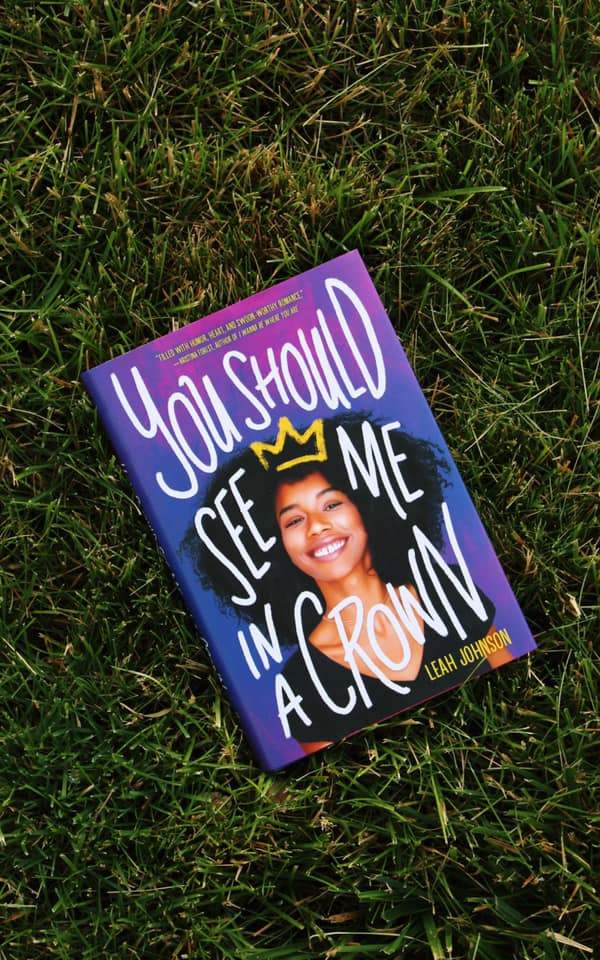 Release Date: June 2
Liz Lighty has plans to escape her small midwestern town. Until her financial aid falls through, and the Prom Queen scholarship becomes her only hope for attending her dream college.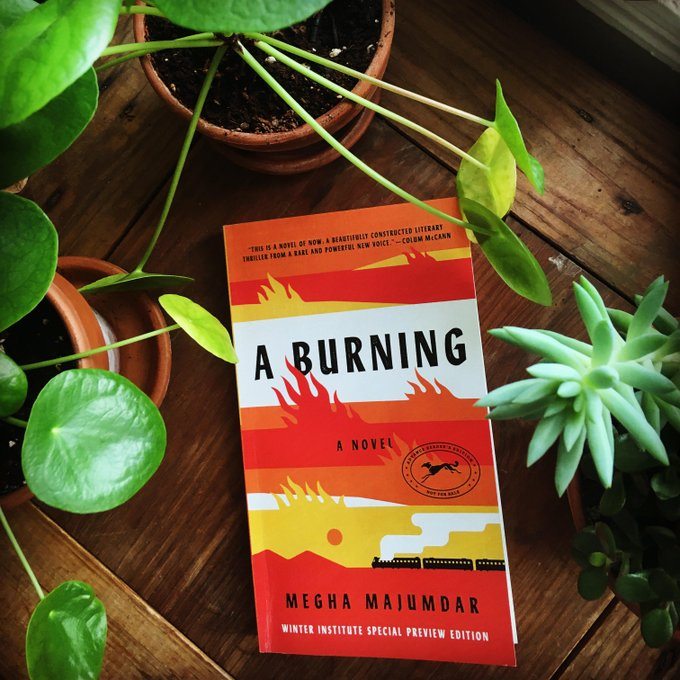 Release Date: June 2
The debut novel from Megha Majumdar covers complex themes with driving, ambitious writing, about a Muslim teen living in the slums, accused of a terrorist attack on a train. Binge-read this captivating novel in a single sitting.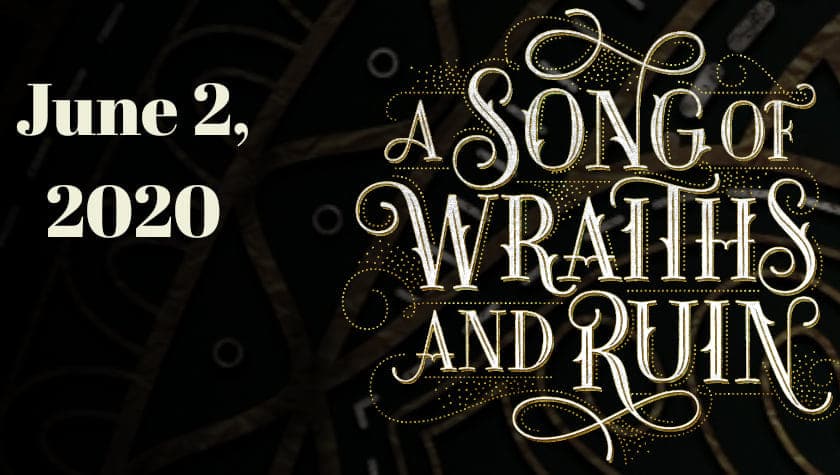 Release Date: June 2
This novel is just the first part of a fantasy duology inspired by legends of West Africa. Intrigue, romance, powerful magic, and ancient evil all intertwine in this captivating novel.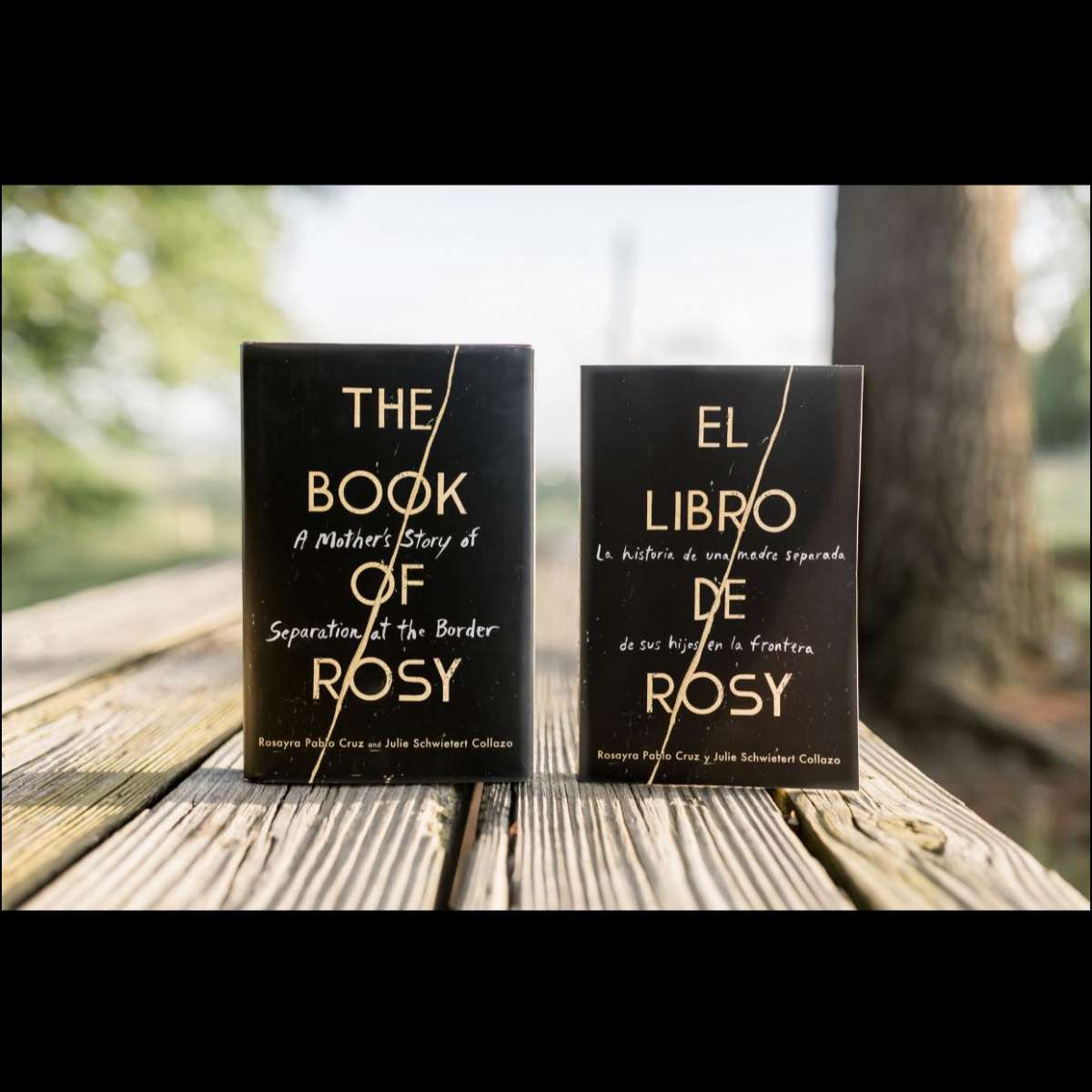 Release Date: June 2
A true story from the Mexico/US border about a Guatemalan mother fleeing violence with her two children, their separation at the border, and the agony of the detention centers.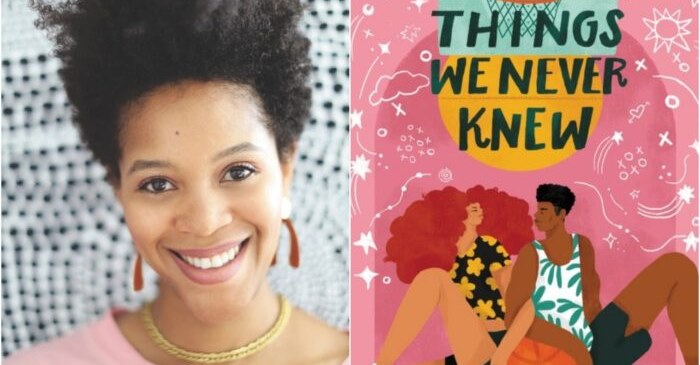 Release Date: June 9
Return to the agony and ecstasy of first love with Carli and Rex as they navigate love and basketball, family relationships, heartbreak, and destiny.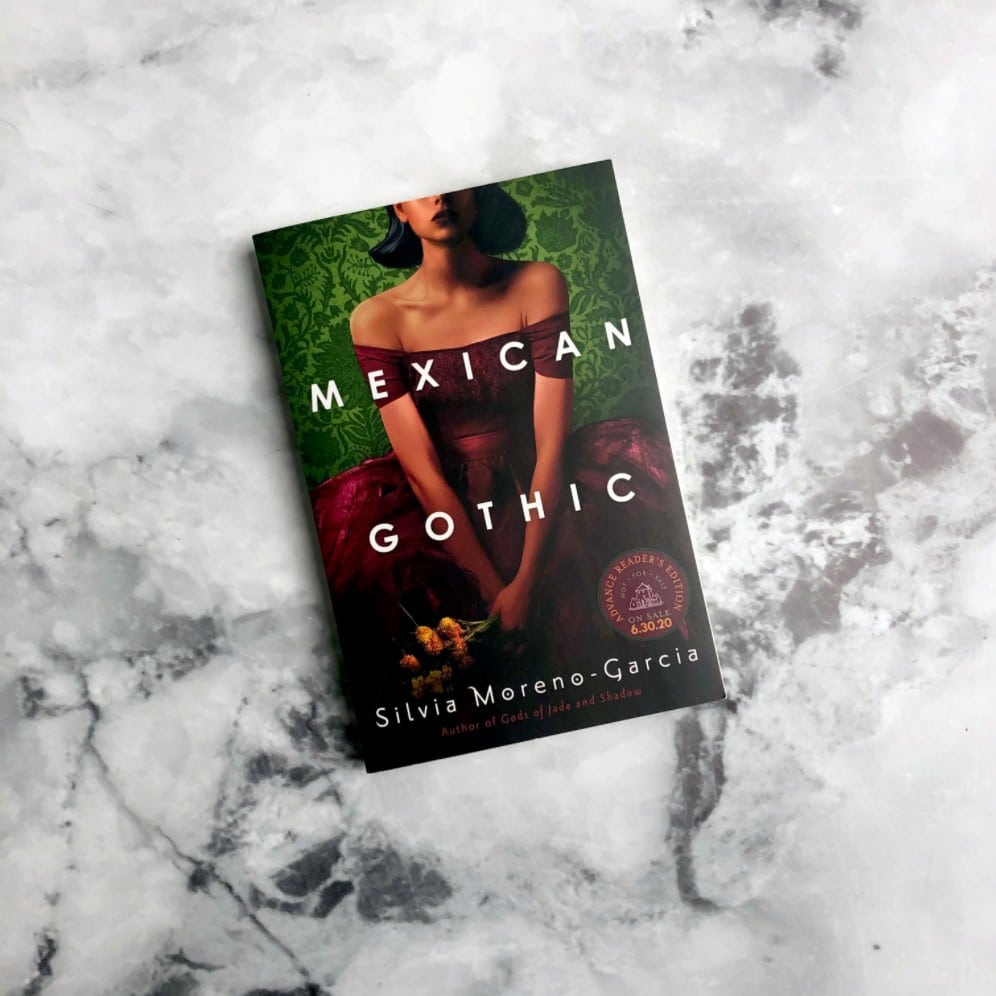 Release Date: June 30
Reminiscent of Jane Eyre, Moreno-Garcia sets this classic gothic horror in the 1950s in Mexico. It follows an unlikely heroine, the stylish debutante Naomi, as she sets off to rescue her cousin from certain doom.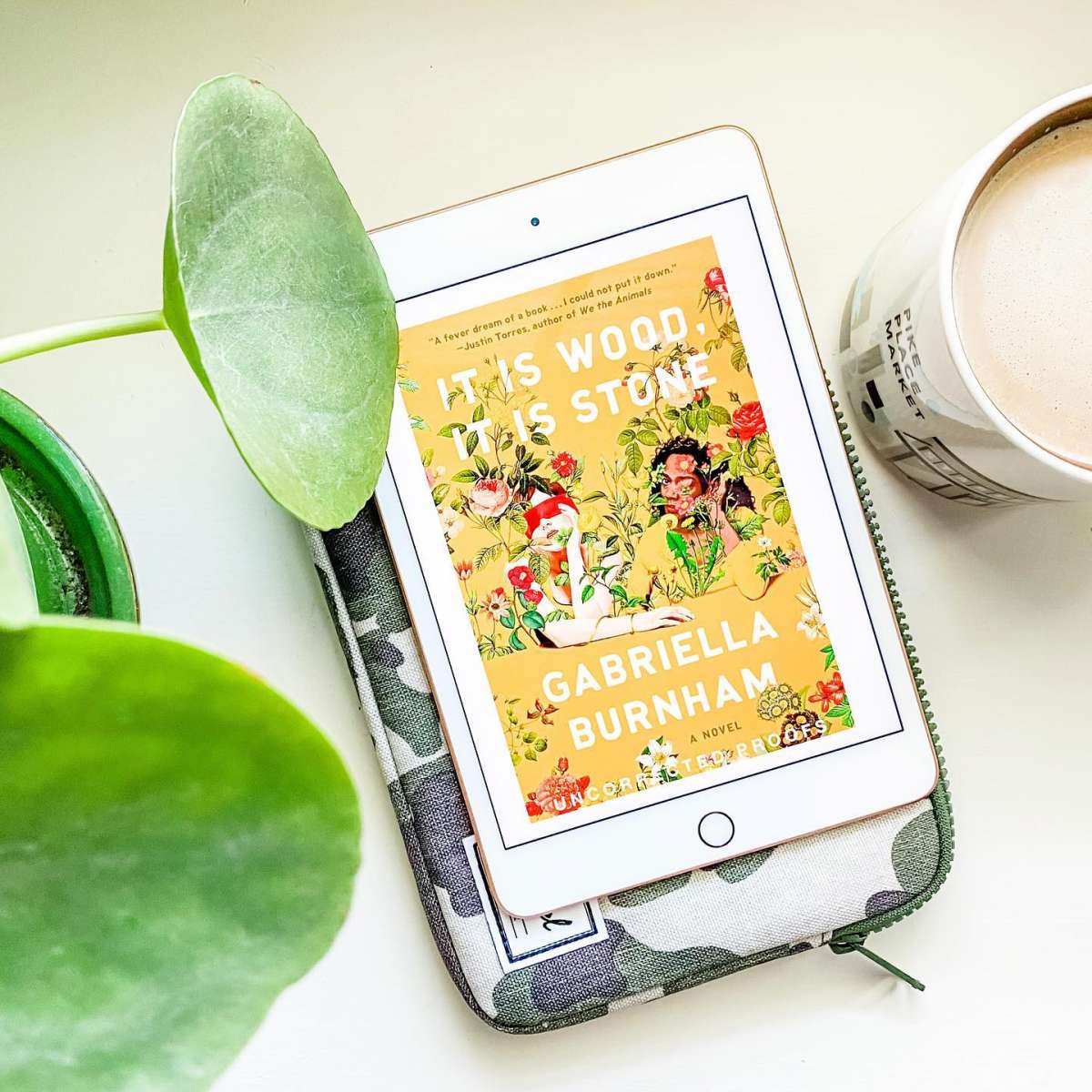 Release Date: June 30
Immerse yourself in Burnham's lush prose in this story about three women in Sao Paulo, exploring the things that separate us and the forces that bind us together.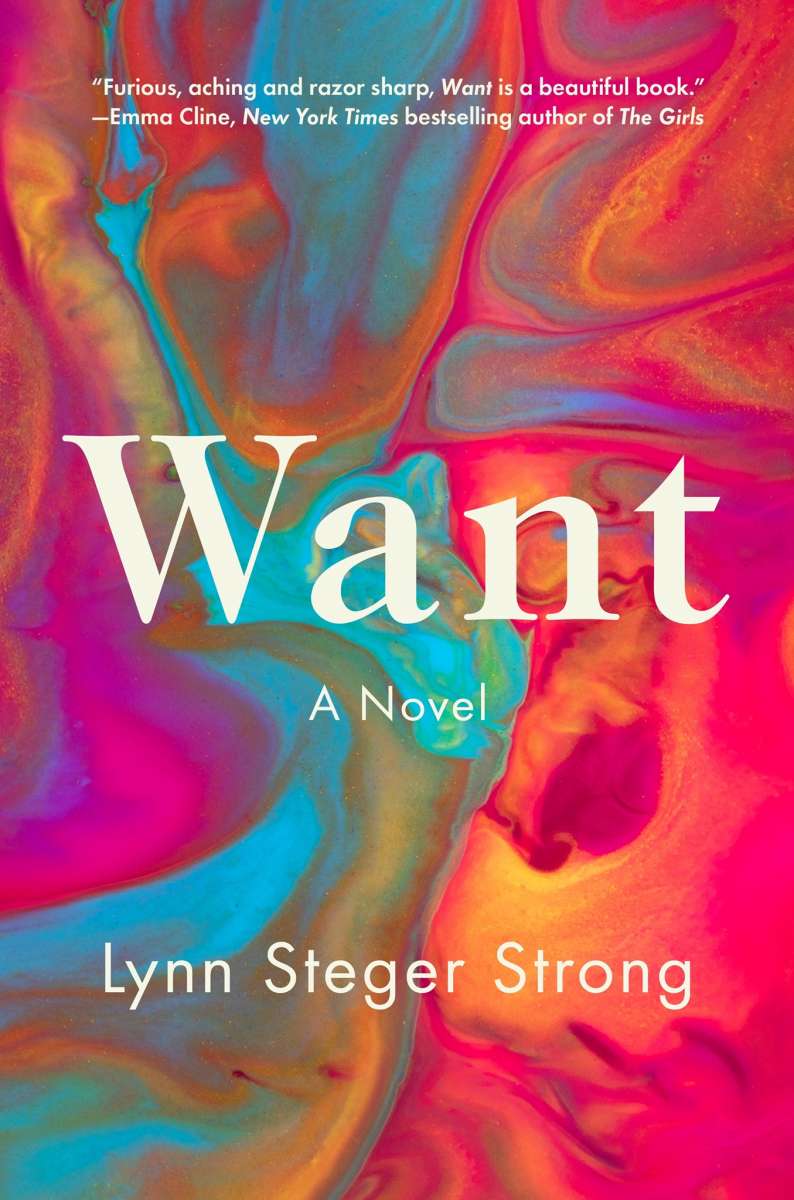 Release Date: July 7
Bankrupt mother, Elizabeth, struggles with wanting more and seemingly unable to achieve it. On an impulse, she reconnects with a childhood friend and finds a companion in her struggle.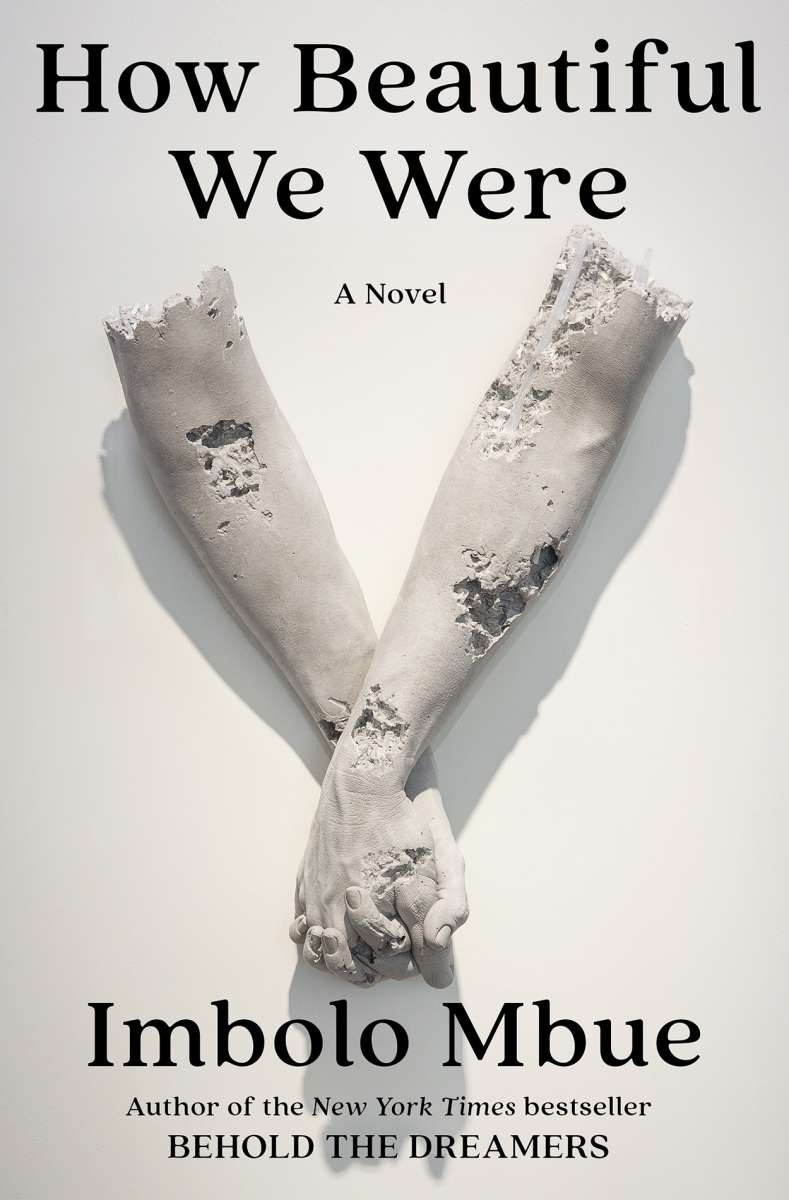 Release Date: July 7
Oil companies are destroying the fictional African Village of Kosawa, poisoning both the land and the people. The story follows a generation of children as they fight back.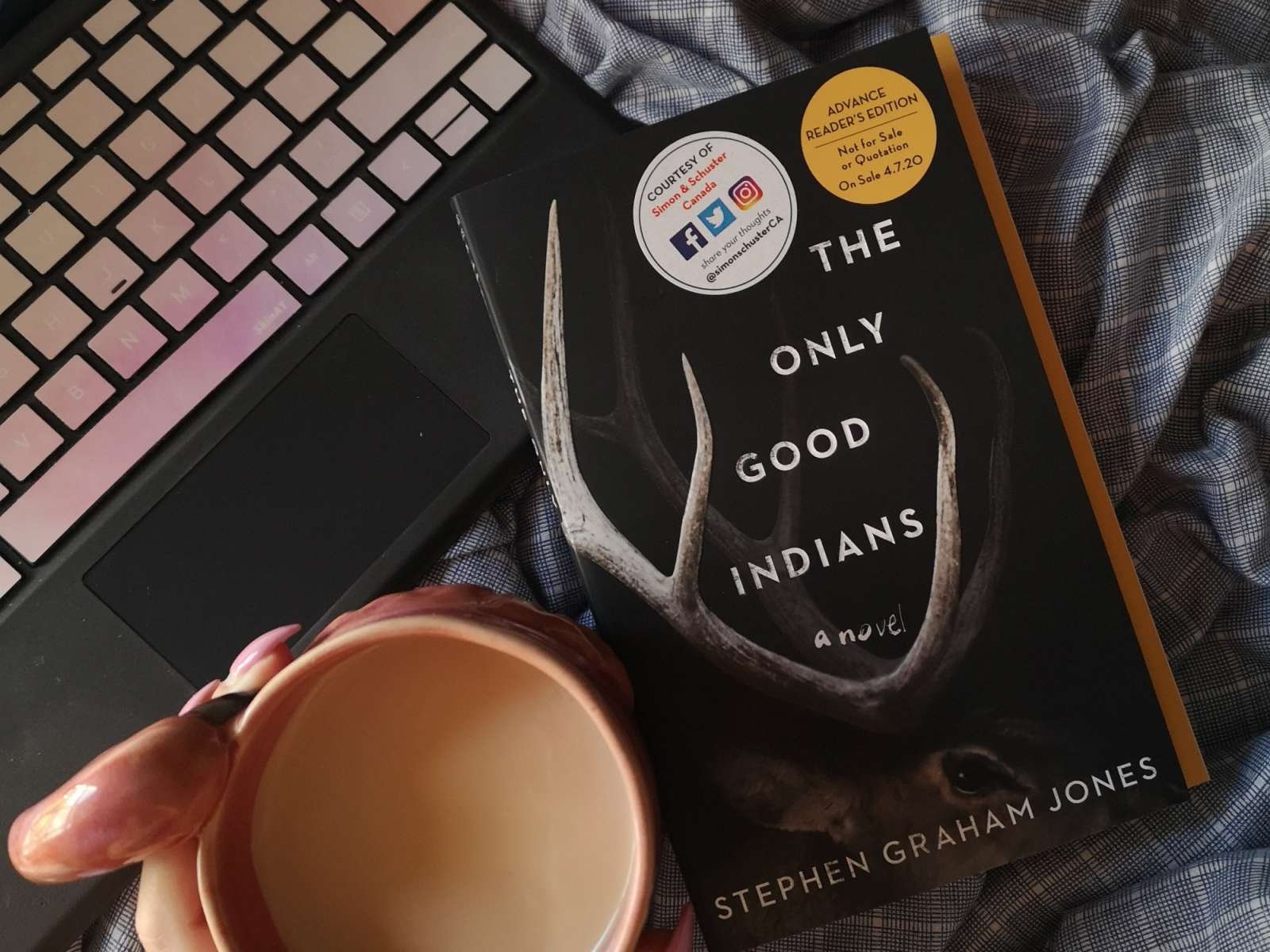 Release Date: July 14
There's no better summer reading than horror, and Jones delivers with this story about four Indian men haunted and hunted by an event from their past.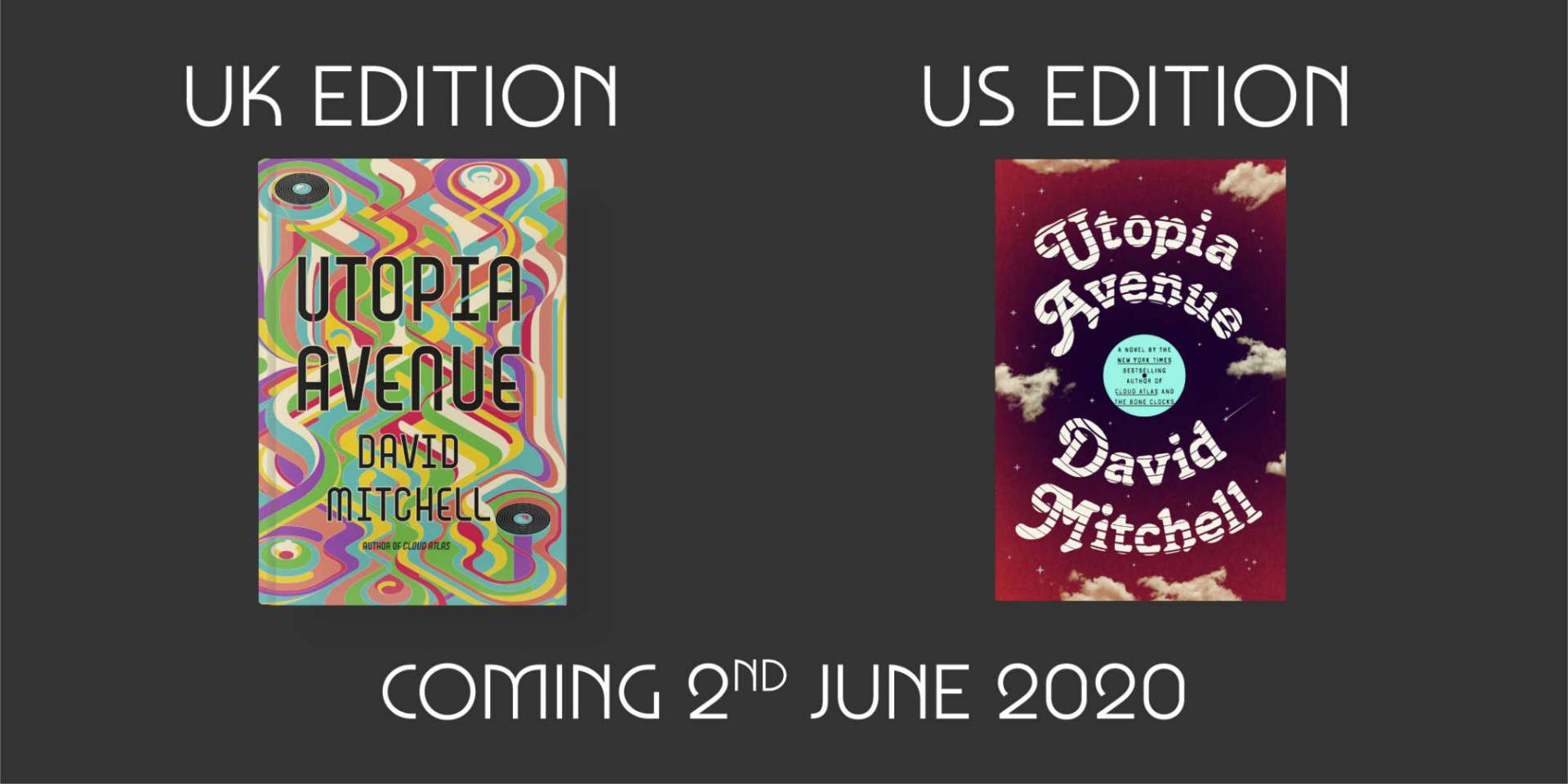 Release Date: July 14
The author of Cloud Atlas is back with another page-turner about the meteoric rise to fame of a British psychedelic band in the Sixties.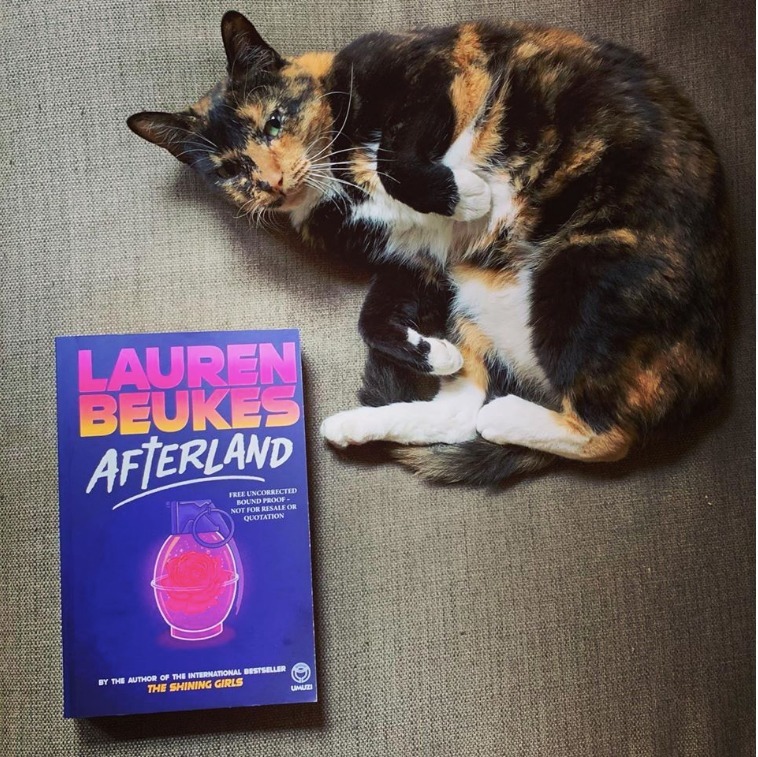 Release Date: July 28
This fast-paced thriller takes place in a world where men are all but extinct. A mother, Cole, fights to get her son to safety in a desperate race across post-apocalyptic America.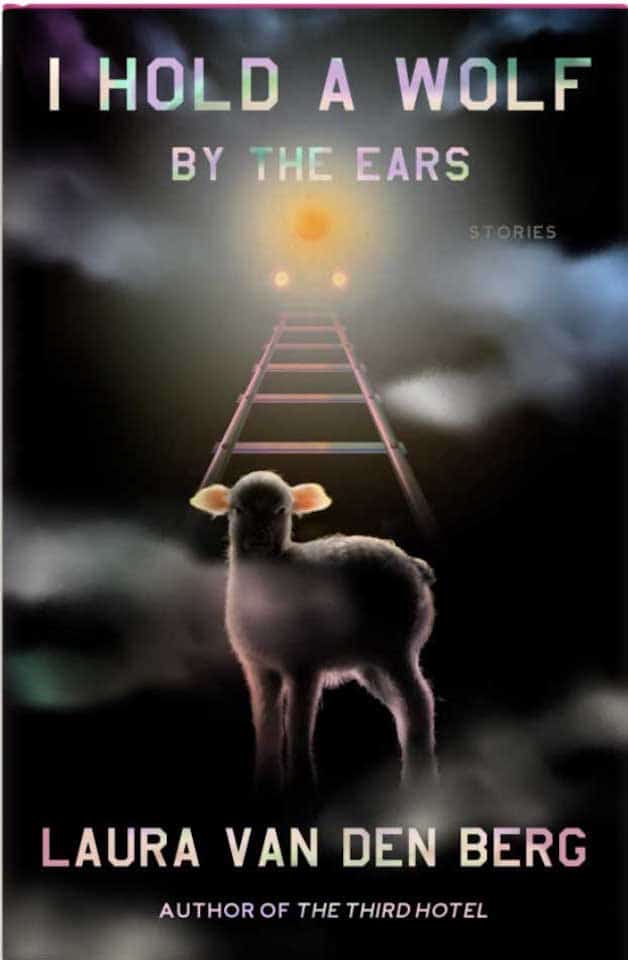 Release Date: July 28
Not a novel, but rather a collection of eleven ghost stories is perfect for park benches and picnics. Van Den Berg marks each ethereal chapter with wicked humor and insight.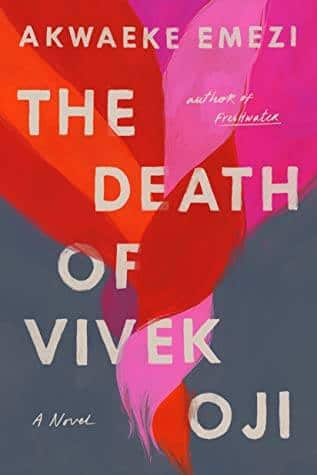 Release Date: August 4
This novel's considered one of the most anticipated books of the year. The story takes place in southeastern Nigeria, following gentle and mysterious Vivek from adolescence to adulthood and death.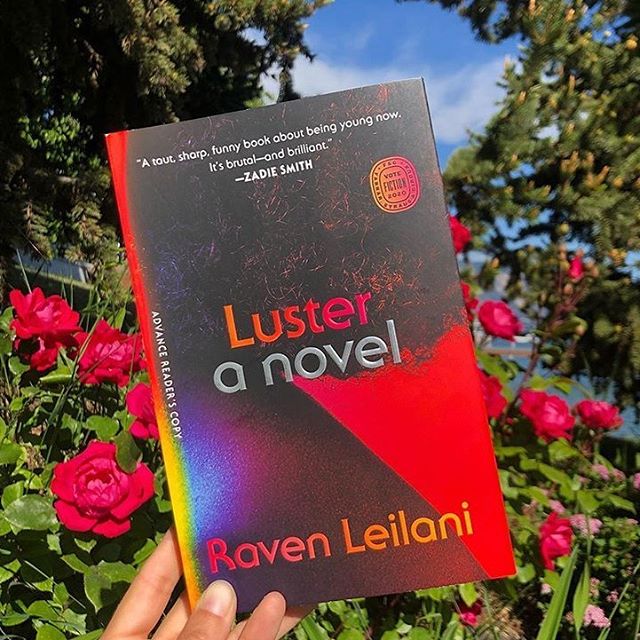 Release Date: August 4
Edie's trying to navigate her twenties when she's drawn into an open marriage with Eric, his wife, and their adopted daughter. Leilani deftly writes about relationships and racial politics with razor-sharp wit.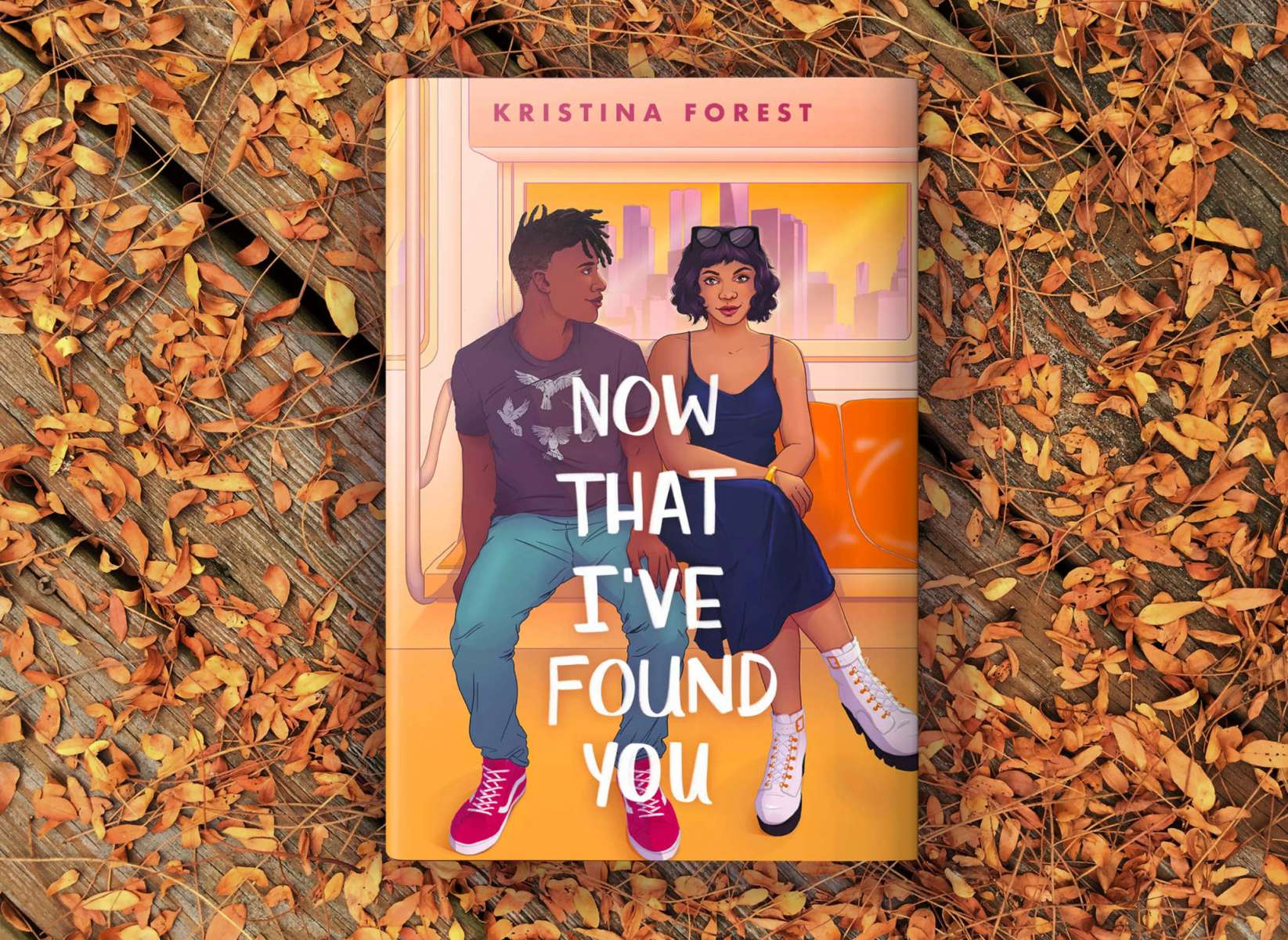 Release Date: August 25
A perfect romantic comedy beach-read. The story follows pop-star Evie Jones as she searches New York for her grandmother Gigi with a cute delivery boy, Milo.
Featured Image Credit: Thought Catalog