Are you looking to stay in a picturesque writer's retreat as you while away the days in lockdown? Search no further! Whether you're hoping to channel your inner Thoreau at a lakeside paradise or are longing for a big-city pied-a-terre with a balcony for people-watching, there's a perfect place somewhere in the world. Here are the 15 most romantic Airbnbs for writers that are looking to plan a creative getaway.
---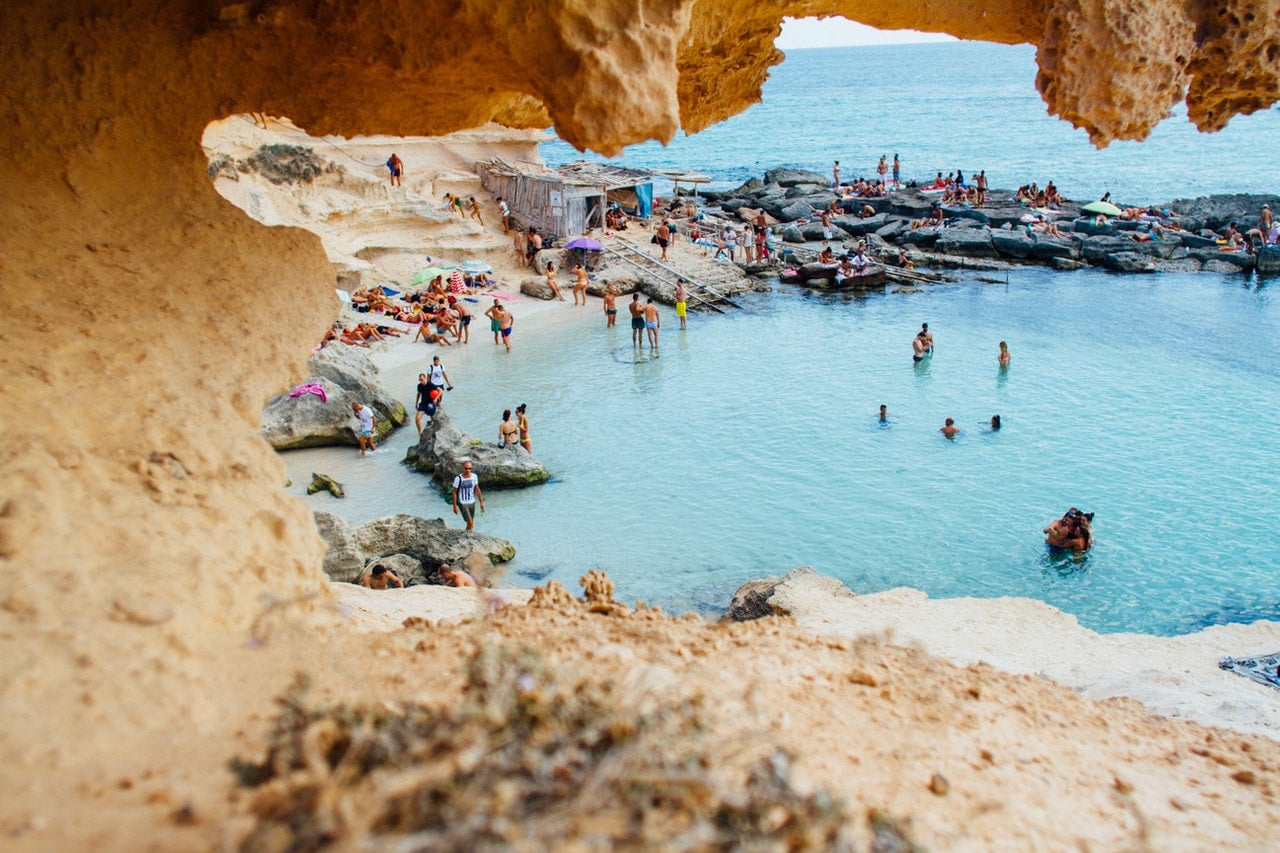 View the Most Remote Restaurants Around the World
Airbnb too mainstream? View some of the most remote restaurants around the world.
View the Most Remote Restaurants Around the World
---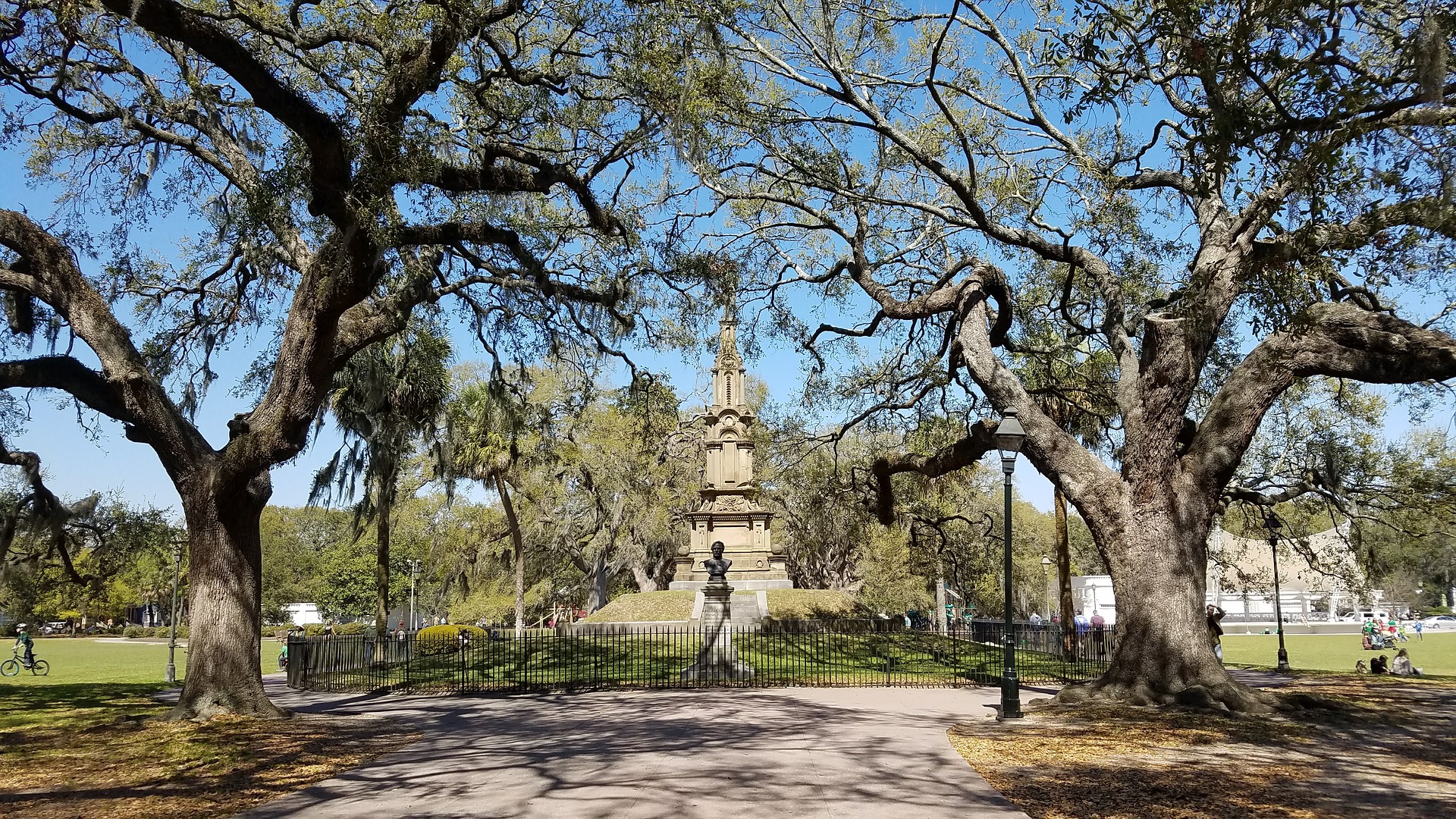 Savannah, GA
This charming southern seaport's major literary claim to fame is being the setting for John Berendt's novel Midnight in the Garden of Good and Evil. Get inspired by historic homes and hanging Spanish moss at the Historic Antebellum Home on Famous Jones Street.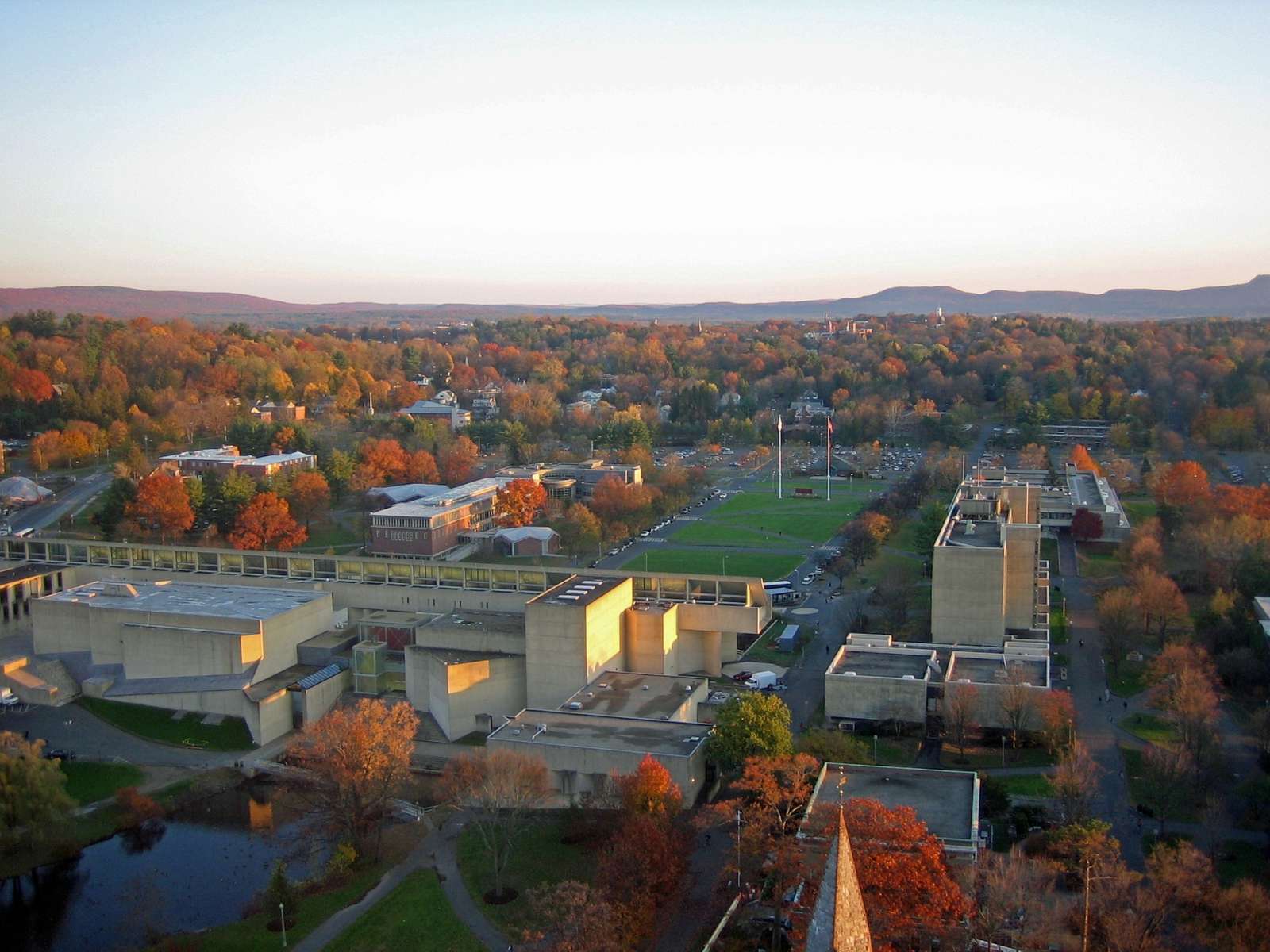 Amherst, MA
This literary town was home to masters like Emily Dickinson and Robert Frost, and its collegiate namesake has educated modern greats like David Foster Wallace. Set out on a contemplative walk in the woods from your romantic Airbnb: Sunlit Amherst Cabin Cozy and Clean.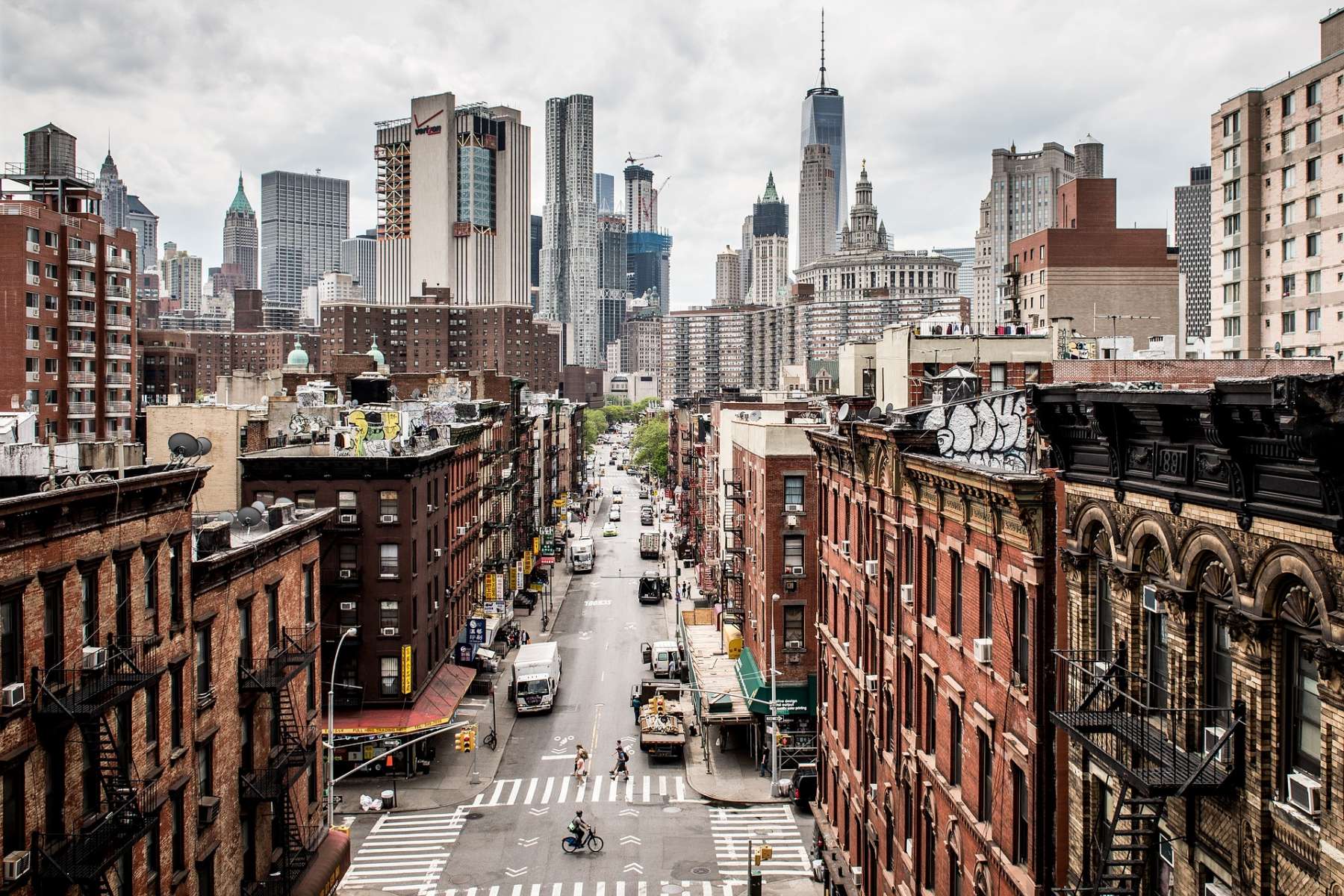 New York, NY
As a literary hub with endless books set in the city, heaps of famous authors who've made the city home and tons of unique libraries, NYC is an obvious choice for a writer to stay. Watch the world go by from the center of it all at the JUST-RENOVATED: Gem-like UES writer's studio.

Edinburgh, Scotland
This hilly historic capital city has been producing great authors since the 1500s. Beloved characters from Sherlock Holmes to Harry Potter were borne of Edinburgh's best writers. Write your own masterpiece as you shack up at the Luxury Old Town Apartment.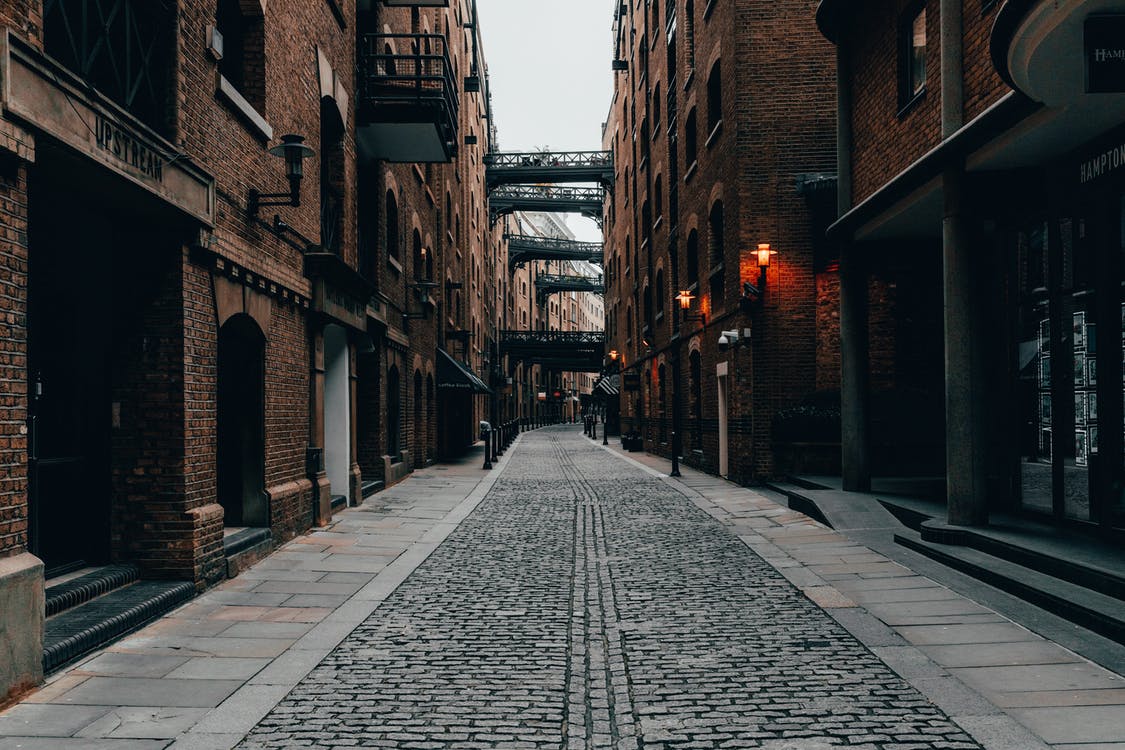 London, England
London has always been a premier cultural center in Europe — home to the likes of Charles Dickens, Virginia Woolf, and Oscar Wilde along with modern favorites like Ian McEwan (Atonement), Nick Hornby (About A Boy) and Sophie Kinsella (Confessions of a Shopaholic). Soak up the London lit scene at the this romantic Airbnb duplex in 1860s Georgian Townhouse.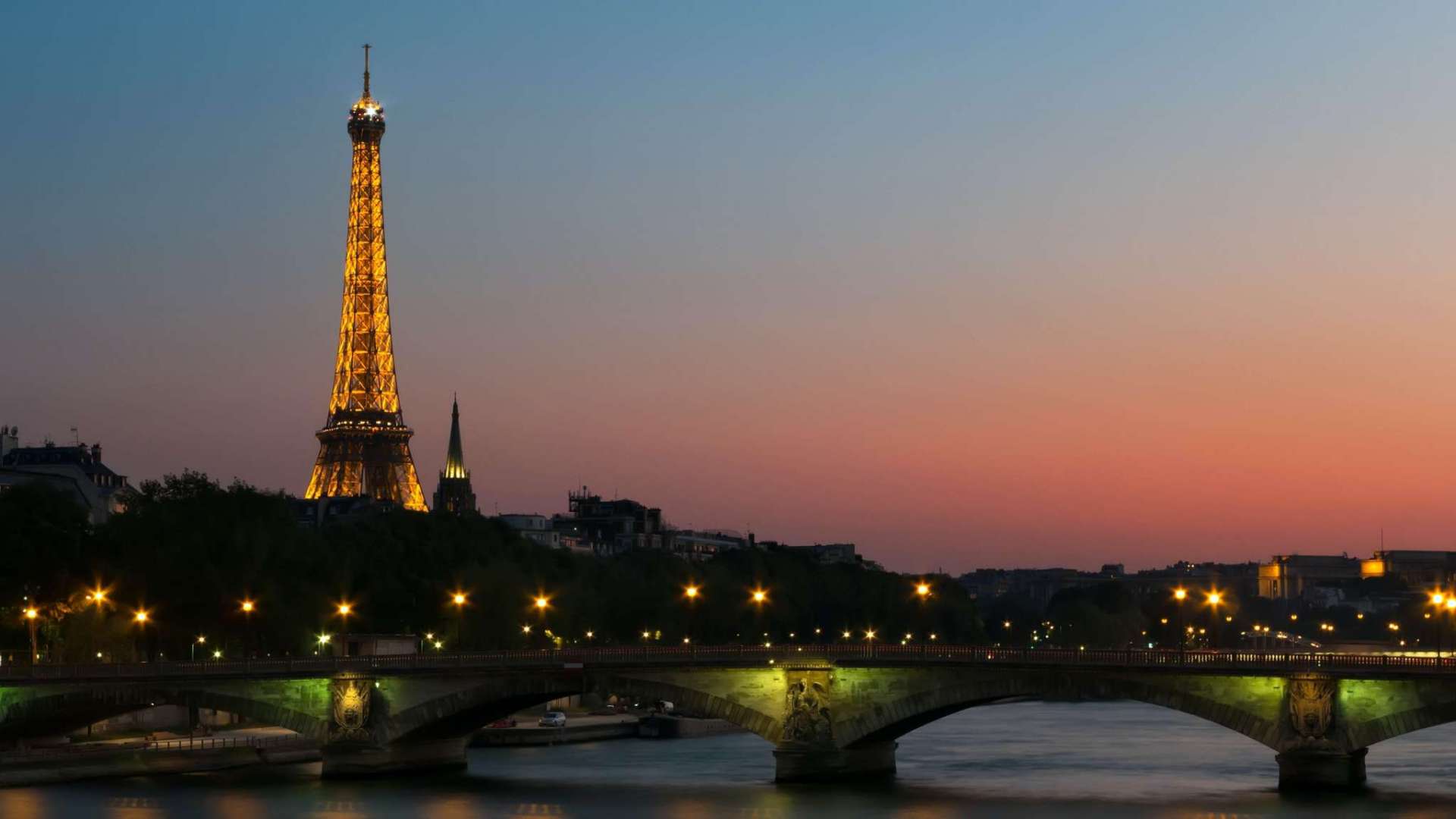 Paris, France
Book-lovers and generations of writers have been inspired by the city of lights. Embrace the Parieisnne spirit of Victor Hugo, Jean-Paul Sartre, and Simone de Beauvoir as you ensconce at this Magnifique Loft- Grands Boulevards/Centre de Paris.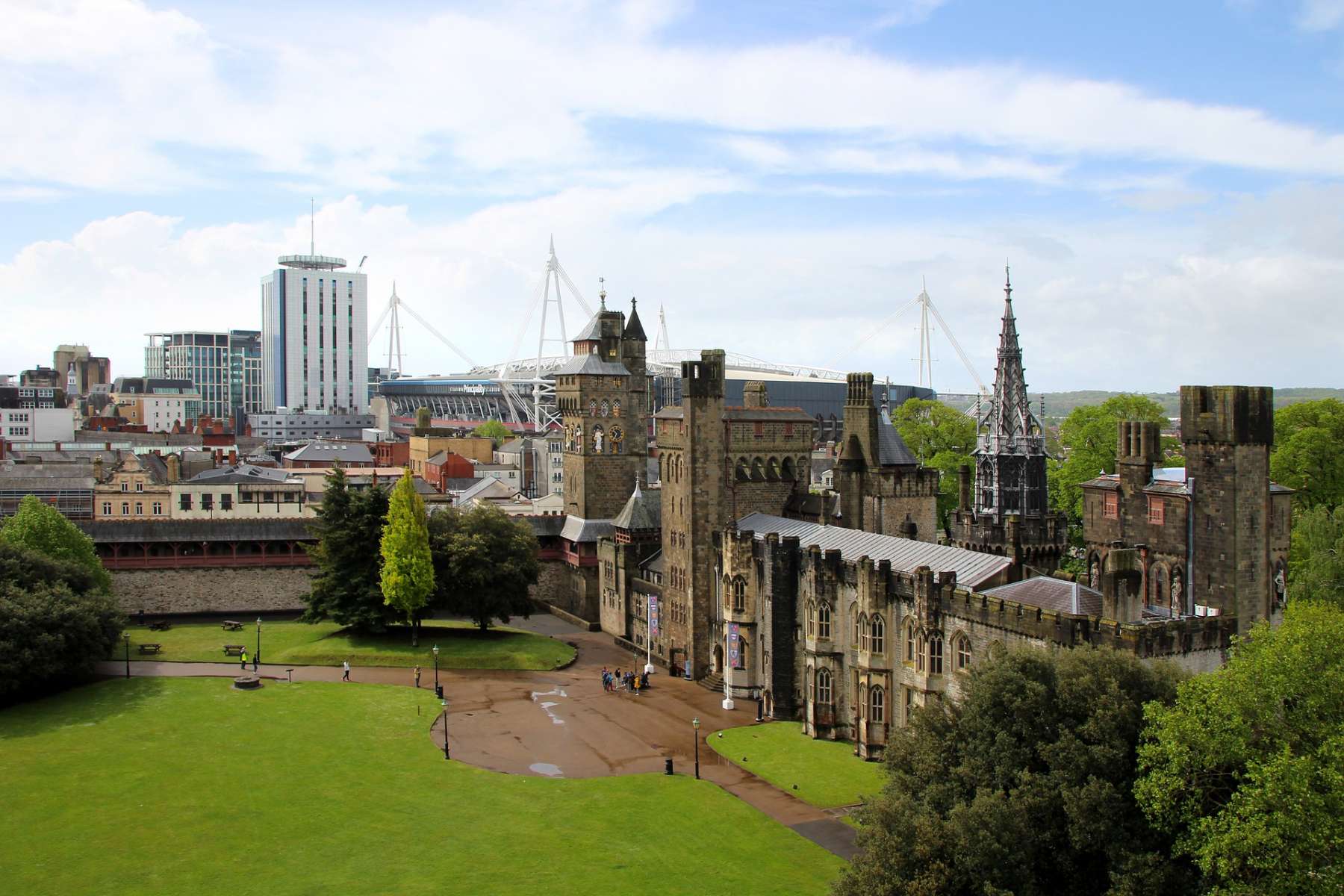 Cardiff, Wales
The castle-dotted capital port city of Cardiff is the cultural center of Wales and home to Roald Dahl and many welsh poets and writers. Its historic romantic charm is sure to cure even the most severe writer's block. Get the full experience at this Amazing 1 BD Next To Principality Stadium & Castle.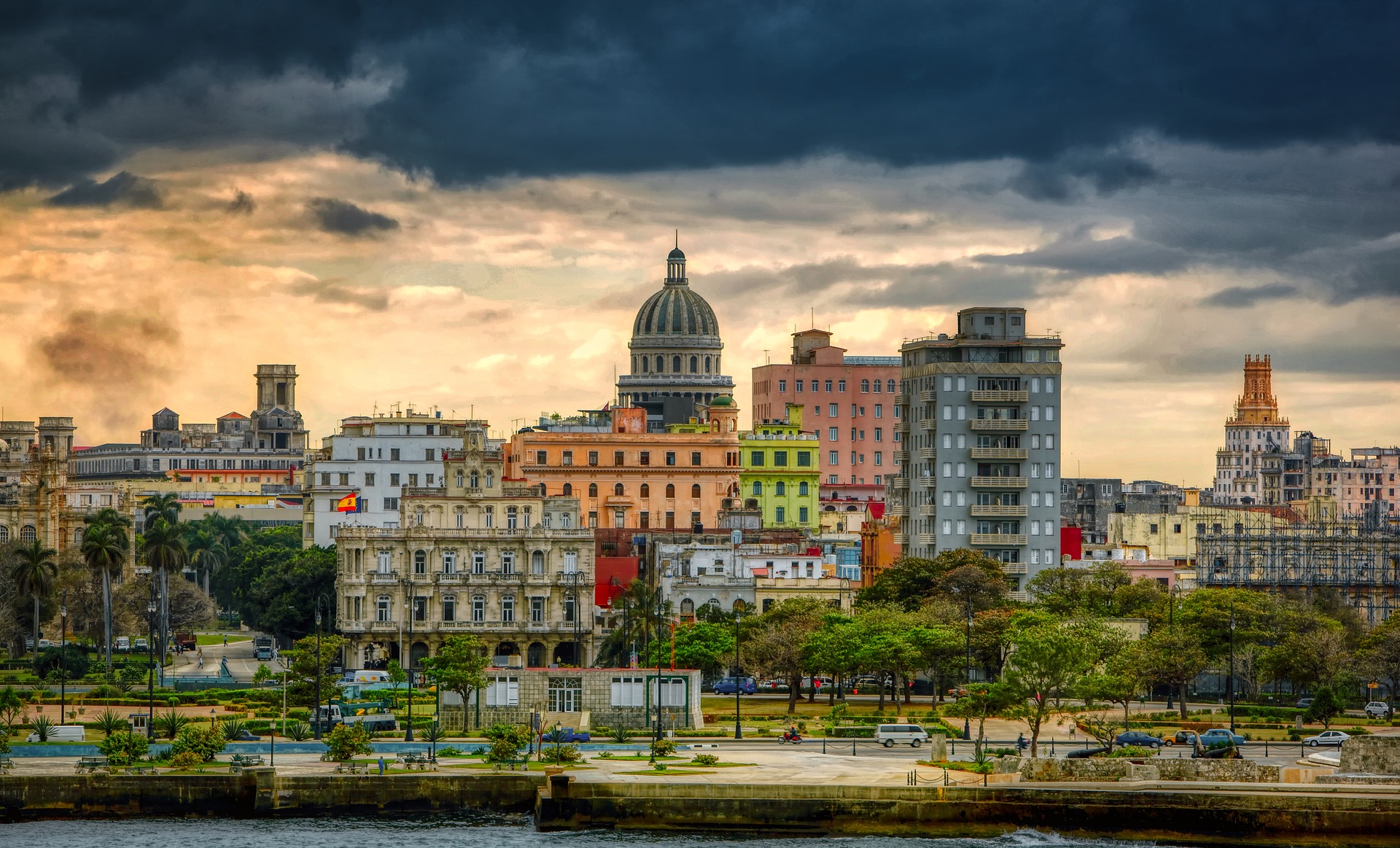 Havana, Cuba
A longtime residence of Ernest Hemingway and the setting for many of his writings, Havana has emerged as a bustling artistic destination for writers. Experience the magic of Cuba and Carpe Diem in Old Havana "Art and Tradition."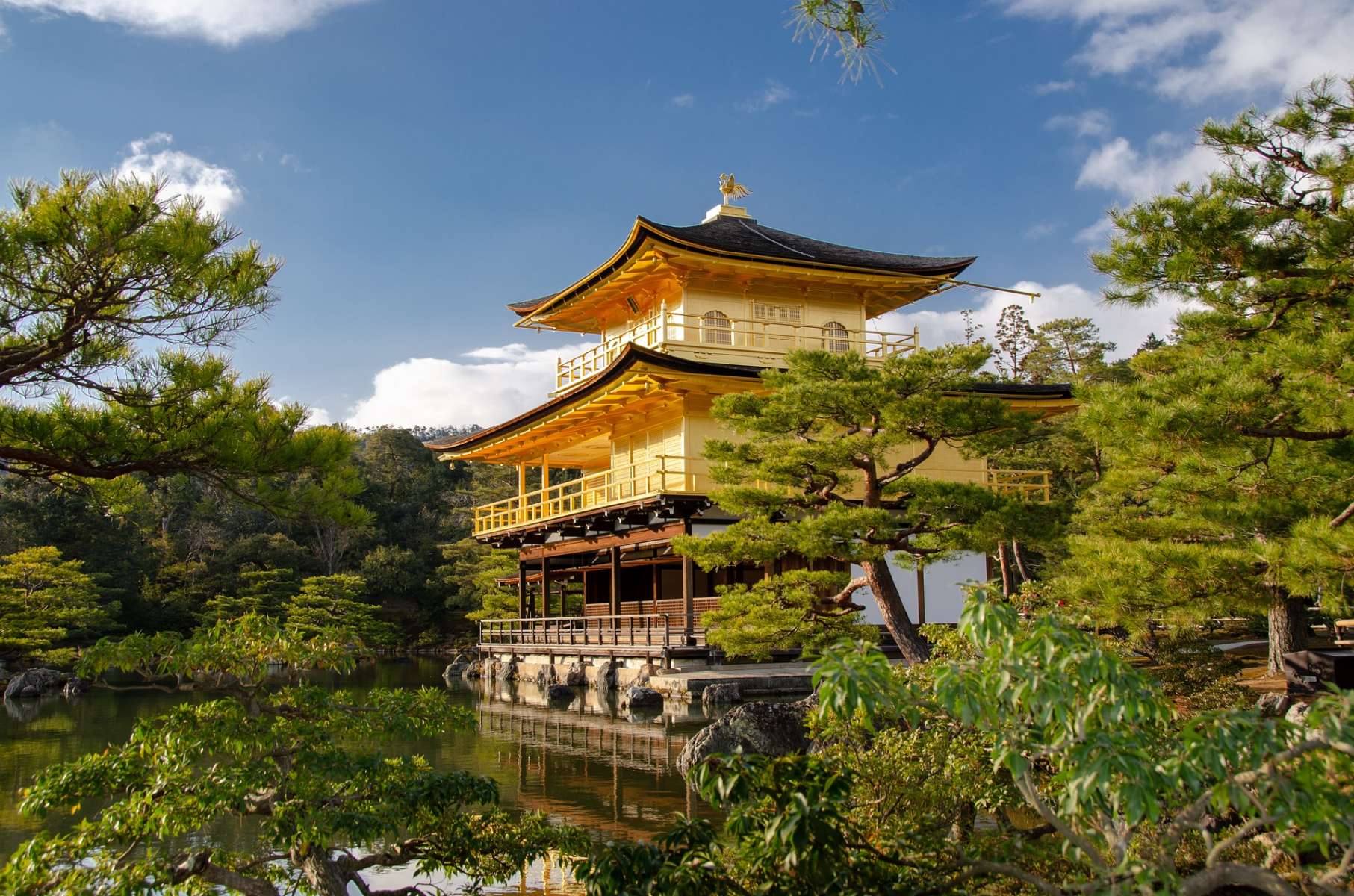 Kyoto, Japan
This ancient city has produced some of the most popular Japanese authors of today including Haruki Murakami (IQ84; Kafka on the Shore). From historic temples to tranquil zen gardens, Kyoto will stimulate any writer's creative mind. Top pick for your Kyoto stay: [Open‐Air Bath]One house for one group.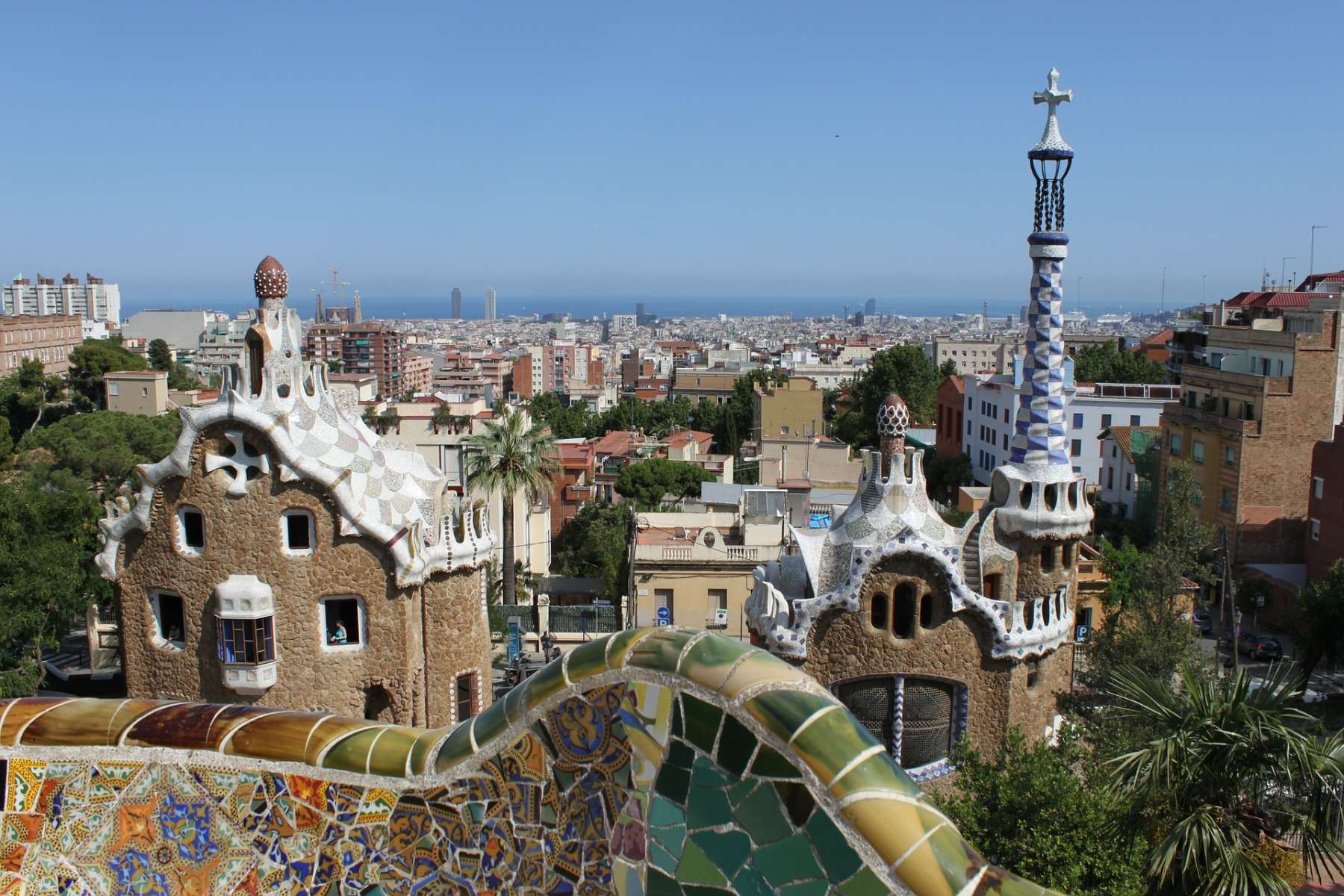 Barcelona, Spain
Designated a UNESCO city of literature, this romantic Spanish seaside city features heavily in novels like Cathedral of the Sea by Idelfonso Falcones and The Shadow Of The Wind by Carlos Ruiz Zafón. Settle in at this gorgeous Architects' flat.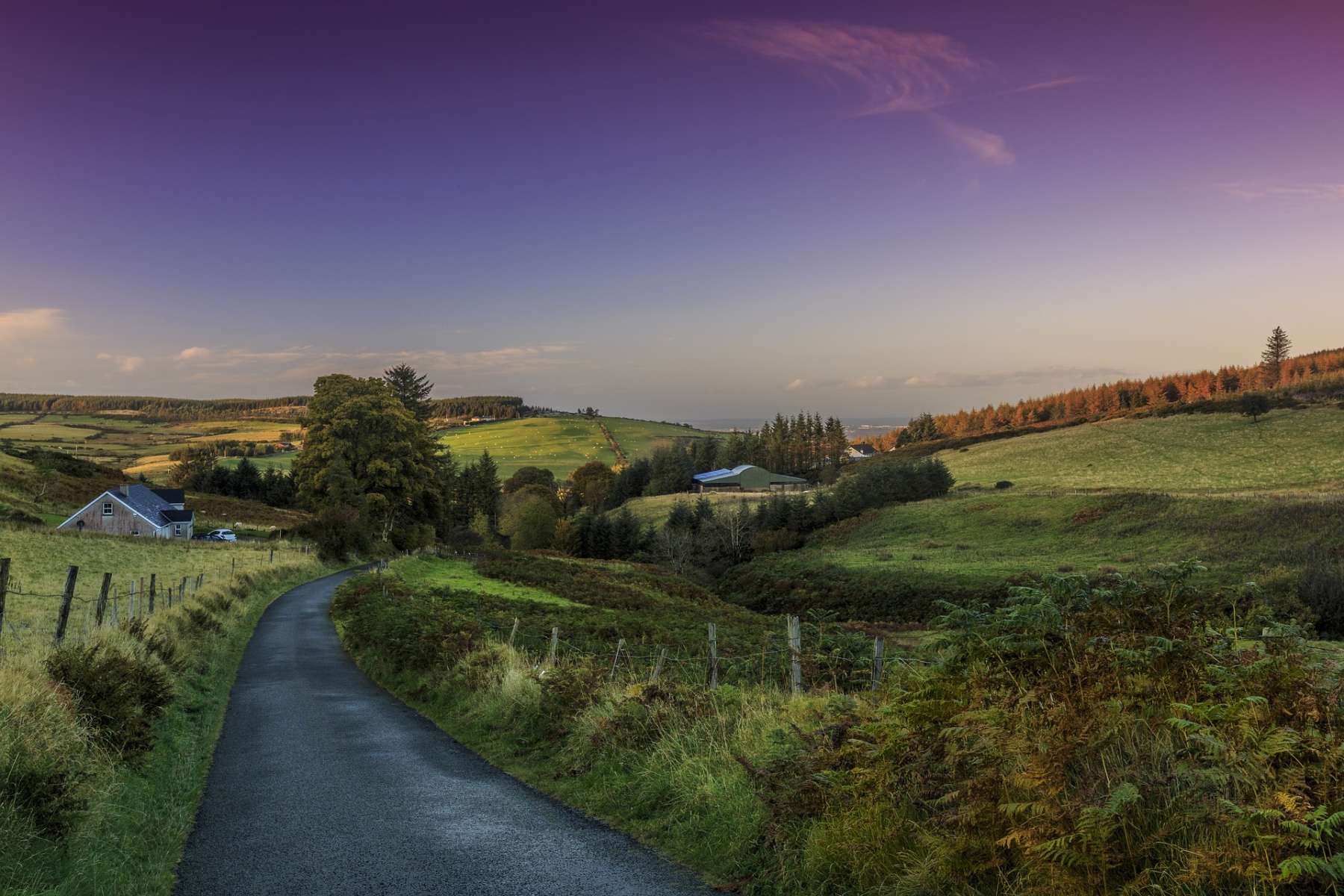 Dublin, Ireland
Dublin is filled to the brim with landmarks, heritage sites, and the footsteps of some of the most famous writers of all time — Joyce, Beckett, Shaw, Yeats… the list goes on! Live your literary dreams in this actual castle: Martello Tower Sutton.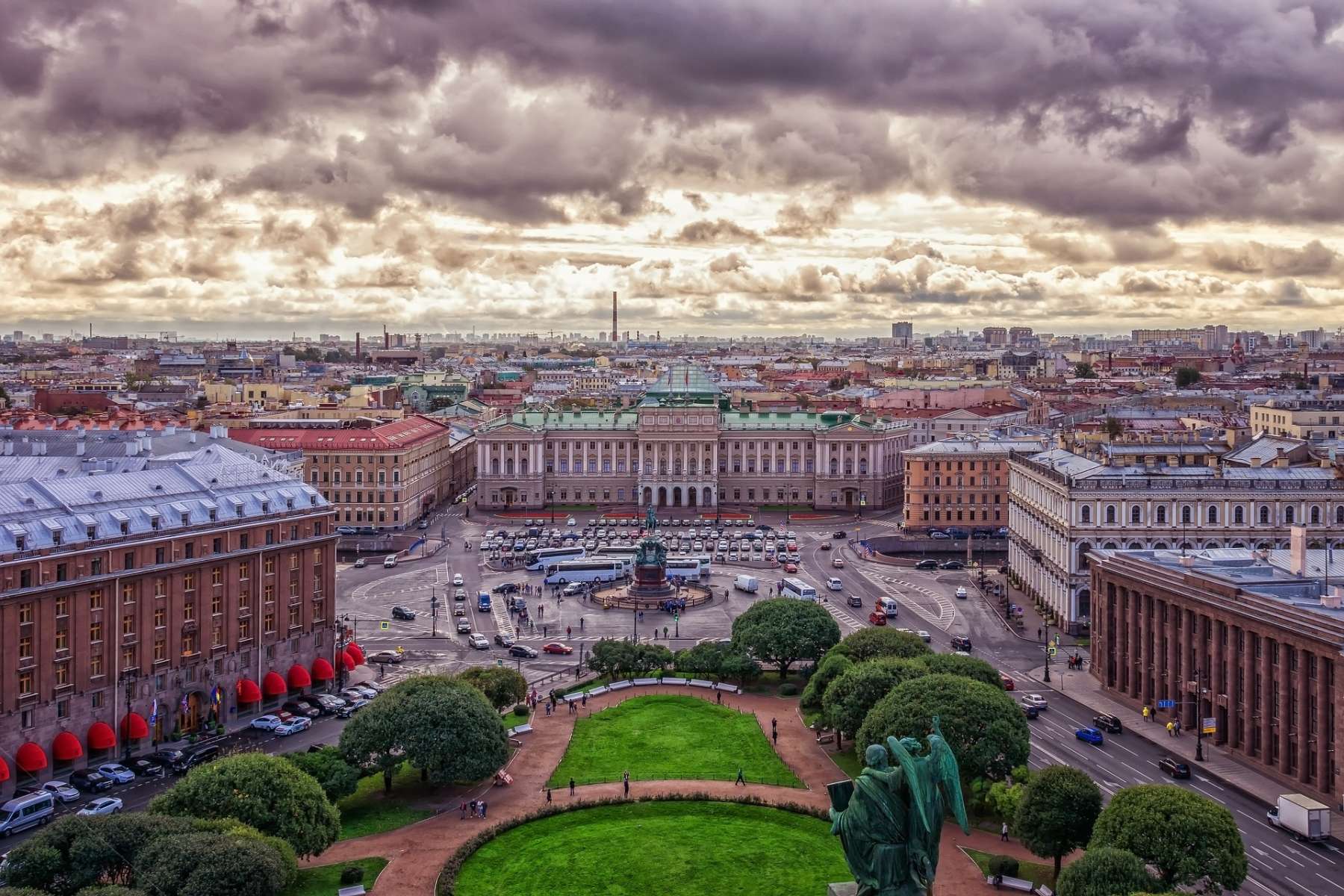 St. Petersburg, Russia
The city that brought us Fyodor Dostoevsky's famous novel Crime and Punishment has plenty of creative inspo for writers of all types. Take in a city that can only be described as a "living museum" as you temporarily reside in this Luxurious designer apartment.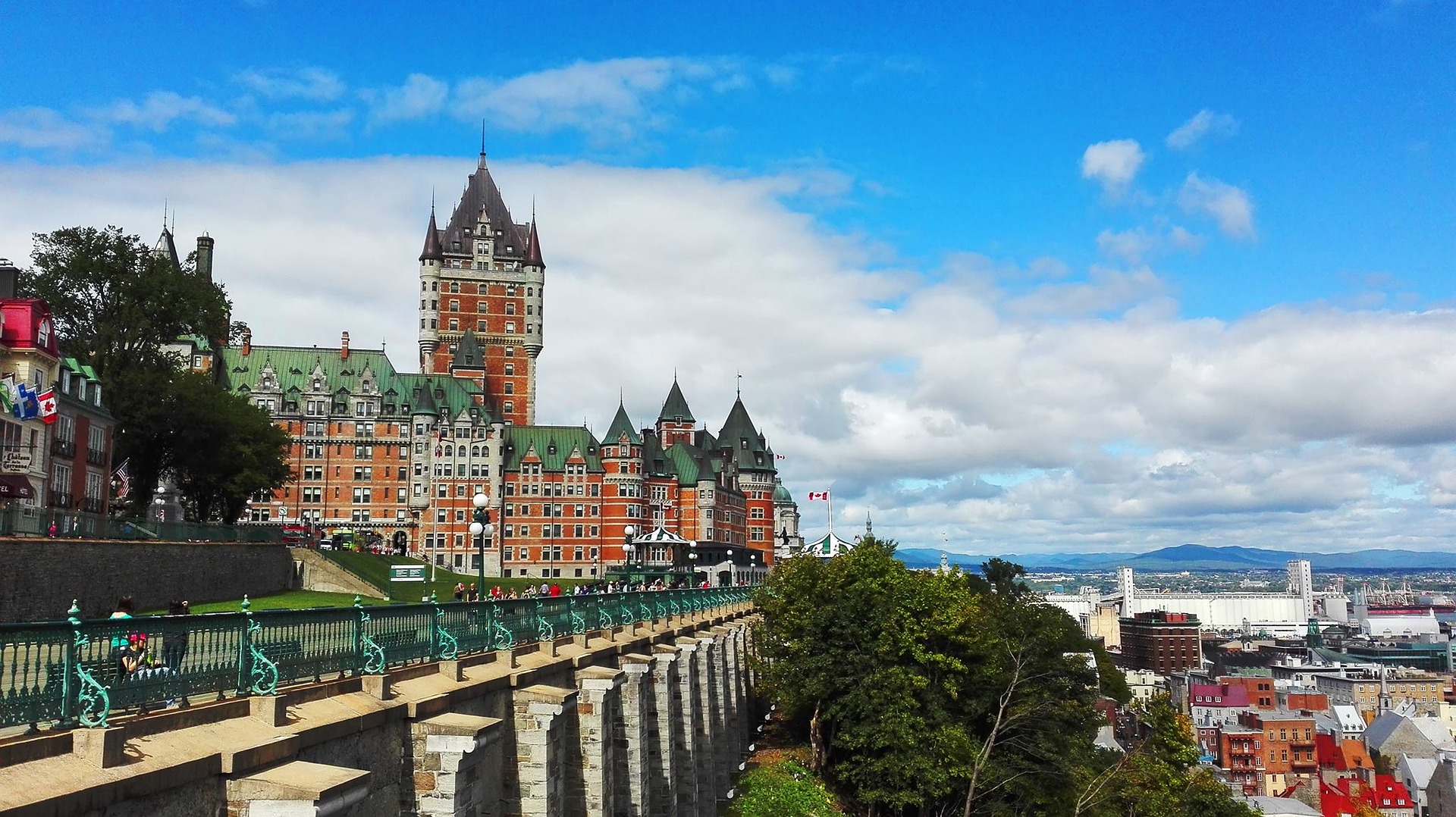 Québec City, Canada
You'll be in good company as you visit Quebec — the oldest North American French-speaking city was a favorite travel destination of famous authors including Charles Dickens, H.P. Lovecraft, and Margaret Atwood. Write from sunup to sundown in this Artist's Loft next to Château Frontenac.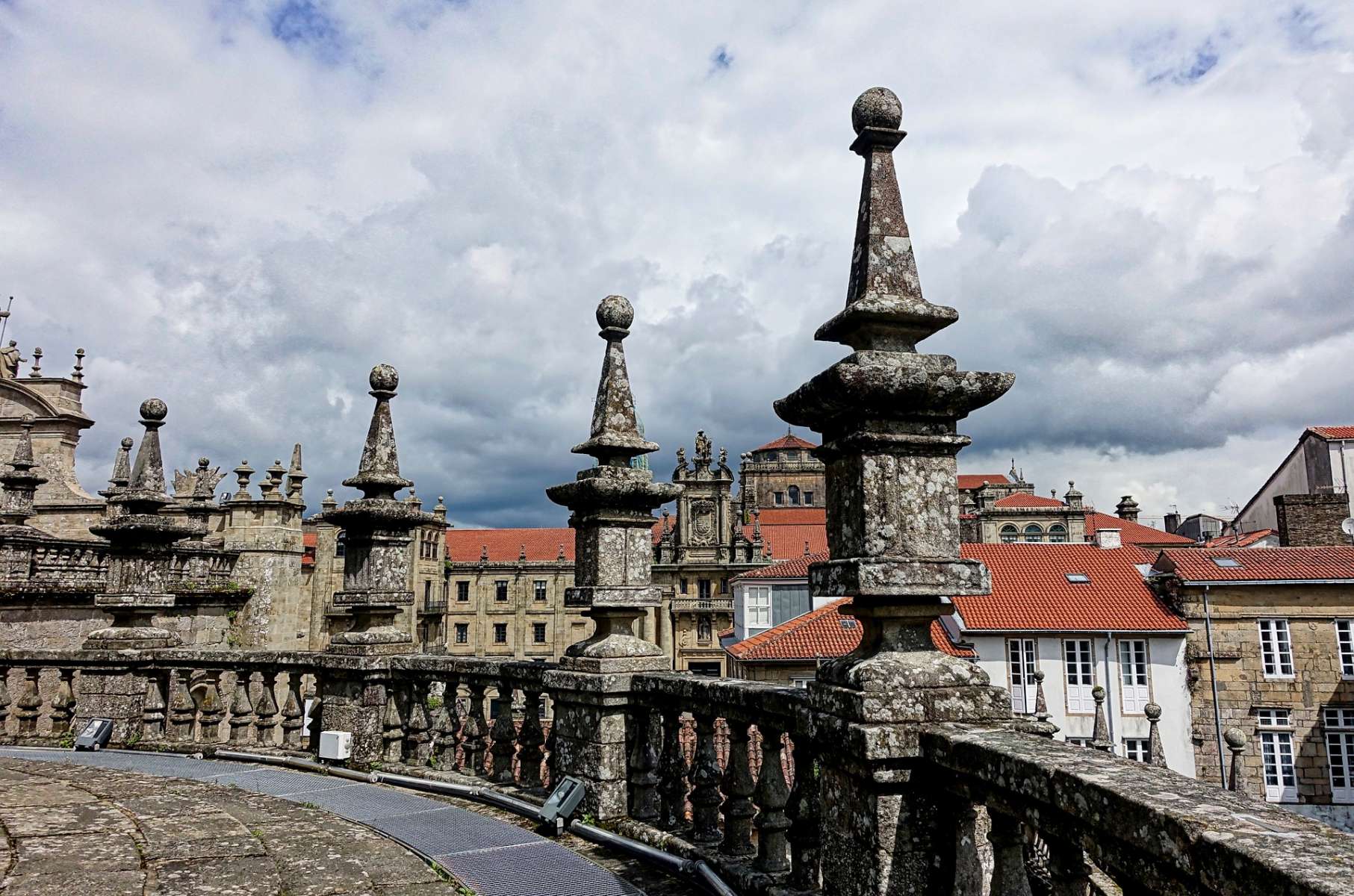 Santiago, Chile
Another Hemingway favorite, Santiago is the setting for the classic The Old Man and the Sea. This dreamy Chilean capital is surrounded by the snowy peaks of the Andes Mountains and is a prominent cultural center in the "country of poets." Spend your time at the chillest loft in Santiago.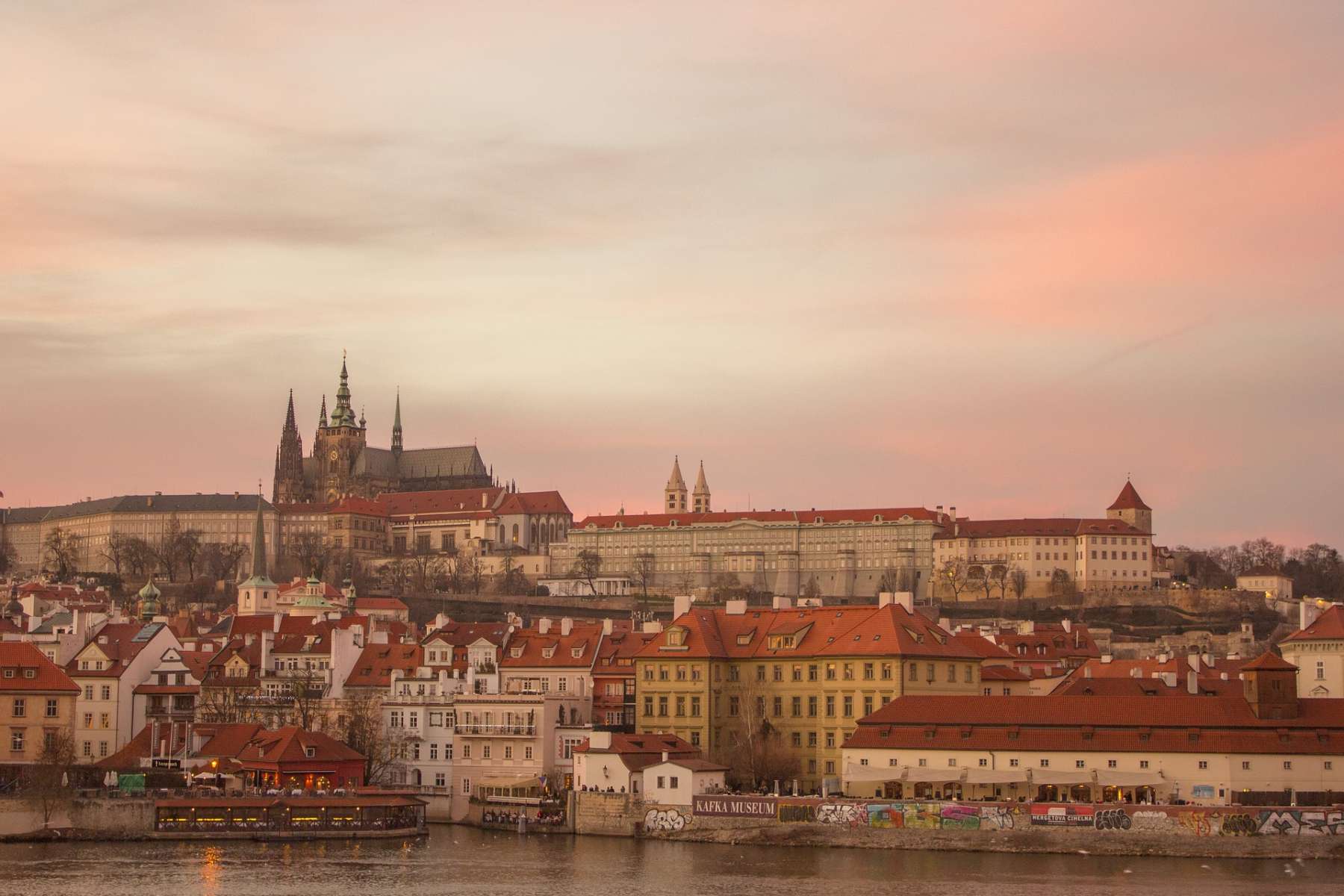 Prague, Czech Republic
"The city of a thousand spires" was the birthplace of celebrated authors like Franz Kafka and Rainer Rilke. With a bohemian, fairy-tale atmosphere, Prague is the best bet for writers looking to be stimulated by their surroundings, and the King's Royal Apartment is the perfect crashpad to experience it all.