World Heritage is the term we use to classify the sites on Earth that represent something valuable for humanity. These places were selected to highlight their importance.
World Heritage sites are decided by the UNESCO (United Nations Educational, Scientific and Cultural Organization), which recognizes them, puts together a committee to review the nomination, and then makes sure that the site meets the criteria to be selected as a natural or cultural site. UNESCO examines the list and an average of 20 sites are added each year. As of 2020, there are 1,121 places that you can see on this map.
Let's jump to the exciting part. Thanks to Google Earth, you can visit these sites from home! Check out this list that we curated for you to travel around the globe in 15 clicks.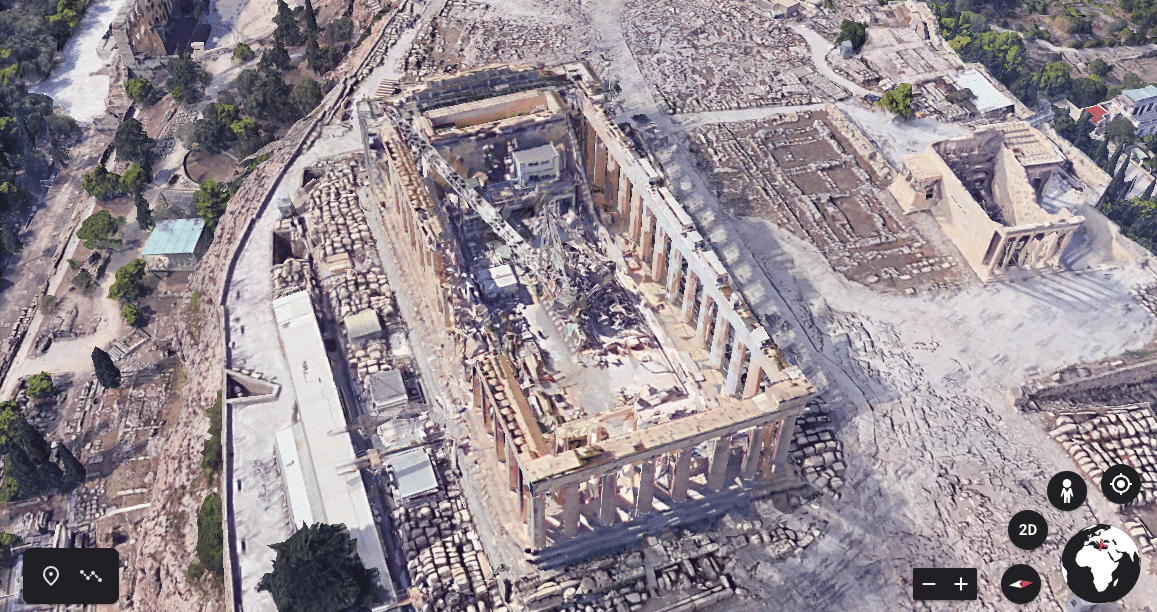 The Acropolis of Athens is an ancient citadel (fortified area) in Greece. It is located on a flattish/topped rock, and it was built in the Early Neolithic period (6th millennium BCE).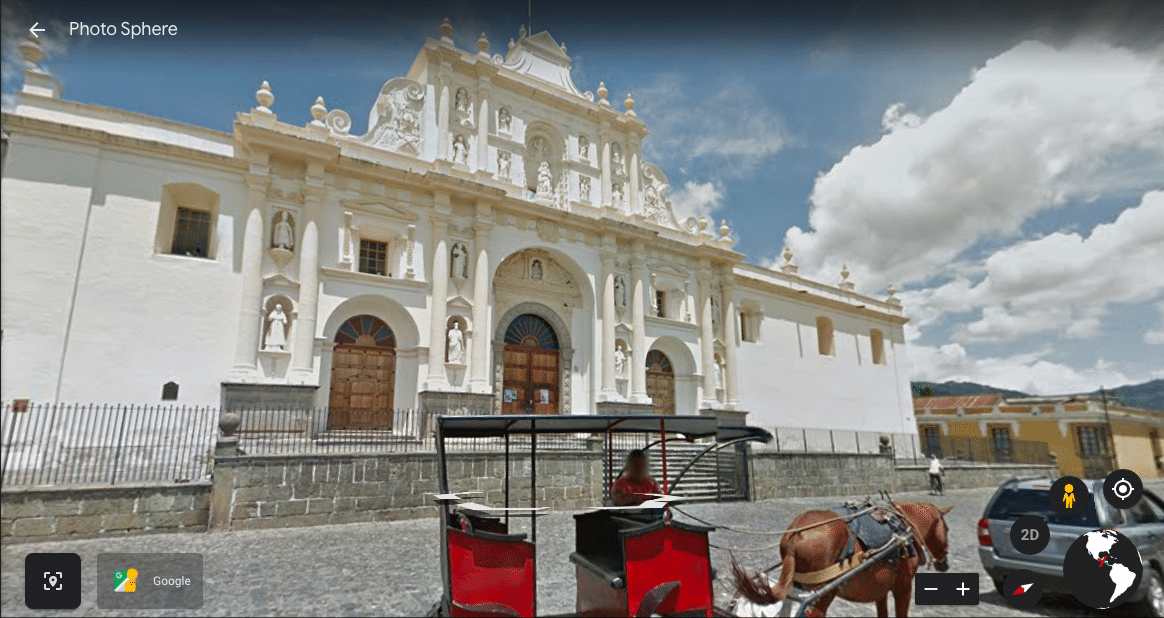 In 1524 CE, Antigua was founded on the site of a Kaqchikel-Maya city in Guatemala, Central America. Antigua means "old," and it was built during the colony. You can see for yourself the beauty of its streets, the color on its buildings, and the history that surrounds its churches.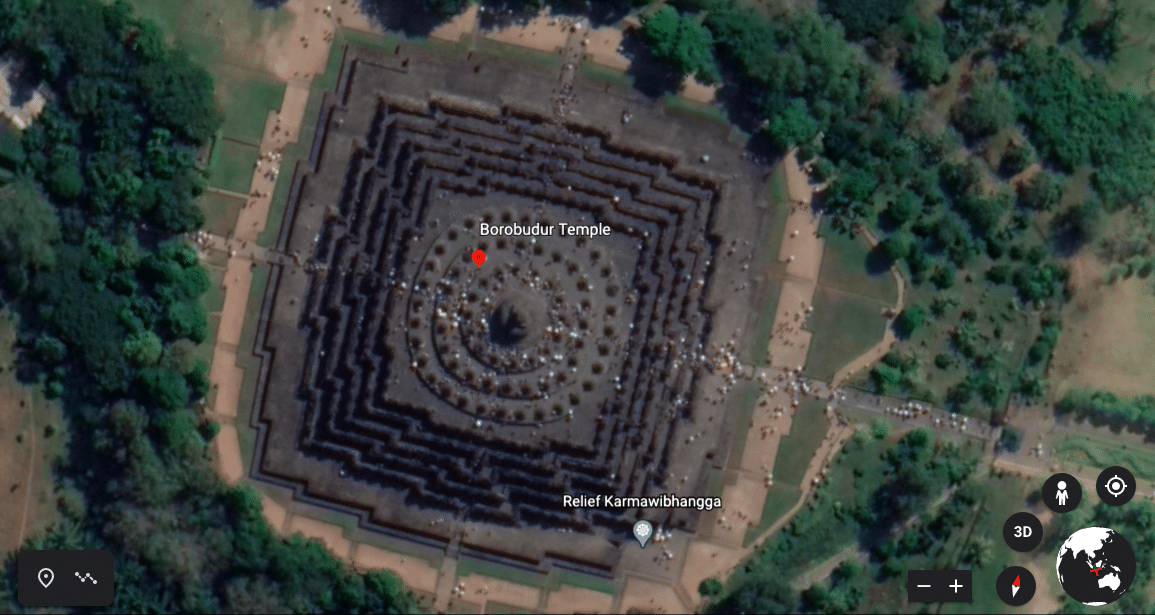 This is the world's largest Buddhist temple, built in the 9th century CE is a Mahayana Buddhist Temple in Central Java, Indonesia. Click to visit and get lost on its thousands of stone reliefs that tell Buddhist history.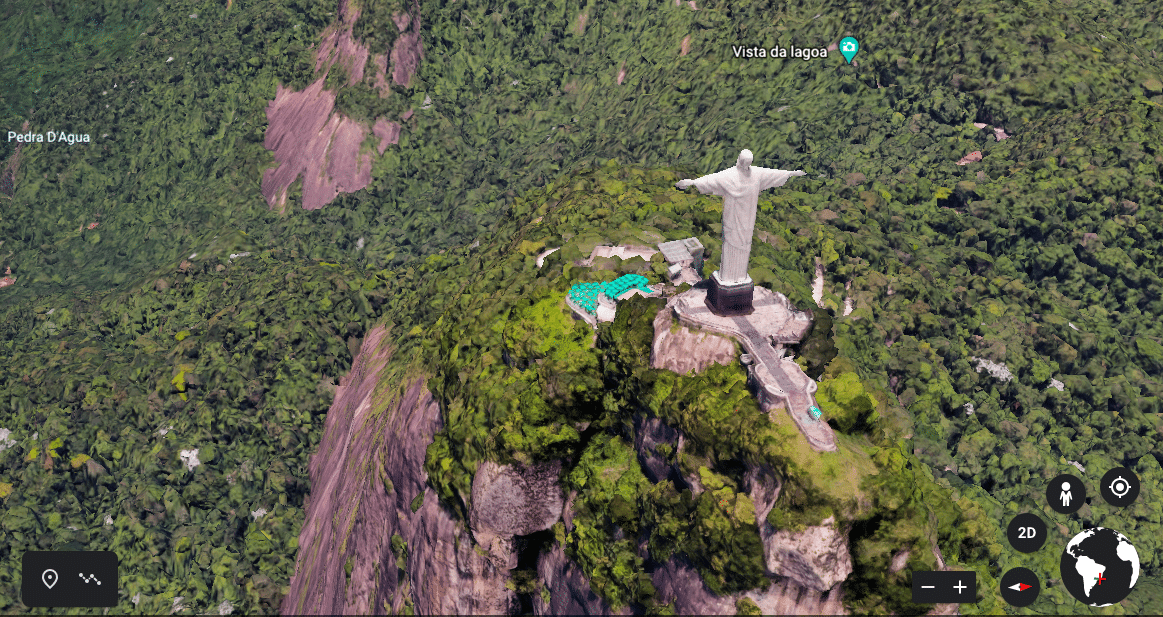 This massive statue weighs 635 metric tons, and it was revealed at the peak of the Corcovado Mountain in 1931 CE, in Rio de Janeiro, Brazil. Click to gaze at the beautiful views!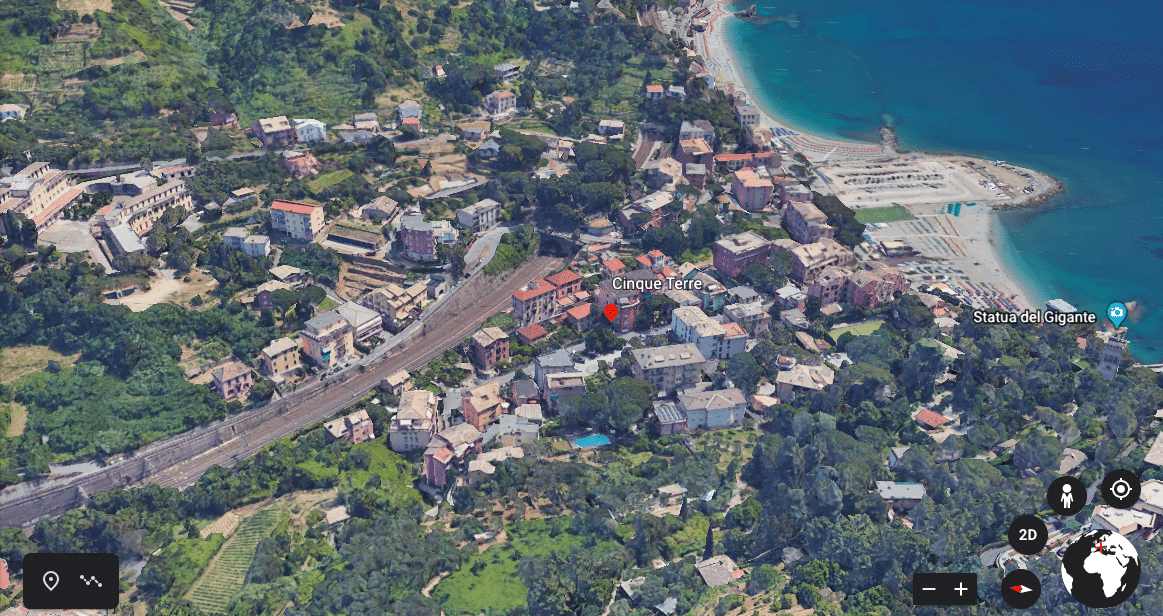 Its name means the five lands. It is located in Italy, and it encompasses five villages: Riomaggiore, Corniglia, Vernazza, Riomaggiore, and Monterosso al Mare. Want to fill your eyes with beautiful colors and a bright Turkish sea? Make sure to visit the Statua del Gigante, a gigantic figure sculpted on the rocks.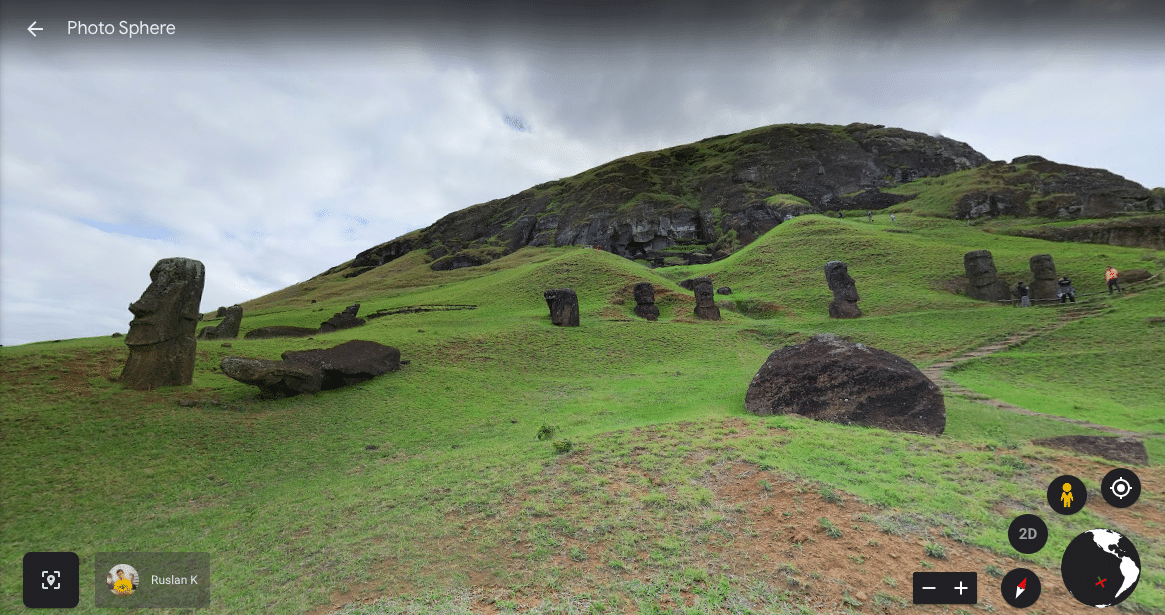 You have probably seen before the big, buried Moai heads. Did you know that these heads have underneath them their full bodies? There are 900 of them scattered all over the island.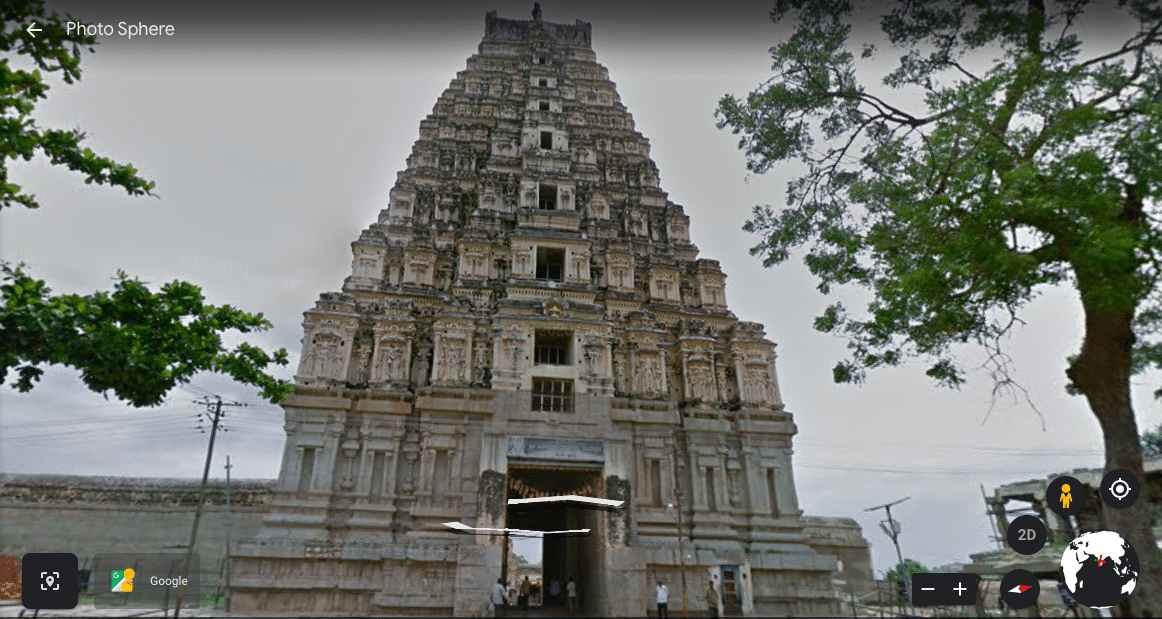 This beautiful place is located in east-central Kamataka in India. It is known as the "city of ruins," and it is located in the small village of Hampi. It used to be the royal capital and the religious center of the Vijayanagar Empire.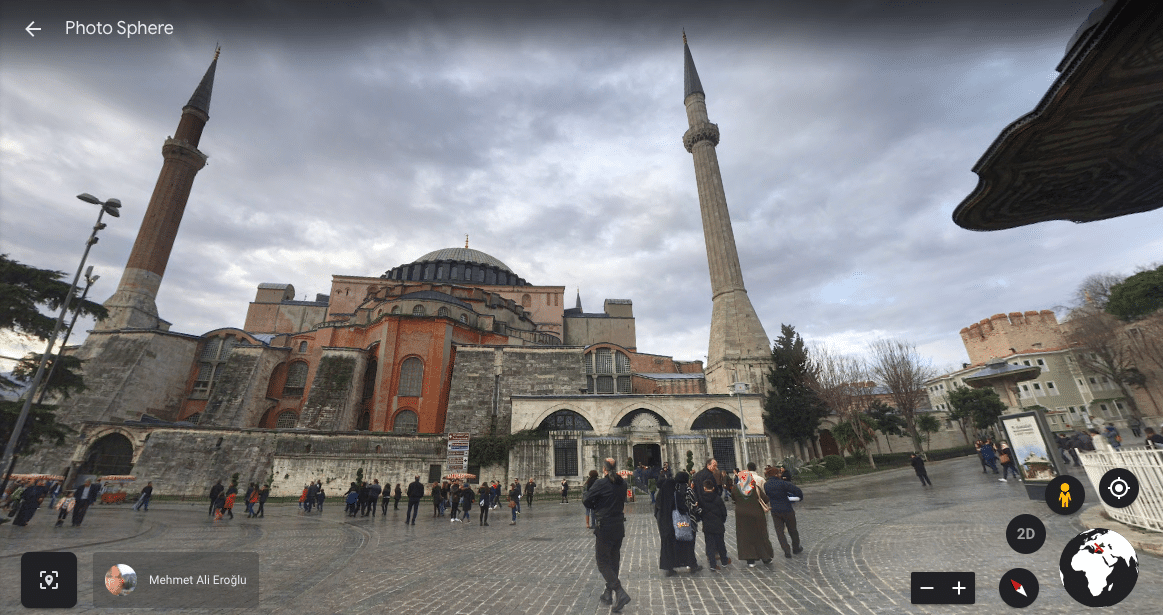 This astounding city in Turkey was built in the year 660 BCE. It was the imperial capital for the Roman/Byzantine, Latin, Palaiologos Byzantine, and Ottoman empires.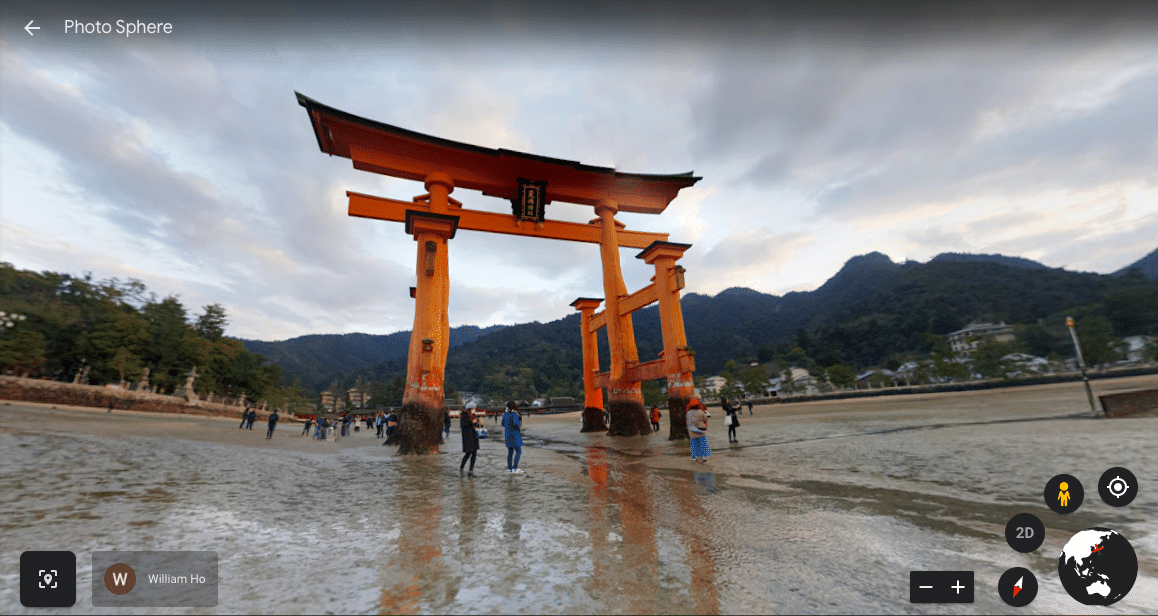 You have probably seen the "floating" tori gate before. It is located in the city of Hatsukaichi in Japan, and it was built in 593 CE.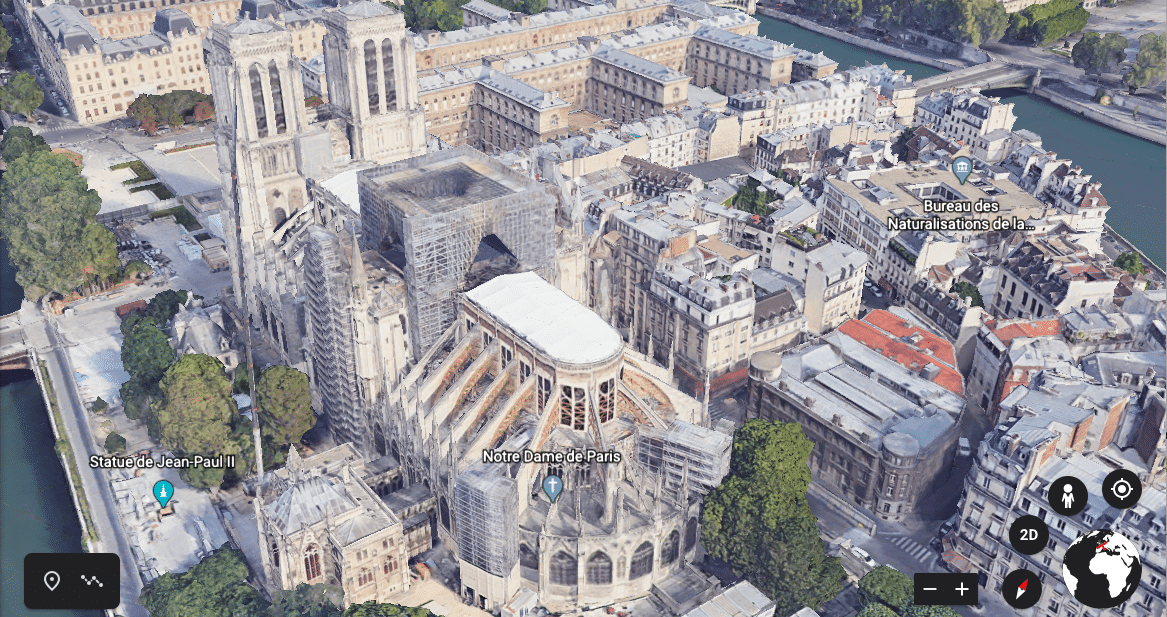 Notre Dame (Our Lady of Paris) in France, is a beautiful cathedral built in 1160 CE. It took them 100 years to finish it. You probably remember reading about a devastating fire last year. The French Parliament passed a law stating that Notre Dame will be rebuilt with no changes to its facade.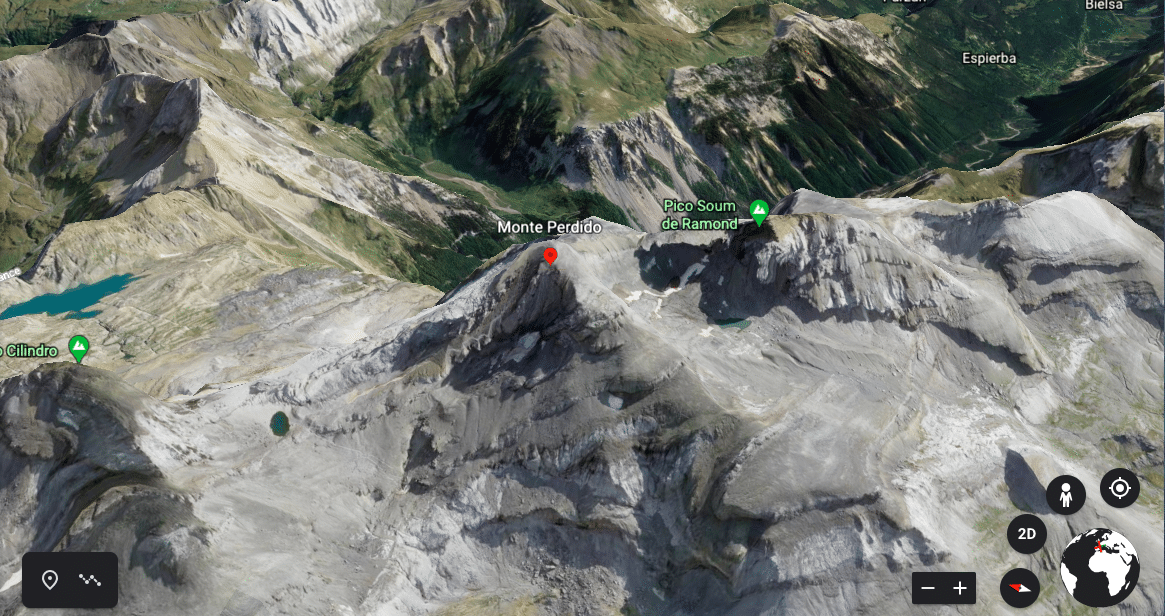 Named "The Lost Mountain" in English, this massive mountain rises to 10,997 feet and it is located in Spain, close to the French border.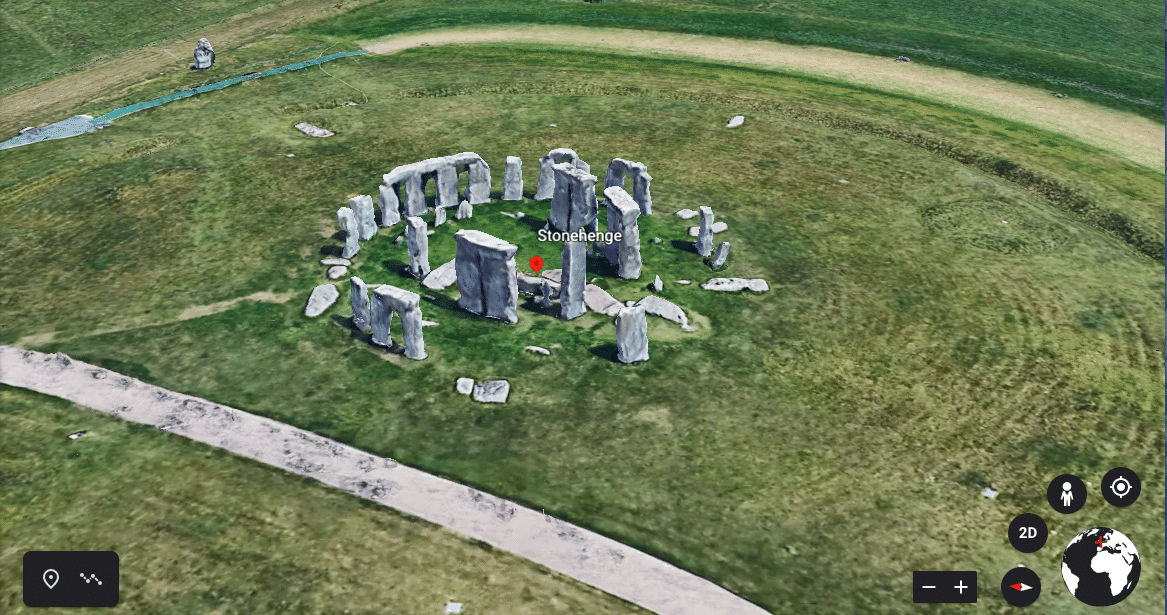 It was built 3,000 years ago in England, through different stages and eras. Stonehenge fascinates everyone and raises a lot of questions: How were these massive stones transported? Who built it?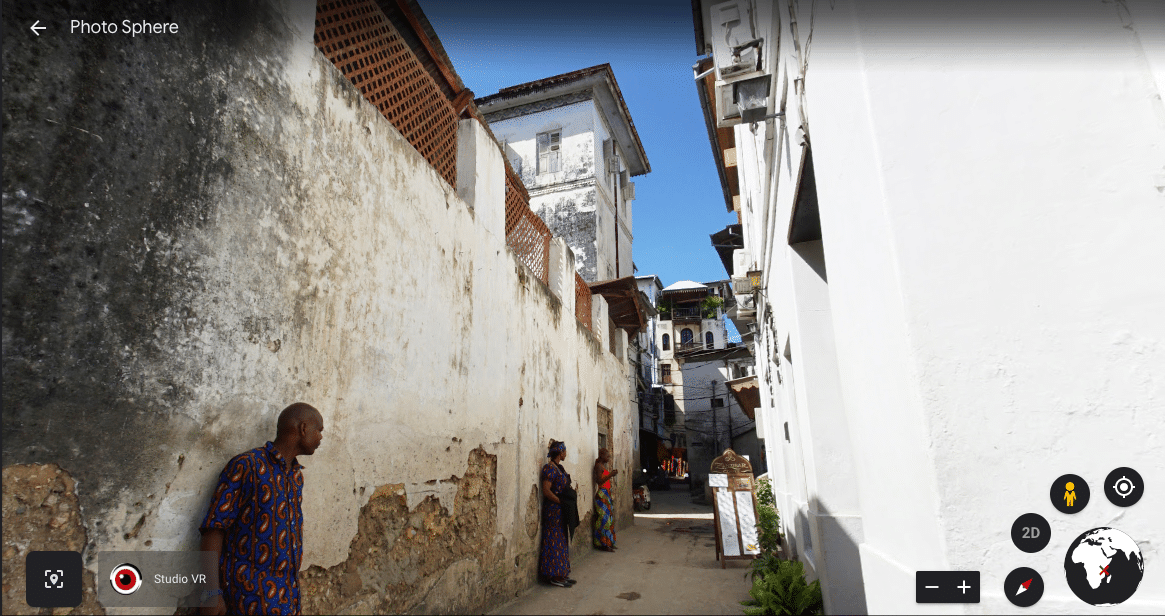 Located in mythical Zanzibar in Tanzania, Africa, Stone Town has an intricate layout with narrow alleys and markets, bicycles, and people. Its name comes from the use of coral stone as the primary construction material.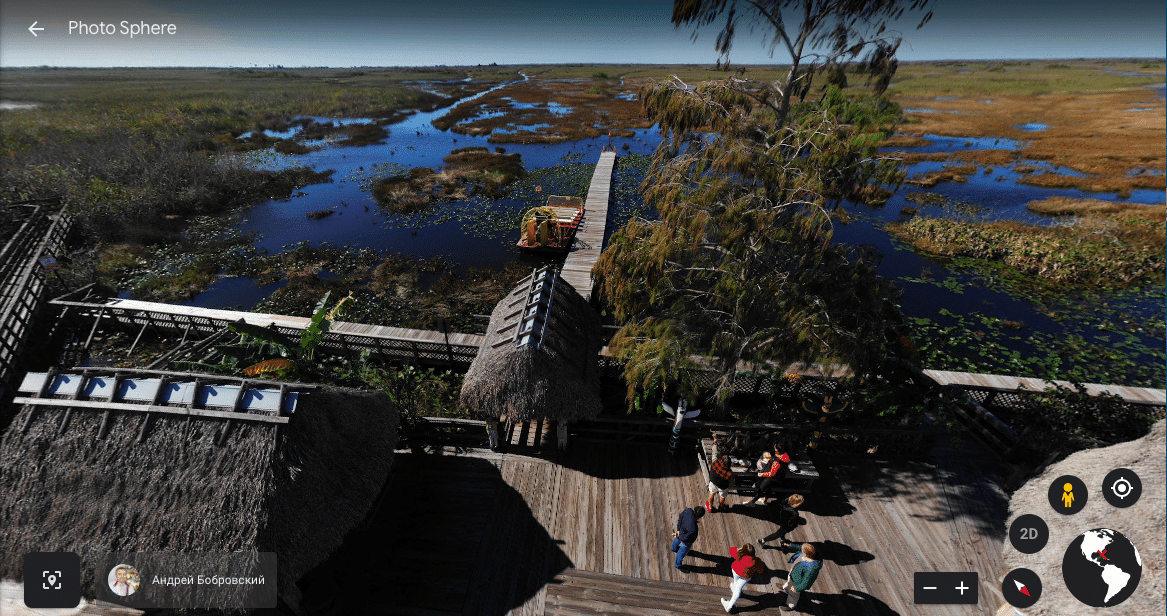 Over 1.5 million acres of mangrove forests, saw grass marshes and wetlands, the Florida Everglades is home to exotic, rare, and endangered wildlife.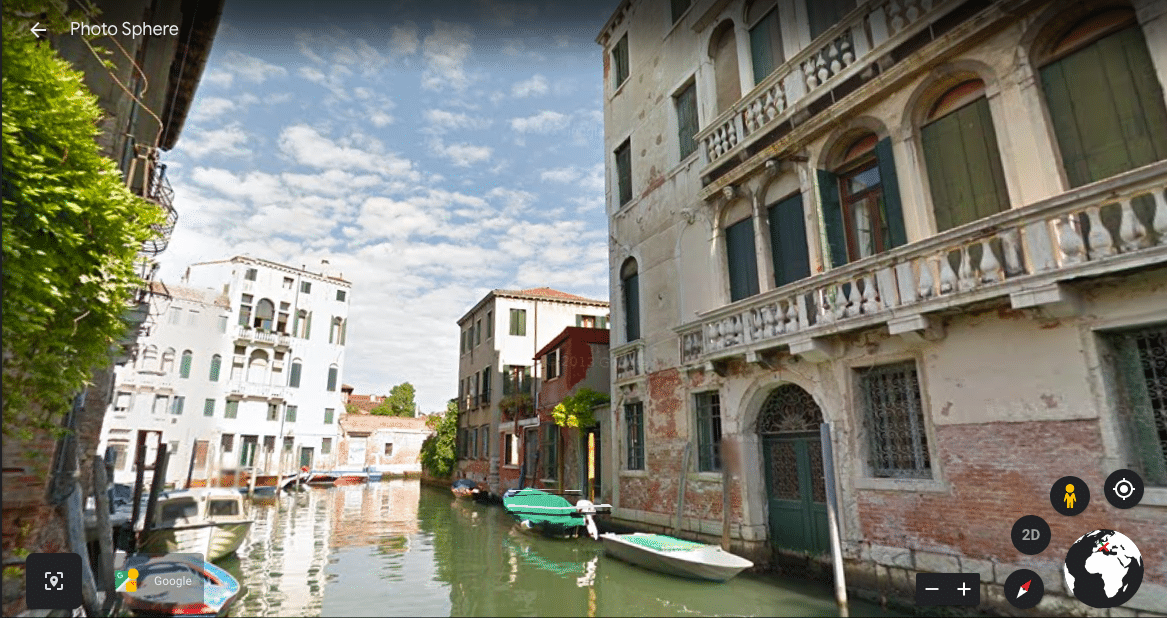 Yep, just the entire city. Built 420 CE by the Veneti, a Celtic tribe that lived in Northeast Italy's coast. It was built on more than 100 small islands.
These sites are the perfect excuse to open your browser and get lost for a few hours, wandering around beautiful places. Once you go through them, you can continue daydreaming and traveling the world through Google Earth.