These days, it feels like there's always something new to miss about life before. Frequent hand washing became commonplace early in March. But it was harder to remember to bring a face mask when leaving the house. We threw non-essential activities overboard in those first weeks of quarantine — stuff like casual weekend shopping trips and Friday nights at the movies. But there's uplifting news for July. The postponed releases of 2020 movies start this month and continue through the rest of the year. Here are 15 movie theater releases we've been waiting on since spring.
---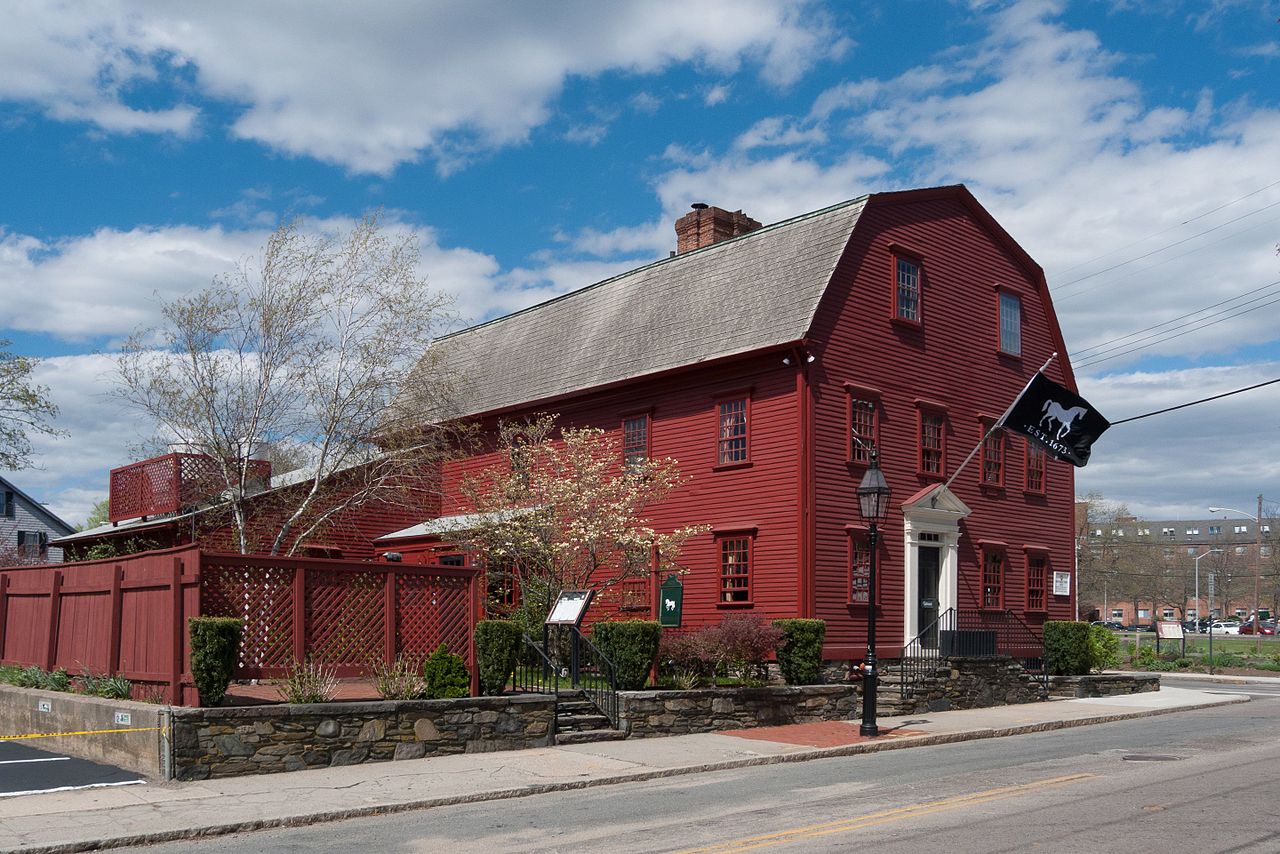 View the Oldest Bars & Restaurants in America
Wanna grab a drink before the flick? View our list of the oldest bars and restaurants in America.
View the Oldest Bars & Restaurants in America
---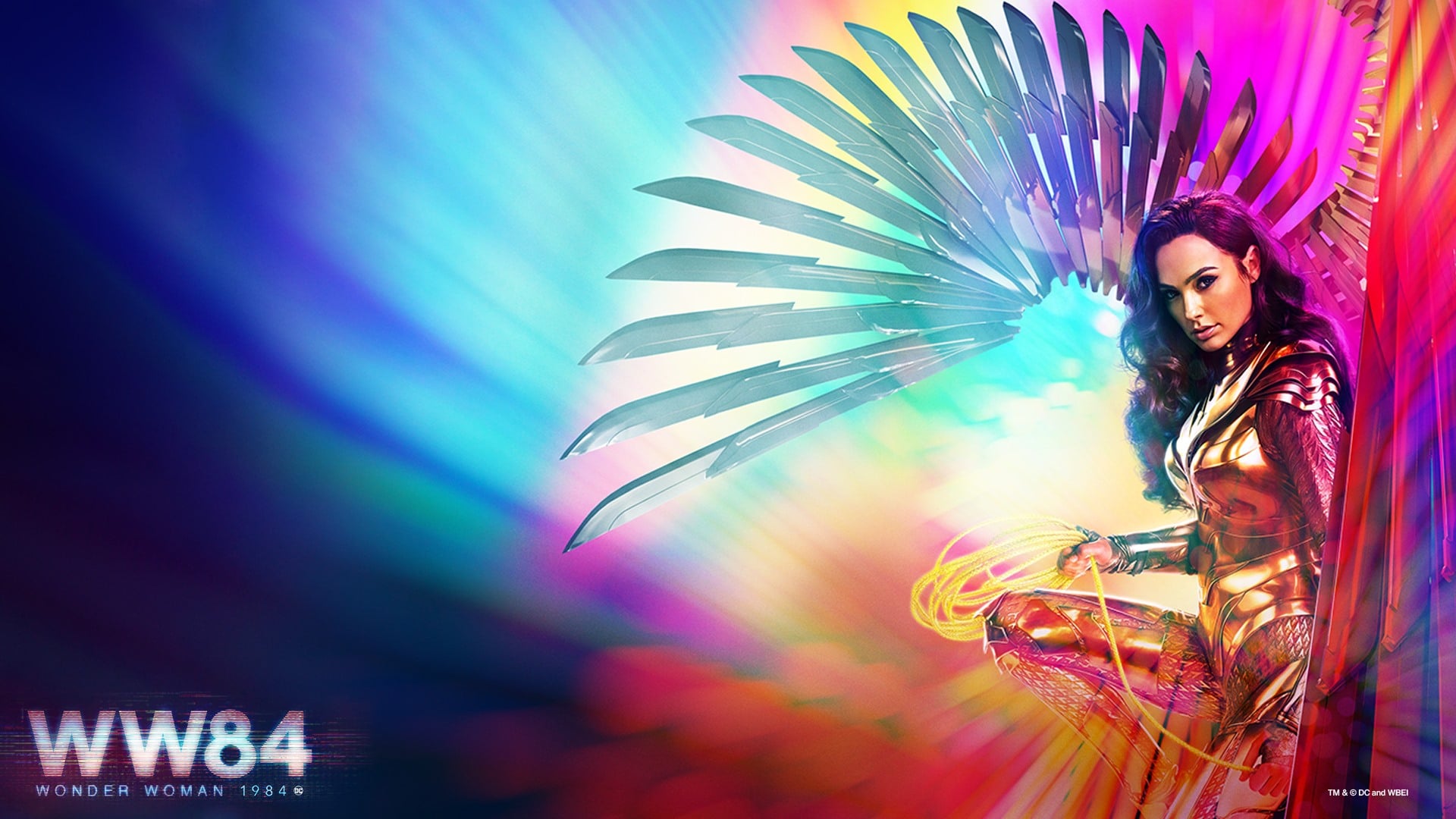 Release Date: August 12, 2020
The sequel to the hit movie reunites Diana Prince and Steve Trevor in that fever dream of a decade, the '80s. They face off against the super-human villain Cheetah, portrayed by Kristen Wiig. It looks like we'll also get a closer look at Diana's childhood on Themyscira and her participation in the Amazon Olympics.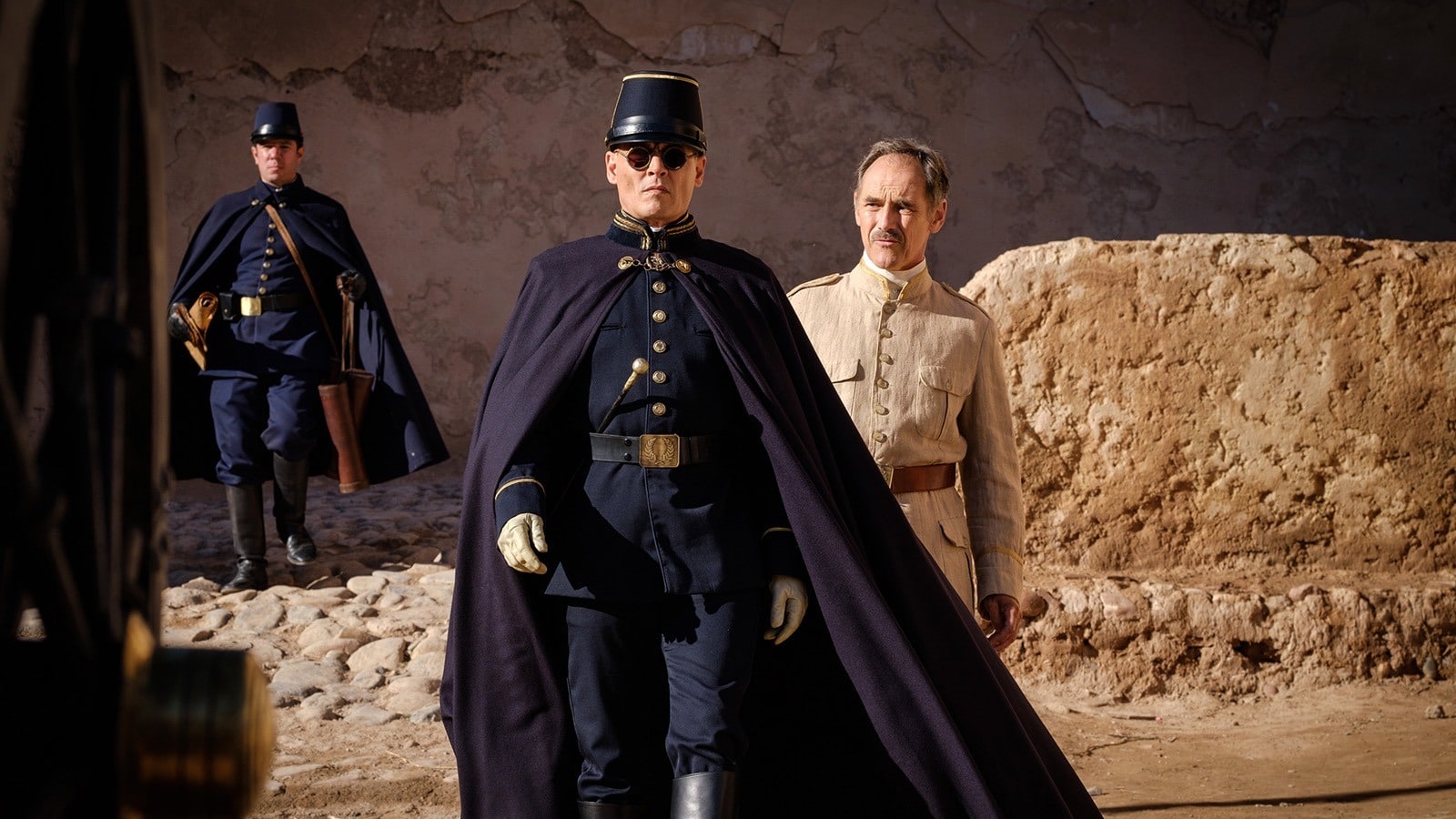 Release Date: August 7, 2020
This 2020 movie release is an adaption of a book and features stars such as Johnny Depp, Robert Pattinson, and Mark Rylance as the Magistrate of a distant outpost of an unnamed Empire. The book, by the South African author J. M. Coetzee, follows the Magistrate as he wrestles with his complacency in colonialism.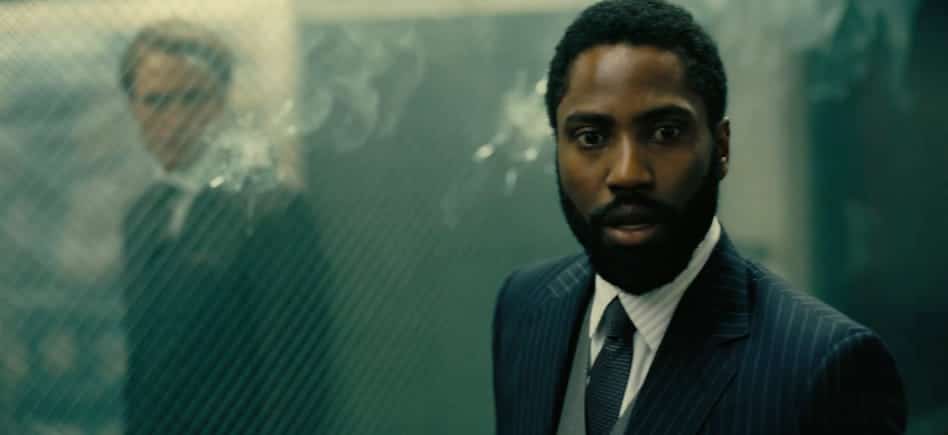 Release Date: August 12, 2020
Christopher Nolan's newest film starring Robert Pattinson (he's busy!), alongside John David Washington. TENET's official website is worth a visit; it's an interactive puzzle, promising more clues about the mysterious movie.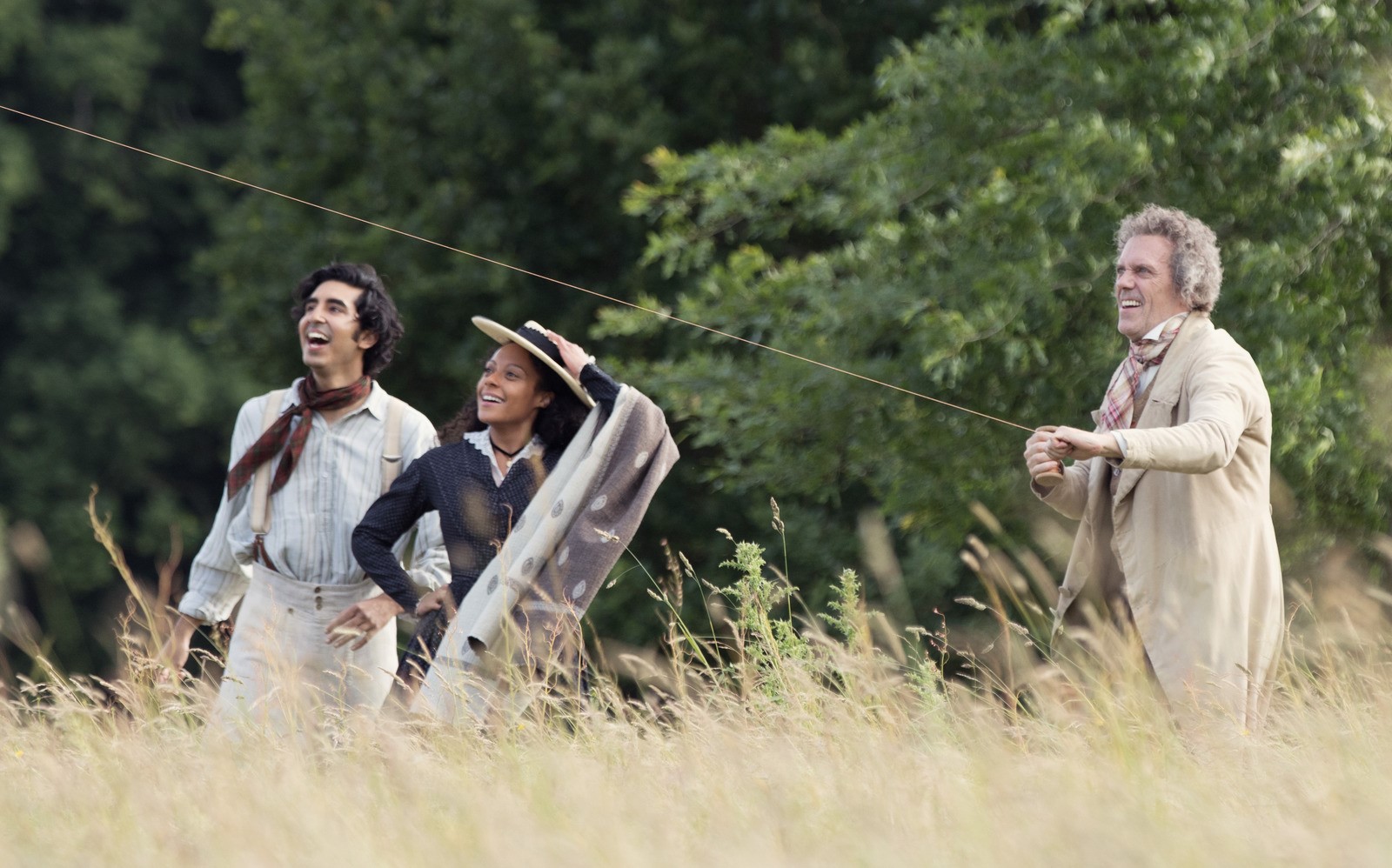 Release Date: August 14, 2020
Dev Patel stars as David Copperfield in the Dickens adaptation. This 2020 movie release is shot with plenty of whimsy, and Tilda Swinton appears in the ensemble cast. Even if you're not Dickens fan, it's a late summer romp that'll give you a break from the dreariness of 2020.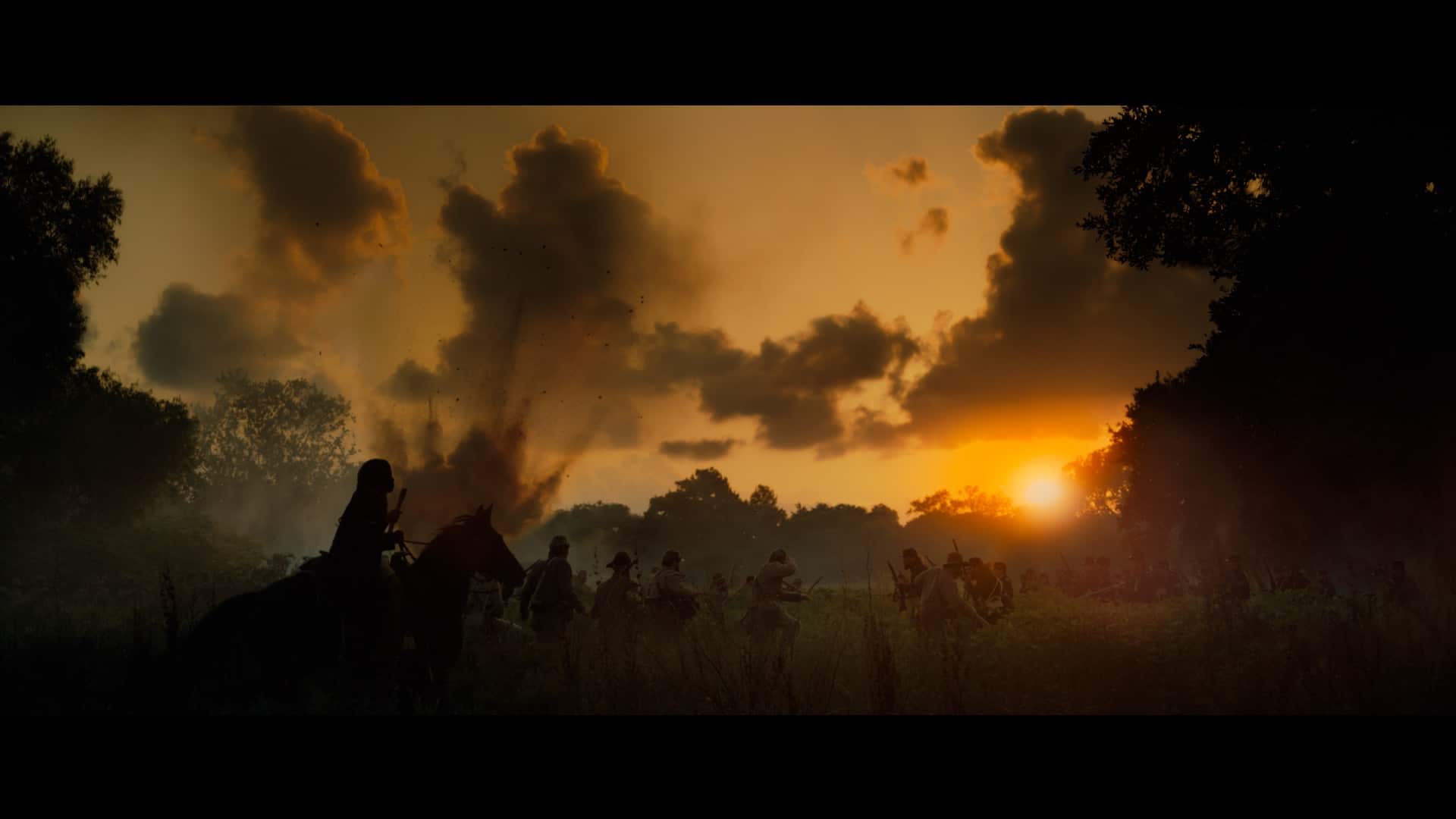 Release Date: August 21, 2020
From the same producers as Get Out, this Black horror film stars Janelle Monae (reason enough to see it) as a successful author trapped in a new reality during the Civil War. She has to unravel the mystery before it kills her.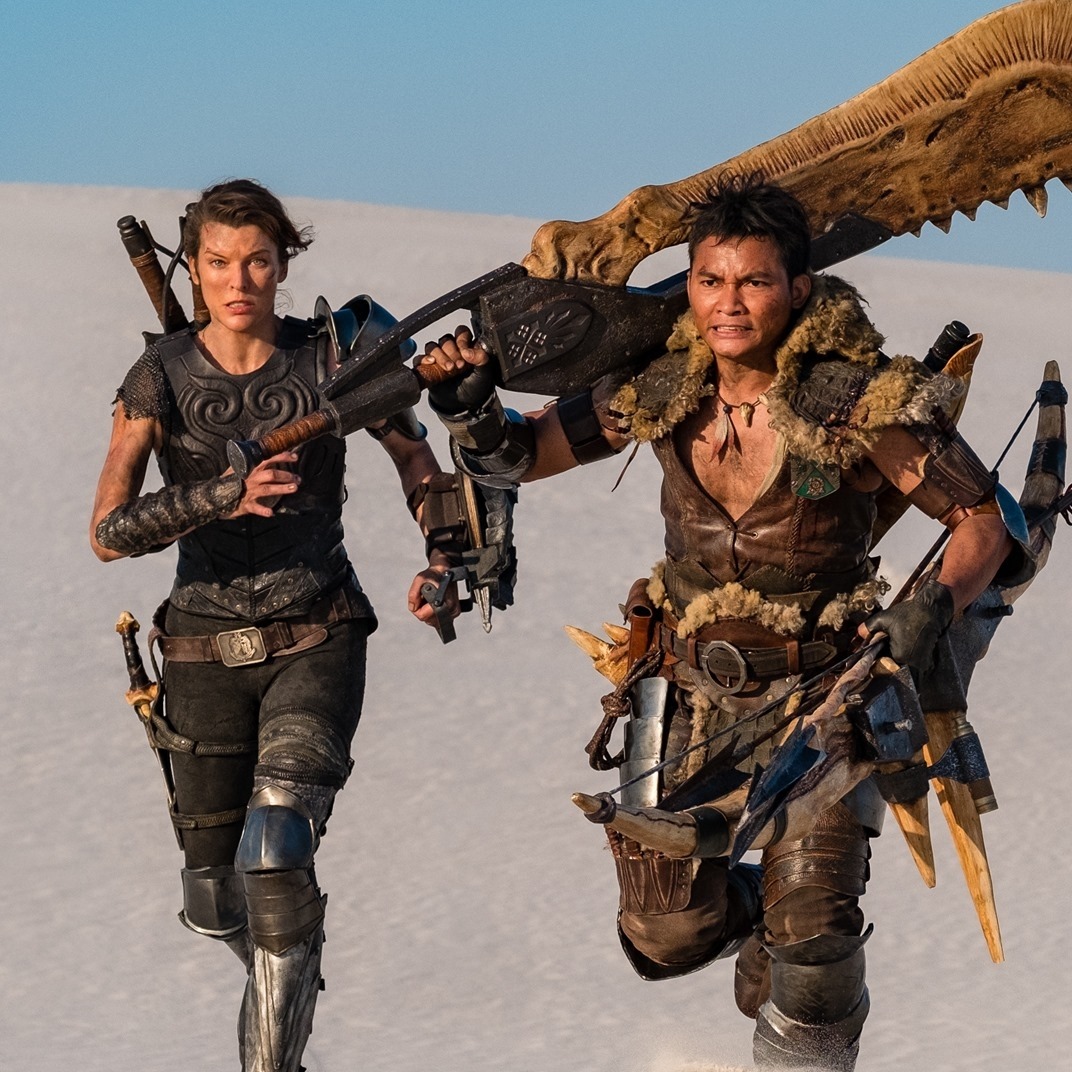 Release Date: September 4, 2020
Here's your requisite summer blockbuster based on a video game. It seems like it's a way to keep Milla Jovovich and her husband/director, Paul W.S. Anderson, busy after the Resident Evil films (those are over, right?). There's little in the way of teasers and trailers online, but expect giant monsters, explosions, and Milla Jovovich doing her thing.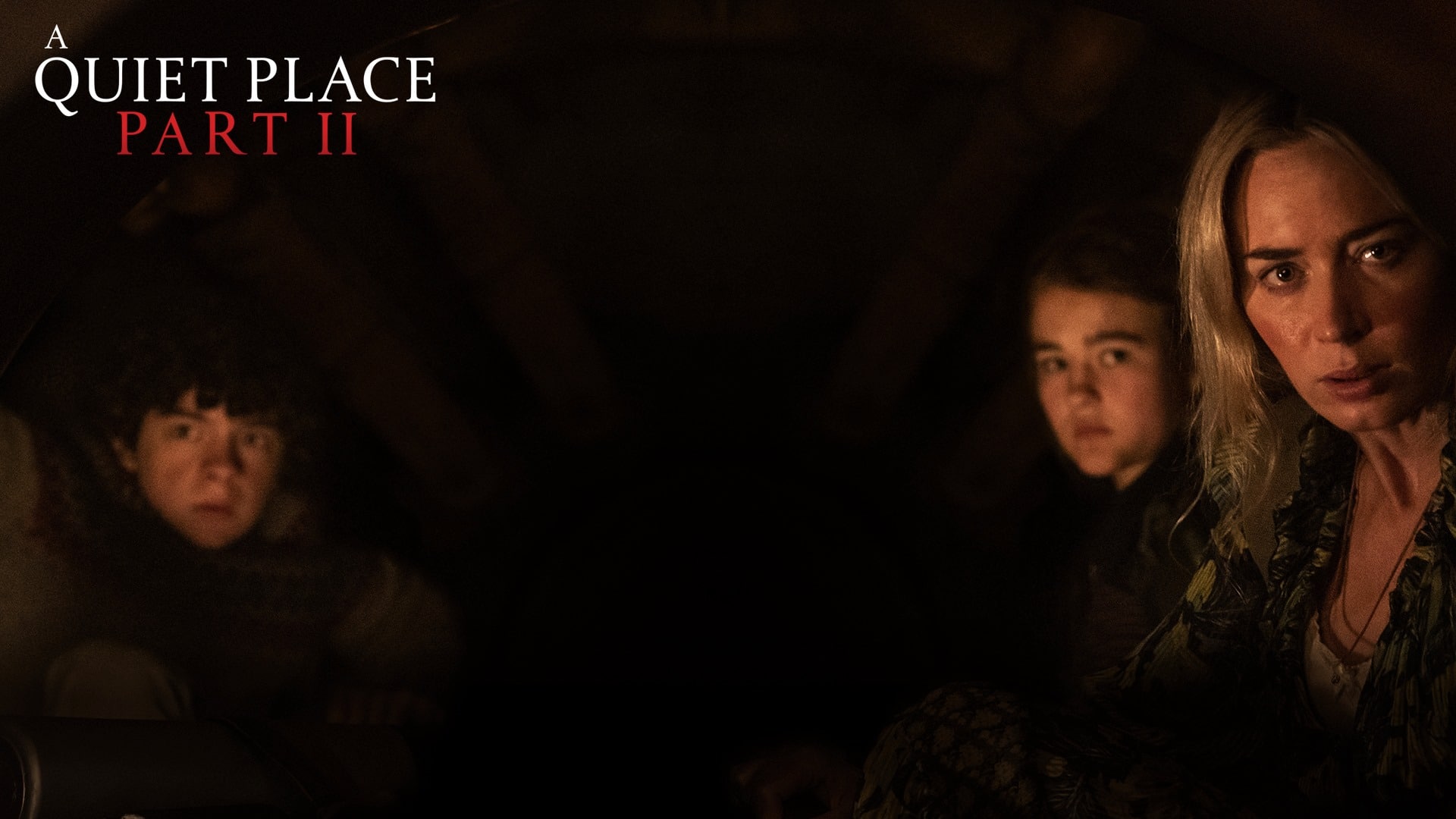 Release Date: September 4, 2020
Emily Blunt does terrified/determined pitch-perfect in the trailer for this sequel, where we learn that the monsters aren't the worst things in the Quiet Place. It also highlights a baby in a soundproof box, which is new in zombie cinema.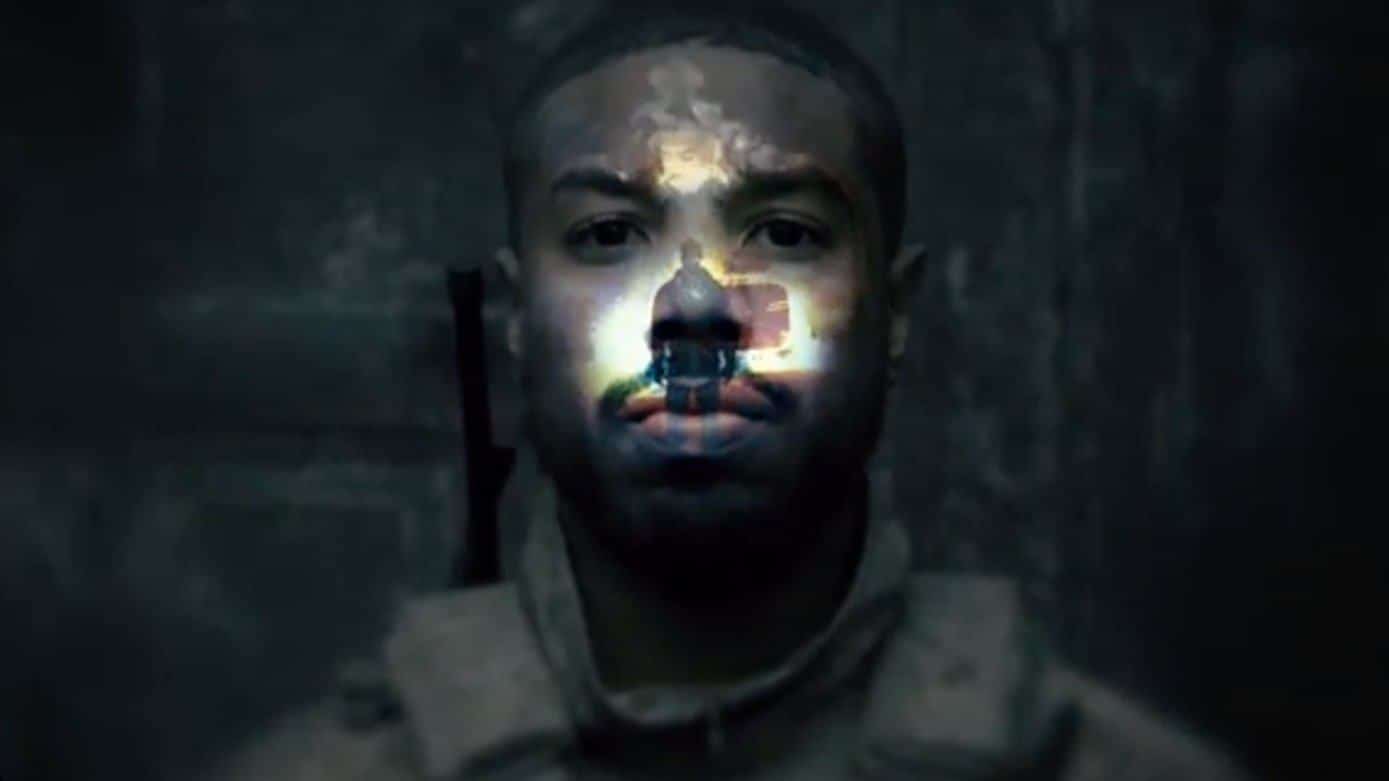 Release Date: September 18, 2020
Michael B. Jordan helms this Tom Clancy adaptation about a Navy SEAL/CIA operative who goes on a revenge spree after a drug lord kills his girlfriend.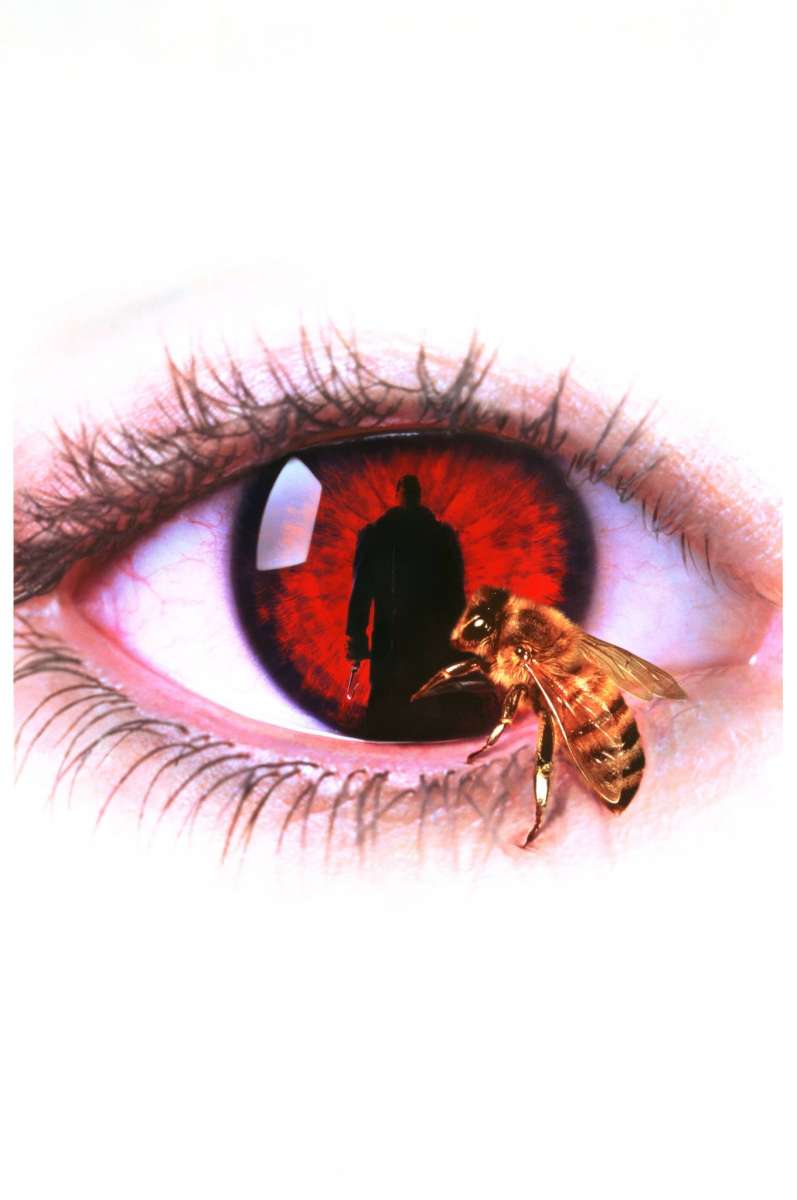 Release Date: September 25, 2020
Jordan Peele co-wrote and produced this remake of the Candyman movie set in Chicago's gentrified Cabrini Green. It stars Yahya Abdul-Mateen II as an artist who becomes obsessed with the Candyman urban legend in his work.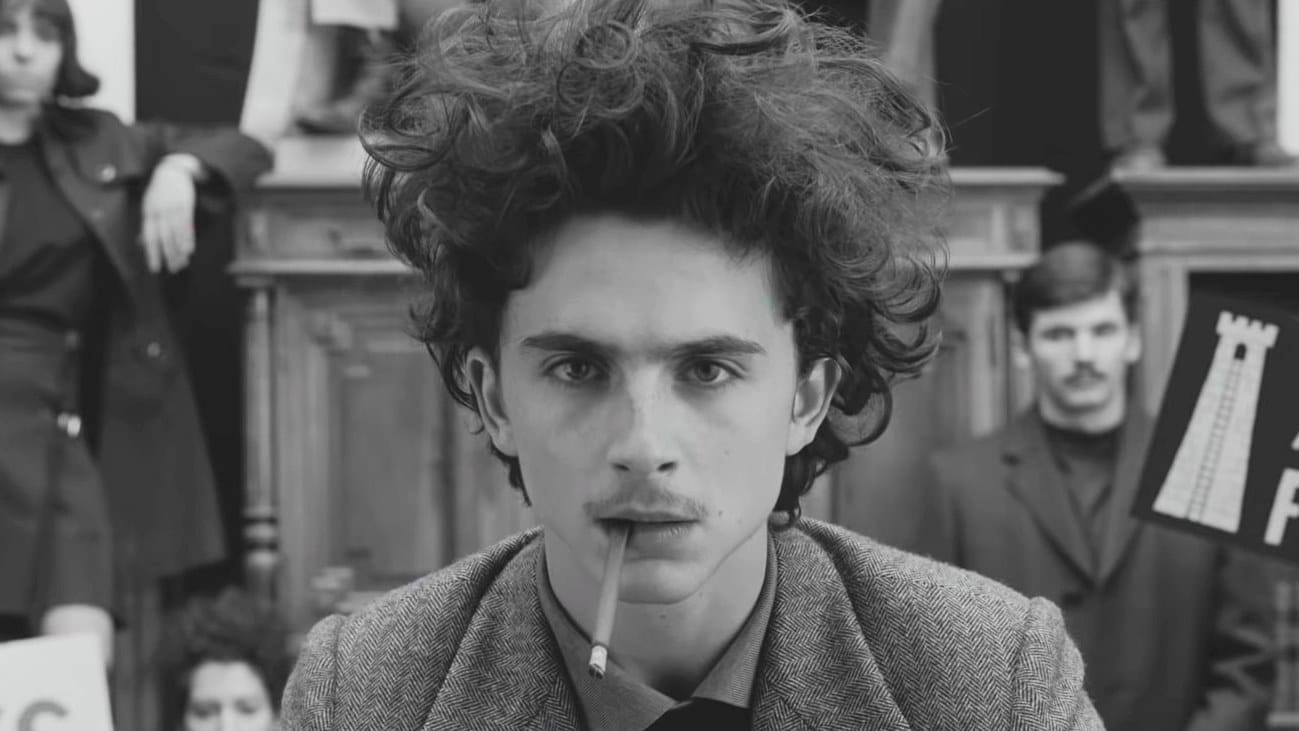 Release Date: October 16, 2020
Congrats if you're able to make heads or tails of the trailer for The French Dispatch. It looks delightful and very Wes Anderson, with the usual suspects plus Timothée Chalamet, Jeffrey Wright, Adrian Brody, and about a dozen other big names.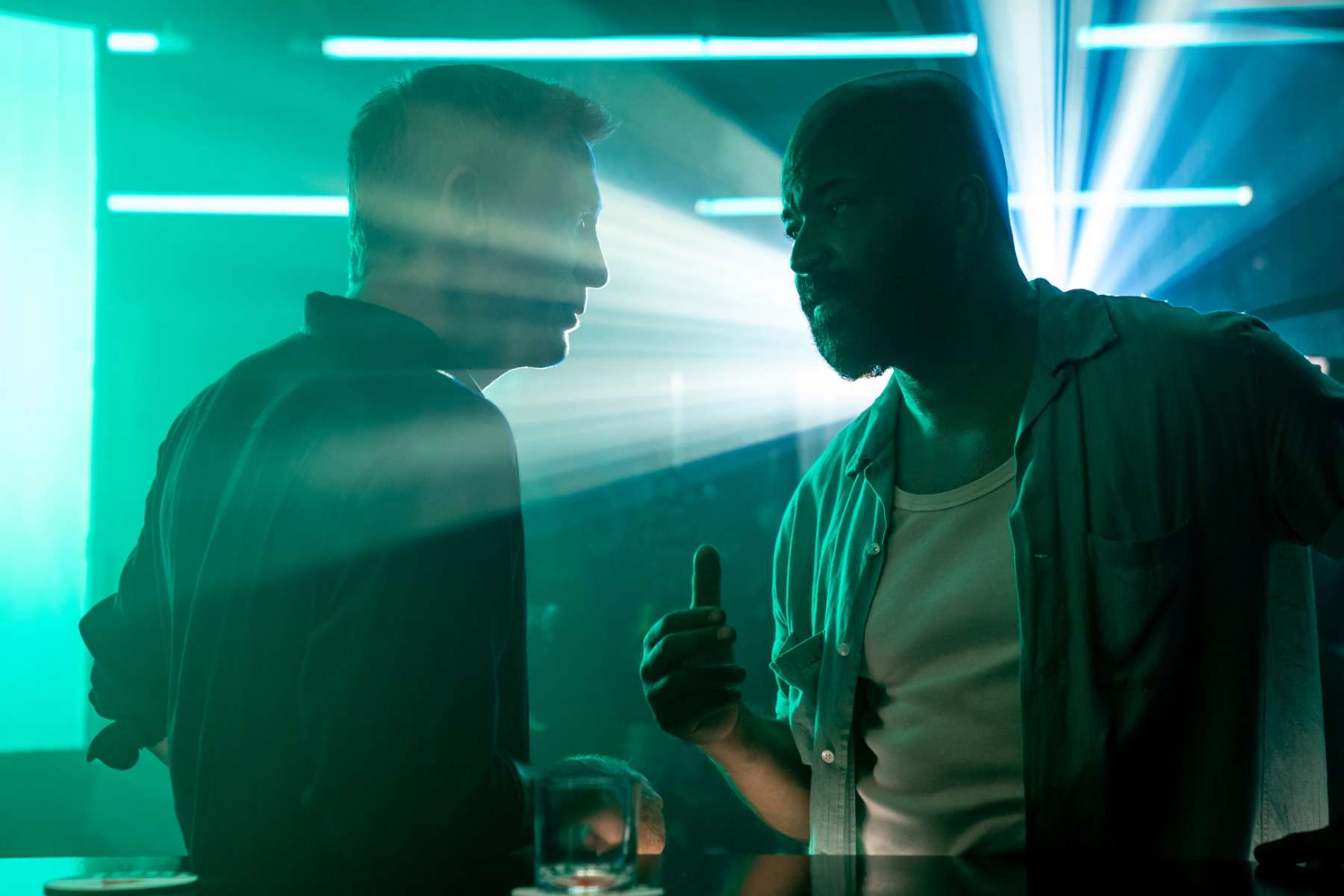 Release Date: November 20, 2020
We've reached the last of the Daniel Craig Bond films, a wild ride since Casino Royale. Ralph Fiennes returns as M, Ben Whishaw as Q, and Jeffrey Wright as Bond's CIA counterpart. It also introduces Lashana Lynch as a new '00' agent, maybe signaling a new age in James Bond casting?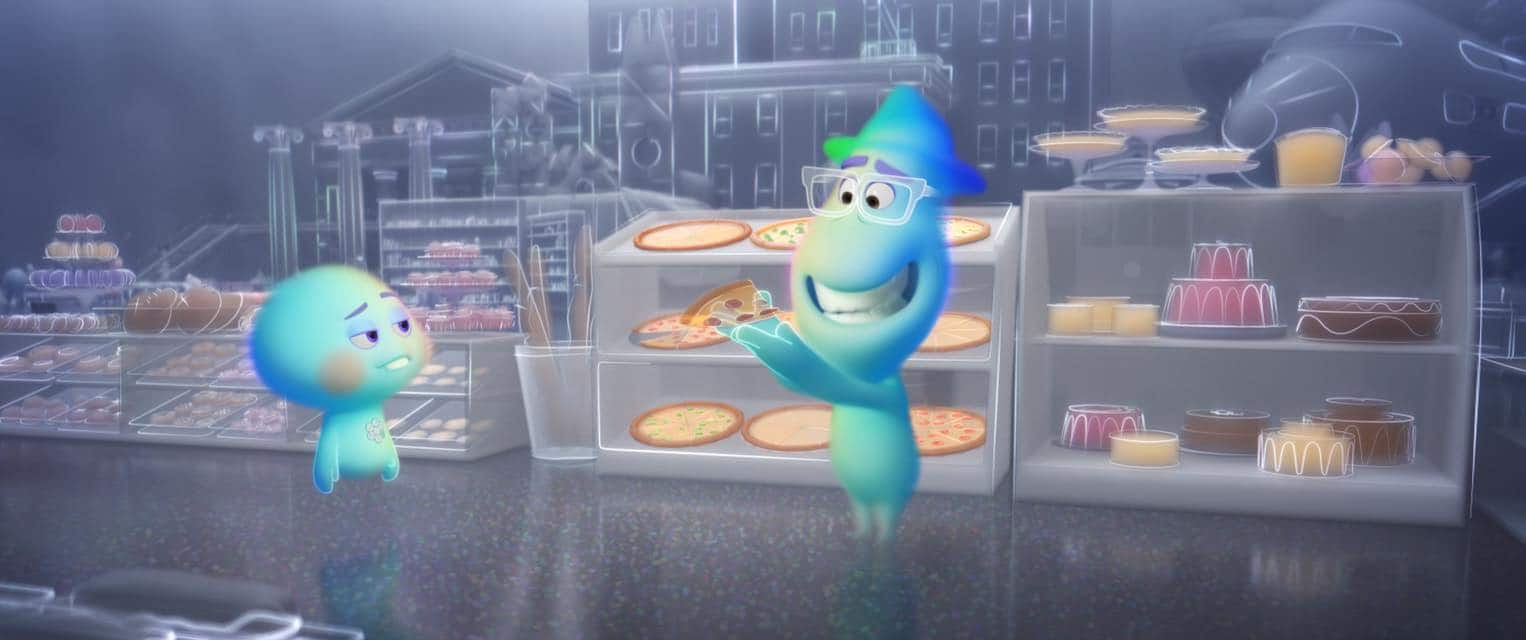 Release Date: November 20, 2020
A new Pixar movie that, like Inside Out, explores the inner workings of the human experience. Jamie Foxx provides the voice for Joe Carpenter; a jazz musician struck dead before his time. He pairs up with Tina Fey, a reluctant unborn soul, to explore the wonders of being alive.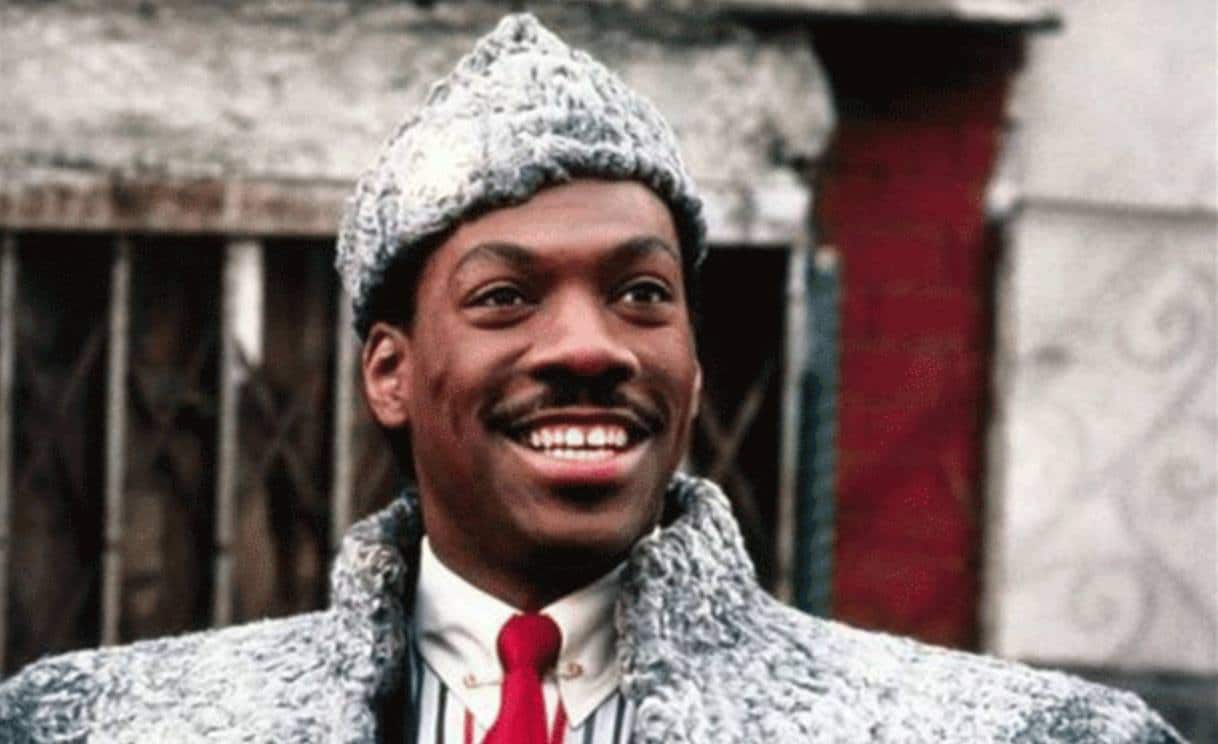 Release Date: December 18, 2020
Eddie Murphy and Arsenio Hall both returned for this long-overdue sequel. Leslie Jones, Wesley Snipes, and Tracy Morgan joined the cast. Obviously, we're all seeing it.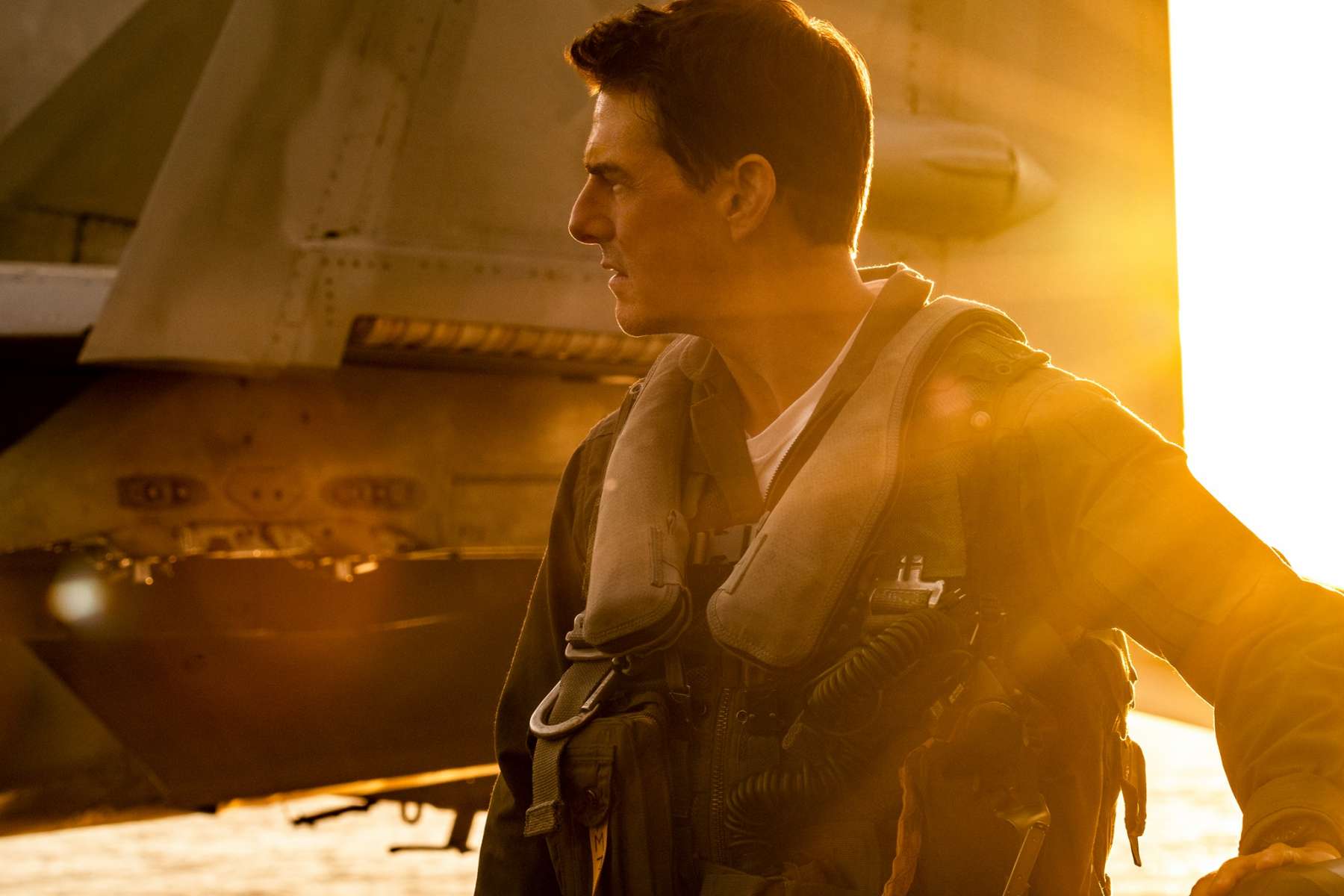 Release Date: December 23, 2020
It's the only plot that could feasibly work. We're 24 years after the original. Maverick's still a captain flying as a fighter pilot instead of a "two-star general," the trailers asserts he should be. Whatever Scientology did to Tom Cruise, it's working – he's hasn't aged since 1986.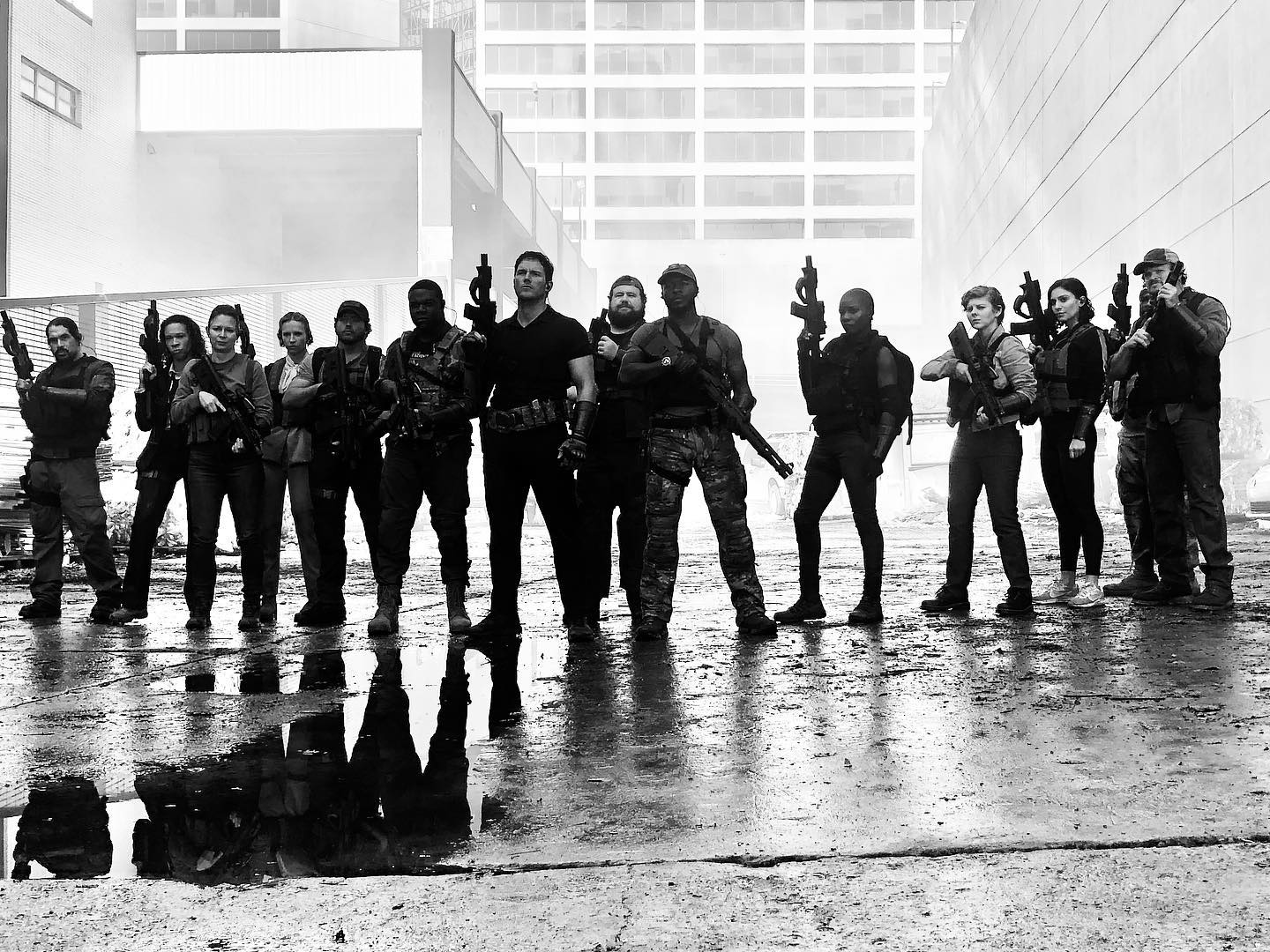 Release Date: December 25, 2020
This is Chris Pratt's debut as an executive producer. It's about a soldier, drafted from the past to fight an alien invasion in the not-too-distant future. It could be a sequel to Guardians of the Galaxy, as it's Chris Pratt doing sci-fi action stuff.