Environmental issues affect our climate, harm creatures on land and in the oceans, contribute to stronger storms, and raise temperatures around the world. Many people wonder what they can do to lessen their harmful habits and make a significant impact towards combating climate change. With so much information out there, getting started can seem overwhelming at first, but you can do it, if nothing else, for the future of humanity. Here are 15 easy ways to help the environment right now.
---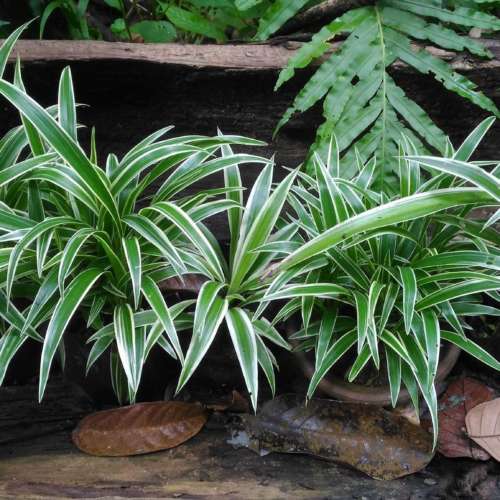 View the Easiest Indoor Plants To Grow At Home
Want to add some green inside as well? View our list of the 15 easiest indoor plants to grow at home.
View the Easiest Indoor Plants To Grow At Home
---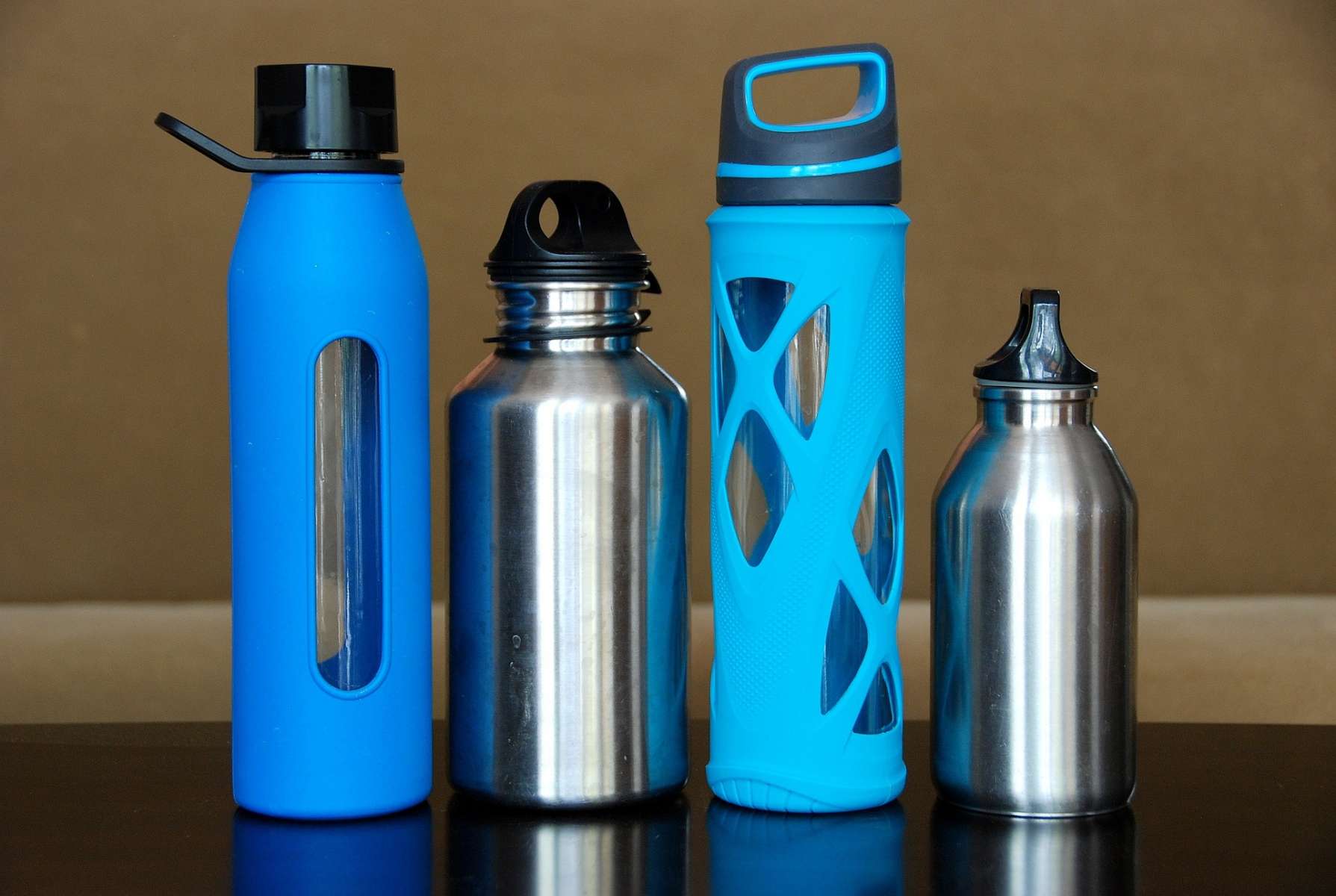 Use a Sustainable Water Bottle
Small is a great place to start. Replacing plastics you use up to multiple times a day can significantly reduce your waste output. While staying hydrated is great for your health (not to mention on #trend), single-use plastic bottles are extremely harmful to the environment. As many as 1,500 plastic water bottles end up in a landfill every second! Switching to a reusable water bottle is a simple step to keep water consumption up and energy consumption down. There are tons of stylish options from brands like S'well and Hydroflask.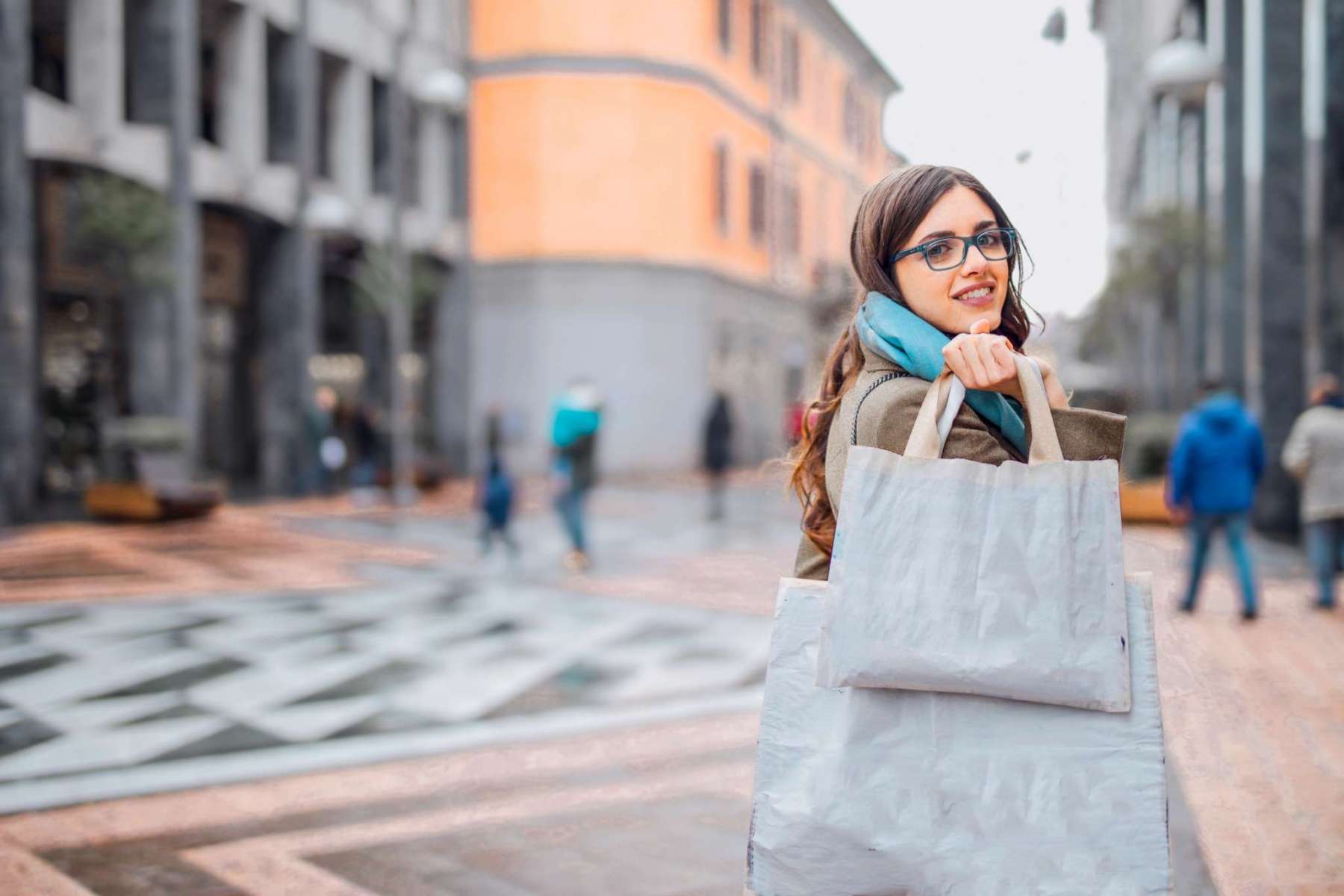 Shop with Reusable Bags
A number of stores have already made the switch from plastic to paper bags, but bringing your own reusable bags is an excellent way to help the environment and reduce waste. You can repurpose a tote you already have into a grocery sack, or purchase reusable bags for next-to-nothing at most grocery checkout counters. Some stores will even pay you to bring a reusable bag!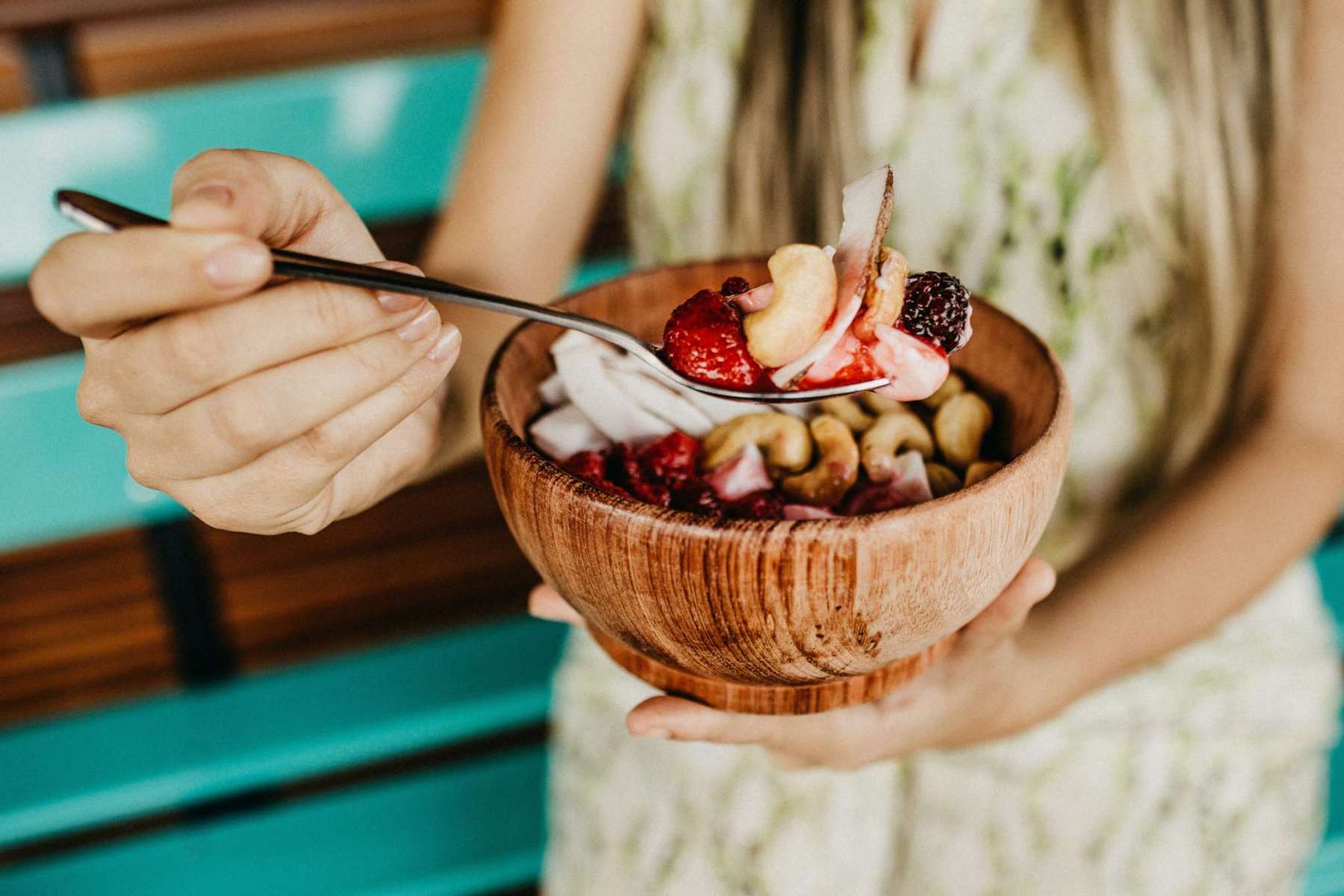 Bring Your Own Utensils
You've probably already realized that packing your own lunch for work saves tons of money. If you're still using plastic utensils to eat that brown-bag meal, it's time to make a change. How can you help save the environment? Bringing your own knife, spoon, fork or spork helps to make your lunch waste-free and is an important part of solving the plastics crisis. Channel your inner scout with a cute travel utensil set.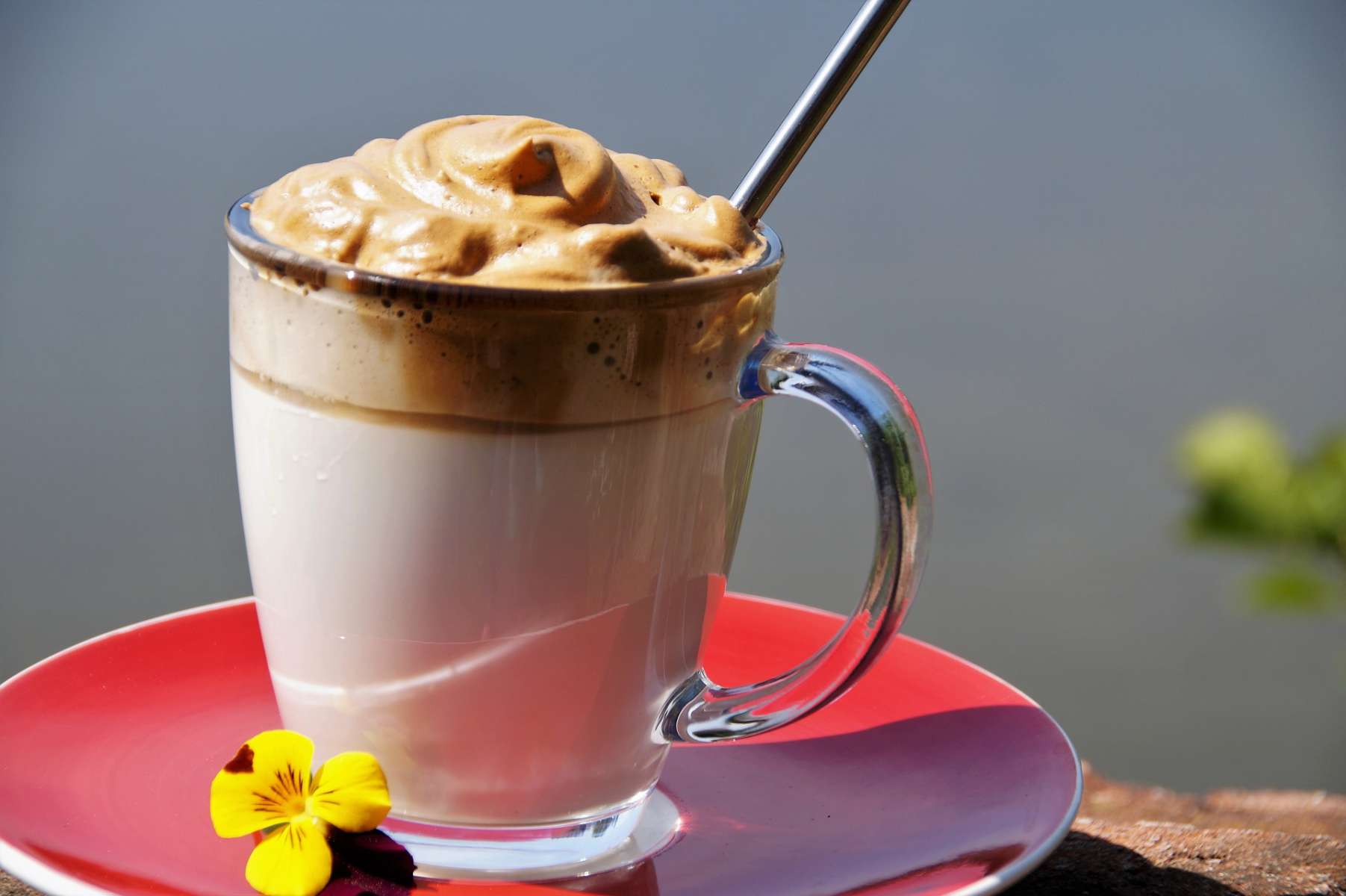 Do Away with Plastic Straws
Speaking of the plastics crisis, plastic straws are doing massive amounts of damage to marine life. It's estimated that 500+ million plastic straws are used each day in the United States alone. Make a difference by bringing your own straw, not using a straw, or patroning places that are using biodegradable options.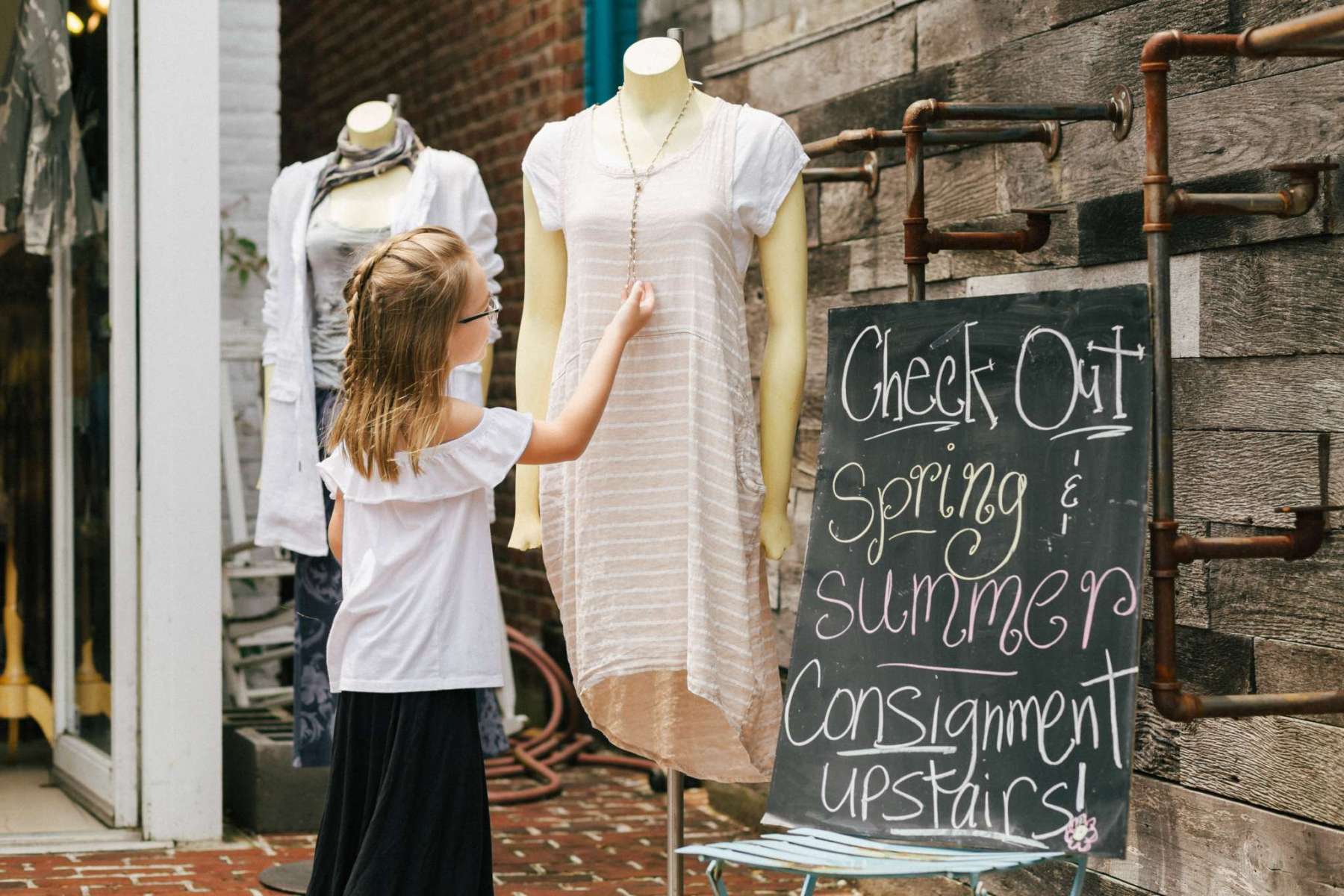 Build a Sustainable Wardrobe
There are a few easy ways to spend less on clothes while making a massive impact on carbon emissions. First off is curating a minimalist wardrobe that is made up of mix-and-matchable essentials only. Next is buying second-hand, which is easier than ever to do with apps like Poshmark and Mercari, and the always-reliable local thrift shops. Bonus: resell your clothes to make some money or help a charity!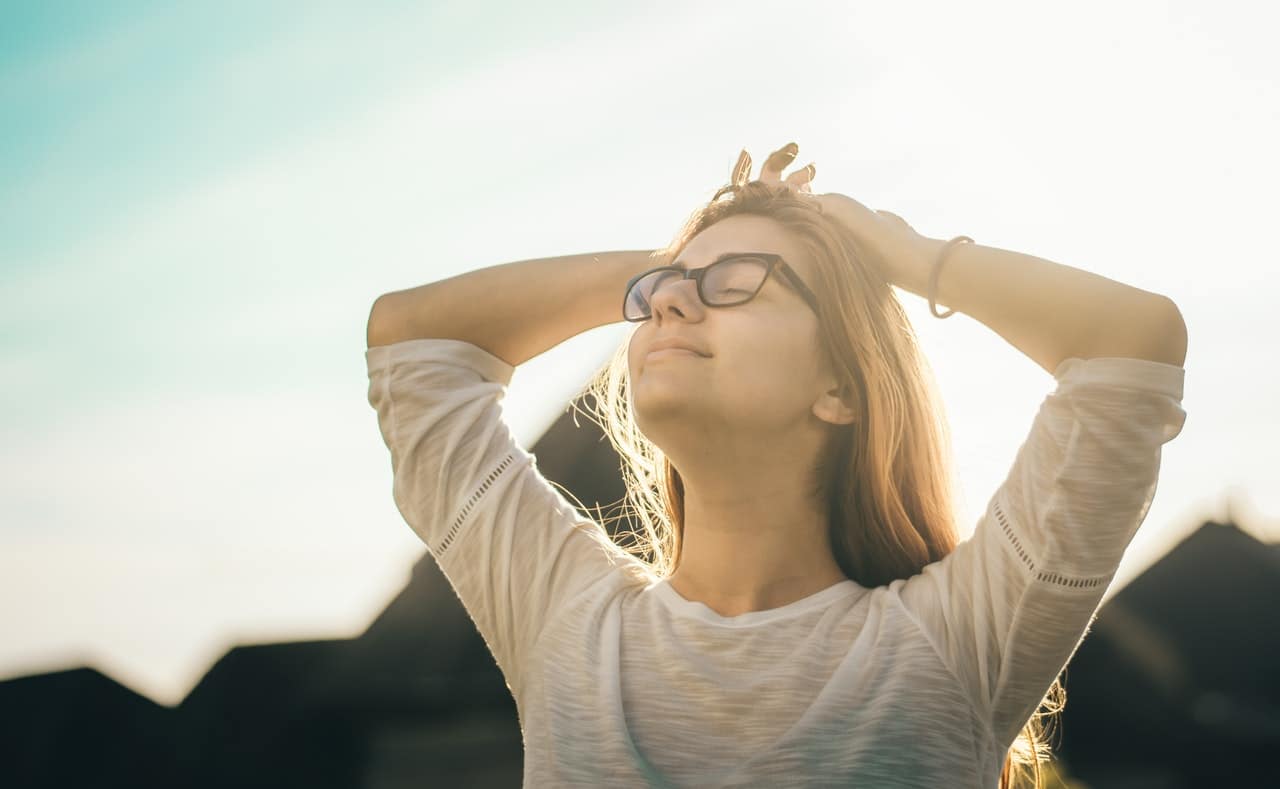 Ditch Tampons & Pads
Over a lifetime, 400 pounds of sanitary produce packaging per person is thrown away in one lifetime. Instead, try a reusable cup like The DivaCup. Not only are they good for your budget, but menstrual cups are also reusable and very eco-friendly.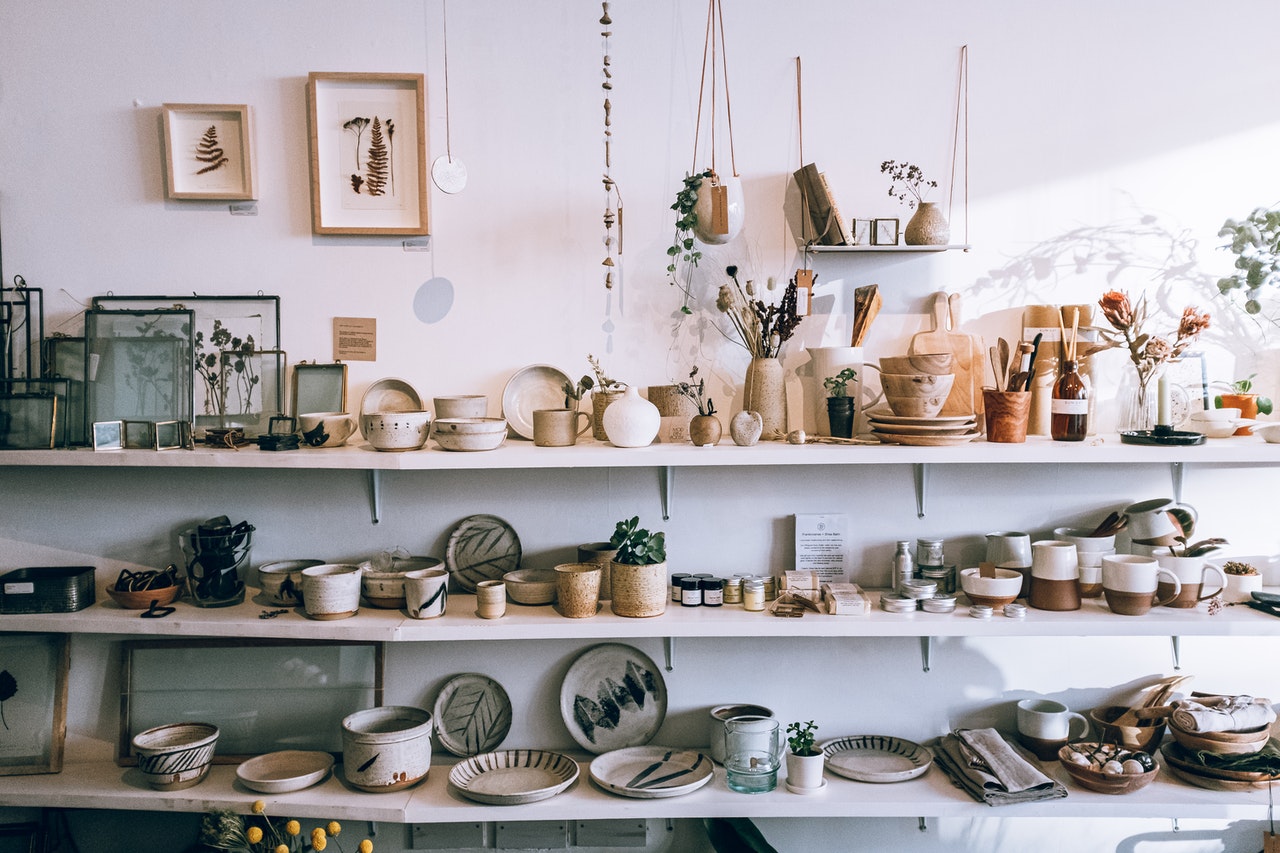 Shop Local
Shopping at stores owned by residents in your community is an excellent way to support small businesses, obtain the freshest food, and find one-of-a-kind wares. It's also a way to cut down your carbon footprint — local goods don't require the fuel consumption of non-local items, reducing air pollution.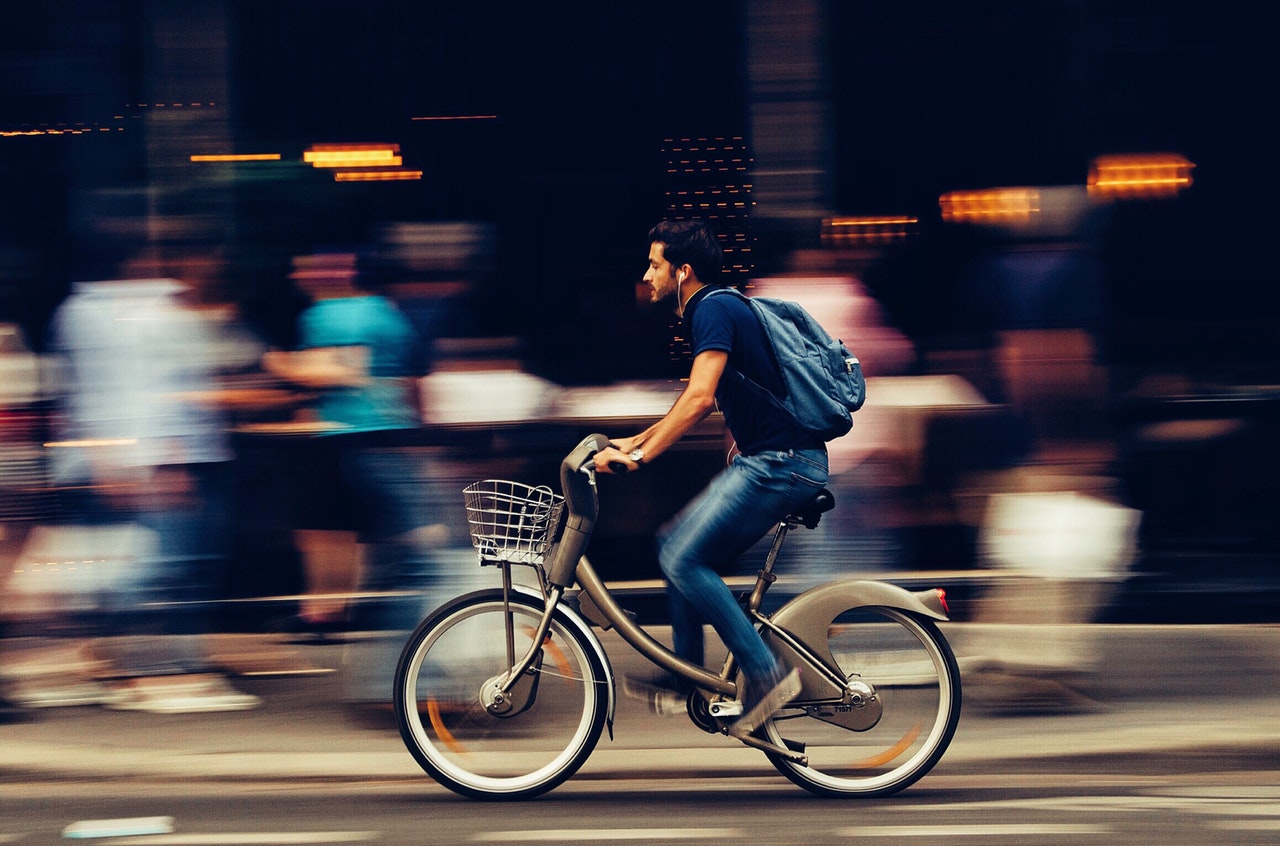 Walk, Bike, or Rideshare
This one is easiest for city-dwellers. A simple way to help the environment is to walk, ride your bike, or take public transportation or ridesharing to places you would normally drive your car. Aside from being healthier for your body, in the case of walking and biking, alternative transportation methods have already caused 287 thousand fewer tons of emissions released into the air each year.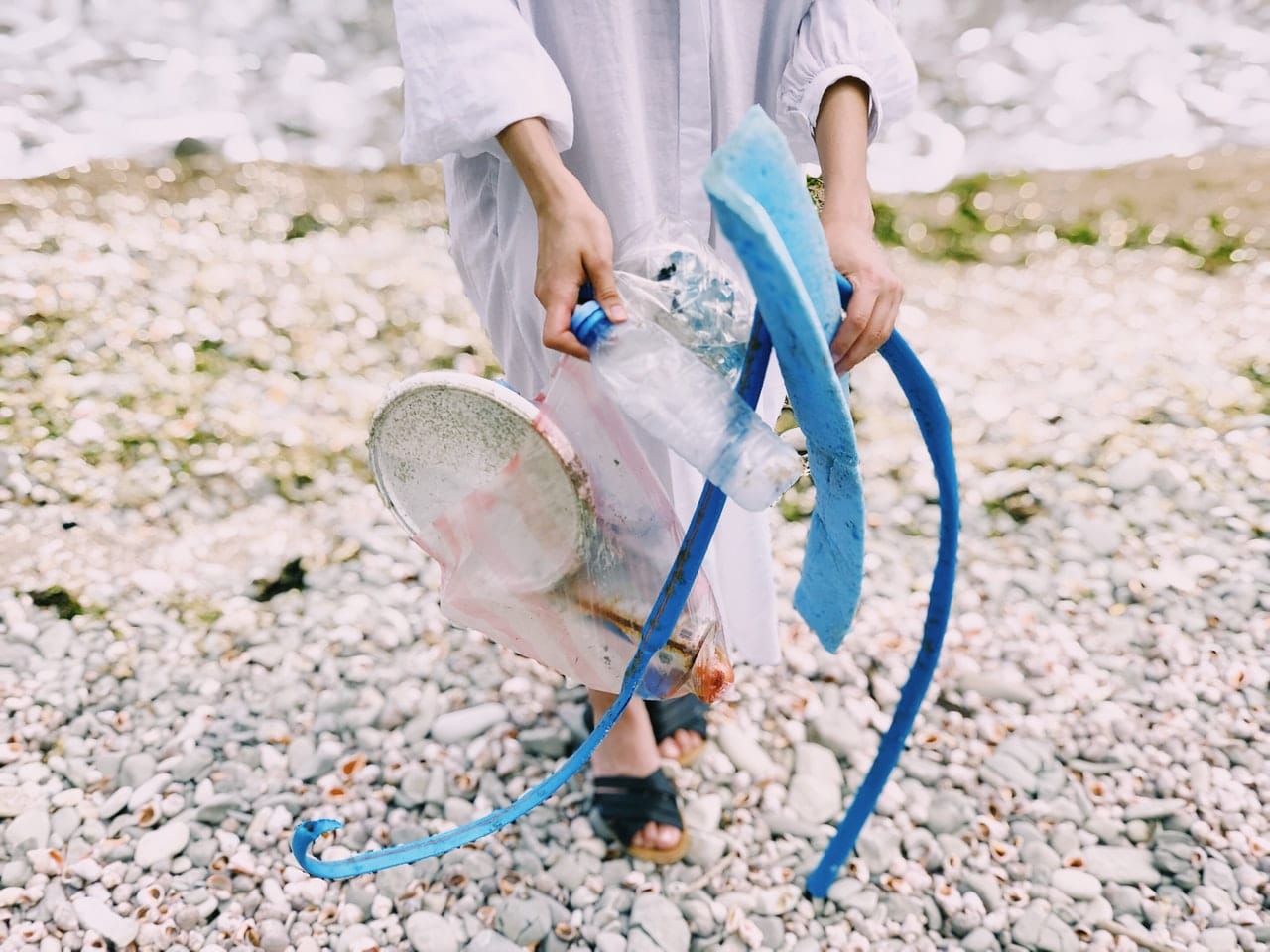 #Trashtag Challenge
This social trend encourages people around the world to find an area nearby that has been trashed with litter. Then, take before and after photos while you clean up the area and share the results on social media. This not only gets you out and clearing litter but also encourages others to do the same!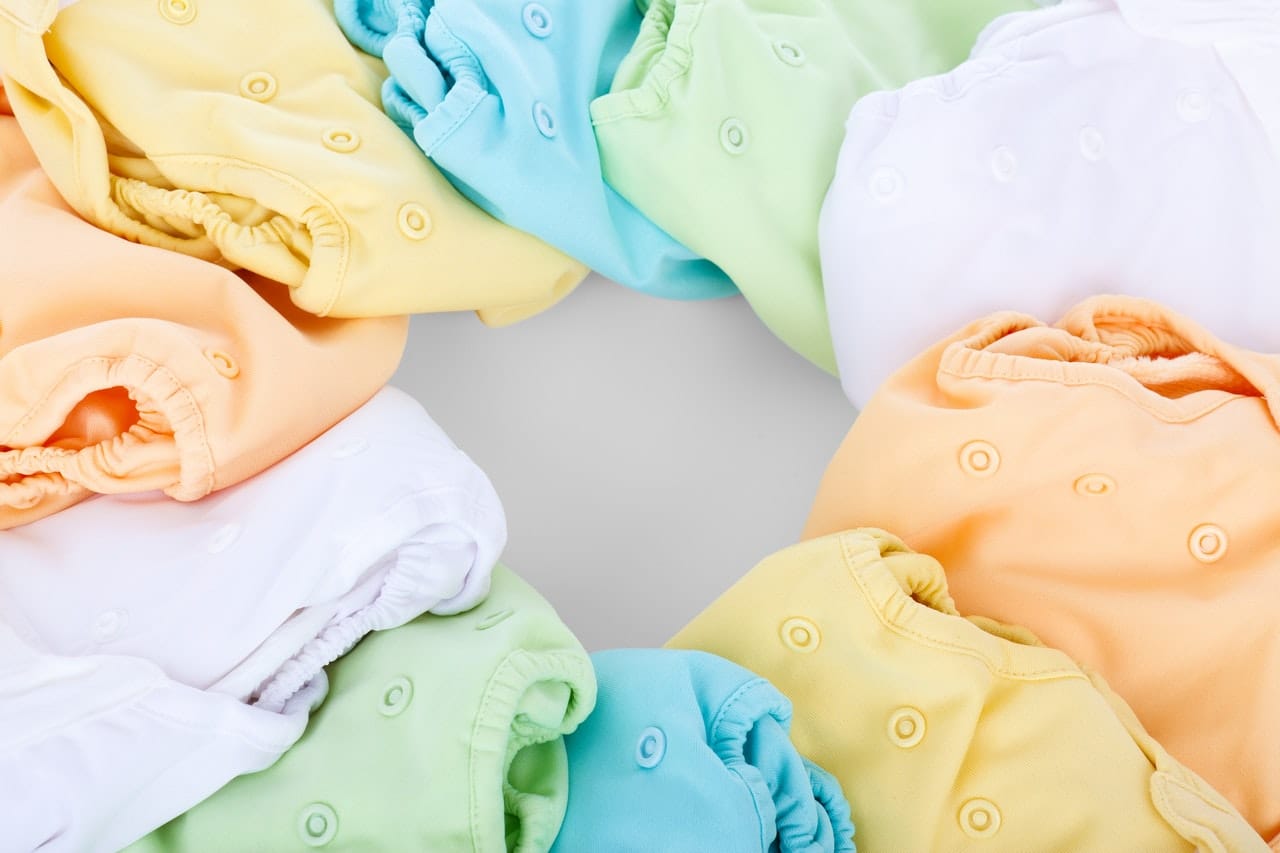 Make Smart Parenting Choices
Being a parent comes with many, many choices, and you can start choosing eco-friendly habits and companies from the newborn stage. Using cloth diapers, making your own baby food and wipes, and learning to love hand-me-downs are all ways to reduce carbon emissions associated with the parenting industry.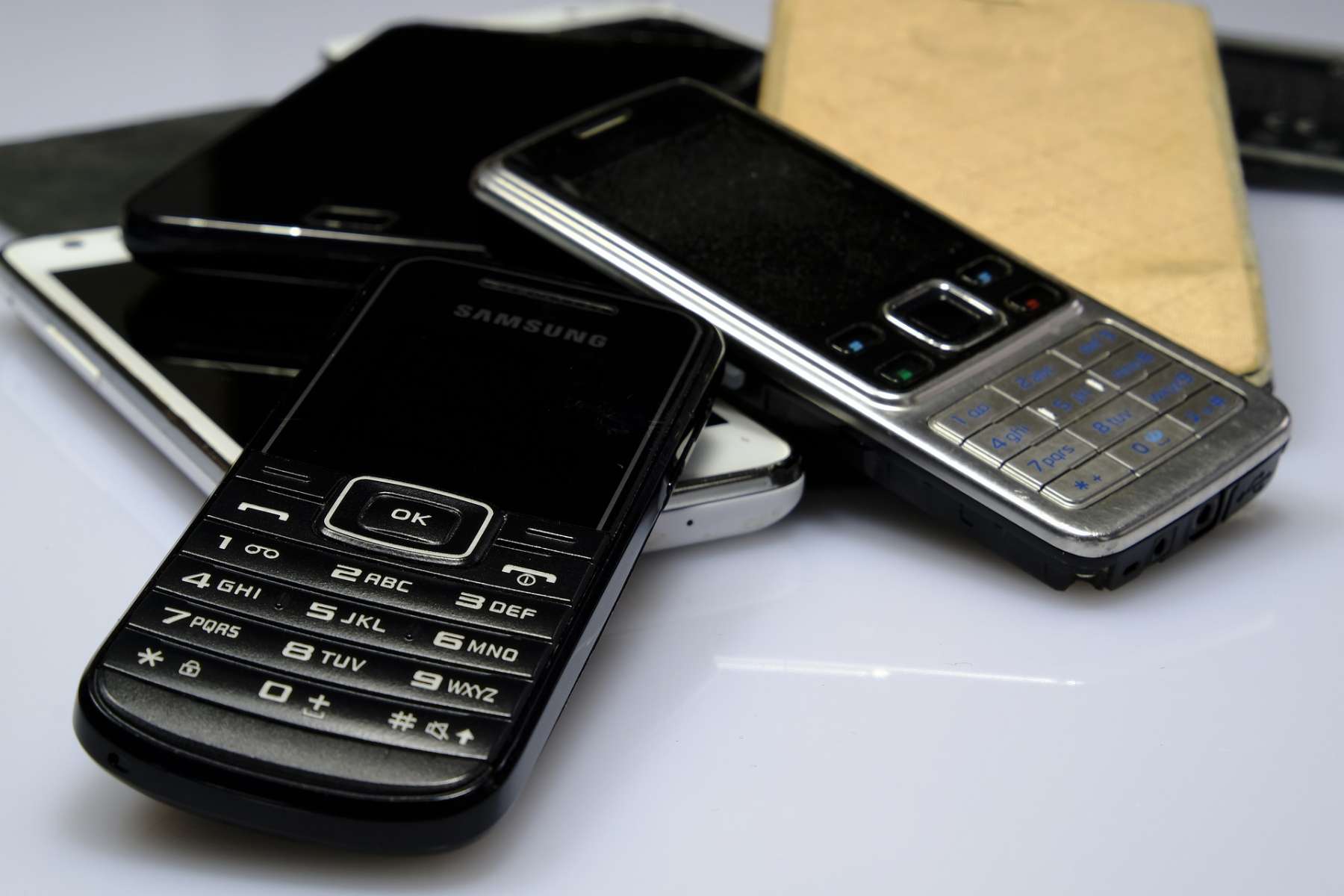 Recycle Electronics
You might already recycle paper, glass, and cardboard, but not know what to do with your old cell phones, DVD players, or other outdated electronics. Recycling old devices is a beneficial way to help the environment because it lessens the need to drill for new raw material. If you're not sure how to go about getting rid of your old tech, check with your local recycling center.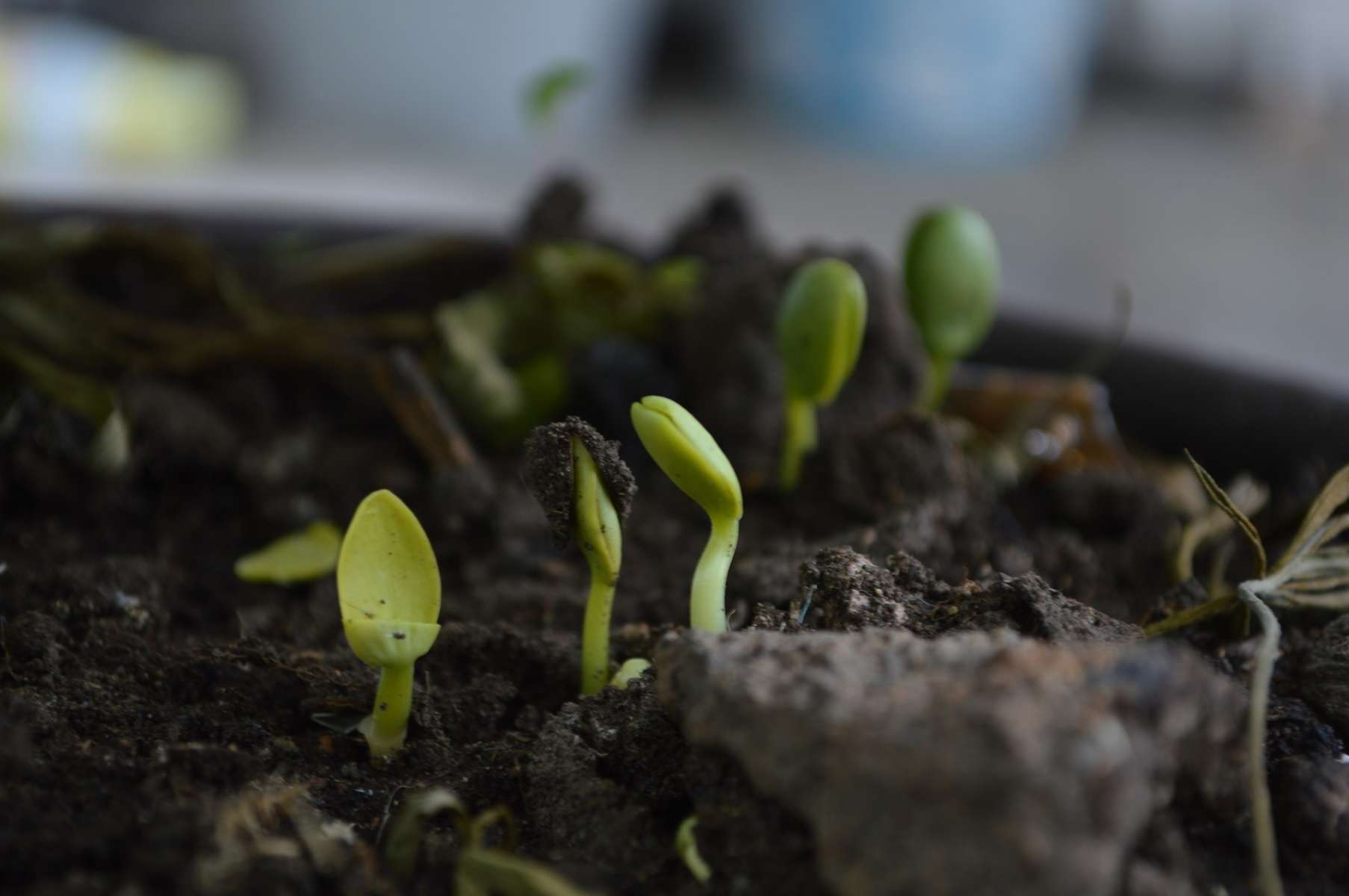 Have Your Compost Picked Up
Composting is a great way to reduce food waste — but might be too much for some. Luckily, a number of urban composting companies have emerged. They will provide you with everything you need to compost, guide you through the process, and then pick up your food waster and return fresh, enriched soil to you. All in the name of conservation!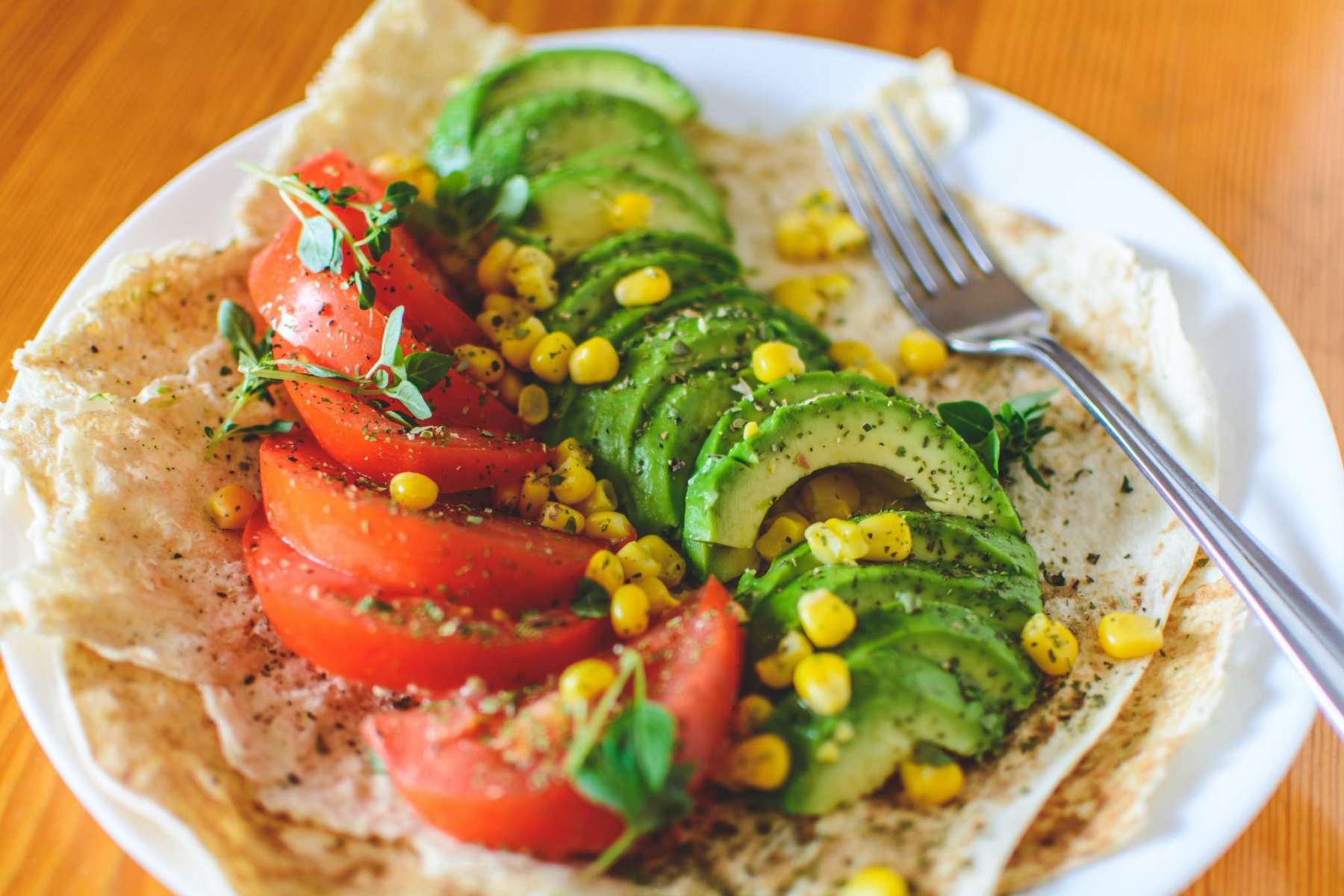 Eat Less Meat
No, you don't have to become a vegan or even a vegetarian. Simply eating fewer meals with meat can make a huge impact on your carbon footprint. Avoiding or simply reducing your consumption of meat and dairy has been called the "single biggest way to reduce your impact on Earth." The good news is there are plenty of delicious veggie alternatives to satisfy your cravings.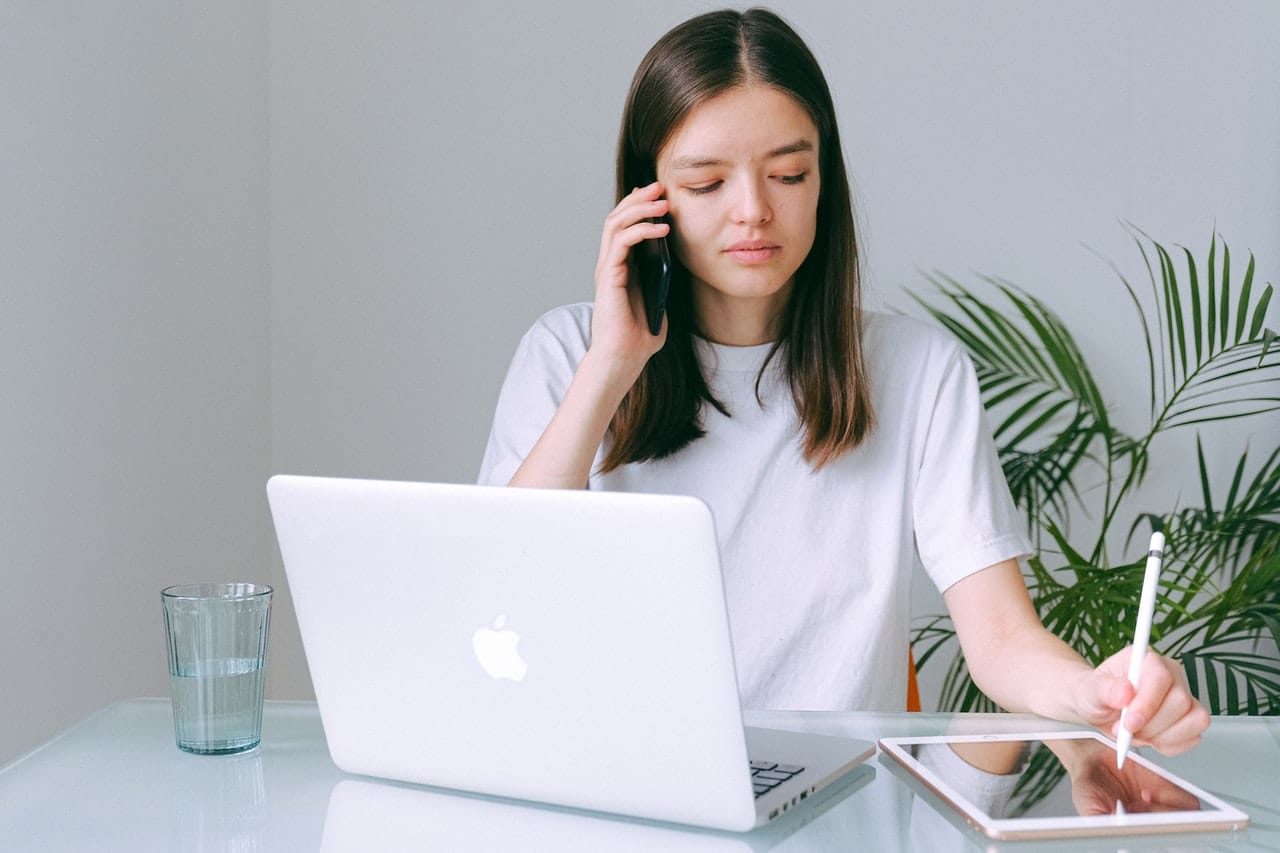 Switch to Paperless
From airline and concert tickets to monthly bills and work files, going digital is a hugely important way to help the environment. Most providers allow you to opt-in to digital, and anyone with a smartphone can stop printing and start downloading.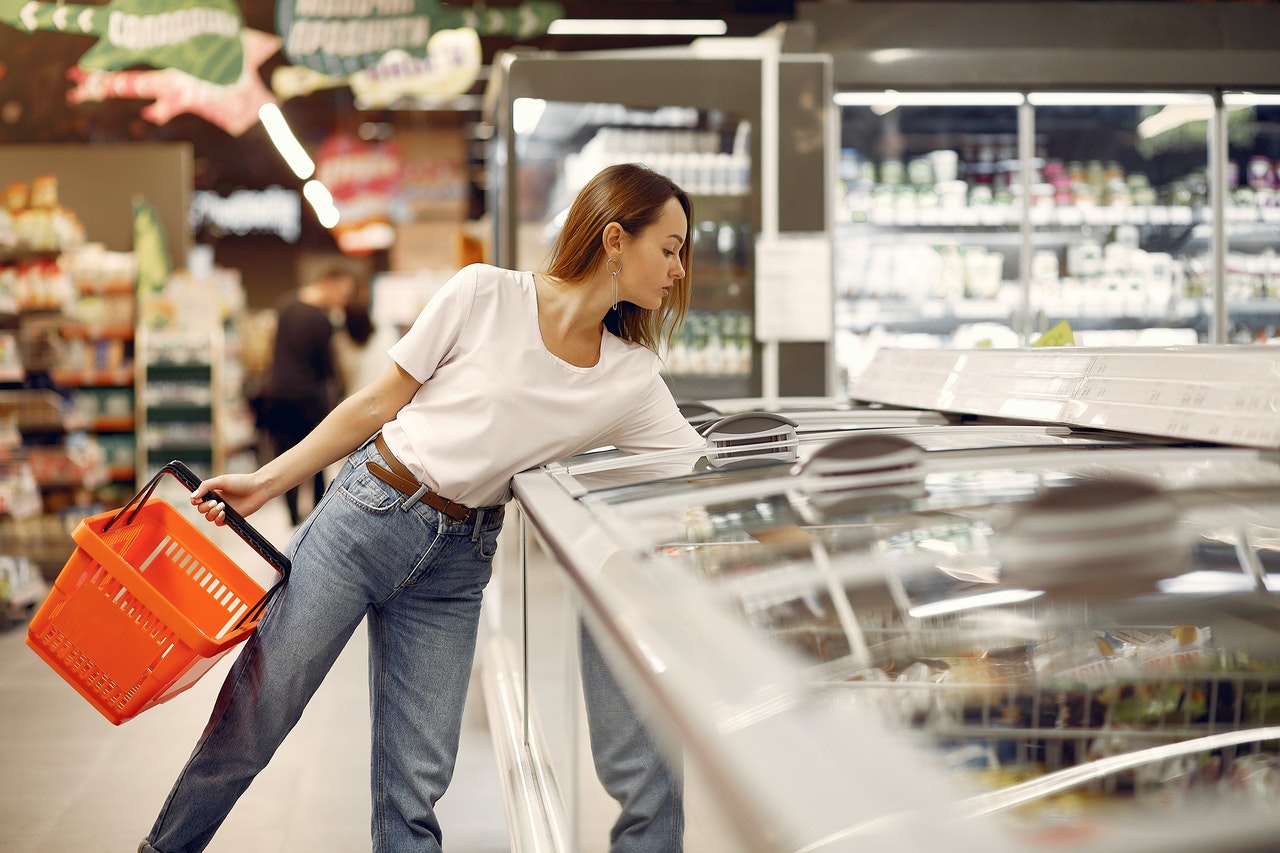 Run Errands Efficiently
Whether you are going out to run errands or having goods delivered, you can perfect your routine to operate on maximum efficiency. If you're going out, try to shop at fewer stores within a close distance. If you're online shopping (especially if you're using Amazon Prime), try to order mostly from the same place so your items will require the fewest amount of trips.