When you're feeling tired and stressed, you probably want to take a break from society for a while. After all, you can't be around your friends, family, and coworkers 24/7. Even so, not being around people is not the best way to recharge. That's where the idea of "putting some space between you and others" comes in. The best way to recharge is usually to get back to nature and spend time in the wilderness. There, you can breathe in the fresh air, get some exercise, and observe the beautiful surroundings. It's a great idea to take a break and go to one of these top-notch destinations. Here are some of the best places selected by depositphotos.com
Ethiopia
Lake Langano If you want to get away from it all, head to Ethiopia and visit the beautiful Lake Langano in the Gambela Region. The vast expanse of water is the perfect place to unwind. You can go boating on the lake, swim with dolphins, or take a boat ride under a full moon.
Bhutan
The Himalayan Kingdom of Bhutan is a mountainous country that borders on Tibet and southern China. At 7,000 feet, it's the highest landlocked nation in the world. Known as "The Land of the Thunder Dragon", Bhutan is a unique country with strong Buddhist traditions and close cultural ties to neighboring India. One of the most popular hikes in Bhutan is near the village of Taktshang or "Tiger's Nest" monastery built on a cliff overlooking the Paro Valley. The monastery was built in 1692 and is one of Buddhism's most sacred sites.
Costa Rica
Costa Rica is a country that's often described as the happiest in the Americas. In this country, you can find gorgeous rainforests, volcanoes, and beaches.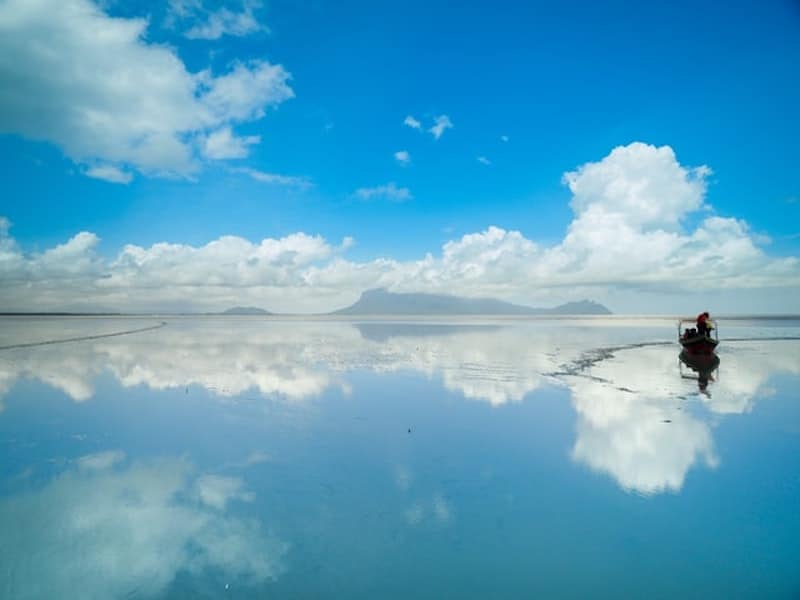 Malaysia
If you're looking for a beautiful place to get away from it all and unwind, then head over to the Bako National Park in Malaysia. This is where you can see some of the most beautiful scenery in the world. It's also an amazing place for birdwatching. You can take a boat or kayak out on the water and explore like never before. The best part? There are no cars!
Finland
Forests cover about 70% of Finland's land area, which is why it's one of the best places to go and spend time in the wilderness. Finland is also home to some of the most popular national parks in Europe. You can go hiking, biking, canoeing, kayaking, or skiing in these National Parks – and they're all open year-round! Plus, there are plenty of rest stops along the way.
Sri Lanka
Sri Lanka is a beautiful country that is full of some of the best natural habitats in the world. This small island has heavy rainfall and tropical jungles, which means there's plenty to explore. You can expect to see elephants, sloth bears, leopards, and hundreds of other animals in their natural habitats.
Sumatra, Indonesia
It's difficult to choose just one destination, but if you had to, Sumatra would be a great place to visit. It's an island in southern Asia, and it's known for its dense jungles that are home to many types of wildlife. It's also known for its spectacular beaches and jungle-filled mountains. You can do a lot of activities there like trekking along the coast, taking pictures of some waterfalls, or hiking up Mount Leuser National Park. The people who live there are often happy to share about their culture with visitors too.
Conclusion
We hope this list of 10 places to rest away from society has given you some ideas for your next vacation. Remember that if you're going to plan a trip to one of these places, you will need to consider the time of the year, the climate and the cost.