Who knew we'd spend so much time in 2020 on our couches, binging and re-binging our favorite tv shows. There are more ways to watch than ever, with the recent addition of HBO Max and the launch of the Quibi app. There's always Netflix, Hulu, and Amazon Prime, struggling to keep up with our voracious appetites for new content. The first half of 2020 saw plenty of first seasons drop, some of which made us not mind quarantine so much. If you're looking for new shows to watch, we have compiled a list of 10 new TV shows released in 2020.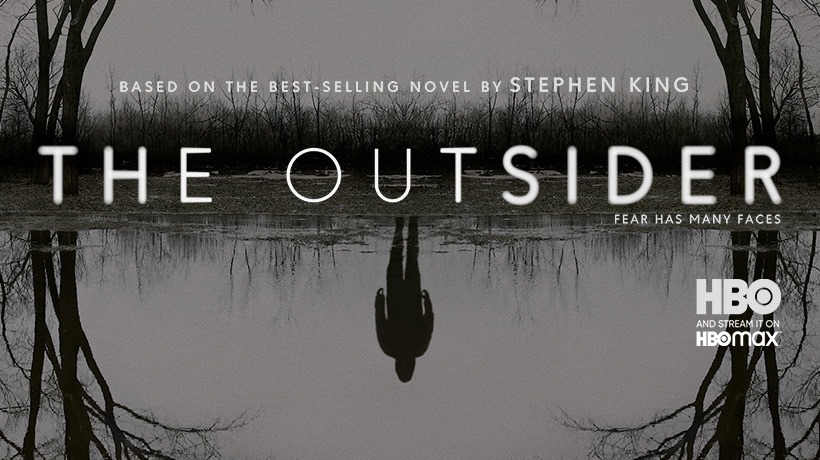 HBO
Based on the novel by Stephen King, this eerie supernatural crime drama isn't for binging. Instead, dole out this mini-series over a few days, or weeks if you have that kind of self-control. The 10 episodes follow the small-town investigation of a brutal murder and mutilation of a child. As contradictory evidence emerges and baffles the town detective, savant investigator Holly Gibney, portrayed by the enthralling Cynthia Erivo, joins the search for answers.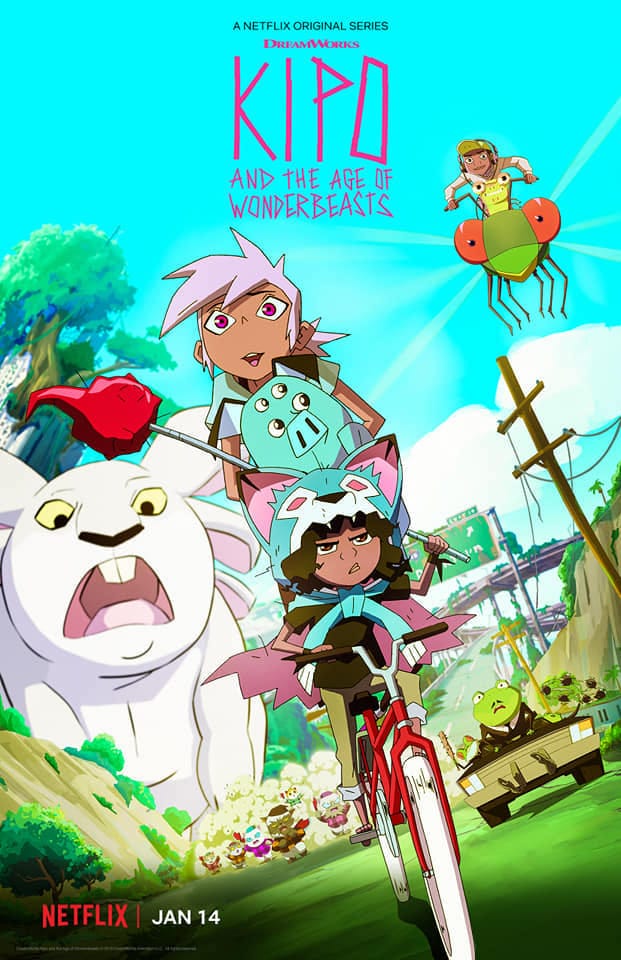 Netflix
This new TV show is perfect for when you want something light, fun, and engaging. It's an animated series from Dreamworks and the South Korean studio Mir. Each episode explores a delightful post-apocalyptic world of imaginative creatures and beautiful visuals, set to a great soundtrack. Young Kipo Oak sets off on an adventure with a crew of human and mutant animal friends. They've already cranked through two seasons since January, each with ten 20-minute episodes.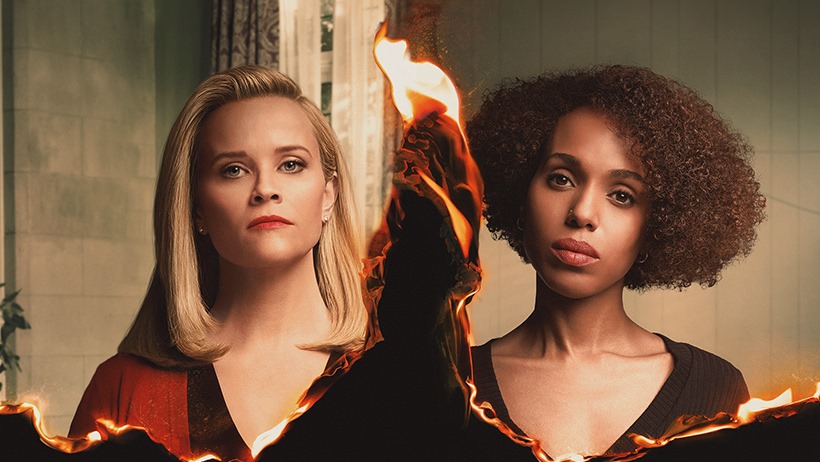 Hulu
Kerry Washington joins with Reese Witherspoon in this new TV show based on a novel of the same name. It lets both women shine in the kinds of roles they do best. All eight episodes are out now, and it's totally binge-worthy.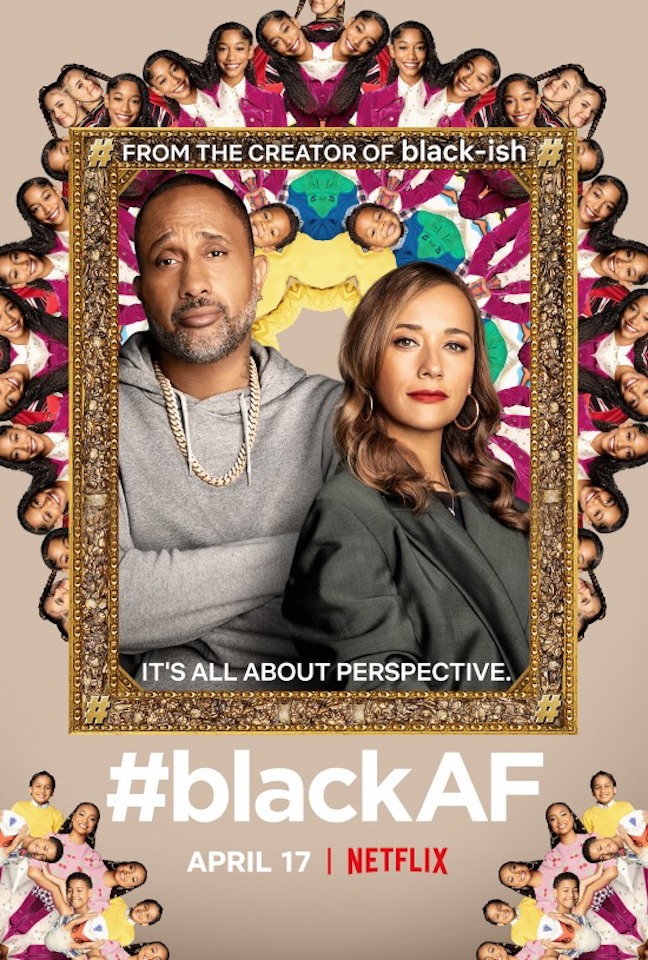 Netflix
The incomparable Rashida Jones stars alongside Kenya Barris. The mockumentary follows a fictionalized version of Barris and his family. Barris created the ABC show Black-ish, along with America's Next Top Model, and wrote for The Game and Soul Food. The show explores what it is to be a new money black family in Hollywood. It's sharp and doesn't hold back with social commentary.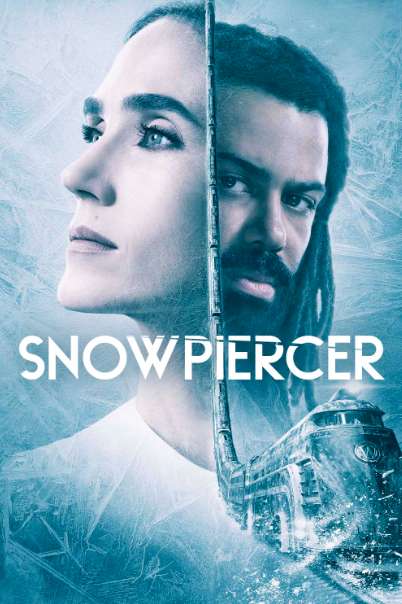 TNT
New episodes drop every Sunday with a serialized version of the film from 2013. Jennifer Connoly is the main villain starring opposite Daveed Diggs of Hamilton as the hero and rebellion leader. While it's not reinventing the original plot, this new TV show is worth your attention.
Disney+
Expected by summer's end, Sam Wilson and Bucky Barnes team-up following the End Game conclusion, with Sam taking over the Captain America mantle. There will be six episodes, and it launches what's called Phase 4 of the Marvel Comic Universe. This phase will include films, but also more TV series like Loki, WandaVision, and Hawkeye.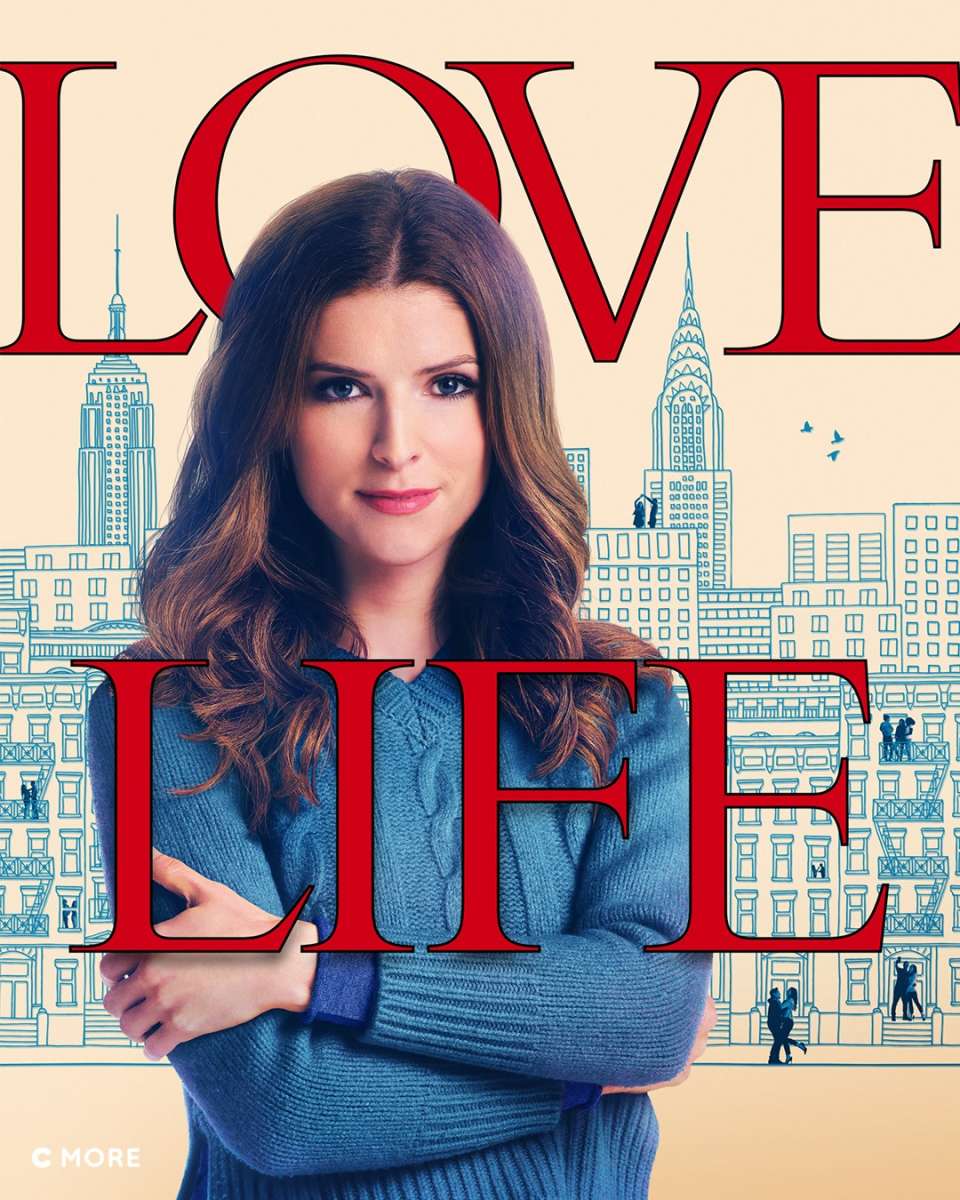 HBO
Anna Kendrick stars in the first season of this show. Each subsequent season will feature a new star, and follow from their first romance until their last. A prim British narration by Lesley Manville provides a context somewhere between nature-documentary and twee romantic comedy. Don't dismiss it as, well, just a love story. It's got some substantial names producing, including Bridget Bedard and Paul Feig.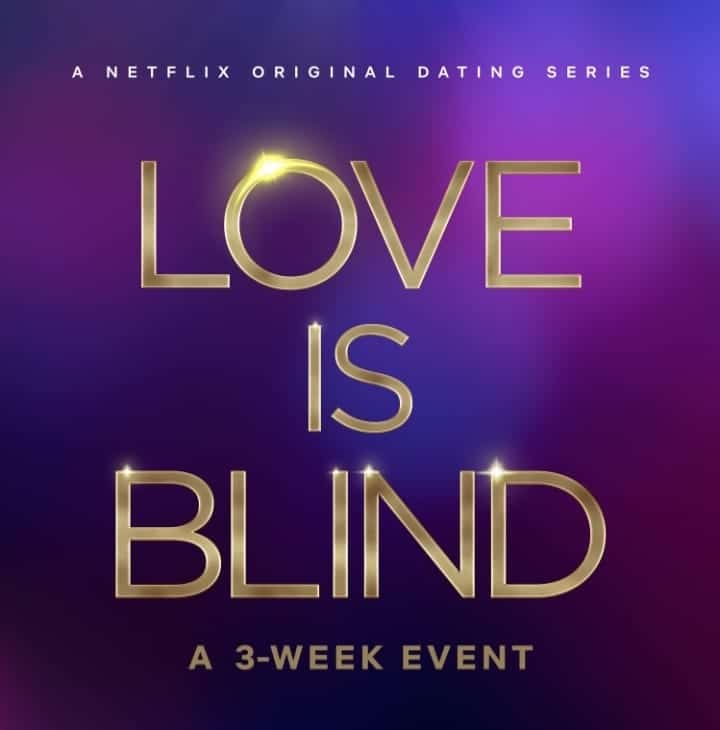 Netflix
If you're searching for the best new reality TV shows released in 2020, we recommend watching Love is Blind. It combines a dating competition with forced premature commitment. Thirty single people go through 10 days of "dating" without seeing one another. The show ends when the couples make final decisions about their relationship at the altar in front of friends and family. Three couples are still together today; see if you can guess who.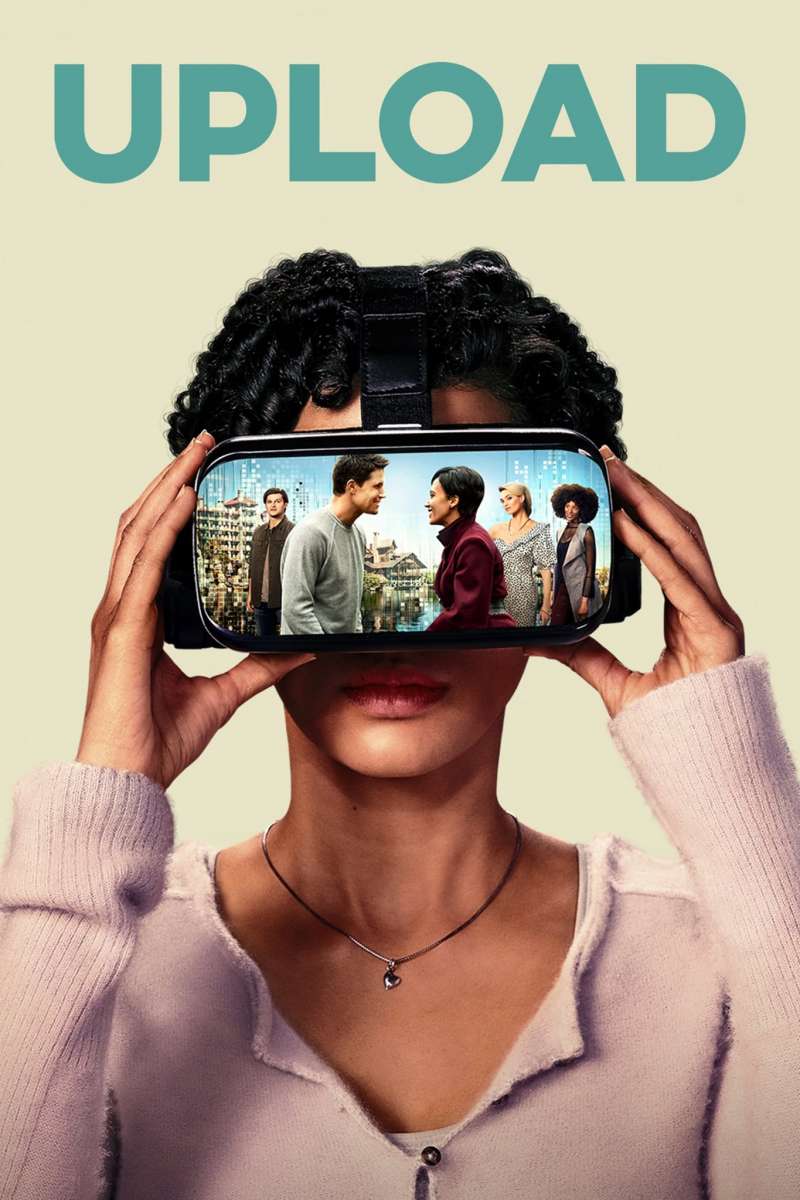 Amazon
Greg Daniels of The Office, Parks and Recreation, and King of the Hill is back at it with this techy futuristic comedy about a world where you can upload into a virtual afterlife. It stars Robbie Amell as a computer programmer who dies prematurely and uploads, and Andy Allo as his tech support "angel."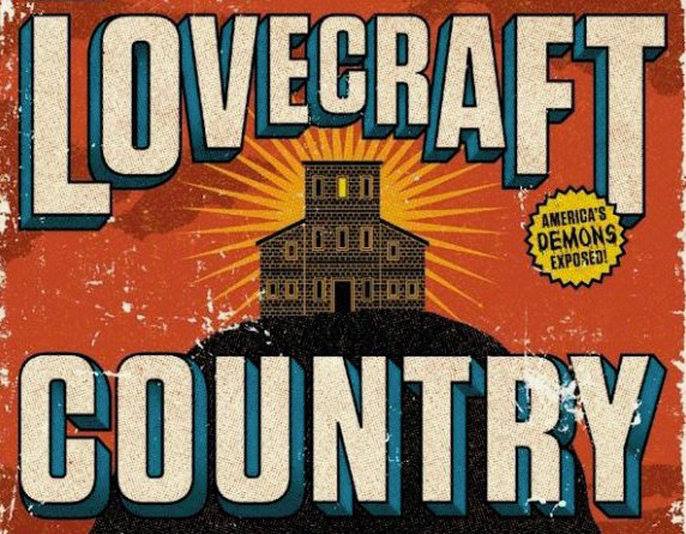 HBO
Set to release at the end of the summer, we can't wait for this new TV show from Jordan Peele of Get Out. Jonathan Majors stars as Atticus Black, a man searching for his father in 1950s Jim Crow America. It combines racism and violence with Lovecraftian monsters in the south. The jump scares look promising, as does the vivid picture it paints of America in the mid-20th century.
Featured Image Credit: Morning Brew via Unsplash