Dreading going to the gym is a whole new beast these days. Even as states slowly reopen from quarantine, there are still risks involved working out near others. Feeling safe in cramped spin classes and weight rooms is still a long way into the future. In the meantime, you can still get an intense workout at home (honestly!). It's better to either join the online live classes for workout or bring a squat rack at home. Since March, professional athletes, ballerinas, even swimmers are finding ways to work out in their living rooms. And if they can make the best of it, you can, too. We've rounded up some of the best virtual workouts available, to help you stave off extra quarantine weight and get your best summer body ever. Even if Instagram is the only place people will see it for now.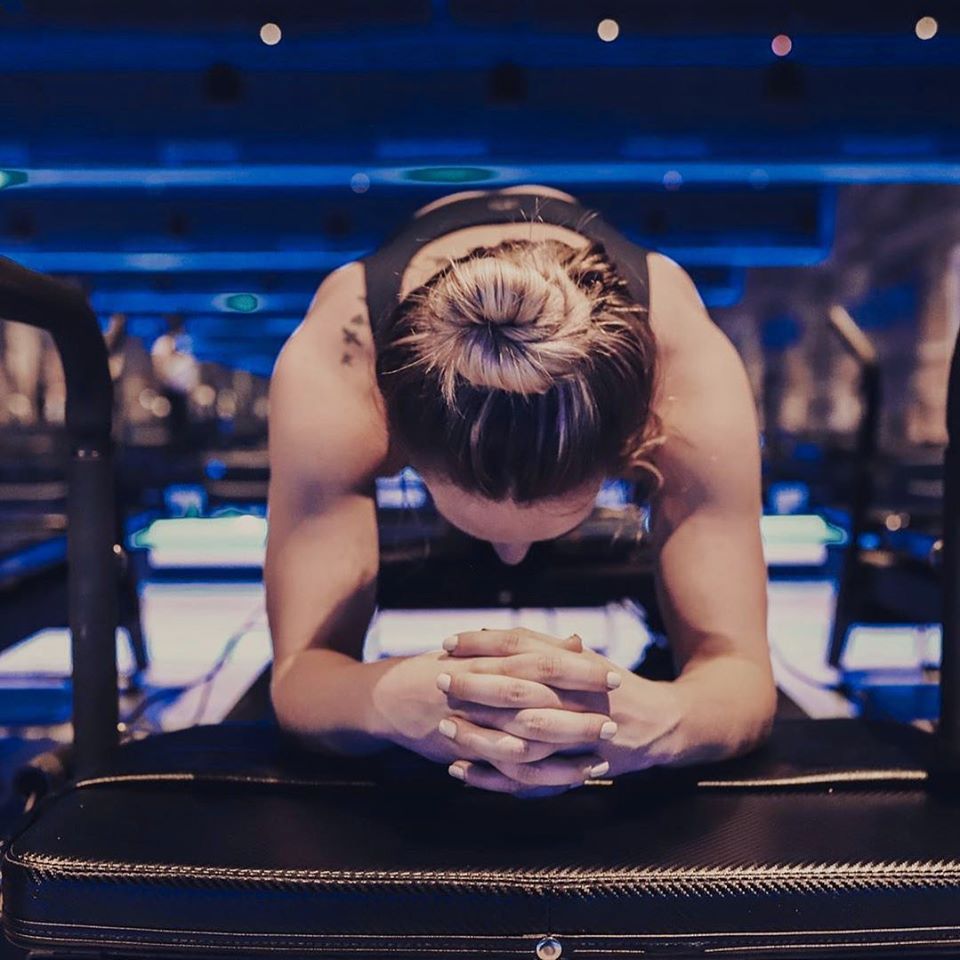 High intensity, low impact training that'll leave you sore for days. Their studios are still closed, but you can join a virtual Zoom class or check out their Instagram for live-streaming classes from their instructors.
---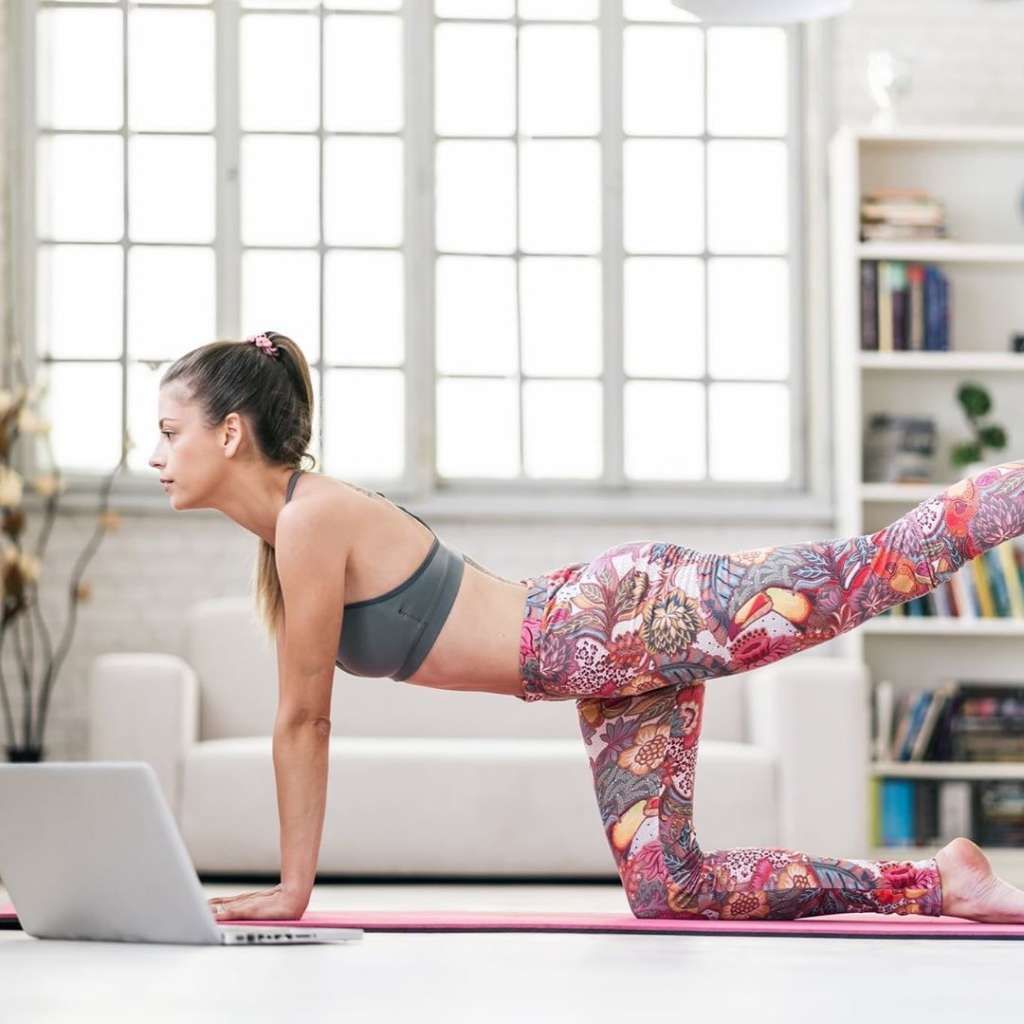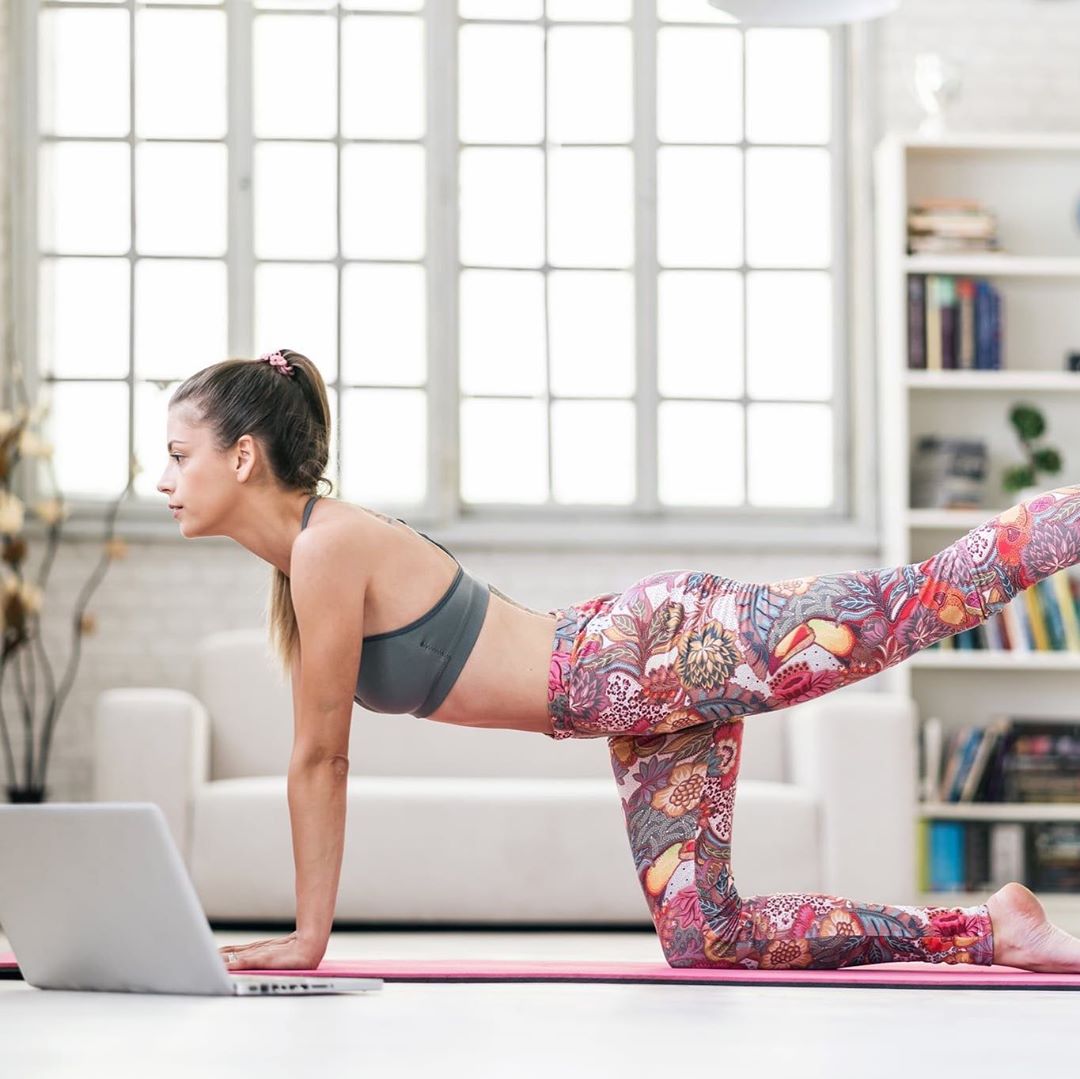 Best At-Home Workouts
Looking for more at-home workouts to do? These fitness apps offer intense at-home workouts you can try today!
Find More At-Home Workouts
---
One app with classes from a bunch of brands; Equinox, SoulCycle, Pure Yoga, HeadStrong, and Precision Run. If you're already an Equinox member, you can use the app for free with your gym credentials to participate in an intense workout routine.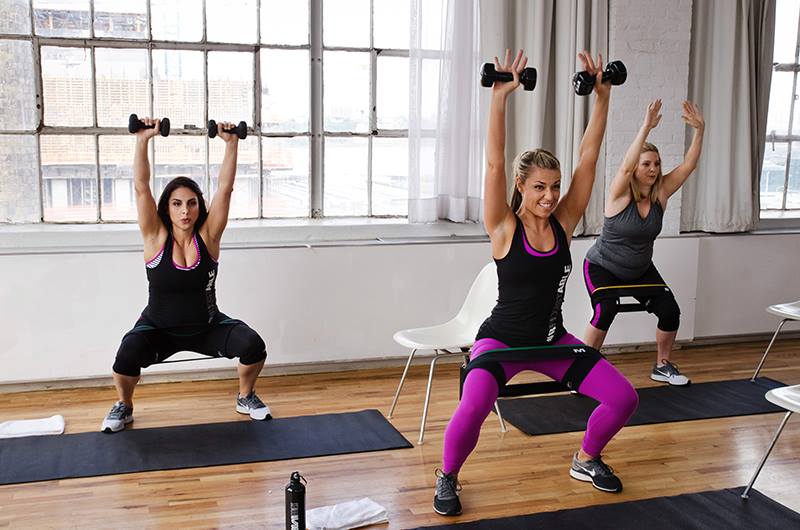 If you're a cardio-fiend, try the free month from Booya Fitness. They have all the cardio you could want; HIIT, boot camps, kickboxing, and sports conditioning all set to upbeat live-streaming music. It's $9.99/month after the free trial.
If you're someone who needs variety to stay interested in exercising, this YouTube channel offers HIIT, cardio, yoga, and intense workouts between 10 and 50 minutes.
If you're working on self-love with your summer body, this pilates-based workout routine focuses on self-acceptance and self-respect. The first 10 days are free, and it's $35/month after that.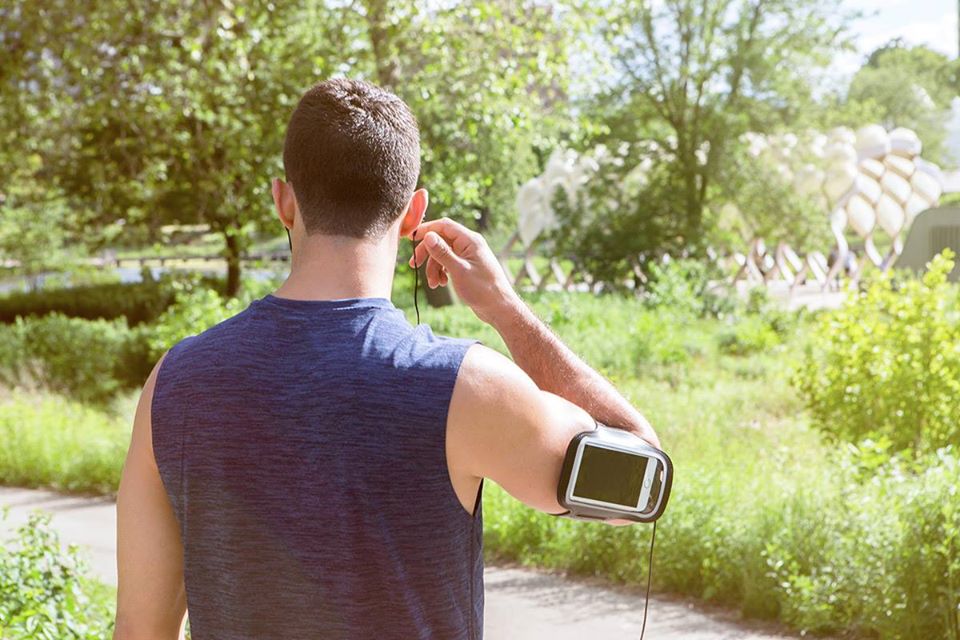 If you're trying to reduce your screen time during quarantine, try Aaptiv. It's audio-only intense workout classes and training programs are $14.99/month.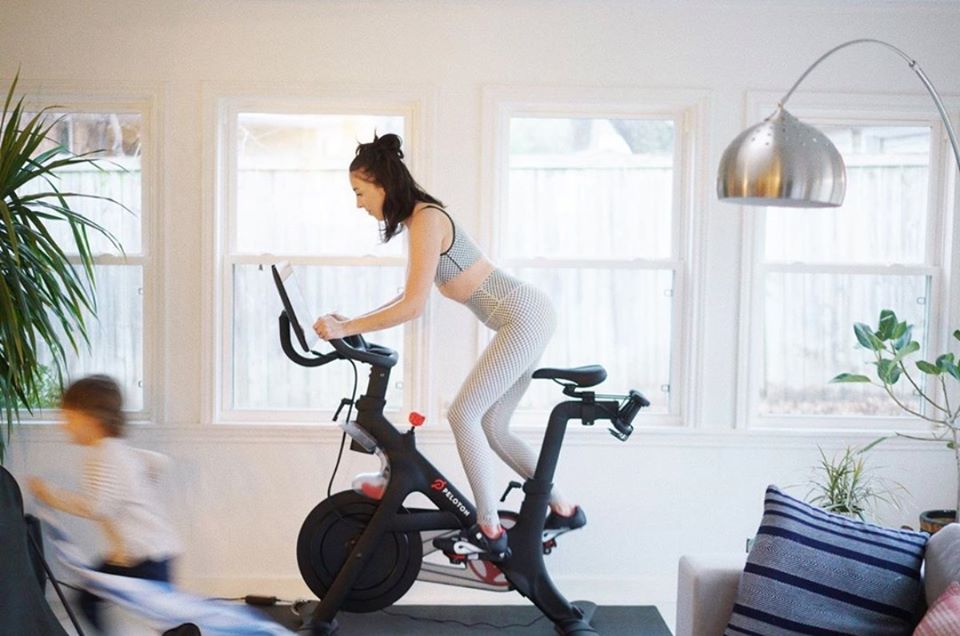 This at-home spin class is more popular now than ever before. You can even join live classes or stream workouts on demand, but make sure to get the bike first.
Heart and Soul Fitness offers free full-length classes, plus separate workout plans for beginners, fat burning, and muscle burning.
The down-to-earth YouTube yogi has almost 7 million subscribers following her "Find What Feels Good" mantra. Find plenty of free videos on YouTube, but her website has downloadable courses and boot camps ranging from "pay what feels good" to $49.99.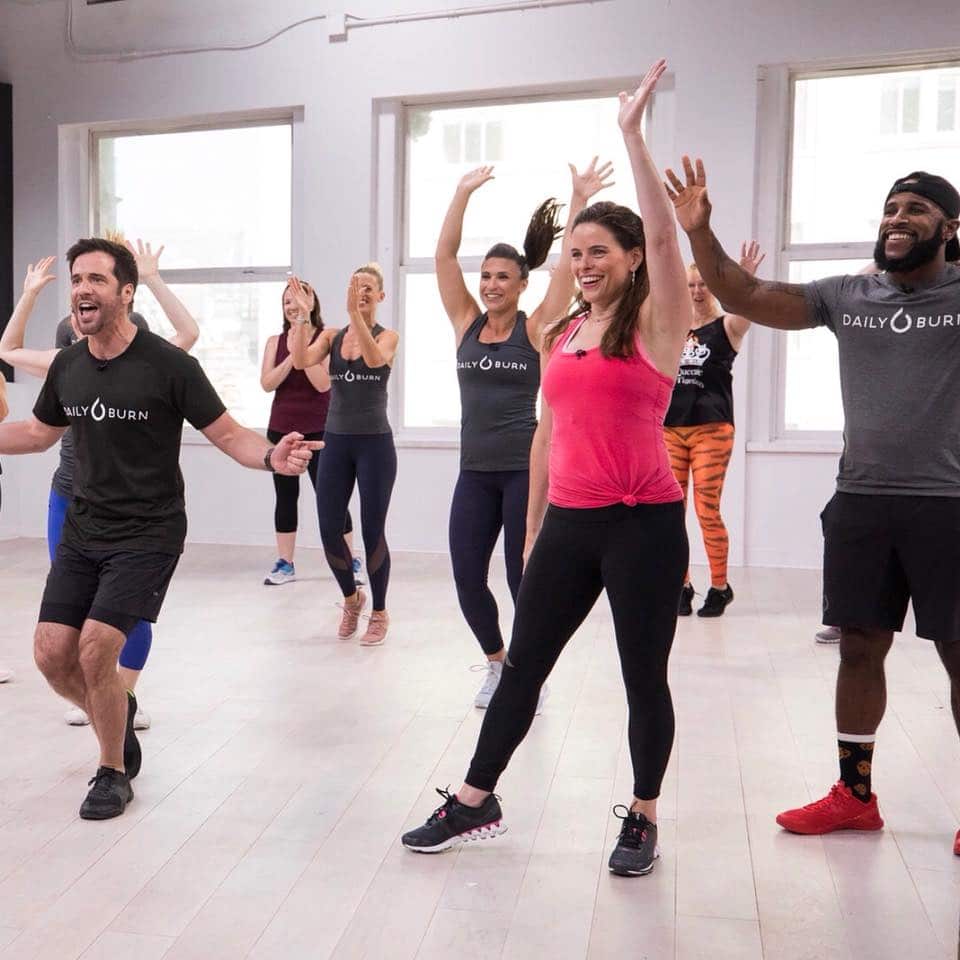 The app is free for 30 days, and then $19.95 after that. There are hundreds of intense workout classes between 10 minutes and an hour, all taught by experts, and perfect as summer body workouts.