Can you stream a live theater experience? Here we are, months away from feeling comfortable enough to sit in a packed theater with other people. For films, the answers are a lot easier. Movie studios changed the way they're releasing films and even the rules for qualifying for an Oscar. But for live theater, the path is less clear. Broadway shuttered in the middle of March, the consequences of which remain unknown. Theater companies are adapting, offering exceptional performances for free on YouTube and their websites. Consider donating if you stream the content, to help the arts make it through an unprecedented time.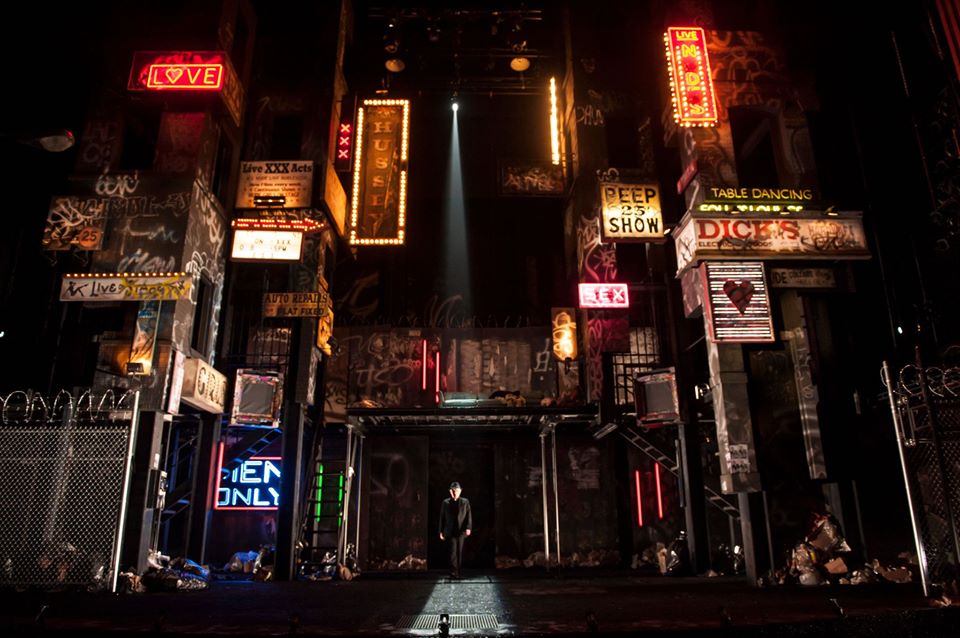 2666, the epic theatrical adaptation of Roberto Bolaño's novel of the same name, is now streaming for free in five parts.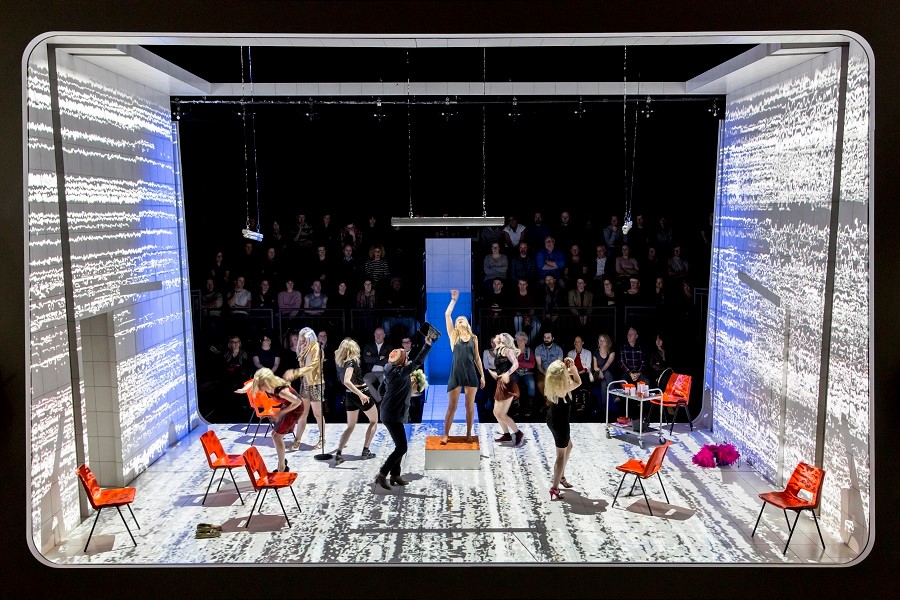 Unprecedented: Real-Time Theatre from a State of Isolation brings together playwrights and actors as the company leans-in with streaming. The show generates digital short plays created from places of isolation. The performances are partially live, with prerecorded material.
Borders tells the story of two men who meet on Grindr; one lives in Israel, the other in Lebanon. The play investigates the powers that bring people together online and in person, it's streamed live with performances from the actors in their homes.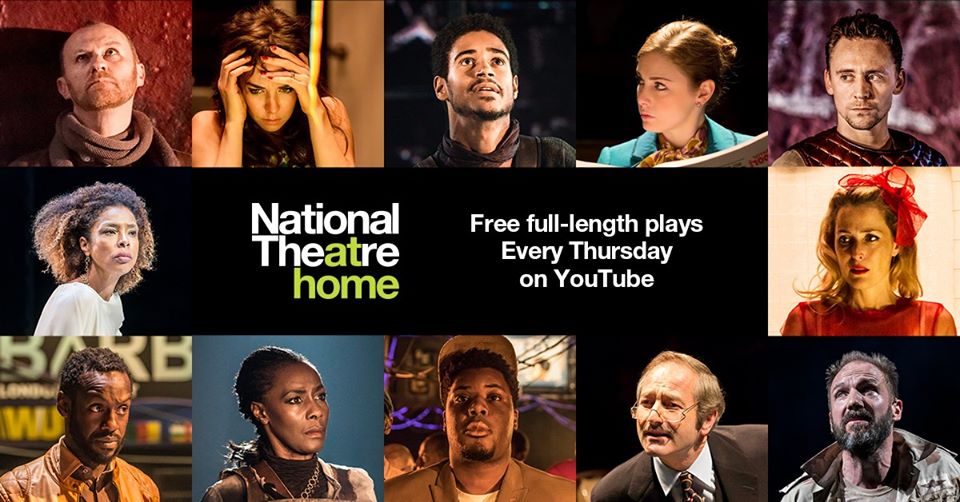 Every Thursday, the National Theater releases a play from their archives to stream on YouTube for free and leaves it up for a week to watch at your leisure. Catch performances by Judi Dench, Benedict Cumberbatch, and James Corden just to name a few.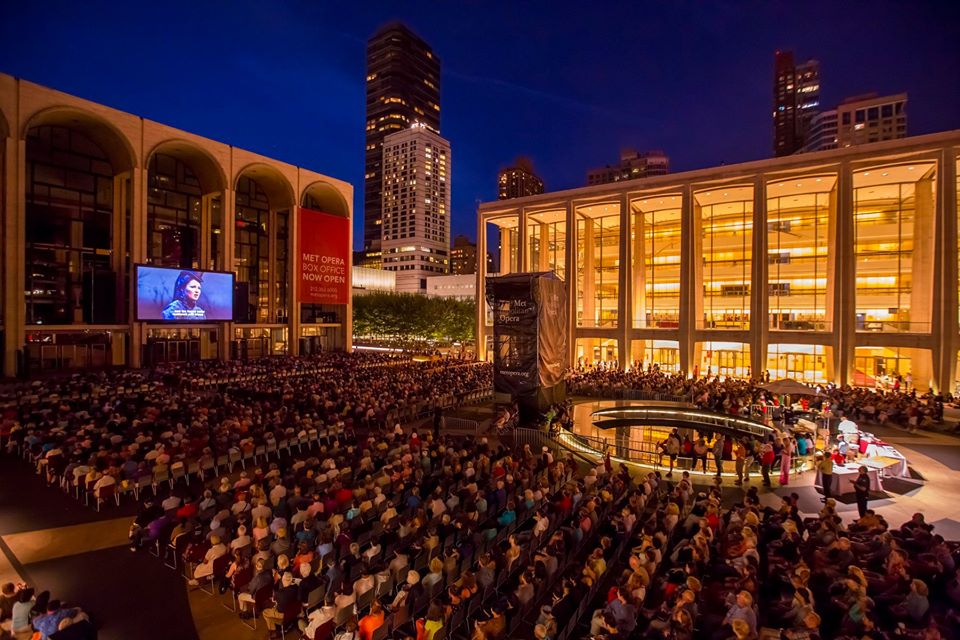 Enjoy a different opera every night, streaming from the Met's archives. Each opera stays up for 20 hours until the next release. For homeschooling parents, the Met also offers a Free Student Stream, along with a supporting curriculum for students.
Every Friday, Andrew Lloyd Webber's Really Useful Group releases a new musical on the YouTube channel where it streams for 48 hours. They've already released Phantom of the Opera, Joseph and the Technicolor Dreamcoat, and Cats.
With a suggested donation from $3-$9, you can stream a new The Infinite Wench play every week. The company cranks through 30 plays in 60 minutes.
The performance center reaches back into its 15-year archives to release a new multi-camera edited video every Thursday with an introduction by Mikhail Baryshnikov. Each release stays online until the following Tuesday.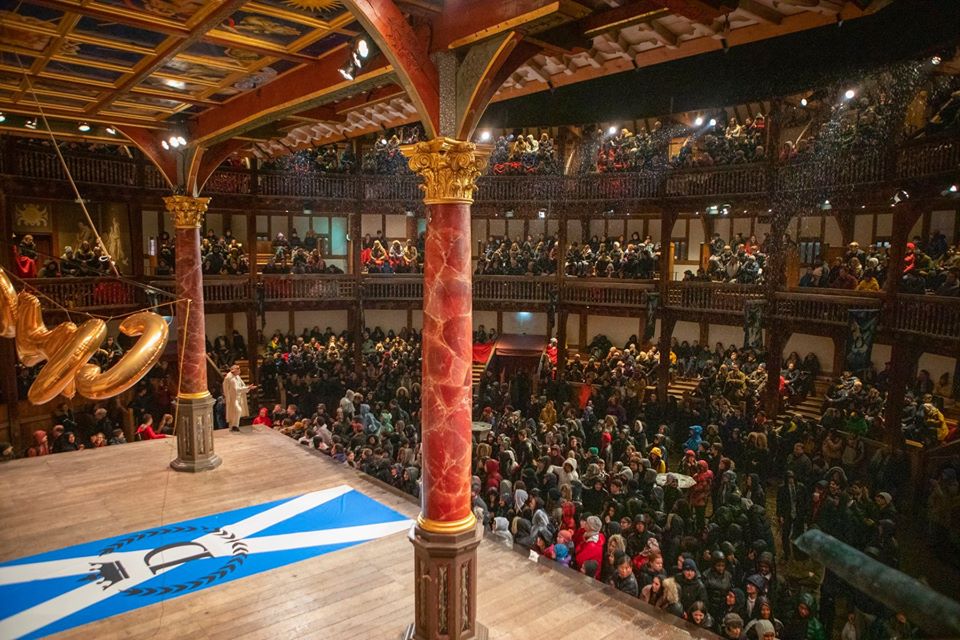 Lovers of the Bard, rejoice. Every fortnight (two weeks) the historic Shakespearean theater releases a new performance from its archives.
From PBS, you can now get free access to five of the episodes from Great Performances, you can subscribe for full access to their full archive. Available episodes include Kevin Kline in Present Laughter.
Featured Image Credit: Headlong Facebook