Working from home has become the new normal as the COVID-19 has changed our entire world. We know how tasking that must be for anyone with a scheduled work routine, but honestly? We're starting to enjoy staying at home.
As this new normal shortly comes to an end, aspiring interns might have a reason to stay home. There is a remote internship program offered by Natural Light, also known as Natty Light, for this summer, meaning you'd get to continue working from home while raking in $40 an hour. We're a little jealous right now.
The Natural Light Internship Program is a perfect job for the next innovator. The insightful creative. An individual ready to take on a huge task and deliver. Are you that person? The internship application is open from now until May 17, 2020, and the big assignment is for you to create the next Natural Light flavor. Seems easy? Not exactly. You'll have to live up to the hype that previous interns brought with magical flavors of Hard Seltzer and Naturdays. What's your big idea?
The Vice President of US Value Brands at Anheuser-Busch, Daniel Blake, said in a statement, "We know how crucial internships are for our fans and how summer work experiences are the launching pad for their future success. That's why we are forging ahead with the Natty Light Summer Internship and evolving it to tackle a big task which is creating the next Natty flavor innovation."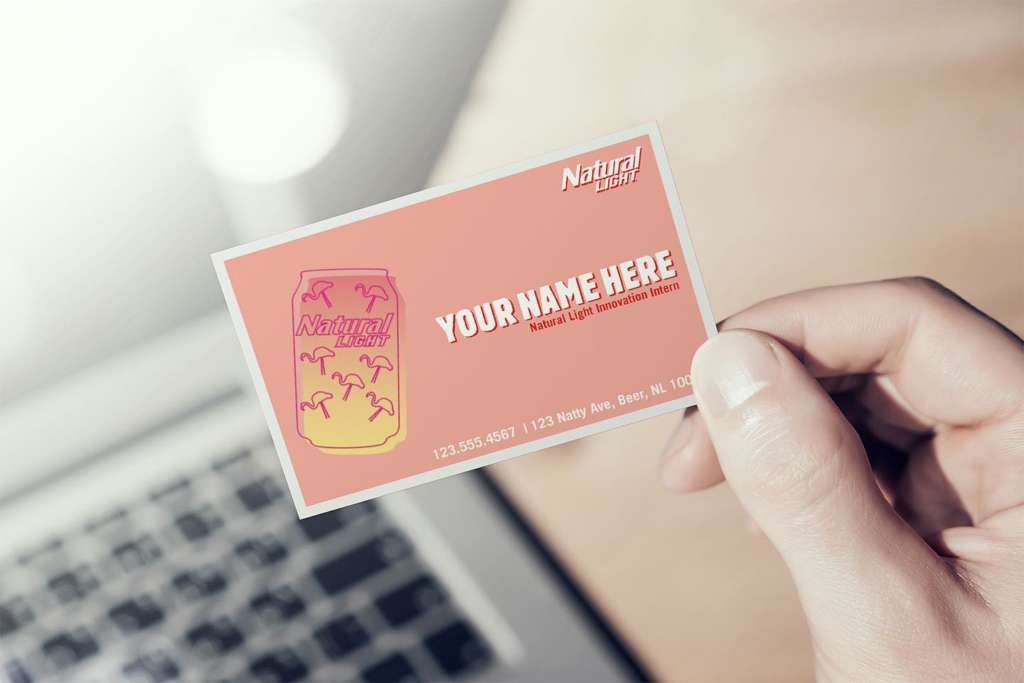 There are other tasks involved with this program and they include productive research, forming zealous contents, and designing swag. And as we know that this is a job, there are requirements needed to meet their specifications and these include, but are not limited to, social media skills, being a people's person, outgoing personality, meme-making skills, and for some reason, you need to know how to spell "protractor." Pull your dictionary close for this one. It's definitely worth the $40 an hour pay.
Oh, and one more thing: to apply, you must be at least 21 years or older. There's… a lot of drinking involved.