We live in a new Golden Age of Television. There are few moments in life when you can view art with the absolute certainty that you're experiencing something transcendent and unprecedented. This golden age is long overdue, born from Black and marginalized people's amplified voices, finally given space to shine in Hollywood. The result has been Atlanta, Black Panther, Insecure, Get Out, When They See Us, Moonlight. The list goes on and on. It's an abundance of ground-breaking, innovative television and movies created by Black talent. The latest among their ranks is Lovecraft Country, a show with which everyone is (rightfully) obsessed.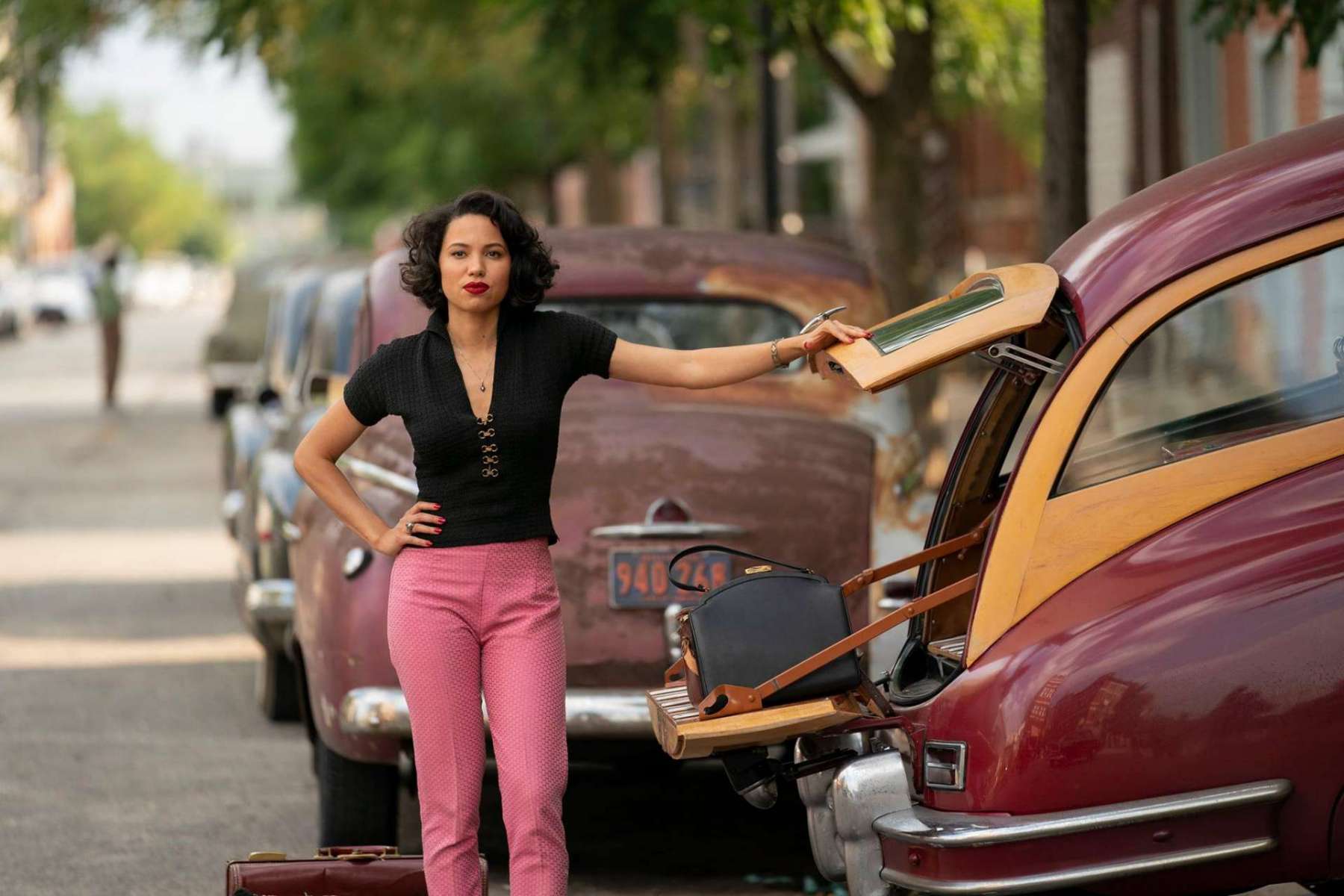 It Starts with the Source Material
First, a little context. The show's based on a book by the fantasy/sci-fi author Matt Ruff. After another of his novels, Bad Monkeys, got optioned for film, he wrote Lovecraft Country for television. The book is filled with vibrant characters exploring intricate influences and themes pulled from a myriad of sources. It's easy to see how it fits into HBO's strong lineup of dark, weird fantasy alongside Game of Thrones, Westworld, Watchmen, and Carnivale.
The show's already been in production for three years, so it's sheer coincidence a series about racism and race relations in America dropped in 2020. By August, when Lovecraft Country premiered, we were in the midst of historic nationwide protests following the murders of Breonna Taylor and George Floyd by police. They were among 164 black people killed by police in the first eight months of this year.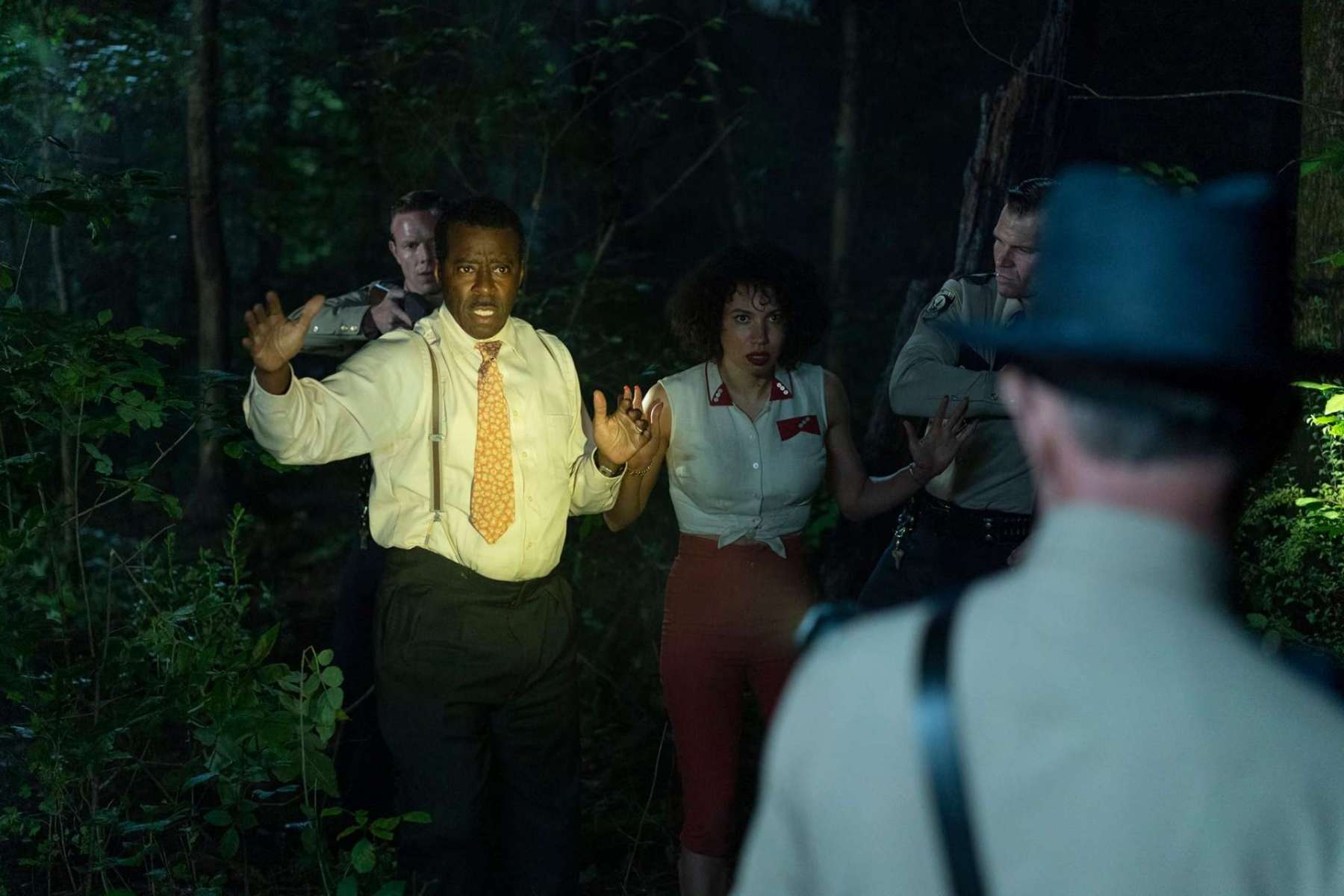 Monsters in the Dark
Lovecraft Country puts a face on racism in America–that of Cthulu, H. P. Lovecraft's signature squid monster. It's uniquely satisfying to watch a show that gives racism a face in graphic CGI. Lovecraft Country's plot follows Jonathan Majors playing Atticus Black, a sci-fi loving Vietnam vet. He's searching for his missing father, played by Michael K. Williams, in an alternate 1950s that features both Jim Crow segregation and literal monsters. Black's joined on his journey by a childhood friend, played by Jurnee Smollett, and his uncle, played by Courtney B. Vance.
Misha Green leads all this talent as the showrunner, joining executive producers Jordan Peele and J. J. Abrams. Her previous credits include creating and executive producing Underground and writing for Heroes and Sons of Anarchy. During an HBO panel on the show's virtual press tour, Green credits both Get Out and Lost for paving the way for a show like Lovecraft Country. It's easy to see what she means; a lot is going on in the series. Without challenging television like Lost, and Black genre productions like Get Out, HBO may never have picked up the series.
---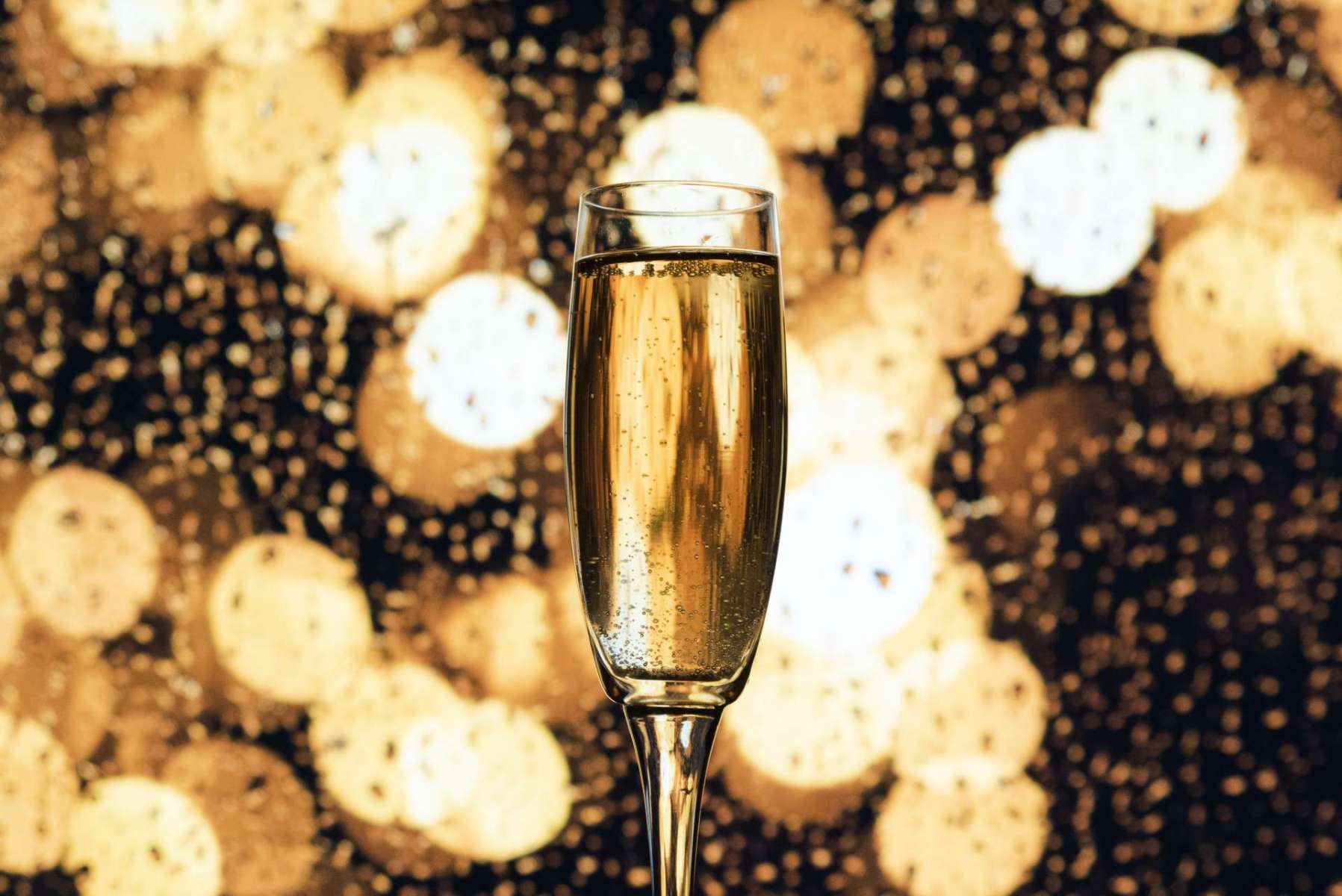 Find the Best Champagne Drinks That Aren't Mimosas
Sipping champagne while watching a new show is a time-honored tradition. Here are a few drinks that may tickle your bubbly.
Find the Best Non-Mimosa Drinks
---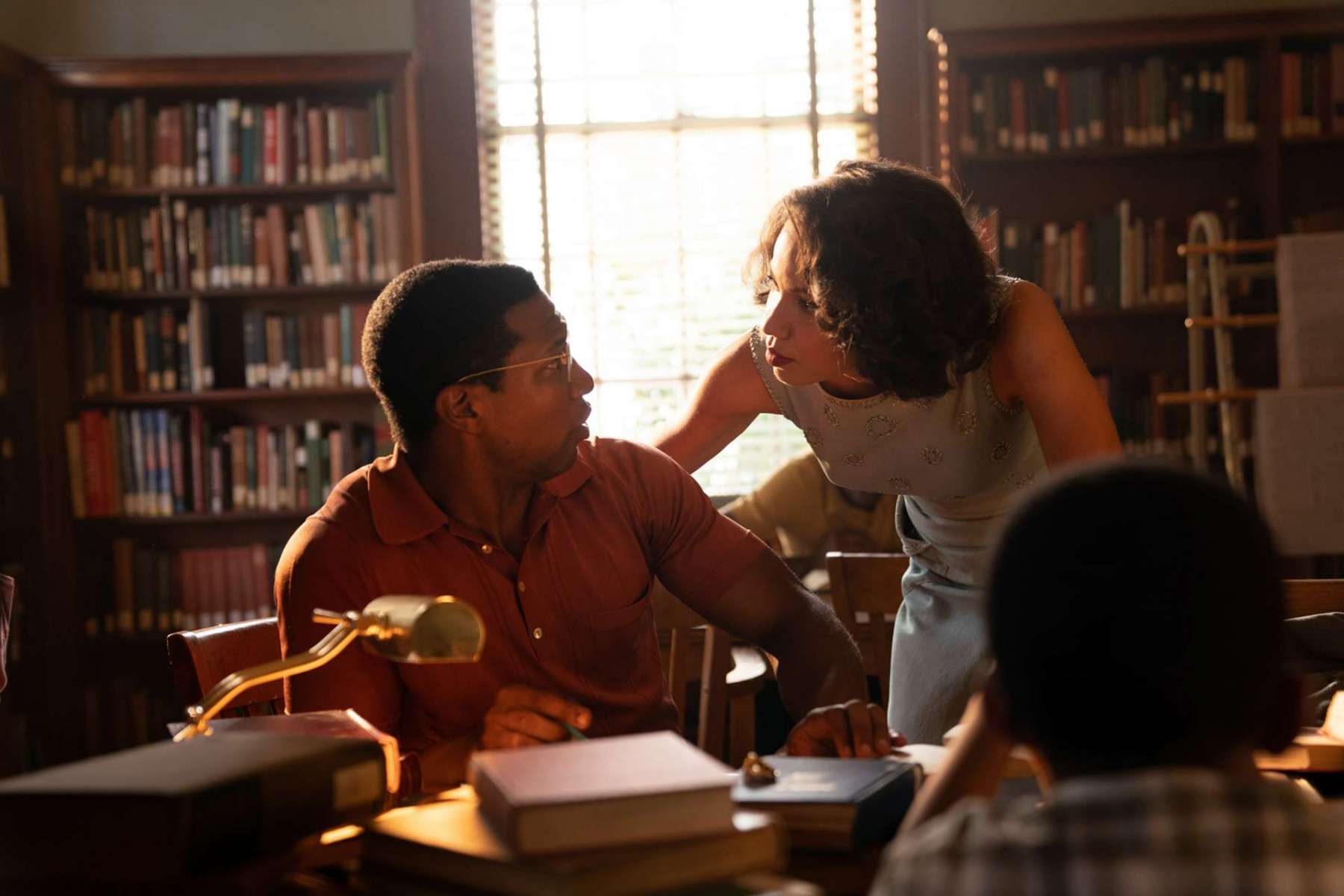 Expertly Interwoven Reality and Fantasy
In the show, the group of travelers deals with pre-Civil Rights threats, and H. P. Lovecraft inspired monsters. It's a journey through a fantastical world filled with legitimate dangers for Black Americans. There's something cathartic about a show that puts tentacles and teeth to what has, until now, been a difficult danger to conceptualize–systemic inequality and oppression. We've seen it before–Sundown towns, racist law officers, segregation, and the subtle racism of nice white people. But we could never define the amorphous shape causing all these things, the explanation for this lingering monster that's still part of our countryside today.
Cthulu and secret societies aren't the actual cause of racial inequality in America. That would be too easy. But it feels good to watch these characters encounter tangible beasts, with bared fangs so we can say; There's the monster, kill it.
Featured Image Credit: Lovecraft Country Facebook Page