Going on a little adventure is always fun because not only do you get to enjoy the moment you get to your destination, but you also get to enjoy the way there. Getting to wherever you are going is often more fun than actually getting there. The most important to remember about travel is to pick a method that makes sense too. Would you bike across 3 states to get to something? Probably not, so you need something that is appropriate. The big debate for domestic travel usually involves some form of driving, so if you want to take an affordable bus to save money instead of driving, here is when it makes the most sense.
The Trip is a Reasonable Distance
The most effective way to tell if a bus trip will be cheaper than driving is by determining the distance. Usually, a reasonable distanced trip will cost very little, so a Bus to Boston would be a much better cost-saving method if you were only a short distance. Longer trips across many states would be better if you just drove, however.
You Aren't Sure of the Directions
Getting lost is bad news not just because you can find yourself confused but also those extra hours driving could end up burning through the gas. If you are unsure of the directions, it could be advantageous to let a charter bus take you to your destination. You can end up saving on gas or even spending on cellular data trying to find out where to go. This is a good way to end up blowing through the money you never even imagined, so a bus could be smarter money wise.
There Are Economic Options Available
Taking a charter bus is not one size fits all. There are plenty of ways to choose a trip plan that makes sense for you. When you take a bus, you can find cheaper options and plenty of different bus lines to use. Some may take longer because they have more stops, but the price will be significantly lower that way. Finding a good economic option for bus tickets is easier now than ever and can make your trip very affordable.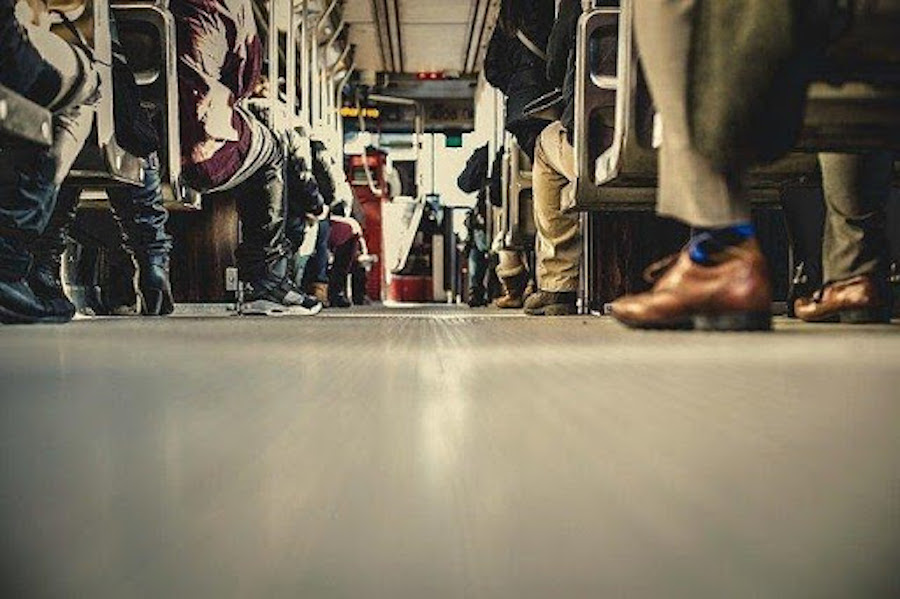 Holidays Are Near
Driving during the holidays can be a nightmare, but what does this mean for the cost of travel? Gas prices always go up because they know people will be driving more often, not to mention the amount of time it might take getting in and out of the city or on the highway. With so many people driving home for the holiday season, you could find yourself burning gas in slow traffic.
Your Car Is Beat Up
If you have an old beat-up car, the odds get higher that a problem may occur on the road. A radiator, gasket, tire, or even part of the frame may be susceptible to damage, which could cost hundreds of dollars. Taking a bus takes all of that responsibility out of your hands so you can enjoy your trip.
Taking a bus for a trip can be a great way to get to where you want to go for a lot cheaper. It is not the case in all circumstances, but the ones listed certainly provide that advantage.