Getting started with a TV career after graduation is fascinating. If you are thinking of what job to pursue, this article is certainly for you, so keep reading. Down below, we have prepared some really good options that will let you enter the TV industry and start building a successful career. Check out all options and find something that suits your personality and preferences. 
News Anchor
This is probably the most demanding job in the industry. Your main responsibility will be to present the latest news and events to an audience and communicate with reporters when they go on air. Besides, this job also involves conducting interviews, researching news, gaining other data that might be interesting or useful to viewers. 
Camera Operator
In this role, you will work with camera equipment, make sure it works properly, and fix it if it needs repair. Your main task will be to shoot scenes according to the general requirements, choose right angles, prepare equipment while collaborating with other team members to ensure an impeccable final result. 
Translator/Interpreter
This job is in high demand on TV. As a professional, you will have to translate written materials for the news and interpret live speeches of politicians, for example. If you know several foreign languages, then this job will be perfect for you. The TV industry is always in the research of qualified experts in this field. 
Producer
This is a more advanced job that requires experience and expertise; however, you might start as an assistant. This role involves taking care of all financial, operational, creative sides of the TV processes. You will be responsible for all the decisions, so it will be important to identify opportunities for channel growth and help implement ideas in real life. 
Casting Director
As a casting director, you will be responsible for searching, selecting, and choosing people who will work as anchors or actors if you want to work in the film industry. Your task will be to identify candidates' professionalism and make sure they meet all the requirements and perfectly fit in.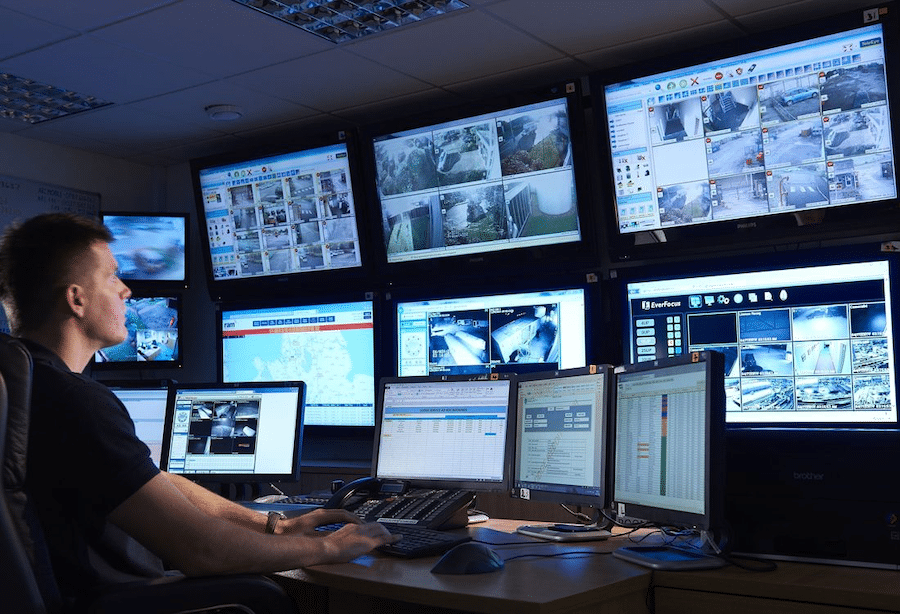 Gaffer
This is a very important and demanding job as you will play a crucial part in the quality of the final product that viewers will see. You will have to work with lighting while making sure it perfectly works on a given location, and the desired light effect is achieved. You will be responsible for light setup, and it will be your task to control it while shooting. 
Video Editor
This job is always in high demand and is paid well, so you should pay attention to this career option and consider it for your professional future. Your task will be to edit footage, trim it according to the requirements while maintaining the value of a movie or a TV program. You will have to add music and visual effects to make the final product more appealing. 
Screenwriter
This job will be perfect for those students who don't use help from an essay writing service. You will be able to apply your writing talent in a professional environment. As a screenwriter, you will have to create scripts for TV shows, films, news programs, etc. It's a great opportunity for you to give life to all your ideas and channel your inspiration into work. 
Costume Designer
This is a perfect option for those who are in love with fashion. The TV industry is a perfect place to start your career in costume design. You will have to select perfect outfits for all people who will appear on a screen and come up with your own clothing design ideas that you will be able to implement in real life. 
Sound Designer
You will be responsible for creating music and add various sound effects that will accompany a TV program or film. You will collaborate closely with a channel producer to make sure your final product matches all the requirements and perfectly fits the main idea. 
Summing It Up
As you can see, there are plenty of career options on television that you can consider for your future professional life. Consider each variant carefully and start honing your skills. We wish you luck with all your career endeavors. The industry is very competitive, so you should start thinking of what you want to do and channel all the energy on personal and professional development.
Featured Image Credit: Pexels