As the COVID-19 pandemic has taken over the world right now; individuals now work from home, students study at home and receive lectures virtually, stores pretty much all closed up. But it has taken a rather positive effect on the earth, like less pollution from cars as the streets are pretty much empty. Though we know it is only for a short period, the pictures of the streets looking empty, deserted, and calm is almost hauntingly beautiful. Here are a few busy places around the world that are now vacant as people stay home during the pandemic.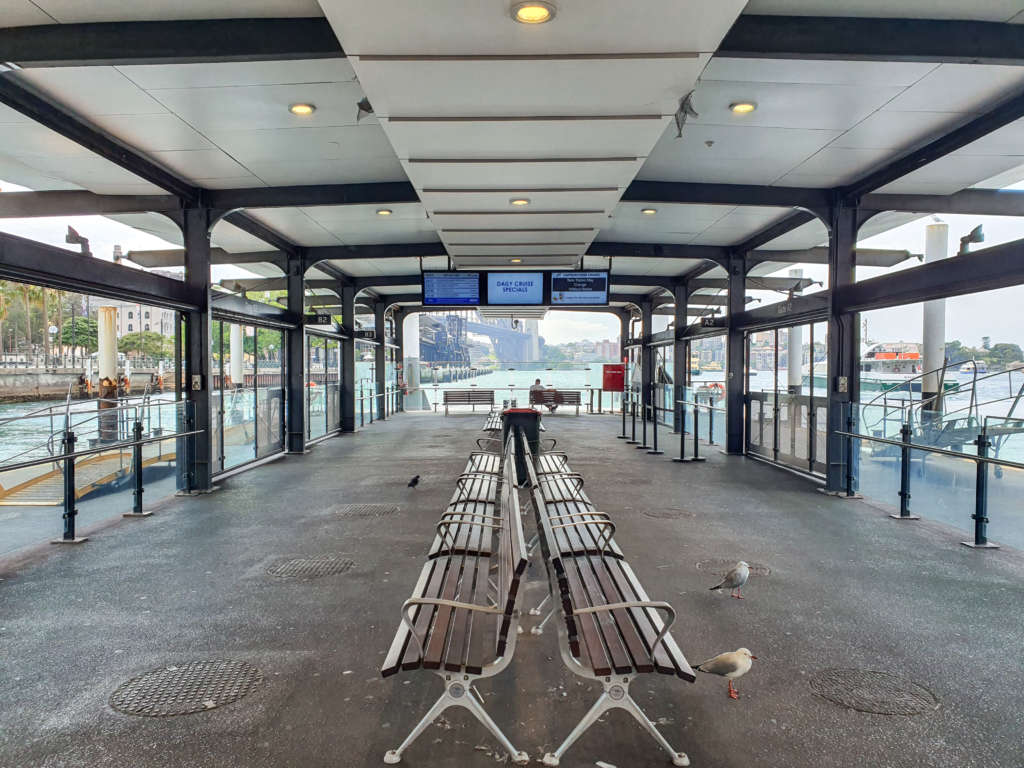 Syndey, Australia
The popular harbor, Circular Quay, which is a tourist precinct, looks deserted due to the pandemic.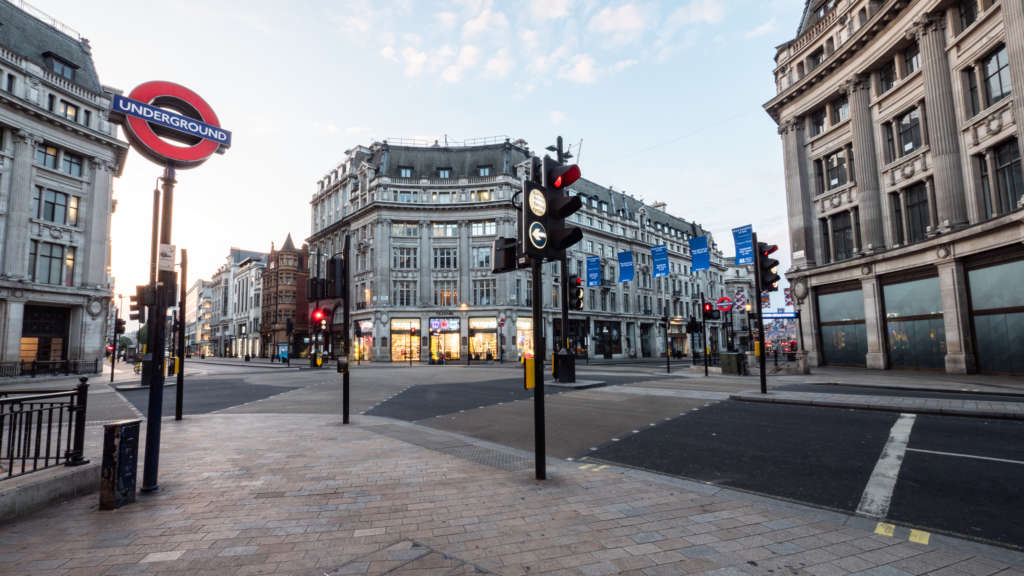 London, UK
The streets of London are literally empty due to the closing of stores and pubs.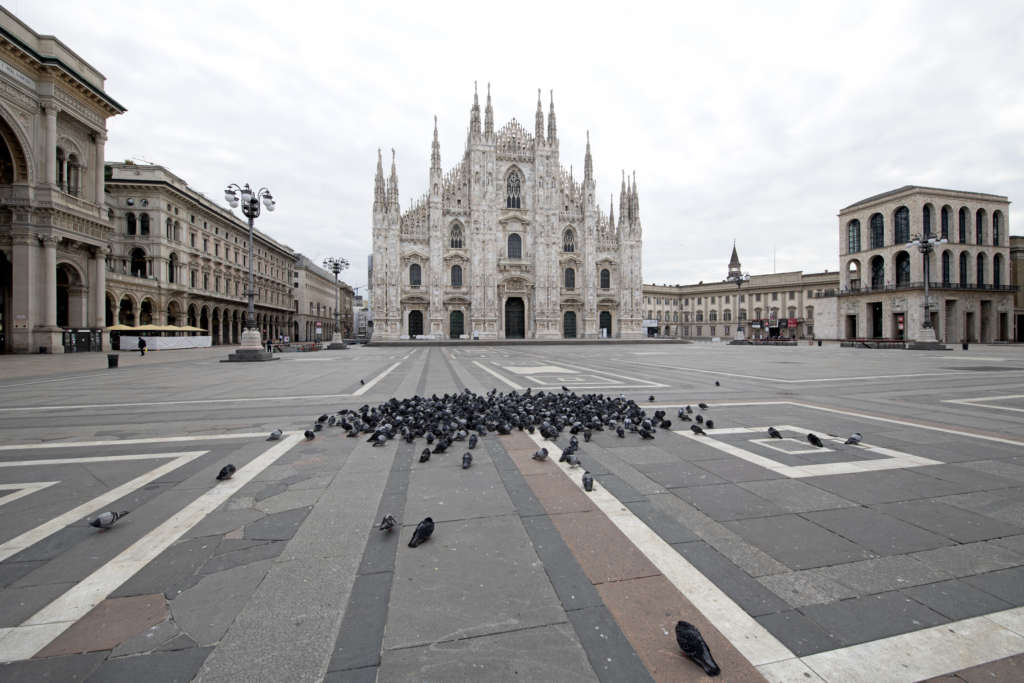 Milan, Italy
The touristy Duomo Square is emptied out in Milan, Italy.

Dehli, India
The Tomb of Safdarjung in Delhi, India, which usually holds large gatherings, looks empty due to the coronavirus.

Caracas, Venezuela
A view of the Plaza Francia de Altamira in Caracas, Venezuela, completely vacant.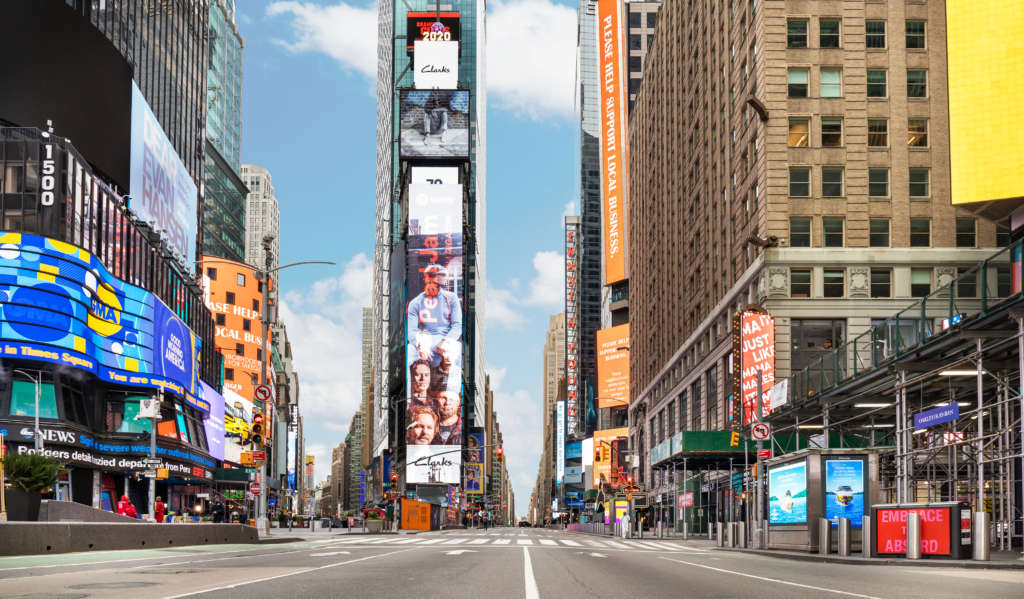 New York City, USA
Imagine the streets of the hustle & bustle city looking so idle and vacant.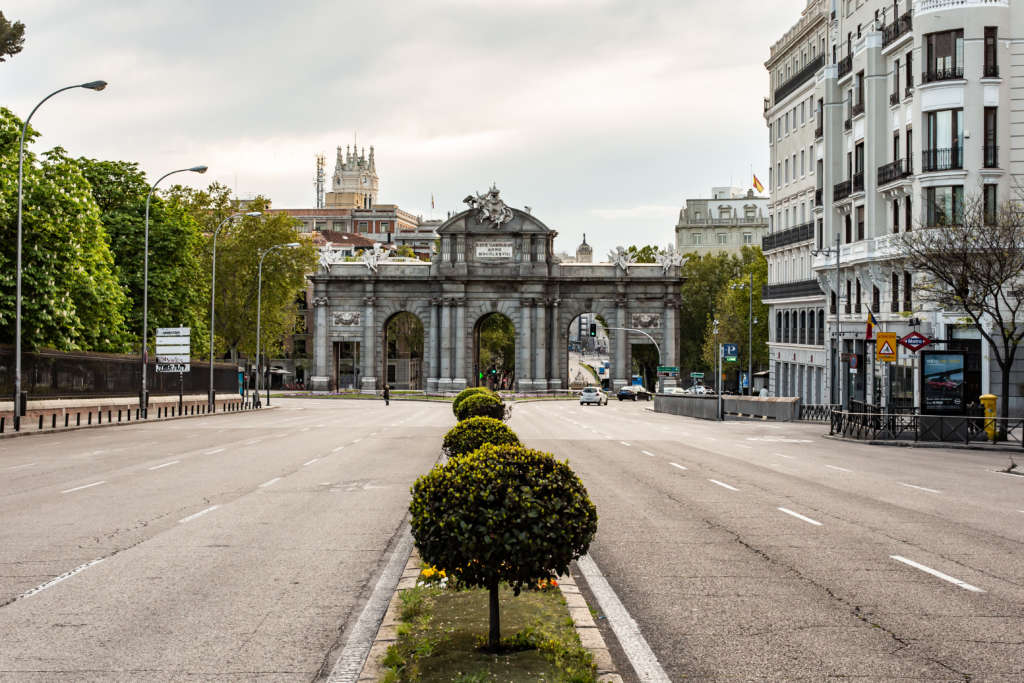 Madrid, Spain
The streets of Gran Via in Madrid, Spain, looking so empty.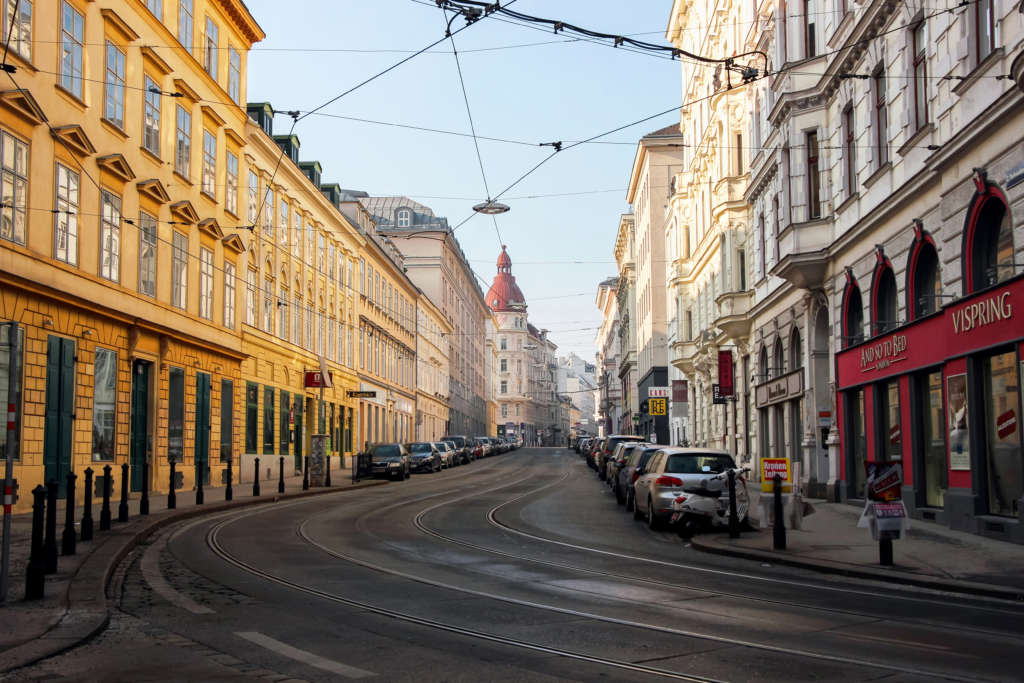 Vienna, Austria
Once busy streets of Vienna, Austria, are now cleared out.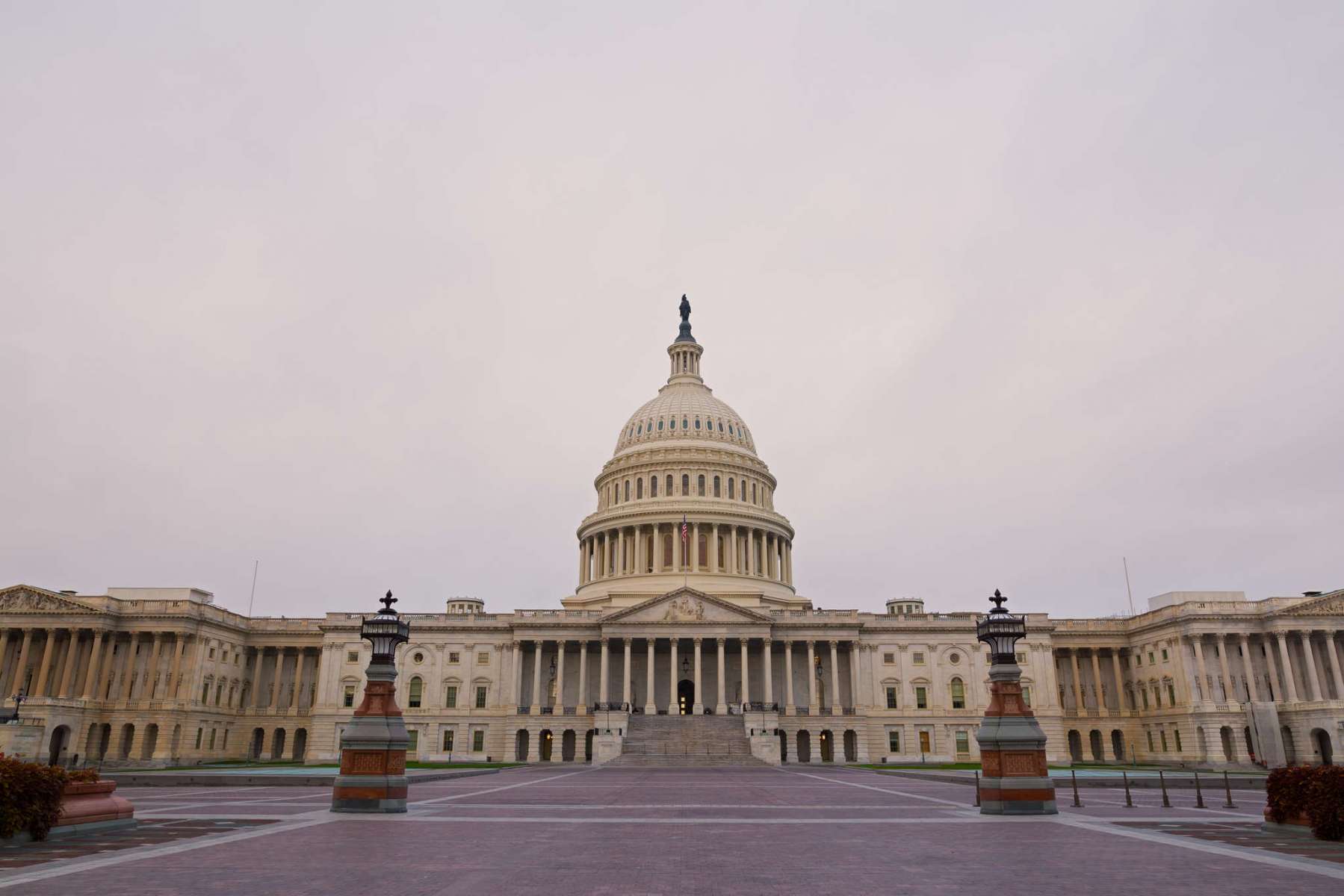 Washington DC, USA
The US Capitol in Washington DC looking rather vacant due to the pandemic.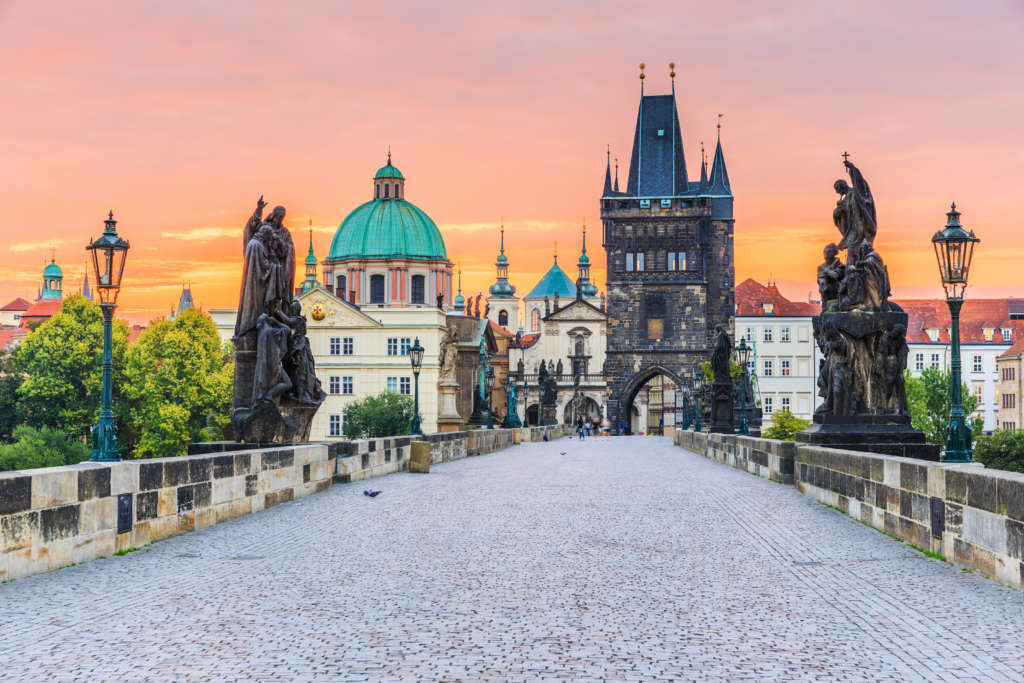 Prague, Czech Republic
A view of the empty Charles Bridge in Prague, Czech Republic.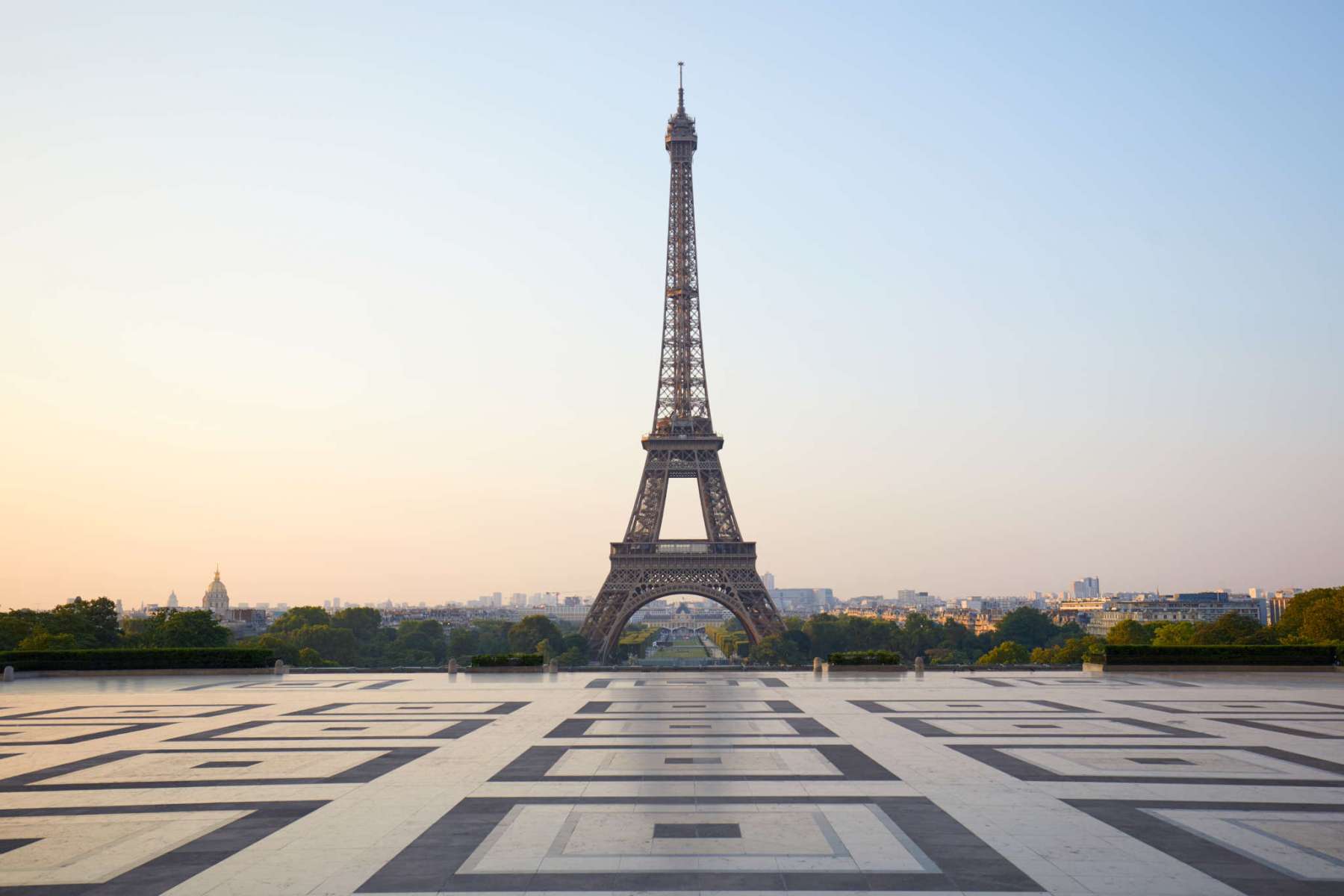 Paris, France
The most iconic tourist attraction in Paris, The Eiffel Tower, looks unbelievably vacant.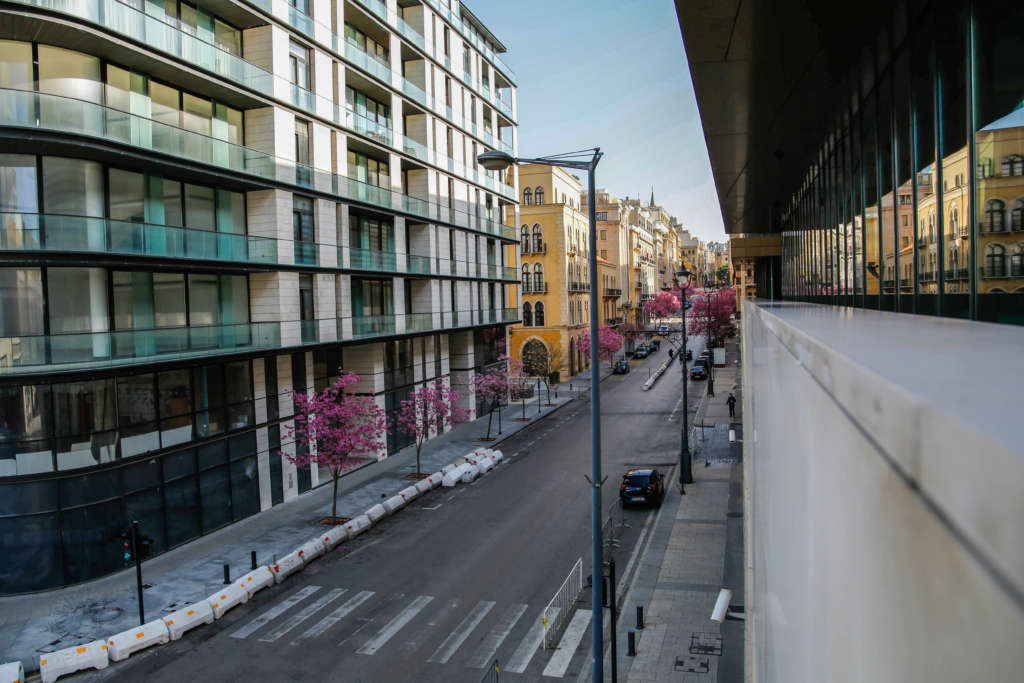 Beirut, Lebanon
The streets of Beirut, Lebanon, have been deserted, along with shops and restaurants.
These are a few cities around the world that look peaceful and beautiful during this pandemic. We hope that it brings a certain calm for you and speaks these words to you, "it will be well."