Wooden furniture has been cherished for centuries for its timeless beauty and unparalleled durability. Whether it is a TV cabinet, bar stools, kitchen islands, or wooden coffee tables, the elegance and warmth that wooden furniture brings to space are unmatched. Wood furniture is a great choice because it is durable and easy to maintain. It is made from natural materials that can withstand spills and scratches. With proper care, solid wood furniture can last for many generations.
What is Wooden Furniture?
Wooden furniture refers to pieces of furniture that are crafted from wood. It encompasses a wide range of items, including chairs, tables, cabinets, beds, and more. The natural beauty of wood, combined with skilled craftsmanship, results in stunning furniture pieces that add character and charm to any living space.
Popular Types of Wood for Furniture
Various types of wood are used in the creation of wooden furniture, each with its unique characteristics. Some popular choices include oak, mahogany, walnut, and teak. Oak is known for its strength and durability, while mahogany exudes a rich, reddish-brown hue. Walnut offers a dark and luxurious aesthetic, and teak is prized for its resistance to moisture and decay.
 Oak is a great choice for furniture. It resists wear and tears easily and fits well with any home style. Oak furniture has a natural beauty that is charming and adaptable. Choosing oak means, you are opting for a timeless design that will last. You can keep your oak furniture for as long as you want and it will always look great in your home.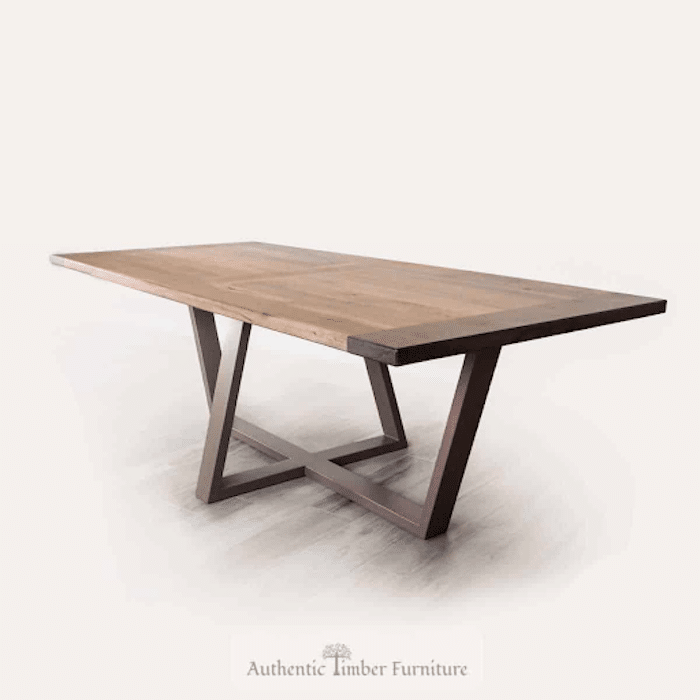 The Purpose and Benefits of Wooden Furniture
Wooden furniture is used due to its many advantages. It is sturdy and long-lasting, making it a wise investment. Wood has a natural warmth and beauty that can enhance any interior design style. Furthermore, wooden furniture can be customized and adapted to suit individual preferences, offering a level of versatility that is hard to find in other materials.
TV Cabinets: A Perfect Blend of Style and Functionality
TV cabinets, also known as media consoles or entertainment units, provide a functional and stylish solution for housing televisions and related equipment. These cabinets often feature shelves, drawers, and compartments to organize media devices and accessories. With a wide range of designs and finishes available, TV cabinets combine practicality and aesthetics in your living room or entertainment area.
Choosing the Ideal TV Cabinet
When selecting a TV cabinet, consider factors such as size, style, and storage requirements. Measure your television and ensure that the cabinet can accommodate it comfortably. Take into account the available space in your room and choose a design that complements your existing decor. Additionally, consider the storage needs for media devices, cables, and accessories, ensuring that the cabinet offers adequate compartments and cable management solutions
Add Charm and Functionality with Wooden Coffee Tables
Wooden coffee tables are a centrepiece in any living room, providing a perfect balance of style and functionality. Our oak coffee tables are crafted, showcasing natural wood grains and impeccable finishes. Whether you prefer a classic or contemporary design, our customizable options allow you to create a coffee table that matches your unique taste and complements your existing furniture.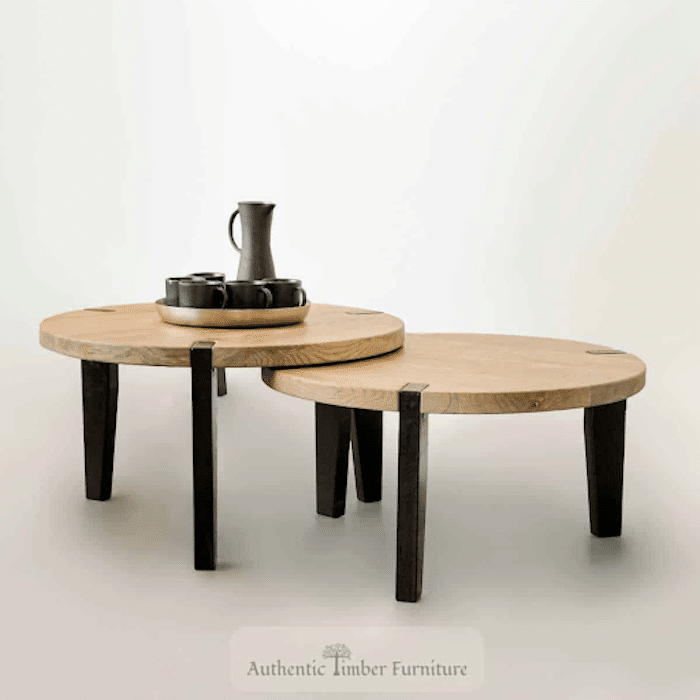 Unveiling the World of Bar Stools: Functional Seating with Style
Bar stools are elevated seats that are found in bars, kitchens, and entertainment areas. They provide a casual and comfortable seating option, perfect for enjoying a quick meal, socializing, or sipping a drink. Bar stools are available in various designs, heights, and materials, including wooden options that add warmth and character to your space.
Utilizing Bar Stools on Kitchen Islands
Kitchen islands have become a staple in modern kitchens, serving as multifunctional spaces for cooking, dining, and gathering. Adding bar stools to your kitchen island creates a cozy and inviting seating area for family and guests. With a wide array of bar stool designs, you can find the perfect combination of style, comfort, and functionality to enhance your kitchen island experience.
The Versatility of Bespoke Wooden Furniture
Bespoke wooden furniture takes customization to a whole new level. With the ability to tailor every aspect, from the colour and dimensions to the type of wood used, bespoke furniture allows you to create one-of-a-kind pieces that suit your home and personal taste. Many skilled craftsmen and furniture manufacturers offer custom-made options and even provide quotes based on pictures and descriptions of your desired design.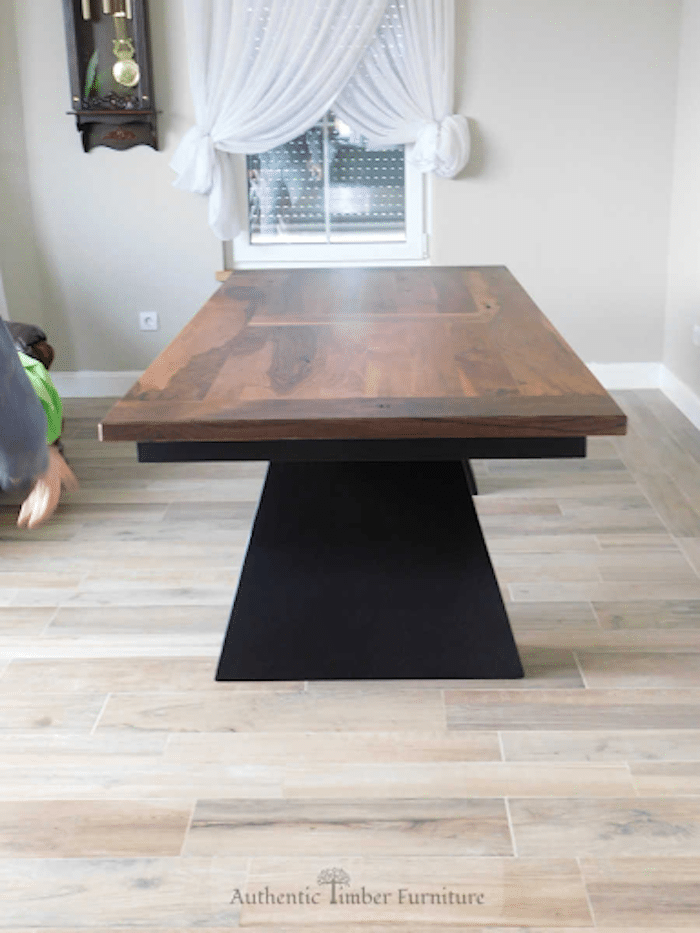 Experience Unparalleled Craftsmanship with Bespoke Furniture
When it comes to creating a truly distinctive home, bespoke furniture offers unparalleled opportunities. Our skilled artisans at Authentic Timber Furniture Ltd can bring your vision to life. From custom-made oak dining tables to unique cabinets and beyond, we meticulously craft each piece to your specifications. Every detail, from colour and dimensions to wood type, can be tailored to suit your preferences. Simply send us a picture and description of what you desire, and we will provide you with a personalized quote.
Conclusion:
Wooden furniture continues to captivate homeowners with its timeless appeal, durability, and versatility. Whether it is TV cabinets, bar stools, kitchen islands, or bespoke creations, wood's natural beauty and warmth elevate any living space. By carefully selecting the right pieces and considering customization options, you can transform your home into a haven of style and functionality. Embrace the charm of wooden furniture and create a living environment that is uniquely yours. Remember, every product's colour, dimension, and type of wood can be changed to suit every home. Customization opens the doors to endless possibilities and ensures that your furniture reflects your personal style and preferences.