20 years ago, Pennsylvania was happy if big-time producers inquired about shooting in the Keystone State a couple of times a year. Fast-forward two decades and the entire landscape has changed for the better in PA. That's according to Dawn Keezer, the head of the Pittsburgh Film Office, who has reported that around $1 billion of investment from films and TV series is on the agenda.  
Overall, 19 projects are to begin filming in Pennsylvania in the next couple of years, which is incredible news for the region. Development companies aren't poor, so invest lots of resources into their locations. Still, how has Pennsylvania gone from rags to riches on the silver screen in such a short period?  
Historic Influences
It's not as if Pennsylvania didn't have film crews come and scout out PA locations. A quick read through some of the sets used in the past will reveal that several major movies were shot in the state, and it's Pennslyvania's connections to different genres that make filmmakers consider using the likes of Pittsburgh and Philadelphia consistently.
Boxing is a prime example, as the Rocky series is as much about Philadelphia as it is Sylvester Stallone's journey from an unknown fighter to the heavyweight champion of the world. As a result, lots of boxing and sports-based films have traveled to PA, from Southpaw to Creed and Foxcatcher. Gambling is another industry that Pennsylvania has been good to, and not only in the Rocky franchise where fights are hosted in glitzy casinos. Kingpin, a film about bowling, centers on Woody Harrelson's character, a man who ends up winning money on the outcome of the final contest, leaving him with a considerable sum at the end of the film. The fact that it's cheaper than Las Vegas but just as authentic is helpful to producers who need to capture the essence of the activity without losing legitimacy. Trading Places is another movie that focuses on two brothers who bet on a social experiment involving Dan Ackroyd and Eddie Murphy.
This has had a knock-on effect on the gambling sector itself, with online casinos using the link created by movies to build a market that grew by 77.5% in April 2020, mainly thanks to slots that contributed $27.3 million. Today, there are several online casinos PA to choose from as a result, highlighting the health of the market, something that's obvious when you notice the number of free bonuses and promotions being offered by operators. Therefore, the Pennsylvania movie industry elevates sectors such as sports and gambling to new heights and continues to do so to this day.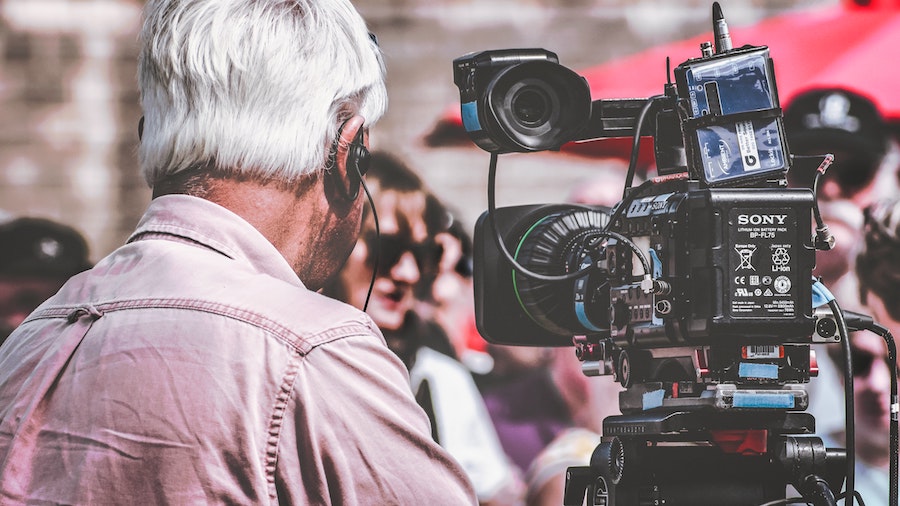 Booming Industries
Producers and directors love to shoot in locations where there are plenty of amenities. This can be for several reasons, including the need to capture various shots and angles while filming. However, there are other concerns, such as permits, company moves, and unexpected contingencies. If a destination doesn't tick these boxes, it won't be considered.
Suffice to say, Pennsylvania has been doing an excellent job at revitalizing economies throughout the state, and this is reflected by manufacturing, which accounts for 14,484 manufacturers who employ 756,747 workers. The effect on the economy is nothing short of heroic because it contributes to the fact that Pennsylvania's economy is the sixth-largest in the country, just like with online casinos. As a result, places such as Philadelphia and Pittsburgh are ideal filming locations as they provide infrastructure for hundreds, if not thousands of people. Some directors go as far as using the industries within their films. For instance, Transformers: Revenge of the Fallen had a massive fight scene set against a backdrop of heavy machinery in PA.
Of course, the film and TV industries themselves are booming sectors that add plenty of value to the area. This will likely carry on happening since the state has a film incentive program with a $70 million tax cap that garners interest from huge networks, including Netflix and Amazon.
Pennsylvania has built something special, which is extraordinary when you consider how much the movie sector has flourished from the 1990s.
Featured Photo by Charl Folscher on Unsplash