Paris is a bucket list destination for many and a city of residence for a lucky few of us. Whether you're one of the special contingent living in the city of light and love or are just in town for a visit, you can't pass up the opportunity to explore the rest of the beautiful country of France. Luckily, France is relatively compact compared to the United States — just a bit smaller than the state of Texas. That means there are plenty of short yet very sweet day trips to be made from the capital city. Here are the best day trips from Paris you can take if you're holidaying or living in this Parisian paradise.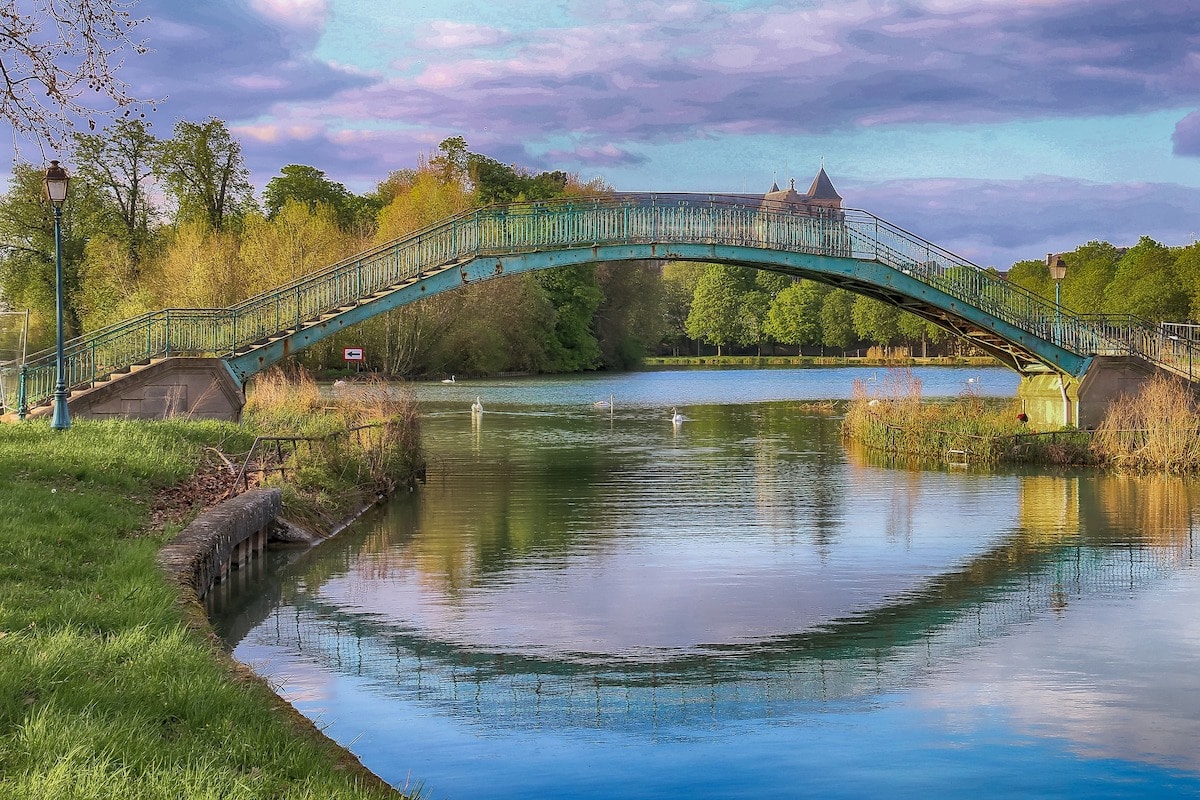 How far is it from Paris? 
The Champagne Wine Region is a little less than an hour from Paris by train (45 minutes).  Located in the Northeast of France, the Champagne region is like the Napa Valley of France, packed with vineyards throughout 5 major regions. The Reims and Épernay regions are "la crème de la crème" of Champagne. 
Why Visit the Champagne Wine Region?
If you love wine — especially Chardonnay, sparkling wine, and Pinot Noir, a day trip to Champagne is perfect for you. The 5 wine-producing regions of Champagne are internationally recognized for their superior wines, unique wine production methods, and scenic vineyard views. History and culture buffs will also have a great time exploring this area.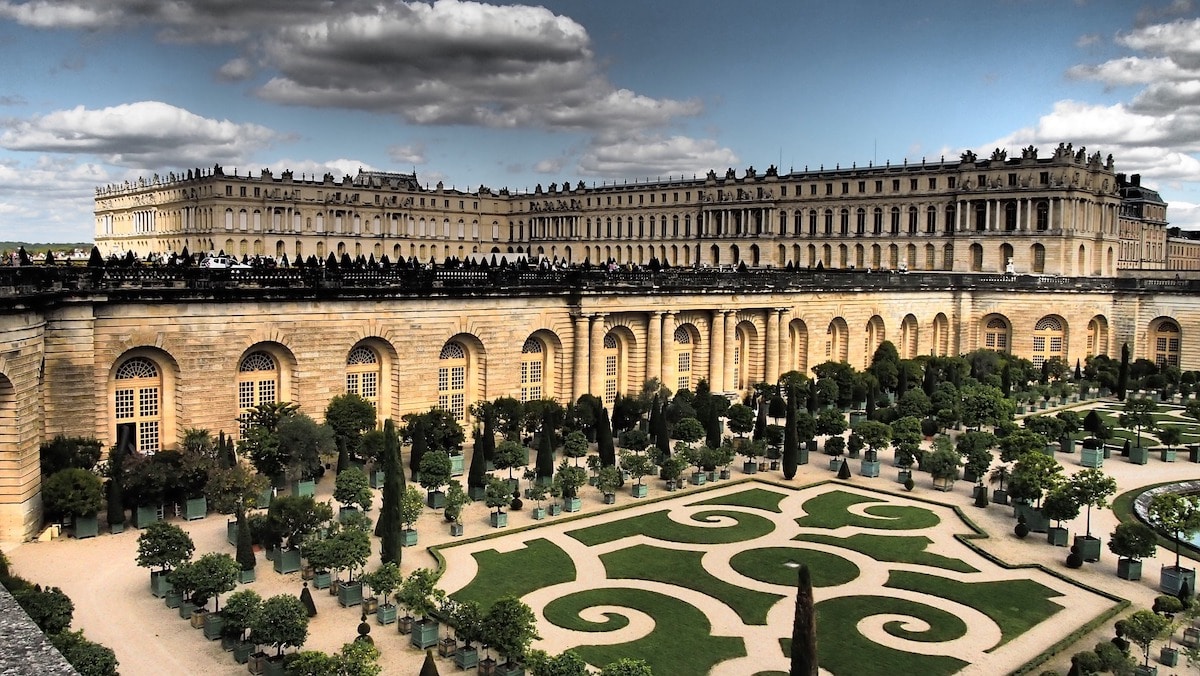 How far is it from Paris? 
Versailles is an absolute must for those visiting France! It's a mere 12 miles from Paris and takes just over 30 minutes to reach by train or car. 
Why Visit Versailles?
The palace residence of Louis XVI was mostly made famous — or infamous — by his bride Marie Antoinette. The grounds, building, and interior are absolutely decadent and comprise a one-in-a-lifetime viewing experience. Plus, history buffs will be able to get a first-hand glimpse into the life of some of the most discussed French royals and stand in the exact spots where history took place hundreds of years ago.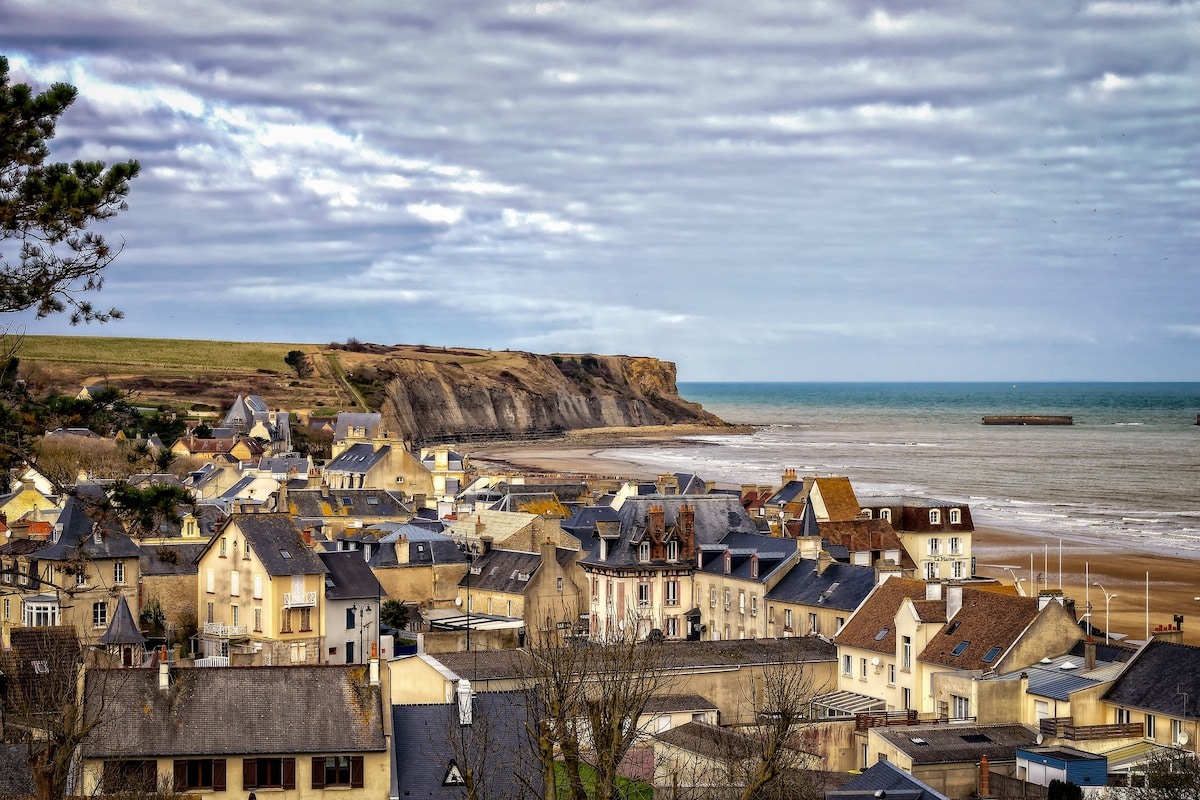 How far is it from Paris?
The Normandy region is 2.5 hours from Paris by train. While it's a bit farther than some of our other favorite spots, the back and forth is easily doable in a day and is well worth an early wake-up and late evening train ride. 
Why visit Normandy?
Let's start with its rich history! Normandy was one of the landing sites for the Allied forces on D-Day, and there are countless tours and monuments to explore to learn everything about the role of this region in WWI. Going even further back, Normandy has a storied history dating back to the Middle Ages and still retains fascinating ruins from this time. Artists and appreciators will have plenty to see in Normandy as well. Claude Monet was famously from this region and took much inspiration from the surroundings; there's even the Giverny Museum of Impressionism featuring much of Monet's work. 
---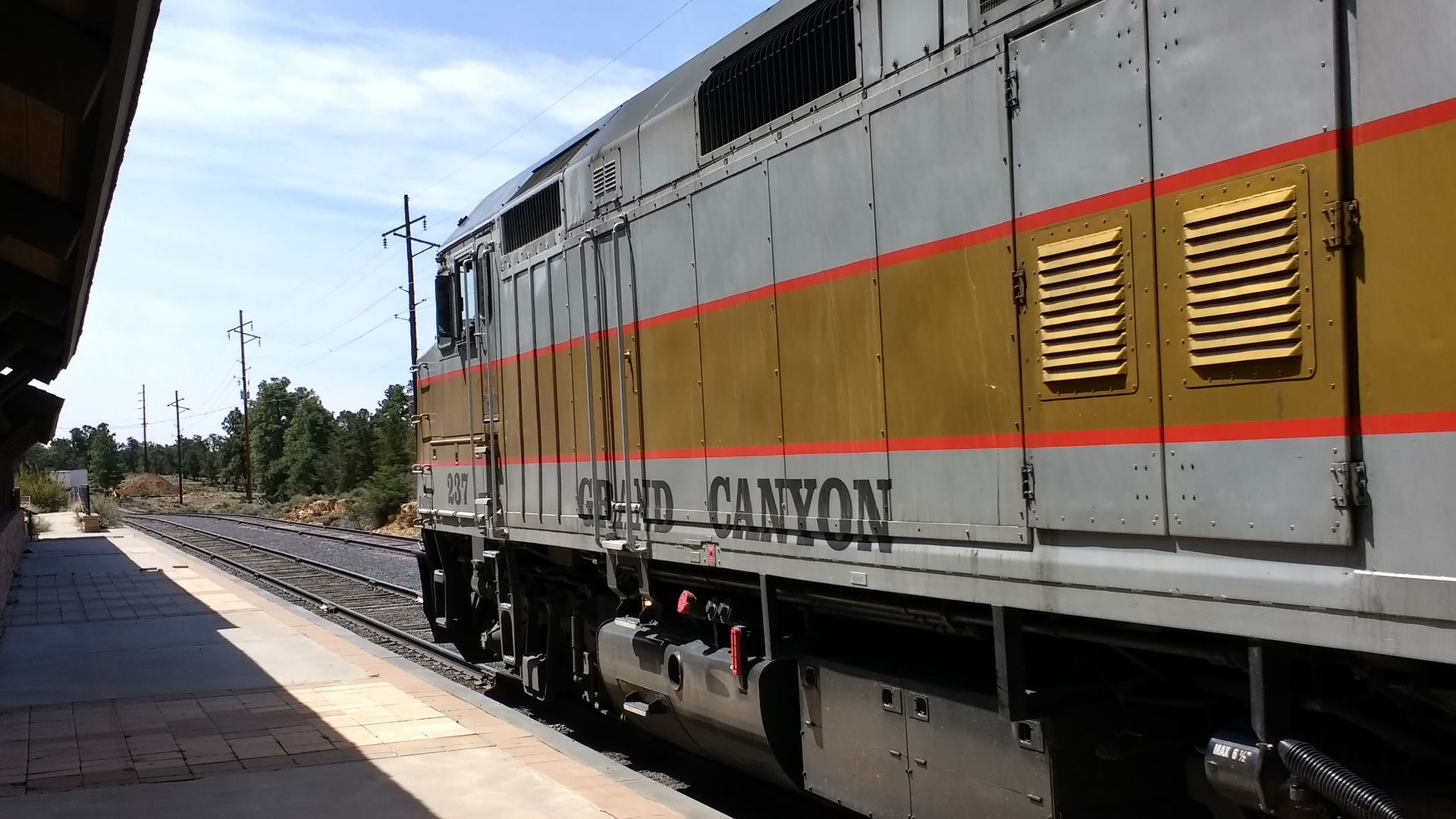 The Best Scenic Train Rides Around America
Can't get to a nice day trip from Paris in 2020? Try these train rides in America that are just as sexy.
View the Best Train Rides Around America
---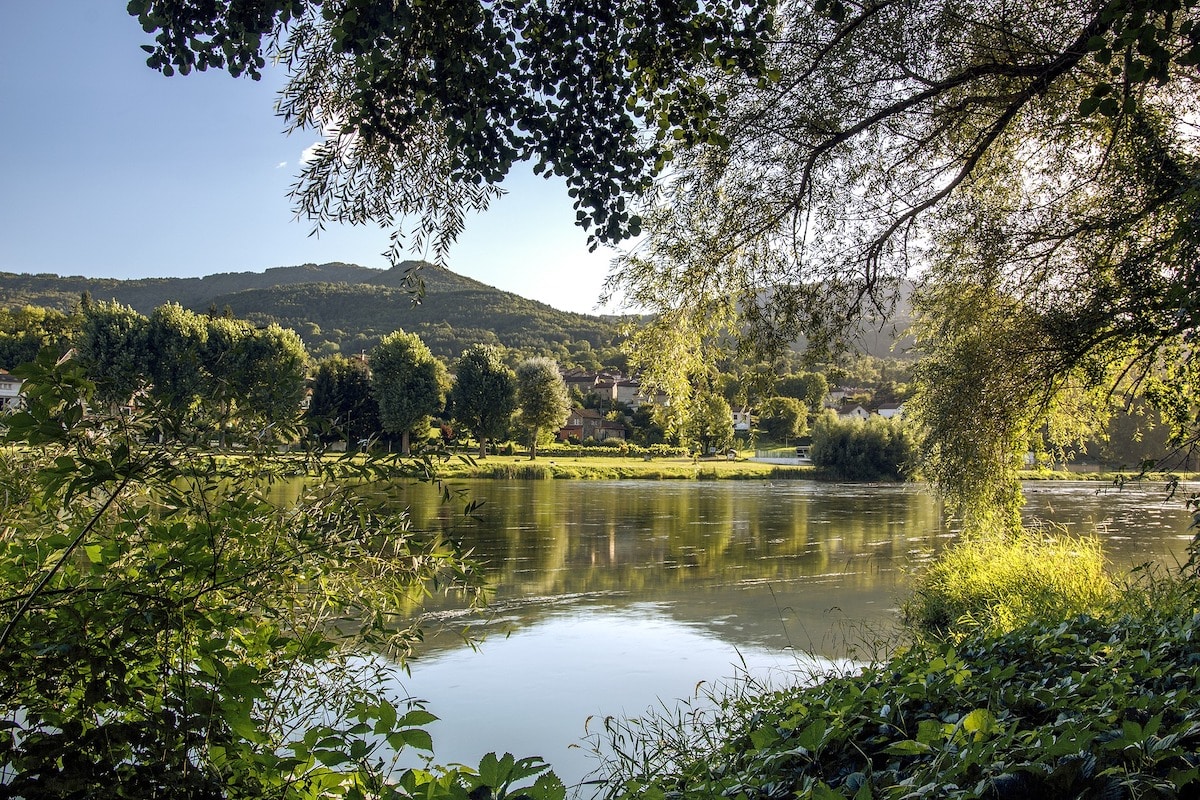 How far is it from Paris?
The train ride from Paris to the Lorie Valley takes approximately 1.5 hours and costs about $50 USD. Experiencing everything this region has to offer is definitely worth the $50 ish dollar train ride for sure. 
Why visit the Loire Valley?
First of all, the architecture is life-changing. This central France locale is home to many tres belle châteaux and historical fortifications all dotted across a lush landscape. Plus, there's plenty of vineyards, parks, and restaurants to keep every member of your party happy.
Photo Credit: Skeeze on Pixabay