Have you ever wondered how Belgians make the most perfect waffles? Or what the streets Amsterdam look like empty of tourists? Maybe you'd love to paint like an Italian artist or fold origami like a pro? Withlocals.com offers an inside look at these topics and more hosted by locals across Europe and Asia. You can connect with people all over the world for unique cultural experiences — all from the comfort of home.
Users can browse WithLocal's eclectic catalog and select an experience created and taught by a local host. Then, you select a date and time for a personal session (about 1-2 hours). You can even invite friends and family to join you virtually!
WithLocals offers a ton of unique experiences from cooking to history to arts to wellness. Take a look at some of the most exciting options available now.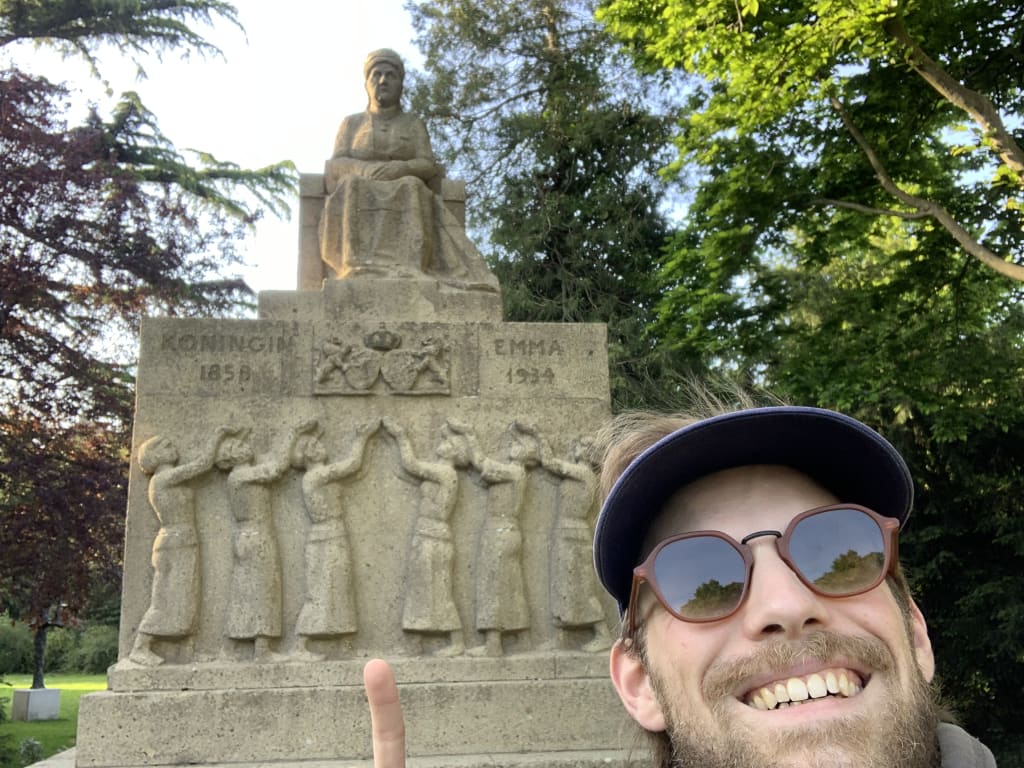 Experienced tour guide and life-long Amsterdam resident Sebastion covers everything "from the Golden Age to the Nazi occupation in WWII." He even offers customized content based on your interests.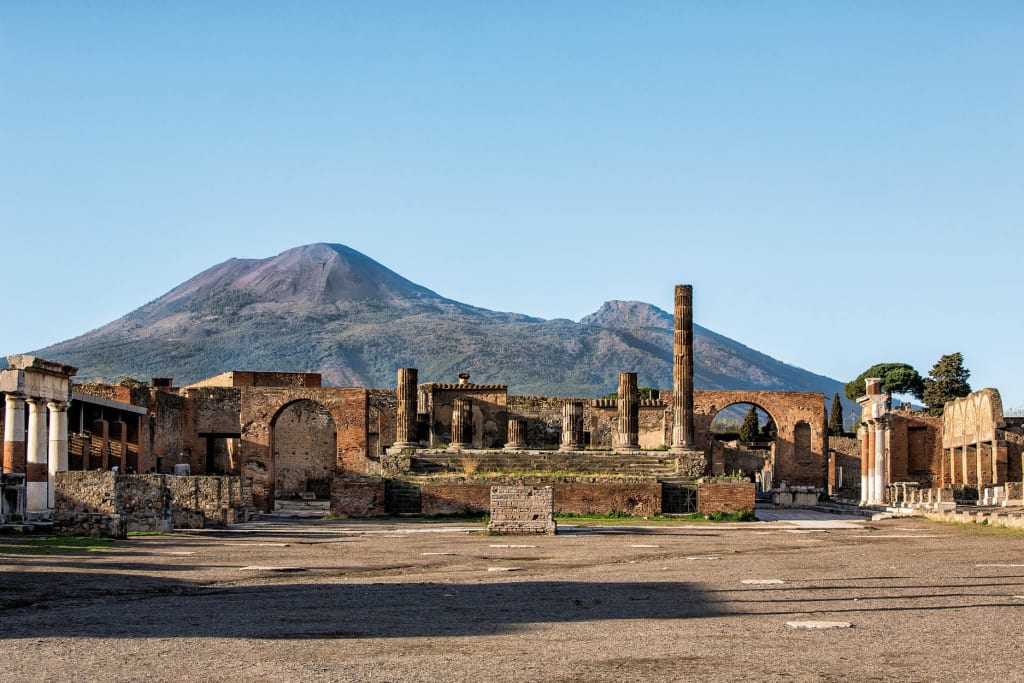 Local Vesuvian archeologist Raffelle takes you on a virtual tour through the Roman colony, giving a rare look into "corners of the city far from the usual touristic paths."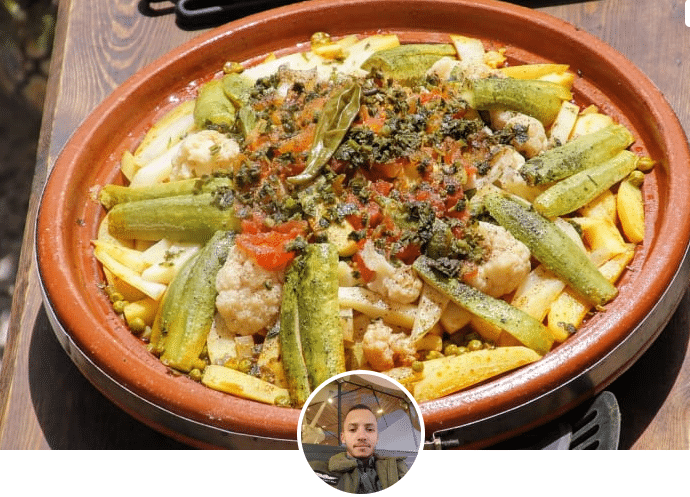 Omar and his sister will take you through the preparation of a famous local dish all while explaining the fascinating history and local culture of Morocco.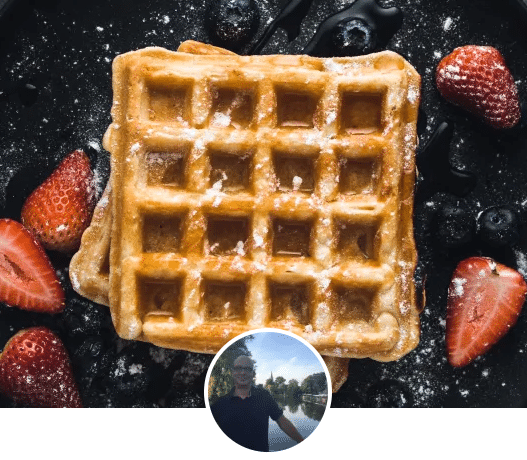 Host Patrick is a certified tour guide and waffle-enthusiast. His experience takes you through the ins-and-outs of preparing these world-famous waffles and ends with a bake-off challenge.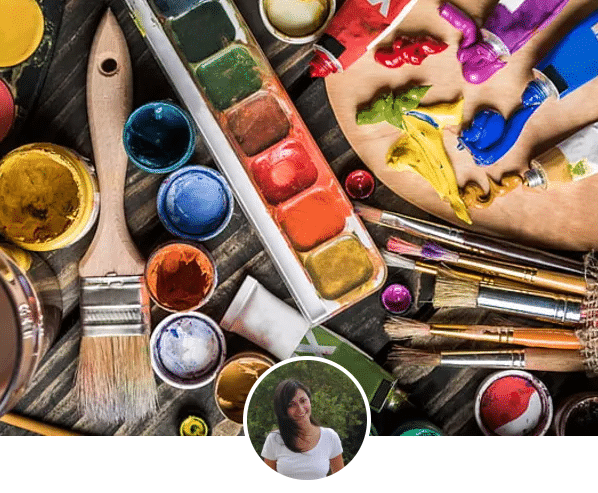 Host Sara discusses life in Florence while giving you a guided lesson in drawing, acrylic, or oil techniques.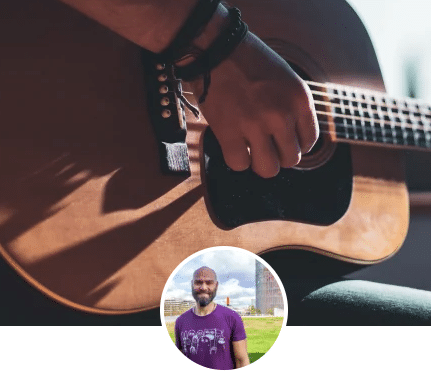 Musical journalist Sebastion offers a customizable lesson. He can teach you classic Spanish songs on the guitar or assist you with a difficult melody of your choice.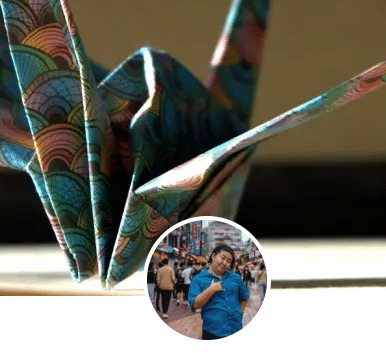 Kids and adults will love this origami-folding class with Cristina. As she guides you through the process, she discusses life in Seoul and the history of the vibrant city.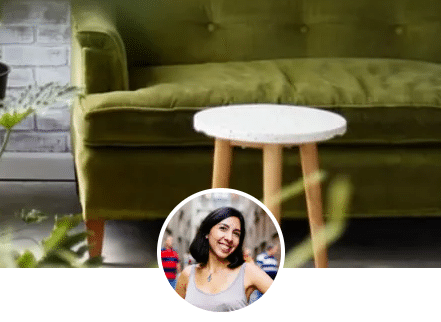 A master interior designer living in Barcelona, Natalia gives personalized design advice, discusses the hottest trends in Barcelona, and provides guidance on any specific project you have in mind.
Wellness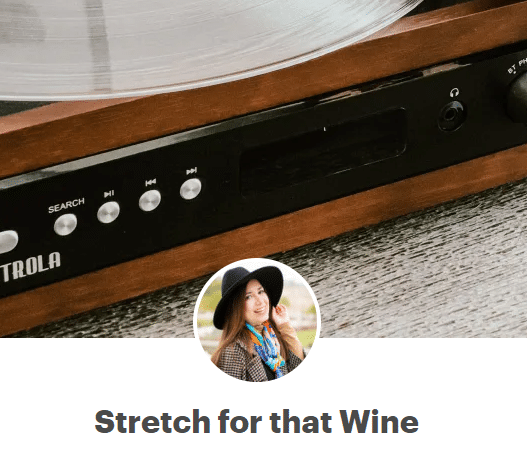 Christianne shows you how to spend a relaxing afternoon connecting your body & mind. For a true Parisienne, this includes vinyl records, a glass of wine, good conversation, and of course, the best stretching techniques.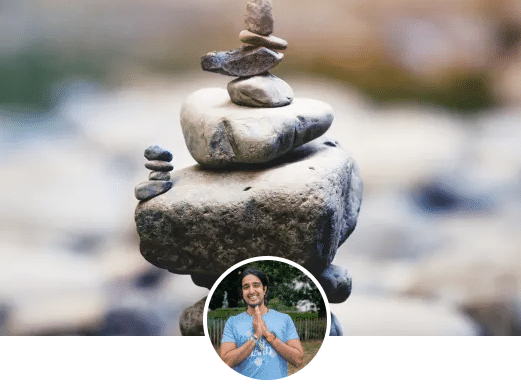 Having spent 10 years living across India, Shanthuru helps yogis of all levels with their yoga practices and mindfulness, and offers tips on veganism.
Lifestyle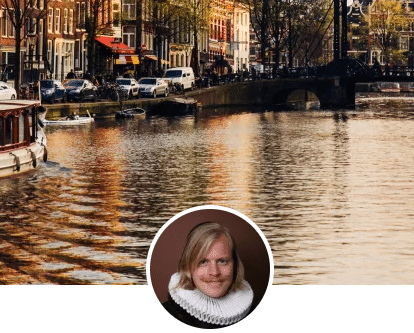 See Amderstam's finest (and wildest) sights through the eyes of comedian Otto, who describes himself as "the most Dutch Dutchman."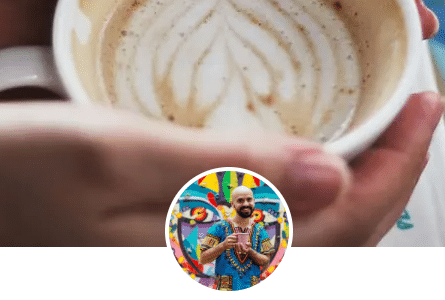 Take a deep-dive into all things Colombian coffee and dance with Nicolás. He covers preparing the perfect cup, making your own arepas, Latin dance, and any other topics you want to know more about.