Sweden's hottest new record store is Ricotta Records — visitors are finding it impossible to even get in the door! The store has a strict mice-only policy and is actually an adorable street art installation on the streets of Sweden. The Swedish artist collective AnonyMouse created this minuscule music shop in the city of Lund to add a bit of excitement and joy to an otherwise dull sidewalk.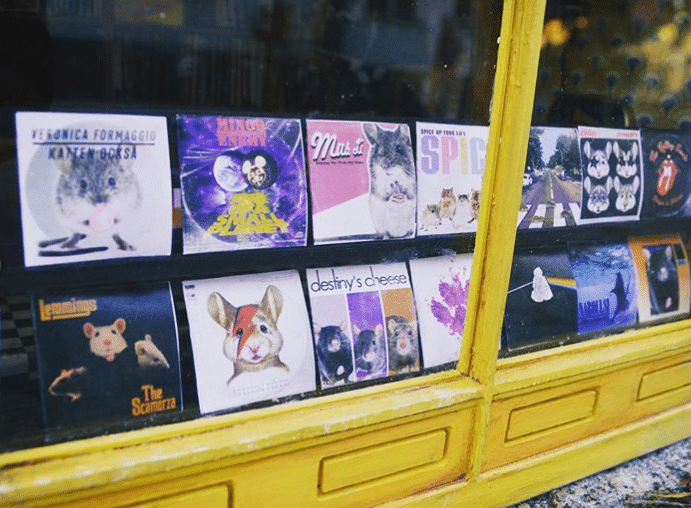 The Ricotta Records piece by AnonyMouse looks like any other record store with its neon sign, hip vintage decor, and tunes available for purchase. Though it's less than 12 inches tall, the interactive exhibit is highly detailed, featuring cheesily-named posters for the most popular mice musicians and racks of their latest albums. AnonyMouse called for mouse-themed name submissions from their Instagram followers, and they definitely delivered.
Here are some of our favorites:
Back to Brie, by Amy WineMouse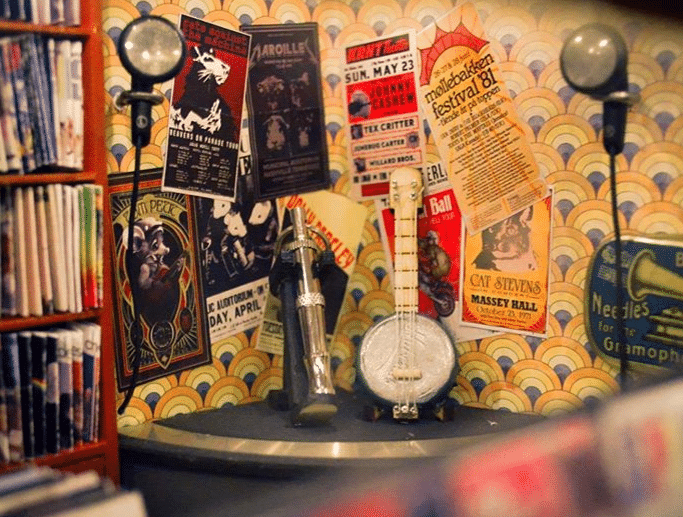 Good Cheese Gone Bad, by BrieHanna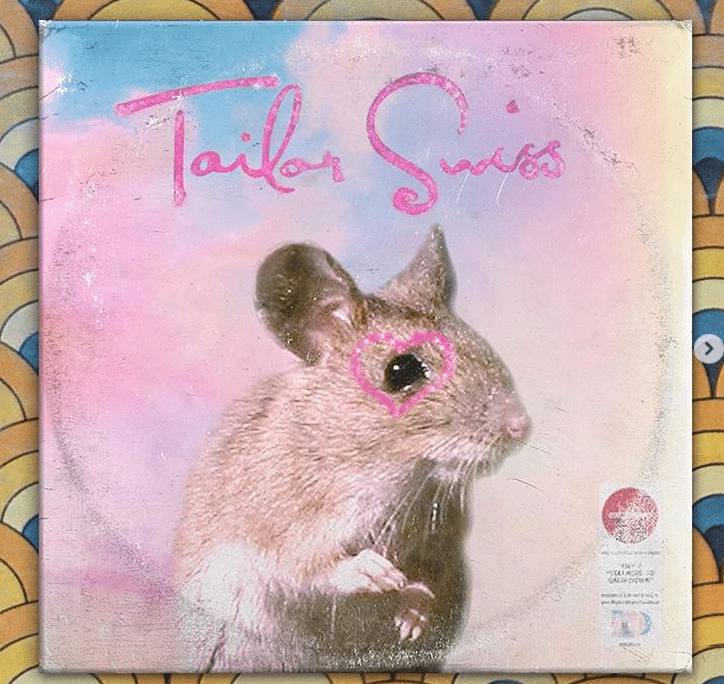 Taylor Swiss
---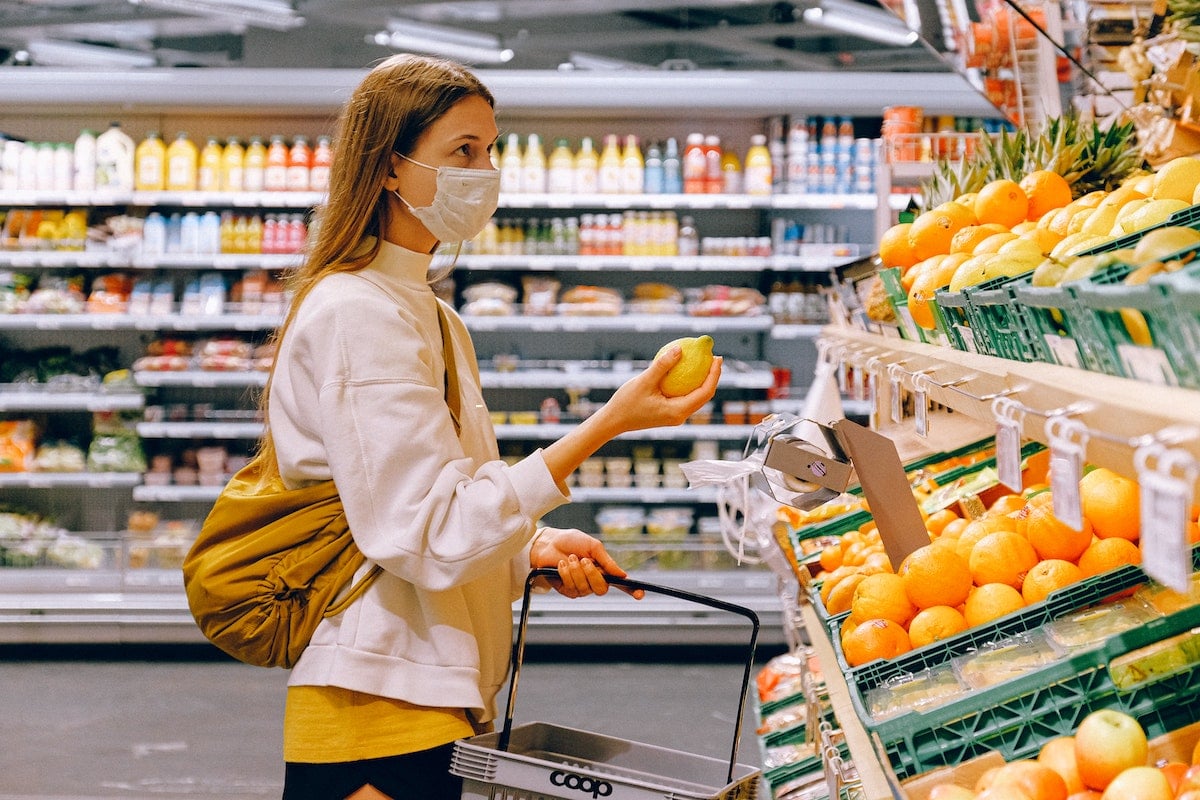 An Amazon Grocery Store…OK
Looking for a new place to grab your groceries? Here's what you should know about Amazon's idea of a grocery store.
Find Out More About Amazon Fresh
---
Who is AnonyMouse?
AnonyMouse is an artist's collective that keeps its members anonymous and secretly puts up its whimsical installations, Banksy-style, across Sweden, Isle of Man, and France. All of the creations from these Swedish artists are mouse-themed and sized appropriately. Their work usually features working lights and excellent craftsmanship. Previous pieces by AnonyMouse include "The Cicada" which is an old-fashioned pharmacy, "Hair and Furever" a barbershop, "Anatole" a travel agency, "Tjoffsans Tivoli" an amousement park, and more.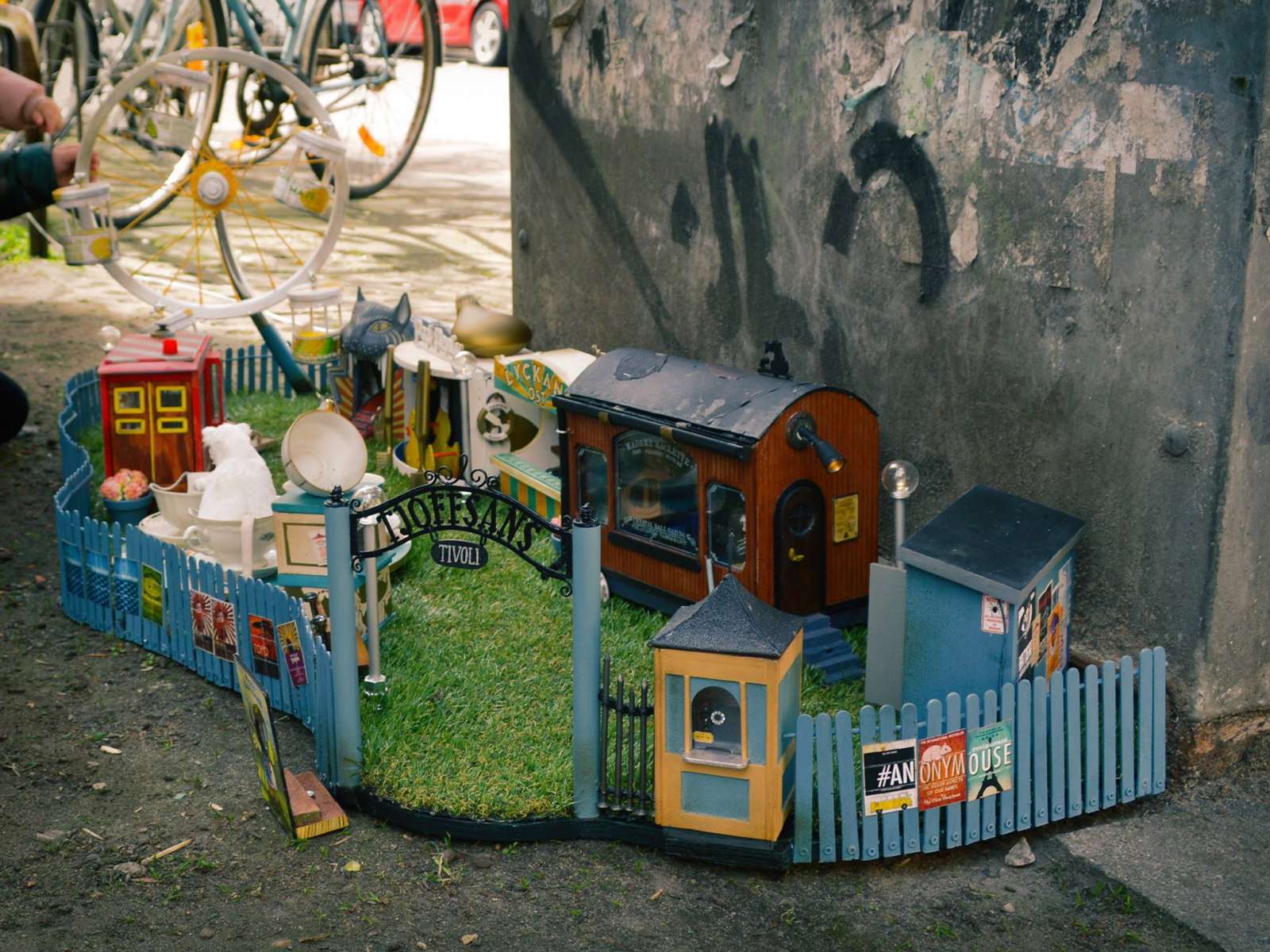 AnonyMouse is very active on social media, sharing photos and videos of their installations and asking for help with ideas. Unfortunately, some of their pieces have been vandalized in the past, but mostly they are enjoyed with delight from both adults and children and remain in their spots when the group moves on to its next project.
Featured Image Credit: AnonyMouse Instagram