A year ago, no one would have guessed that fabric face masks would be the must-have accessory for 2020. And for reasons completely unrelated to the runway. It's no surprise that even when faced with a worldwide pandemic and economic crisis, people can still find style opportunities. And now, you can help support the arts, while sporting unique lewks out in the world. Still shuttered art museums are selling face masks sporting works by world-famous artists and in-house designers. You can help keep museums and institutions open through a tough time. Check out these online stores for the best face masks, highlighting some of your favorite artists.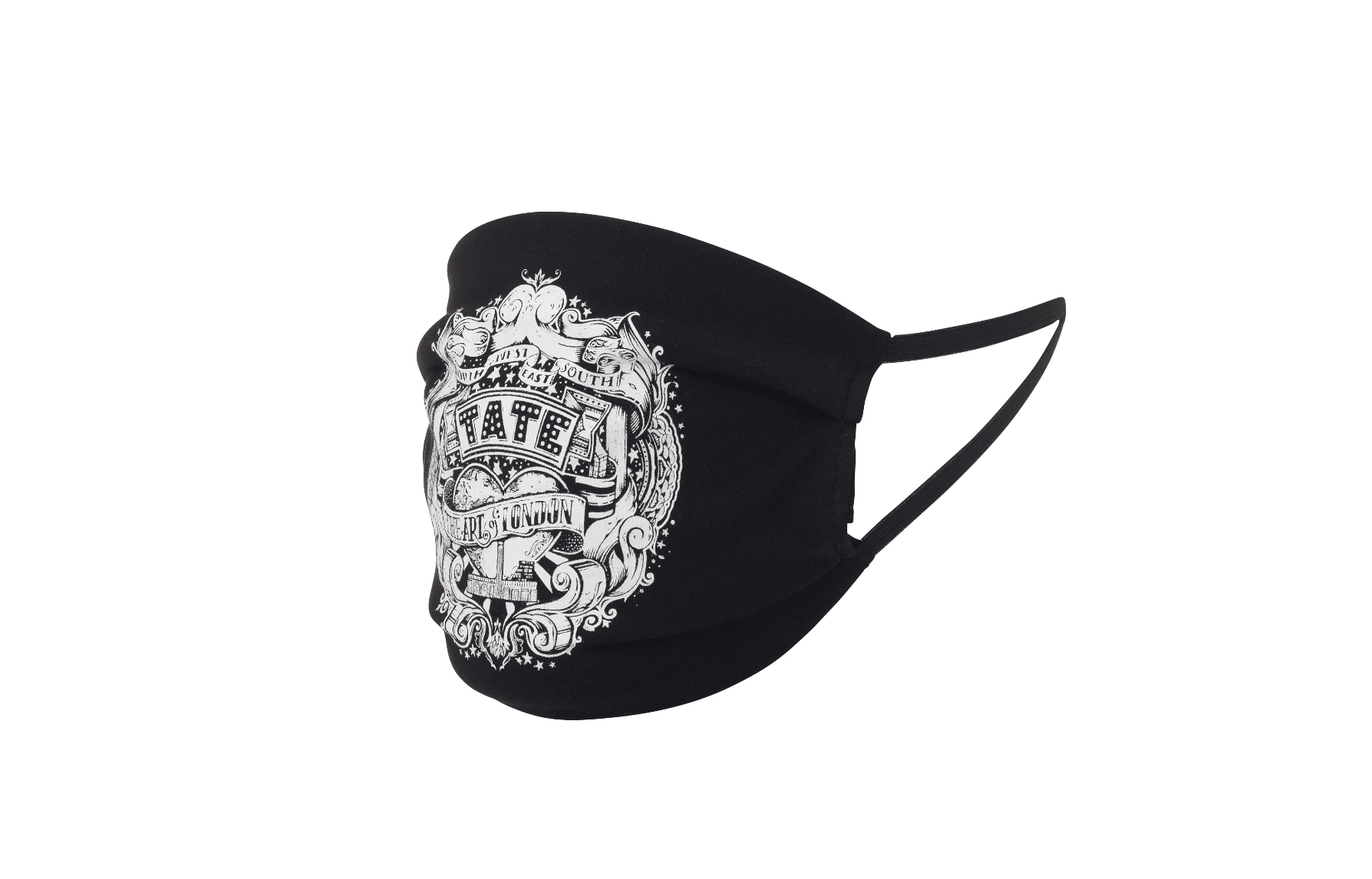 Tate Modern, London
You can sport your love of the Tate with the bold artwork of Vic Lee. He also worked on a diary of his time in quarantine, now a hardback book for sale. The former graphic designer's works range from illustration to maps and murals. This reusable face mask highlights his unique typography and intricate line work.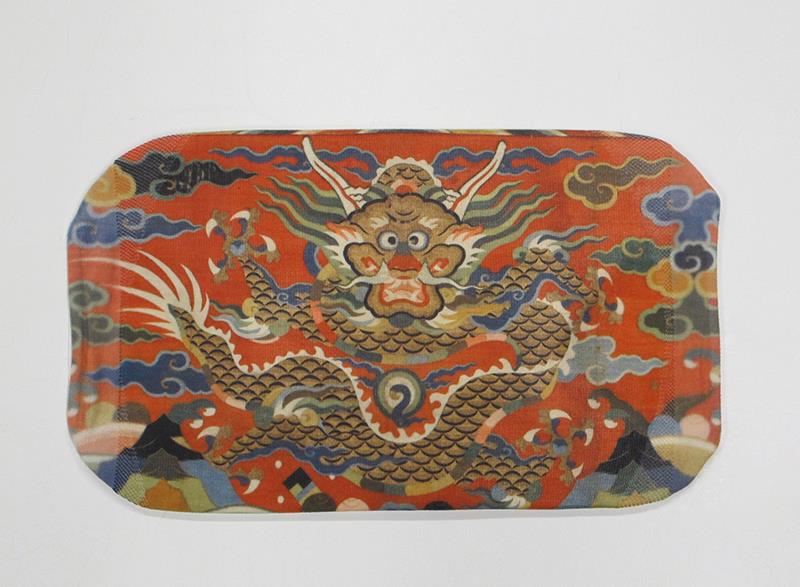 St. Louis Art Museum, St. Louis
Taken from a detail of a late Ming-dynasty altar in the museum's collection, you'll stand out in a crowd with this artsy reusable face mask. The four claws show the piece belonged to a high-ranking official or royalty. The dragon's wrapped around a pearl of wisdom, which is a nice talisman to wear in the world today.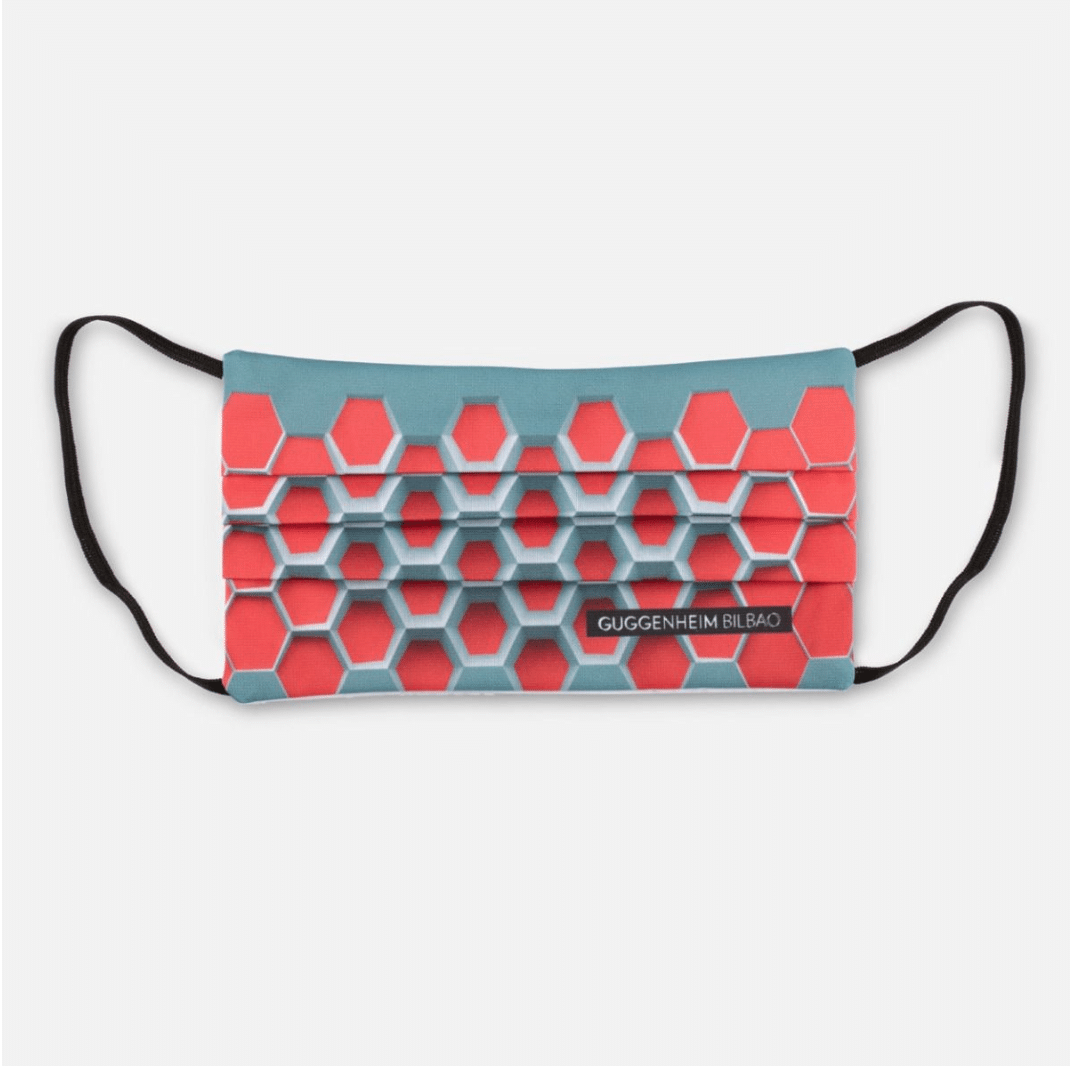 The Guggenheim, Bilbao
An artist designed this mask just for the Guggenheim, and it'll set you apart from the world of black and beige fabric masks out there. We're swooning over the orange and blue honeycomb pattern.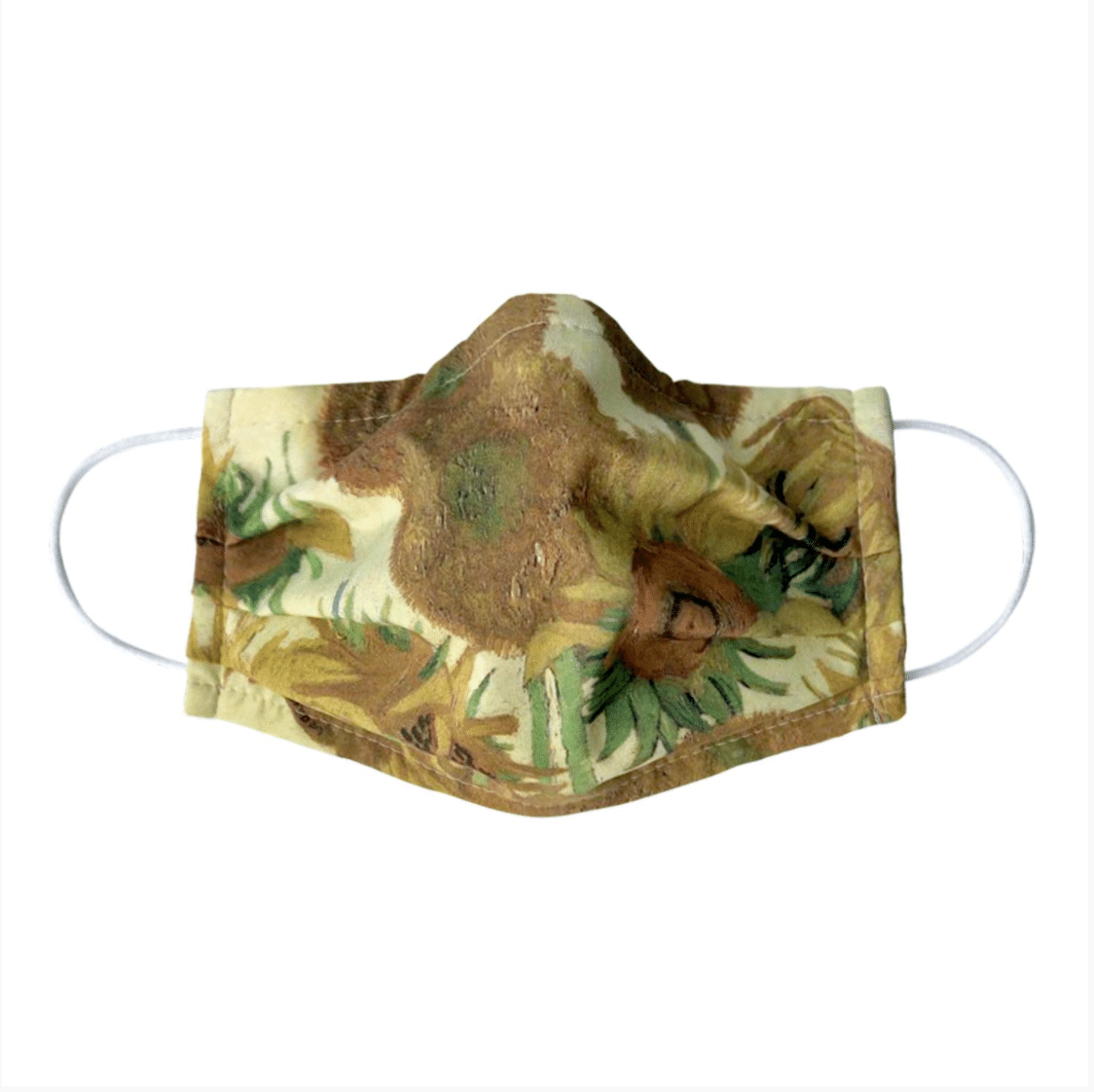 The National Gallery, London
Impressionist prints are not new to art museum gift shops. You can get works by Van Gogh on a face mask besides tote bags and scarves and coffee mugs. This sunflower piece doesn't get enough love but makes a subtle, stylish print.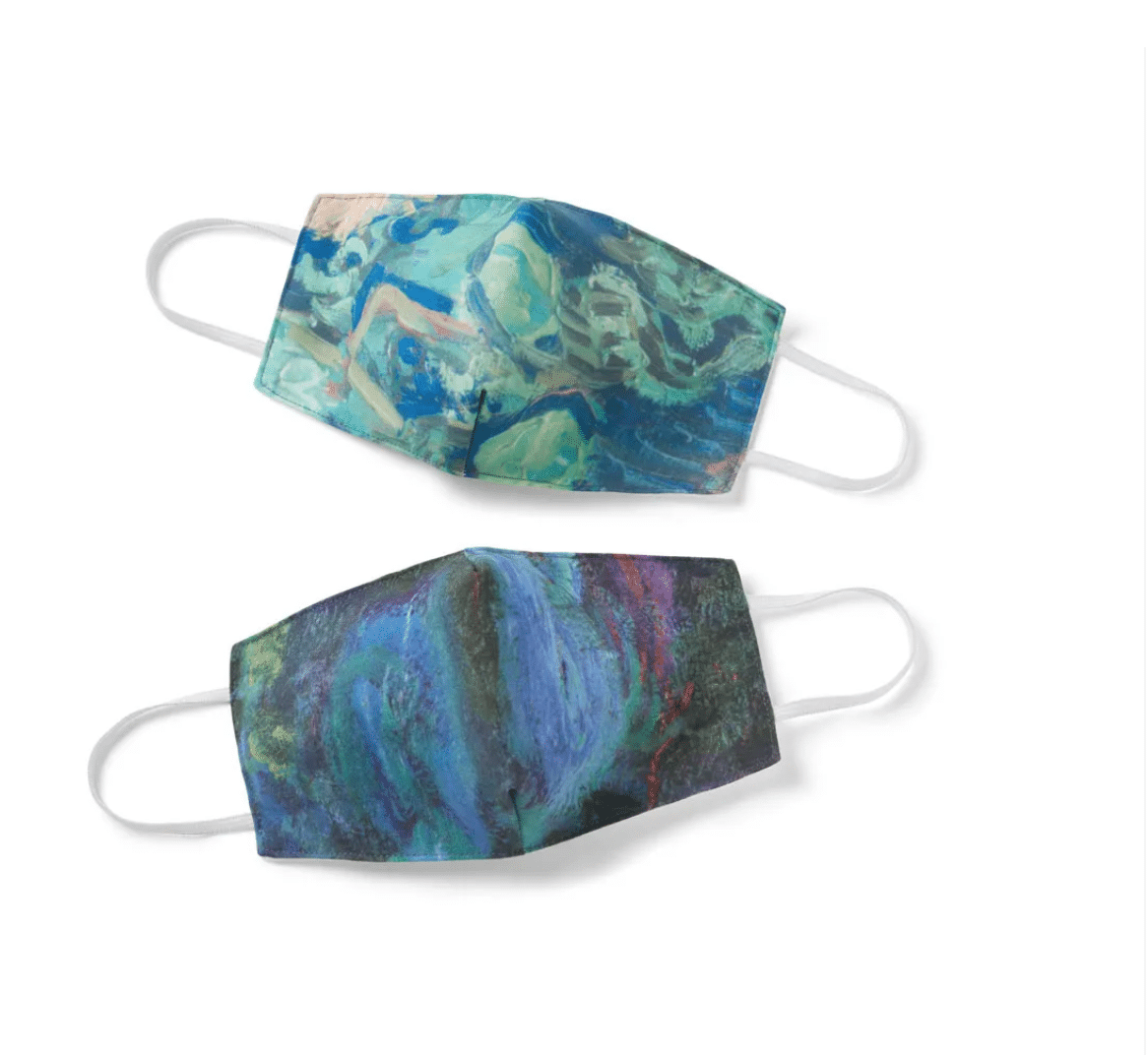 Metropolitan Museum of Art, New York
We weren't kidding about impressionist prints. Lovers of Monet can score this two-pack from the Met. You get dreamy blue face masks, each with details from works by Monet and Van Gogh. In these weird times, it would make a thoughtful gift for your mom. Moms love Monet.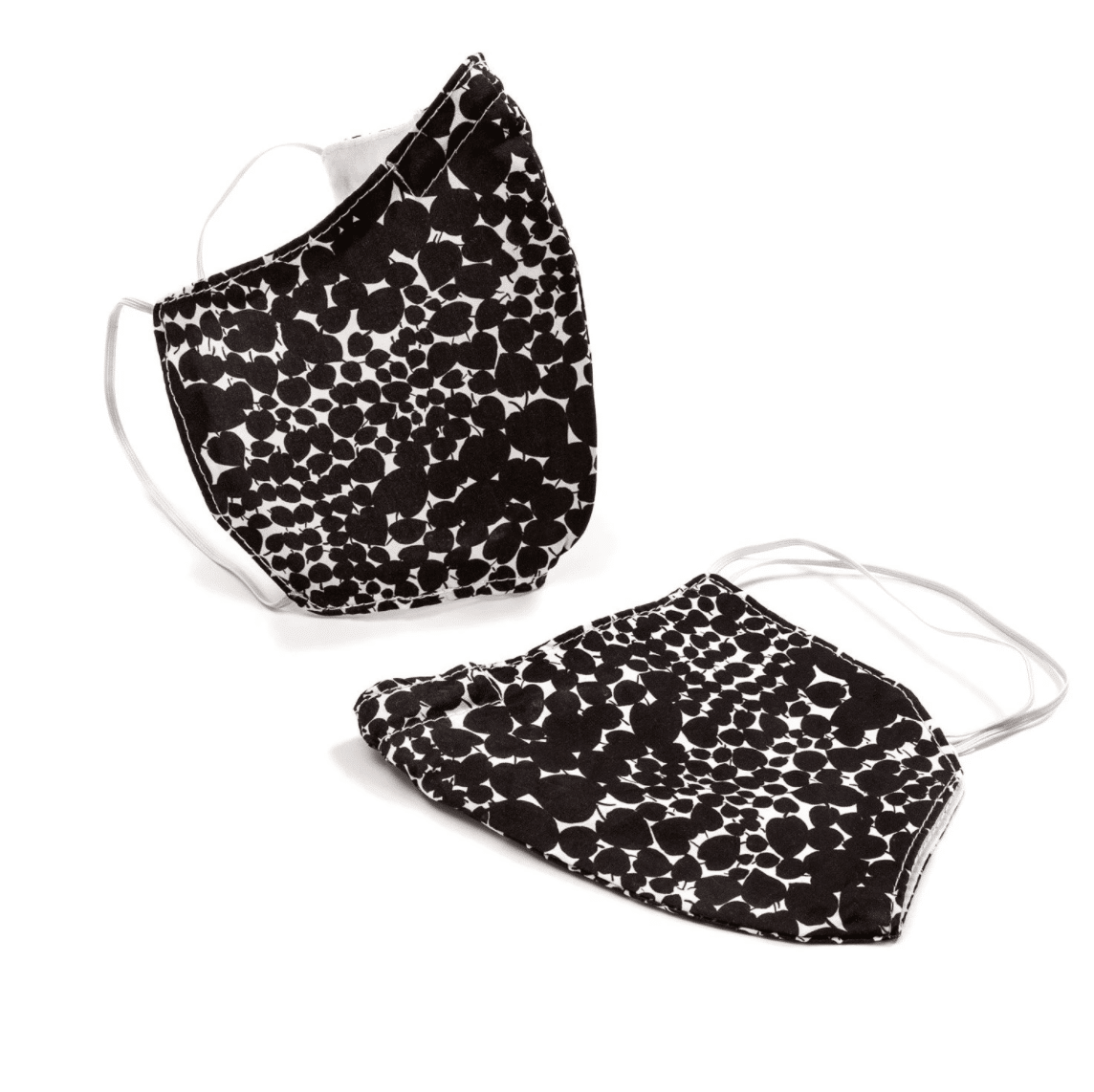 Los Angeles County Museum of Art, Los Angeles
If you're more about graphics than blurry impressions of landscapes, Elza of Hollywood is here to help. The LACMA store offers a bunch of the textile artist's prints. They're brightly colored and unapologetic — perfect for power clashing, making a statement on your morning commute, and standing out in a crowd.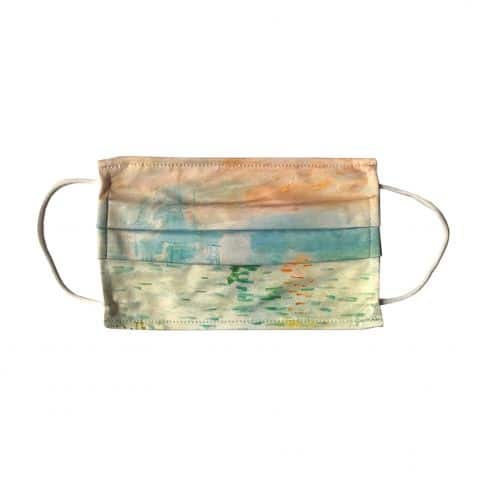 National Gallery of Art, Washington
There are so many Monet prints out there. But this sunrise painting is a little more contemporary than all those water lilies. It's for the OG Monet fans, who aren't afraid to wear a little sunrise sweetness.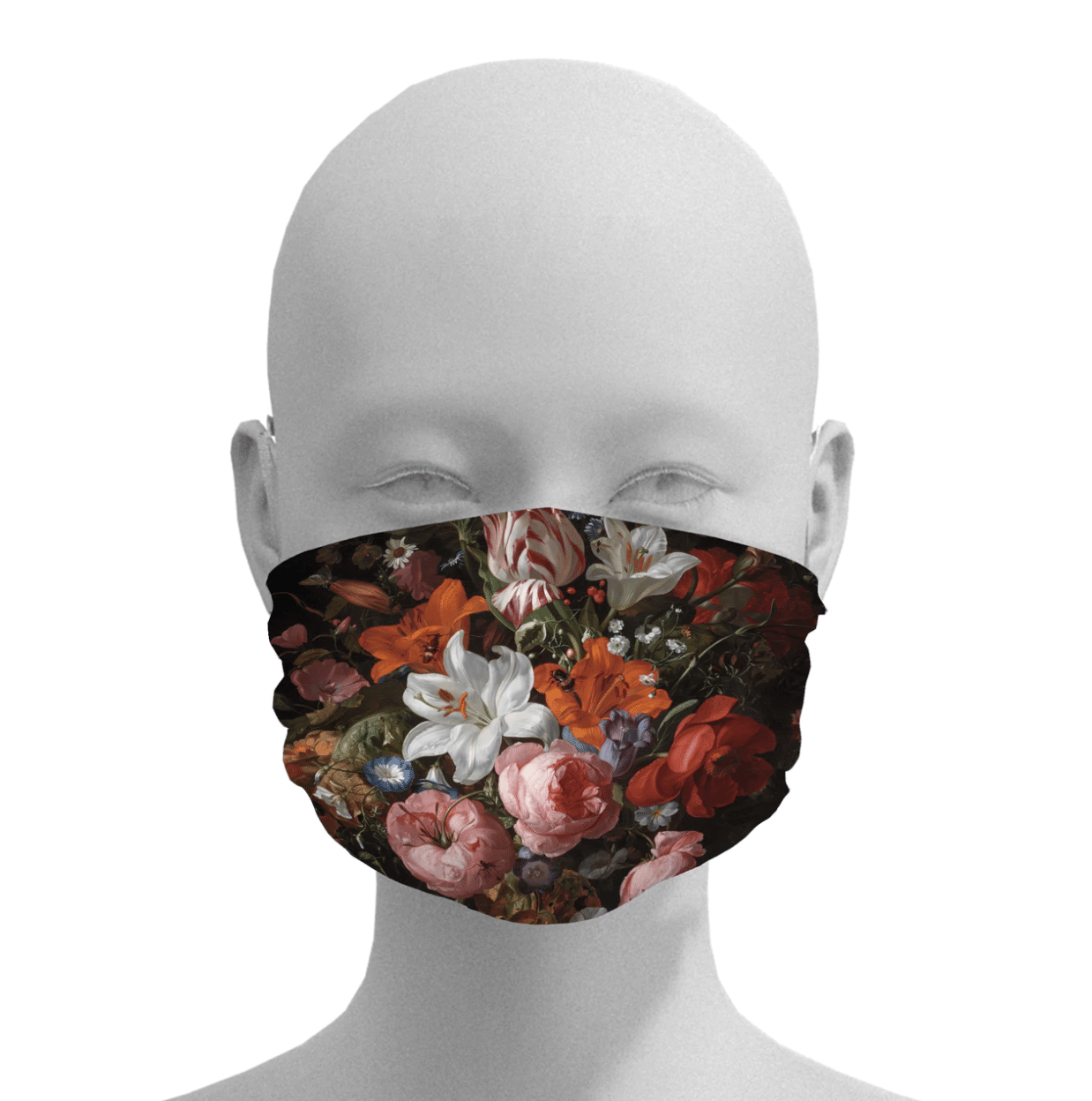 Detroit Institute of Arts, Detroit
Why wear someone's impression of flowers when you can get your grocery shopping done with this intricate and detailed oil painting of flowers in bloom? You can use everyone's compliments to spread the gospel of the artist, Rachel Ruysch — one of the most famous and successful women artists in the rococo movement.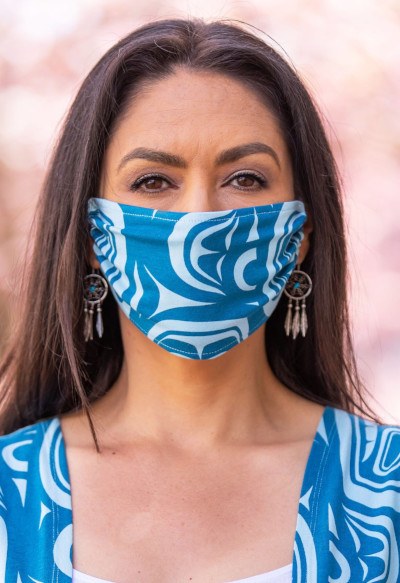 Art Gallery of Ontario, Ontario
Designed by the First Nation artist Clarence Mills, who uses traditional Haida art in his textile designs. All the masks sold by the Art Gallery of Ontario feature his designs.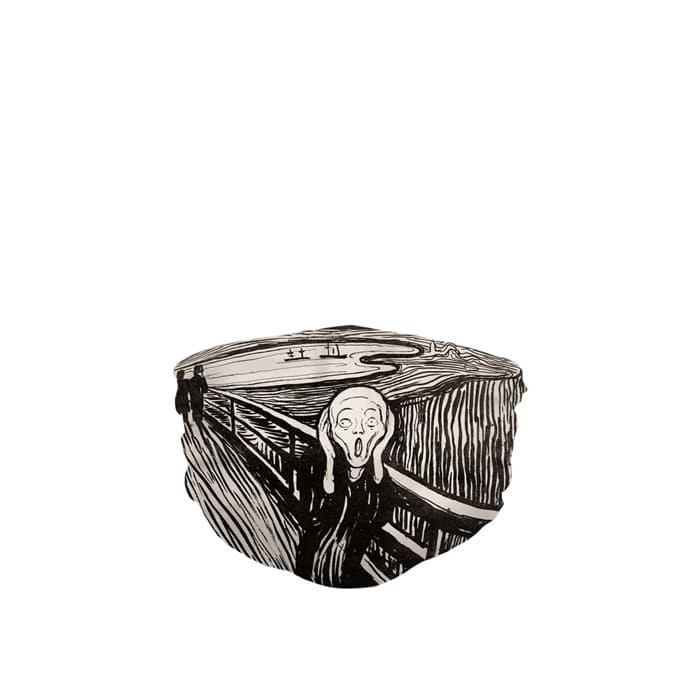 Milwaukee Art Museum, Milwaukee
If you want a mask that really encapsulates how we're all feeling this year, there's nothing better than The Scream by Edvard Munch.