Amid the tumultuous divorce proceedings of Sophie Turner and Joe Jonas, the fate of their kids hangs in the balance. On Thursday, the mother of two filed a lawsuit in the Manhattan court requesting that her children be returned to her home in England. The court documents read that the Game Of Thrones star is requesting the "immediate return of children wrongfully removed or wrongfully retained."
Joe Jonas And Sophie Turner Agreed To Live Forever In The UK
Furthermore, the document provided additional details of why the lawsuit was filed. The actress claimed that this wrongful retention started on September 20. She also revealed that back in December 2022, she and her estranged husband had agreed that the UK would be their home henceforth. The former couple had also agreed that they would soon start looking for a good school for their elder daughter Willa in the UK.
As per the court documents, both agreed to this and even found a lovely home in the countryside. This is why their Miami estate was listed for sale. The 27-year-old moved to England with the American singer back in April. Soon, after, she started filming for Joan at a nearby location. On the other hand, the 34-year-old started the worldwide Jonas Brothers' tour on August 12 starting with NYC.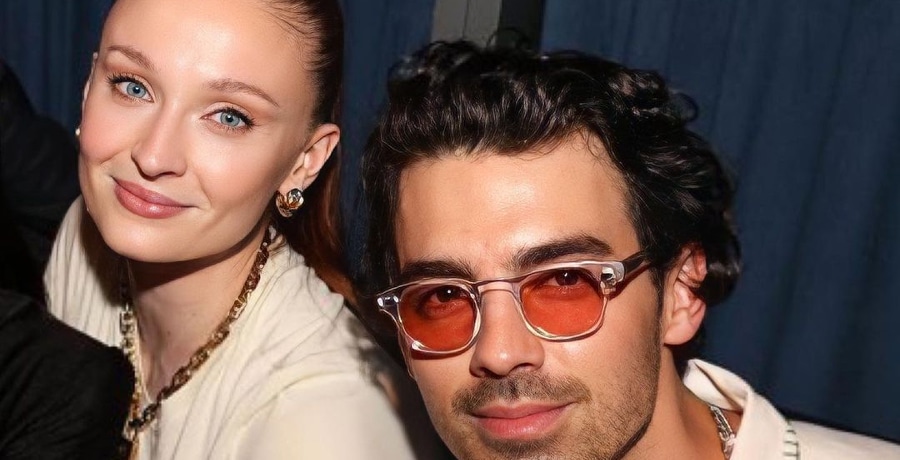 With some hesitation, Turner agreed to their daughters having to travel with Jonas while she was busy with her work commitments. Despite the father of two spending hours on his performances at night, he ensured that he would spend time with them in the daytime. This was a decision made in favor of the children's wellbeing which is now backfiring for the Dark Phoenix actress.
Sophie Turner Learned About Her Divorce Via Social Media
For the parents' kids traveling on the tour was only an ad hoc solution until Turner was done filming for the miniseries. Yet, Jonas is now backing out from his words. He is also withholding his kids' passports to prevent them from leaving the United States. The documents state that the father isn't consenting to his daughters moving to another country away from him. This is why the actress filed a lawsuit taking the legal route. Moreover, Turner also has plans to file a lawsuit in the United Kingdom citing a breach of custody rights.
The documents also revealed that she learned that her estranged husband had filed for a divorce via social media. Their relationship turned sour after an argument that happened on Jonas' birthday on August 15. It was only weeks later after the plea for divorce was filed that they got together to discuss the terms of the separation.
The Every Last Secret actress and the Becoming A Popstar judge started dating back in 2016. This was followed by a surprise wedding in the Sin City in 2019. Later, in 2020, the once-married duo welcomed Willa, their elder daughter. Again, in 2022, Sophie gave birth to their second daughter whose name hasn't been revealed yet.
So, what do you think of Sophie Turner and Joe Jonas' kids being caught in the crossfire of their divorce? Share your thoughts in the comments!