Everyone has their own vision of how their new home should look. While everyone may have different needs, there is one thing that is common—the home-buying process can be complicated and time-consuming, especially if you are a first-time homebuyer.
The good news is you can make things much easier by knowing which features are the most important and focusing on those so you can make the right decision. That's why it is important to consider your needs and research in advance.
To help you along, we have compiled a list of the most important aspects to simplify the homebuying process and get you the house of your dreams.
Ensure the property is in good condition
One of the most important things you need to do before you make a purchase is to ensure the property is in good condition. This is probably going to be your home for many years so it is important that you inspect its interior and exterior.
For example, when viewing the exterior of the house, check whether there are any cracks on the foundation, what the condition of the roof is as well as the plumbing and electrical wiring system.
Also, don't forget to examine the gutters as they are the ones that provide the most protection for the property. So, if they aren't in good condition, you need to find gutter contractors to come in and give you an estimate of how much the repairs would cost or find quality aluminum hoppers to alleviate harsh rainfall. 
Schedule a home inspection
In addition to examining the property yourself, it is also recommended that you schedule a home inspection. This provides the ideal opportunity to address any problems with the house, which can further help you negotiate pricing with the seller before sealing the deal.
In general, the home inspection is performed by a professional home inspector whom you hire by choice. A detailed home inspection checklist includes reviewing several important things such as the heating system, attic, insulation, ceilings, floors, windows and doors, basement, and structural components.
Also, it is important to note that the buyer usually pays for a professional home inspection and the cost may vary depending on the size of the home and its location.
Prepare for moving day
Before moving into your new home, there are several big tasks you'll need to do. From transferring utilities to unpacking and decorating the interior, it is important that you stay organized so the moving-in process will run smoothly.
For example, setting up your utilities, such as water, gas, and electricity, are one of the first things you need to do. Although most utility companies activate your account within a reasonable time, it is best to notify them as soon as possible before your move-in date.
Also, packing is another important aspect of the moving process which must be done ahead of time. To pack properly, use and label moving boxes, laundry bins, and suitcases, and safely transport all personal belongings.
Get your finances in order
Since buying a house is often regarded as the biggest financial decision you'll ever make, it is important that you ensure your finances are in order before you make a purchase. This basically includes determining your budget by taking into account your income, debts, location, and down payment. This way you will be able to see how much your monthly mortgage payments could add up, and what your financial situation might look like as a homeowner. A PaydayChampion emergency fund helps make sure that you won't have to go into debt or struggle to find the cash to pay for these unexpected costs.

Also, don't forget to check your credit score. Having a high credit score is the best way to get a lower interest rate on your mortgage. You should learn about the different mortgage options available to you based on your credit score. If your credit score is in bad condition, you might want to hold off on homeownership and see what you can do to improve your score.
Closing on a home
The final step of the homebuying process is closing on your new home. Getting familiar with the procedure ahead of time can make the closing process less stressful.
Start by examining the standard closing documents which include a closing disclosure provided by your lender at least three days before the actual closing. You can compare the document with your loan estimate to check if and how any closing costs have changed. This will give you an estimate of how much cash you will need to close the loan.
Also, on or close to closing day, you should do a final walk-through with your real estate agent to ensure that everything is as agreed upon.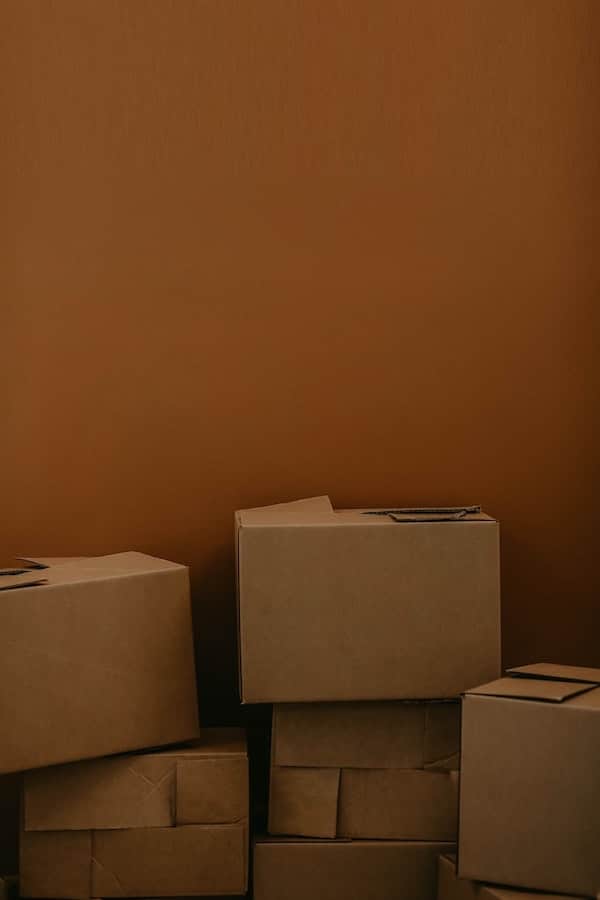 Final thoughts
Buying a house requires a lot of time and effort which is why you need to be well acquainted with the entire process so things can go smoothly. From getting your finances ready to scheduling a home inspection, there are so many important aspects you need to consider to make the homebuying process as manageable as possible.
If you need assistance along the way, be sure to follow the tips from our post and find the perfect home for you.